Good day people! Are you ready for some great ideas for your home? Today I have a special post for the love birds. If you want to move together or get married, then you would certainly need a bedroom. What when you have a small one? Check these small bedrooms for couples that will surprise you with their designs!
See also:
10 Smart Bedroom Hacks For Small Bedrooms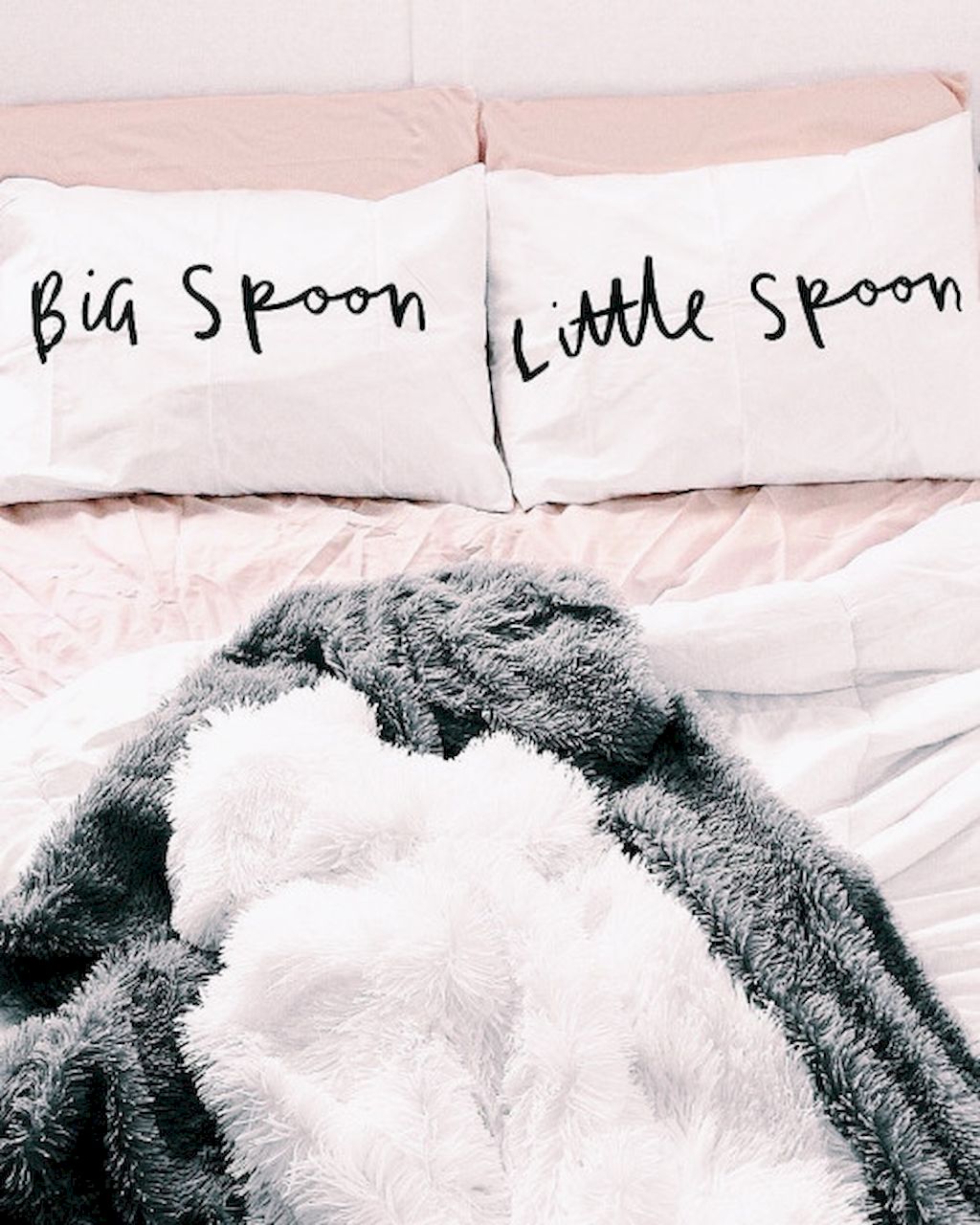 Does the idea of a small bedroom scare you? You might think that it would be ok if you were alone. And you are a couple, having a tiny room. All you have to do is play smart. You can turn your bedroom into a cozy love nest, where you would enjoy your stay.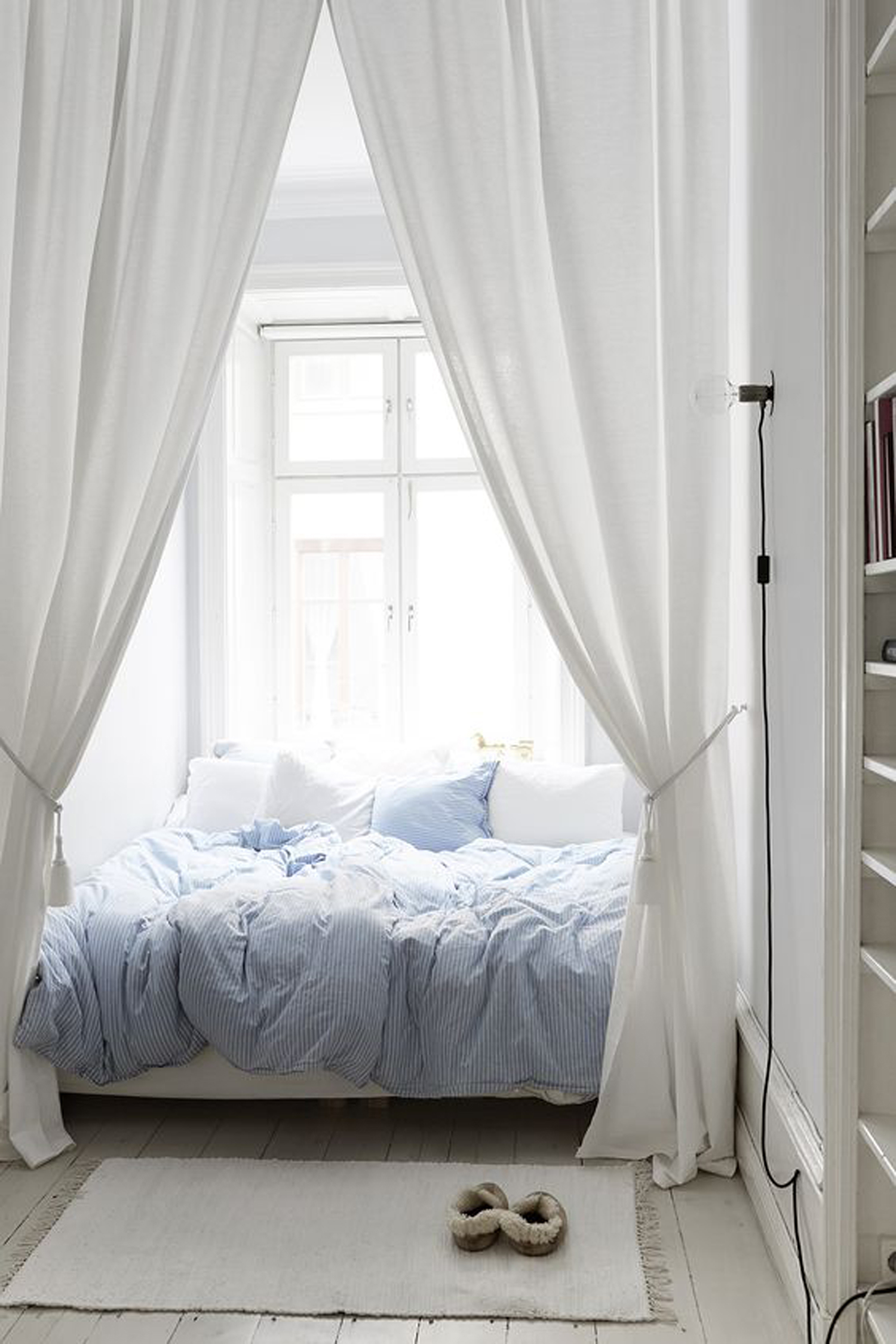 Add curtains
Curtains are a nice way to decorate your bedroom. You will get the royal look, without having to spend too much.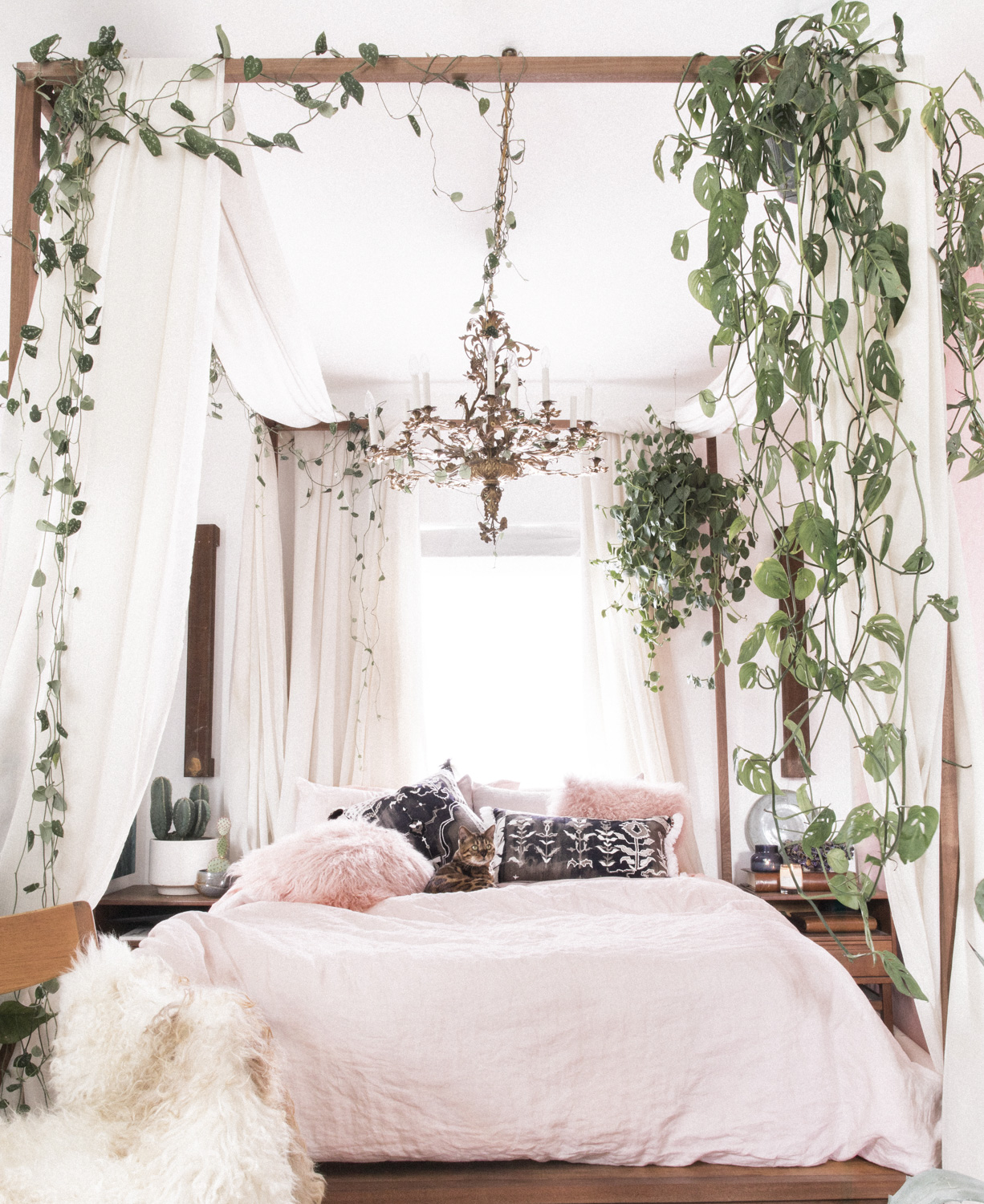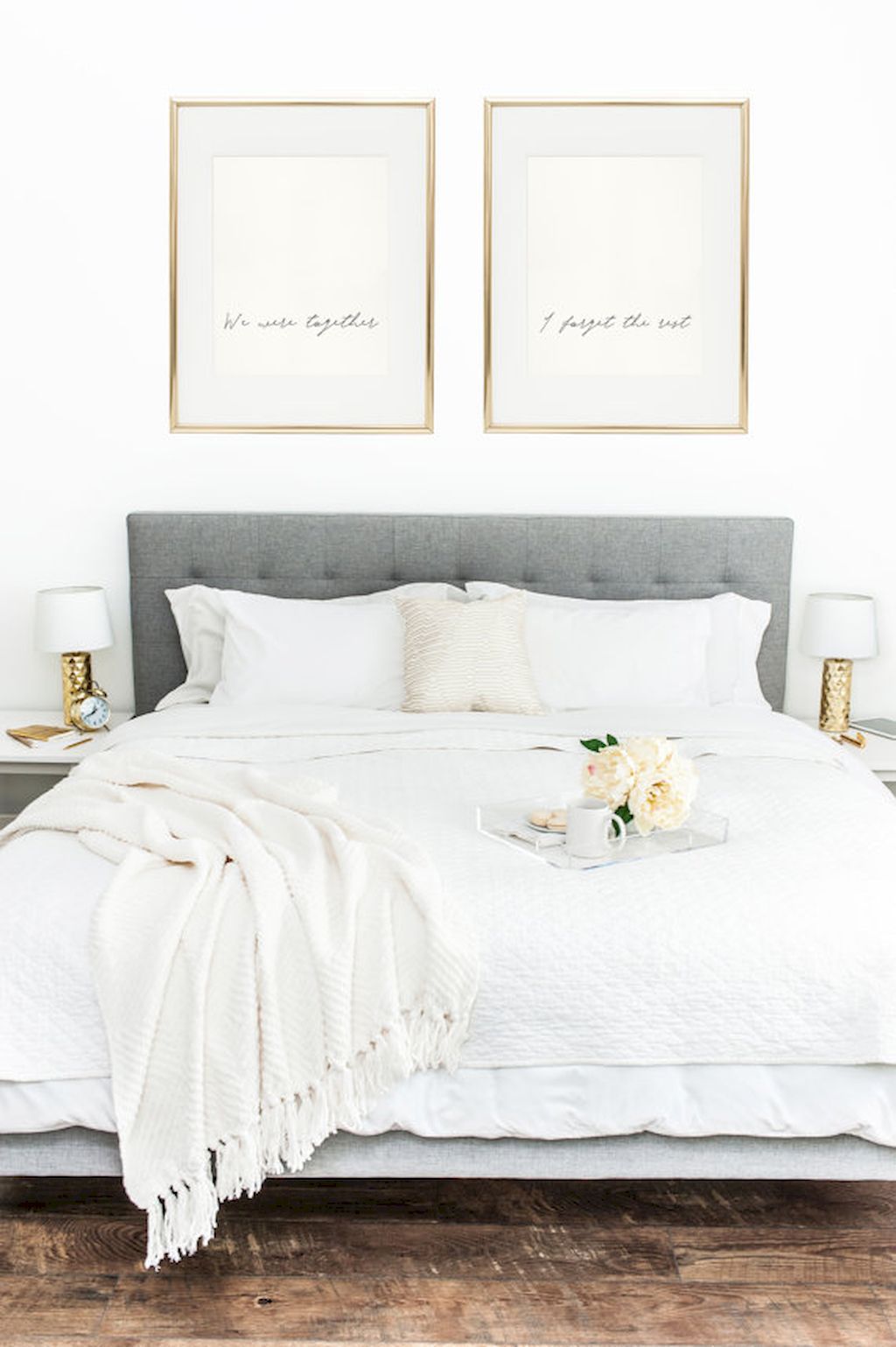 Stylish wall
In a small space, you don't have much to do. That's why wall decor is a nice way to bring fun. It won't take some of your precious space, while still looking gorgeous. A gallery wall is a nice way to do it.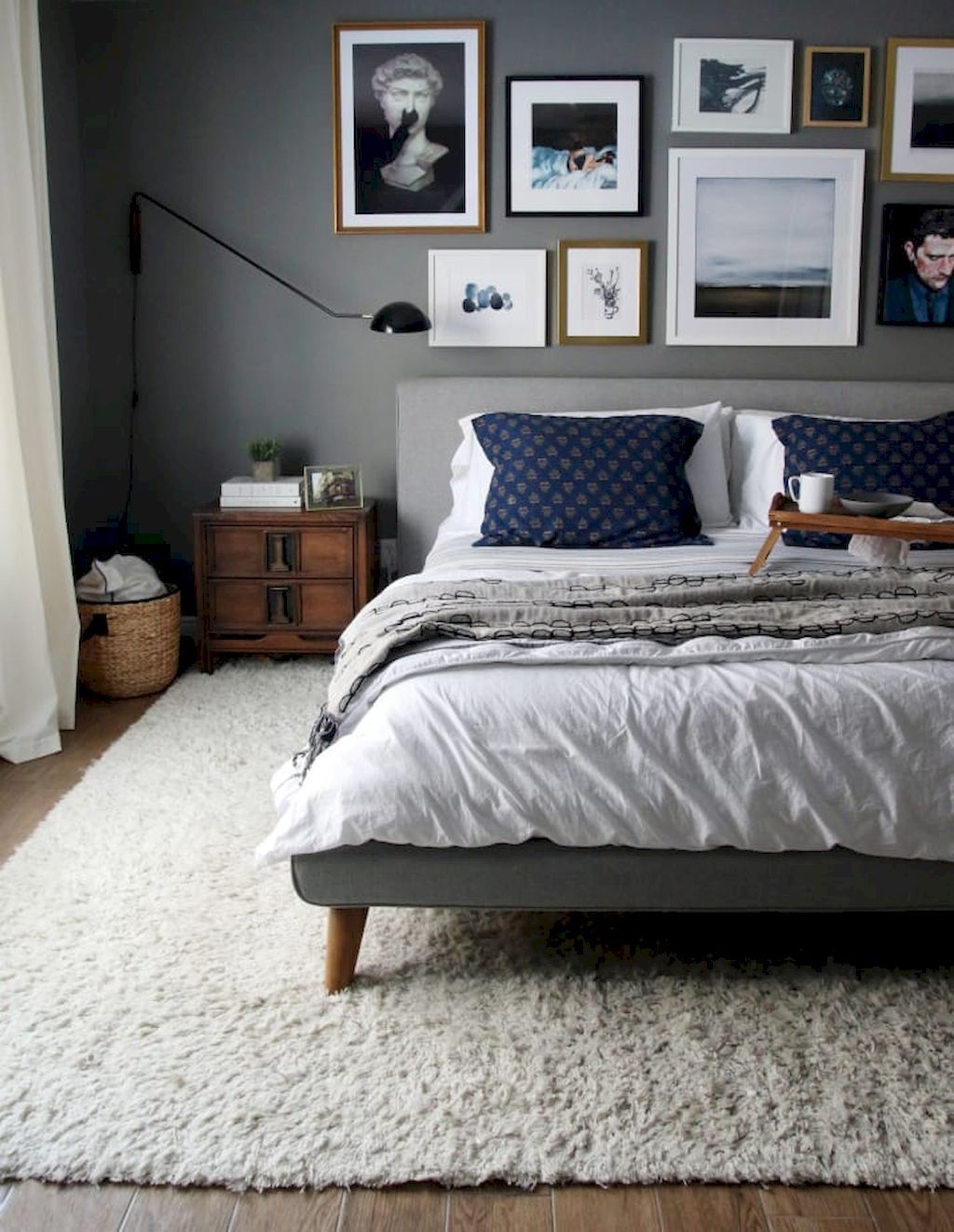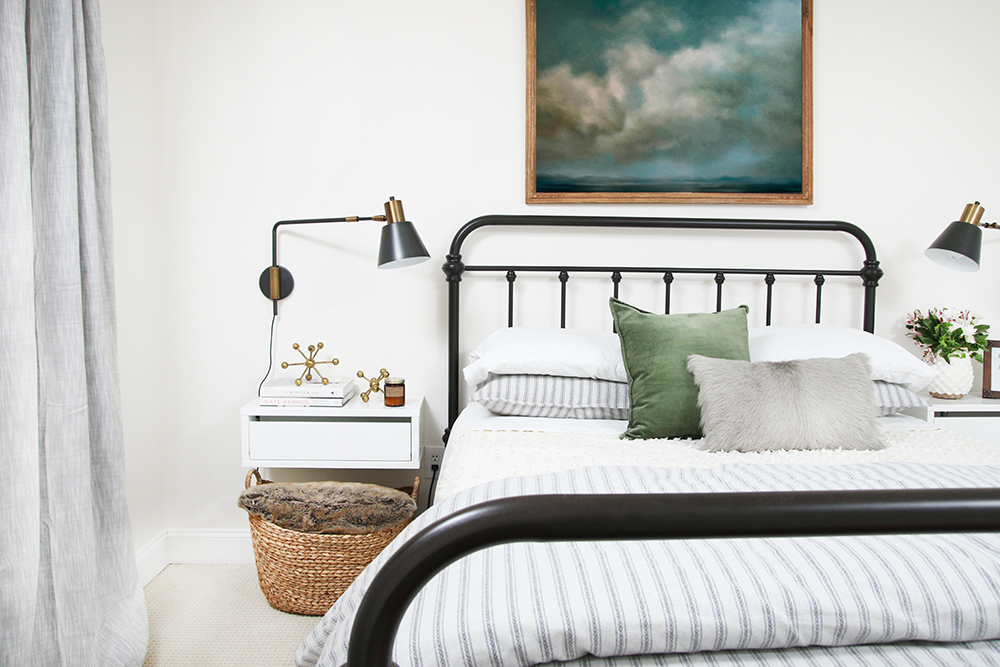 Light fixtures
Since you can't do much in your small bedroom, you can play with the things that are a must. Instead of boring lights, choose a hanging chandelier that will make your room look luxe.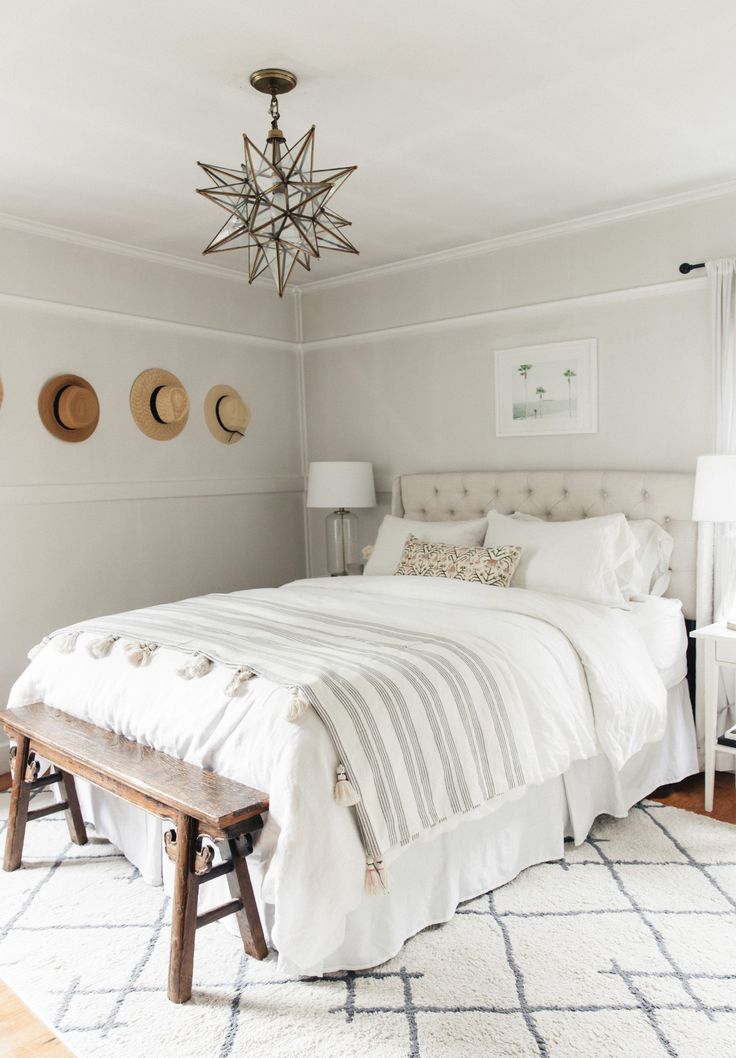 Pretty bedding
This is one simple thing that can transform the whole room in no time. Choose a royal looking bedding to make your room look more comfortable. Also, do not forget to add a few throws to complete the look.