Hey there my dear readers? How are you? Are you enjoying the beautiful days? If you were wondering how to decorate and make the limited space functional, you are on the right destination. I have a very interesting and useful post that is called "Smart Tips to Organize Your Small Bathroom". Are you excited?
SEE ALSO: 10 Smart Tricks to Clean Your Bathroom Without Spending a Dime
When it comes to decoration, small rooms can be very challenging, especially the bathrooms. But, don't worry, because I rounded up some magnificent bathroom designs to inspire you and awaken your creativity. These rooms will show you that you don't have to be modest and put only the necessary things. So, let's check this gallery out and draw some inspiration. Enjoy and have fun!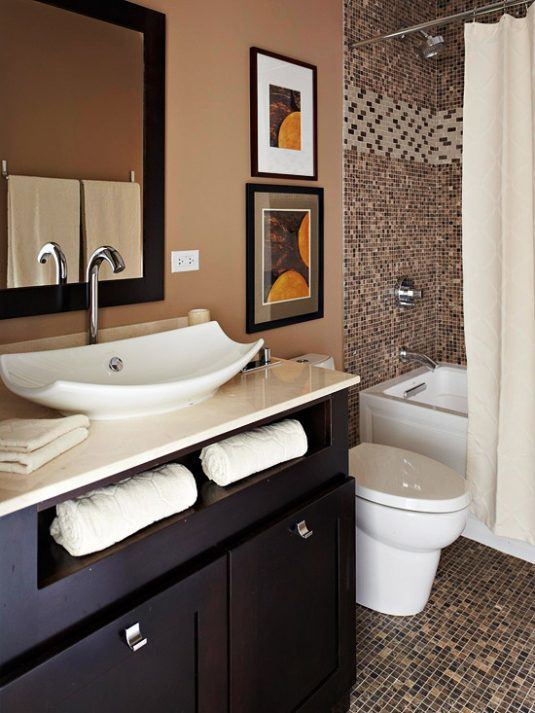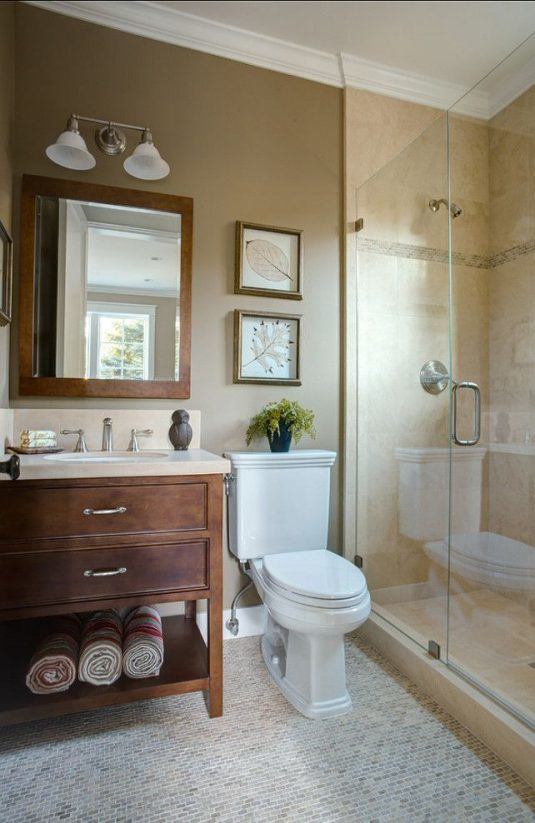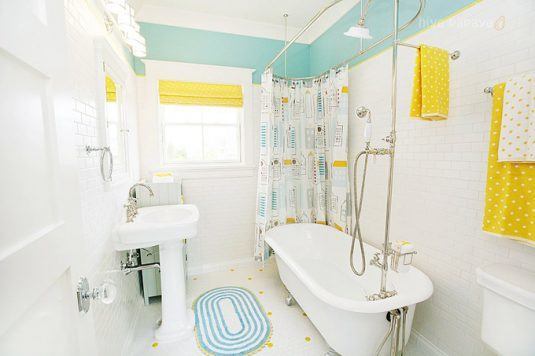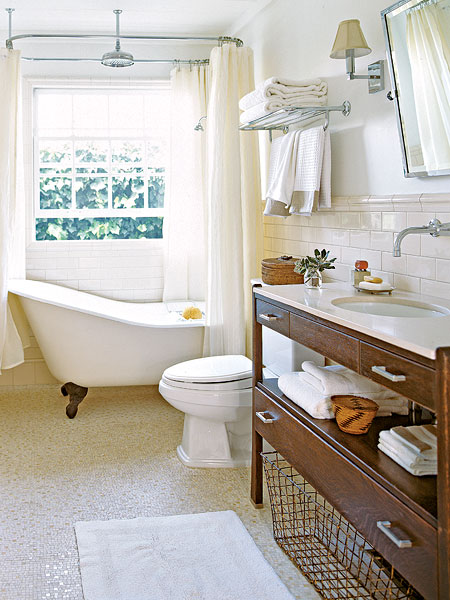 You can give your small bathroom a new fresh look without spending a lot of money. What you only need to do is to update the paint or wallpaper, replace the current lighting with LED lighting, add some interesting accessories that will fit your bathroom style, add mirrors that will make your small bathroom look larger, embellish the dull walls with artwork. You can make the space more functional with towel racks, build storage, hanging racks, containers and shelving. The plants and flowers will make your small bathroom more airy and fresh.
If you are unsure of the process of replacing the tile flooring, I recommend you to employ a professional. The older fixtures (faucets, sink, bathtub, etc,) with models that are more modern and sophisticated. Floor to ceiling cabinets are perfect addition for small bathrooms. You can pair it with white mirrored and marble surfaces and make your room look larger. Use appropriate lighting to improve the ambiance.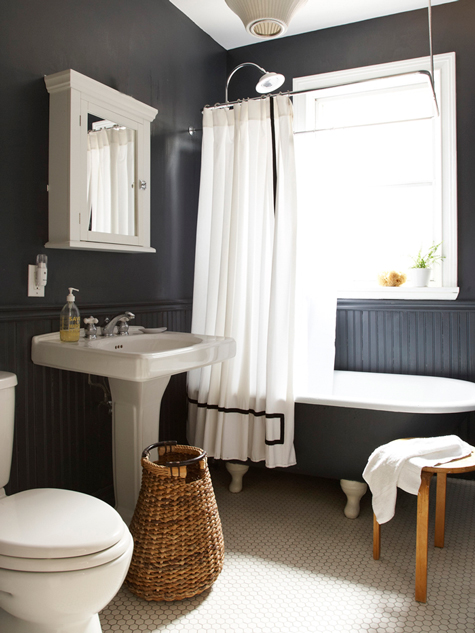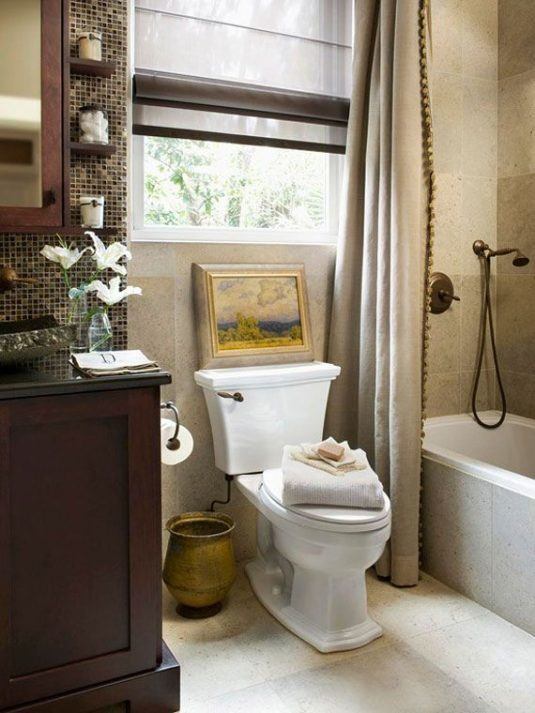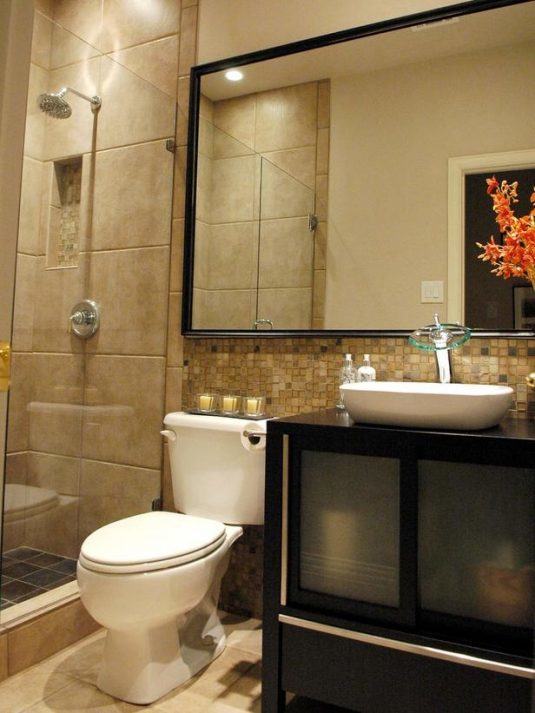 You can maximize your space by first removing the clutter. I advise you to remove the unnecessary things and organize everything in drawers, cabinets and racks.
It is a common design trick to create a spectacular focal point within a smaller room. To better accent the focal point, recessed lighting should be used for increased enhancement. The pedestal sinks are perfects for your small bathroom, because are space-saving. I need to say that you can reduce the size of the bathtub or opt for a small shower cabin.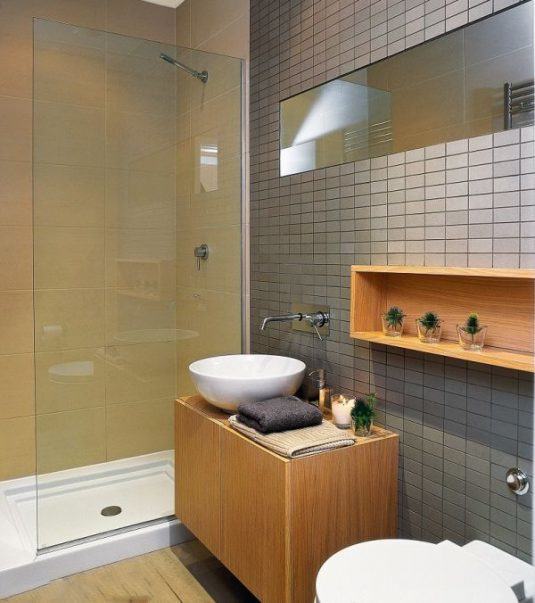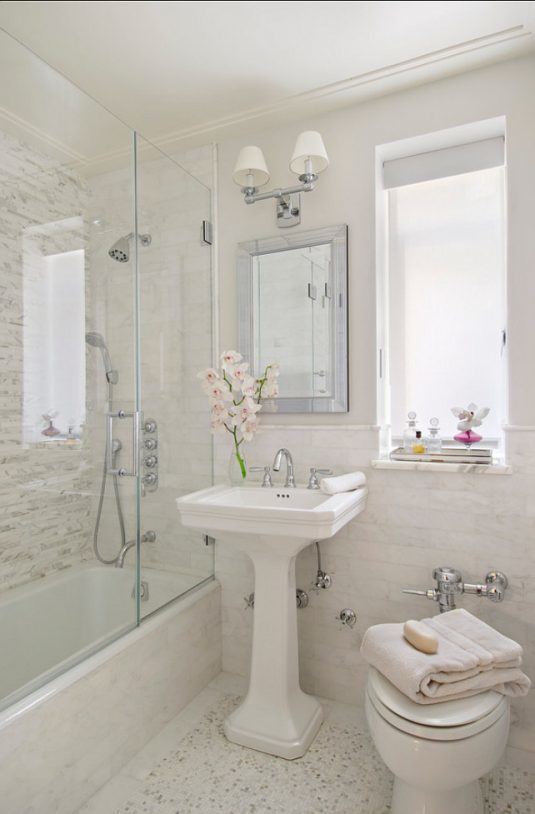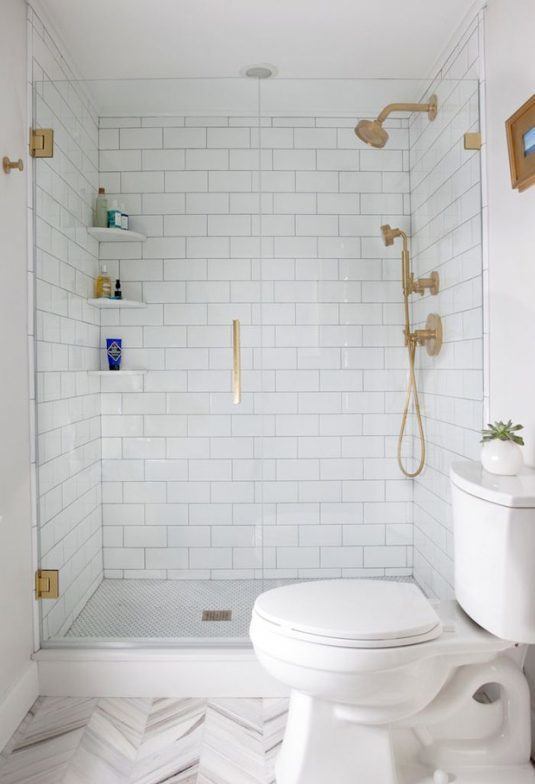 So, what do you think about these small bathroom designs? Do you find them beautiful and charming. I just can't pick just one design, because all of them are beautiful and very modern. I would love to know which idea is your favorite, so please share them in a comment below. Thank you for reading! Enjoy in the rest of your day and don't forget to stay up to date with the content of Karma Stream!