Hey there my lovely people! How are you? Are you enjoying the beautiful days? I'm always here to give you some fresh ideas and inspire you to create some interesting projects on your own. For today, I have made you a collection of "17 Amazing Ways to Craft with World Maps You Should Not Miss". Are you excited?
SEE ALSO: Adorable DIY Photo Collage Ideas That Will Make Your Place Cozier
If you are world traveler then you probably have some a lot of maps in your home, so why not to try to turn all that beautiful memories from the places you have visited into beautiful home decorations. All of the ideas that I have selected for you today are amazing and very easy to make. All you need is glue and a map, which means that the projects are very cheap. Plus, you can use world maps to decorate any room in your home, from bedroom to living room and bathroom. Let's check the ideas here and draw some inspiration. You may find your next project here, who knows. Enjoy and have fun!
Fantastic wall decorations for any room in your home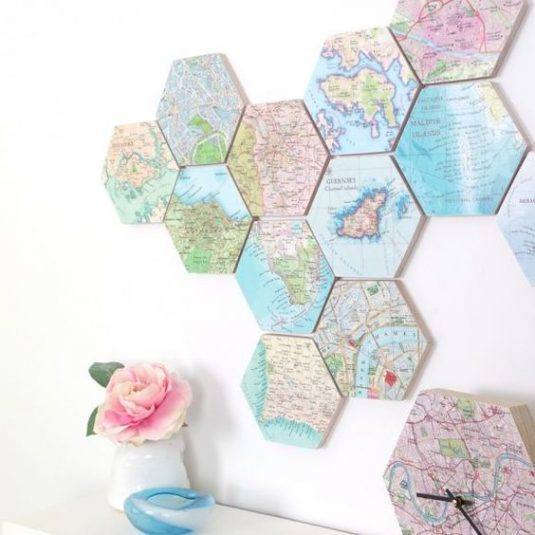 Amazing book covers with old world maps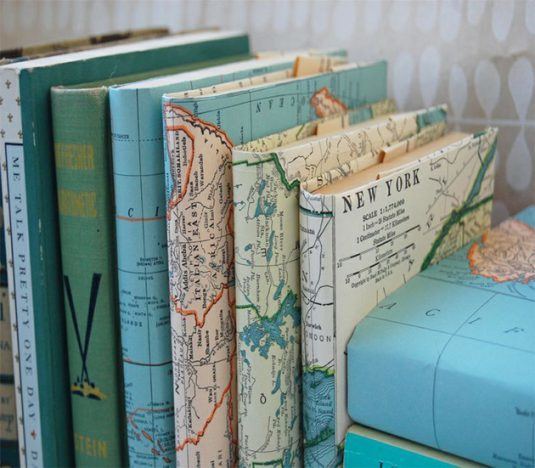 Fantastic idea with binder clips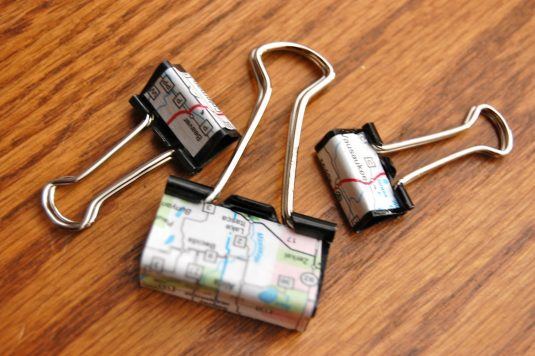 Make the old can more beautiful with a world map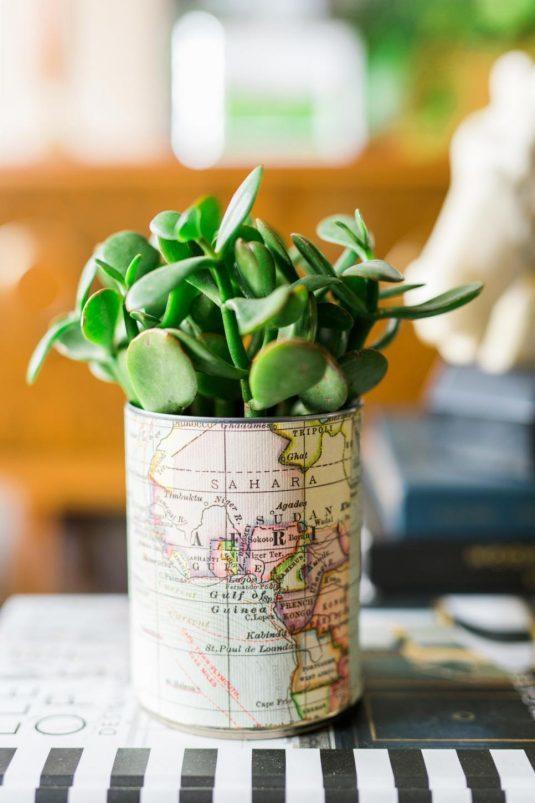 Lovely bottles embellished with world maps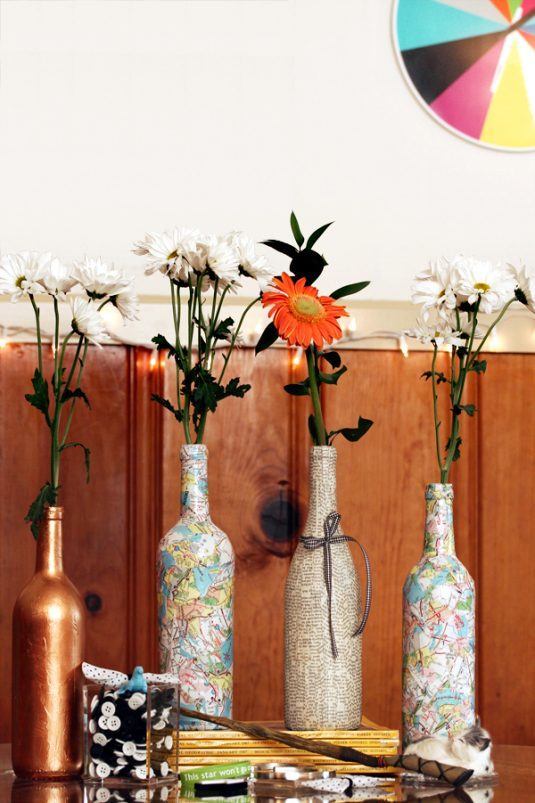 Add vintage touch to your old suitcase easily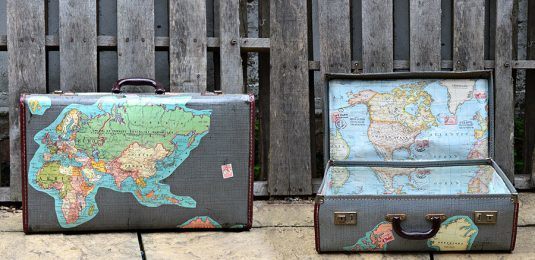 Fantastic idea to beautify your family photos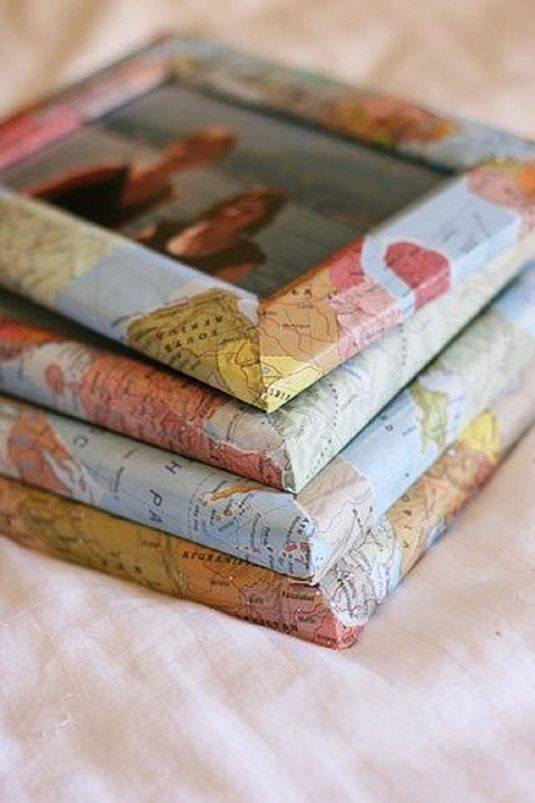 Interesting way to embellish the clay pots in your home and yard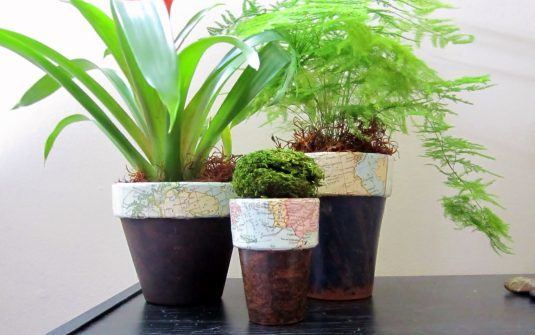 What do you think about this clock?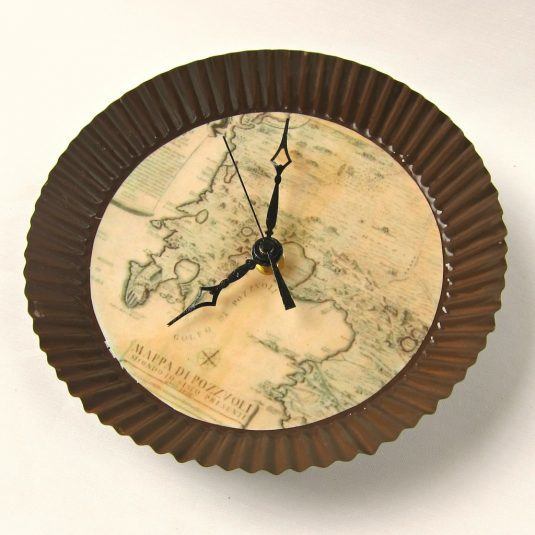 Even your dining chairs can be recycled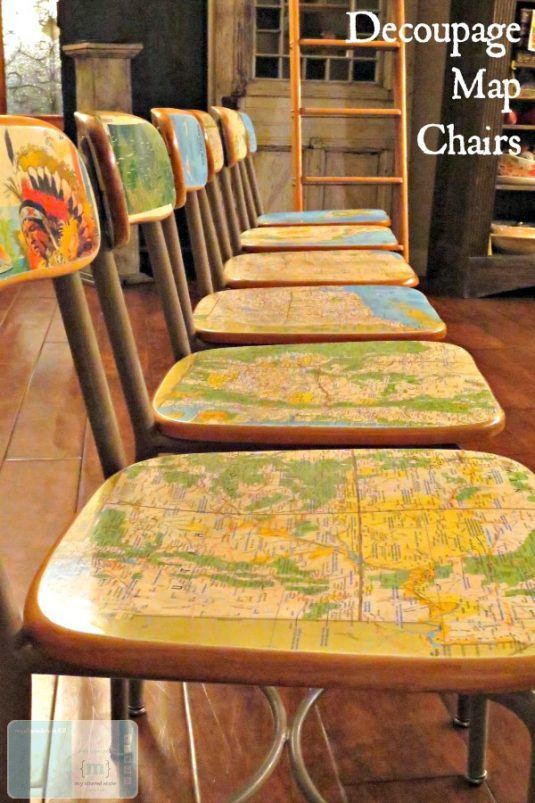 The simple tray in your kitchen can be beautified with a map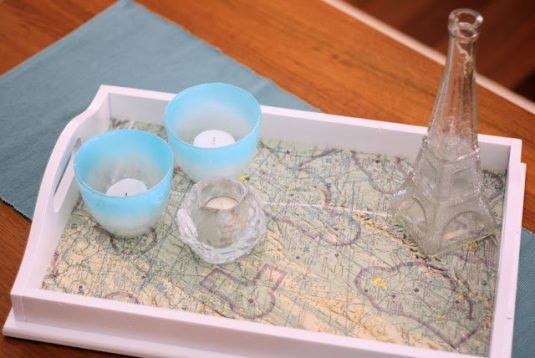 Candle holders can be enhanced easily and quickly with world map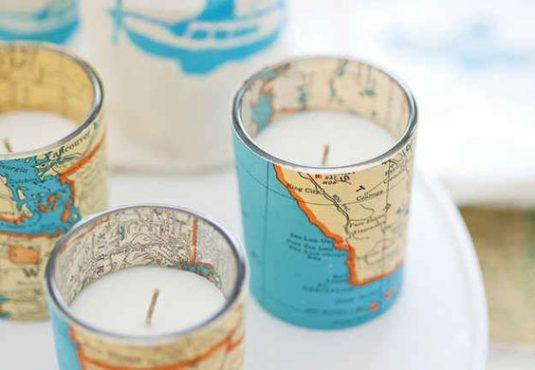 Fantastic idea to embellish your drawer in your bedroom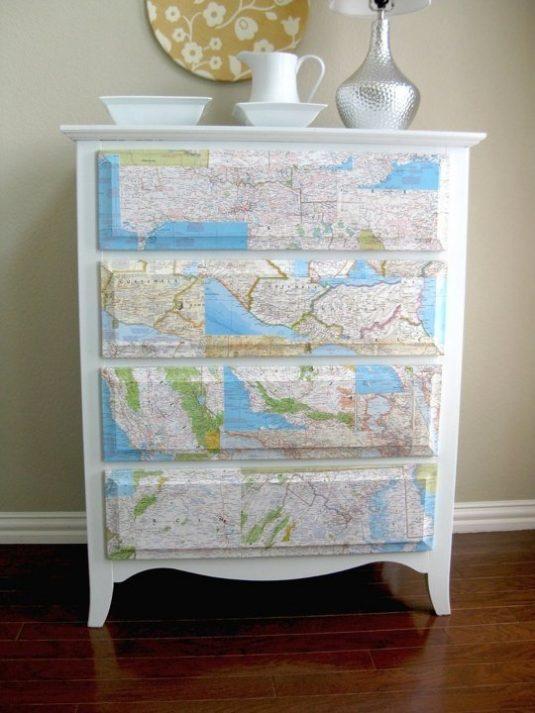 Even Christmas tree ornaments can be made with maps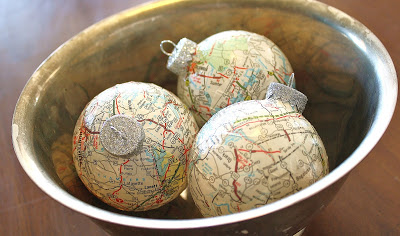 For more pleasant ambiance in your home, try to make a map shade lamp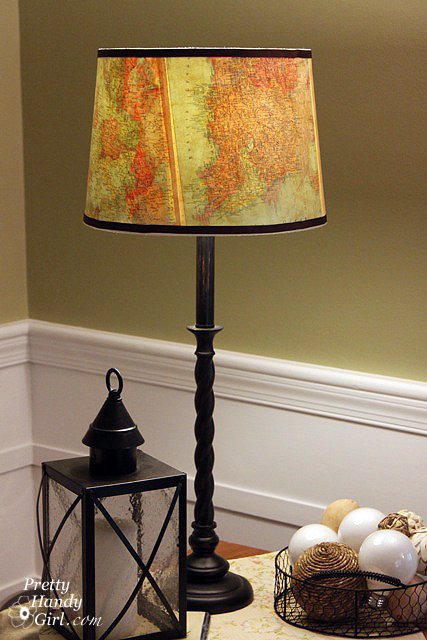 You can make the photo frames more fun with maps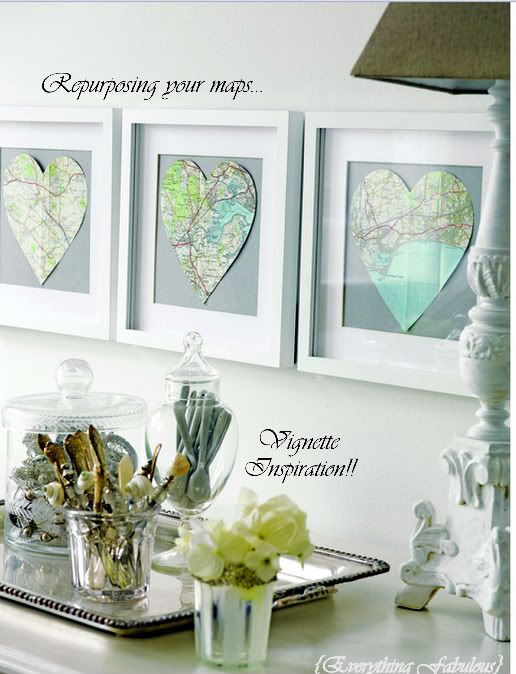 Make your wardrobe more interesting with diy world map baskets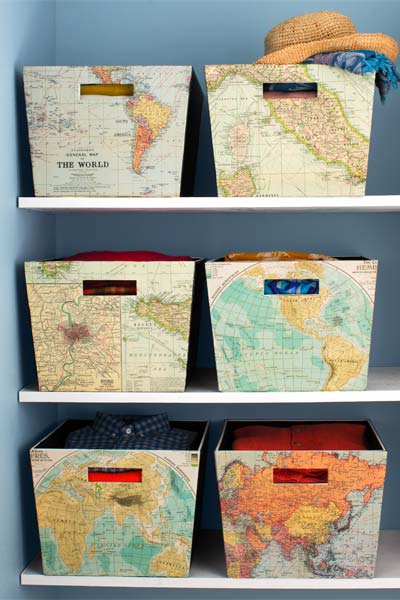 So, what do you think about these ideas? Would you dare to reuse your old world maps? I would love to know your opinion, so please share it in a comment below. If you have some other interesting suggestions, please share them too. Thank you for reading! Enjoy in the rest of your day and don't forget to stay up to date with the content of Karma Stream!