Good day to all the do-it-yourself enthusiasts out there! I bet that you are always ready to start a new project for your home decor. And this time, I bring you some really nice ideas that you should not miss. Decorating your home doesn't necessarily have to mean that you will spend tons of money. I love to decorate with the gifts that Mother Nature gives us, so I got a nice thick branch and was wondering what to do with it. With it's interesting shape and rough texture, it would just fit perfectly in home decor. And there are so many things that you can do with it. I rounded up only the best Branch DIY Ideas for you. Do not miss them!
See also:
12 Amazing DIY Projects to Make with Twigs and Branches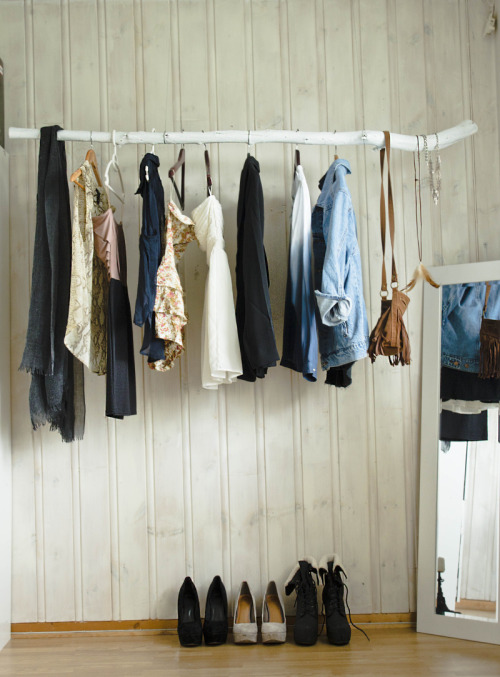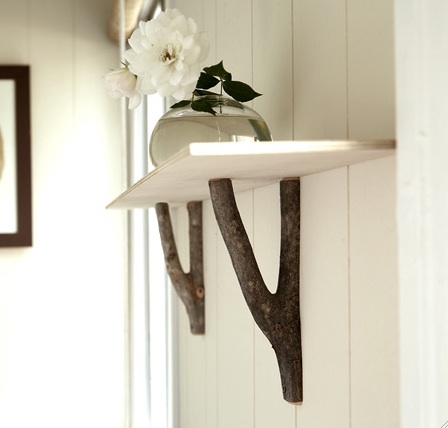 When you see these great ideas, next time when you find a thick branch on the ground you will definitely take it with you. With some effort, you can turn it into fascinating decor for your home. This is perfect if you are into nature, and want to bring that look in your home. Unfinished wood would look just perfect.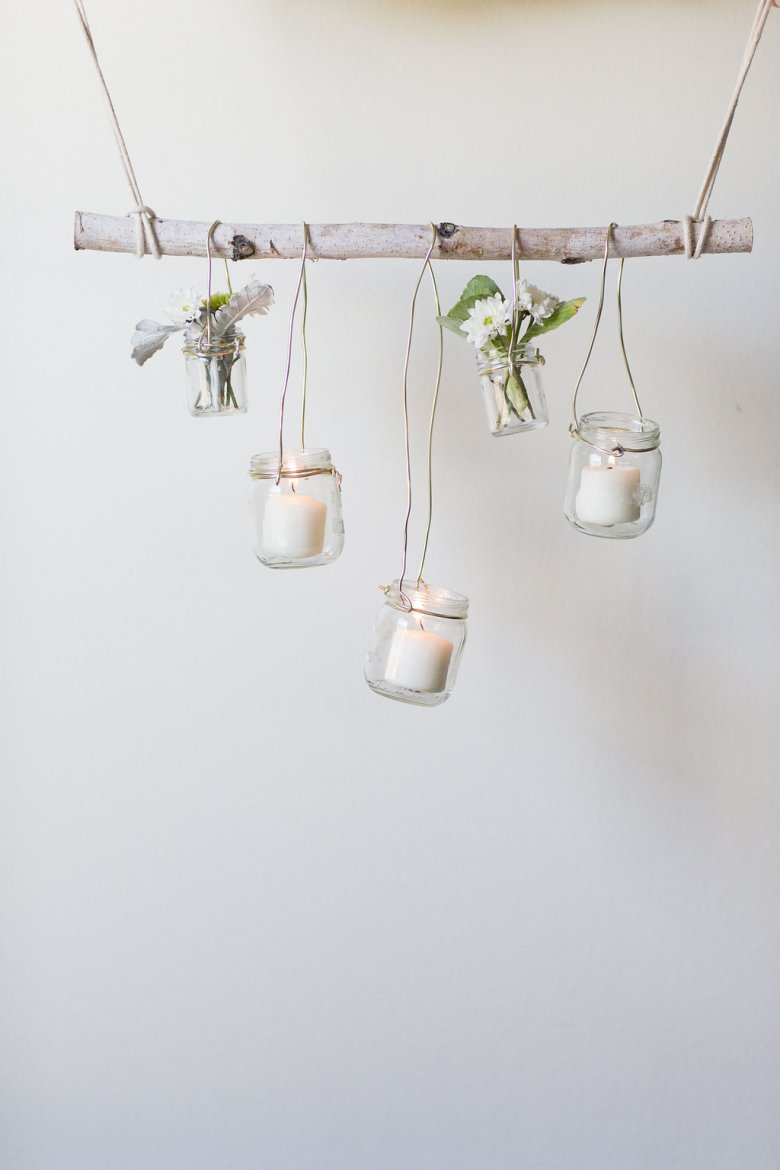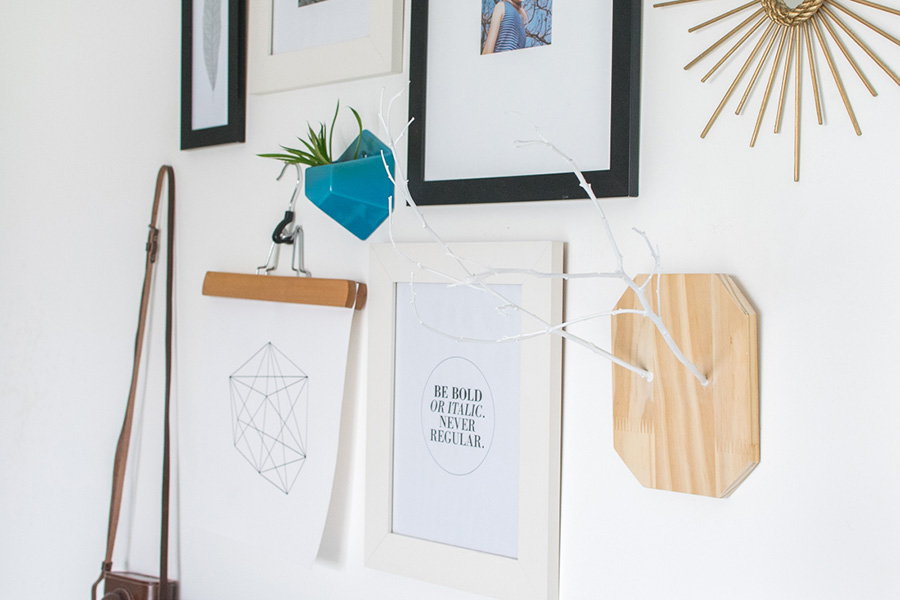 Looking fr creative coat racks? These ones look amazing. Cut your branch and paint it, and you'll get the prettiest racks that will not cost you much.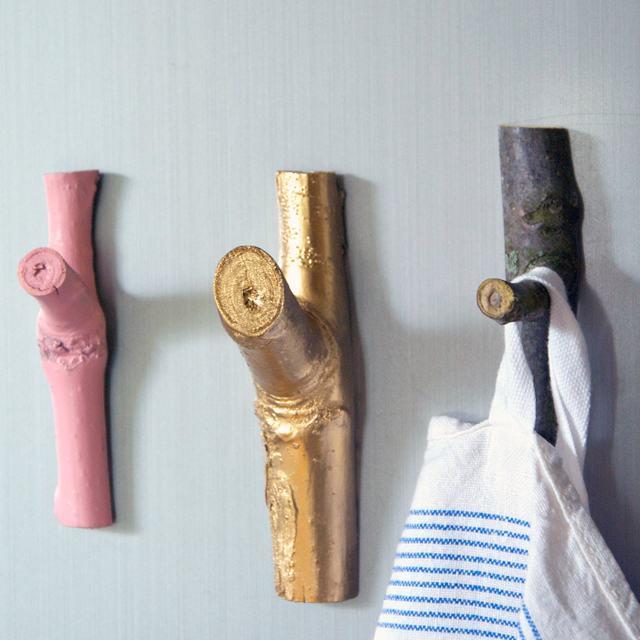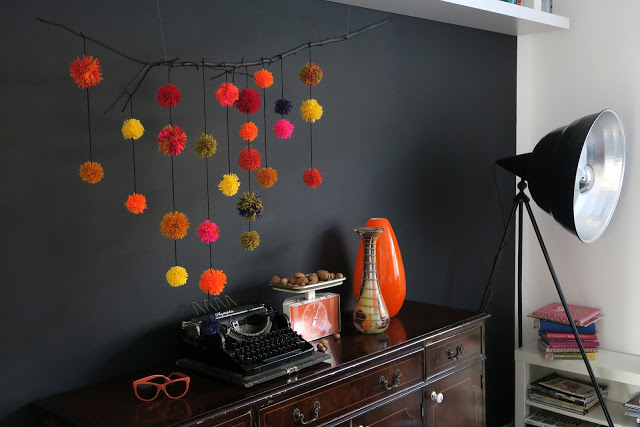 When you cut off the branches, you can do so much things with the small ones. They can make excellent decor for your home.
You can even make your own small tree! Place a few branches in a pot, and then fill it with concrete. This is a cheap and easy decor that anyone can make!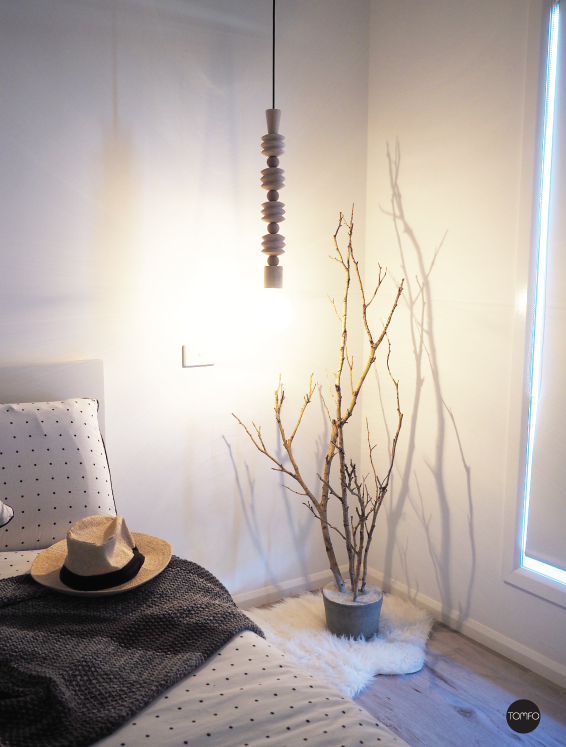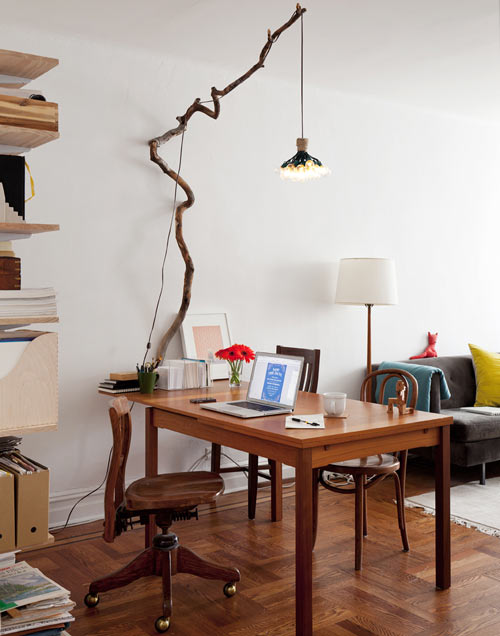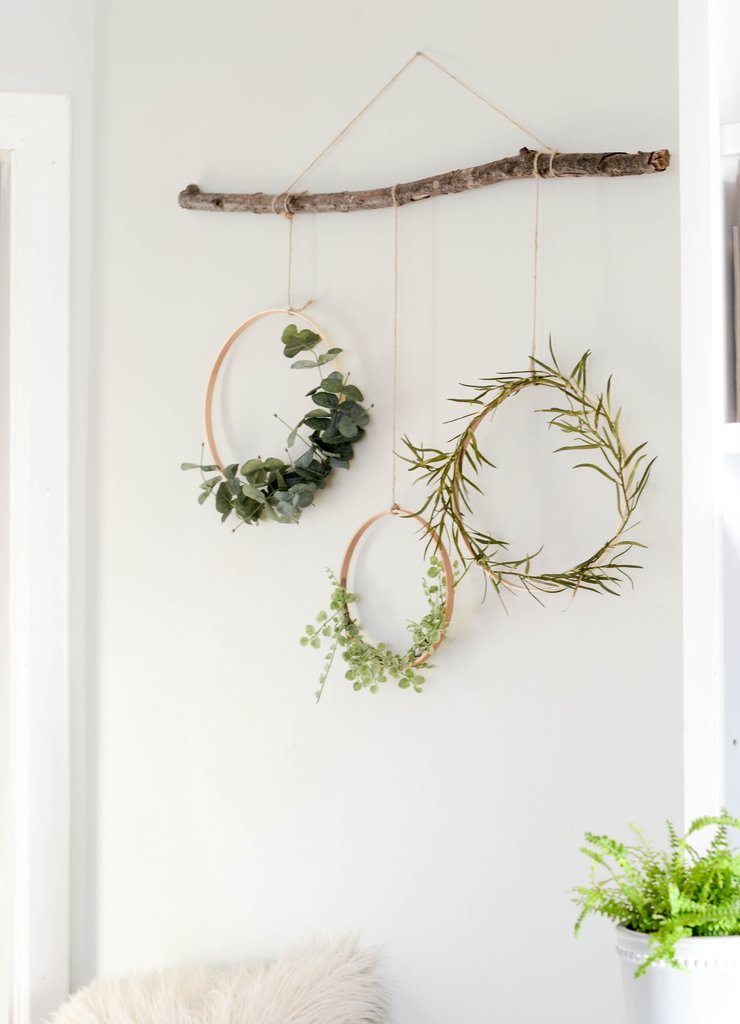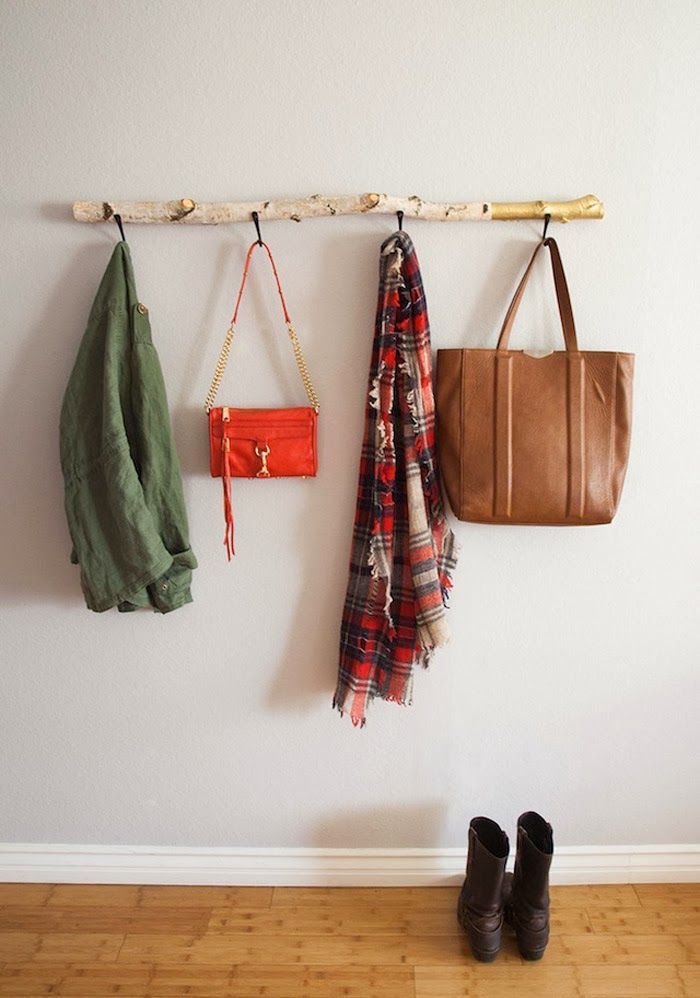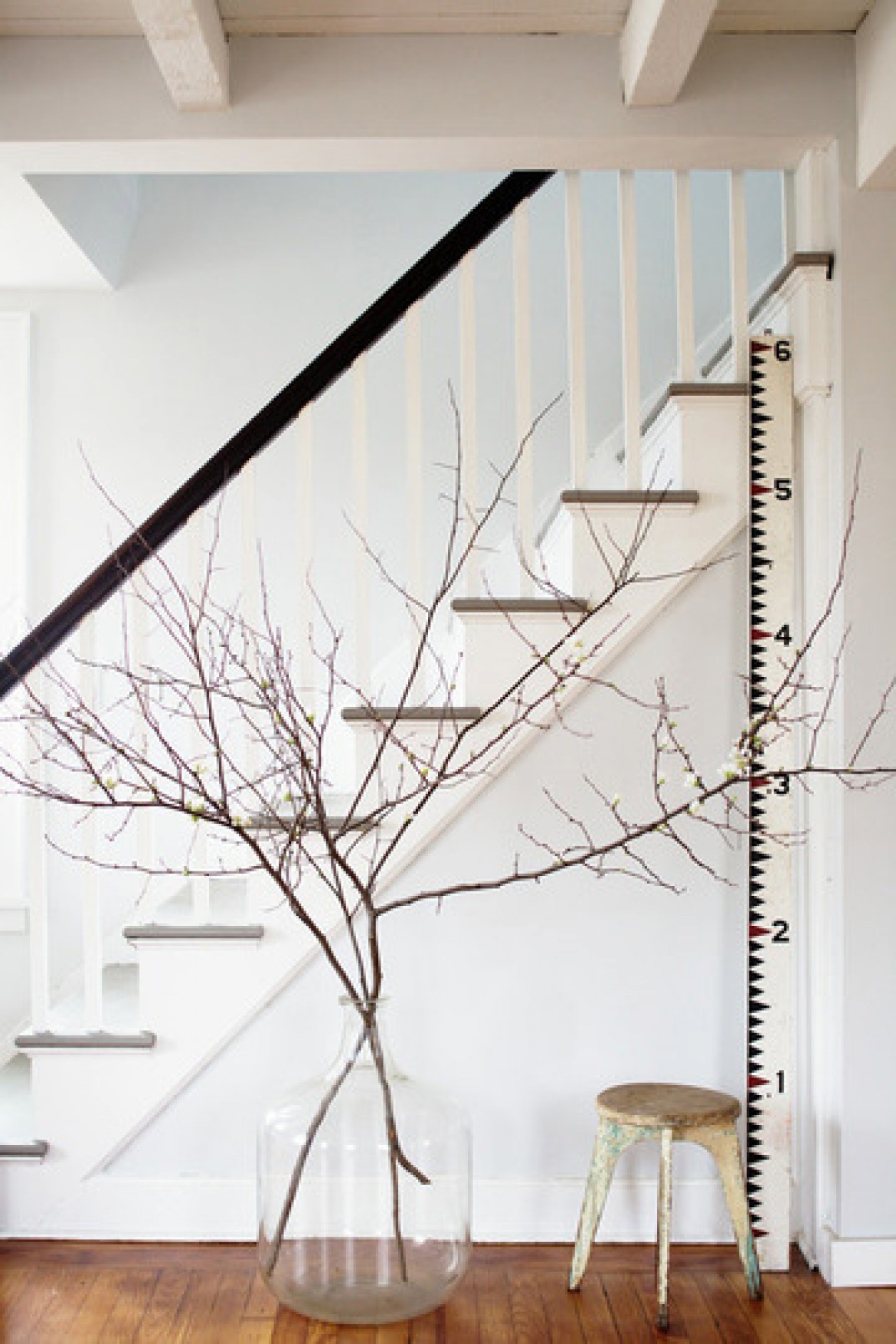 Hope that you liked these great ideas! And you should think of making something for your home too.
Which one is your favorite?