Hey there DIY enthusiasts! Are you missing ideas for your next project? As always, I have only the best ones for you. How about using chicken wire to make spectacular things? This is a material that is easy to get and too cheap. As the name tells, it is used for building chicken coops. But, we always want to get creative and think outside of the box. So, that's why we are making some interesting DIY's with this cheap material. If this sounds challenging enough, then take a look at the Chicken Wire DIY Ideas!
See also:
Awesome DIY Jar Organization Ideas That Are So Helpful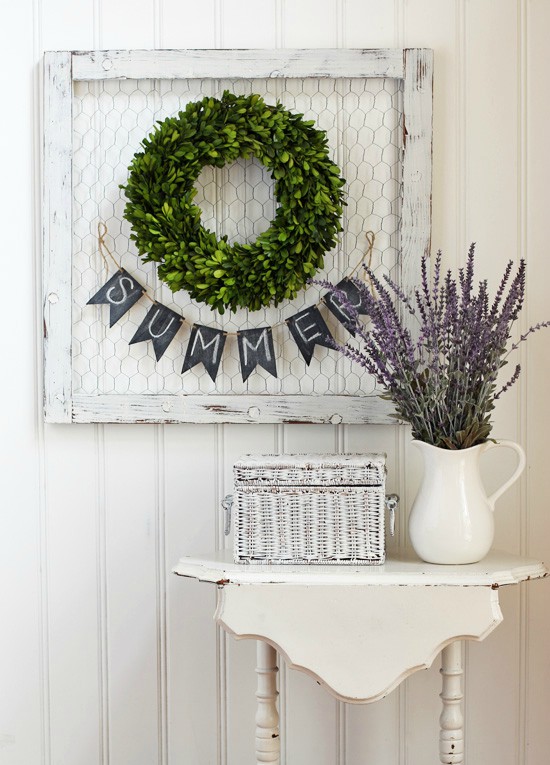 If you thought that this material just couldn't  be used to create decor, then these examples will prove you wrong. If you are looking for a simple way to decorate a wall, then try to create a wooden frame with chicken wire in the inside part. This is a pretty simple craft that will allow you to display your photos in a fun way, or even serve as an anchor for a wreath. The possibilities are endless!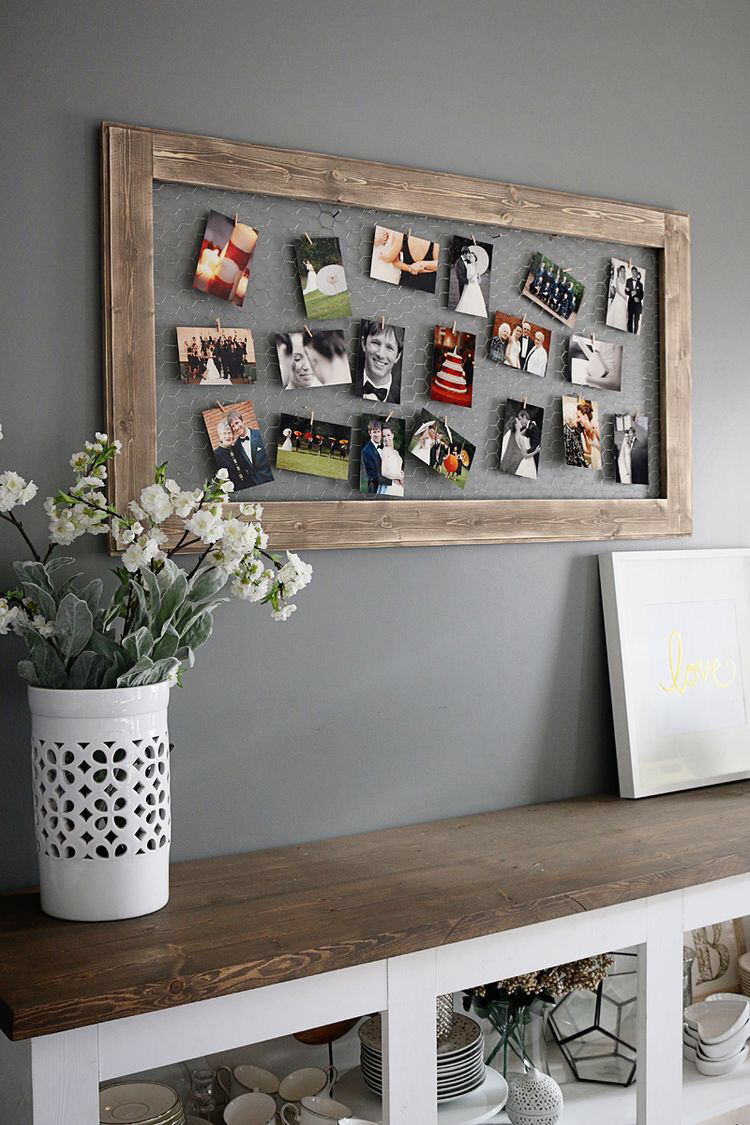 Are you looking for a smart way to store your jewelry? This one is absolutely amazing. Just hang your earrings on the wire, and you will never have to look for your favorite pair again. Also, you will never have a problem with tangled necklaces.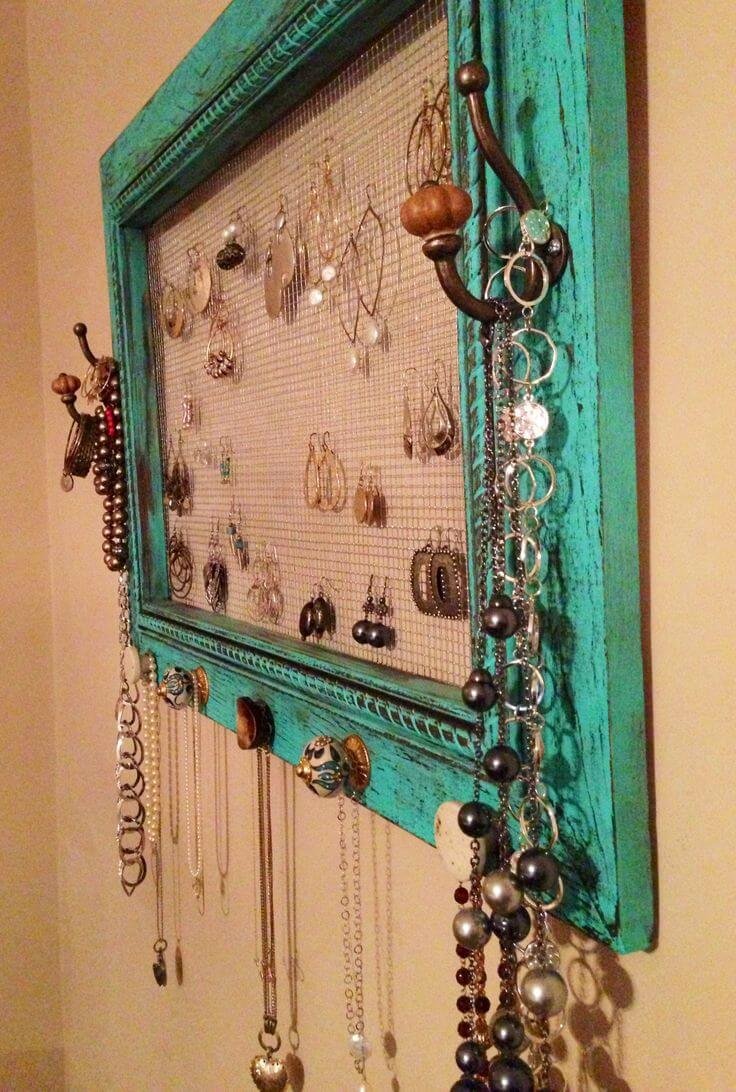 An excellent storage idea for the kitchen as well! If you want to take advantage on the vertical space, then you can easily do it. With the help of chicken wire, you can easily hang your kitchenware !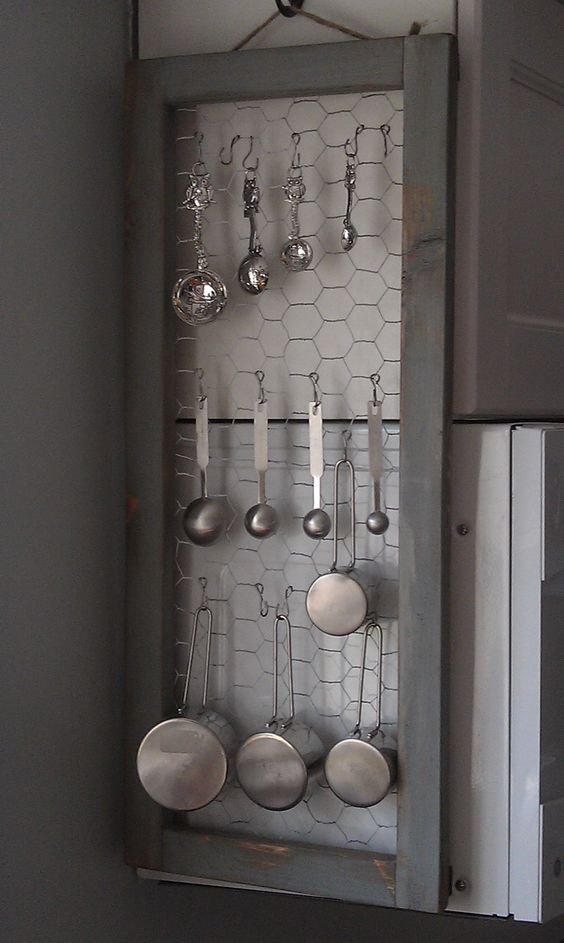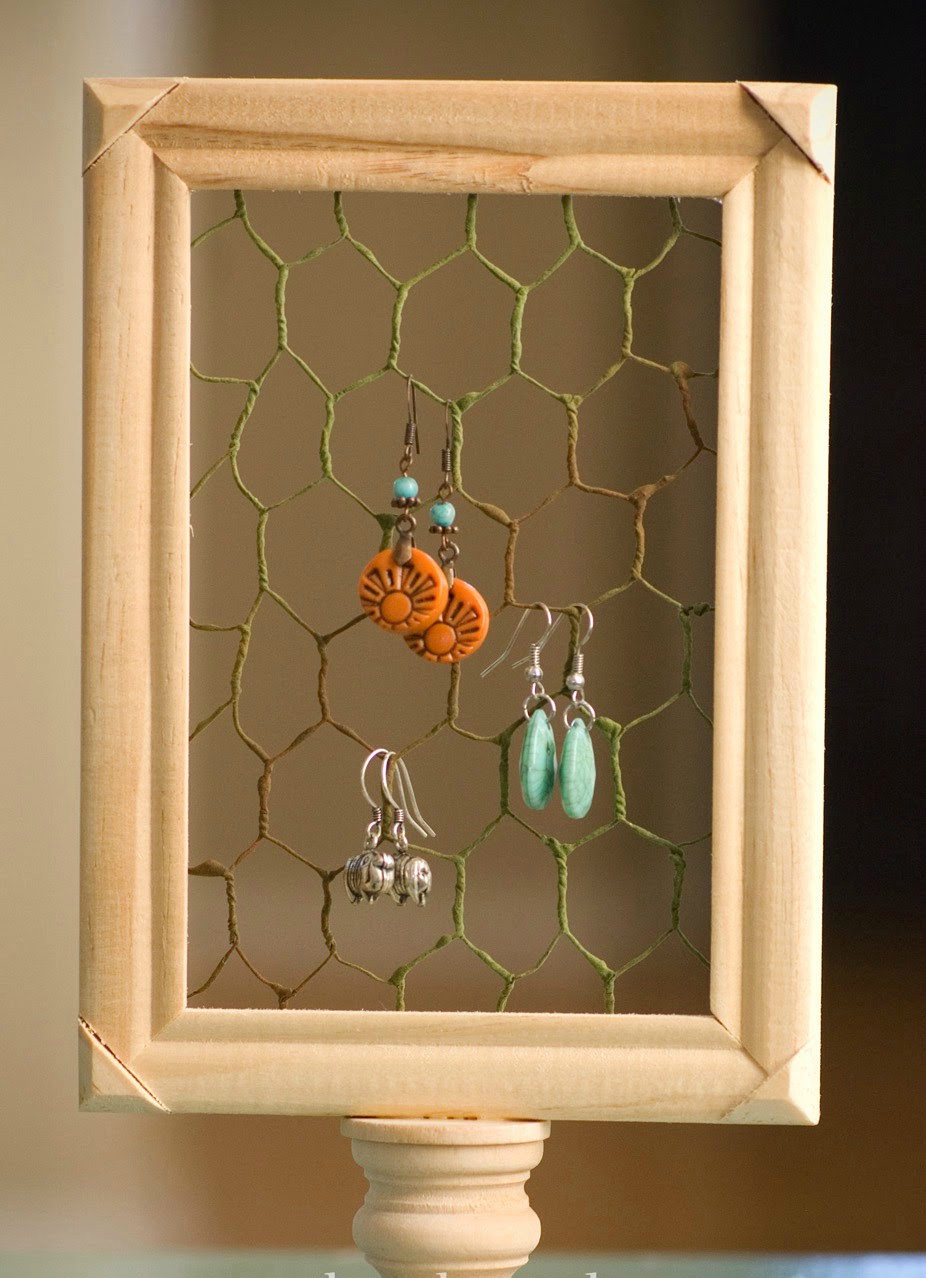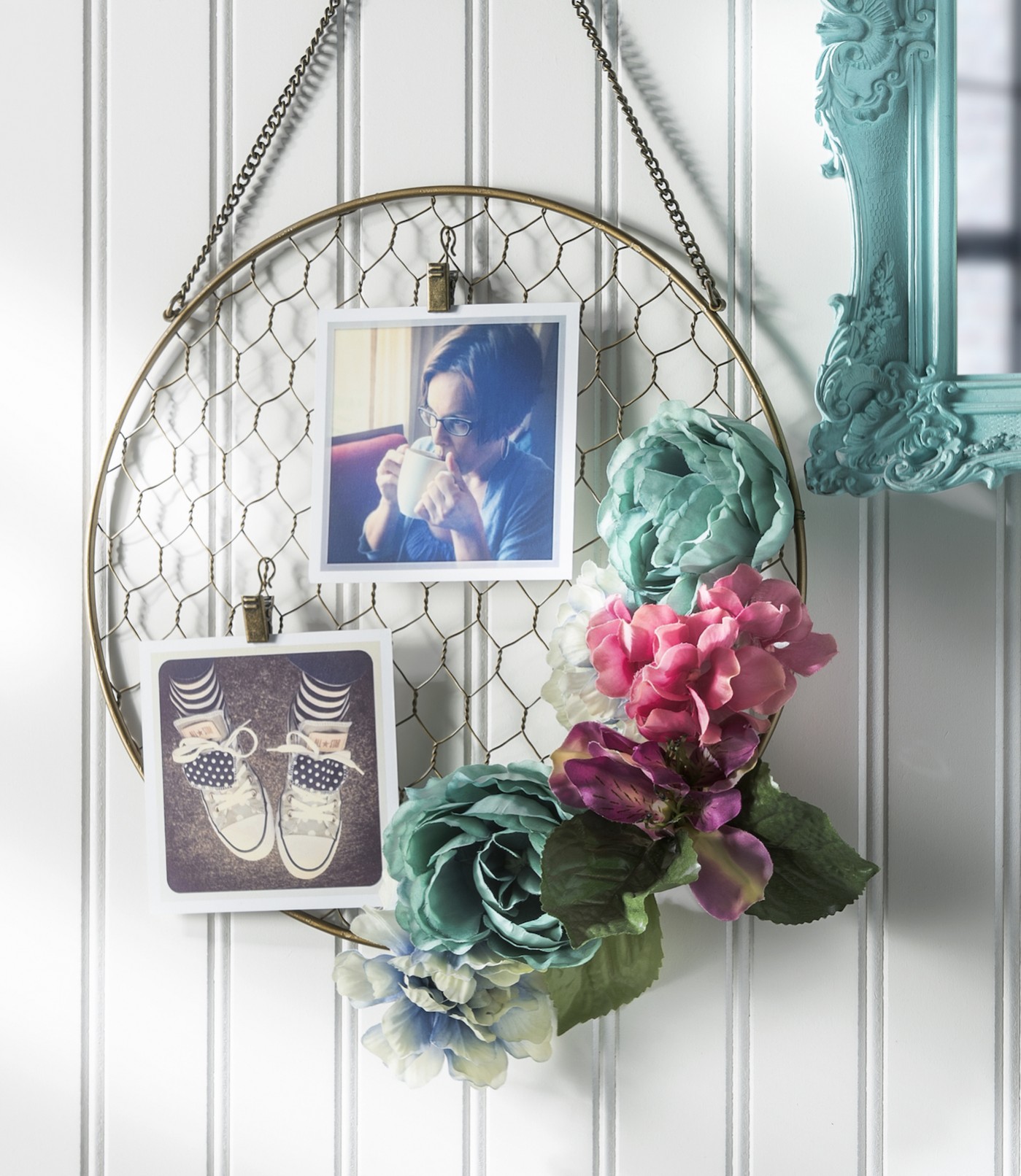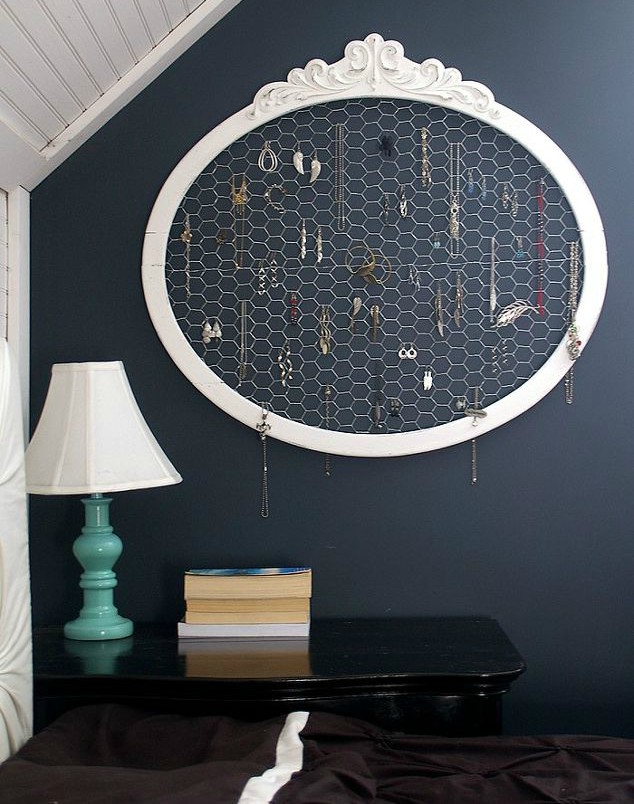 How about a stunning backdrop?! You can make this pretty heart and use it as wall decor, or even a backdrop for parties and weddings. Just glue some red paper napkins on the wire and shape a heat. Although it is easy and cheap, your guests will be amazed!