Good day people! Are you enjoying what this beautiful day has to offer us? If you are feeling creative today, then I have some worth-checking ideas for you. If you have some vintage-styled silver trays somewhere in your kitchen and you are not using them, there are so many ways to do it. Decorating your home with them sounds like the perfect idea. Their pretty texture is worth displaying, and will help you bring the rustic look in your home. If this sounds challenging to you, do not miss the vintage tray decor ideas!
See also:
Vintage Interior Designs That Will Leave You Speechless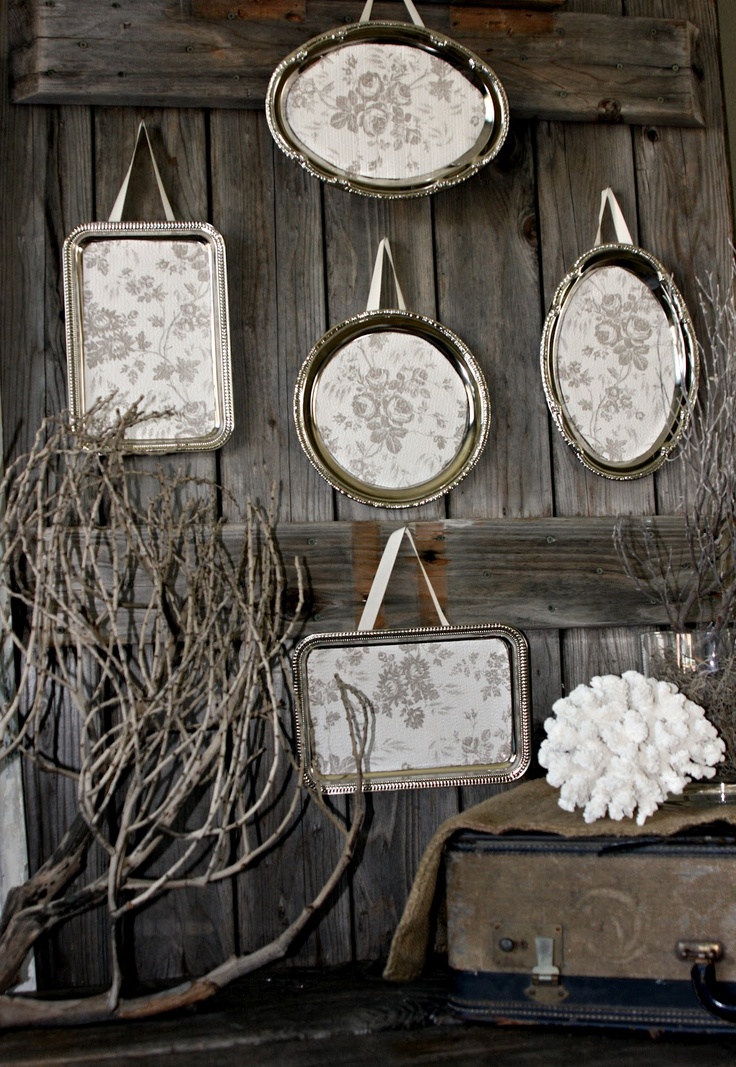 These vintage trays look too pretty to be left somewhere in the cabinets. So, it is time to show them off in your home. And there is no better way to do this than displaying them on a wall. Shabby chic and rustic interiors will gladly accept this detail as an accent. But, this does not mean that it's use is limited only to rustic inspired interiors. Feel free to implement it anywhere you like, as this is a nice way to make a statement. The  metal finish is a great way to bring texture to your decor.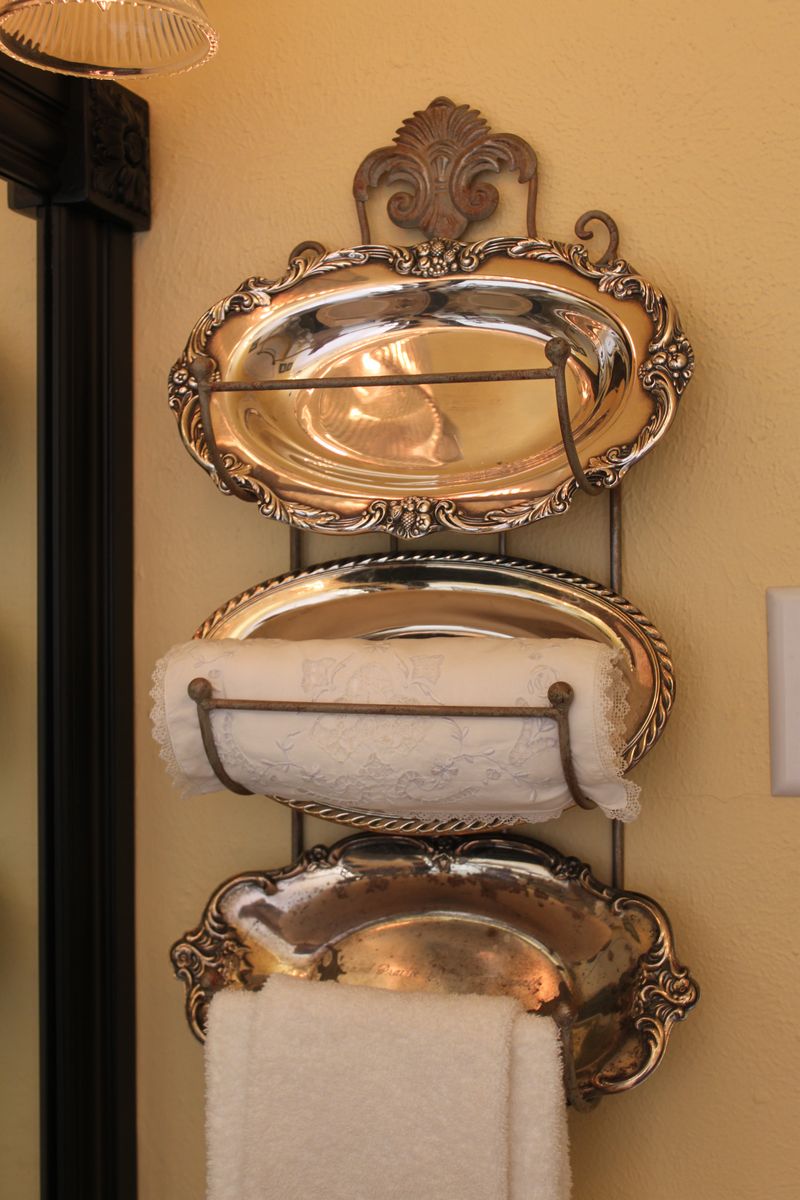 A wall gallery would look absolutely gorgeous! And you don't have to display same shapes and sizes. Different ones are okay, as long as you determine the best order.  consider all the shapes that you own, and find the best pattern that will look symmetrical and well balanced.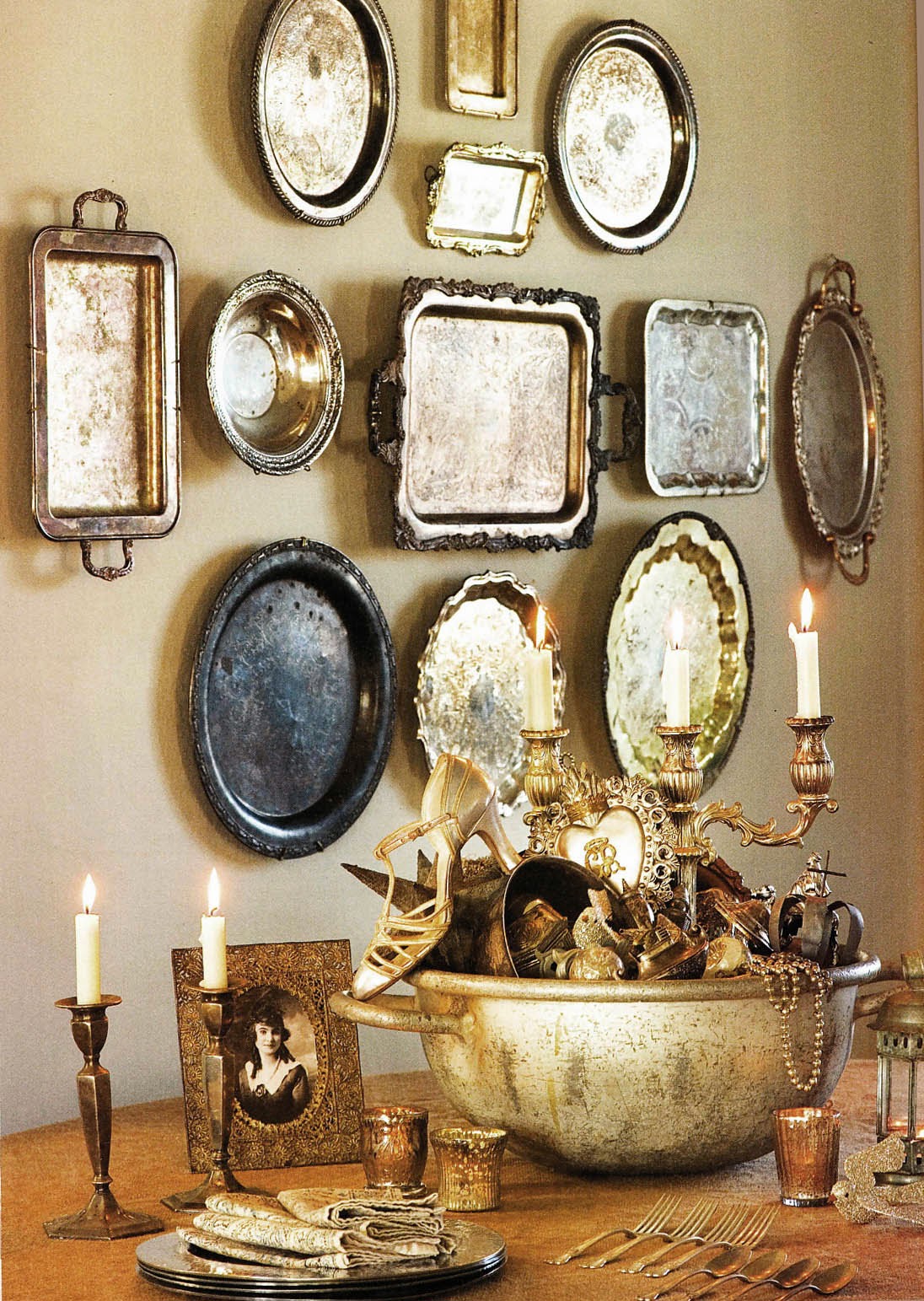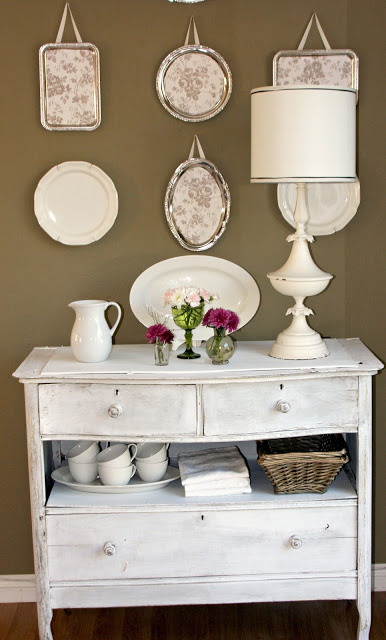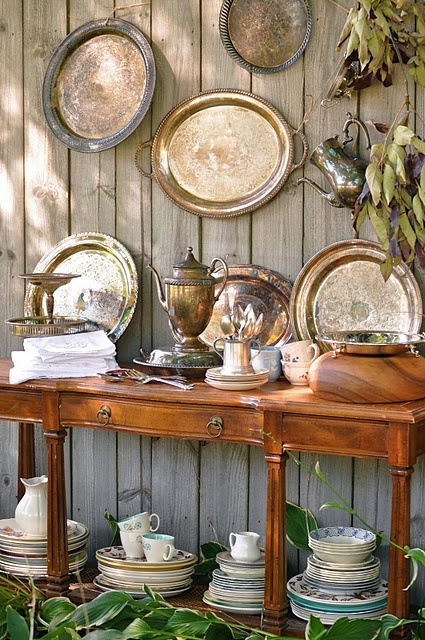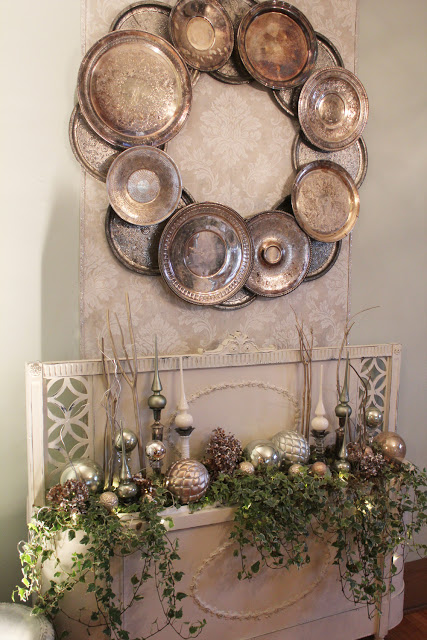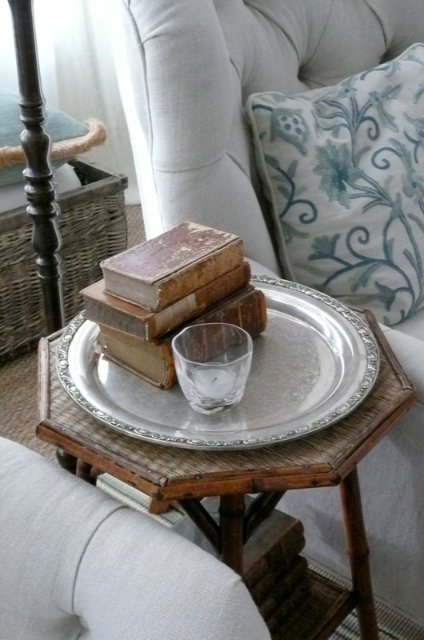 Trays are commonly used in home decor as an anchor for creating a vignette. This is another great use of the vintage trays that you have. You can set up a few old books and some antique items in order to create the perfect group of items.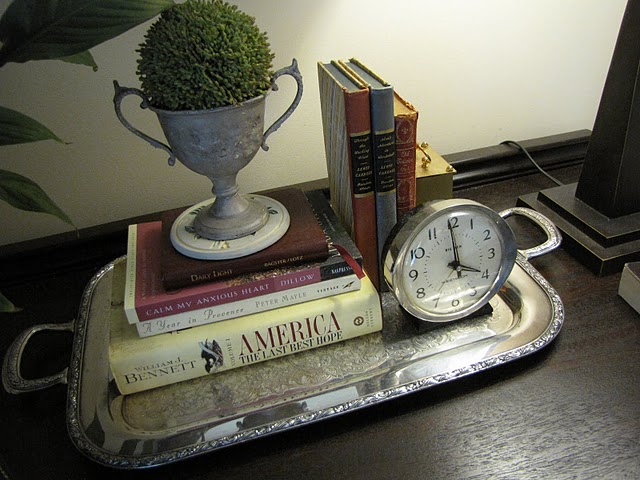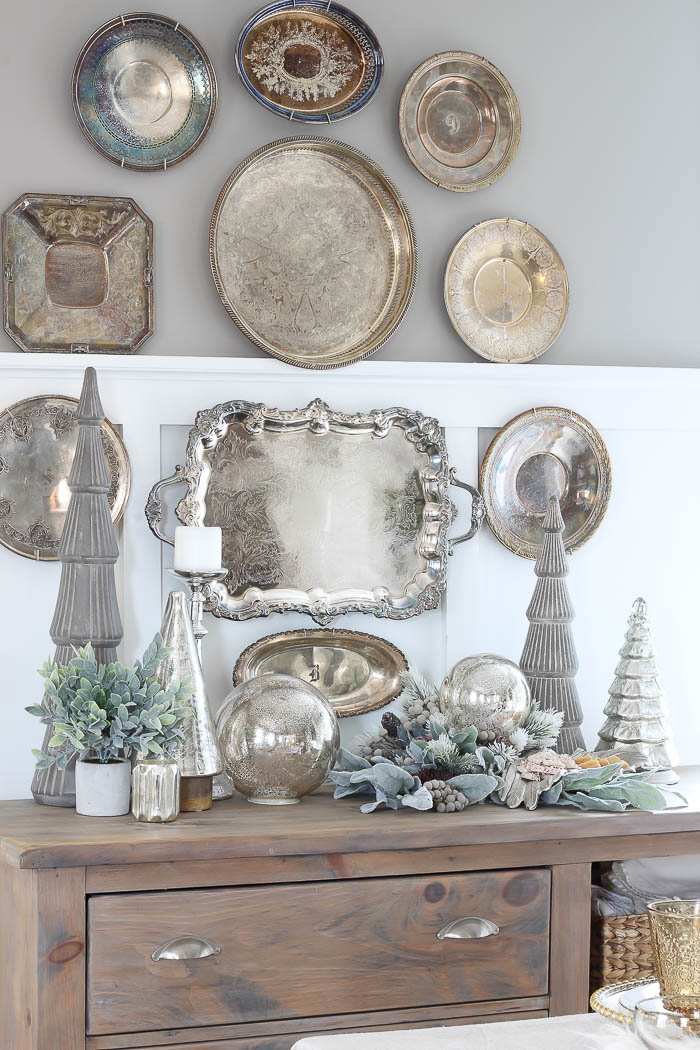 Polished or rusty, it does not matter. You can manipulate the finish by polishing your trays. But, you can leave them with the rusty look in order to bring the desired charm. Believe me, it will add a special touch to your space!