Hey there! How are you? We are always here to inspire you and awaken your creativity! For today, I have an amazing post that is called "Vintage Interior Designs That Will Leave You Speechless". Do you like the vintage style? Have you ever heard that your clothes that you wore 10 years ago may come back in fashion? The same is with the furniture! Interior designers inspire themselves from the past and make an amazing twist by adding some modern elements.
SEE ALSO: Magnificent Scandinavian Living Room Ideas
Even if is not your style, you should check these pictures out, because vintage is back in a big way and vintage home decoration is very popular nowadays. And if you want to decorate your home, but you don't waist your money, then you should consider decorating your house with vintage things. You can find vintage furniture and decorations everywhere, so there's nothing to worry about. Let's take a look at the gallery and draw some inspiration. You may find some interesting interior designs that will fit perfectly your style and space. Enjoy and have fun!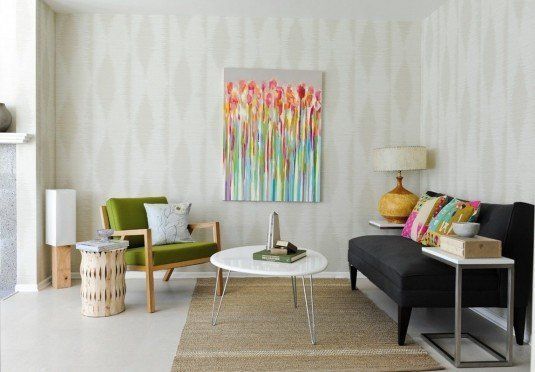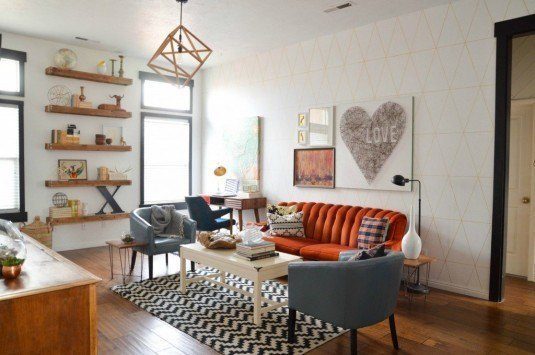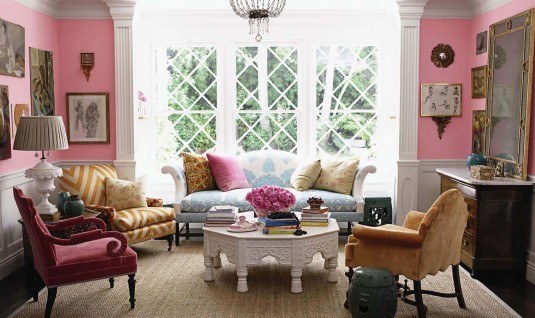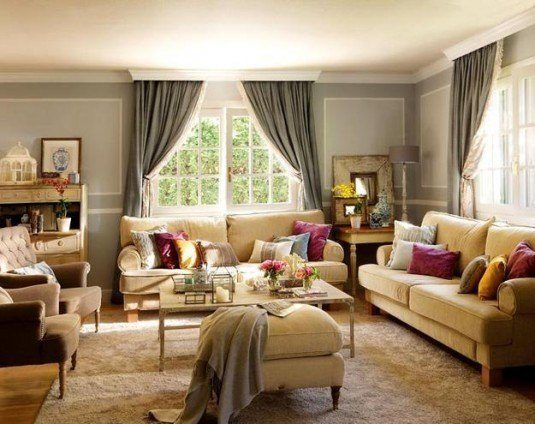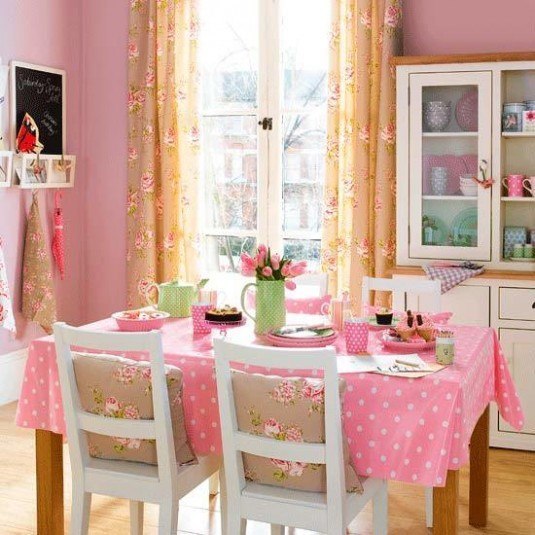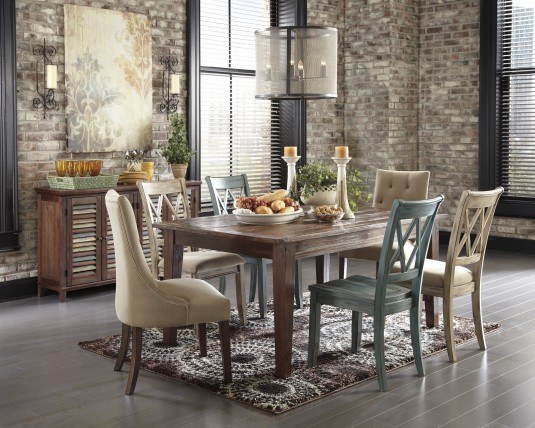 The vintage cabinets, armchairs and tables will add an incredible charm to any interior. They are also good choice for anyone who wants its home to be more inviting, warm and cozy.
To achieve a perfect look, you should play with more colors. If you want your home to be more romantic, you should add some pink color accents. Pink will make your space more tender, soft and feminine. We should not forgot to mention soft fabrics and floral wallpaper patters, that are also a great alternative for making the space more balances, comfortable and relaxing.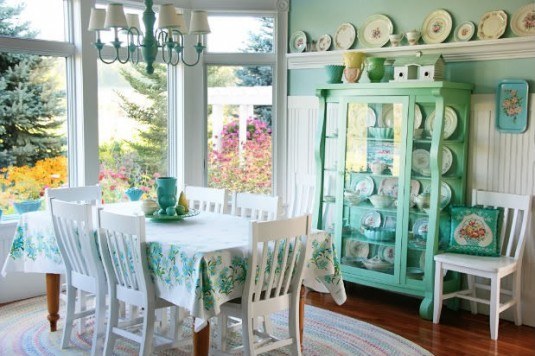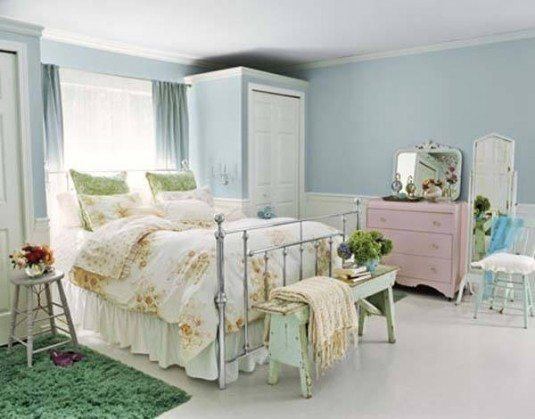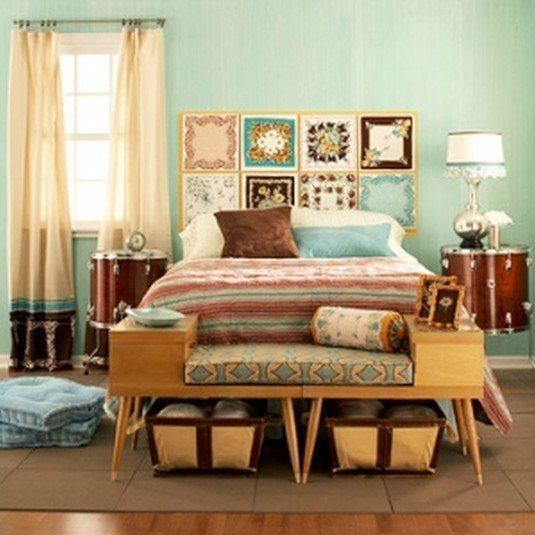 Usually the interiors in vintage styles are decorated with soft and creamy colors, and pink color schemes. The combination is perfect for adding a chic and peaceful feel to any room in your house. You can opt for shooting contrasts, because that is the easiest way to create modern and girly interior.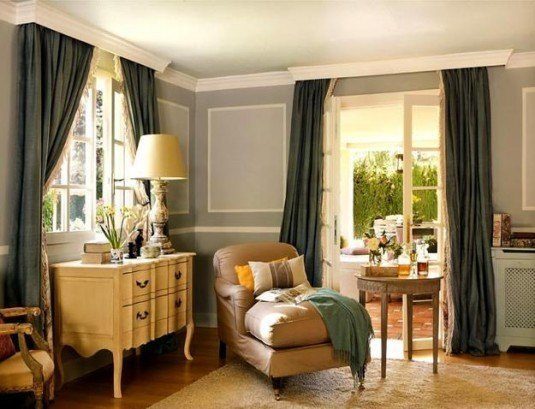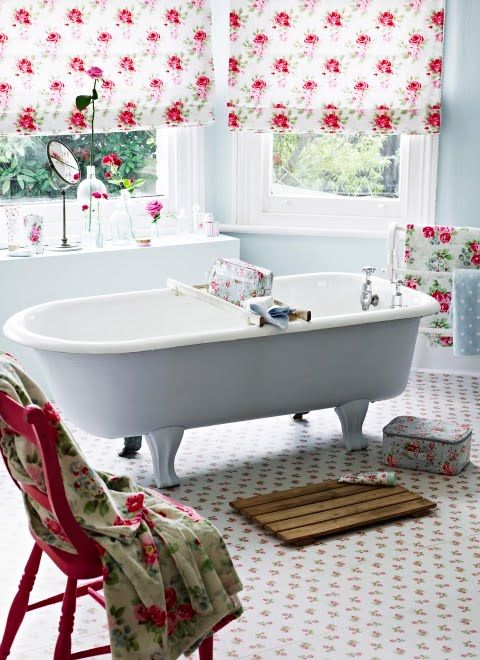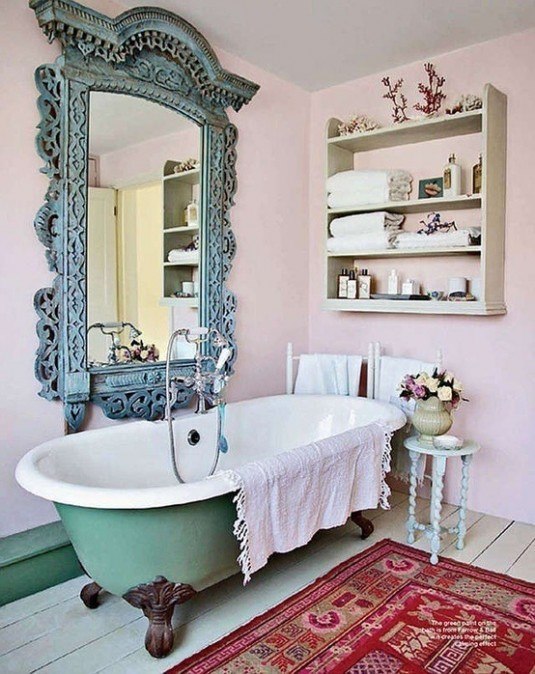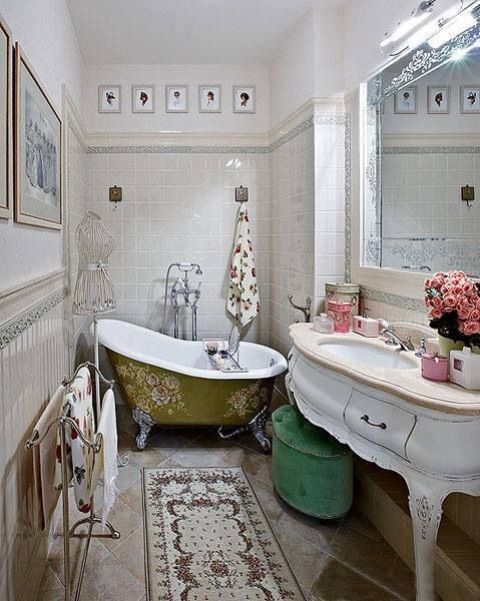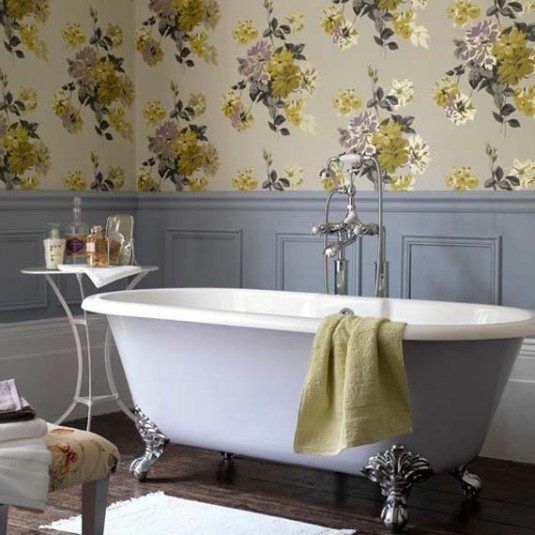 I really like all of the pictures featured above. The living rooms are warm and inviting, while the dining rooms are enjoyable and relaxed. I really like the bathrooms, because they are very calming and chic. What do you think about these fabulous vintage interior designs that I have selected for you? I would love to know your opinion, so feel free to leave me a comment below. If you have some other ideas on mind, you can share them with me too. Thank you for reading! Enjoy in the rest of your day and don't forget to stay up to date with the content of Karma Stream!