Nowadays all the apartments are built in such a way that the rooms are connected with each other, and there are not many walls separating them. But, sometimes we need to have a clear and visual dividers of the space we have, and we love to have our rooms defined. That's why I decided to show you How To Use The Fabulous Room Dividers In Your Interior Design and make clear boundaries between the rooms. Designers have come up with so many contemporary and modern ideas, and it's almost impossible not to love them. The room dividers can make a big difference in your home decor because they will make the areas in your home more cozy and private. Check out the photos below and see what I'm talking about!
SEE ALSO: Smart and Creative Room Dividers You Need to See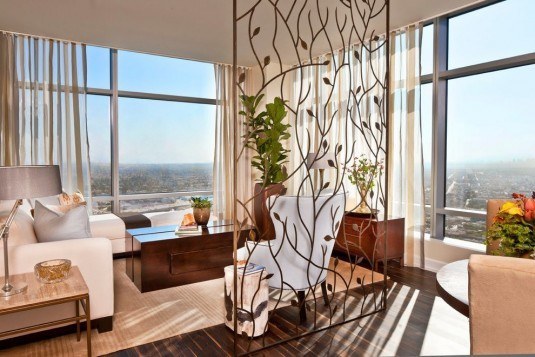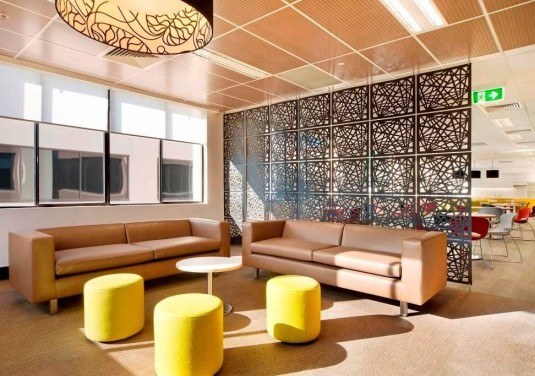 Room dividers doesn't have to be boring at all. The room divider below is pretty amazing because it features a fireplace that is accessed from the both rooms. If you wish to separate your rooms in a glamorous and luxurious way, this is the design that is just perfect for you.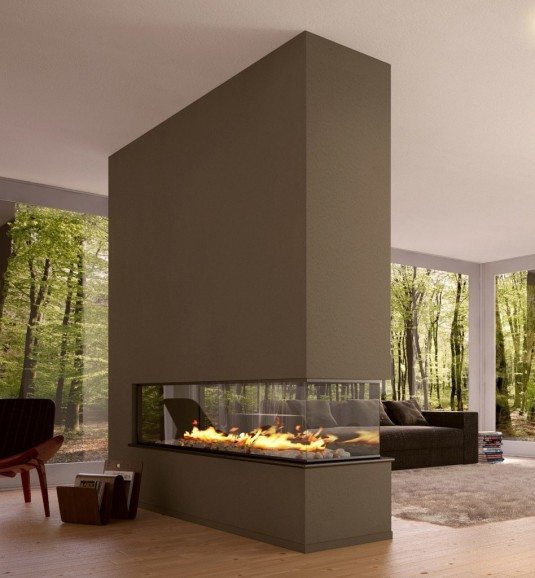 You can using a massive bookshelf to divide rooms. This is a great practical use of space as seen here, plus you will get your own home library. You can take the level of privacy in your hands, so the more books you display, the more separate things get. What do you think about the idea?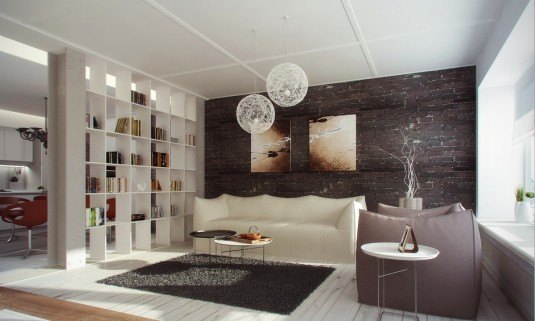 If there are too many walls around, rooms can seem very small. The dividers that you are going to see here separate the rooms but don't create visual distractions because you can look through most of them and see what's going on in the next room.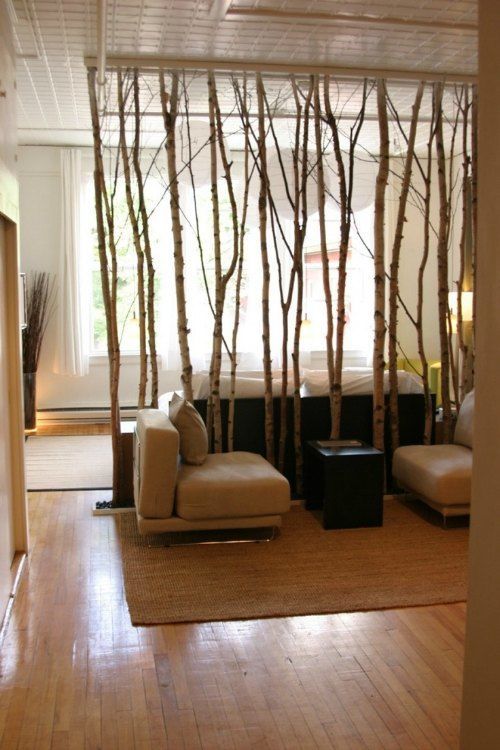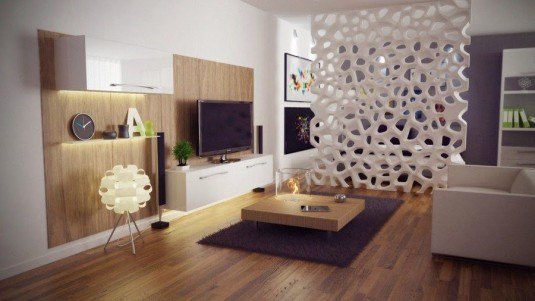 You can even add more than one room divider in the place of each wall. Just make sure they match with each other!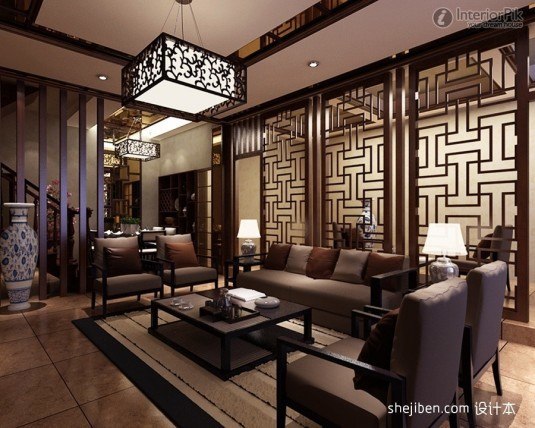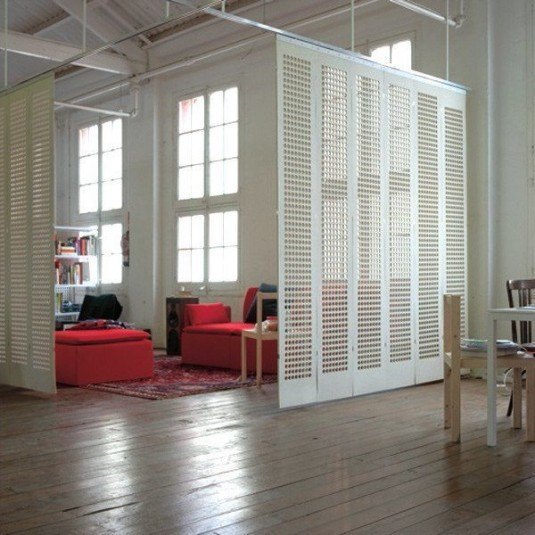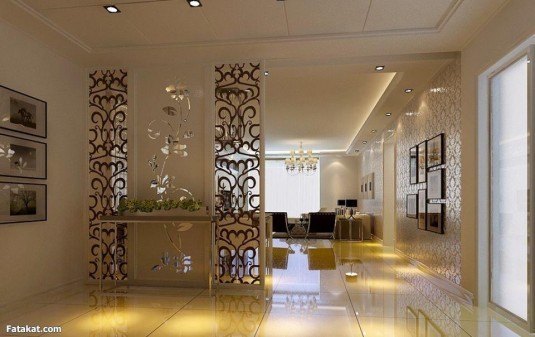 These room divider don't keep out the noise from the room next to you, but division is enough to make a space more comfortable.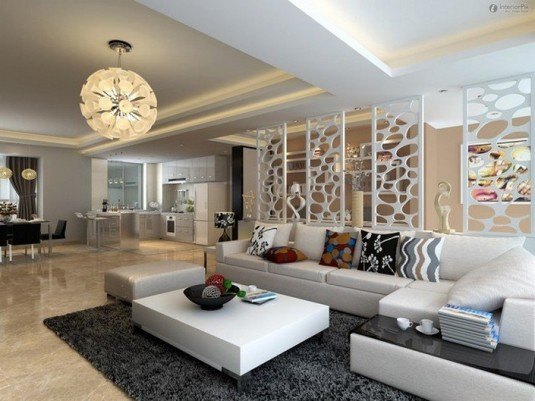 Whether to enlarge a space or simply to make it more trendy there are beautiful pieces that you can use to define the areas in your home. The possibilities are endless, and I'm sure that you would be able to find the one that will best fit into your existing decor.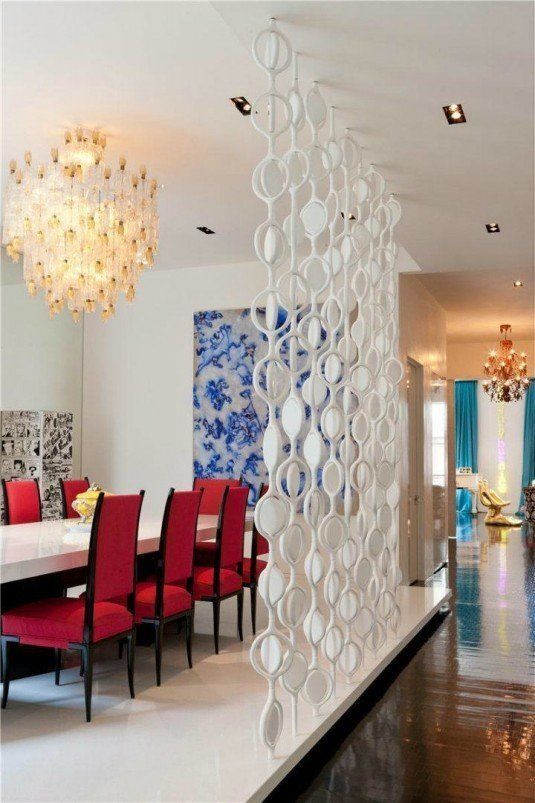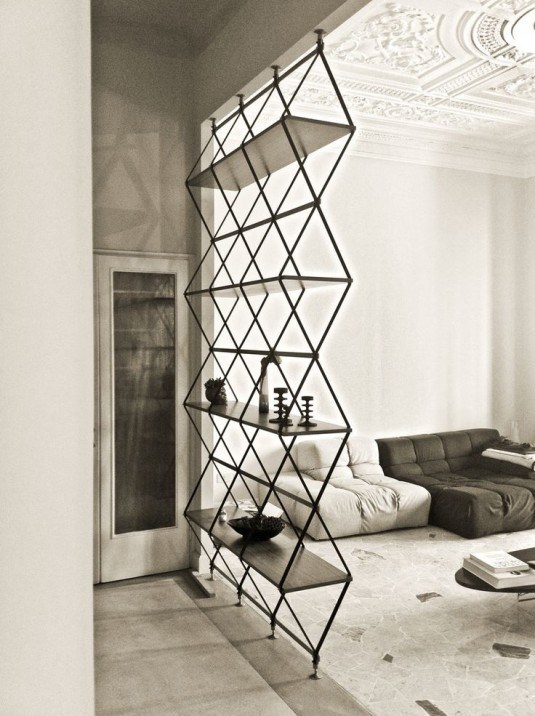 You surely need a wall to put your TV set, but that doesn't have to be just the ordinary wall. This low marble walls will serve you two purposes as it also separate  the home office from the living room. What do you think after seeing all of the possibilities in which you can separate the areas in your house? Have you managed to make a pick? Let me know in the comments below! Thanks for reading and enjoy the rest of your day!