Good day to you all! I bet that you hate cleaning, as I do. This is a task that no one enjoys, but we can always make it easier. A few minutes a day is better than having to deal with everything in one day. For today, I have some really good tips that will help you keep your home clean. All you need to do is to spare 10 minutes a day.  Check the quick cleaning tips that you can do on a daily basis!
See also:
10 Quick Home Cleaning Hacks That Will Add Years to Your Life
Clean the kitchen after cooking
Trying to avoid a mess when cooking is nearly impossible. We would all agree on this one. But, on the other hand acting fast is your solution. It is better to clean right away, then leave it for later. It will b easier to clean all the greasy stains and spills when they are fresh. Otherwise, they would eventually dry and become stubborn stains that will make you struggle with them.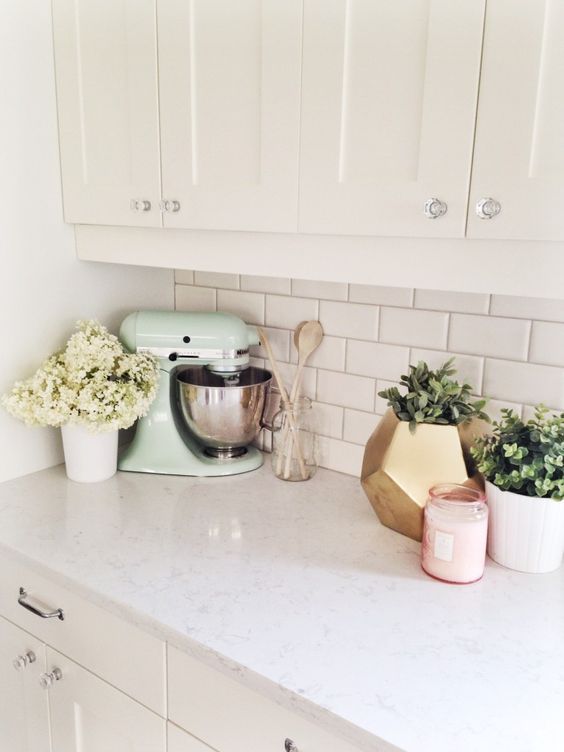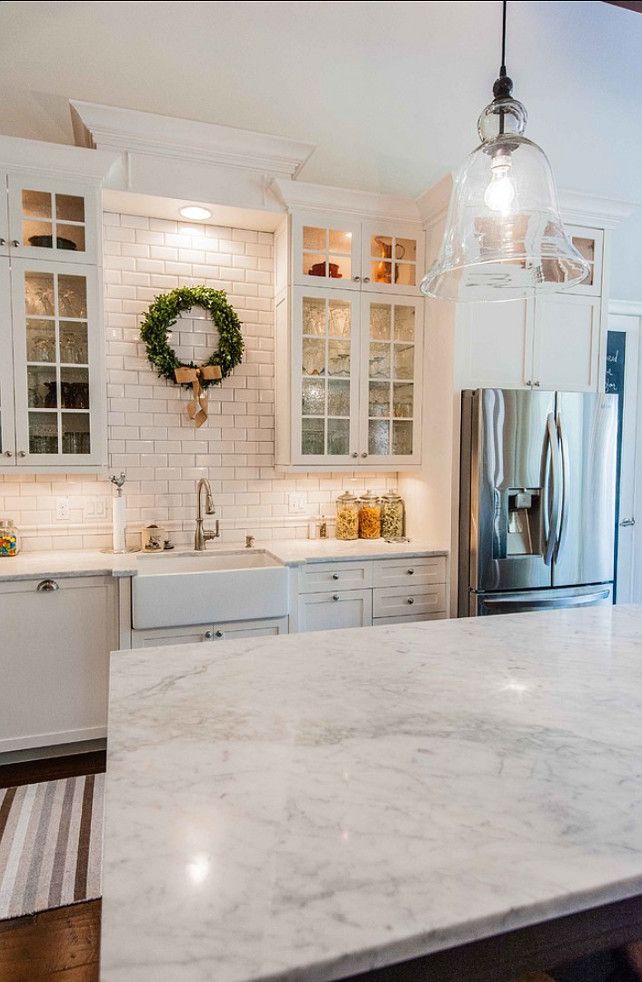 Clean the stains immediately
Stains are always here, especially when you have children. When you accidentally make a stain, be sure to clean it immediately. If you postpone it, you might not be able to remove it later. The solution?  Keep a cleaning product handy. That way, you will not have an excuse to do it.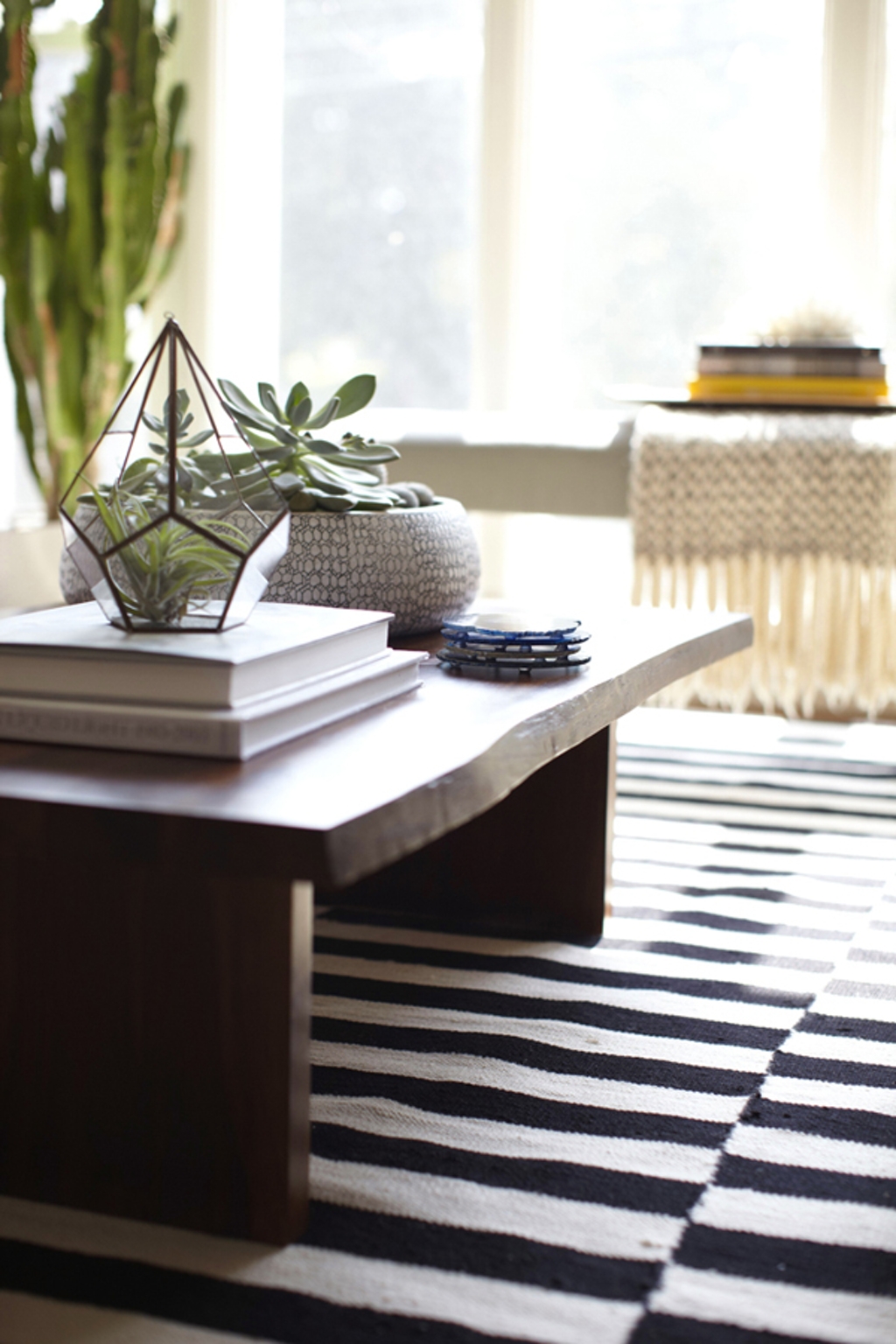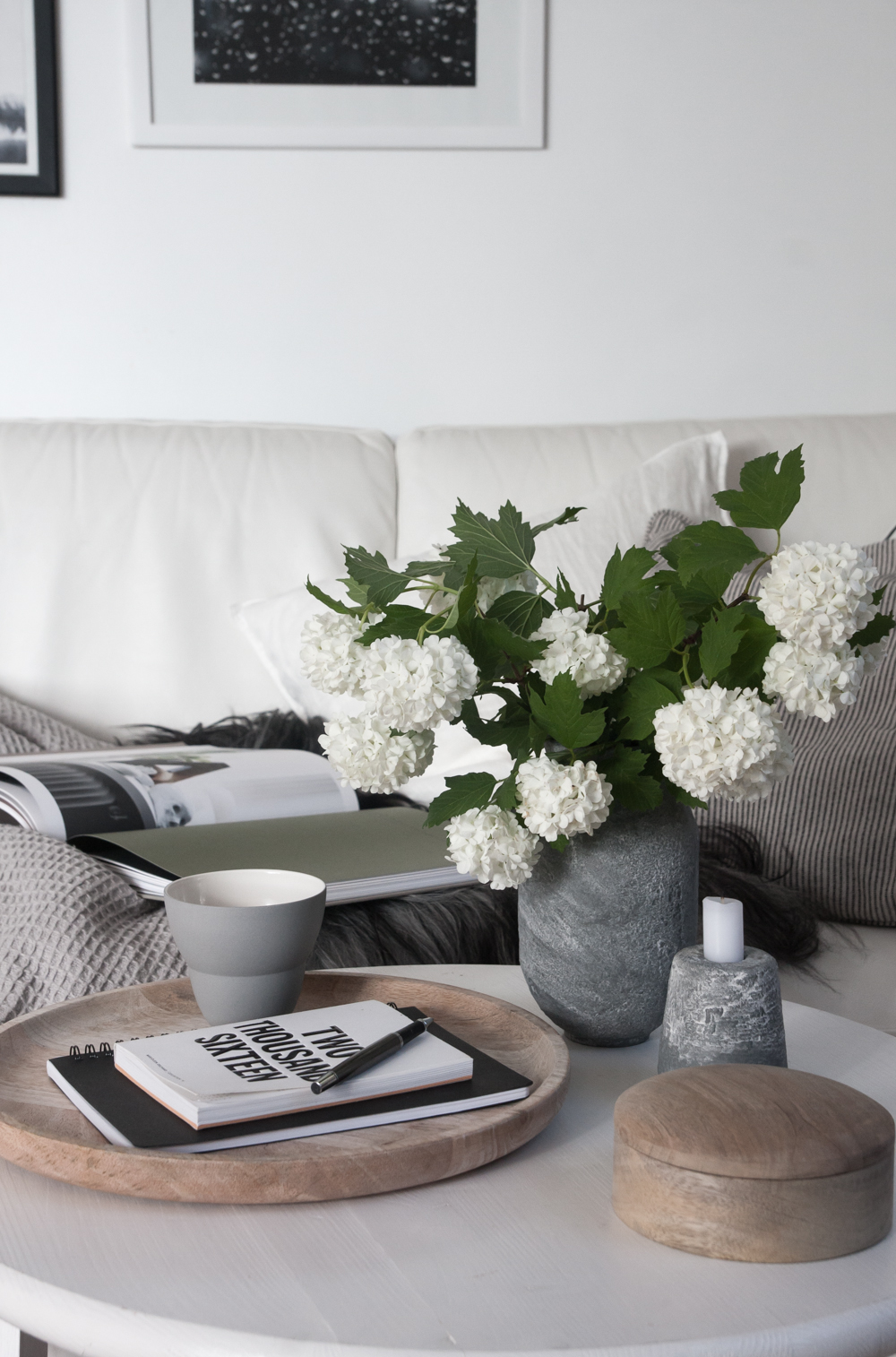 Filling up a junk drawer
We all have a junk drawer in our home, where we tend to drop off random items. The interesting thing is that we never need or take anything from here, we just fill it. You will end up with a drawer full of broken pens, screws, papers. Just throw the items that you are not using, and organize the rest. Use small bags or boxes and label them, so you can easily find the thing that you are looking for.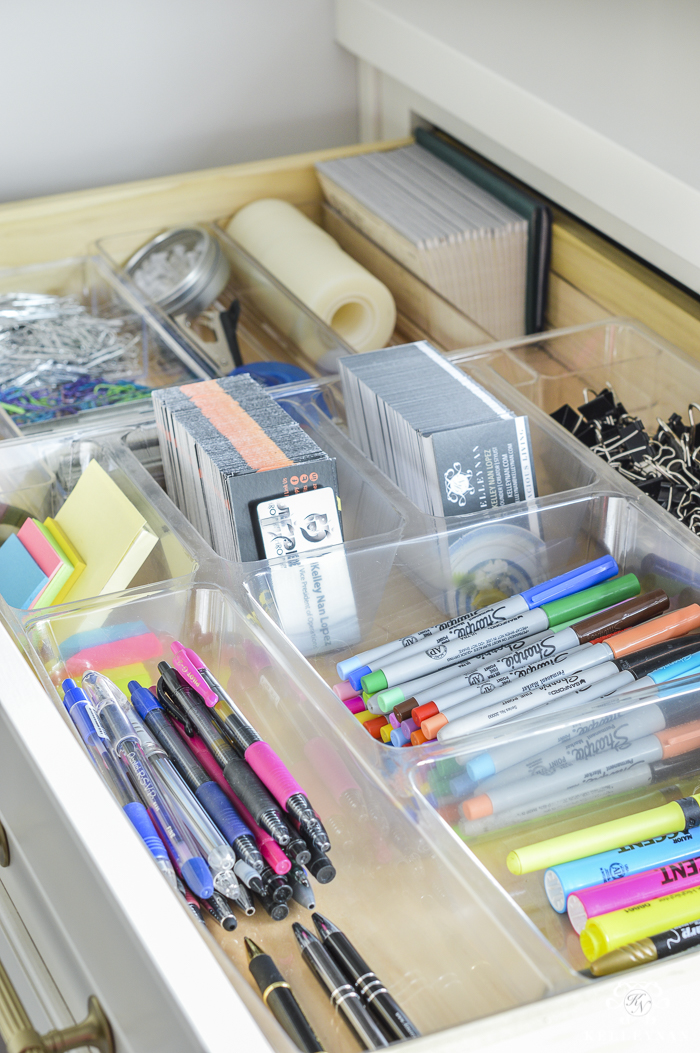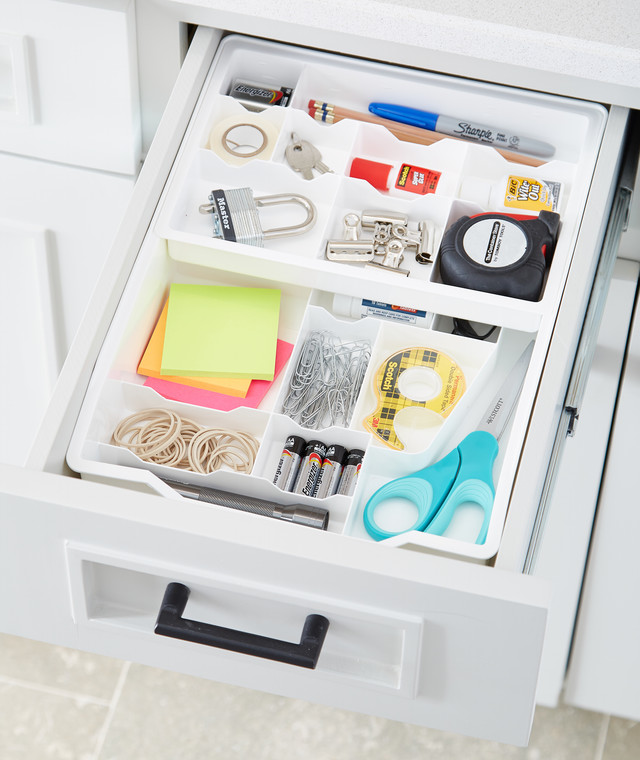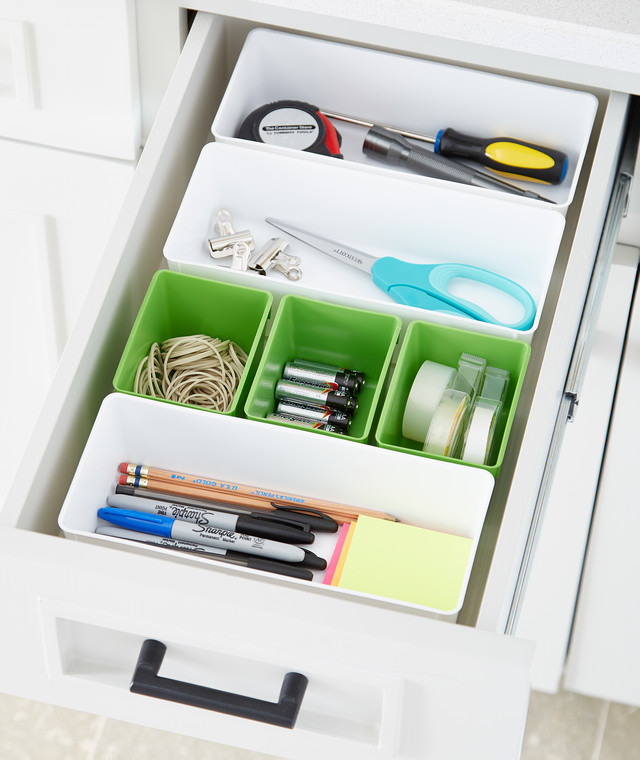 Sort your mail
Do not leave your mail on the counters as soon as it arrives. Instead, sort it straightaway. If you want to make the process easier, you can label different folders with Bills, Receipts, Unread and keep them organized.Throw the unnecessary mail.