Hey there decor enthusiasts! Are you ready for a new challenge? It is time to prepare your home for the spring. And this means that we leave the winter behind, and we go for a more fresh and updated look. If you love doing seasonal decor, then you know that after Valentine's day it is time for the spring preparations. So, check the Spring Decor Ideas that I have for you today!
See also:
4 Spring Party Decor Ideas That Will Leave Your Guests Speechless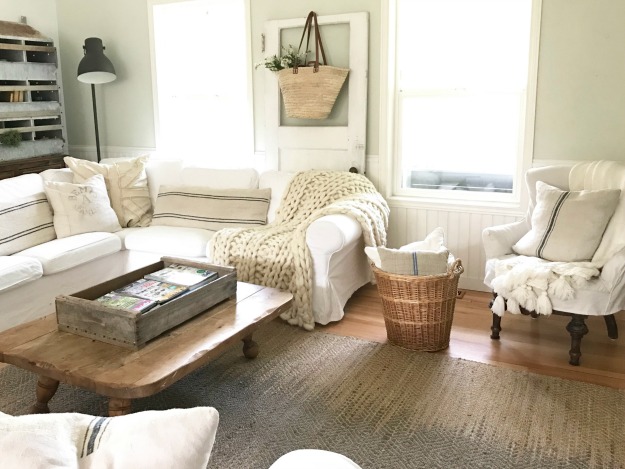 It is time to decorate your home in the spring spirit! This means that you should choose light colors, and fresh accents here and there. I bet that you will love the new updated look.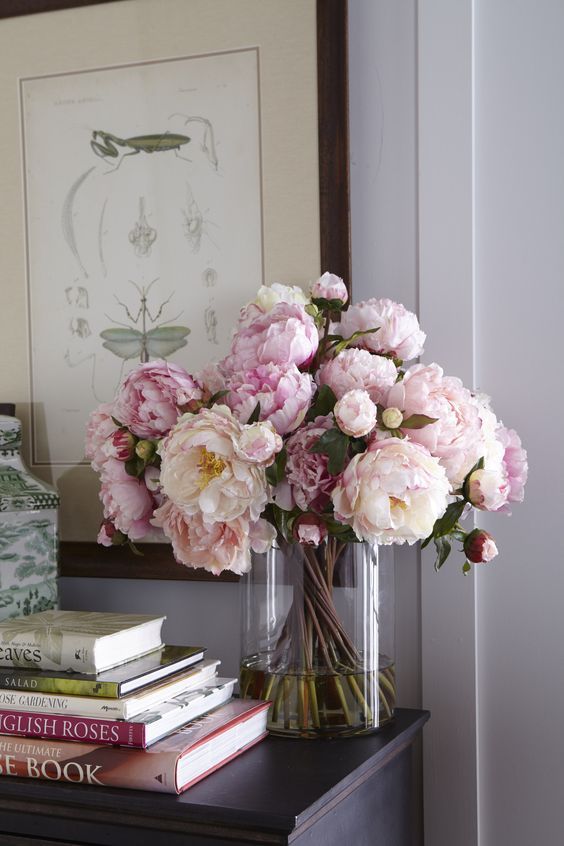 Fresh flowers are a must for the spring season. They instantly bring freshness to any space. Potted or in a vase, it does not matter.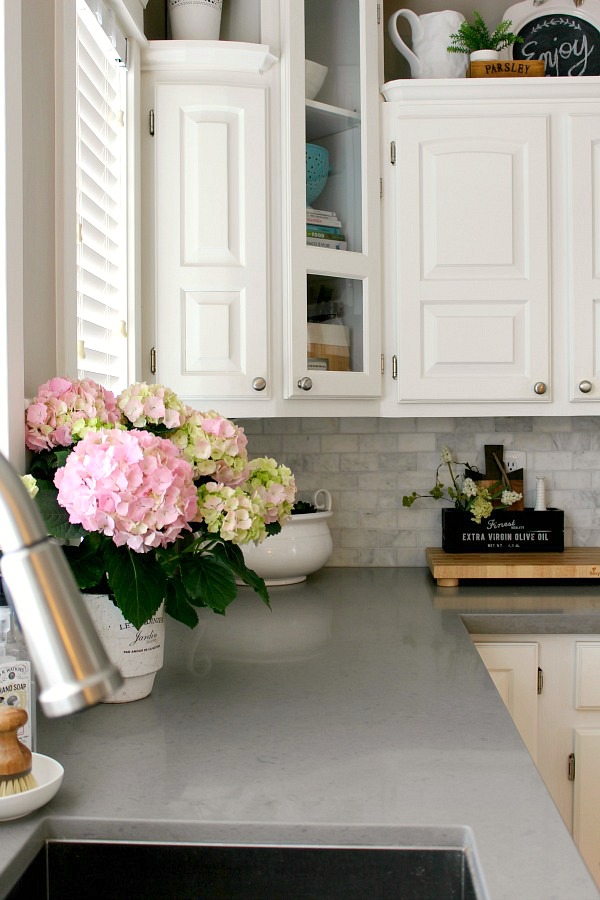 This time, you can go a step further and create a spring styled tray. You can use it on any empty surface you have in your home. A pitcher with flowers is being lifted by a stack of books. This is one commonly used trick for elevating small object and giving  height. We want to create an outstanding decor here, so that's why we need dimension. And this can be easily achieved with adding items with different heights. You can play with textures too. What is the magic formula for decorating a tray? That would be: something fresh, a stack of books, a candle for the atmosphere, metal object for texture and one outstanding object.And there you have it!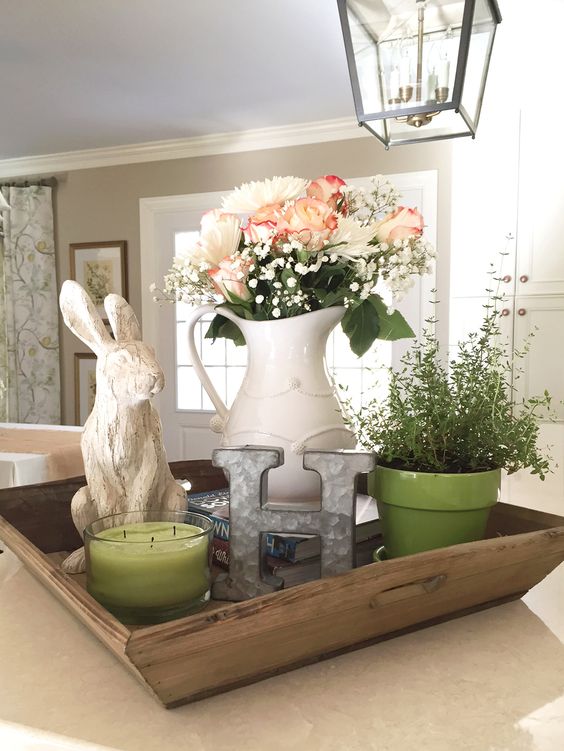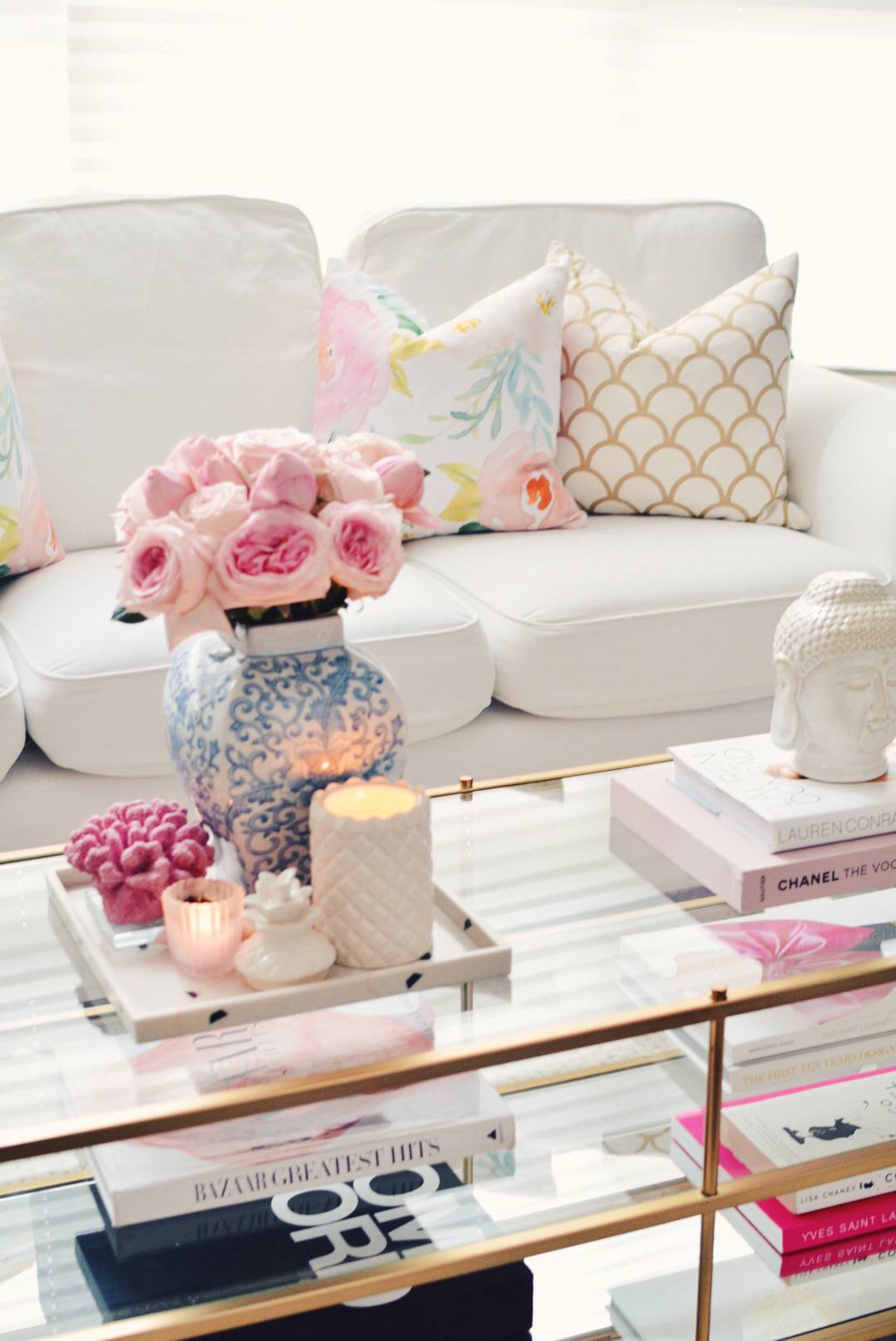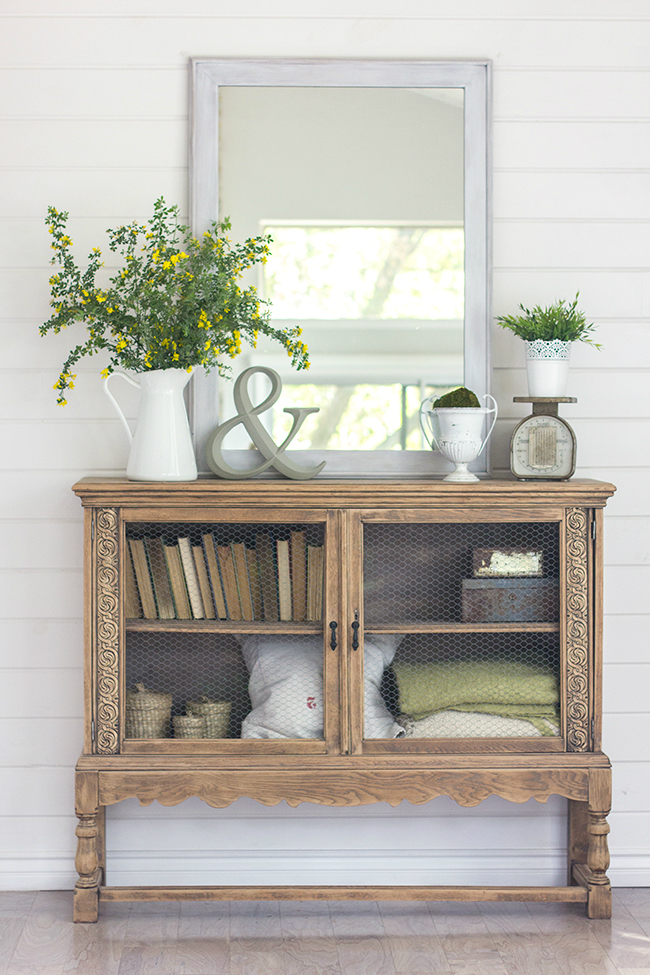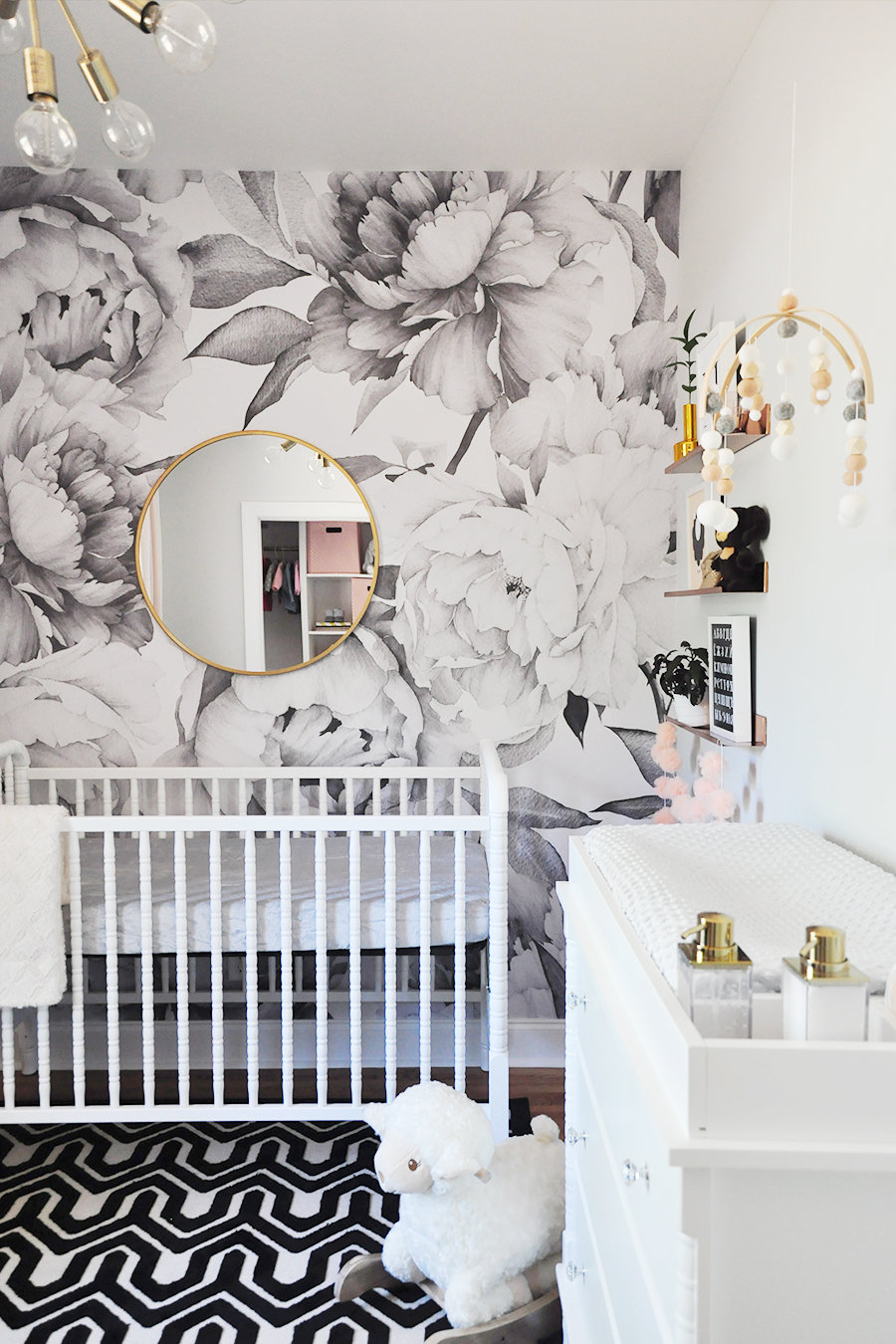 Do not forget the bathroom too! Although a bit unusual place for them, plants are always welcomed here. Also, you can decorate with wall art. What an unexpected way to bring the spring vibe in the bathroom!