Good day people! Are you ready for another great post? Today we have one very interesting topic. Masculine and feminine are known in the interior design world. The feminine interiors are more appealing to women, and masculine to men. But, what happens when a couple designs their home? The two different types of interiors can be balanced. This is a proper solution for this situation. So, read on and find out if Balancing Masculine And Feminine Home Decor is possible!
See also:
Bold Masculine Bedrooms That Will Take You Aback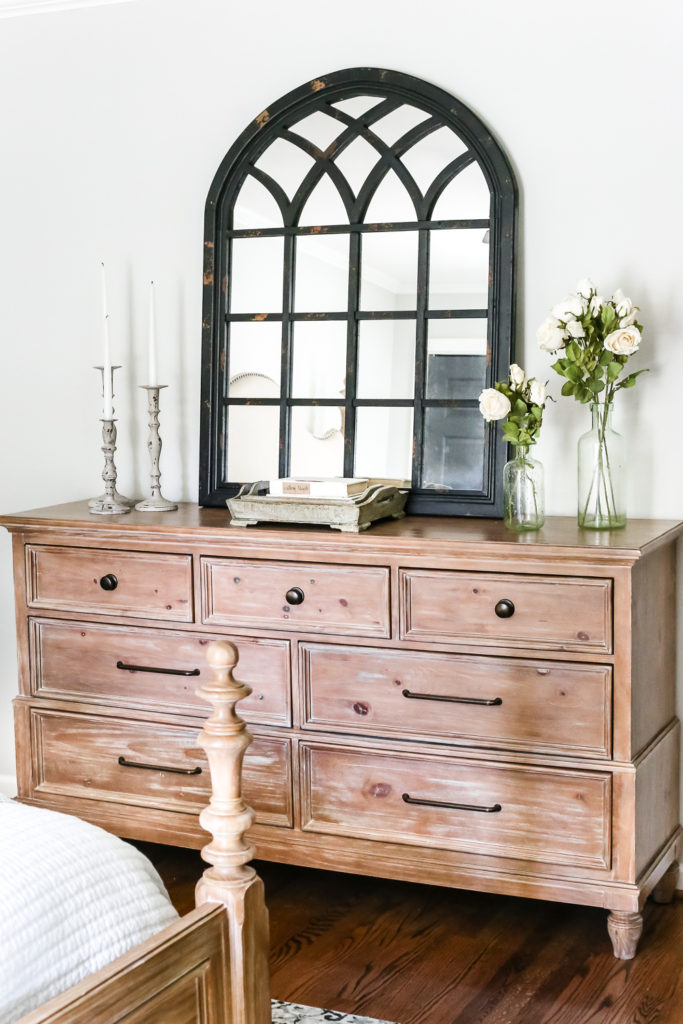 So, how to create an interior that will be liked by both man and woman? The first thing is the color scheme. Masculine interiors tend to have strong and dark colors, like dark gray and navy. Also earthy tones can be considered as masculine. Feminine colors are more light and vibrant. You can choose a great combination of these,so you will get a balanced look. For example, go for navy and pink,or gray and blue.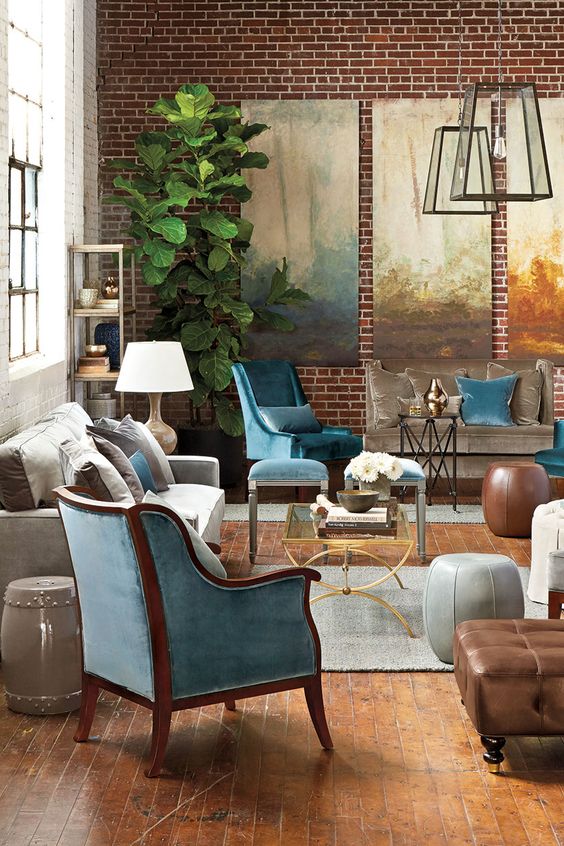 When we talk about furniture, the masculine design stand for functionality. You will notice simple designs, without any additional decorations. On the other hand, feminine furniture is more lightweight, curvy and has decorations. And you can see an excellent example of balance in furniture here. This leather sofa looks so masculine. The feminine chairs bring balance to the living room with their design.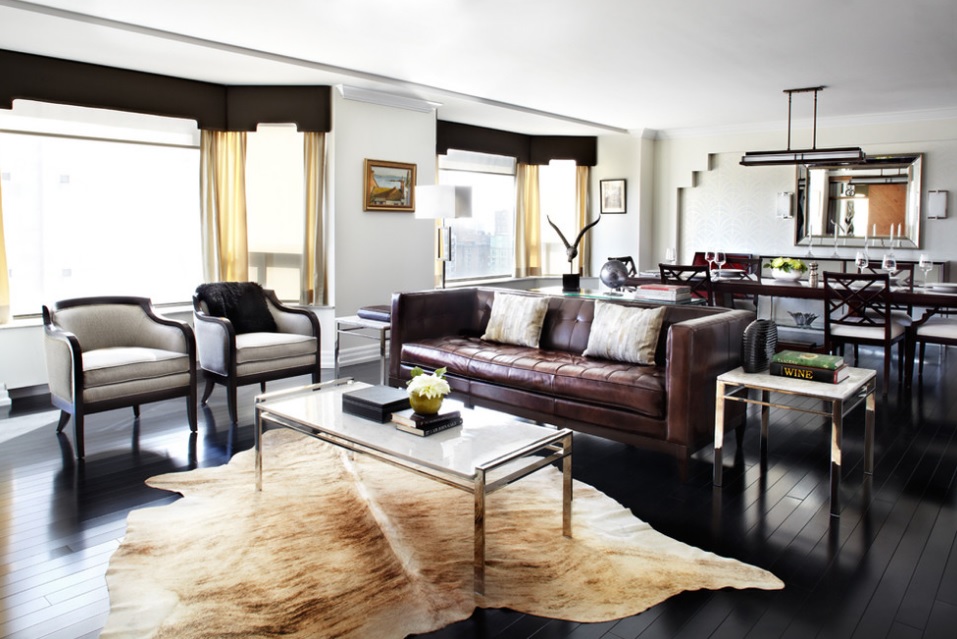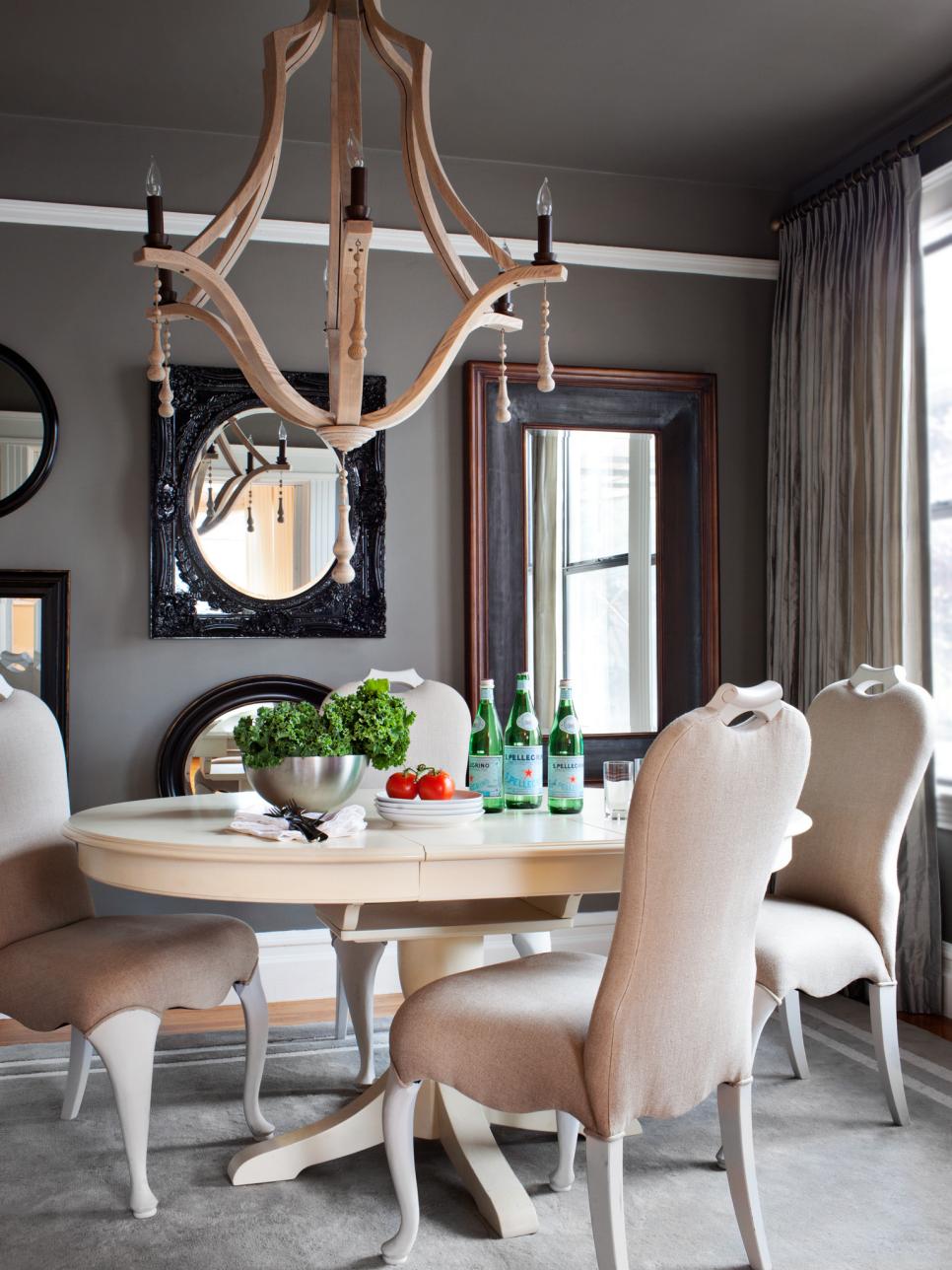 You can also play with textures. For example, leather and metal are considered as masculine. Rough rugs can also do it. For a more feminine appeal, add fluffy pillows .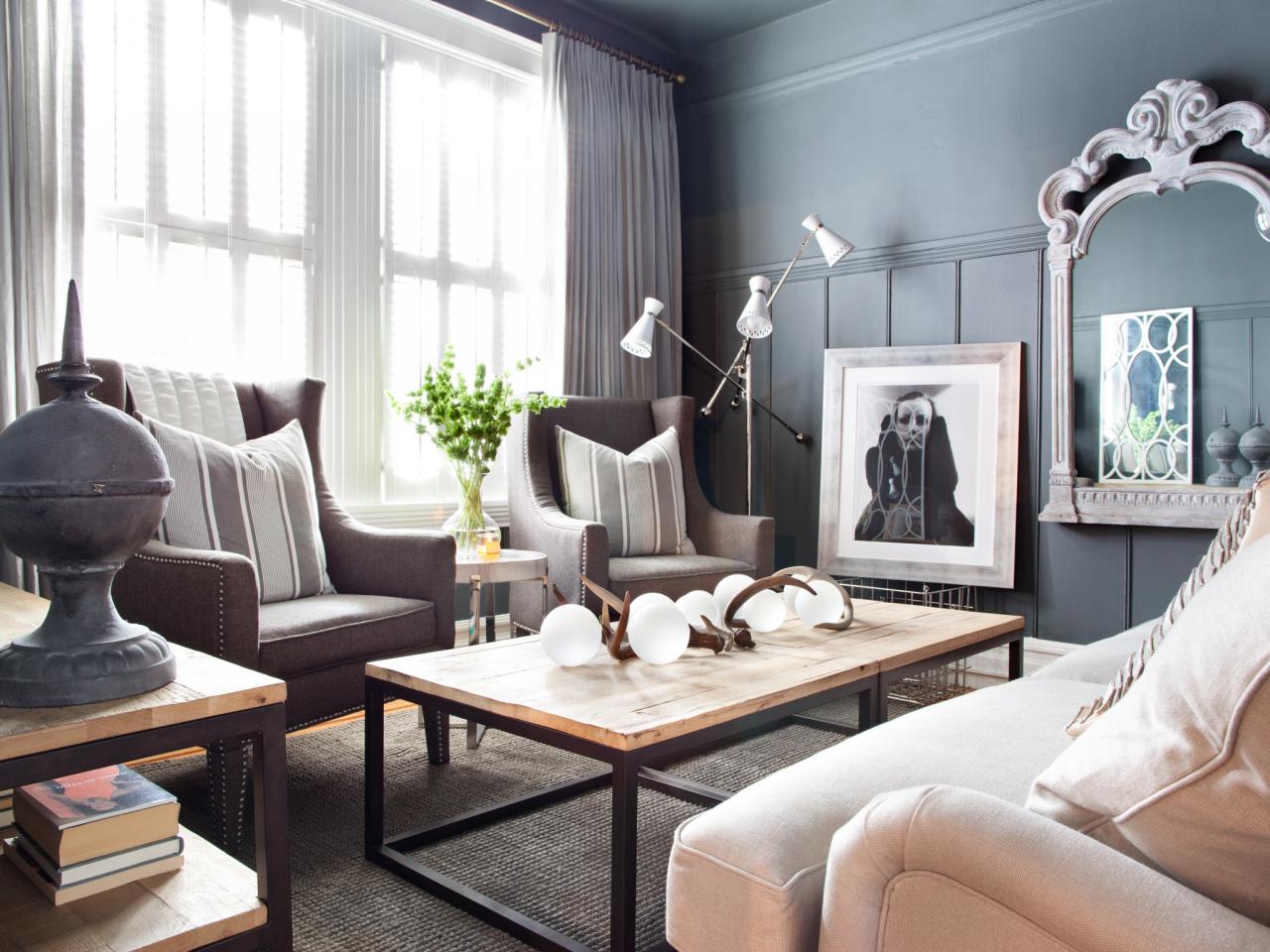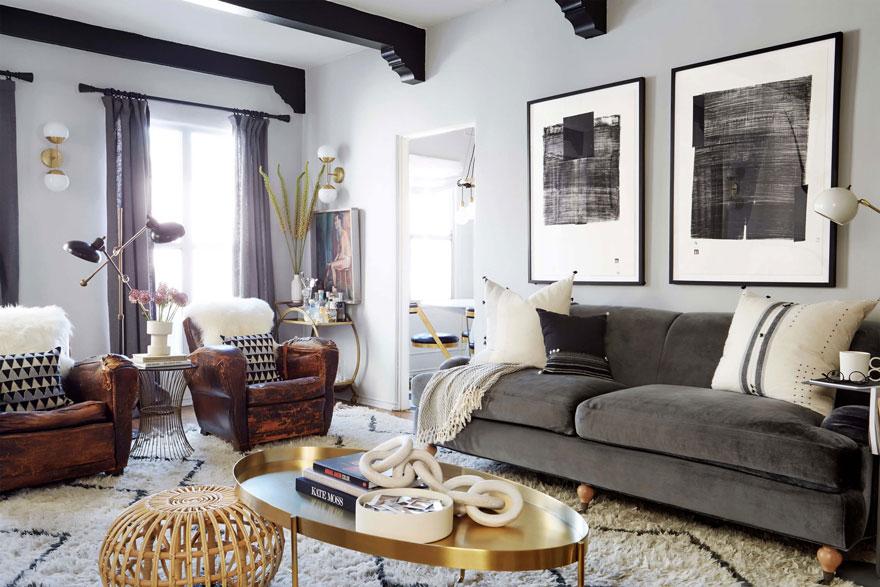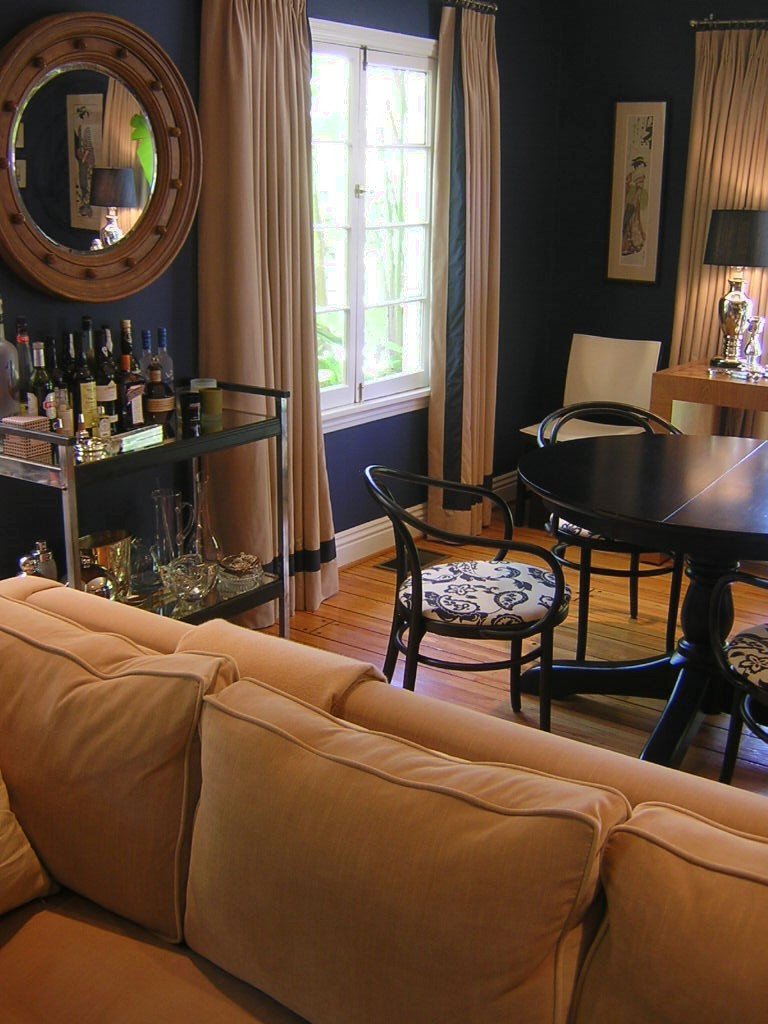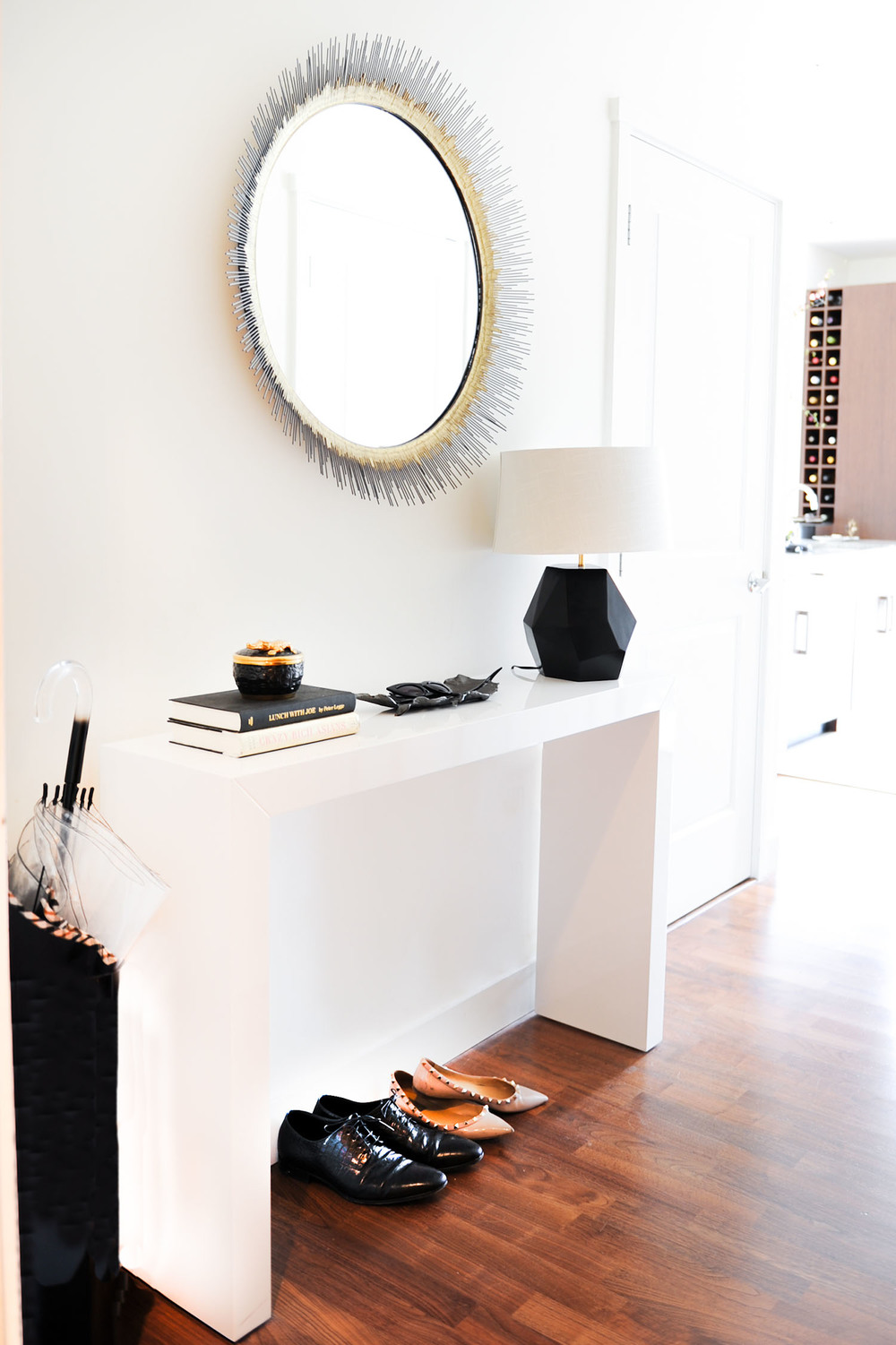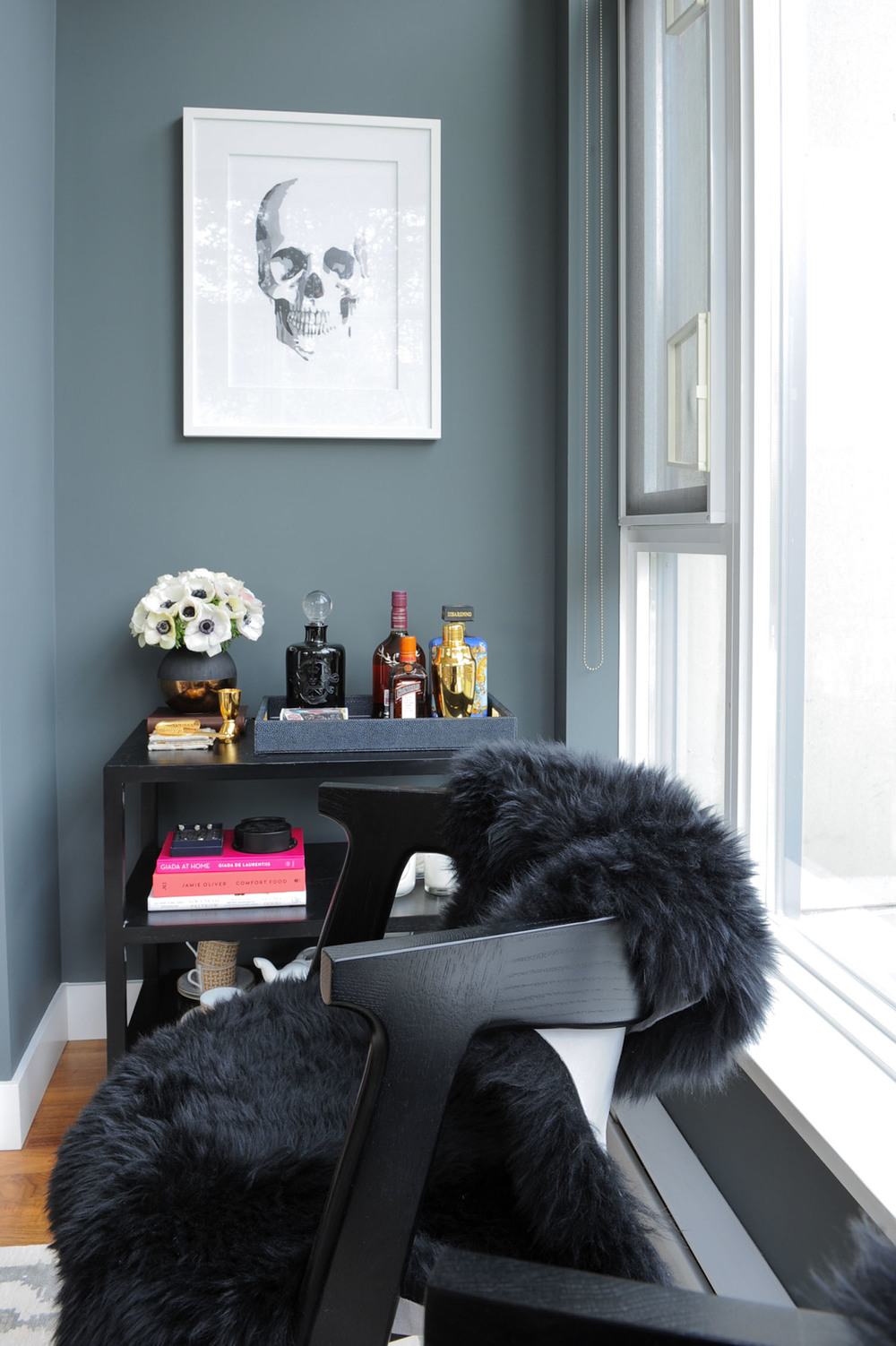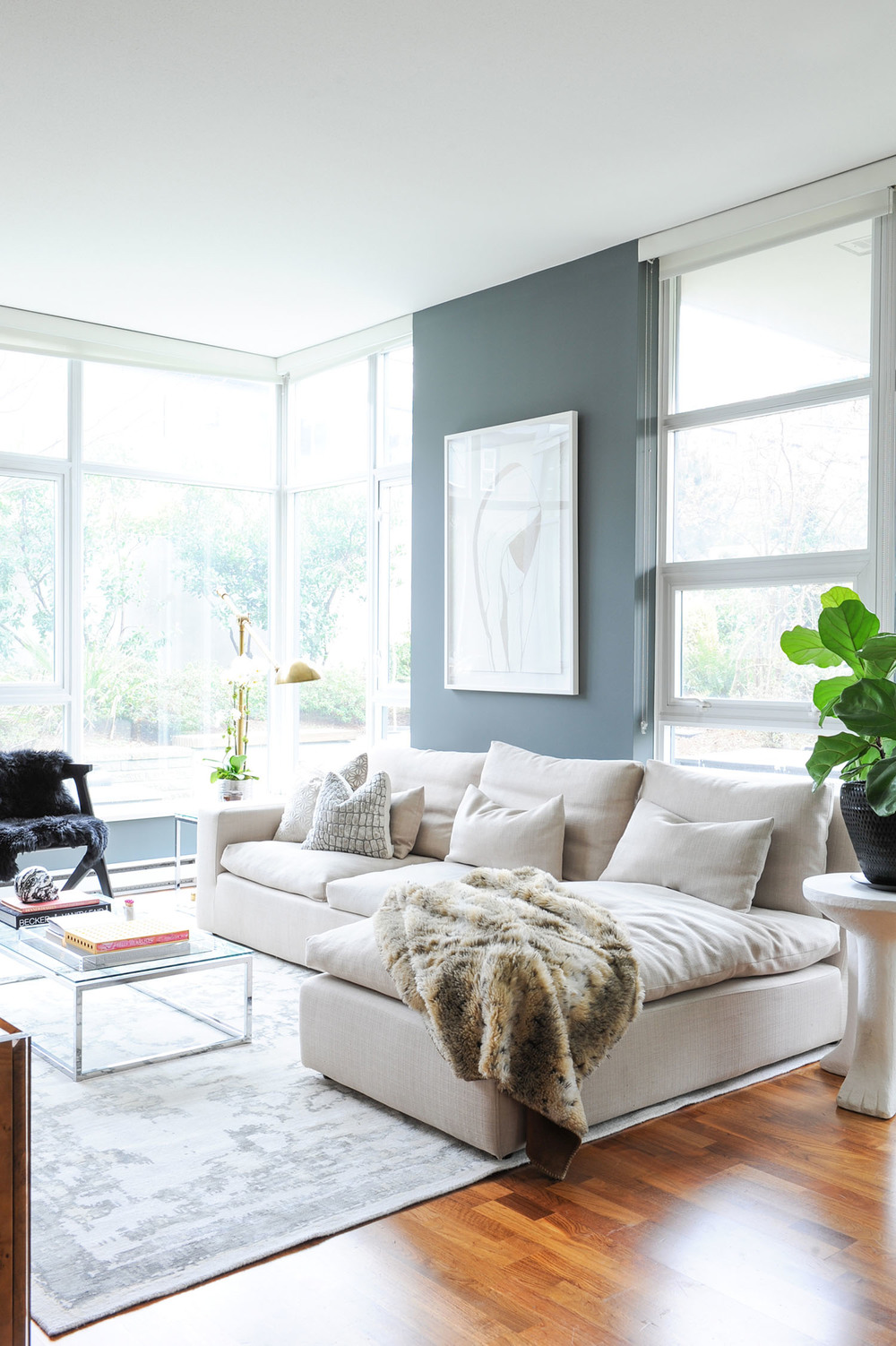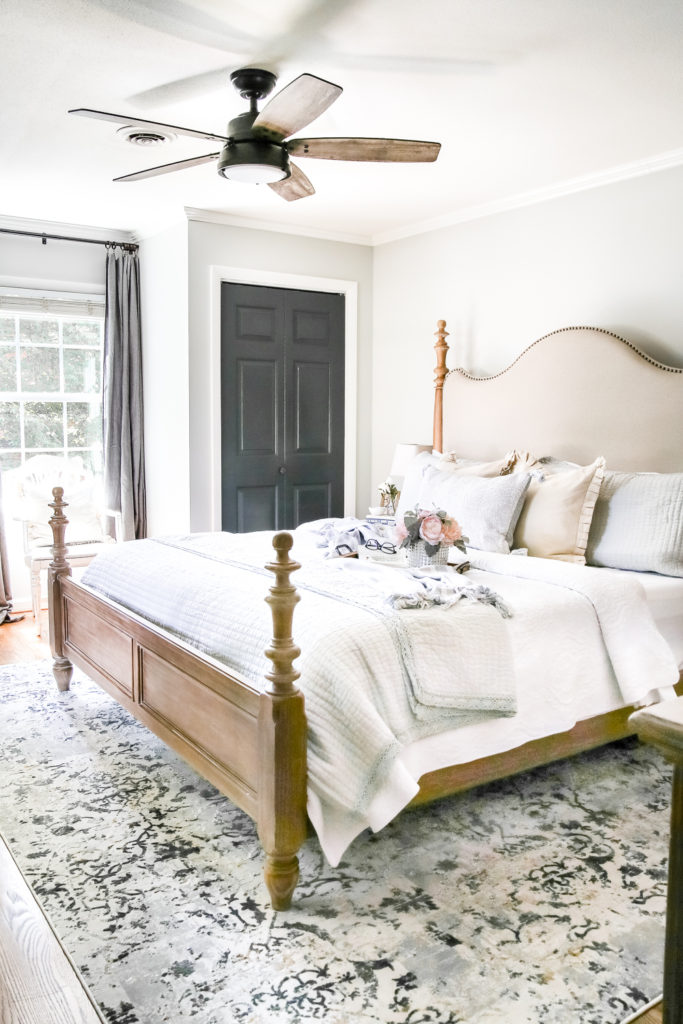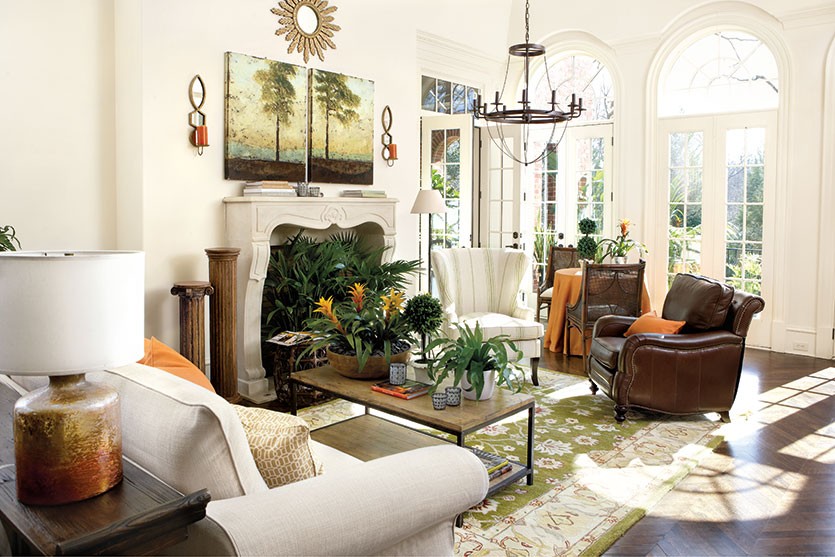 When you already know the basics, feel free to experiment and find the thing that works for your home. Mix together feminine and masculine elements to get a balanced look that will satisfy both sides!