Good day to you people! We are always here with the hottest news and up-to-date information for you. And for today, we have something extraordinary. With home prices rising with the speed of light, people look for alternatives. A container home is one of them. The steel containers that are used for transporting goods on ships, trains and planes can actually be used for making houses. How cool does this sound?! One container has about 100 square feet of space. And you are free to combine together how many as you need to build the house of your dreams. Read on and find out more about container homes!
See also:
Top Small Home Rules For A Comfortable Life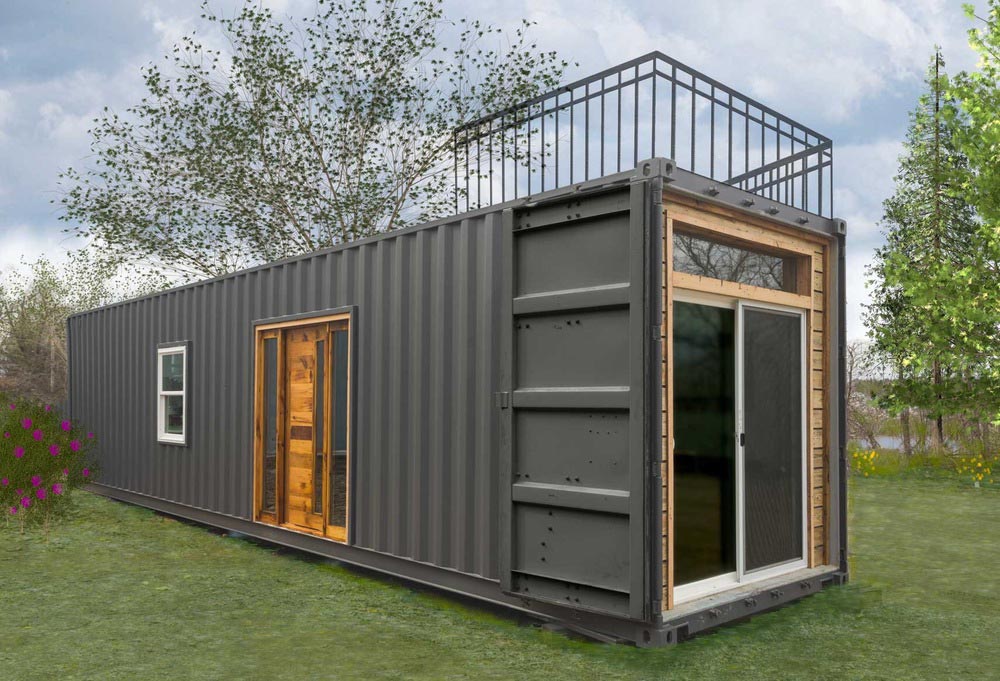 Advantages of container homes
Shipping containers can be better than the traditional construction methods. They are designed to protect valuable goods during their trip in harsh conditions. This means that the containers are durable and strong, which makes them perfect for making homes.
The price is probably the first reason that people will love about container homes. With about $ 1,800 per container, this is the cheapest way to build your own home. Also, it is a quick solution if you don't want to wait for a house to be built.
On the other hand, this is an eco-friendly alternative. People love the idea of living in a recycled home. Each container weighs about 3,500 kg. This is a pretty good amount of steel that is repurposed into a home.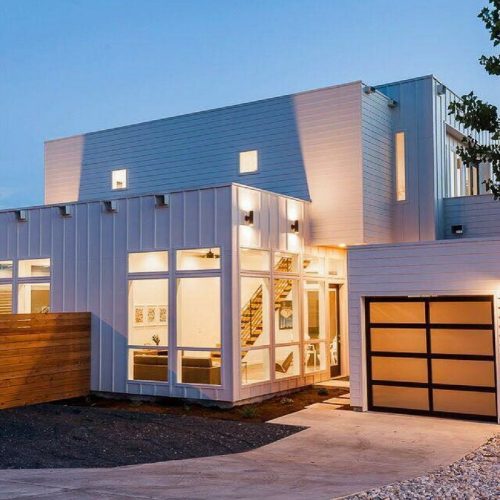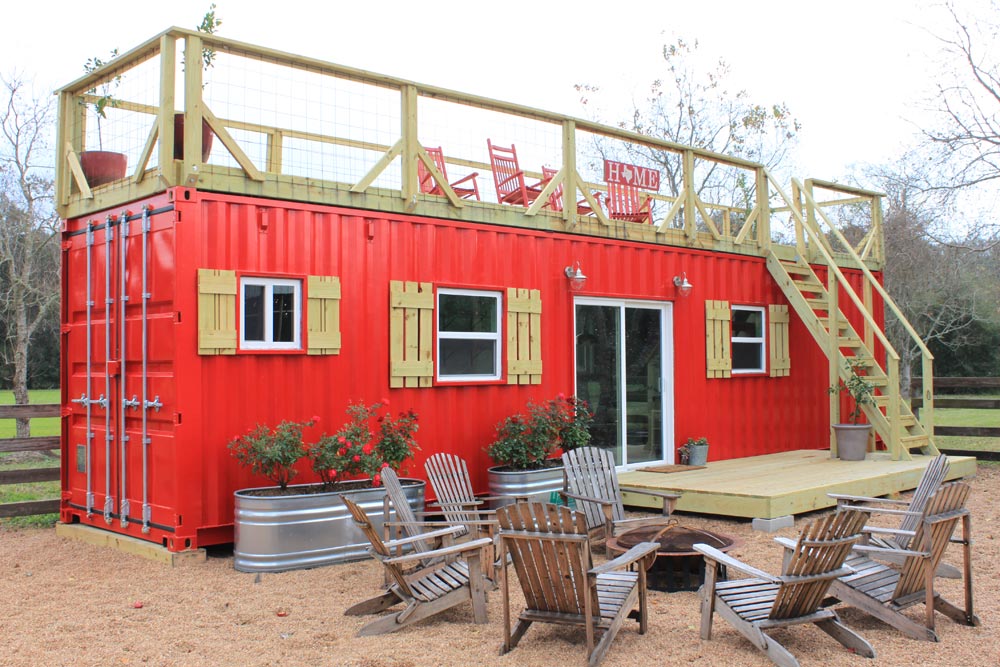 Disadvantages of container homes
Although they are strong, there are certain issues that must be mentioned. The most vulnerable part of the container is the roof. If your area tend to be snowy in winter, you need to strengthen the roof so it can withstand the weight of the snow.
If you plan to cut windows, then they should be reinforced. When you remove sections of the steel walls, they will not be able to hold the weight as it did before.
Maintenance is so important as metal is prone to rusting. And this means that you have to check your container home often. Any rust should be treated right away.