Good day to you all! Are you looking for some helpful tips for your outdoor space? We have the best ones. If you love outdoor entertainment, this means that you have already set up a  cozy seating area. Because everything is located outside and is prone  to dirt and dust ,your furniture needs to be properly cleaned. There are so many different materials that have different requirements when it comes to cleaning. If you use a wrong method, this means that your furniture might get damaged. Read on and check the guide for cleaning outdoor furniture!
See also:
How To Get Your Space Ready For Spring Outdoor Entertainment?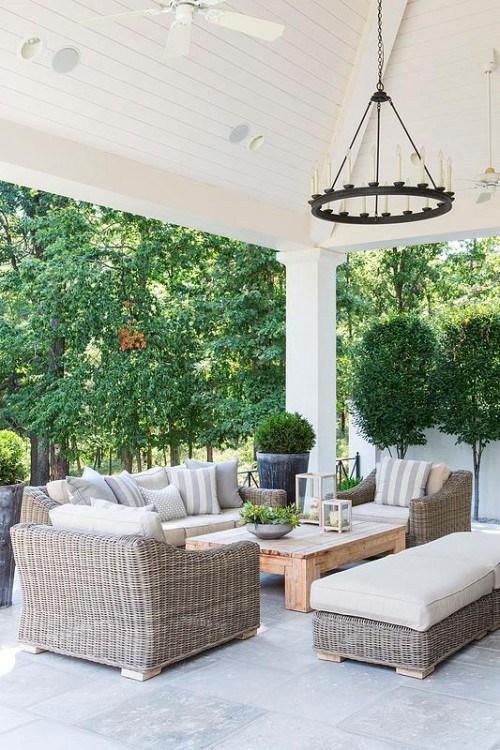 Wood
Wood is a natural material that needs proper care. Once a year, you should give it a good cleaning. The proper way to do this is to use a brush and soapy water. Clean your wooden furniture with the soapy water, give it a good brushing and then rinse. Place the furniture is a sunny spot so it dries completely. The wood needs to be treated so it keeps it shape. Different types need different treatments, such as oil or paint.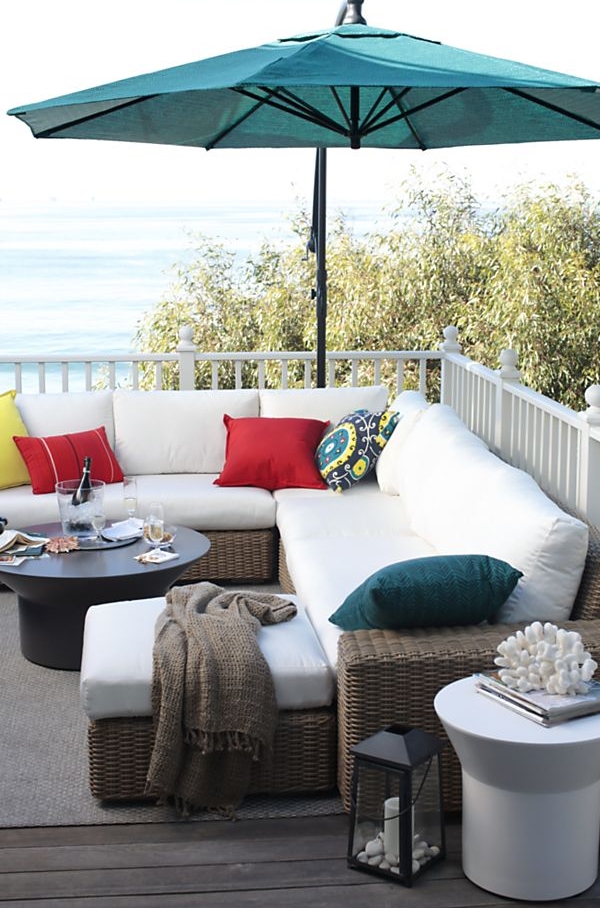 Metal
Metal furniture is the easiest one for maintenance. On the other hand, it offers durability. This makes it the perfect for outdoor furniture. You should clean it with water and soap. The only disadvantage is that your metal furniture can get rusty. Do routine checks for rust. If you notice it, you should treat it right away. Sand it with sandpaper so it is gone. Then, seal the part with paint.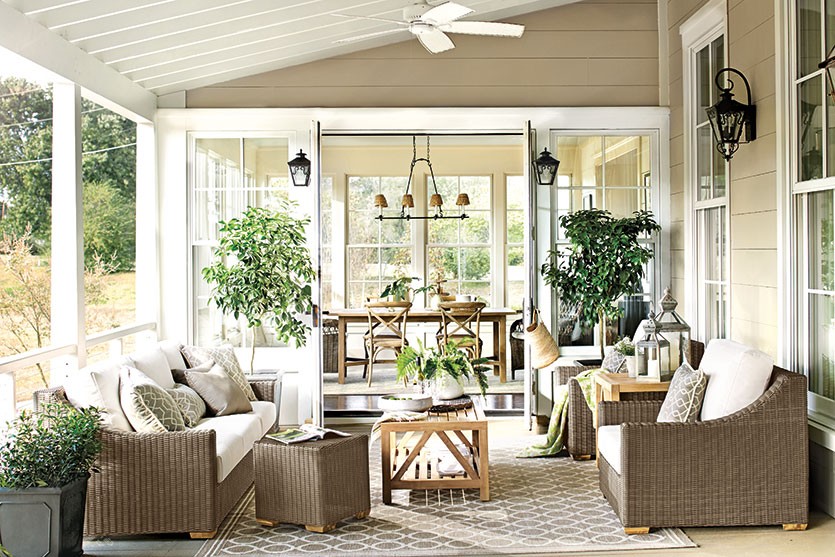 Wicker
Wicker has that summer beach look that we all love. And that's why it is used for outdoor furniture. Be careful with this one, as some types are strictly for covered areas. However, these are known for gathering lots of dirt. And that means that you should clean them more often. Use a vacuum cleaner for the dust and give them a good cleaning.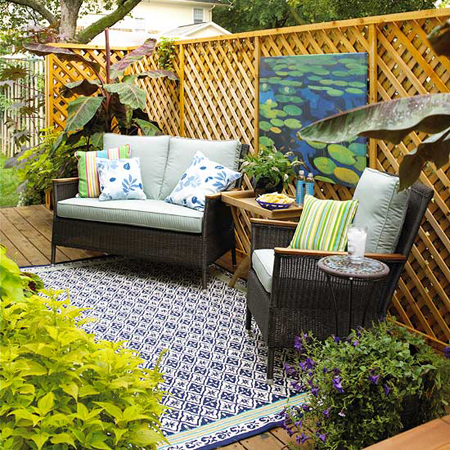 Plastic
If cleaning outdoor furniture is not your favorite activity, then this is for you. We love plastic furniture because it is cheap and easy to maintain. Also, there are lots of folding options that will save you so much precious space. For cleaning, all you need is soapy water and a sponge. You can use the hose here as well.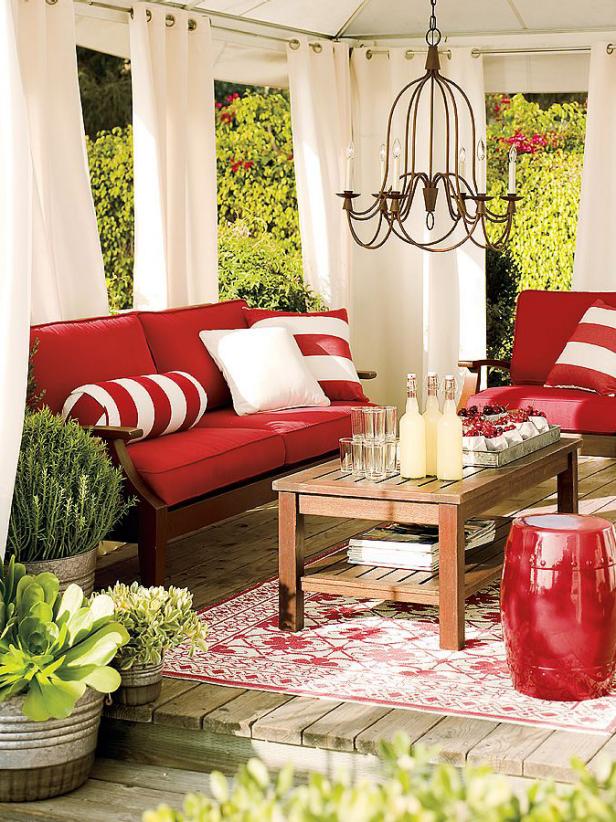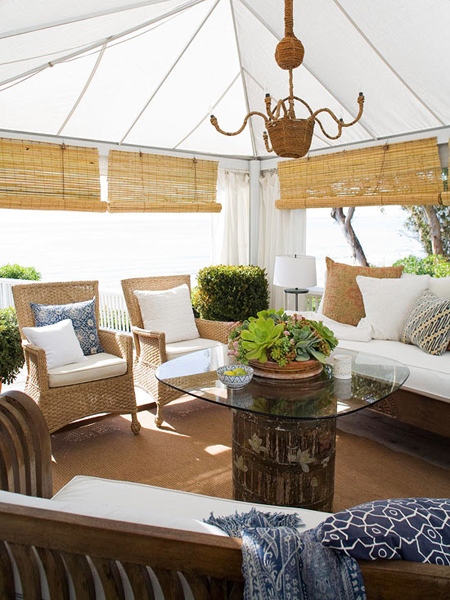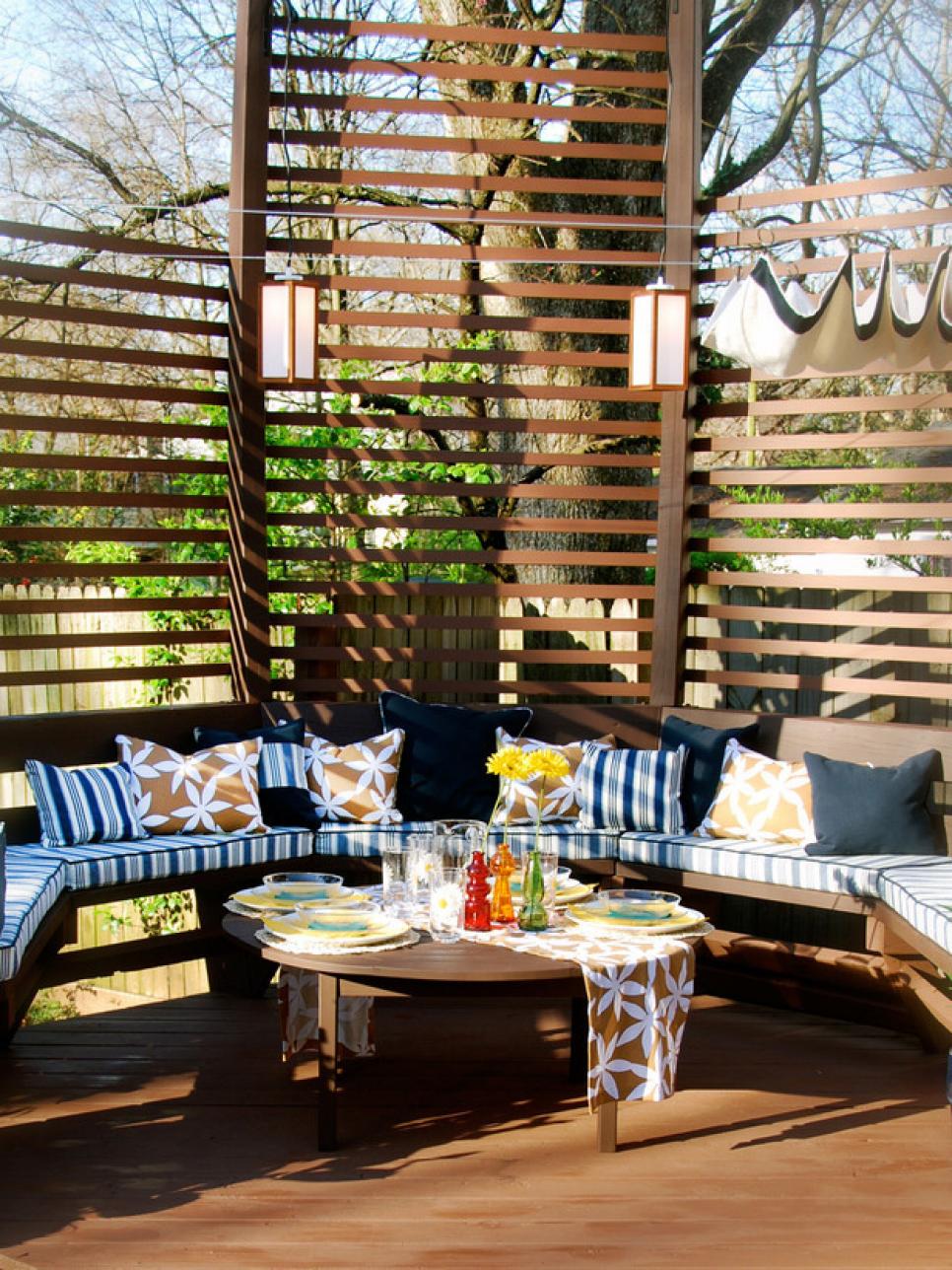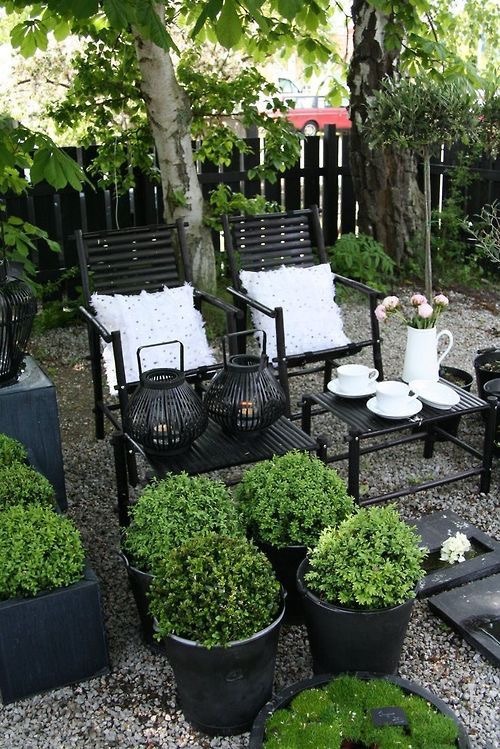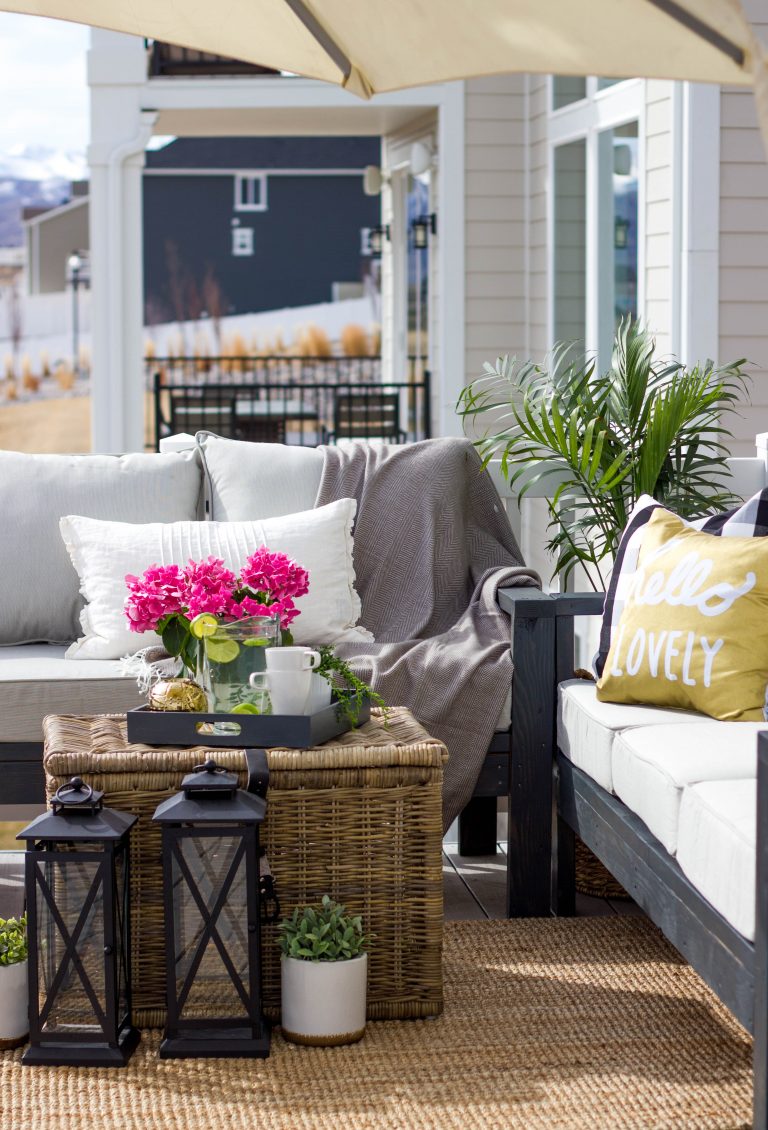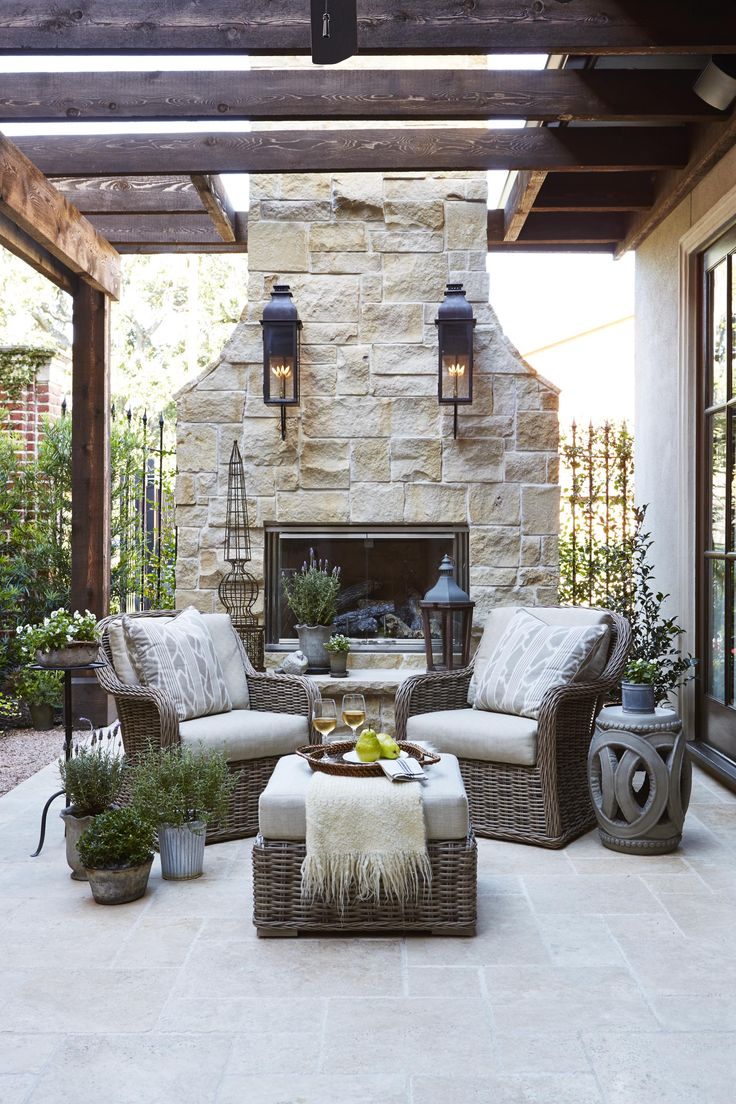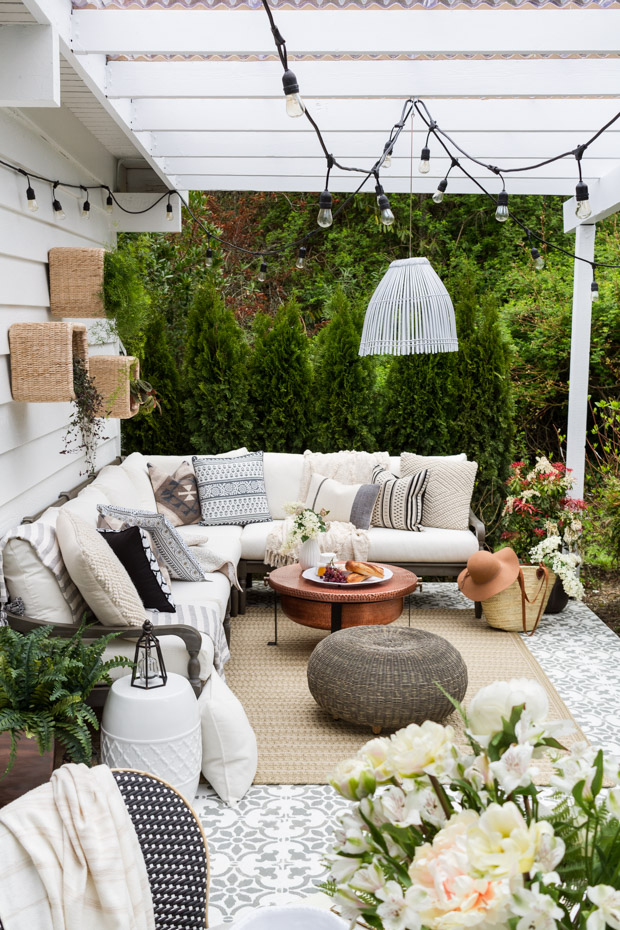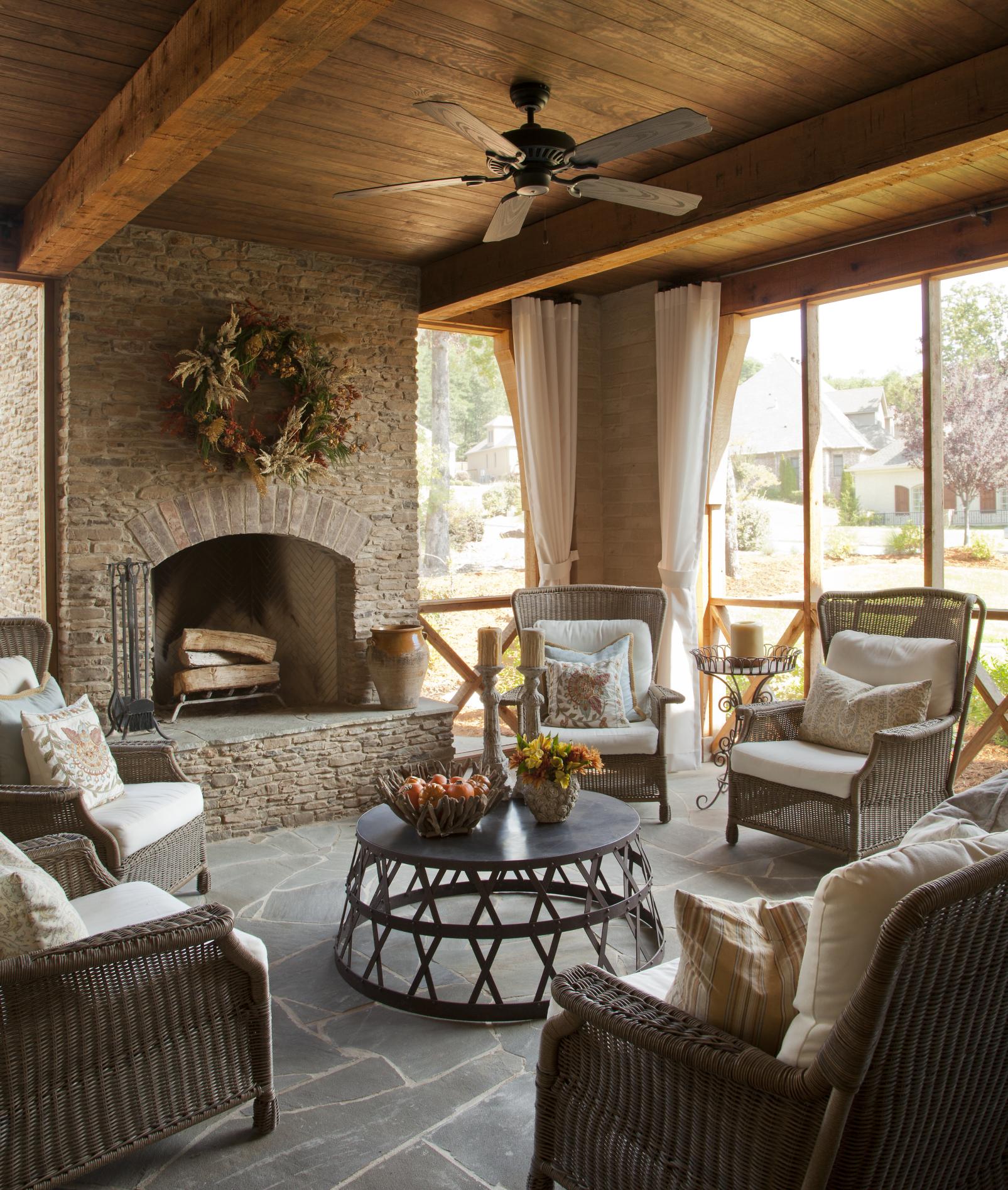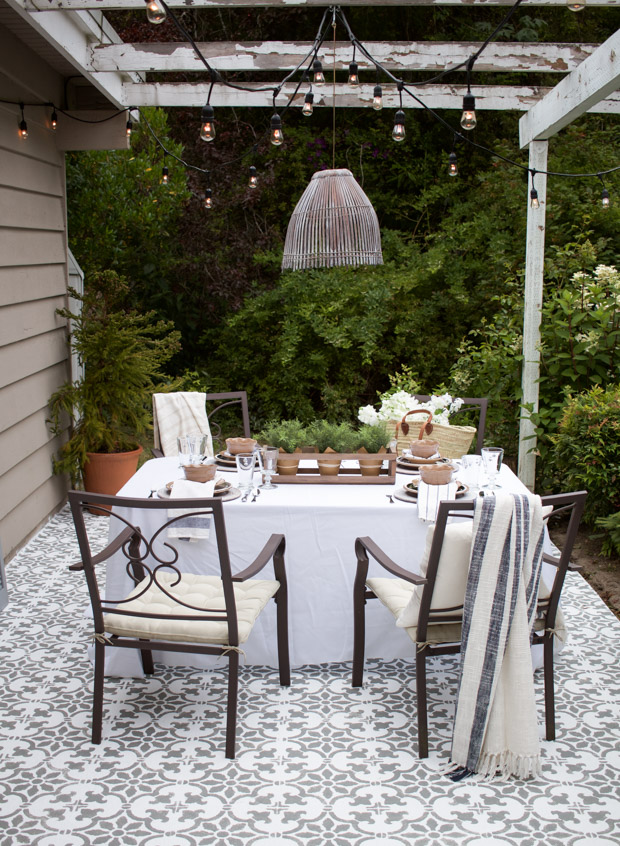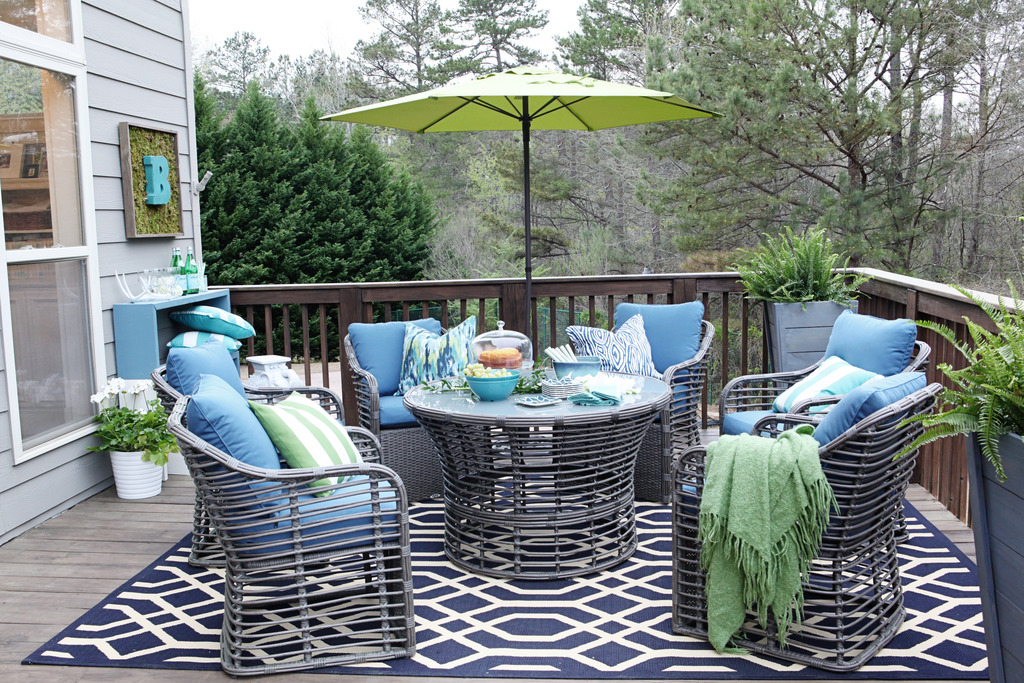 Extra tip
If there are long periods in which you don't use the furniture, it is better to store it somewhere. Cover it completely so it is well protected.