Good day to all the creative people that love furniture makeovers! If you are into thrift shopping, then this post will be so helpful for you. A good thrift store find, or an old piece that you have at home can be turned into a fantastic focal point. If you have your hands on an old dresser that looks outdated and bit damaged on the outside, then you have your next DIY project. With  a little effort, you can turn this one into a whole new piece that will look like you have spend thousands of dollars. Doesn't this sound fantastic? Take a look at these stunning dresser makeover ideas and see how to do it!
See also:
Professional Tips For Dresser Top Decor That Anyone Will Understand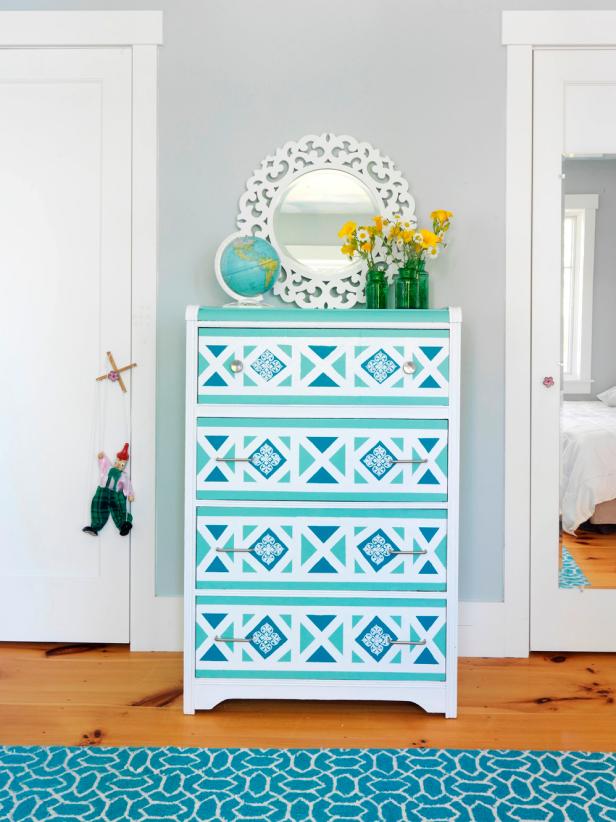 Prepare it
Working with your old furniture or thrift find always sounds like a challenging activity. And you need to do your best to get awesome results. Old things mean that they can be broken or damaged. Before you start doing anything, just make sure that they are in good condition.  Use a wood filler if there are any chipped parts. Check for any nails or splinters peeking. For a smooth surface, you should sand your dresser.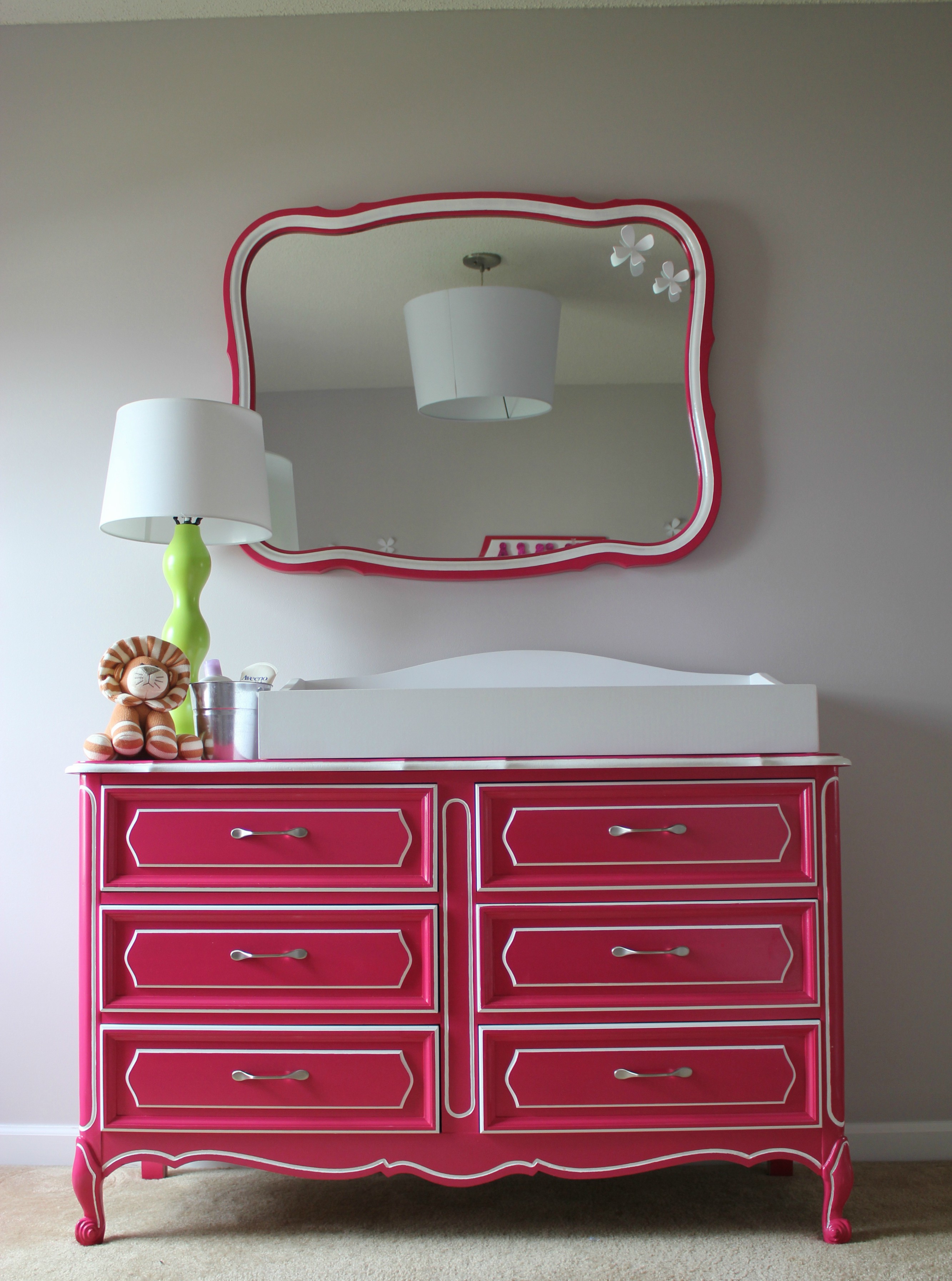 Paint it
When the surface is pretty smooth, then you can go to the next steps and prepare it for the process of painting. Remove all the drawers so you can paint everything evenly. Also, you should remove the knobs off the drawers. Even if you are a beginner, you can paint your dresser. You should ask for advice from the store where you will get the paint. Before you apply the paint, make sure that the surface is clean, so the paint layer will be nice and even. Use a mixture of soap and water and wipe down the surface. Clean with a wet cloth. Leave it to dry nicely.
Use a large brush to cover the surface. If your dresser has tiny details, you should use a small brush to cover these. Wait for the paint to dry completely. Then, add a second coat.