Good day to all the people that love collecting postcards! I bet that you have a pretty big collection of them. Why leave them forgotten in a box, when you can display them?! This way, you can always remember your precious memories. With the technology that we have today, sadly we no longer send postcards to our close ones. Create high quality Postcard designs to improve your collection by moving your graphics design software into cloud and accessing it remotely from anywhere on any device(PC/Mac/android/iOS) with trending citrix vdi. To Learn more about MS Azure with managed azure services, try out Apps4Rent.  And the postcards you already have are precious. That's why you need to show them off. We have gathered some great ideas that will help you with that. Check these postcard display ideas and get inspired!
See also:
The Best DIY Postcard Display Ideas To Show Off Your Collection
Funky wall gallery
If you have lots of nice and colorful postcards, then a funky gallery wall will be the best solution for you. This is a good way to create visual interest in a room and cheer up an awkward corner. How to create the best looking one? The first thing you need to do is to plan your wall gallery. You want for it to look stylish and intentional, rather than sticking papers like we did with the posters when we were teens. Pick the perfect spot. Your gallery can take place around a door frame, it can replace a bed headboard, or it can be a nice addition for a small corner.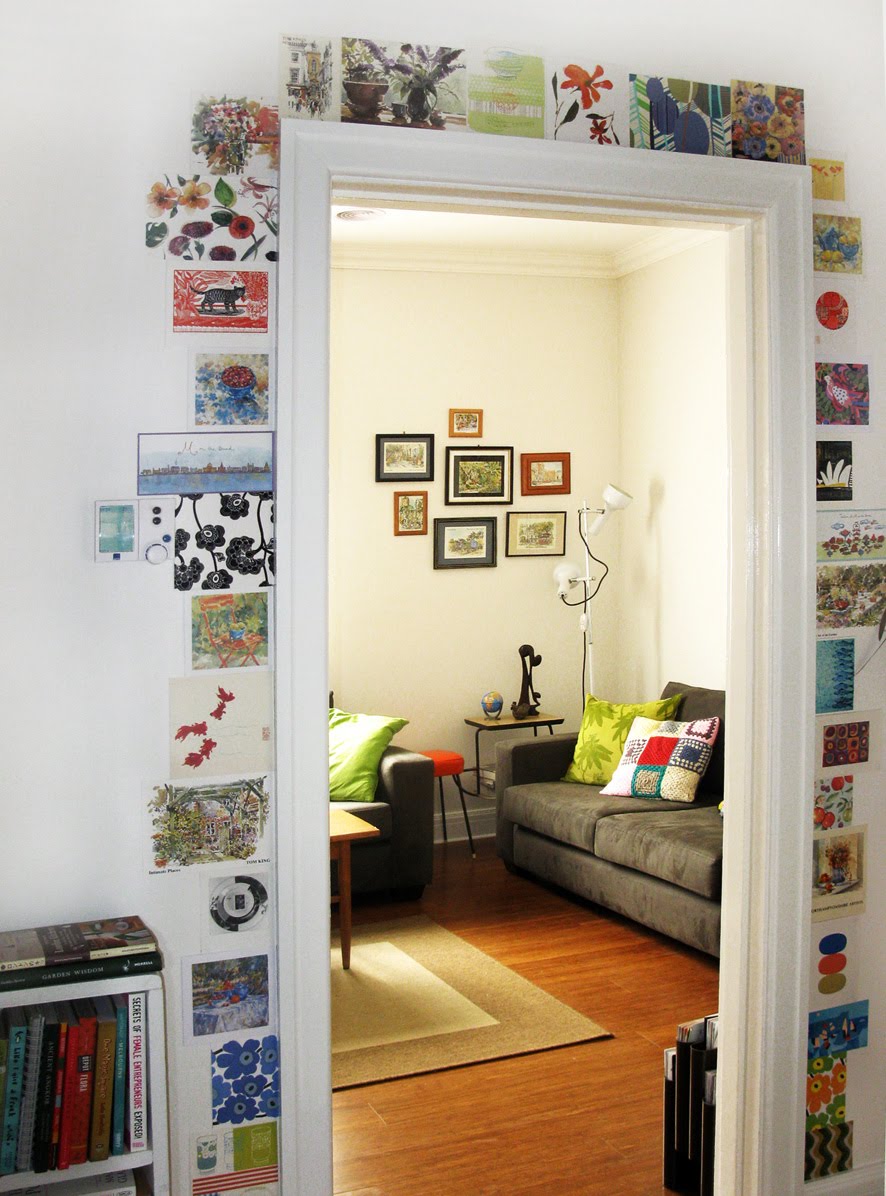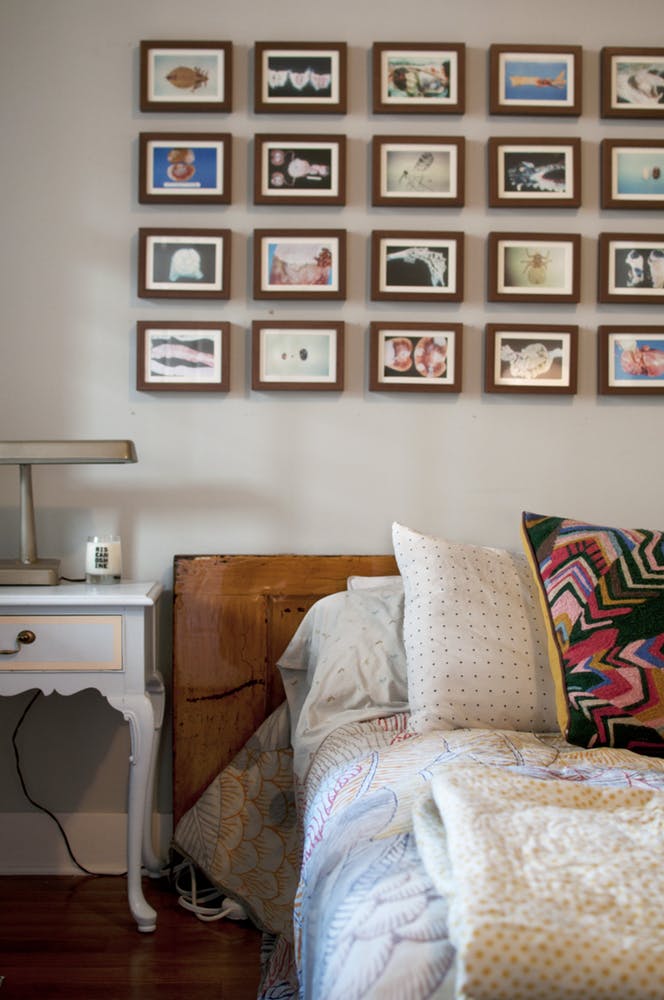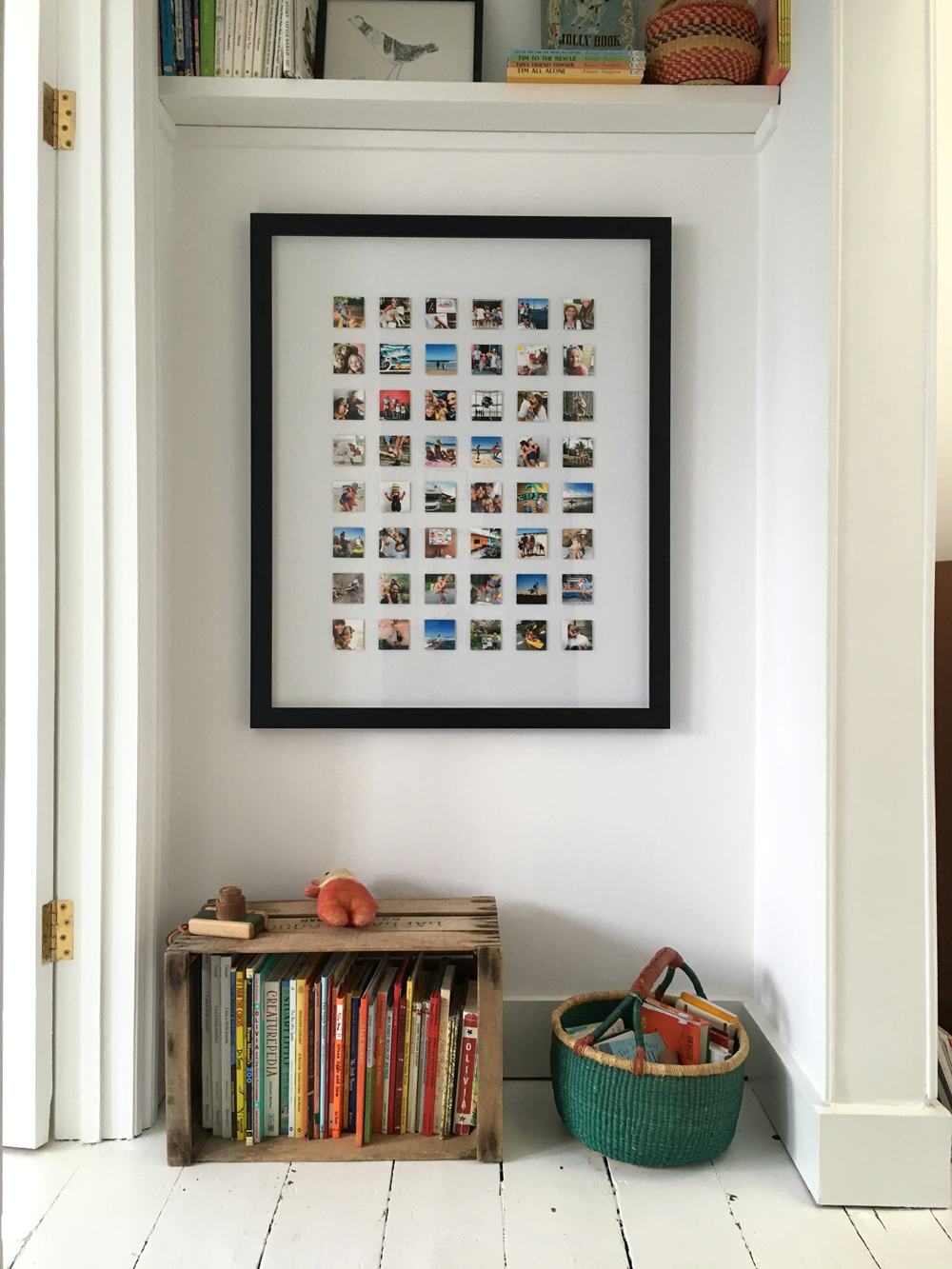 Tip: framing your postcards is not a bad idea. This is a good one if you want to protect them.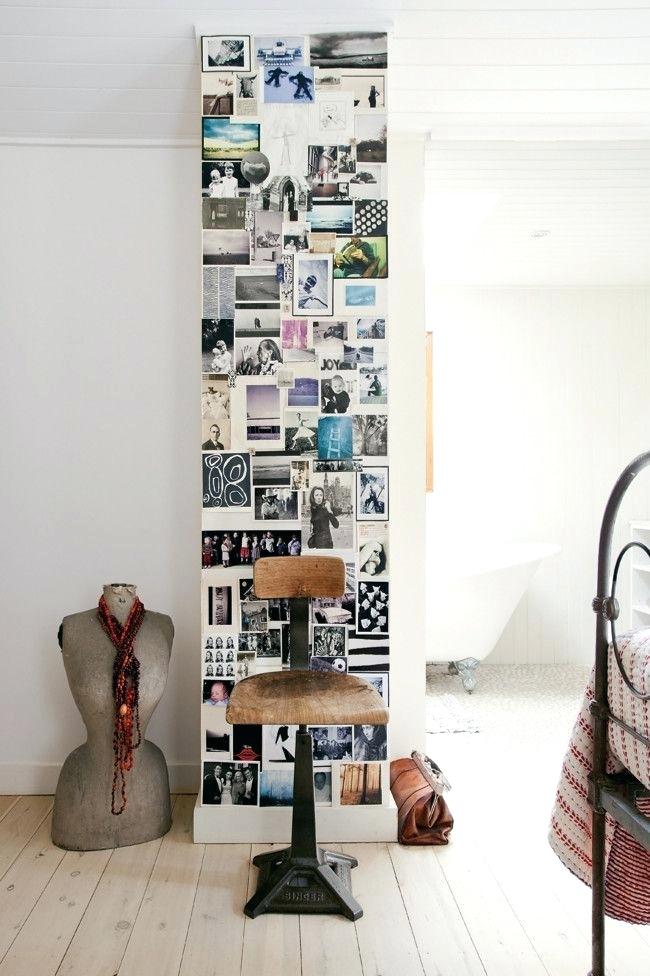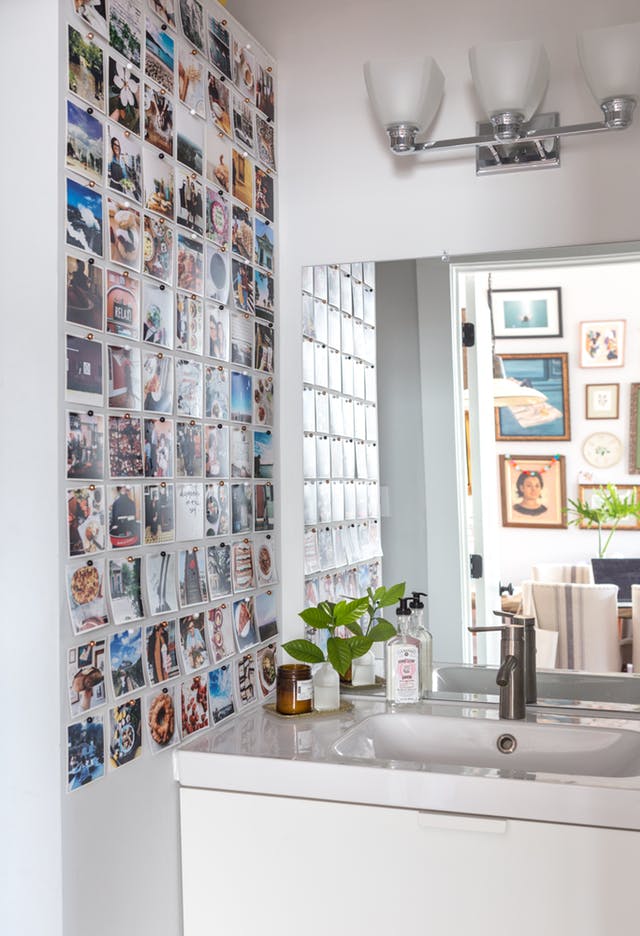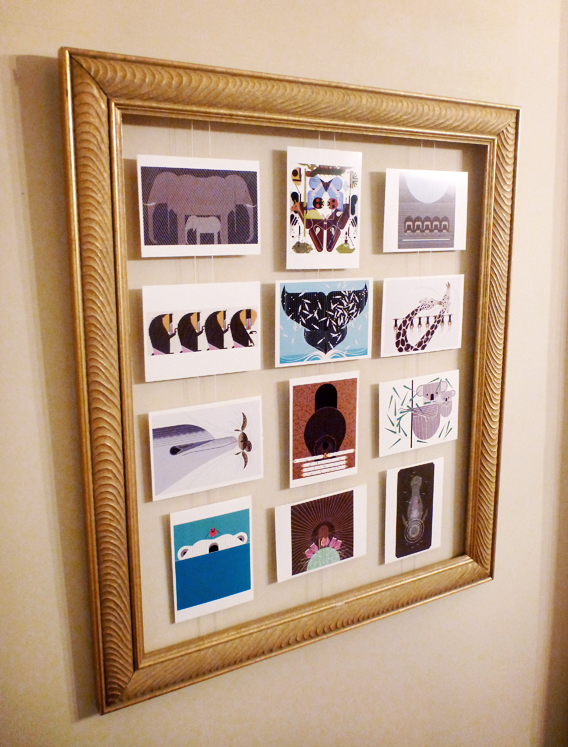 DIY postcard stand
If you are a DIY craft lover, then I bet that you will want to make a postcard display stand. You should get creative and find the thing that works for you.
Using rocks and wire, you can make your spectacular postcard stand. This one is practically free. And the best part, is that you can make it in a moment.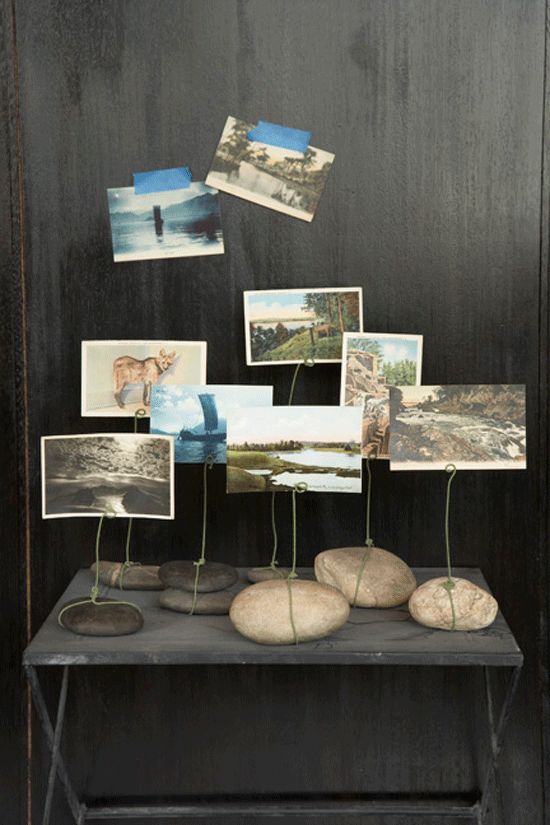 Old window blinds are thrift shoppers favorite. If you get your hands on one, you can turn it into a fantastic vintage postcard display. Sounds cool!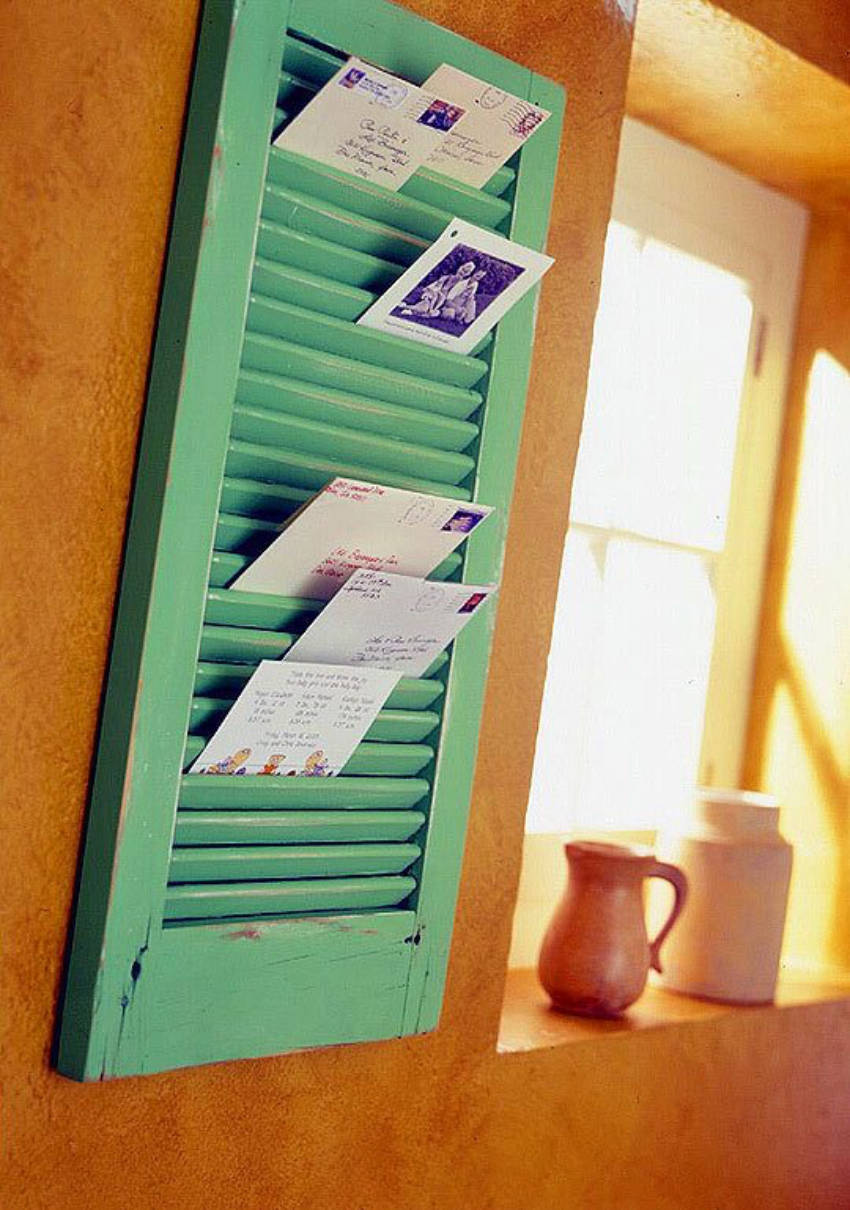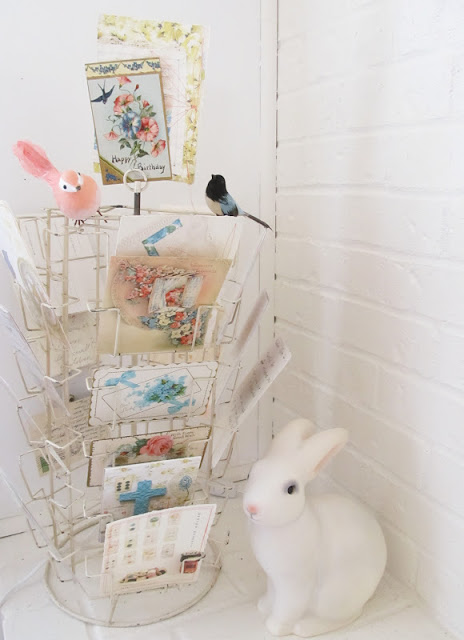 Hanging postcards
Another easy way to display your postcards is to hang them on the wall or ceiling. It is cheap as well. All you need is thread and clips or tiny clothespins.