Postcards are like time machines. They can return you to past moments and place you have visited. No matter how big your collection is, you can always make some creative display. It will be excellent decor for your home. And there are so many ways to do it. Today, I have gathered the best DIY postcard display ideas to show off your collection. Check out these amazing examples and start with your project!
Hanging postcards
Hanging your collection is a good idea to consider. This is a cheap and quick solution for you. And you can do it in various ways.  Hanging from the ceiling, or on a wall, the choice is up to you.
This one,shaped like a chandelier will make a beautiful decor for your bedroom. And as you can see, it is easy to recreate one.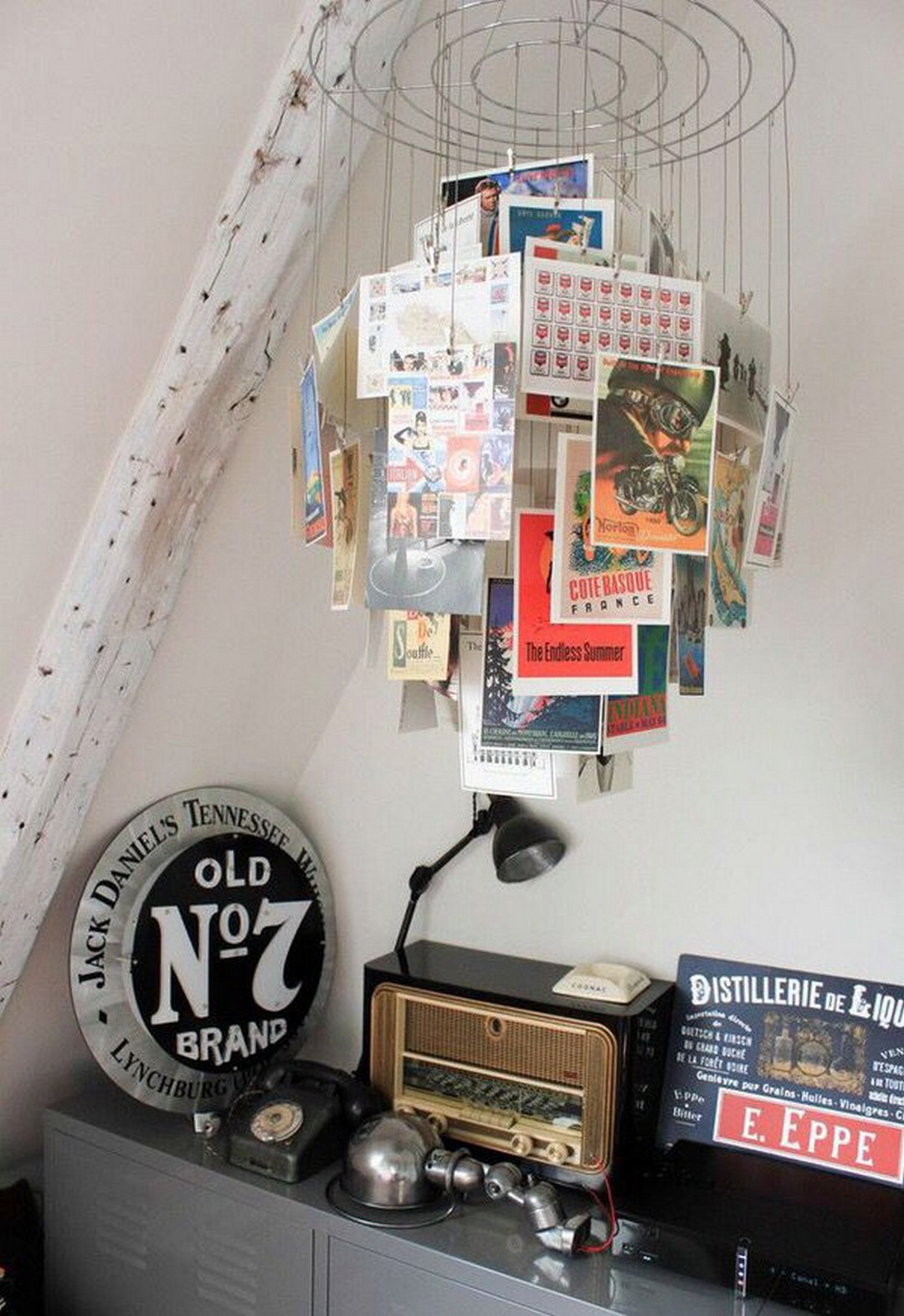 Another cool way is hanging a string and attaching photos onto it. This looks interesting on a small wall somewhere in your home.
See also:
Adorable DIY Photo Collage Ideas That Will Make Your Place Cozier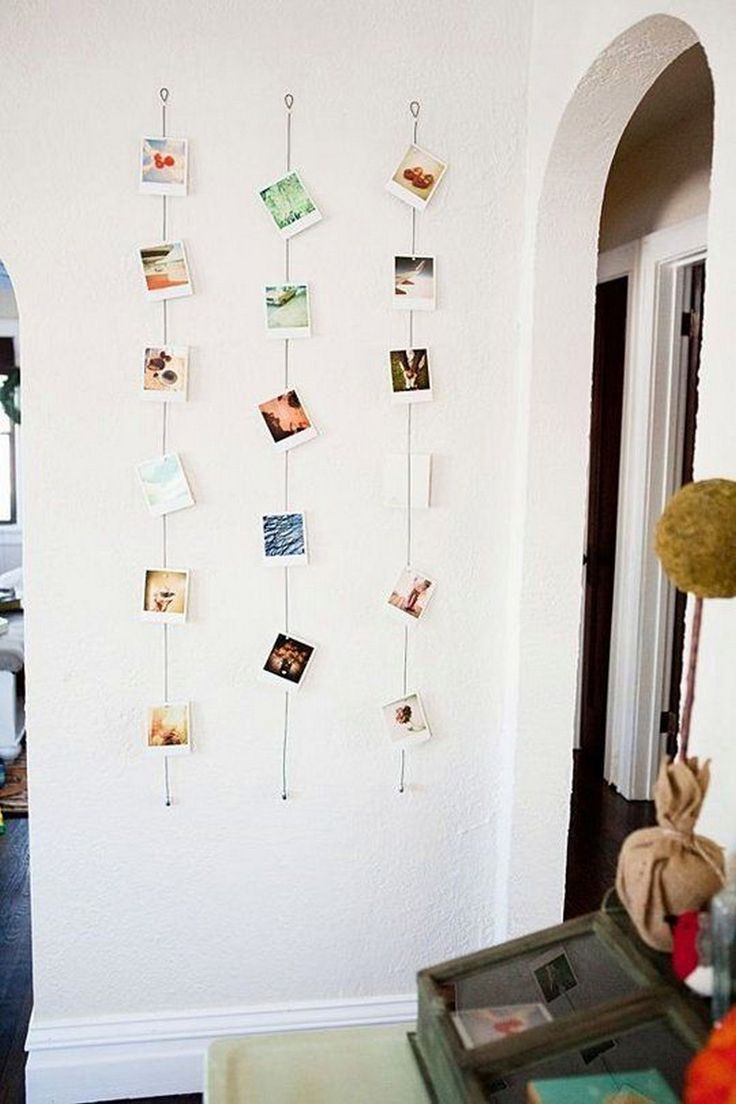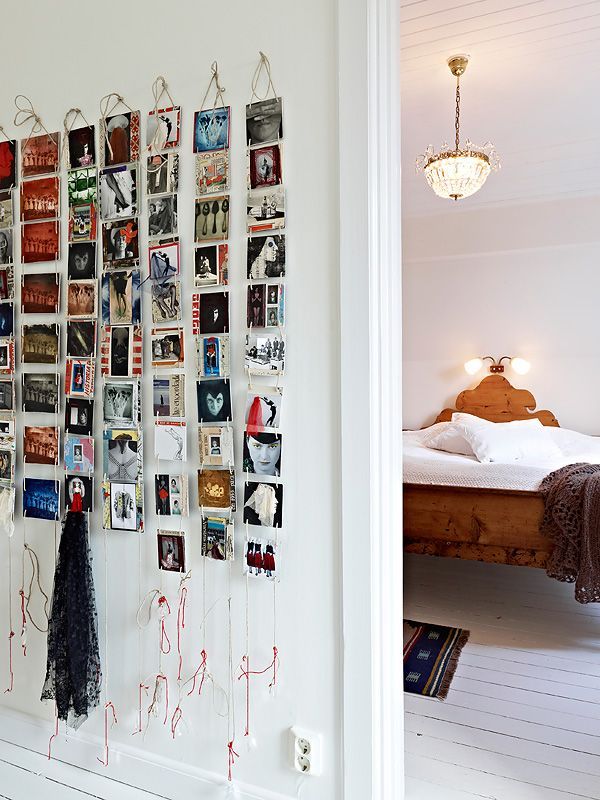 Postcard wall decor
How about creating a wall gallery with your favorite postcards? This seems like a nice idea. And you can do it anywhere in your home. It is important to involve a certain pattern. Take a look at the ones below. They have perfect and symmetrical order. And you will certainly love the heart shaped one! It is a great idea to bring life to a corner in your home. You can refresh your loving memories in any time.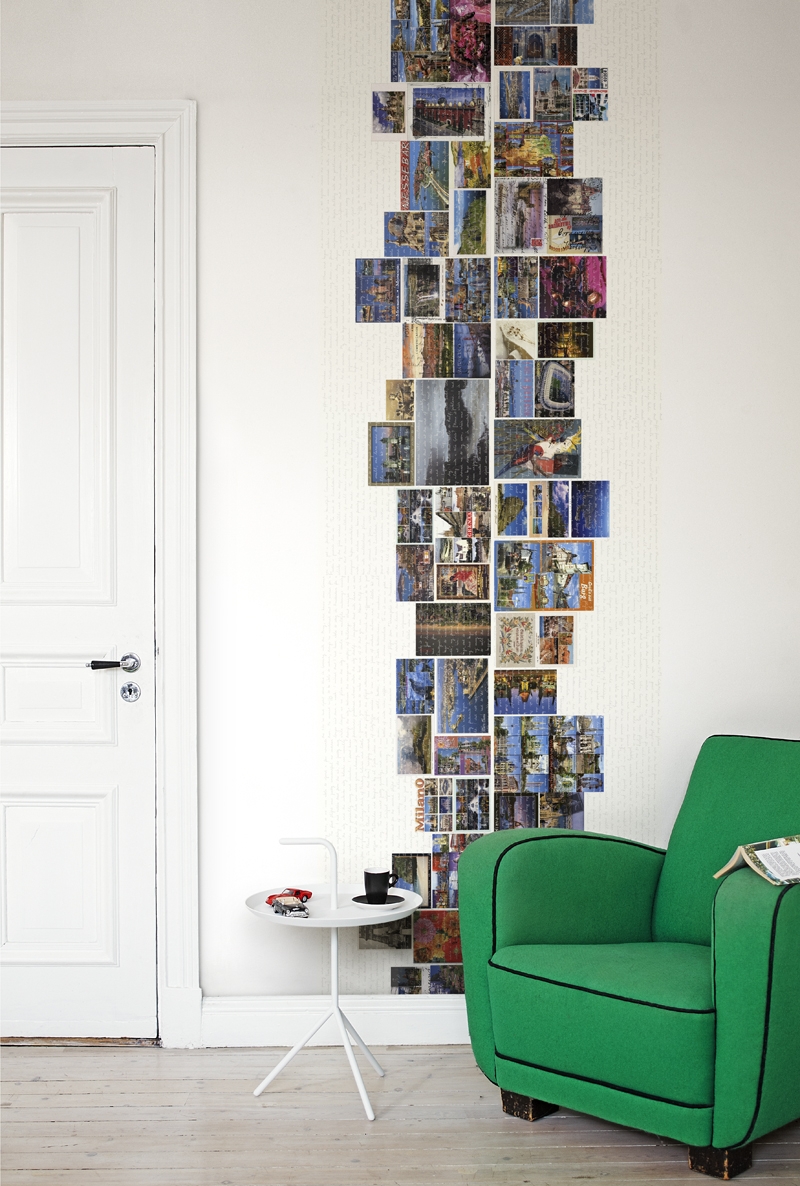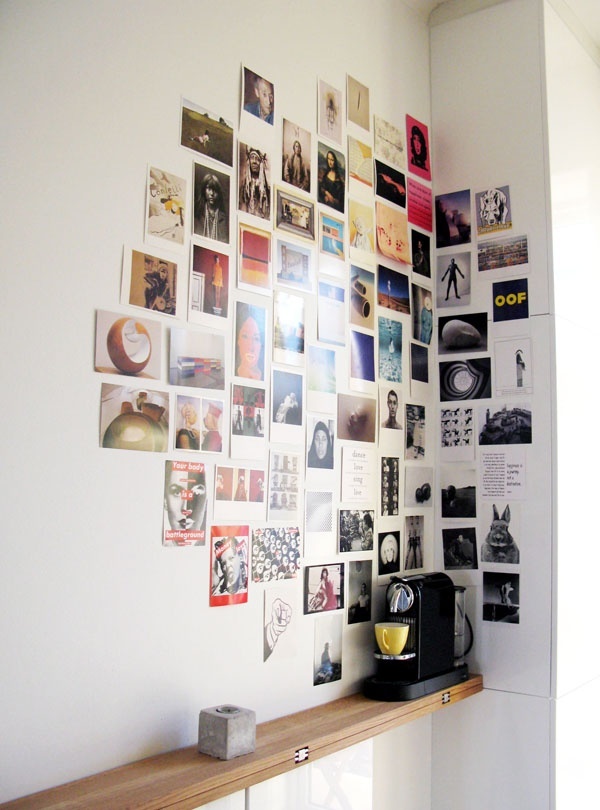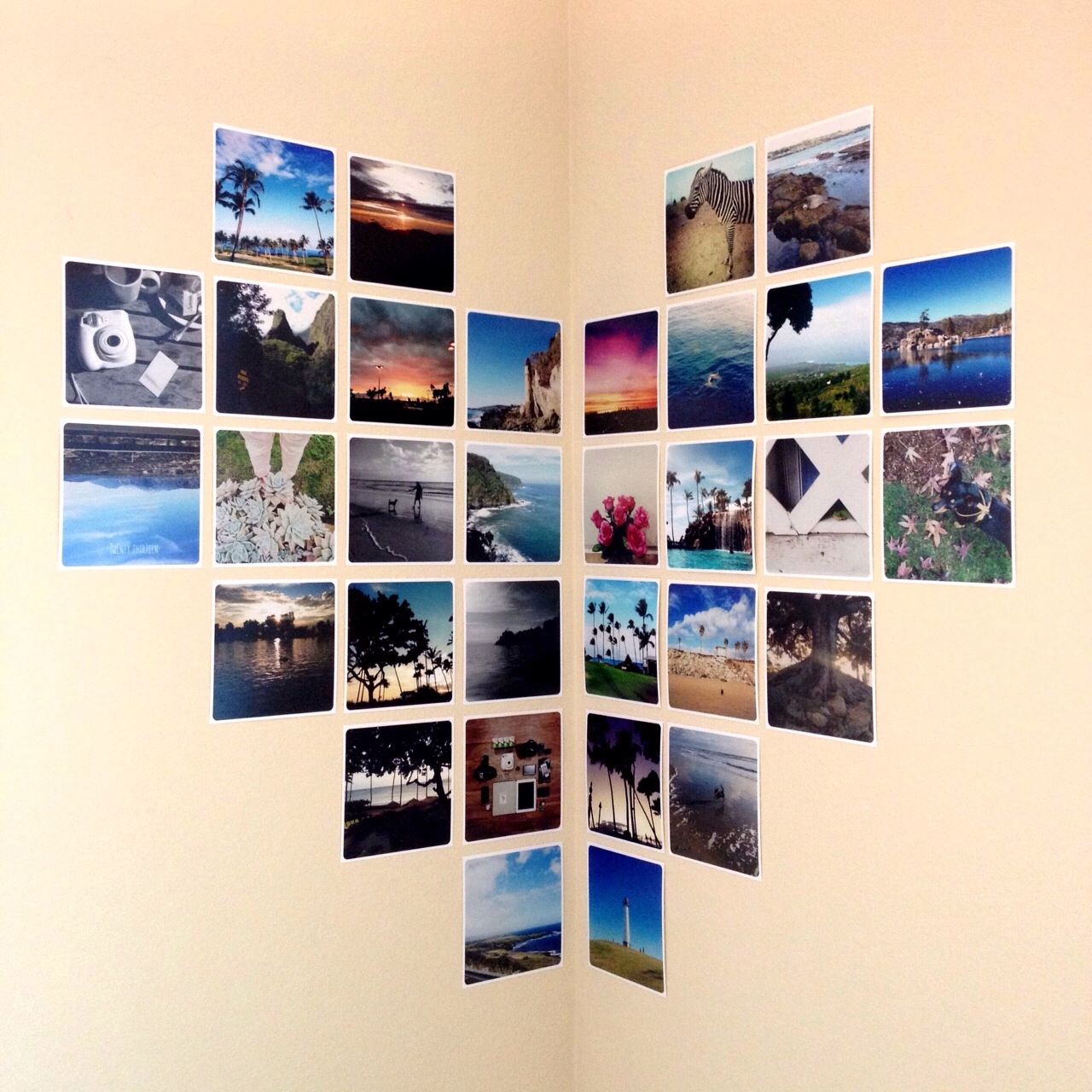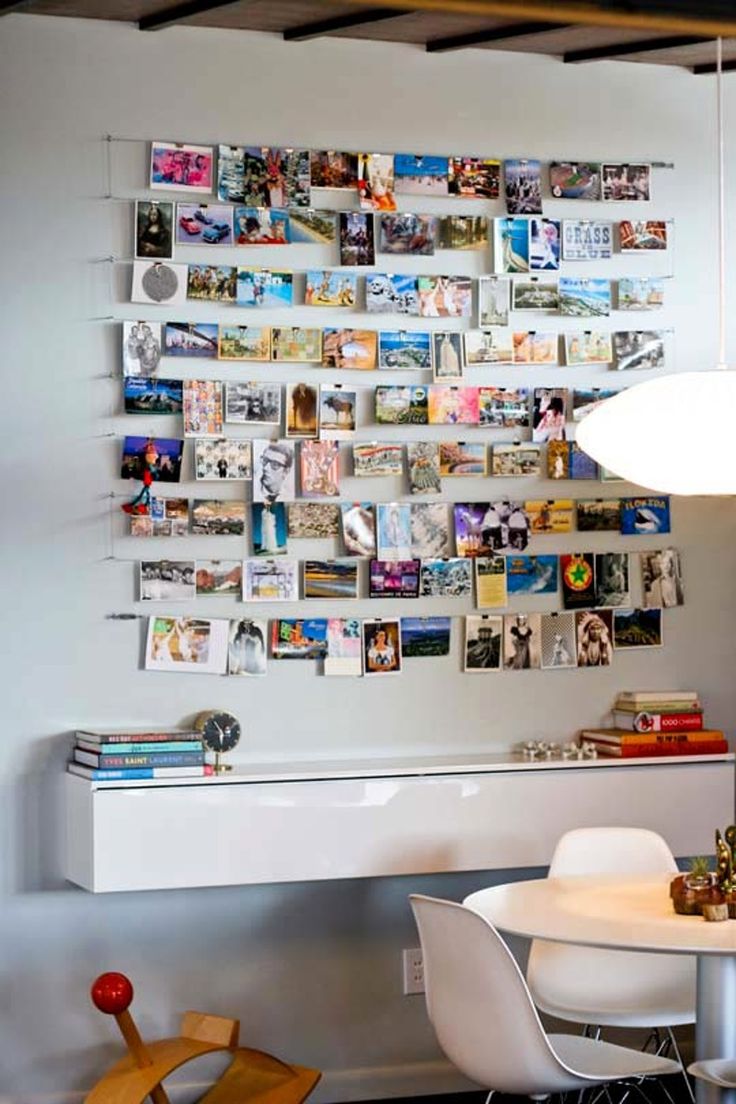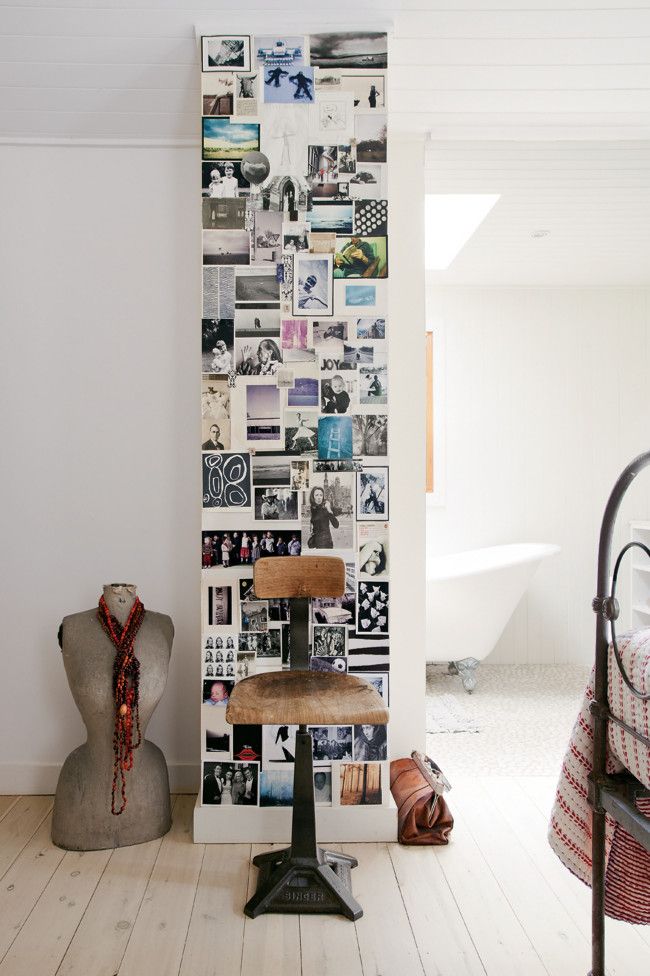 Creative framed postcard displays
Framing your postcards is an excellent way to preserve your memories. Creating a gallery is a nice thing you can do with them. How can you do this? One simple way is to frame each one and hang them in a group. If you want to get more creative, see these examples!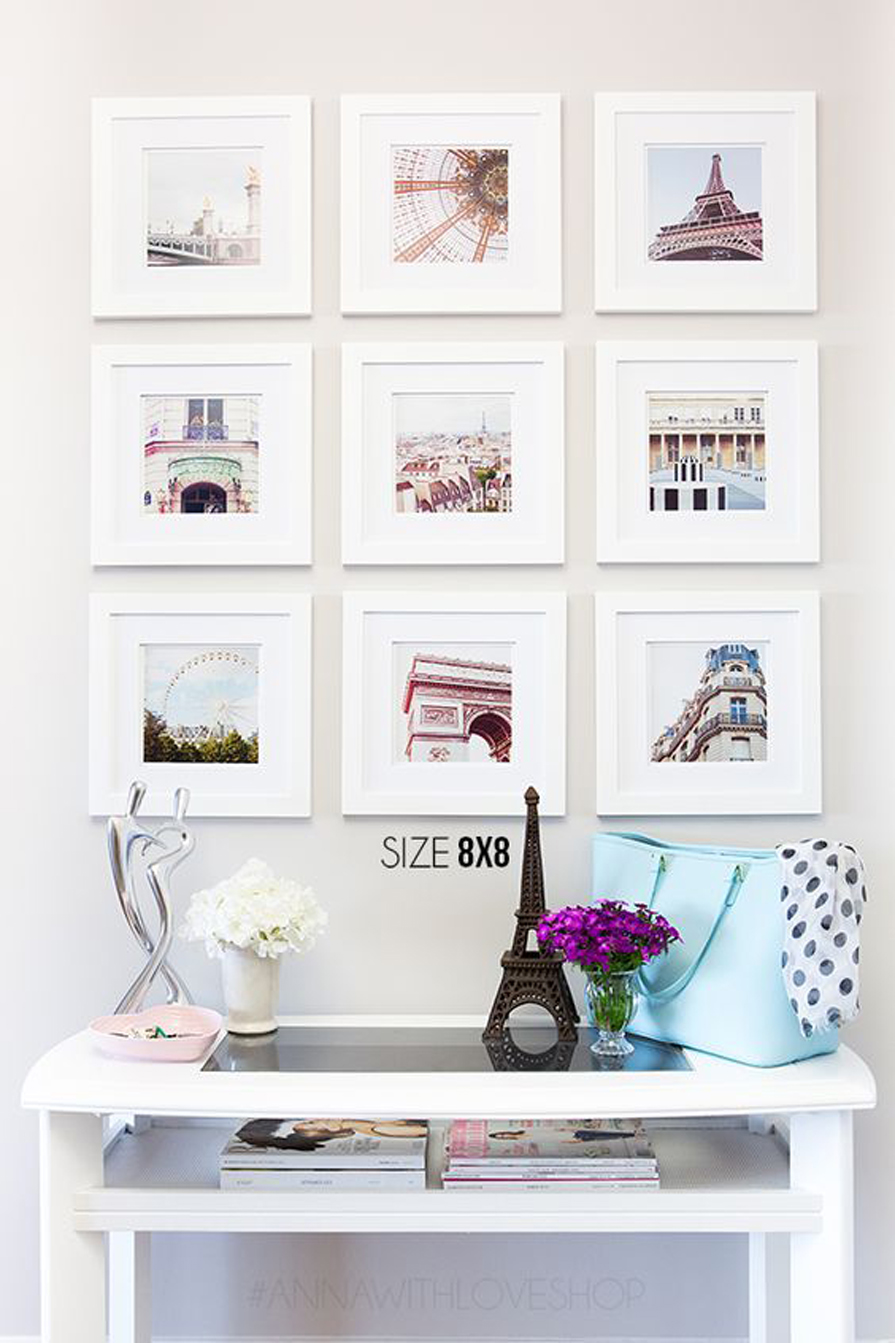 This is the coolest idea ever! Postcards in a shape of the country you have visited is a creative decor that will impress everyone. Although this one requires a bit more effort. But, it is wort it!