Are you looking for fun way to upgrade your garden? Do you need help? You can check professional tree care services from Riverside experts, plus I have some nice  ideas to share with you today. If you want to design a cool garden, while trying to keep it budget-friendly then use succulents. They are an excellent addition for any garden, as they look awesome and don't cost too much. Check out these succulent garden ideas and get inspired!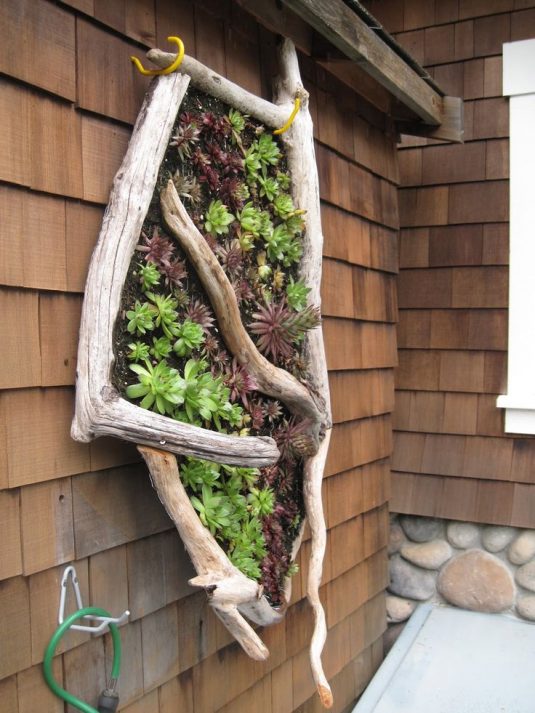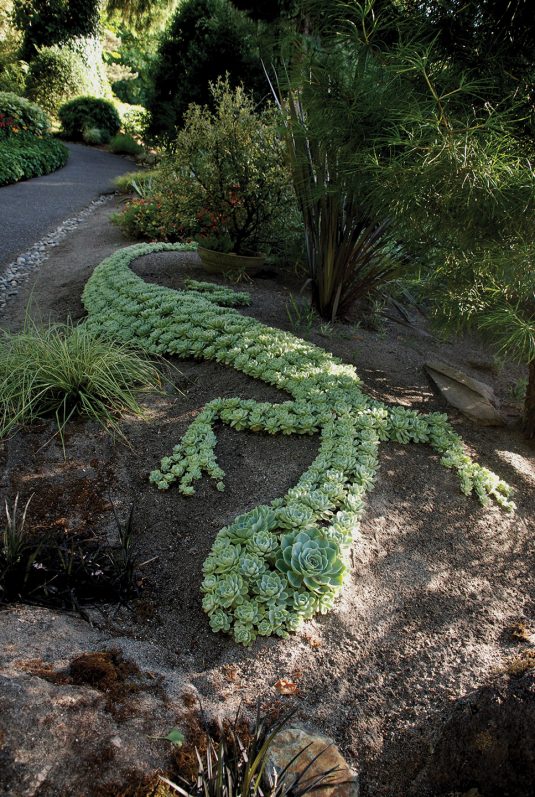 Succulents are widely used plants. They are perfect for indoor use, as they do not require so much care. And you can plant them outside as well. Having an outdoor succulent garden is an awesome idea. It will bring some interesting shapes and texture in your garden's landscape. And the best part- it is the cheapest plant ever. Even better- it propagates easily. So, that makes succulents the perfect plants for decorating your garden!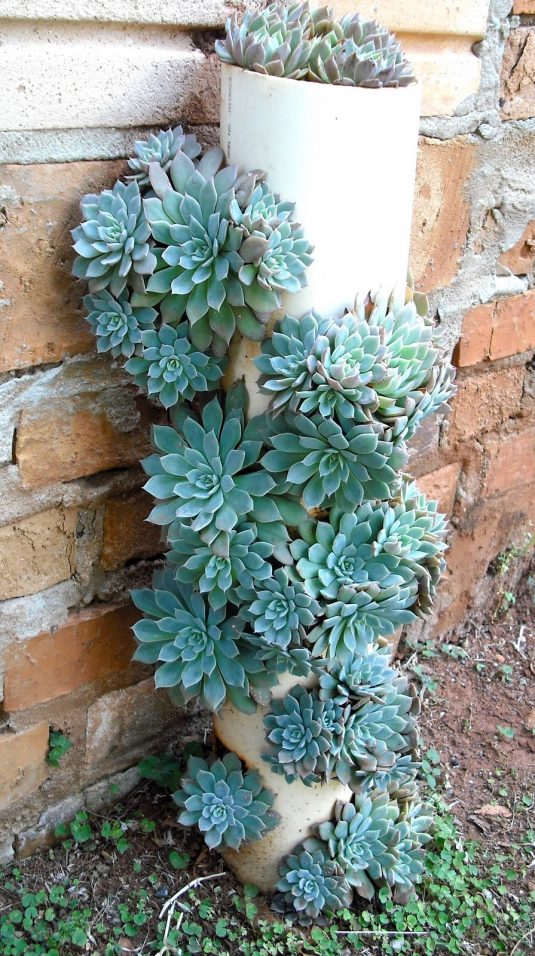 So, what are the basic things that you have to know if you want to grow a healthy outdoor garden? Keep in mind that succulents do not like excess moisture. They can tolerate dry conditions.  Cold areas are not succulent-friendly. You will need to get them indoor when it is too cold.
There are so many different types of succulents. They vary in shape, size and color. Choose the ones that you find suitable. And you can mix different types.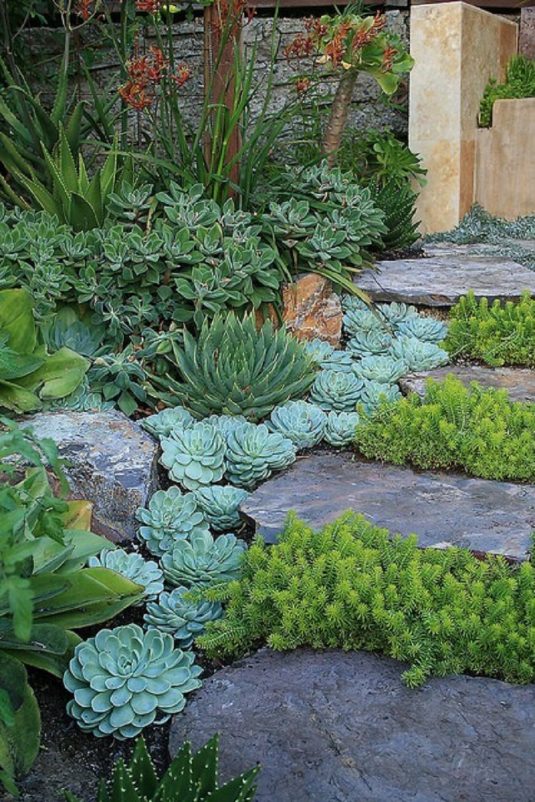 What type of soil should you use? As, I said before they don' need too much moisture. And it can kill them. Choose a well-drain soil that will not retain too much water. And make sure they are dry when you water them again. The roots of succulents can easily rot if they are left in humid conditions. When the soil is dry, you can proceed to watering.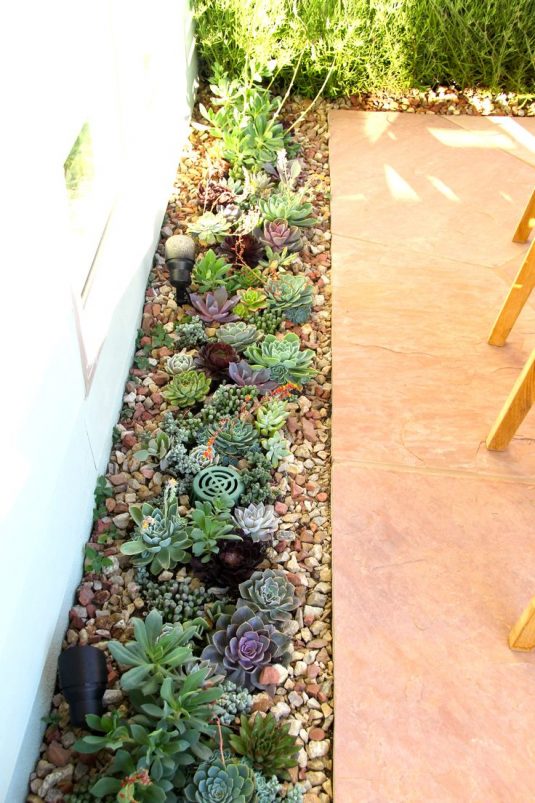 See also:
Awesome DIY Painted Clay Pots To Cheer Up Your Outdoor Space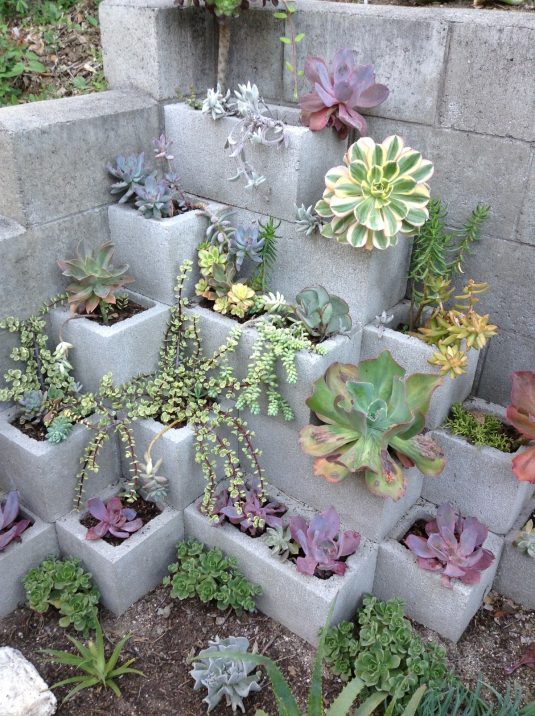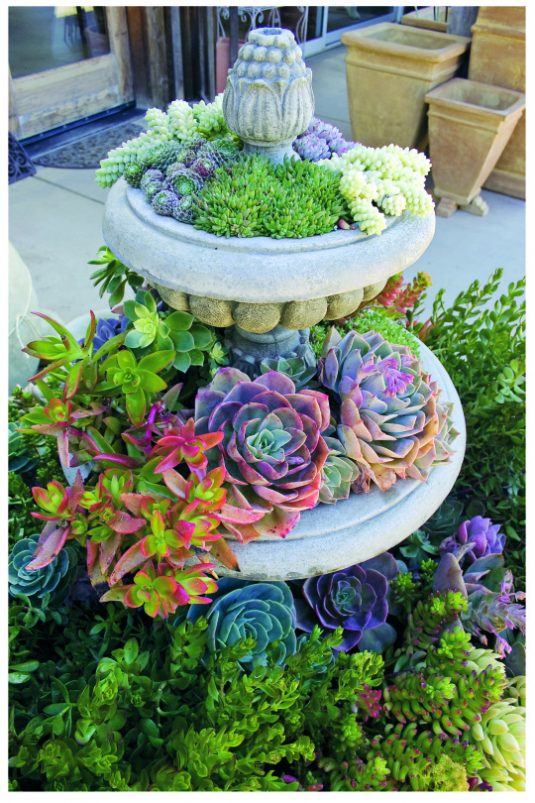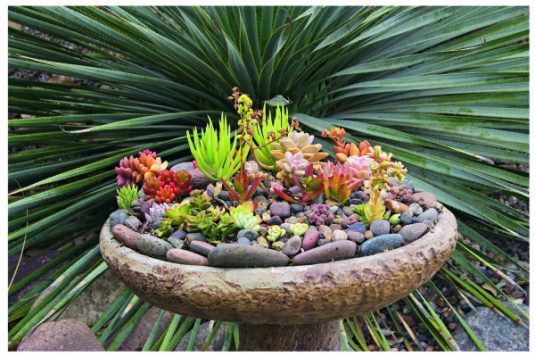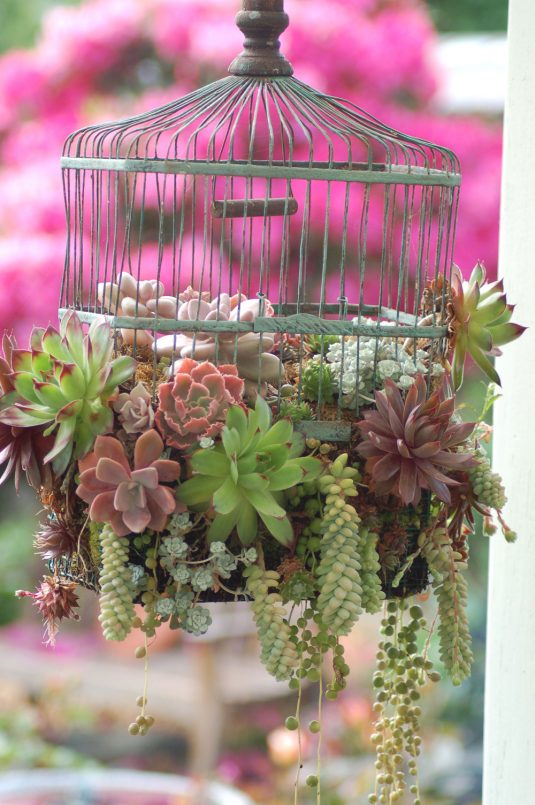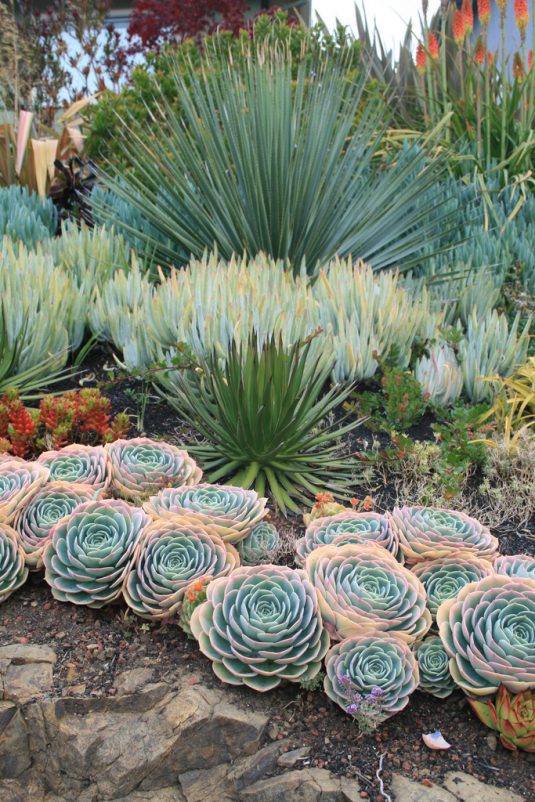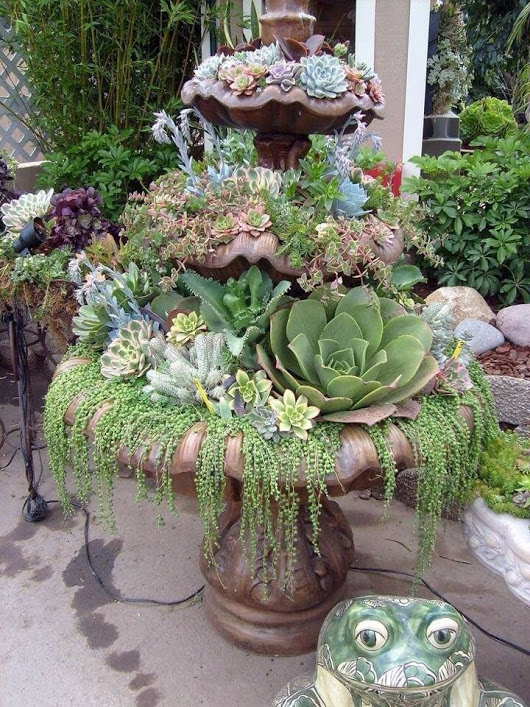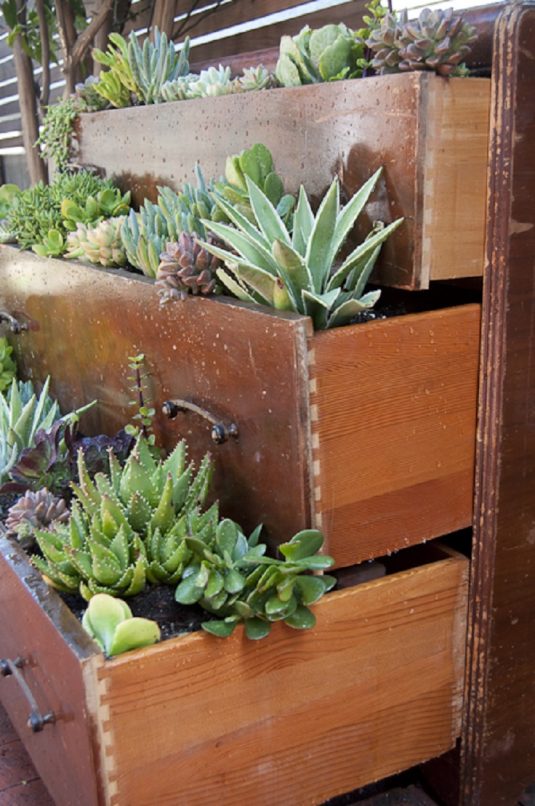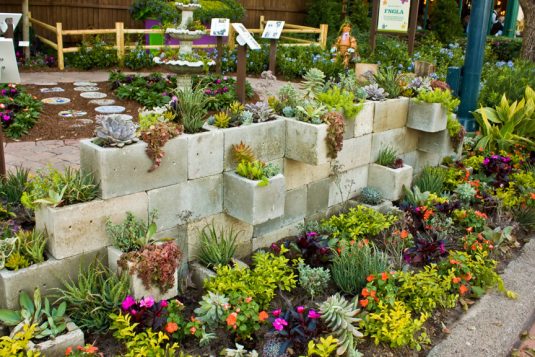 landscaping with succulents is a good idea. Use different sized ones to get the look. Place the large ones in the middle, and smaller on the sides. Add pebbles between them.