DIY projects are your favorite topics to read, so in this article I will show you some Super Easy DIY Rope Projects That You Would Love To Make. The rope can make your interiors look more airy, bright and fresh because it reminds us of nautical moments. If you want to add some decorative moments that will make the ambiance laid back and relaxed, make sure you see the photos that I have collected for you. The rope won't cost you a lot of money and it will make a big difference in your home decor. I'm sure that you have improved your DIY skills and that you would be able to complete the designs with ease and in no time. Scroll down and see what I'm talking about!
SEE ALSO: 12 Amazing Ideas of How to Reuse Old Shoes
In case your flower vase is plain and boring and you want to make a statement in your home decor, use rope and give it a character. It will looks amazing in combination with the blossoming flowers.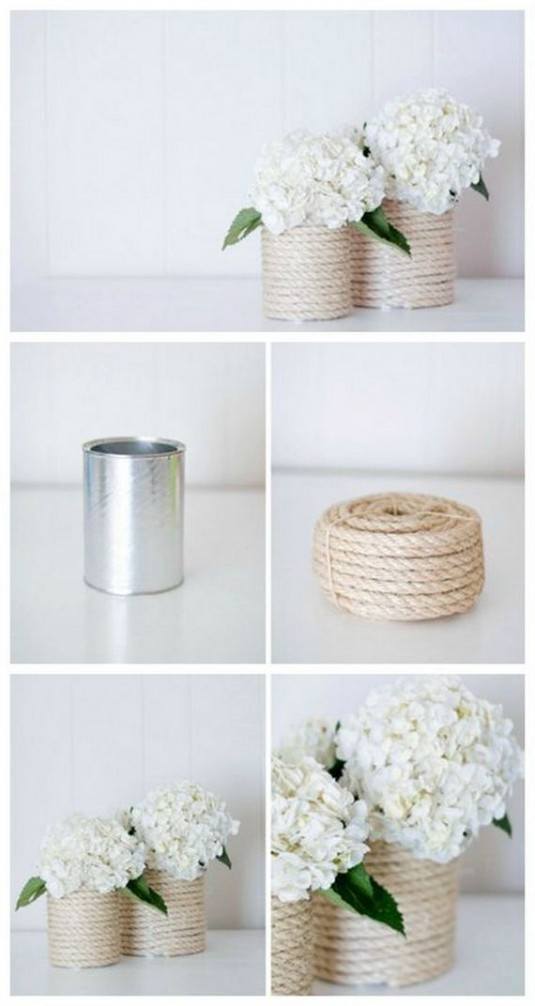 Some side tables are too simple and if you want to update their looks without doing some major job, you should definitely use rope and give them a completely different look.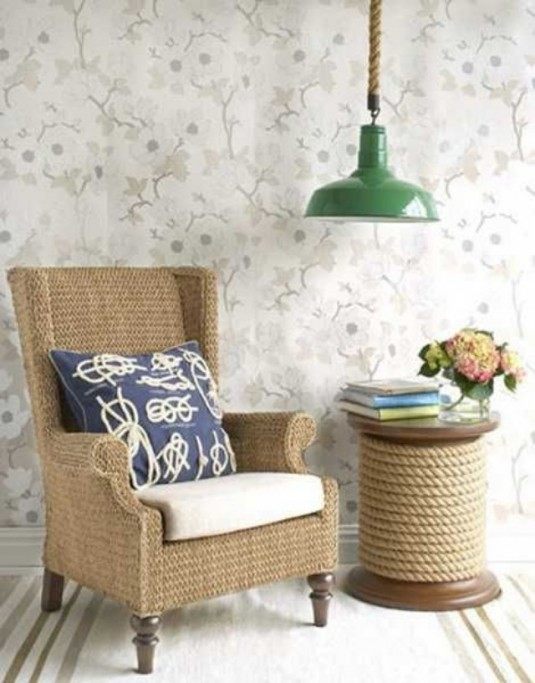 Rope has been around since long times and it doesn't have the tendency to go away anytime soon. You don't have to be a sailor to use rope because now it has been used for many versatile things around the home. Why don't you add an interest to the shelves on the walls? Go ahead, hang a piece of a wood on a rope and get an interesting shelf design.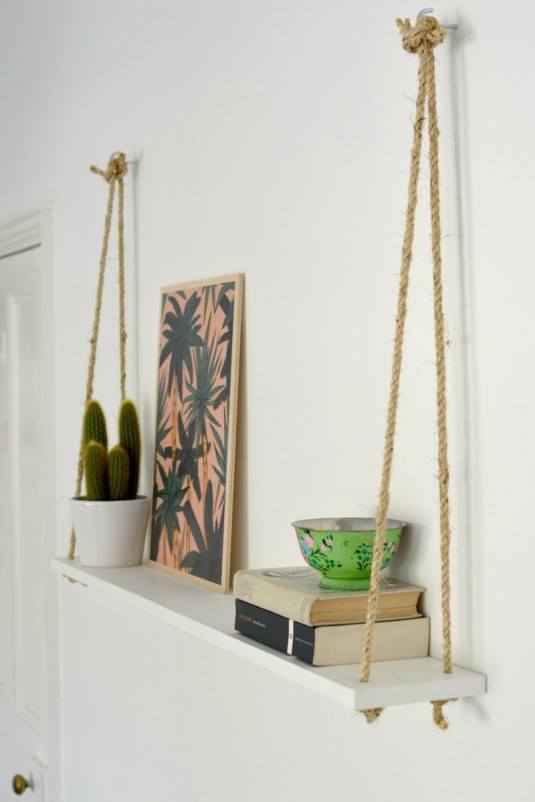 As time passes we may get bored with some furniture pieces, and we always have the option to make wonderful DIY crafts out of them before we decide to throw them away. If you think that you need to refresh your table lamp use the rope and see the amazing results.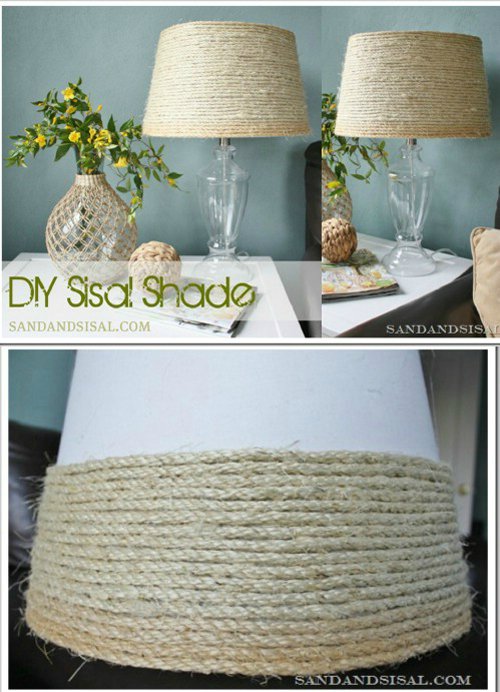 You can even hang the lighting bulbs on a rope and create astonishing lighting fixtures that will leave you speechless!
Add the nautical touch to the bathroom by simply adding a rope frame to the big and circle mirror. I love this project because it's a low cost and doesn't take much time to be achieved!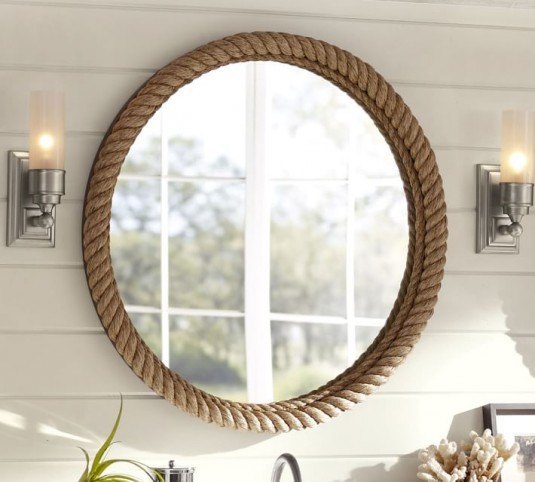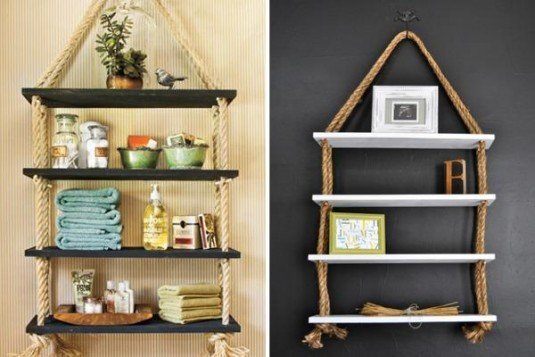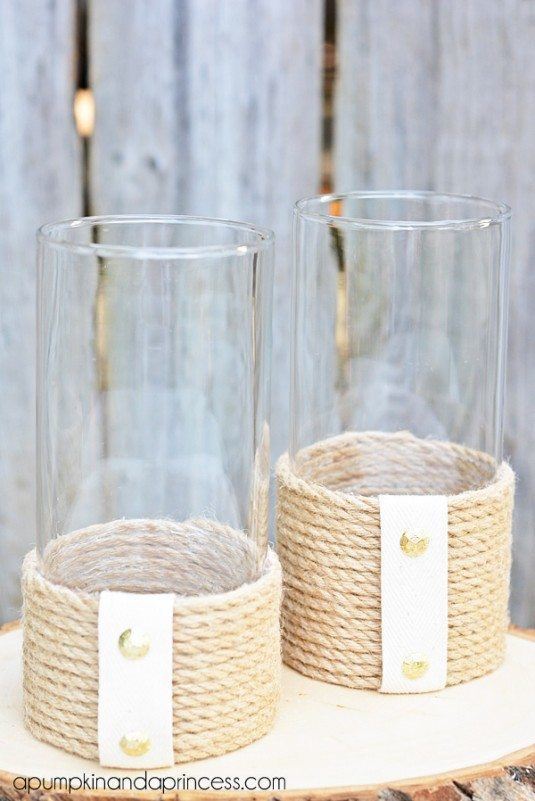 The rope can add quite a statement on the dining room table as well. The placemats made of rope look really stylish and if you are wondering how to implement the rope in another interesting ways on the table why don't you try to make napkin rings too? They will just perfectly match the placemats!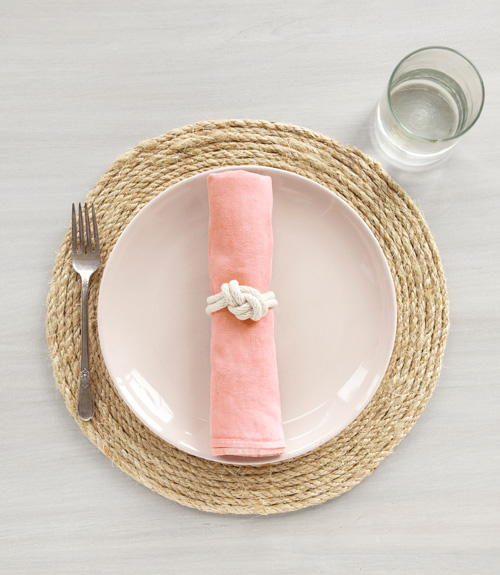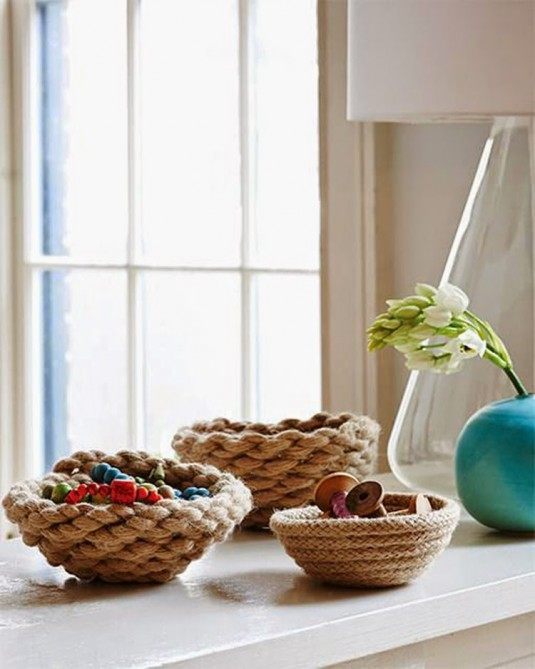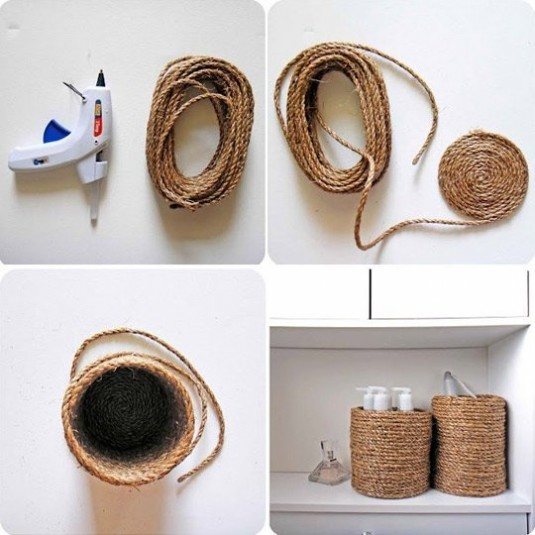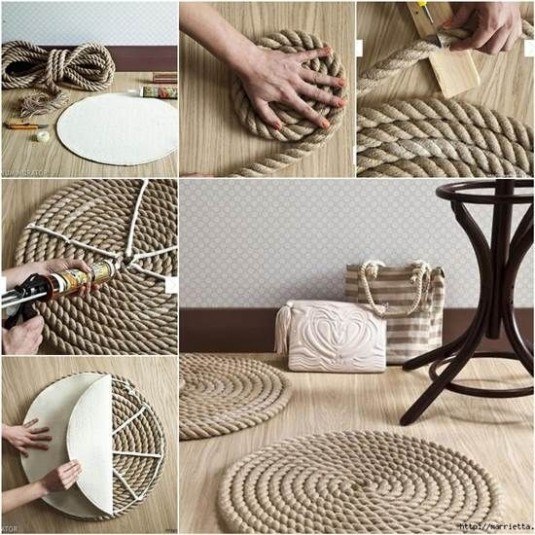 How are you going to use the rope in your home decor? I would love to hear from you, so make sure you keep me updated in the comments below. Thanks for staying with us and don't forget to come back fore more inspiring ideas!