Hey there my lovely people! How are you today? Are you enjoying the beautiful spring days? I love spending my free time in the yard, so yesterday I searched the Net to find some interesting ideas to enhance my backyard and make it more pleasant and relaxing. What I found were these 15 privacy screen ideas that will make you say wow. Are you excited?
SEE ALSO: 15 Awesome Wall Gardens To Enhance Your Yard
No matter how beautiful your garden is and how much you want to show it to the world, we all need some privacy, where you can even take a nap, read a book or drink coffee in peace. That's mean that having privacy in your yard is very important. Building walls around your patio furniture and closing the space up is not the only chose we have. You can create privacy screens with some natural materials and elements that will not only make your yard more comfortable, but relaxing and charming. The ideas that you will see below are very interesting and fun, and I would love to make them. So, let's check them out and draw some inspiration. You may find them beautiful and suitable for your space, who knows. Enjoy and have fun!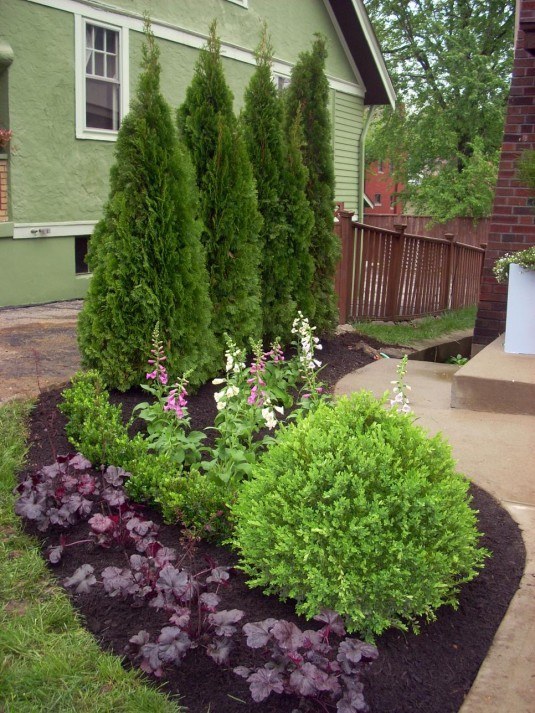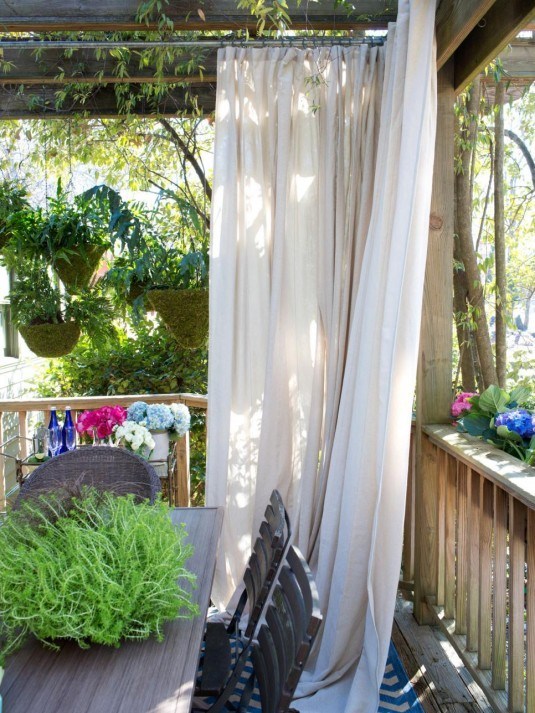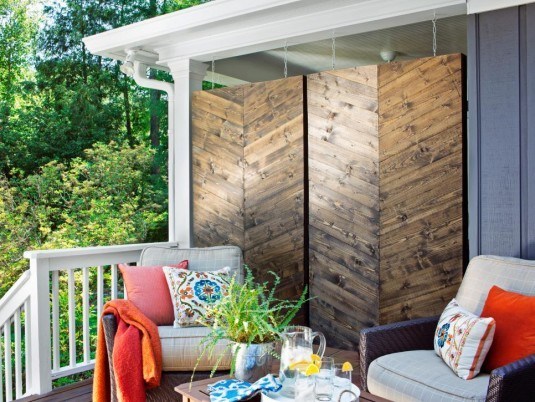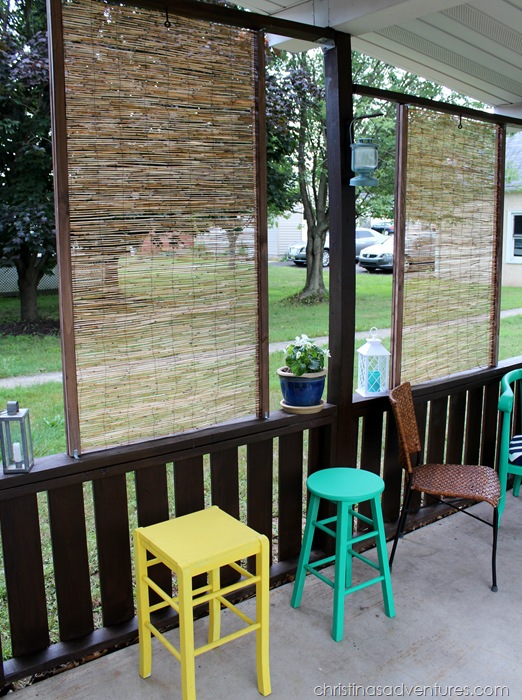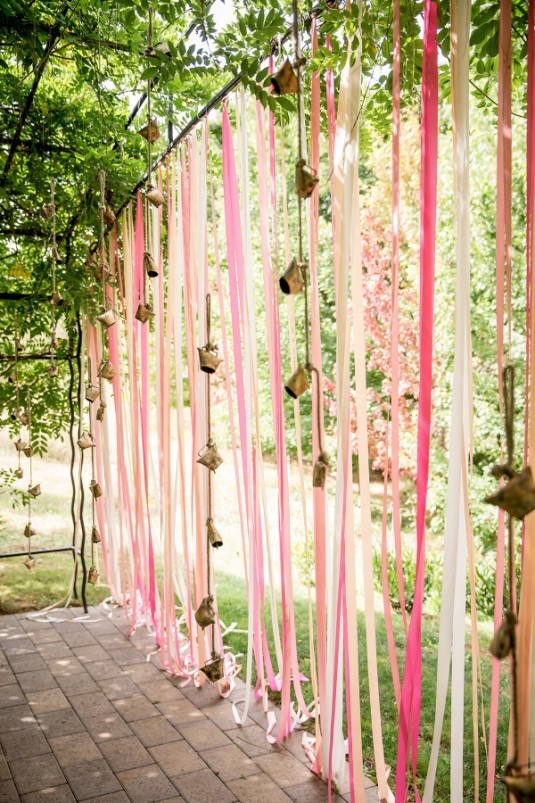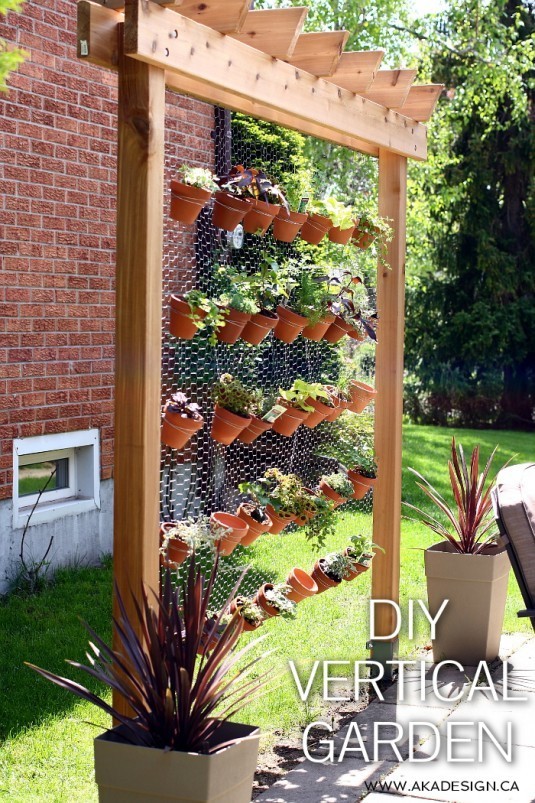 If you want more privacy in your yard, then the ideas here are perfect for you. All these ideas won't let your neighbor have a nice view into your yard and enjoy your breakfast or coffee in peace.
One of the most interesting ideas to avoid the prying eyes of passersby and neighbors is to build a privacy fence. The bamboo trees are also used as walls. The same role can play any vertical garden. They will not only block the view of the passersby, but will make your yard look more enchanting.
If you want to save some money, yet improve your diy skills and techniques, then you should definitely create privacy screen with shutters or pallets.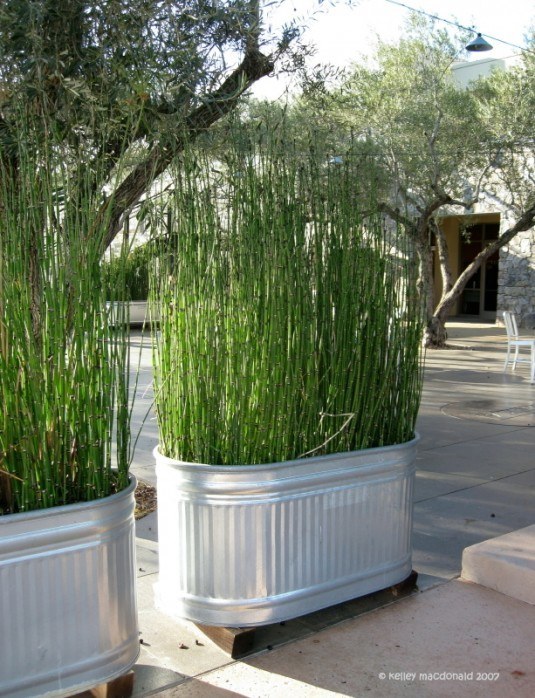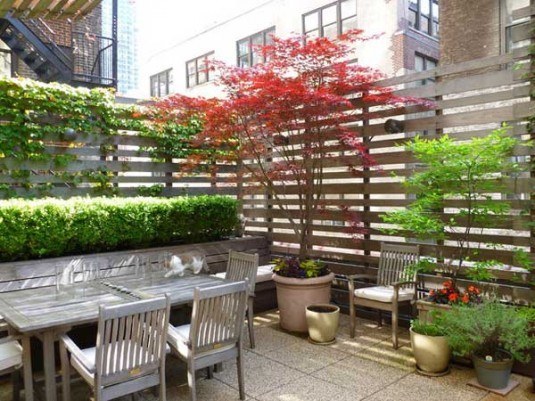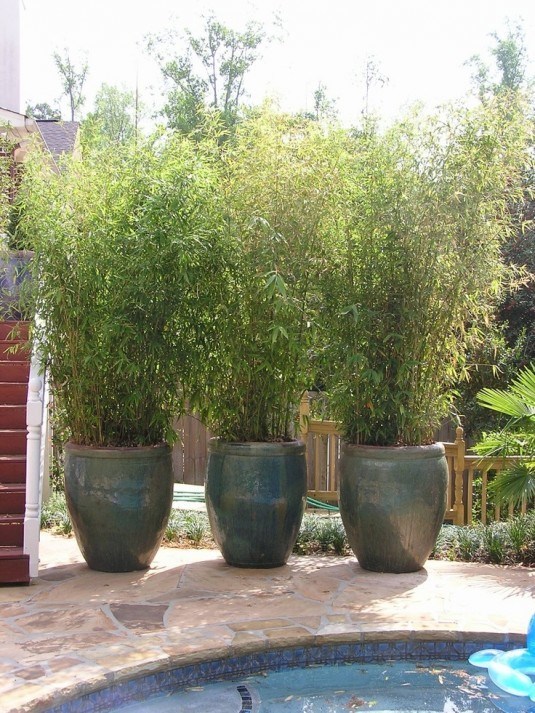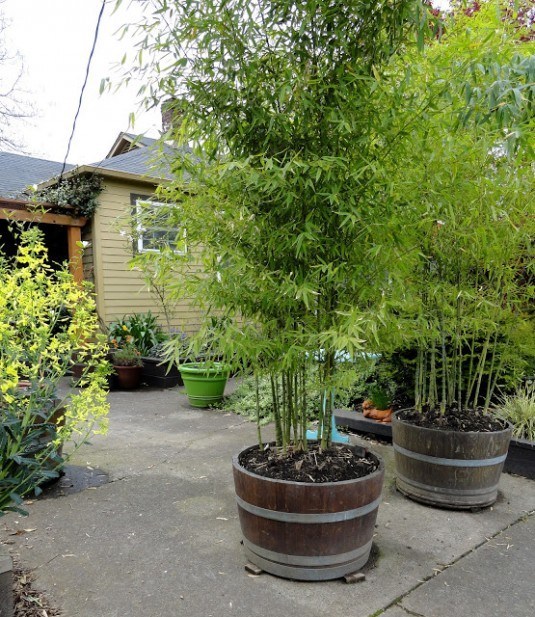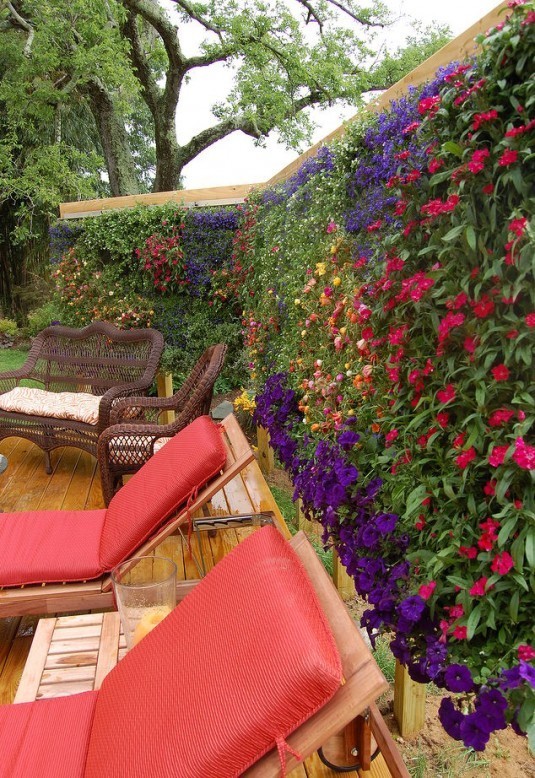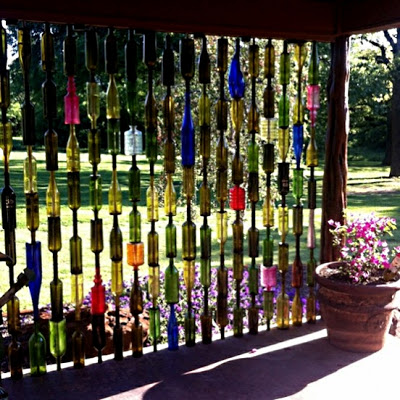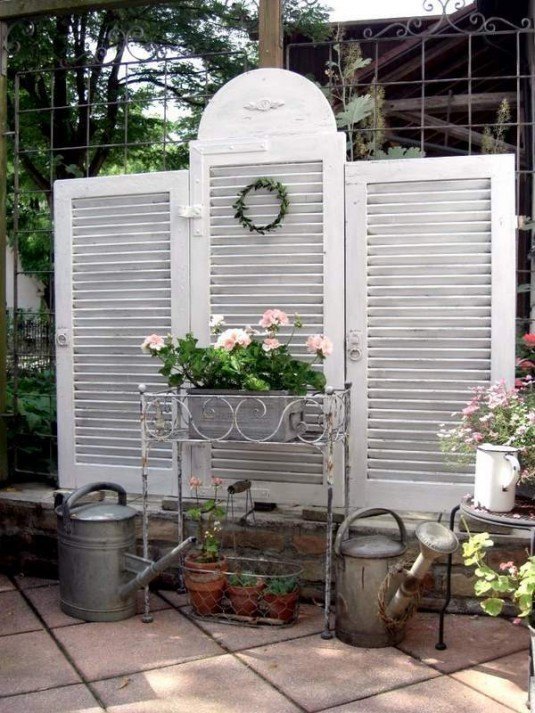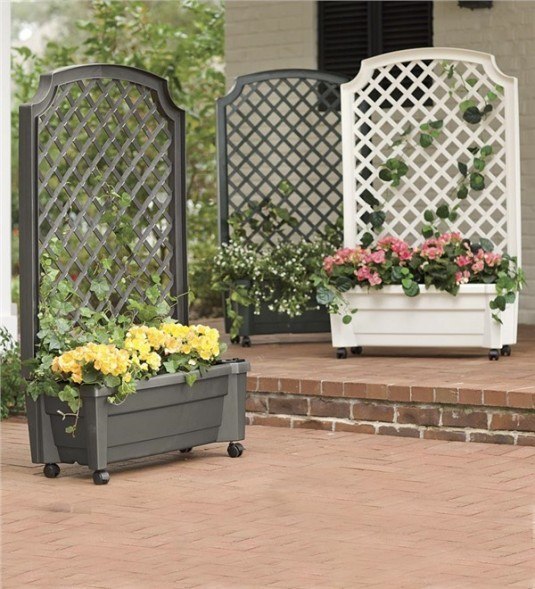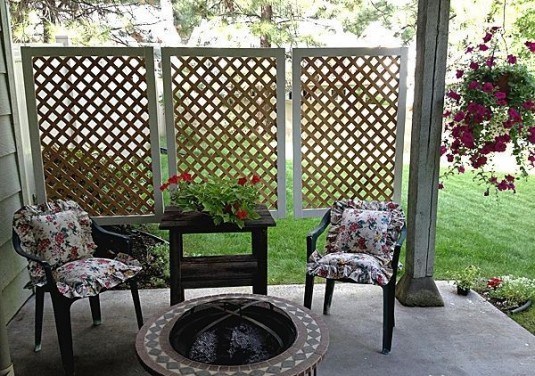 So, what do you think about these privacy screen ideas my dear people? Do you find them interesting and fun? Do you like them? Which privacy screen design is your favorite and would like to incorporate in your yard? I would love to know your opinion, so feel free to share your comments below. If you already have incorporated some other type of privacy screen in your yard, I would love to see it, so please share it too. Thank you for reading! Enjoy in the rest of your day and don't forget to stay up to date with the content of Karma Stream!