Hey there my lovely people! How are you? Spring is just around the corner and I'm very excited. I love spending my free time in the yard, what about you? I enjoy reading books, drinking coffee with my friends on fresh air and as winter is gone it is time to consider reorganizing, cleaning and making the yard a perfect gateway for relaxation and enjoyment. I wanted to inspire you and awaken your creativity, so for today, I have a very interesting post that is called "15 Awesome Wall Gardens To Enhance Your Yard".
SEE ALSO: 10 Amazing Backyard Ideas to Spruce Up Your Property
As long as you have got a lonely walls or a fence in your yard, you can give them a new, more cheerful look with these wall garden ideas. Who said that you need spacious yard to fulfill your desire of having marvelous plants and flowers. Each vertical garden that you will see in the gallery below inspire high hopes for the upcoming season. Just like the hanging gardens, they don't require much space, in fact they can be made in various styles to meet your needs and preferences.
Let's take a look at the ideas here and draw some inspiration. You may find these wall gardens astonishing and will enhance your yard, who knows. Enjoy and have fun!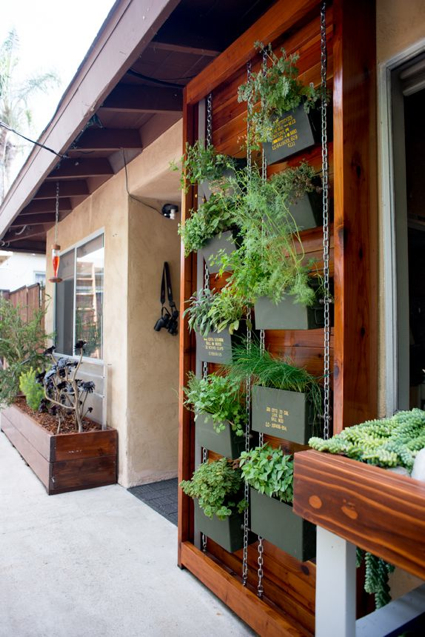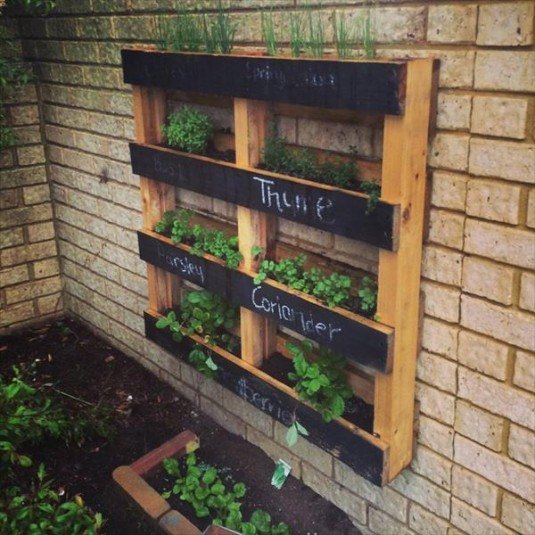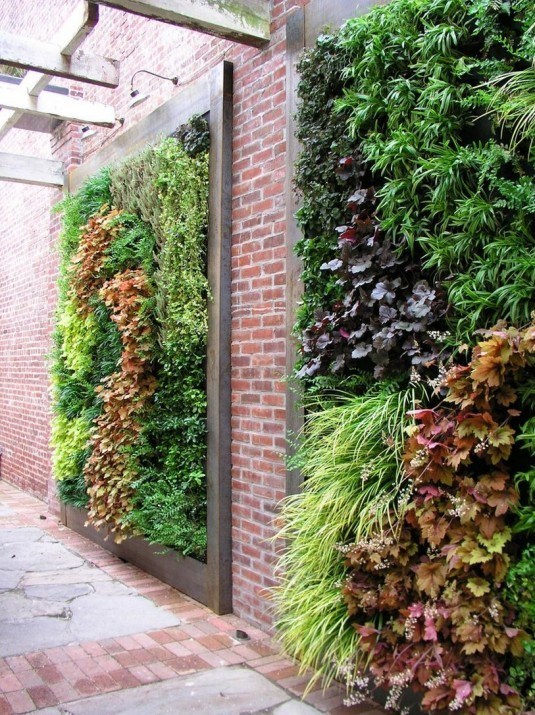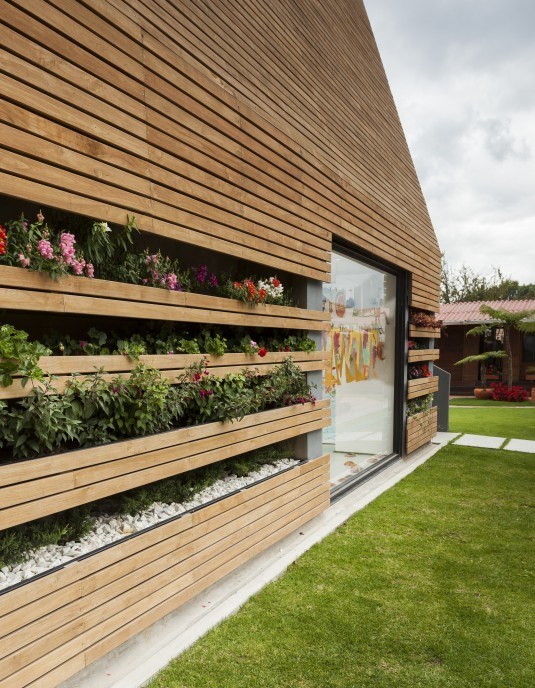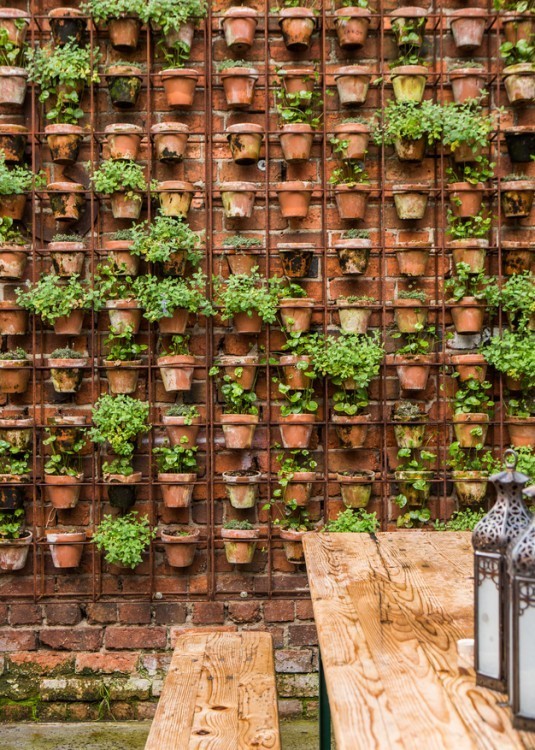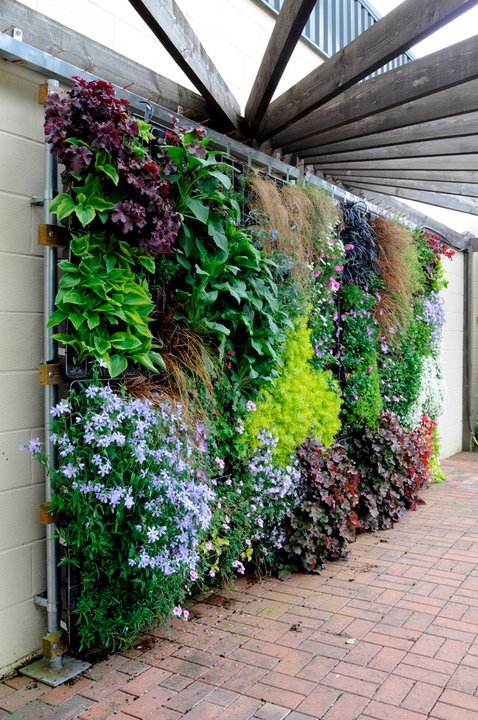 Spring is all about flower blooming, so go ahead and pick your favorite flowers and make your yard more cheerful and attractive. You can add warm and cozy touches to your backyard by hanging pallets on the walls and planting them with colorful flowers and herbs. Or you can go with iron planters for more sophisticated and luxury look.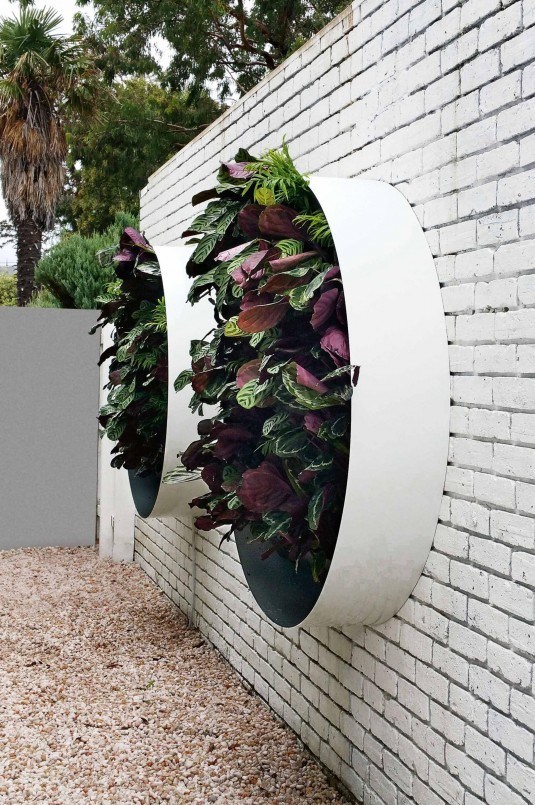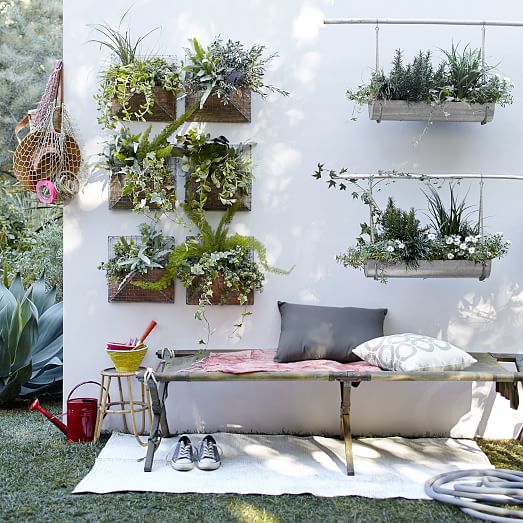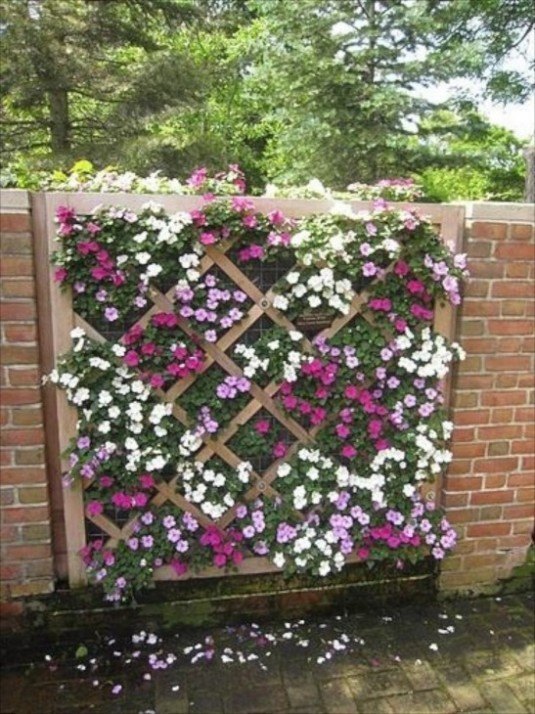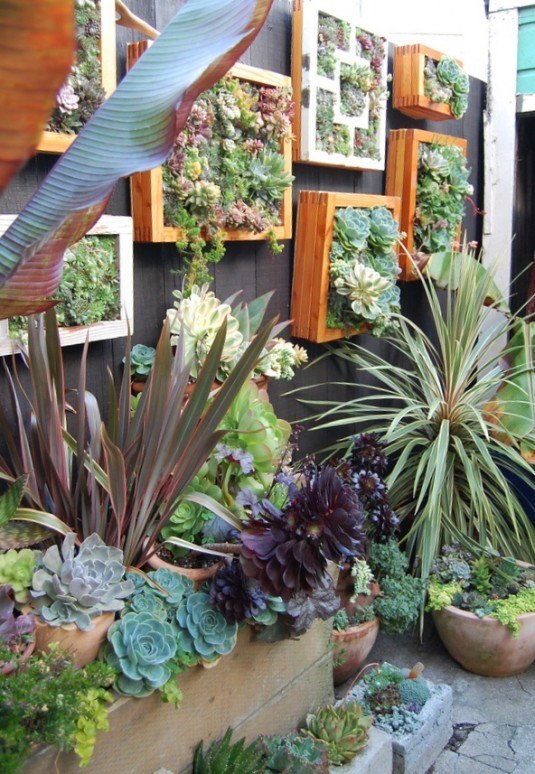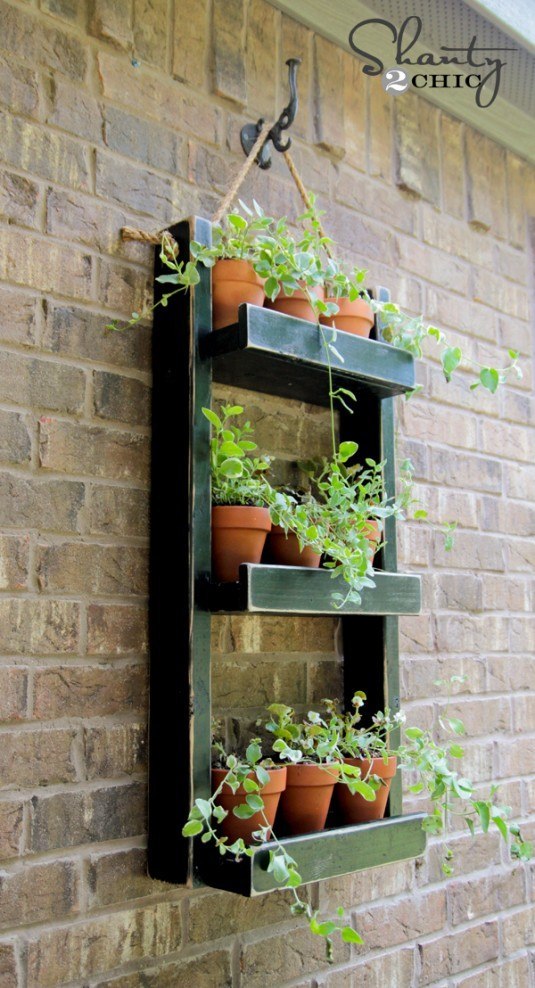 If you thought that you have no space for a garden, I'm sure that these ideas here will change your mind and you will enhance your yard with some of these wall gardens. I like them all and I'm sure that you find them interesting too.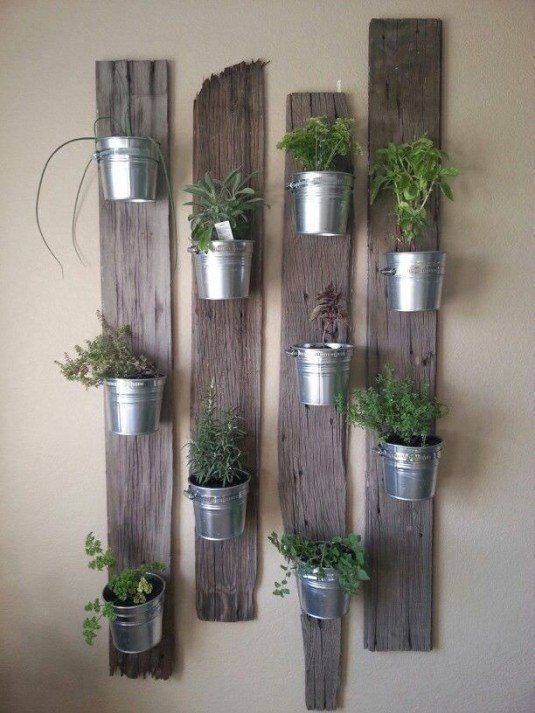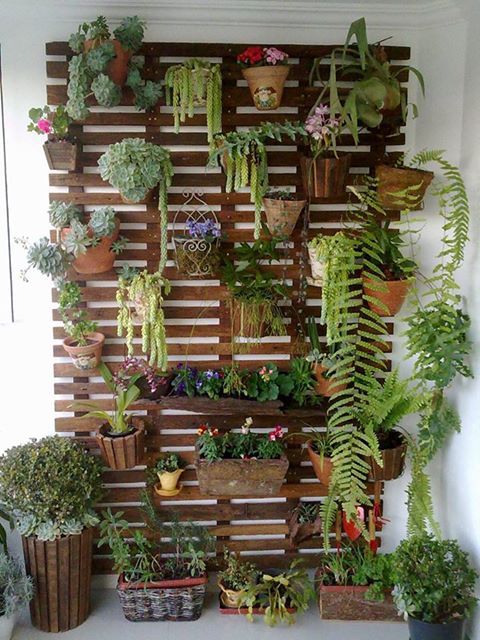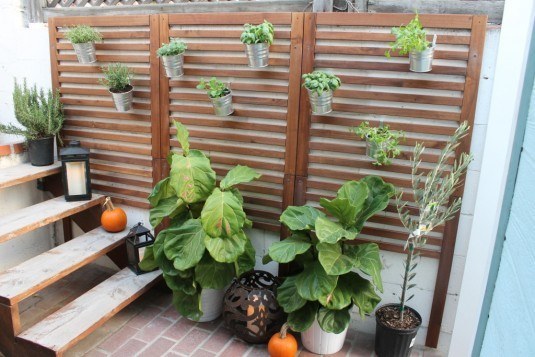 So my dear people, what do you think about these wall gardens? Do you find them interesting and fun? Which one is your favorite? I would love to know your opinion, so feel free to share your comments below. If you have some other awesome ideas and suggestions to enhance the yard, share them below.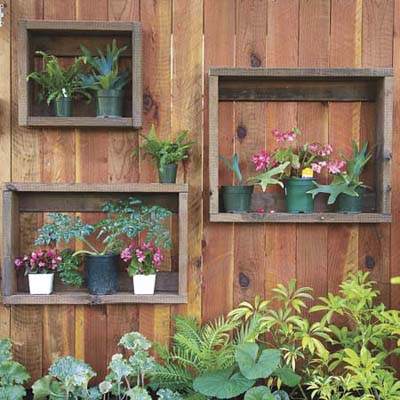 Thank you for reading! Enjoy in the rest of your day and don't forget to stay up to date with the content of Karma Stream!