Are you planning  bridal shower and you got lost somewhere in the process? Do you need a helping hand? You should stop here, as we have the Ultimate Checklist For Planning A Bridal Shower. be sure to check it, so you won't miss a thing! Do not forget to check this helpful post as well: The Stress-Free Guide To Host A Party On A Budget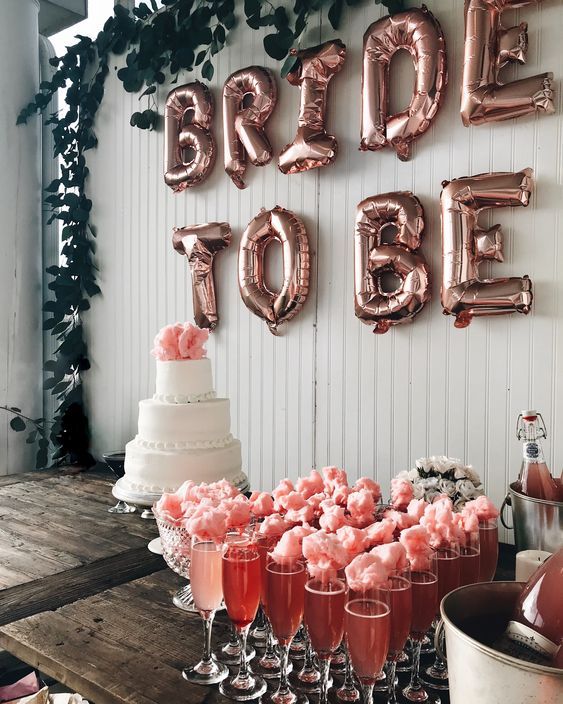 Select the date
The ideal date for a bridal shower is between two weeks to two months before the wedding. The sooner the better. Select the date that will be ideal for the guests.
Create a guest list
Consult the bride about creating the guest list. All the invitees should be invited to the wedding too. The host should set the number.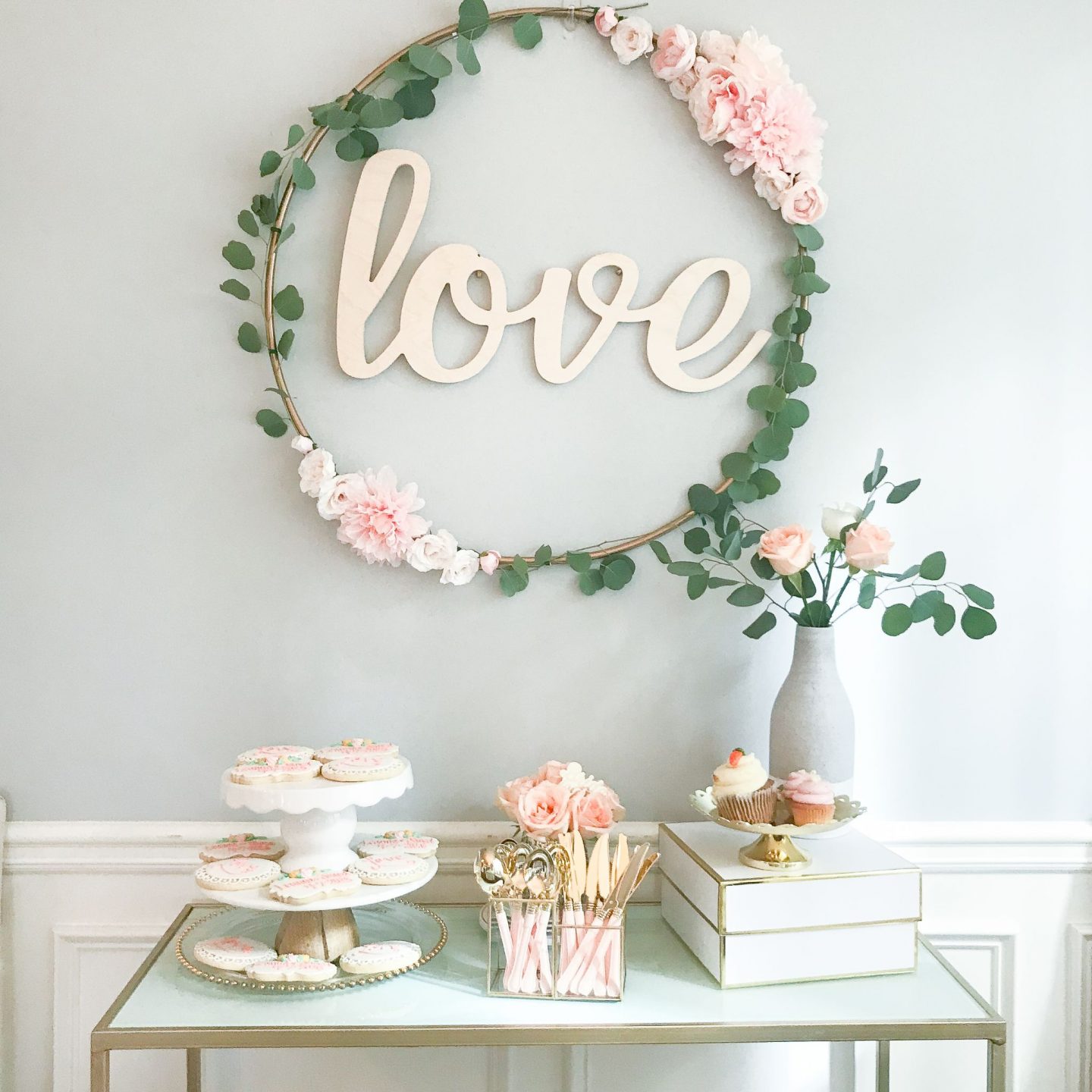 Determine the budget
When you have a number on your mind, you can work in that limit.  The maid of honor is the host and is in charge of the party, so things should go according to her determined budget. The guests are not obligated to pay for their meals, as they will bring gifts.
Pick a venue
Choose a venue according to the budget. Throwing a bridal party at home is an excellent idea, if you have the opportunity. If not, a nearby venue is a good alternative to book your chosen date.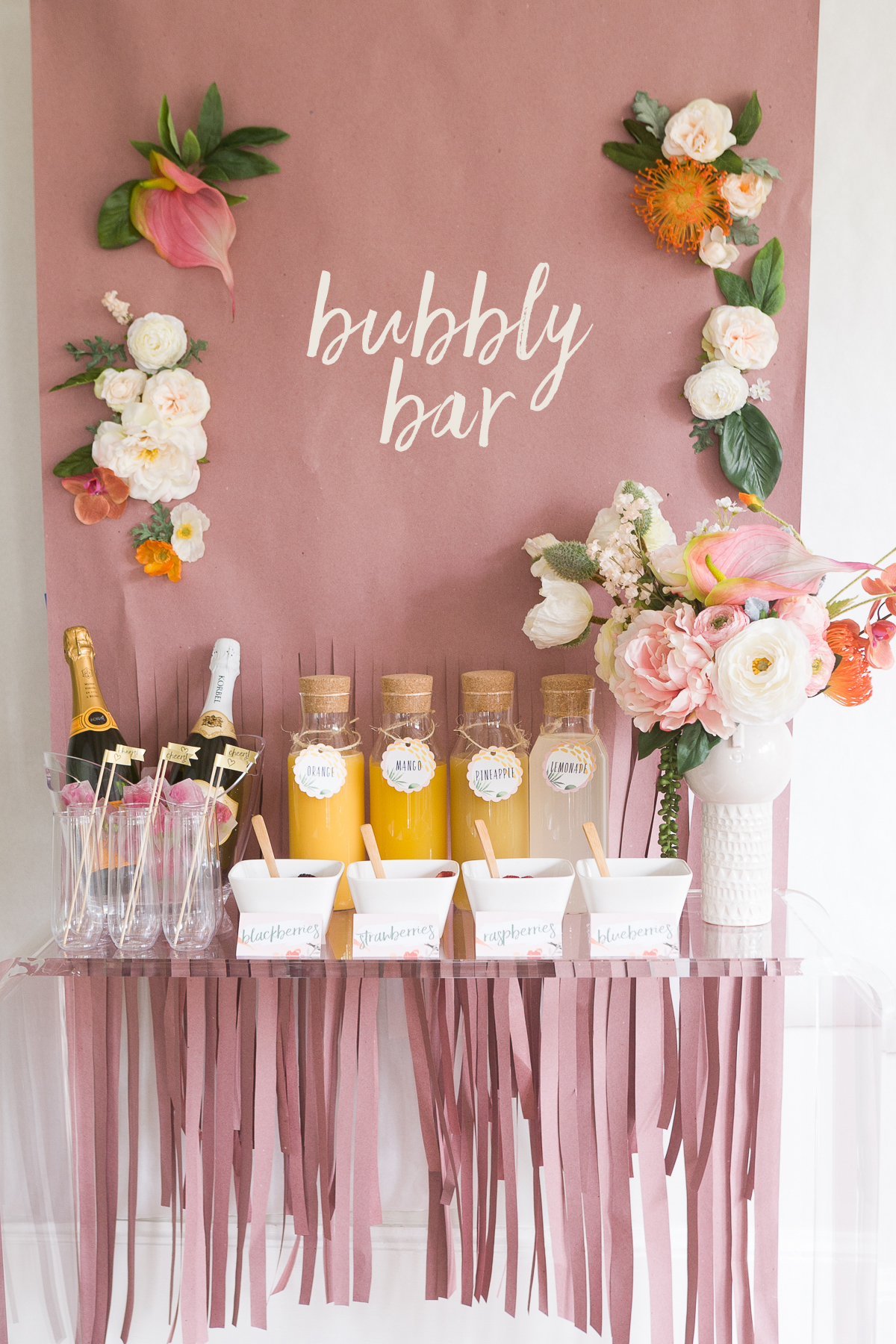 Invitations
Invites should be sent about four to six weeks before the party. Make sure that all the info is included, like the location of the venue. If the party is a surprise, make sure that the invite says so.
Menu
Make decision about the menu and book a catering service ahead. Do not forget to include the bride's favorite foods. Choose a buffet table with finger foods, an Italian feast,  or Mexican food. As booze is a must, choose lady-like drinks such as champagne or cocktails.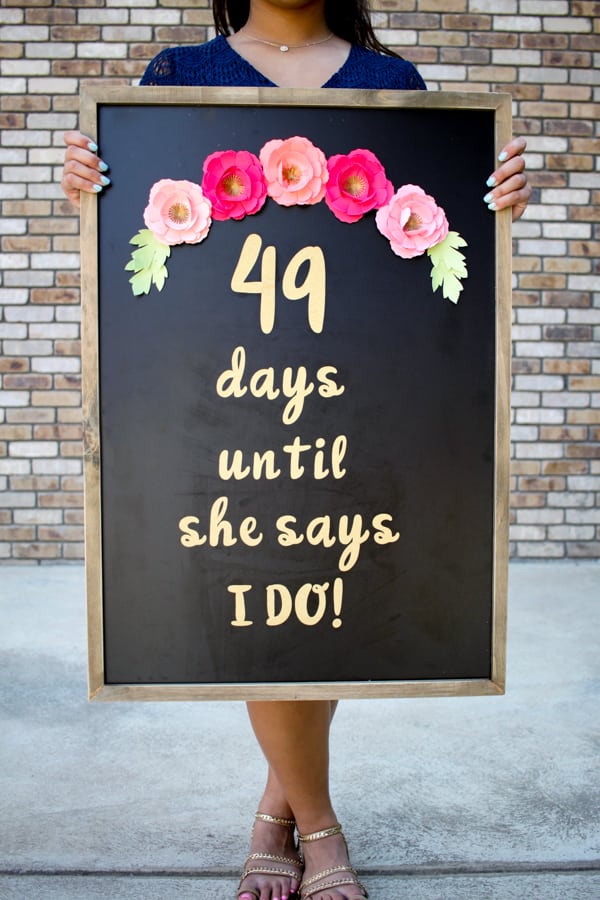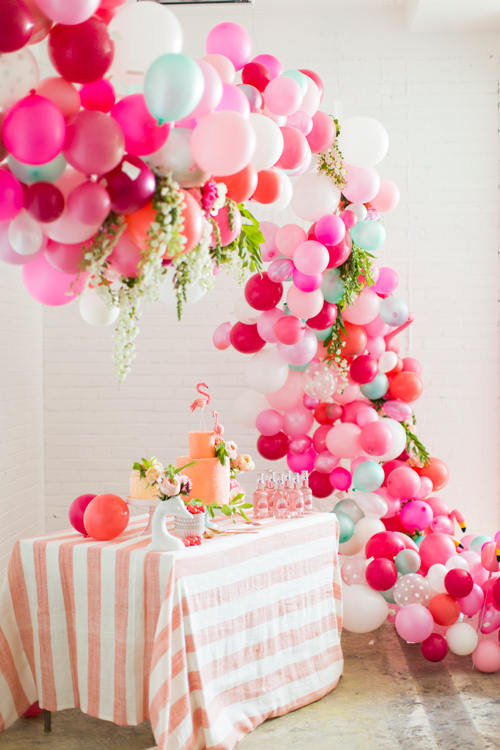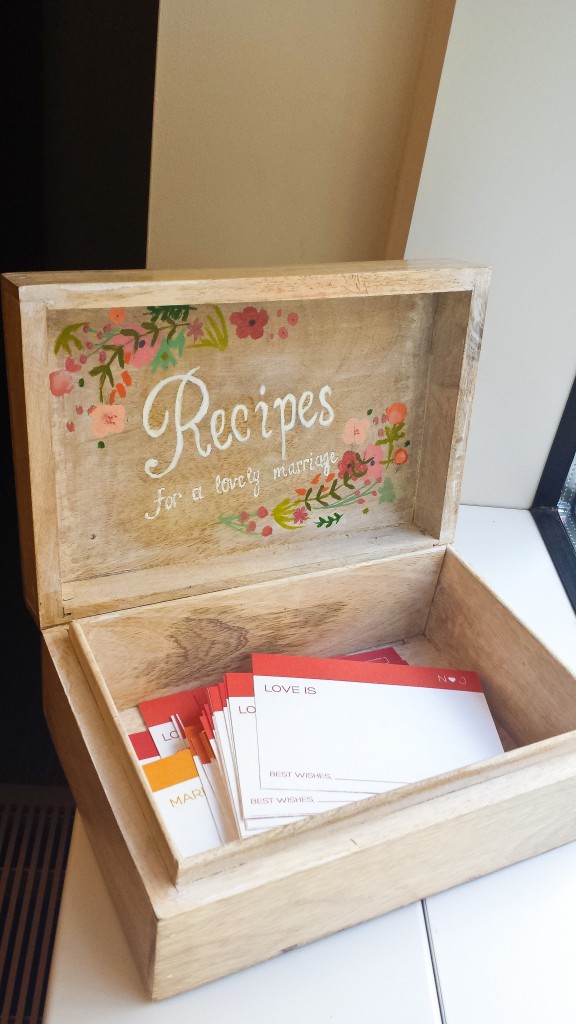 Decoration
Buy or DIY, it is up to your choice. Mainly, your budget will determine if you will pay or make all of the decorations together with the bridesmaids. If you decide to DIY, plan everything ahead. Look for inspiration and get the supplies needed. DIY-ing is so fun when you do it together! Decide about the tablescape and table decor too.
Prepare games
Games and fun activities are a thing that will bring fun to every bridal shower. Prepare interesting games that you will enjoy. After all, it is all about having fun and laugh with your best friends.