Velvet has had a huge comeback in the designers' world this year. The soft and smooth texture is being implemented in interior design. But, what makes velvet so desired? It is being loved for the luxurious note that it gives to the space. And it can be used anywhere. Besides for looking glam, it is comfortable too. No wonder everyone have gone crazy about velvet interior. Are you thinking about taking it in your home too? Check out these tips and do it with ease!
Elegant velvet couch
A simple couch will look best if it has velvet material. Your living room will have a new and improved look. It will appear expensive and stylish.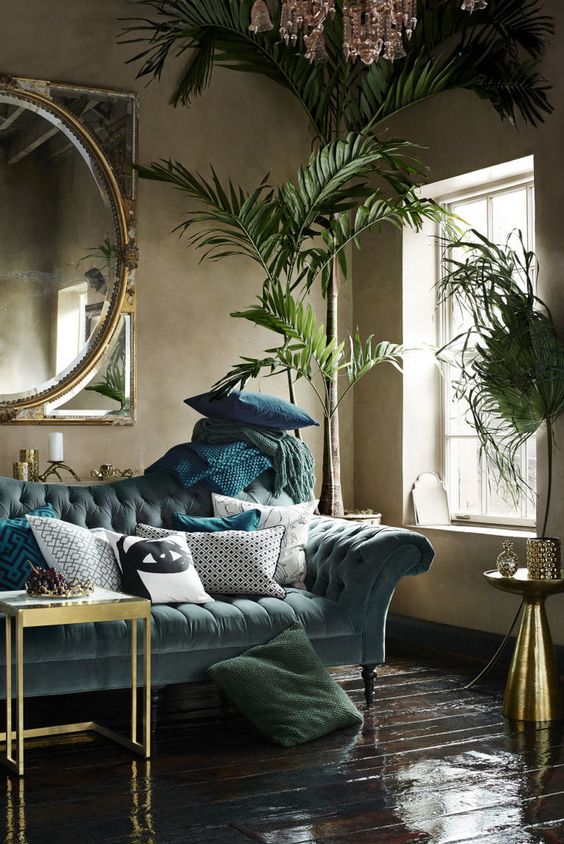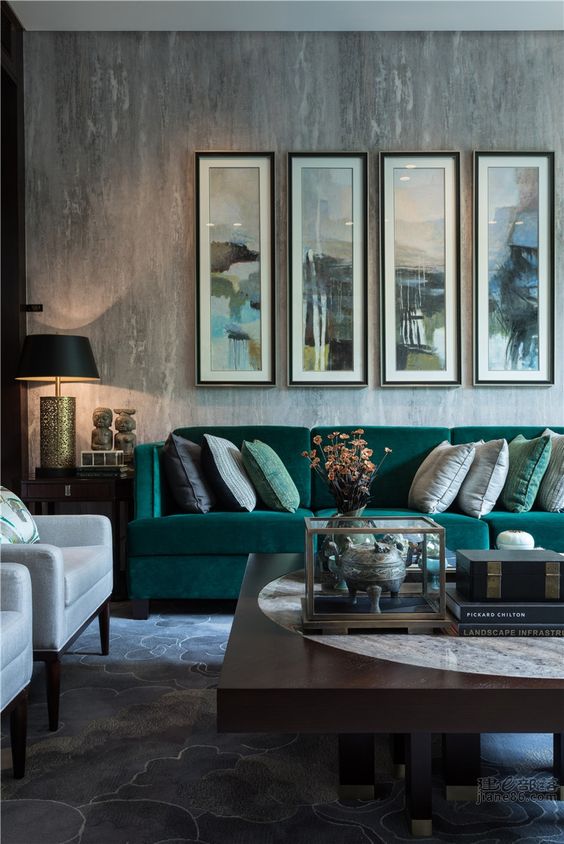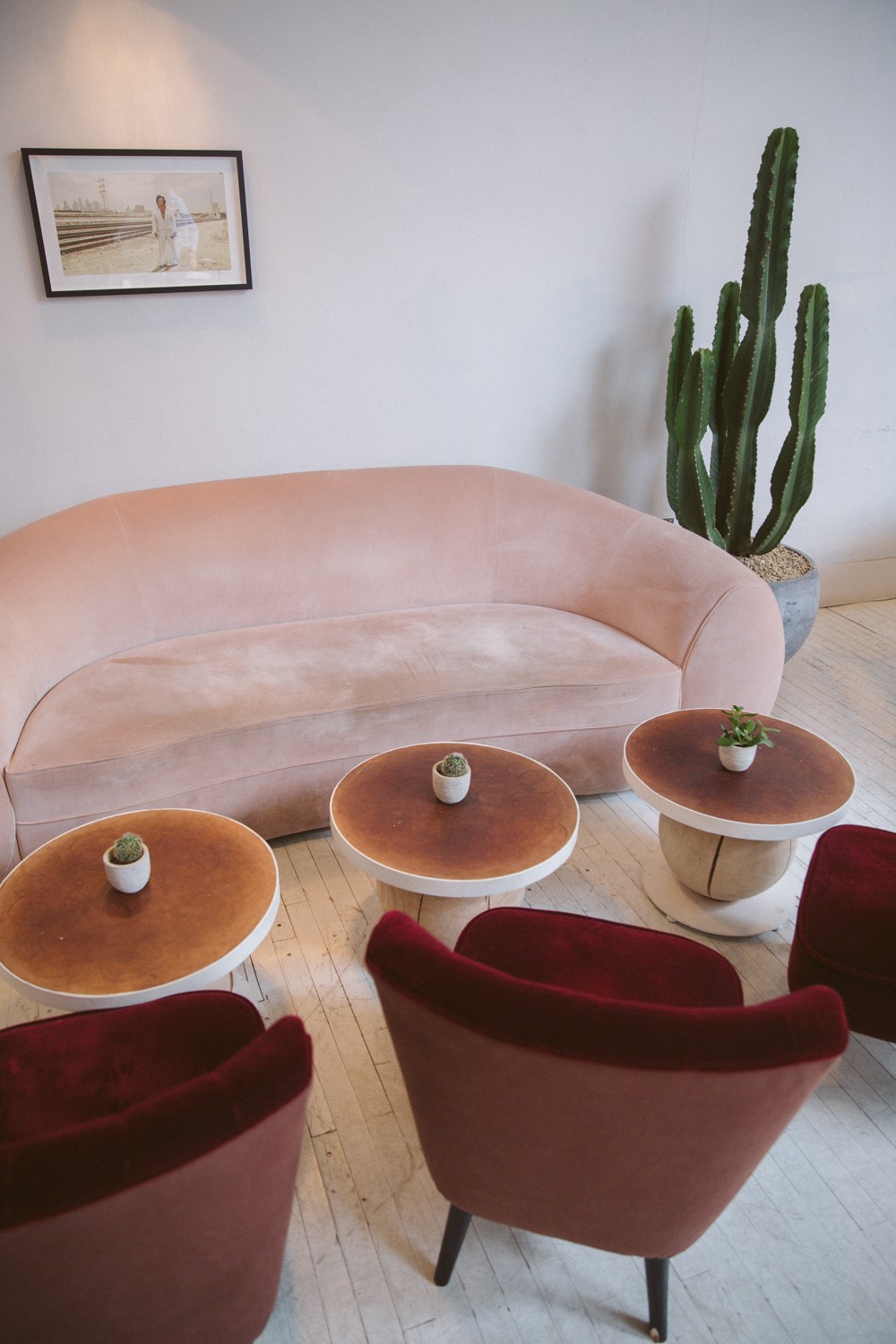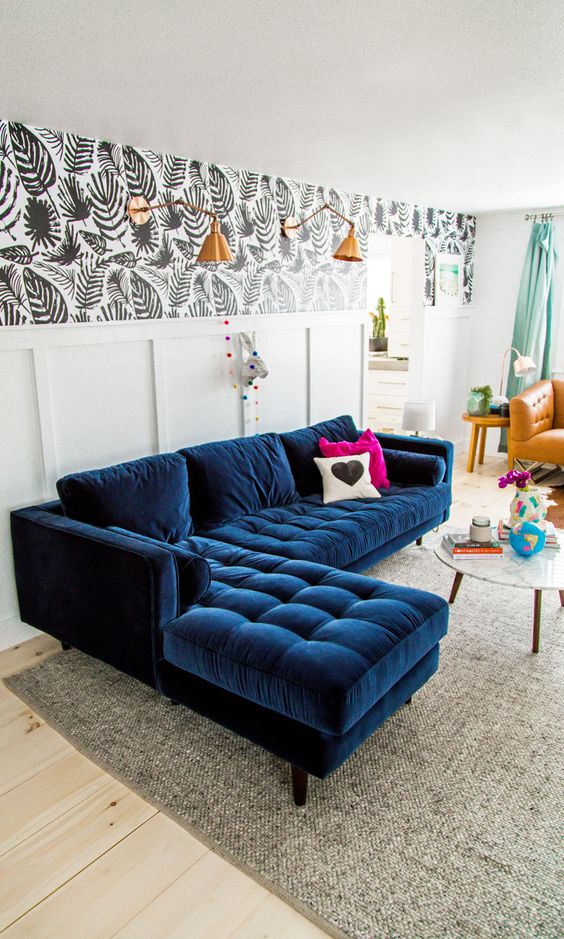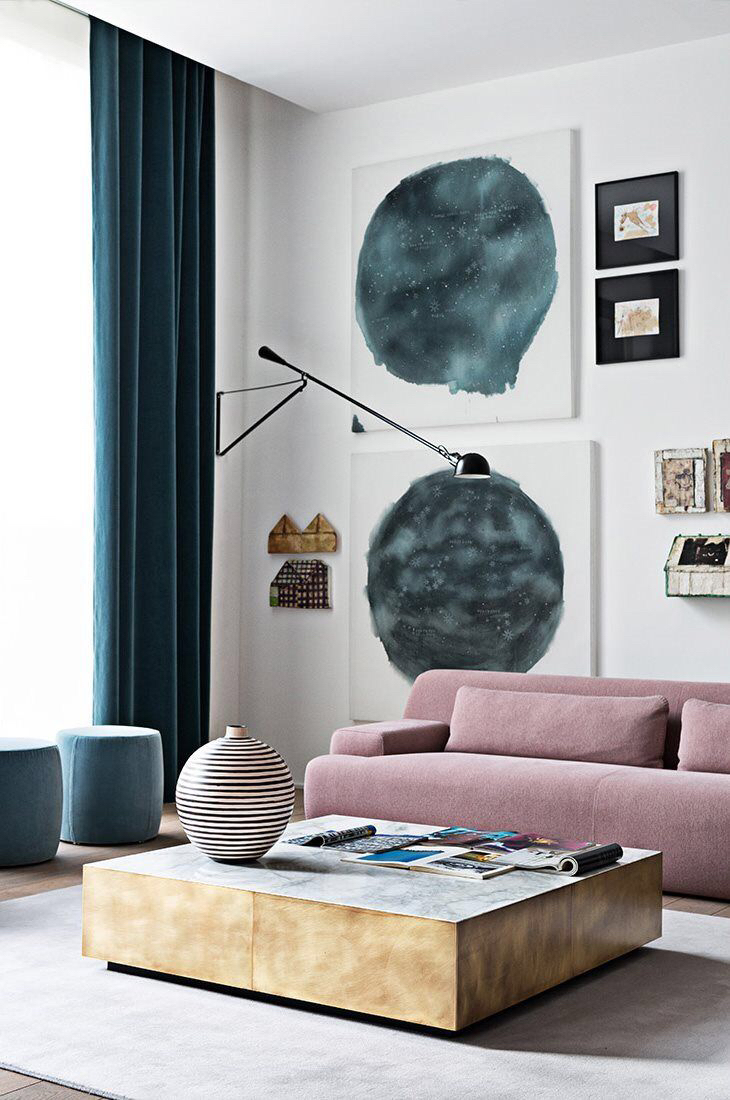 Pillows
Is there a better way to add elegance to your home than adding some velvet cushions? They will certainly make your home look more cozy. And the best thing is that you can place them wherever you want. it will suit a contemporary style that features glam look.
See more:
How Important Is Texture In Interior Design And How To Implement It?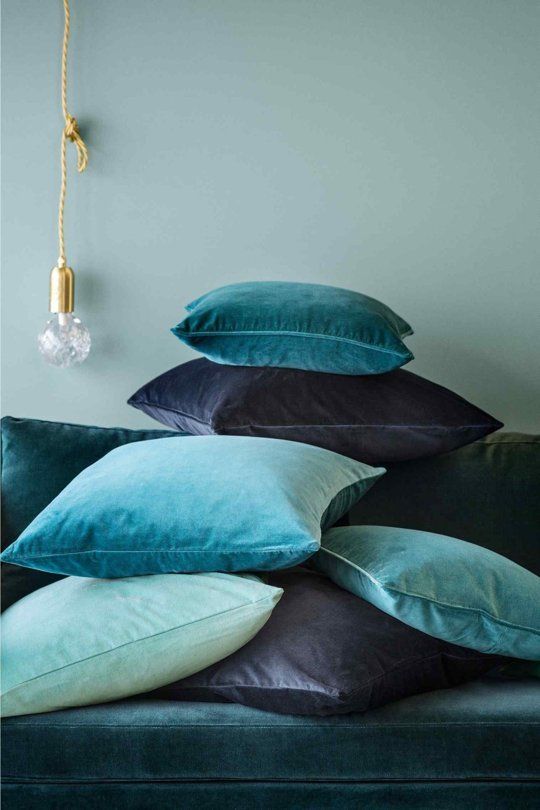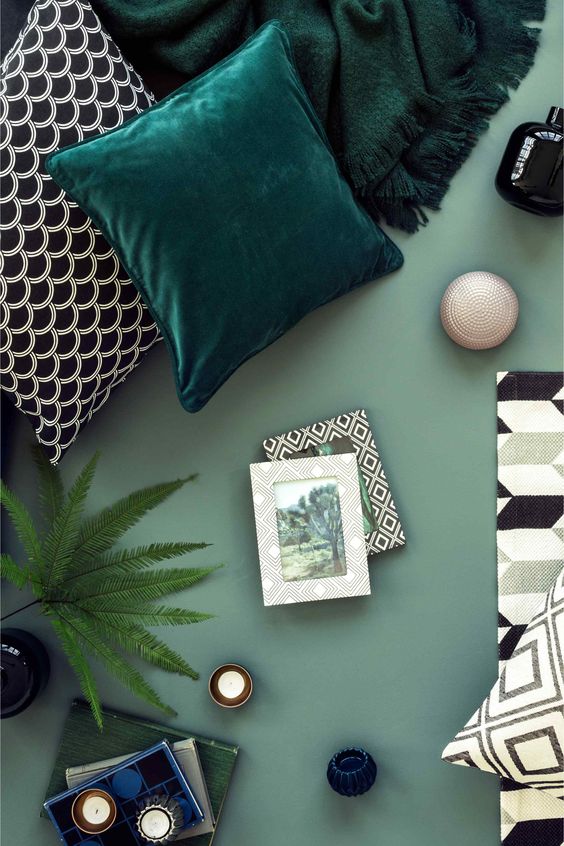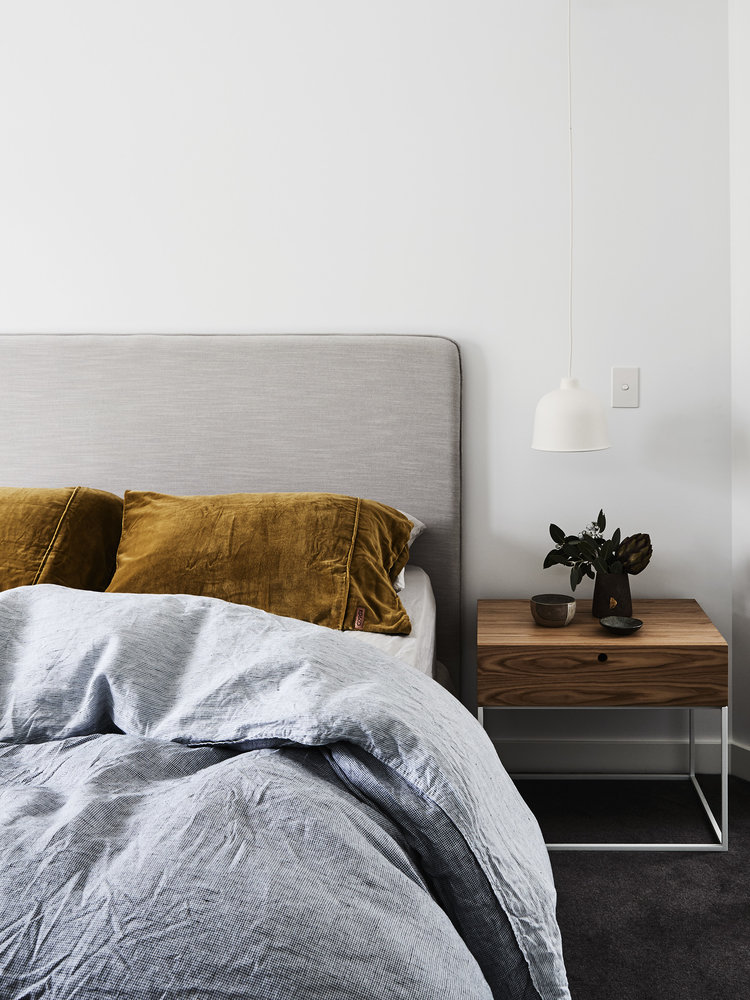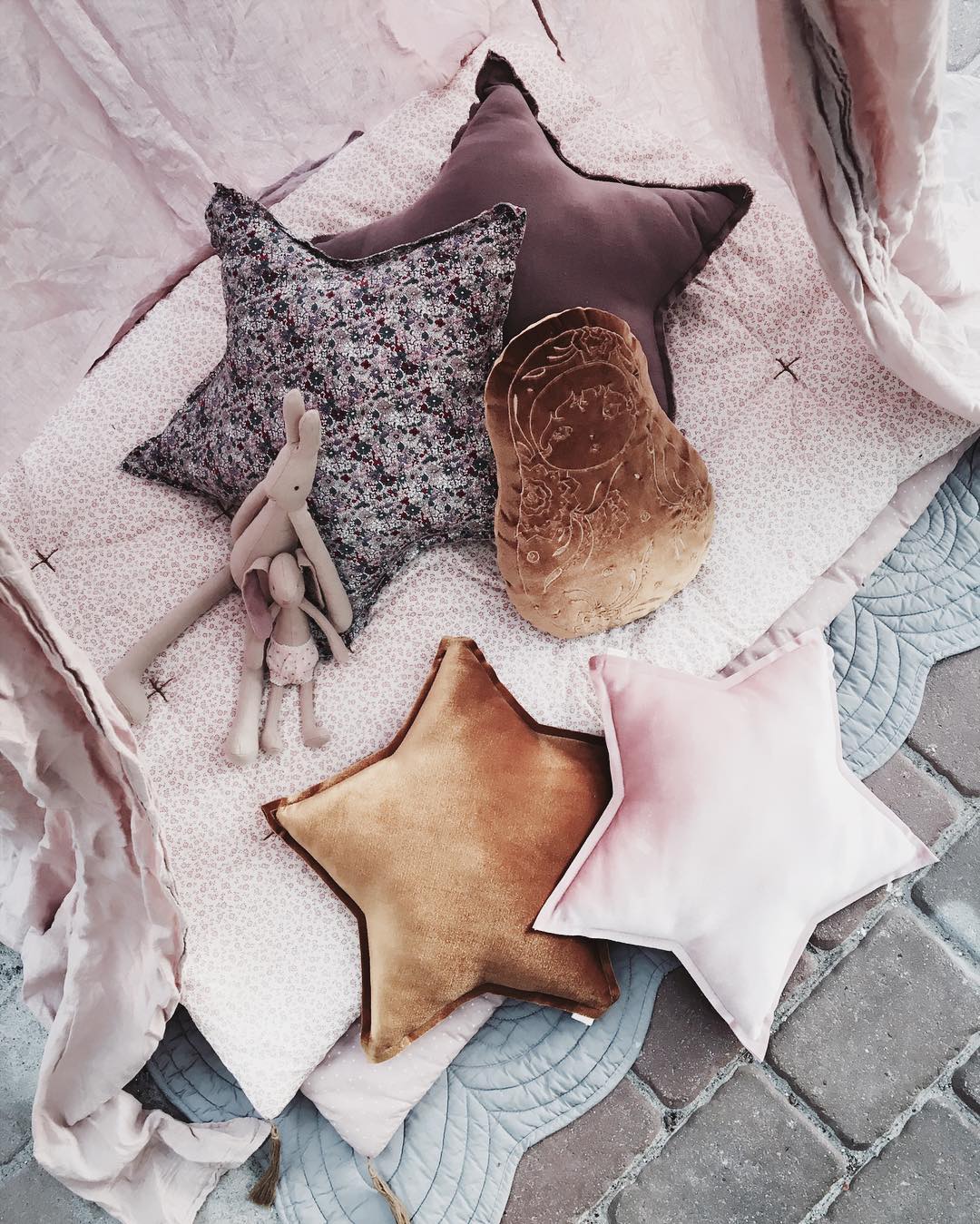 Velvet curtains
Are you surprised by this one? This might sound a bit odd. Velvet curtains will add a royal look to your home.  This is not for everyone though. It's specific look makes these curtains a little difficult to implement.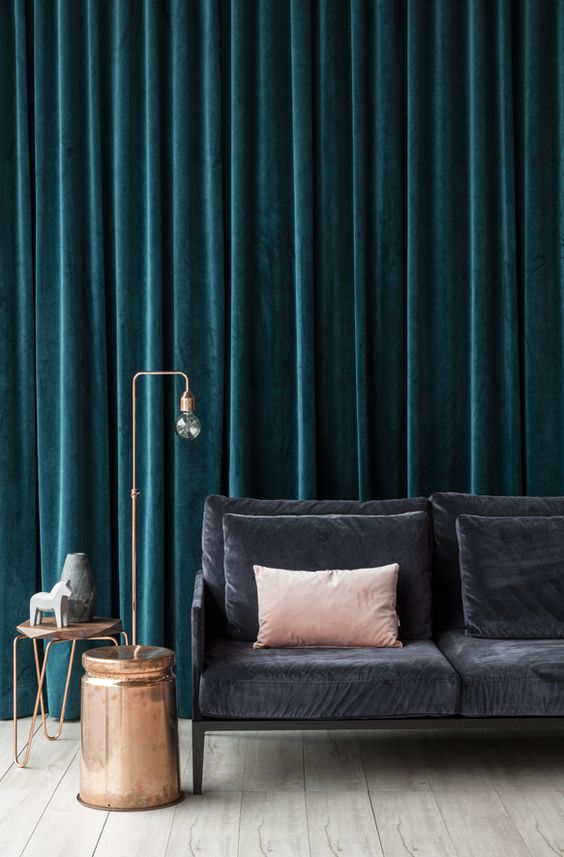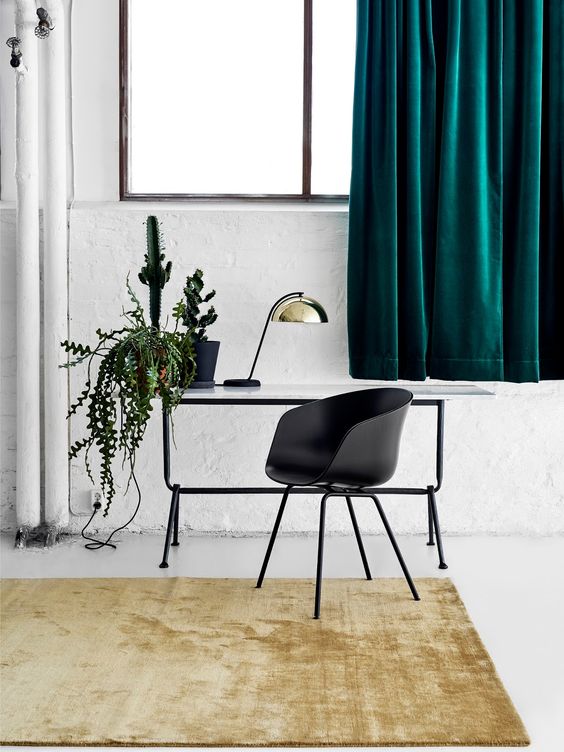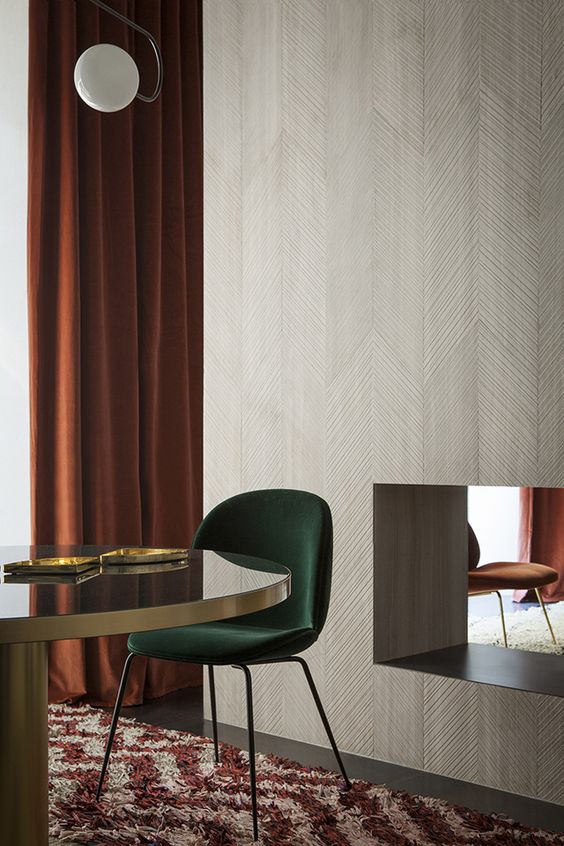 Bed
You can make your bed outstanding by adding a headboard with velvet. This glam fabric will make your bed look so modern. Also, kid's room can be beautified with velvet. Children will love the smooth texture.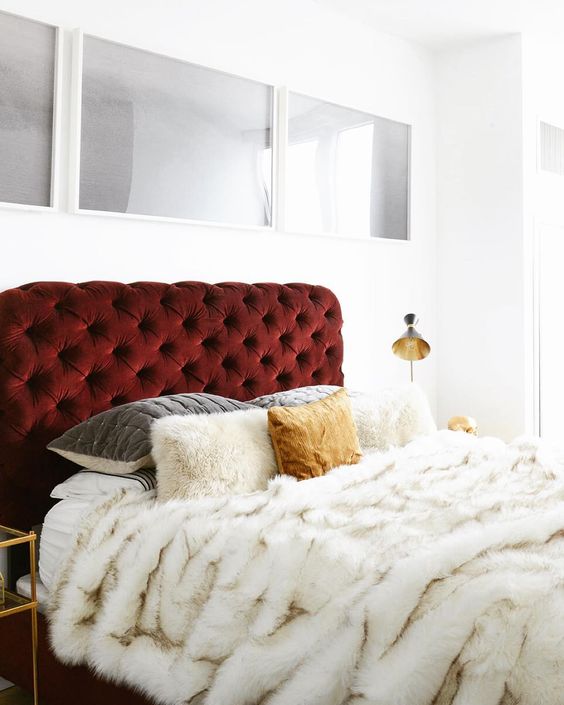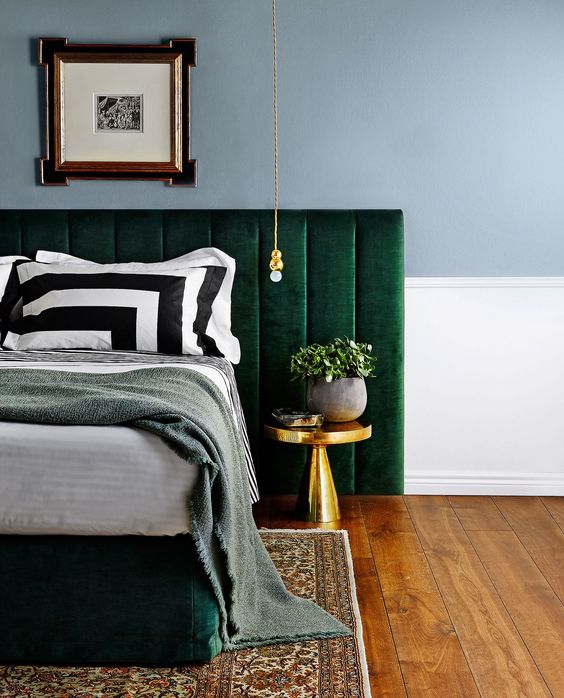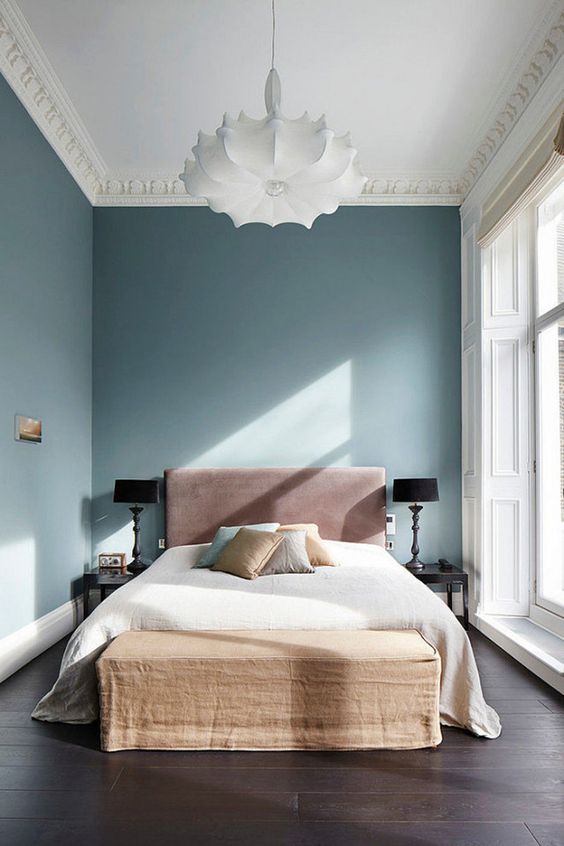 Seems like velvet really does make your room appear more glamorous. Starting from your bedroom, these wonderful beds will make a statement. A wonderful velvet couch will also look stylish in your living room. Choose the one suitable for your home and feel the smoothness.