Hello DIY   enthusiasts! Are you ready for a new cool project? Today I have an amazing idea to share with you. You would certainly love to have a mini waterfall in your home. So, why don't you make one? You can do it, and the outcome will surprise you for sure. You won't believe that you can actually make a DIY  waterfall with a glue glue. Are you ready? Check out these wonderful ideas and get inspired.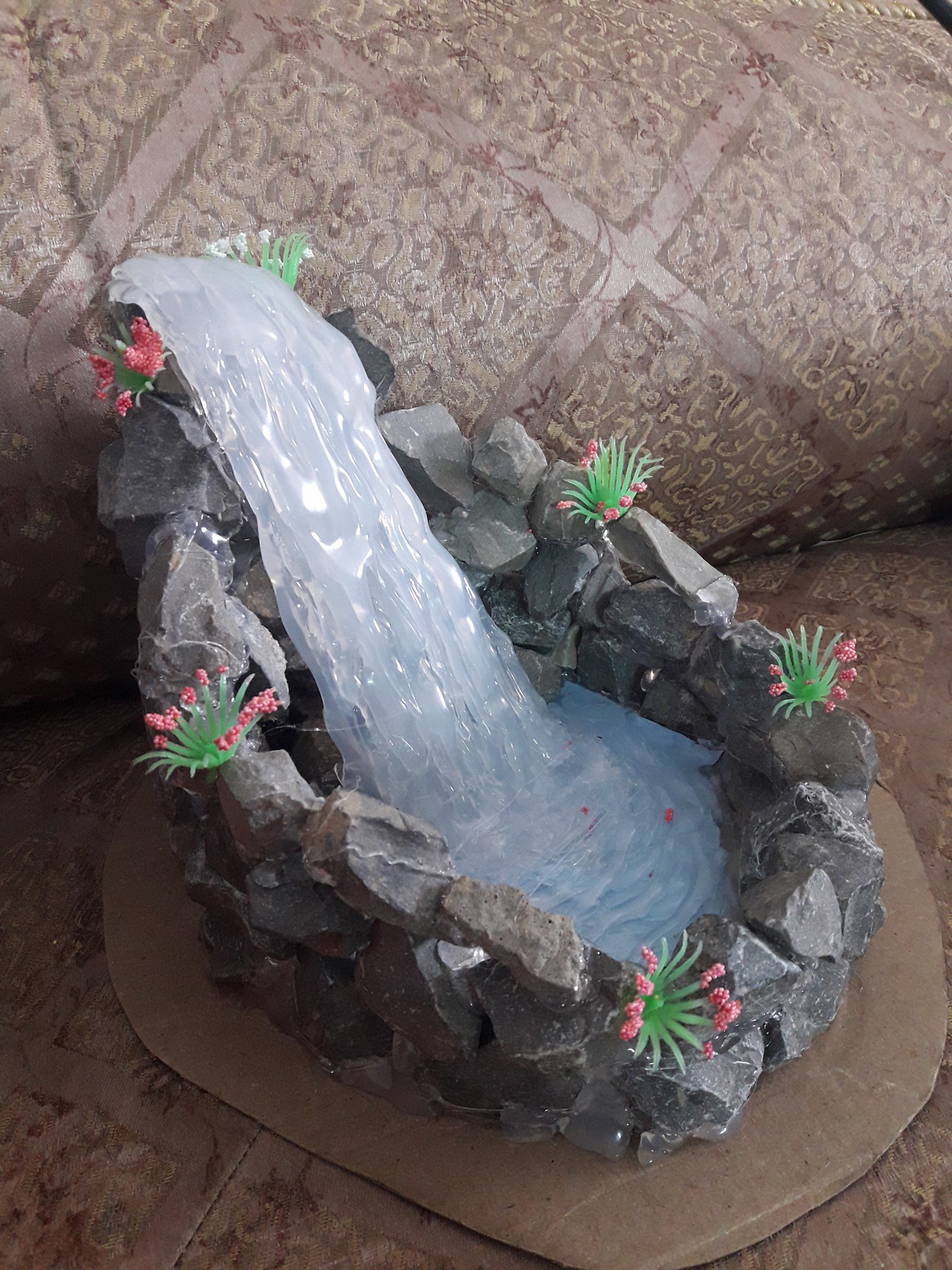 You would agree that this one will make a great decoration for your home. And I love how  it looks natural and realistic. The clear hot glue really achieves that water flowing look. See how you can do it with this step by step tutorial.
You will need:
hot glue gun
tape
mirror
stones
artificial flowers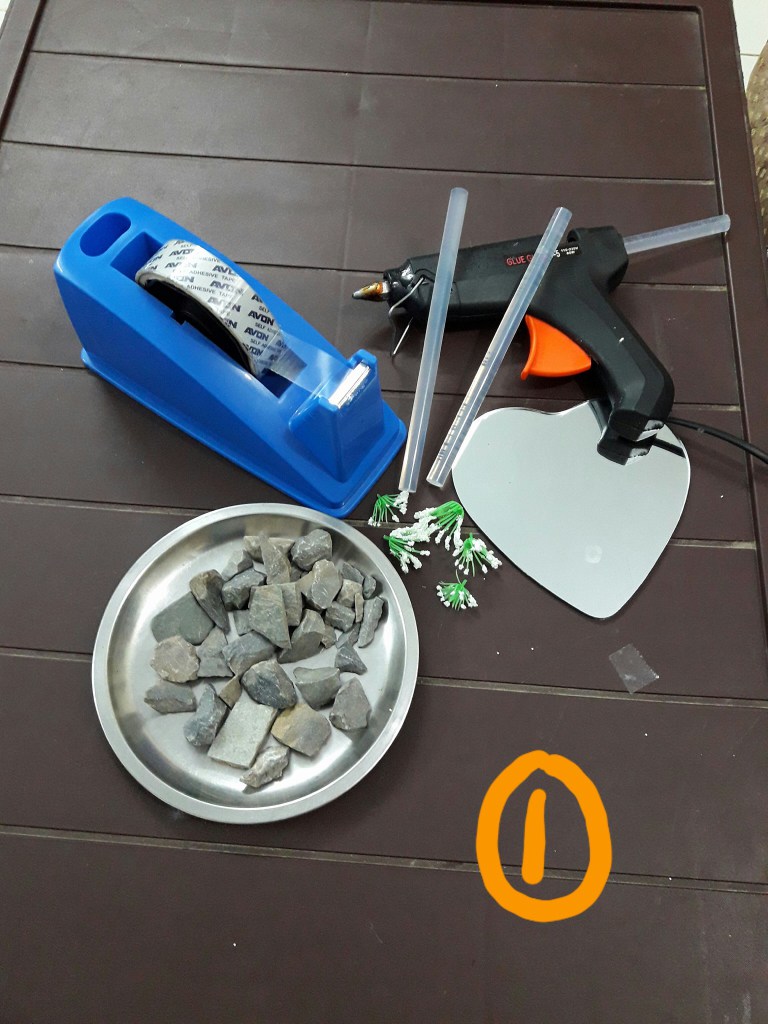 Put some glue on the mirror. Form a pond with it. Then, with the glue you should stick the stones around it. They will form the edge of your pond. Stick a few stones vertical, so you will get raised surface, where your waterfall will take place.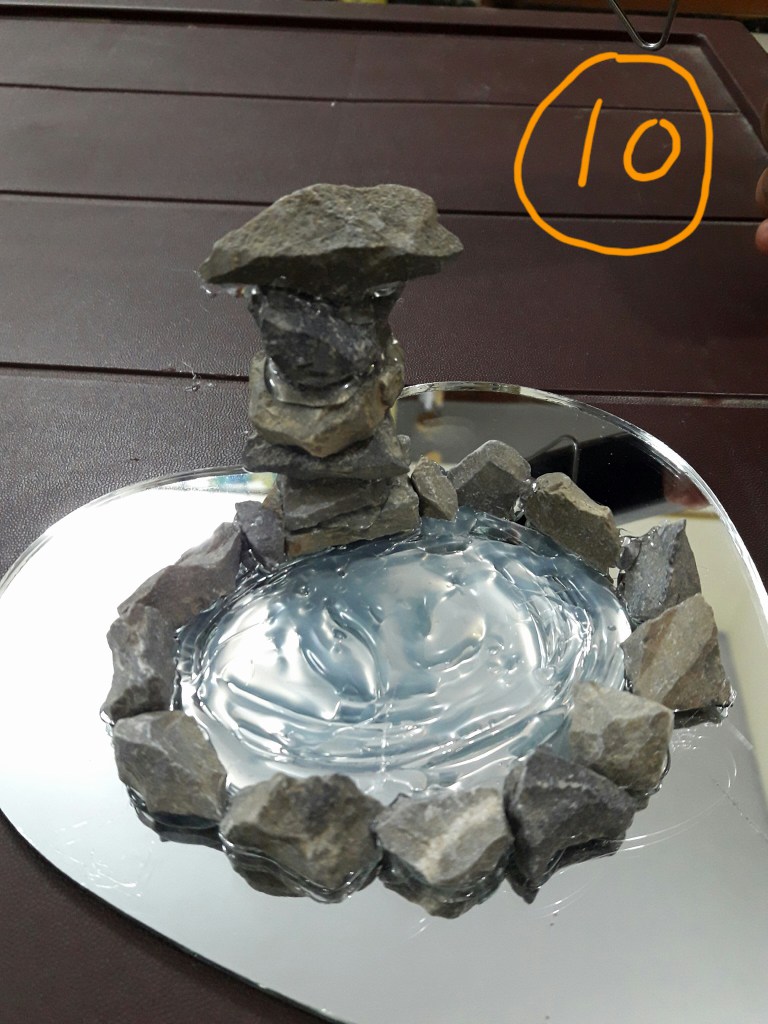 Now it is time for the waterfall. Stick the tape where you want the water flow to be. Then, put some glue to create it.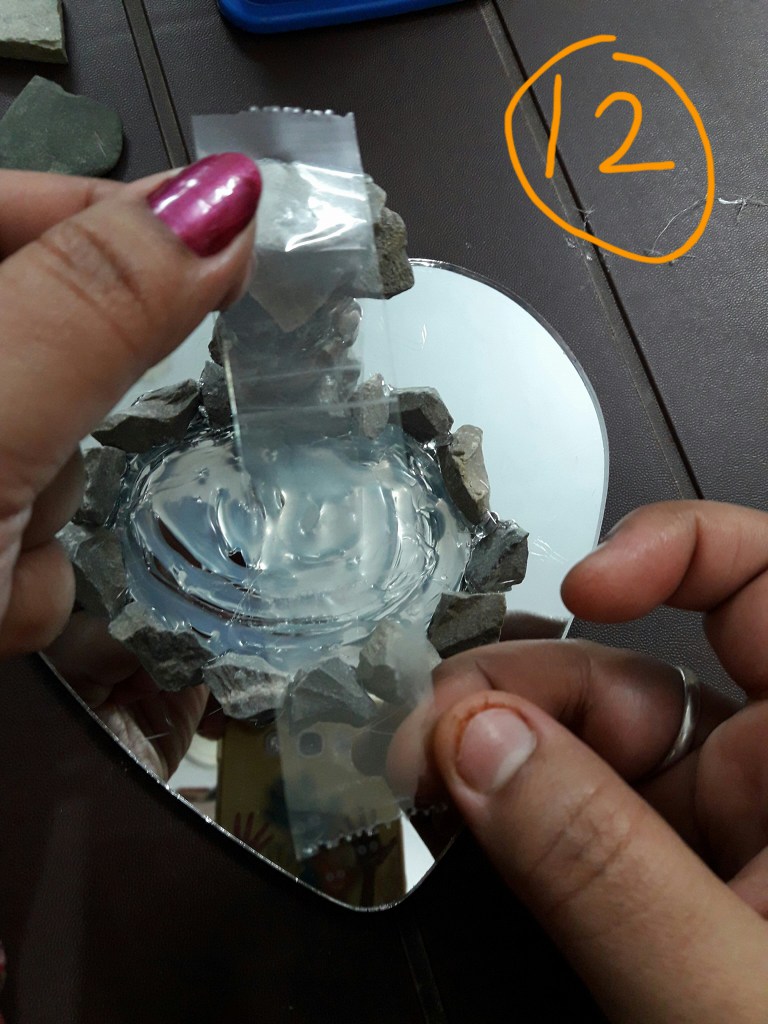 After the glue has dried, remove the tape. Decorate your waterfall with the artificial flowers.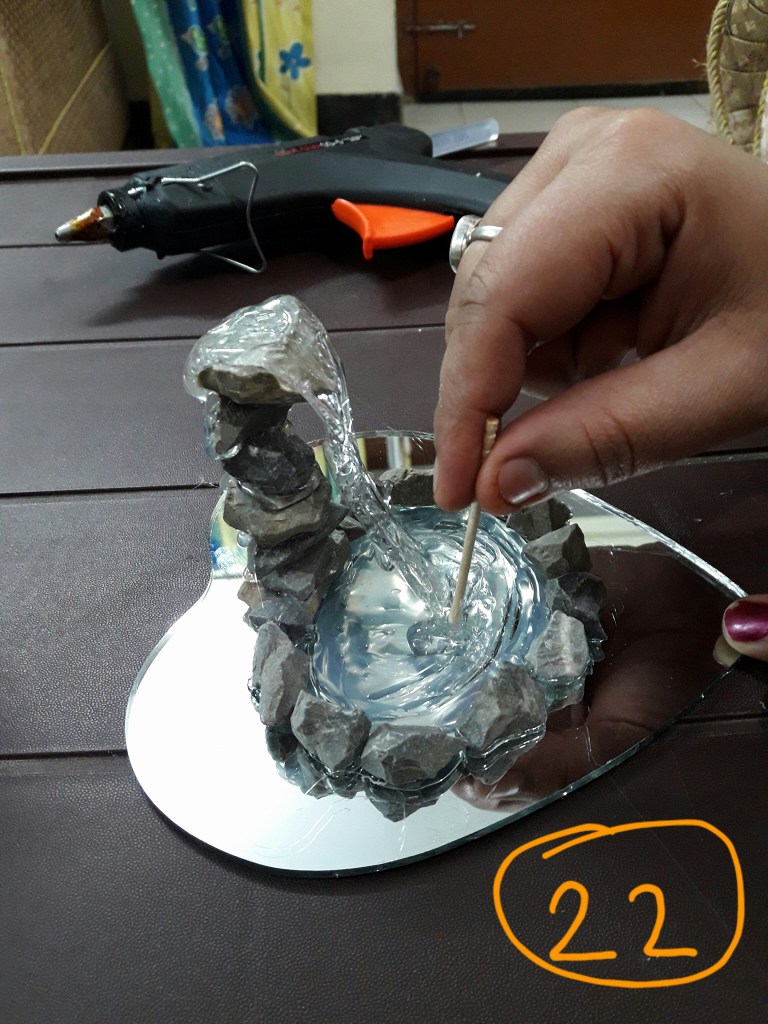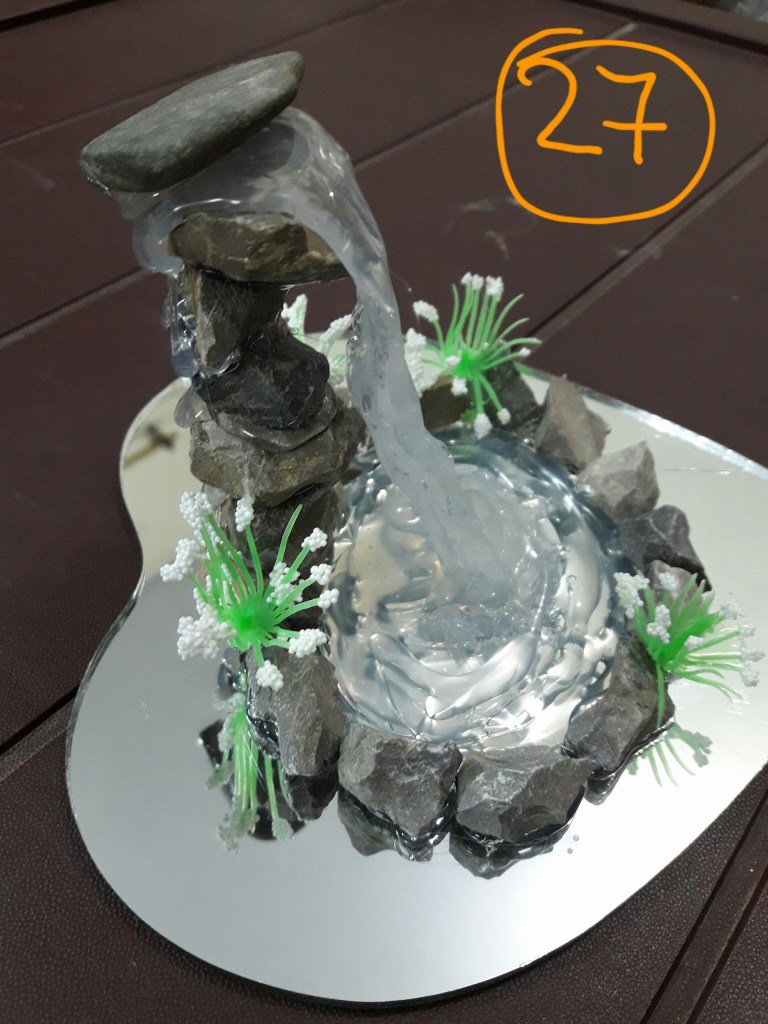 And your waterfall is done! The process of making was so easy. Now you have a wonderful decoration for your home. Display it somewhere where everyone can see it.
See also:
The Best DIY Decor Ideas Ever That You Can Make With Succulents
Did you like this amazing project? If you are up to making your own DIY waterfall, then start now. Also, take a look at these amazing ideas and get inspired. Use your imagination and make your own unique waterfall.