Seems like there is so much going on when we talk about interior this year. This year, we are heading towards natural and relaxed vibes. Textures and colors are combined together to achieve harmony. Which are the hottest trend for this year? Read on and find out more about home interior trends that are shaking the designers' world in 2017!
Bohemian bedroom
Seems like the well-known boho style will always be in. Different patterns combined with lots of plants are the key components. Also, natural and calm colors are a must.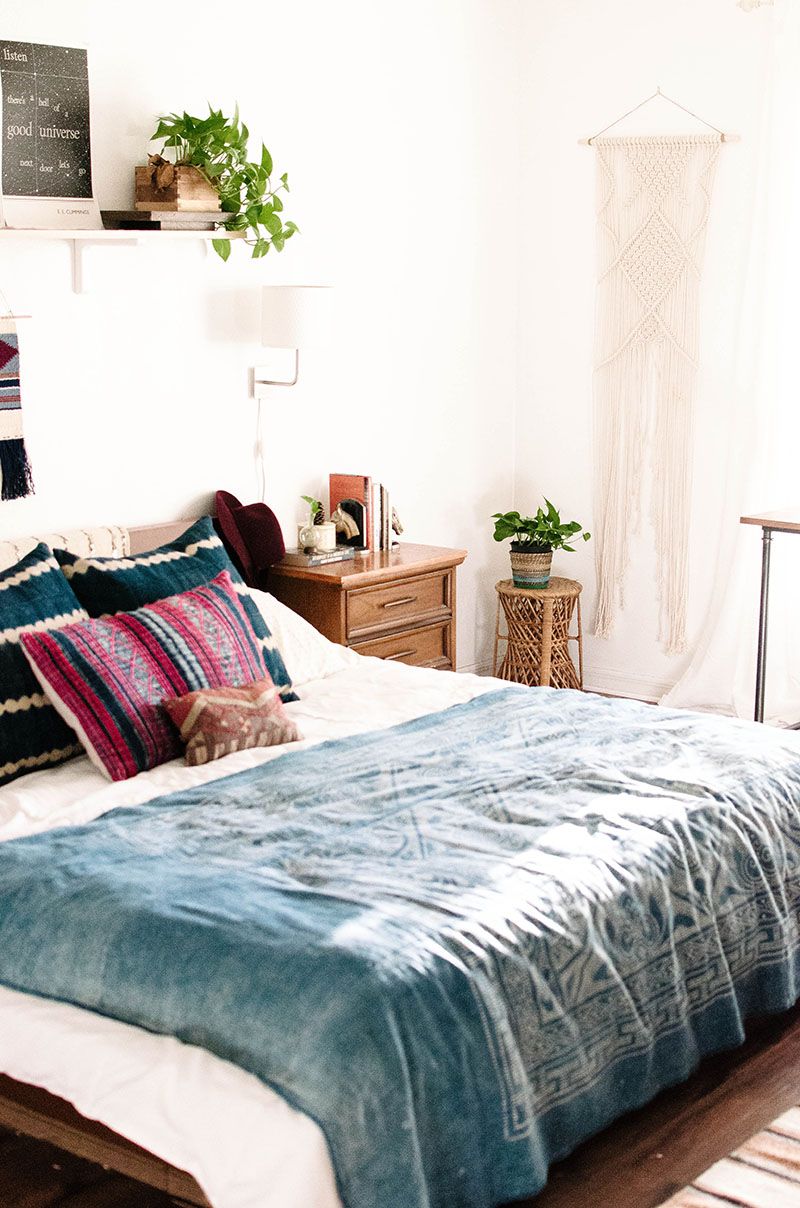 Cork walls
These have become very popular, due to their high functionality. Cork walls are known as a good sound barrier. Also, you can pin notes on them too.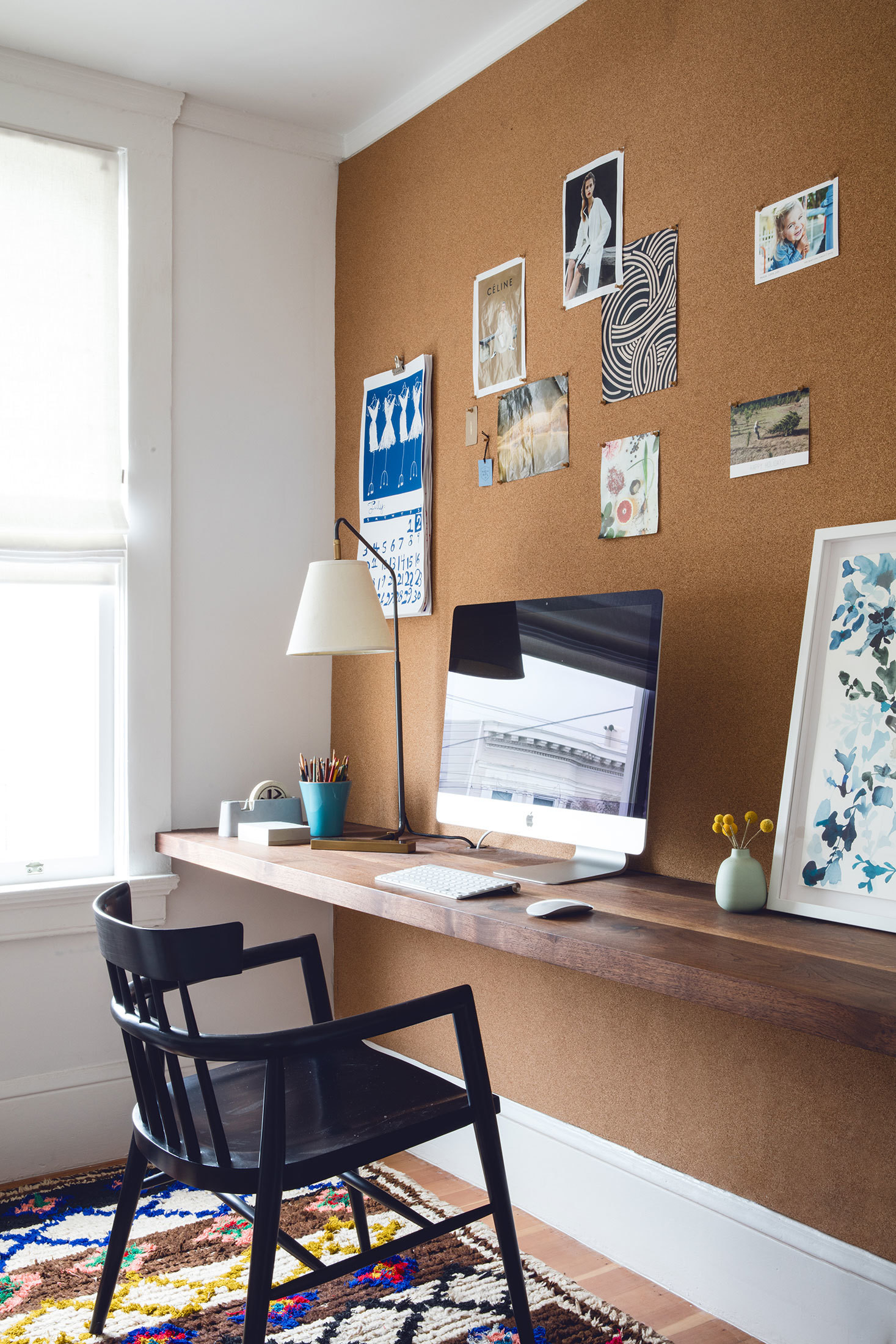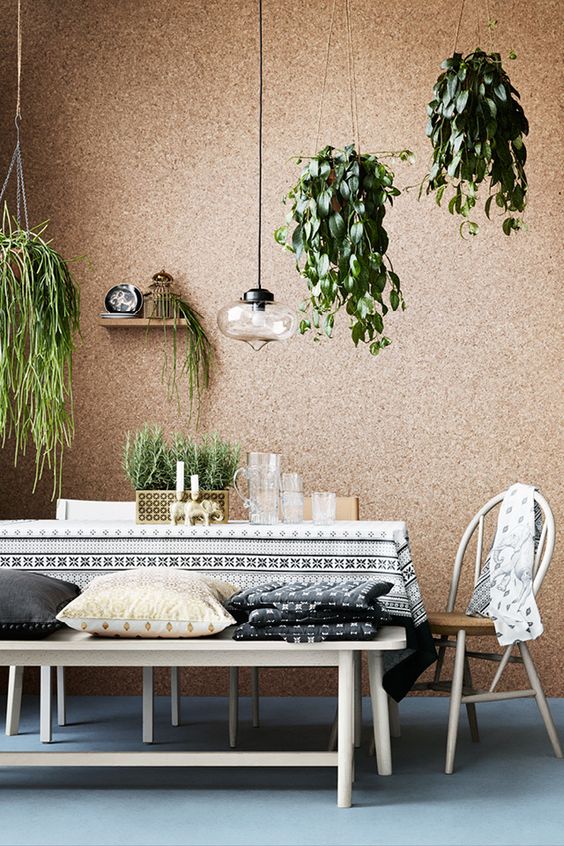 Faux fur
Faux fur is known to bring a cozy feeling to your home. With the specific texture, it will make the interior softer. Furry pillows, blanket or even rugs are totally in.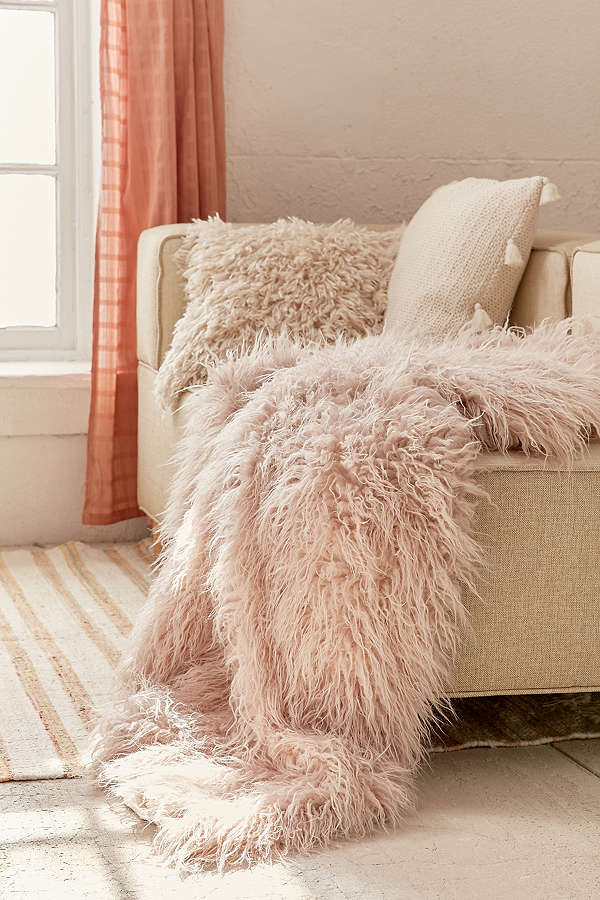 Jewel tones
Seems like the gemstone colors have taken up the glam. They will add elegance in your home. Sapphire blue, amethyst purple and emerald green are the top picks.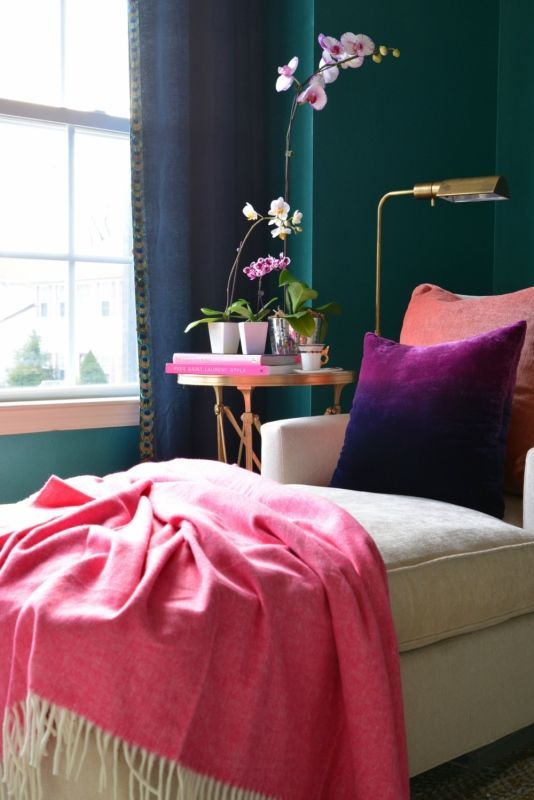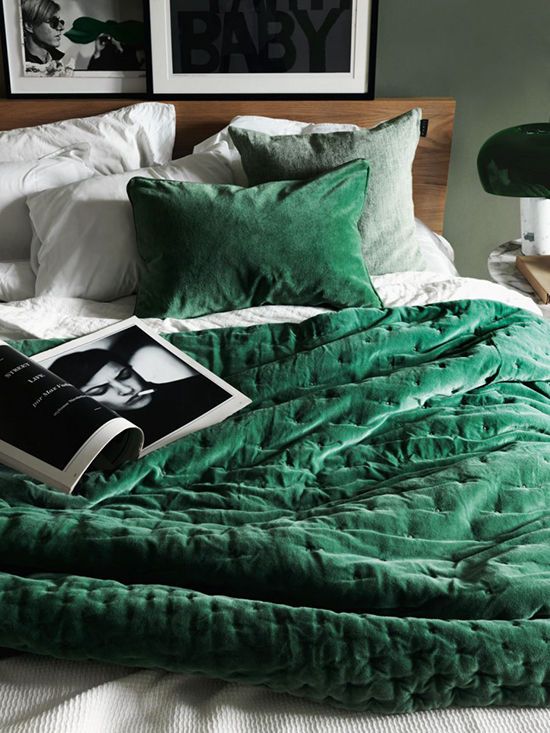 Terracotta
Terracotta is the star of the show this year. Minimalist vases, tiles and tableware are the best choice. This will suit any home.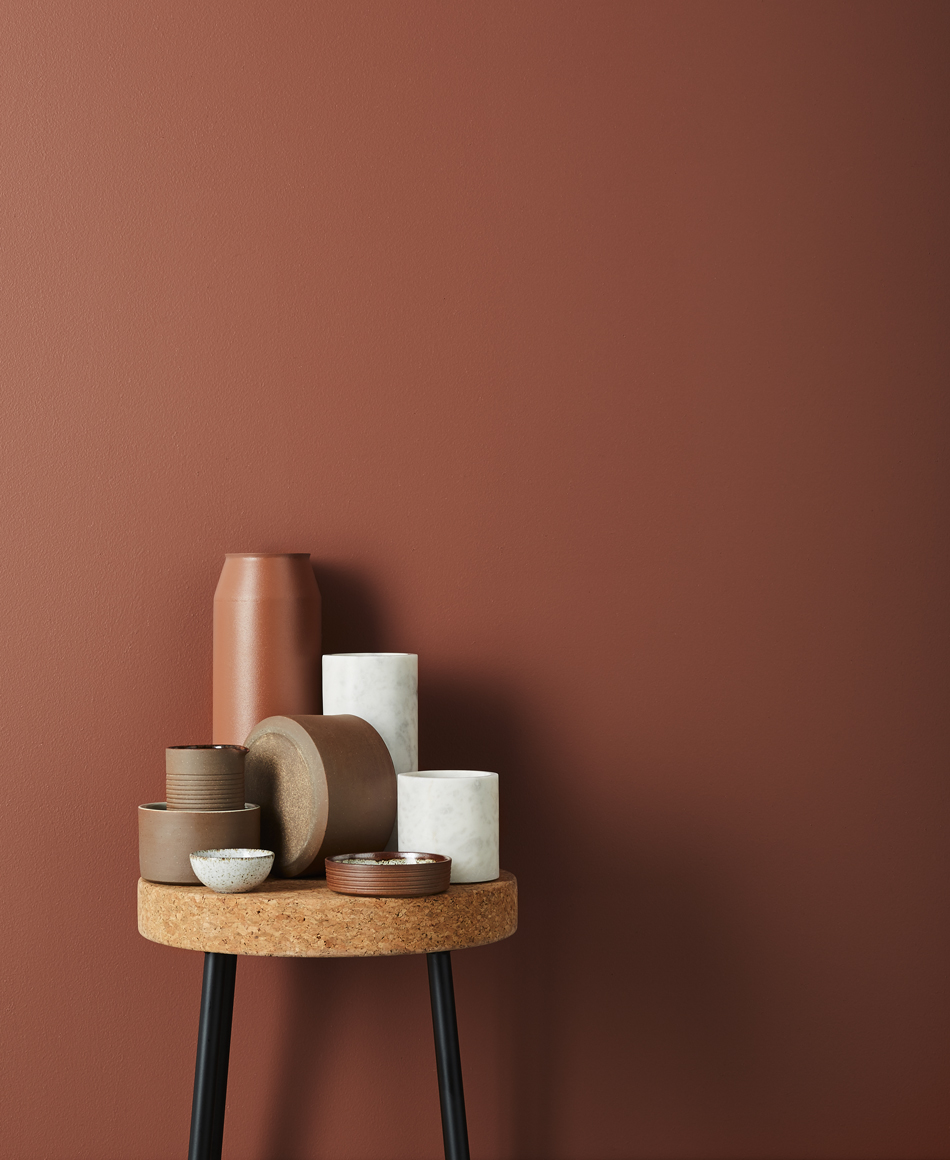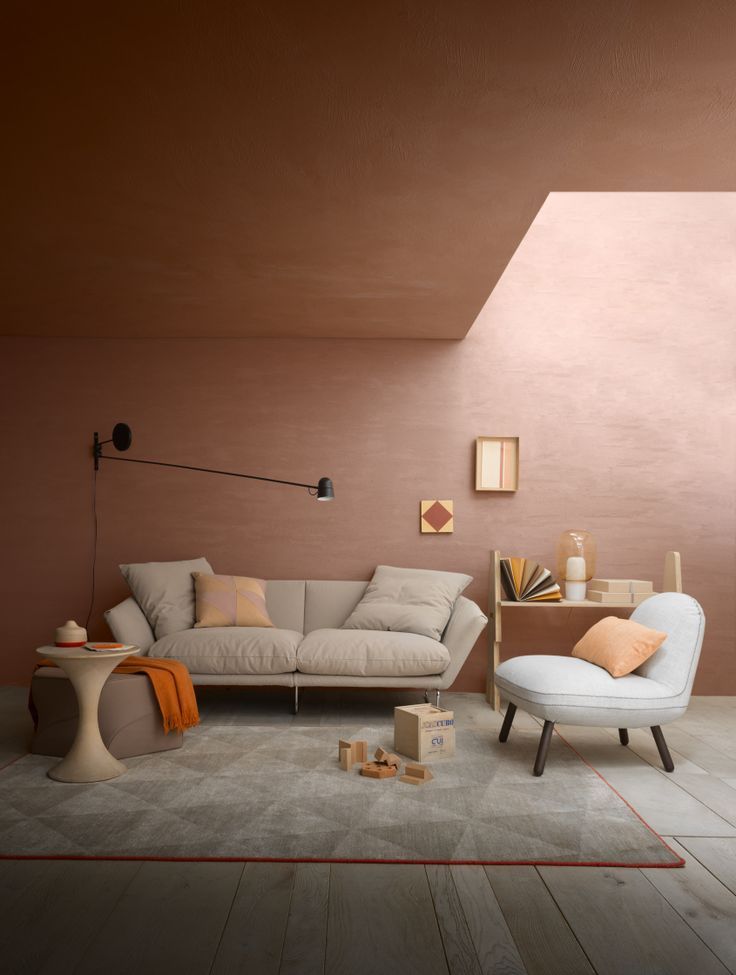 Bold florals
The floral pattern is in again. But, this time a little bit different. Dark colors with large flowers are the hottest now. These can add sophistication and make your featured wall outstanding.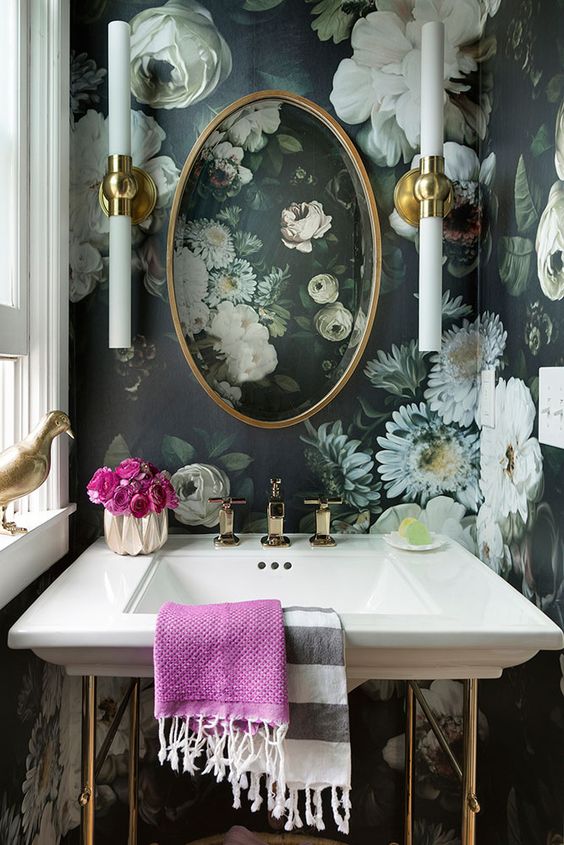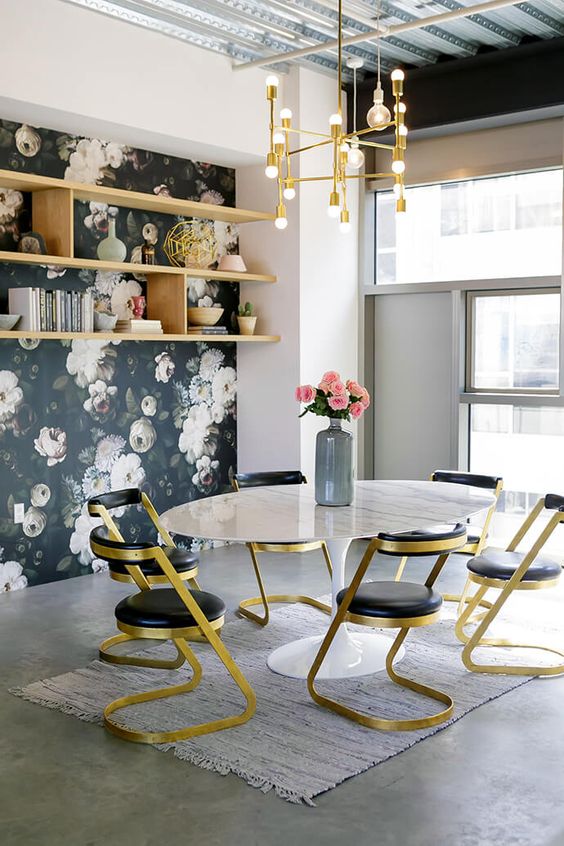 Velvet
As adding texture is so popular, no wonder velvet is a hit. It has that luxurious look, but is soft and comfy at the same time. We will have sofas, bedding, pillows in wonderful soft velvet. If you love that soft and smooth finishing touch, then this is your thing.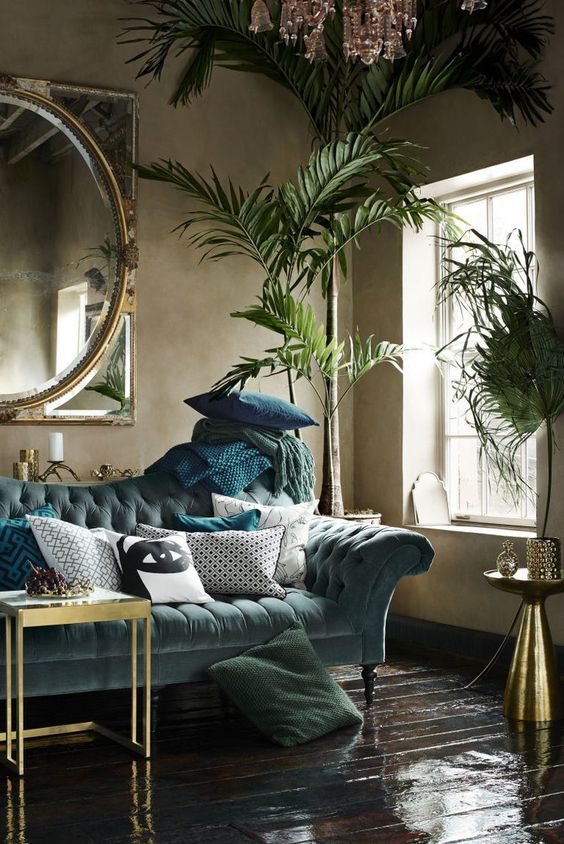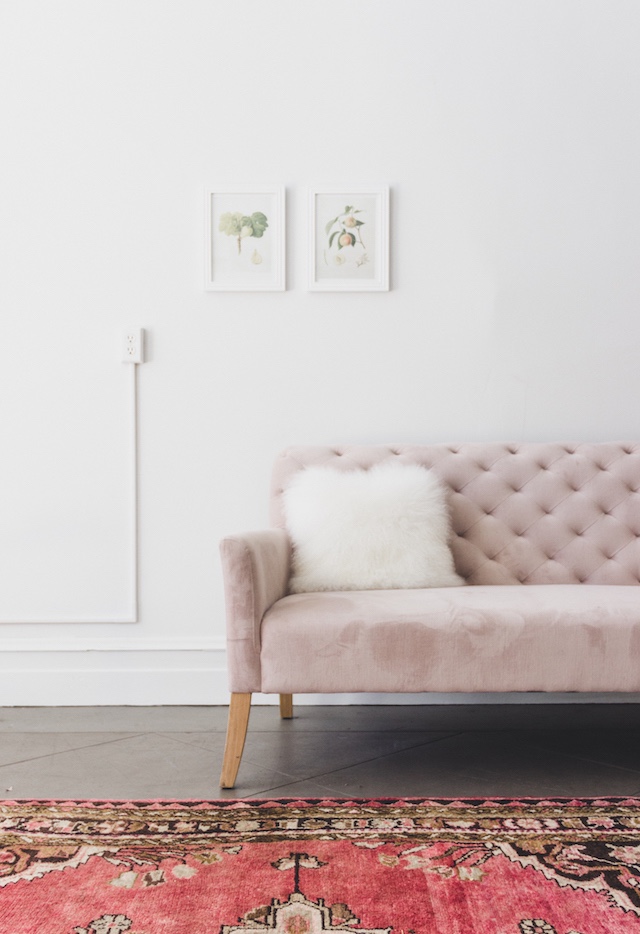 Marble tables
Marble is a huge hit now. Many add it because of the amazing and unique pattern. Using faux marble is a huge hit now. It will bring sophisticated and glamorous note.