New decor ideas are always welcomed. Succulents are known to be fast propagating. So, if you have too much of them, why don't you make an outstanding decor for your home or garden? Instead of the ordinary planters, make something different. I picked the best ideas for making your own decor. Are you excited? Read on and find out more about the best DIY decor ideas that you can make with succulents!
Hanging succulent ball
Making a ball planter for your succulents sounds like a great idea. These plants can survive anywhere, so that's why they are the best choice for some extraordinary planters.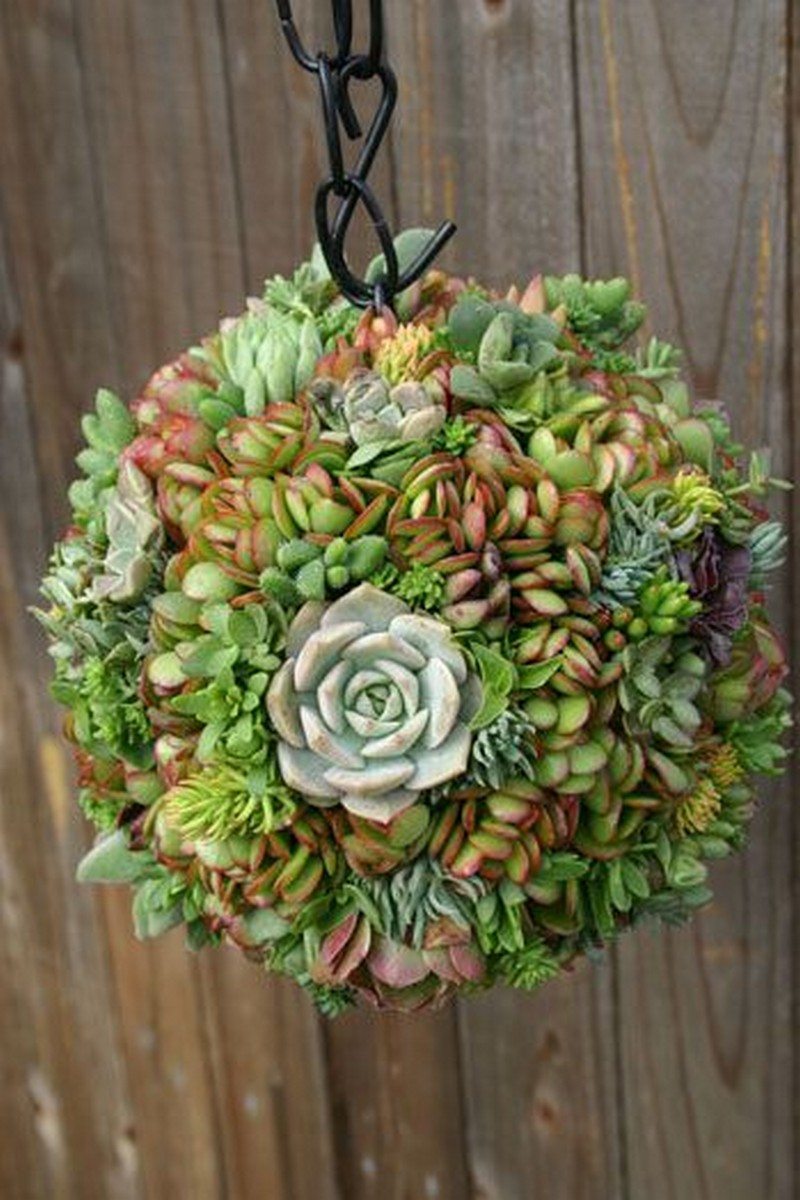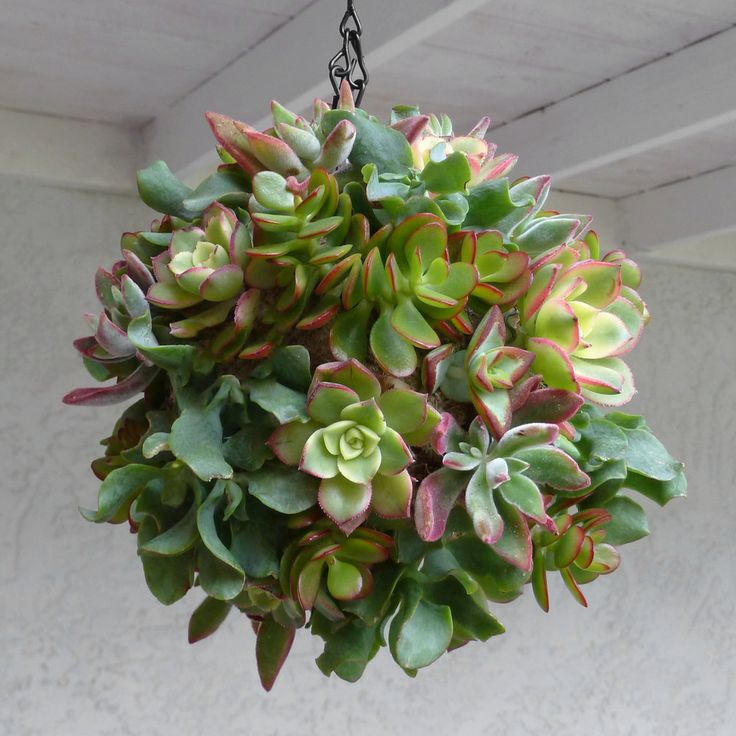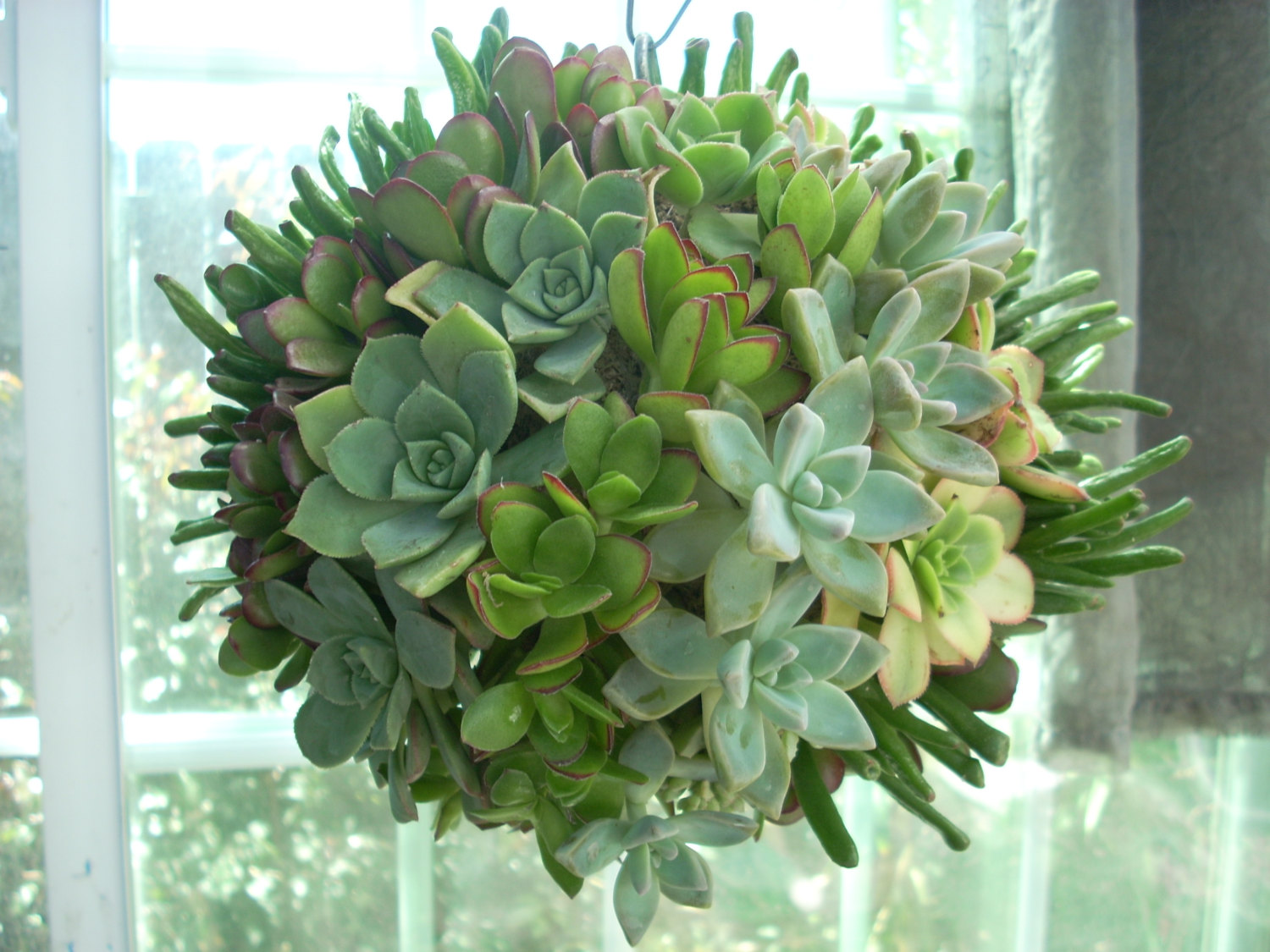 Succulent turtle planter
A cute turtle decor will beautify your garden for sure. Especially, when it is full with succulents. Kids will absolutely love this one!
See also:
Tiny Teacup Garden Ideas That You Can Make Right Now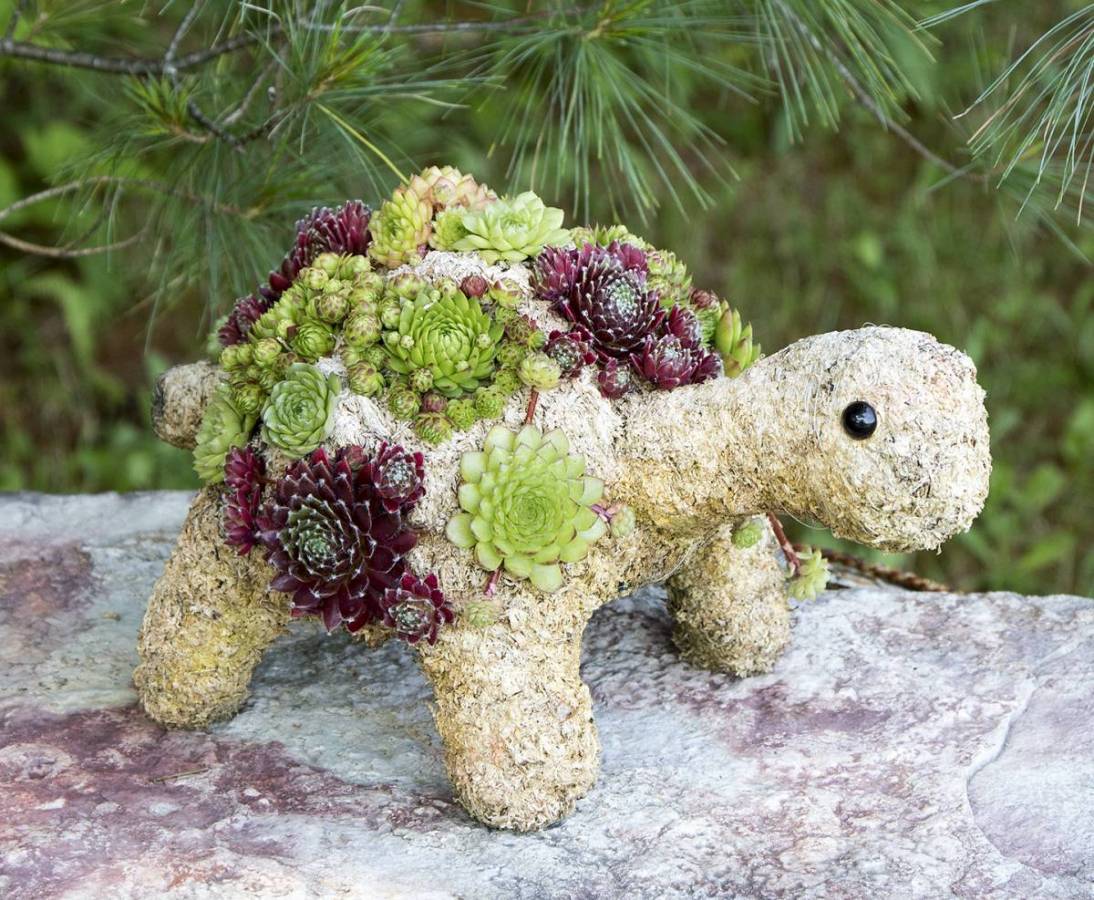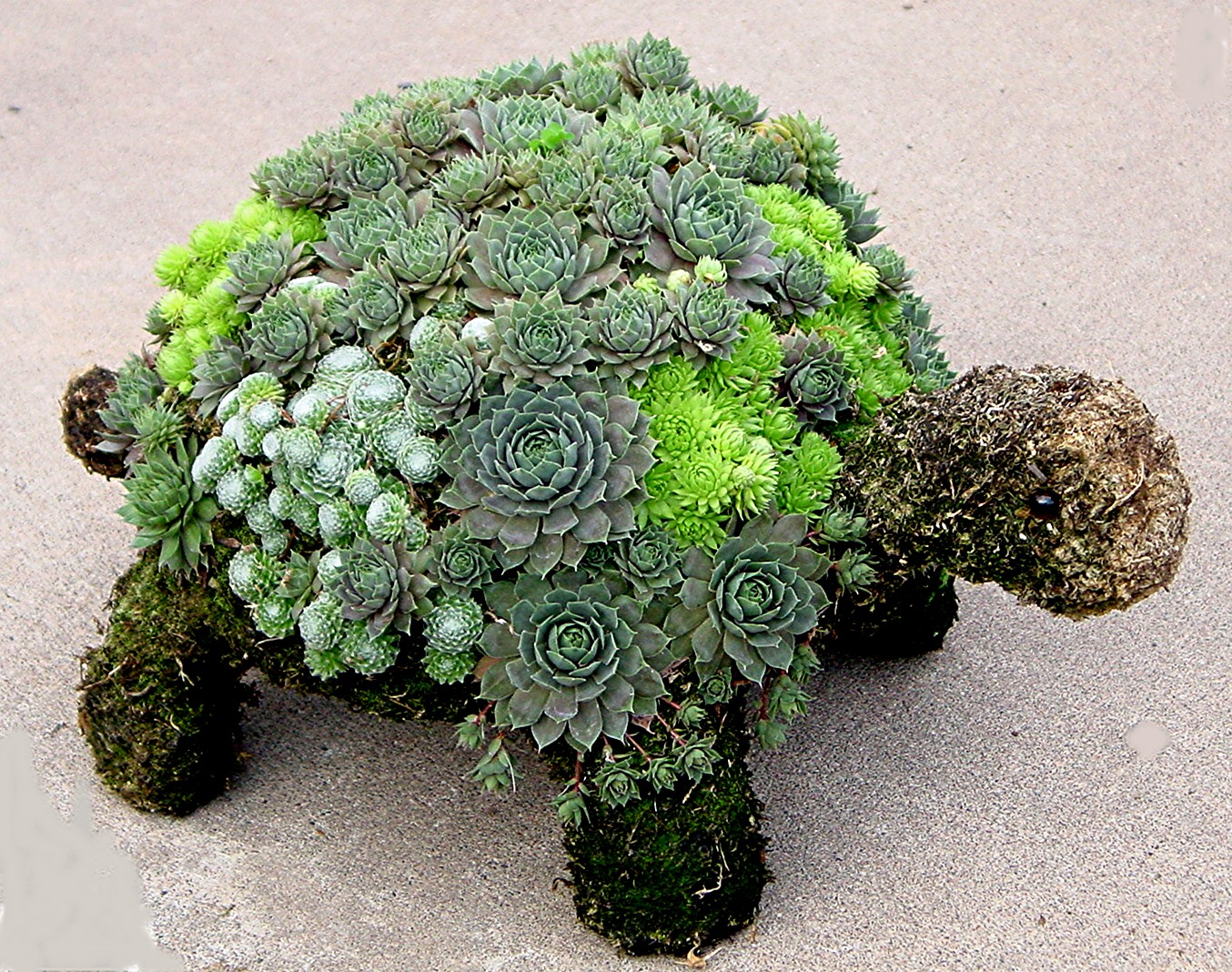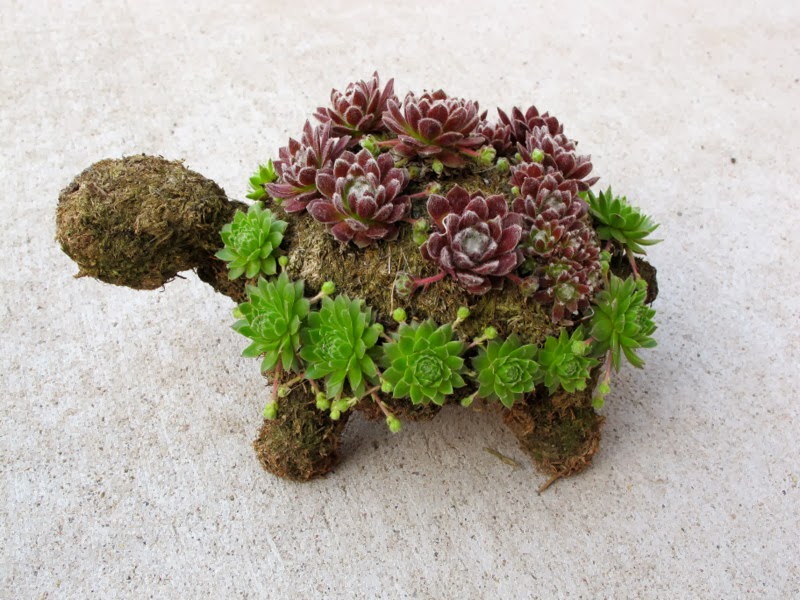 Succulent wreath
And what about creating a stunning succulent wreath? This will make excellent decor for your entry door. It will look welcoming. The best thing is that you can create this so easy. You just need to buy a wreath frame, and fill it with soil.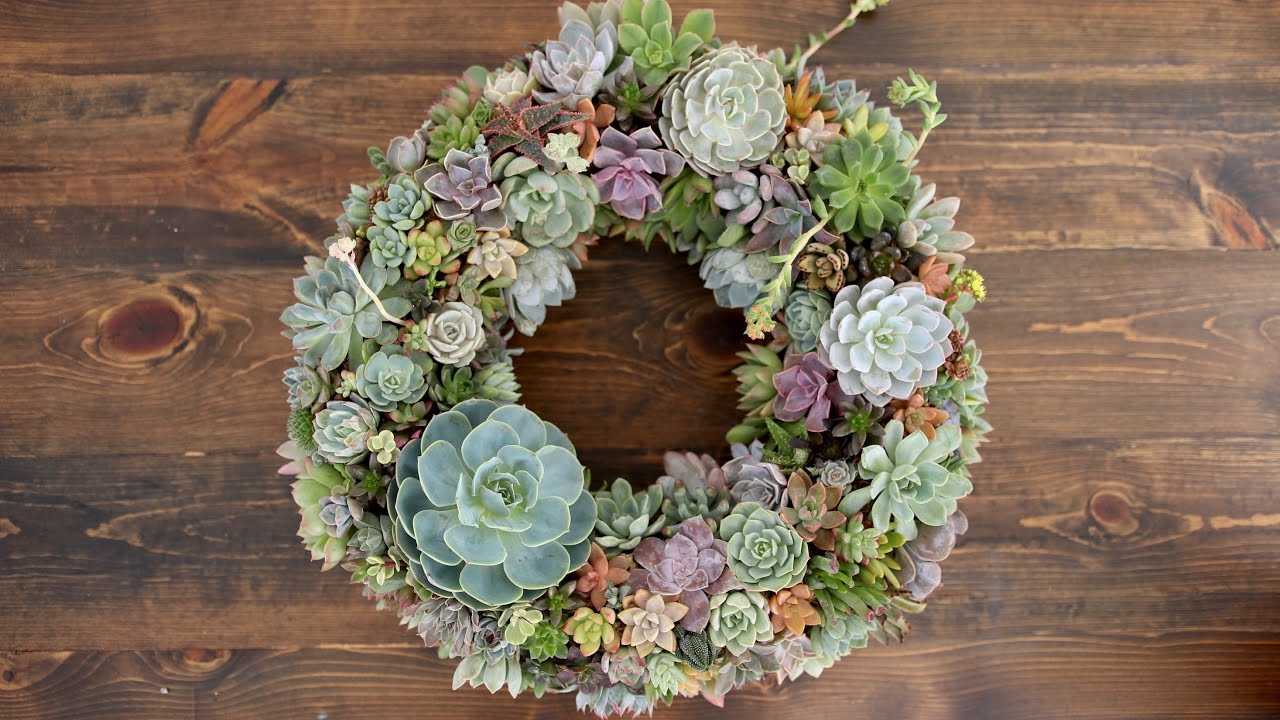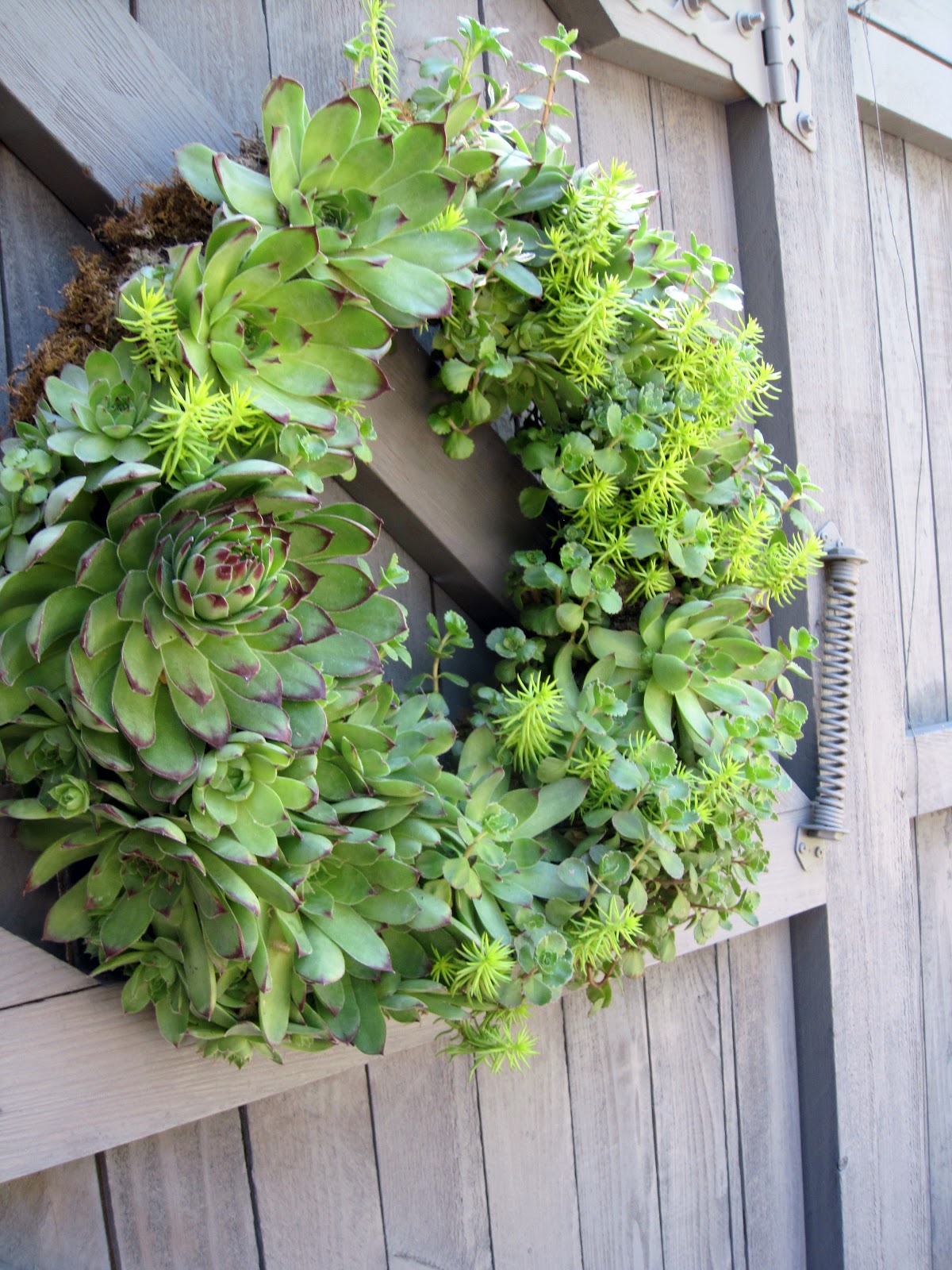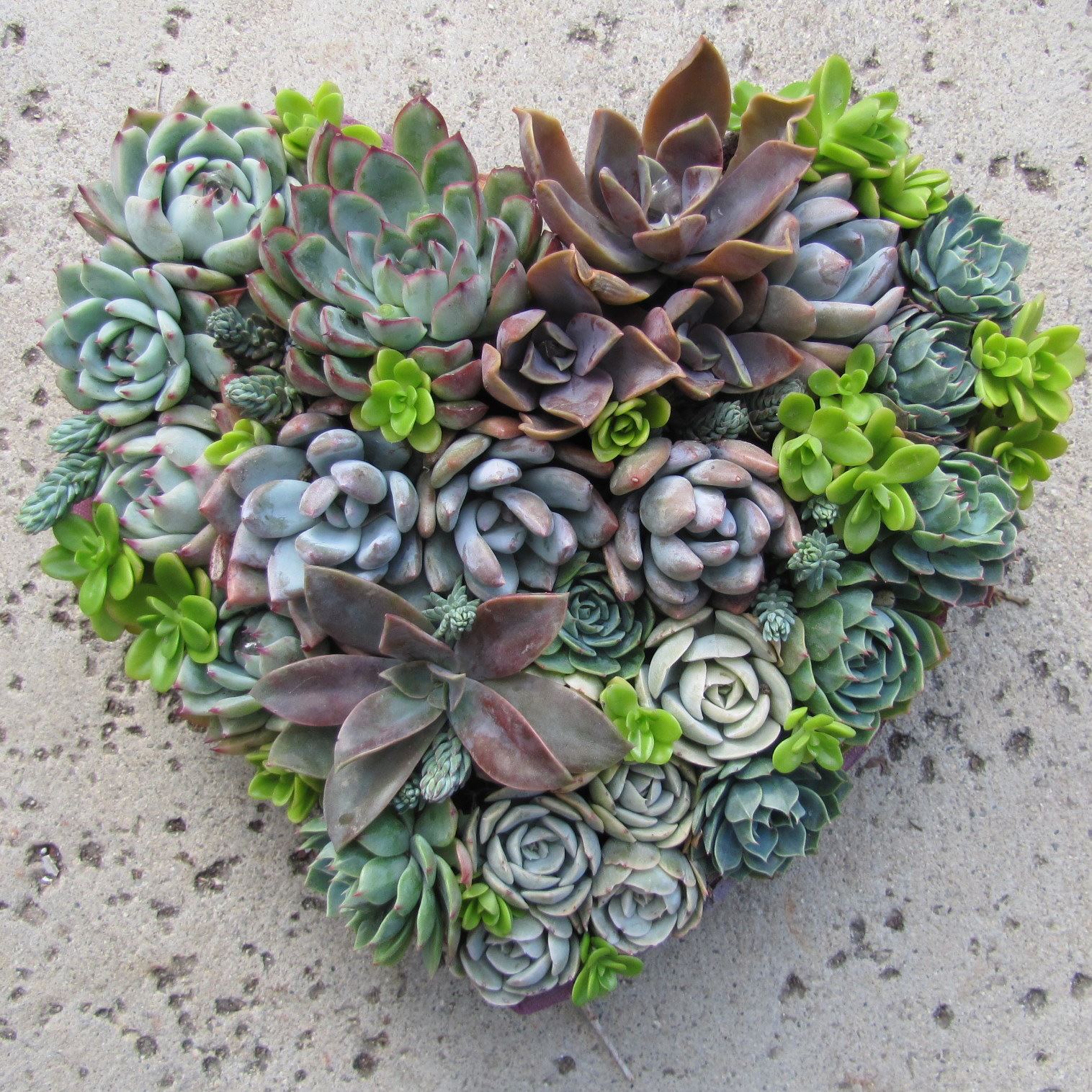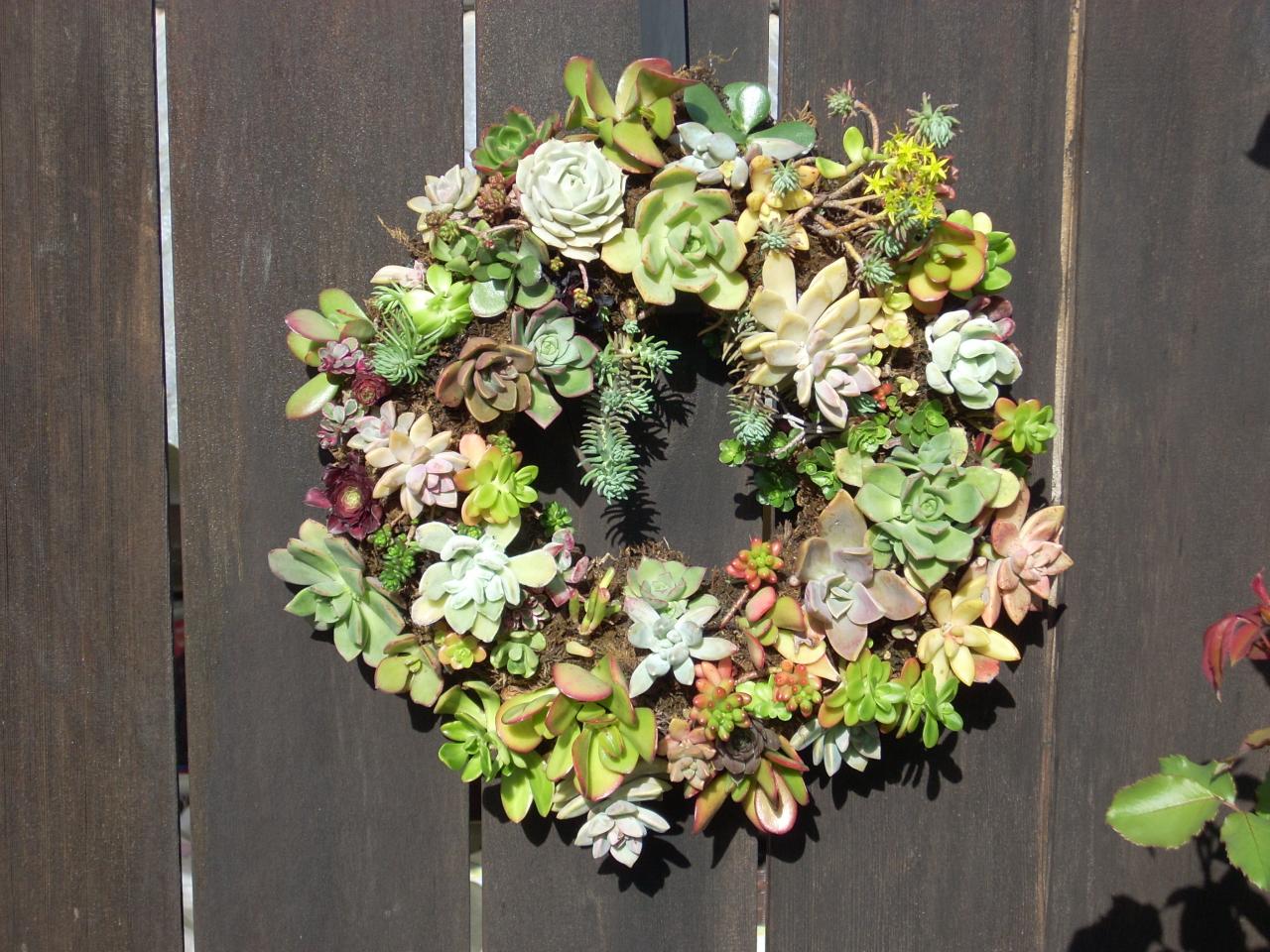 Living Succulent frame
If you want to bring your walls to life, then you will never go wrong with this one. I present you-living succulent frame. The best of the best things when it comes to succulent decor. Going vertical seems like a good idea.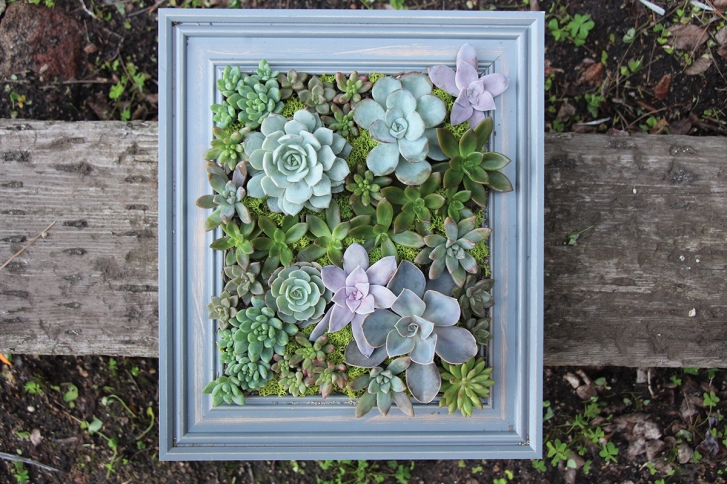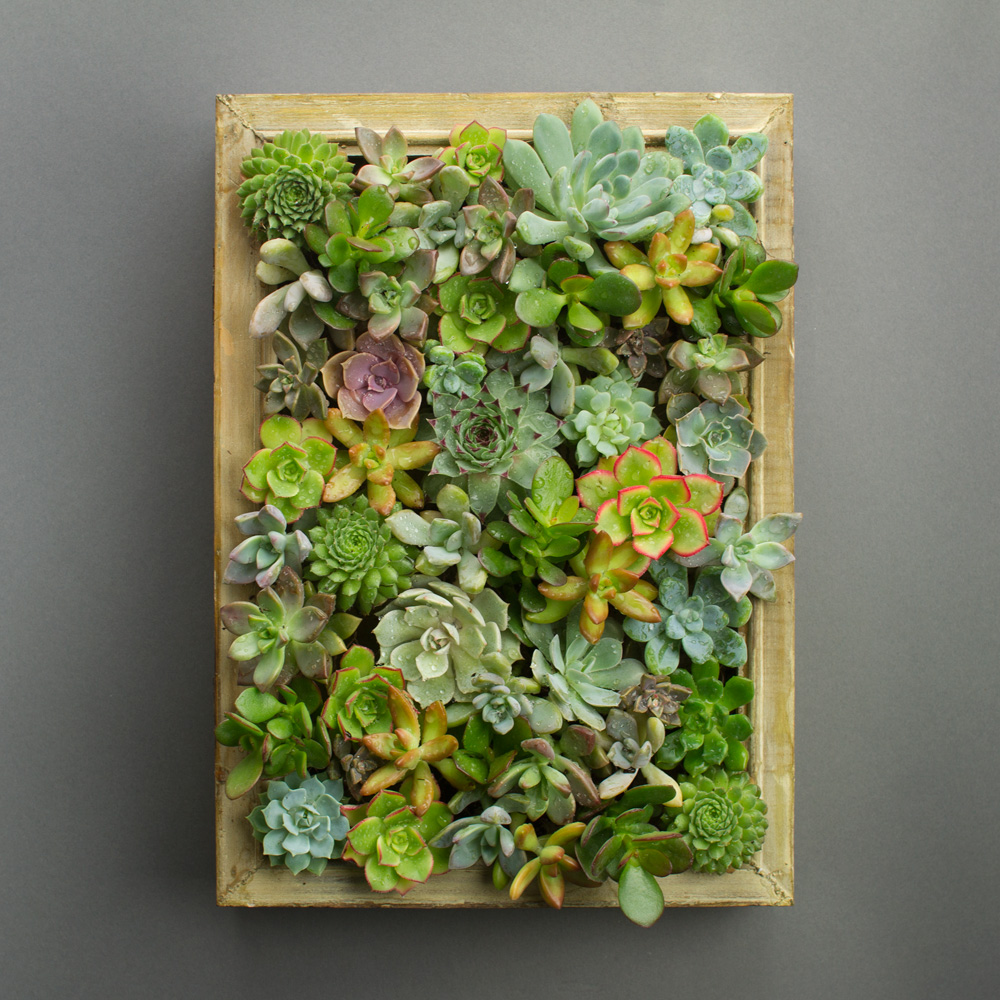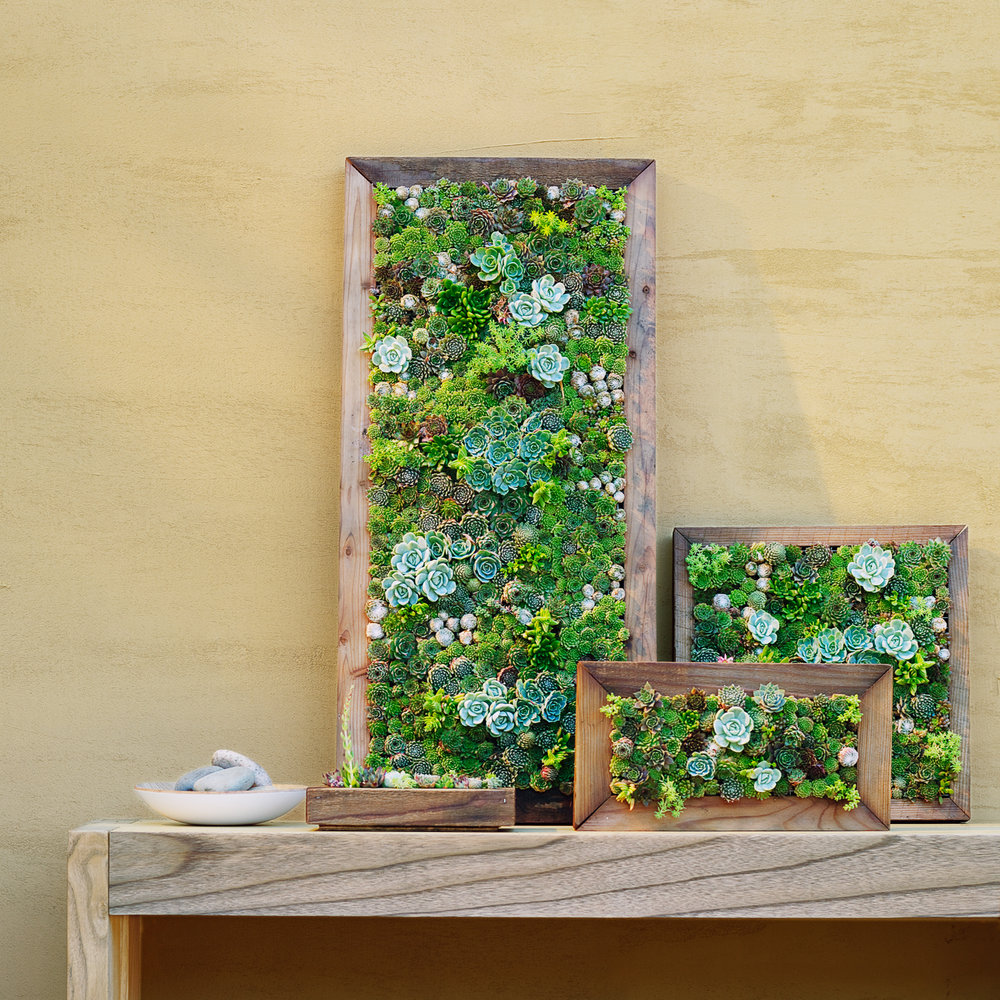 Tiny palette
Using Popsicle sticks to make a tiny palette planter is a great idea. This is the best way to reuse them.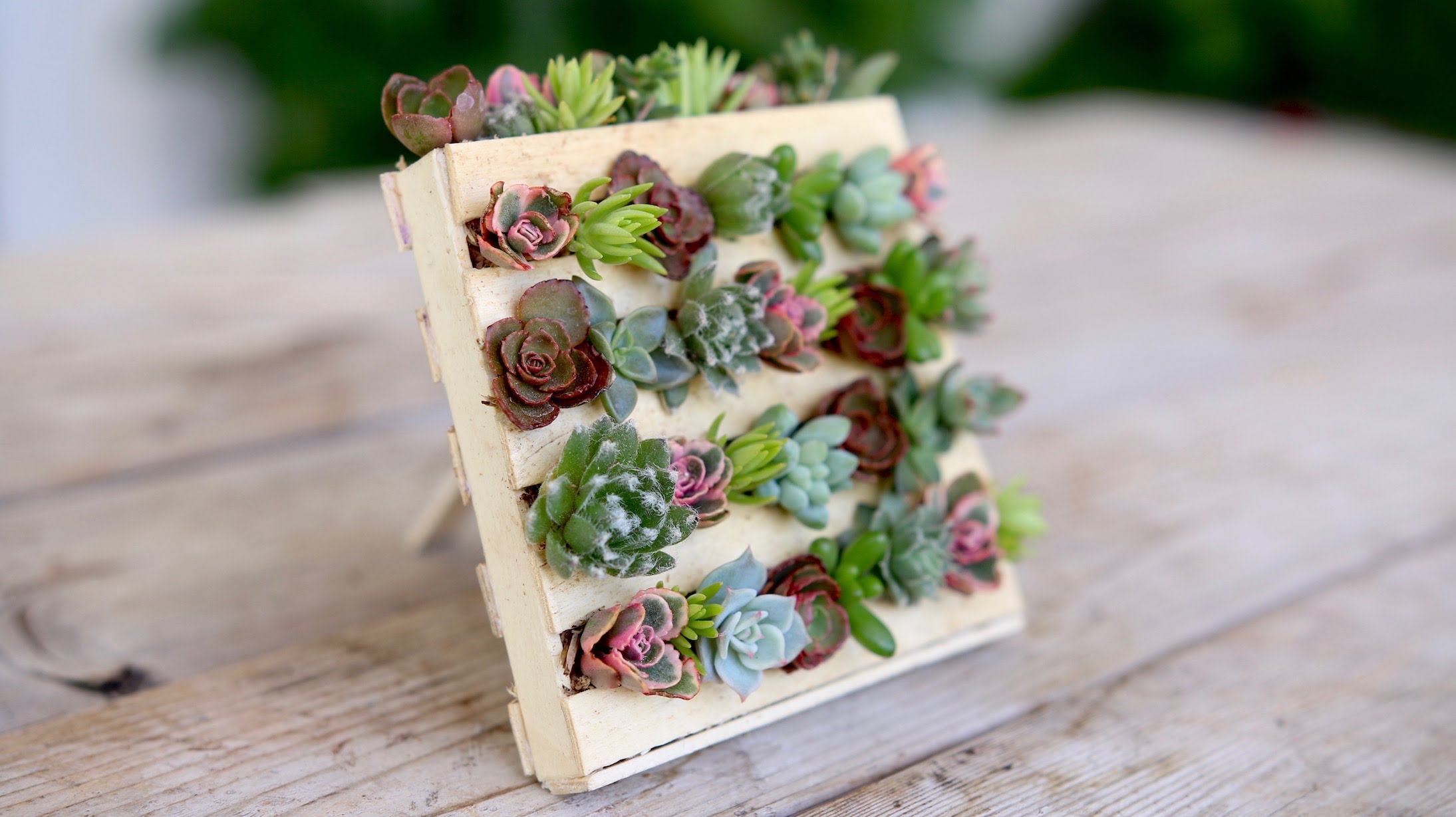 Bride bouquet
How  genius is this? Using succulents will make bride's bouquet look extraordinary. This one is great. Everyone will be amazed by this wonderful piece.