When we are talking about home decor, there are so many styles available. There is one recent trend that took all attention. No wonder, as it is truly eye-catching. Metallic home accessories have become so popular. Now wonder, as they add shine, interest and color to any space. Home decor with a metallic touch is the ultimate choice for achieving a contemporary style. Read more about copper home decor, the ultimate trend in interior design that that will bring warmth in your home!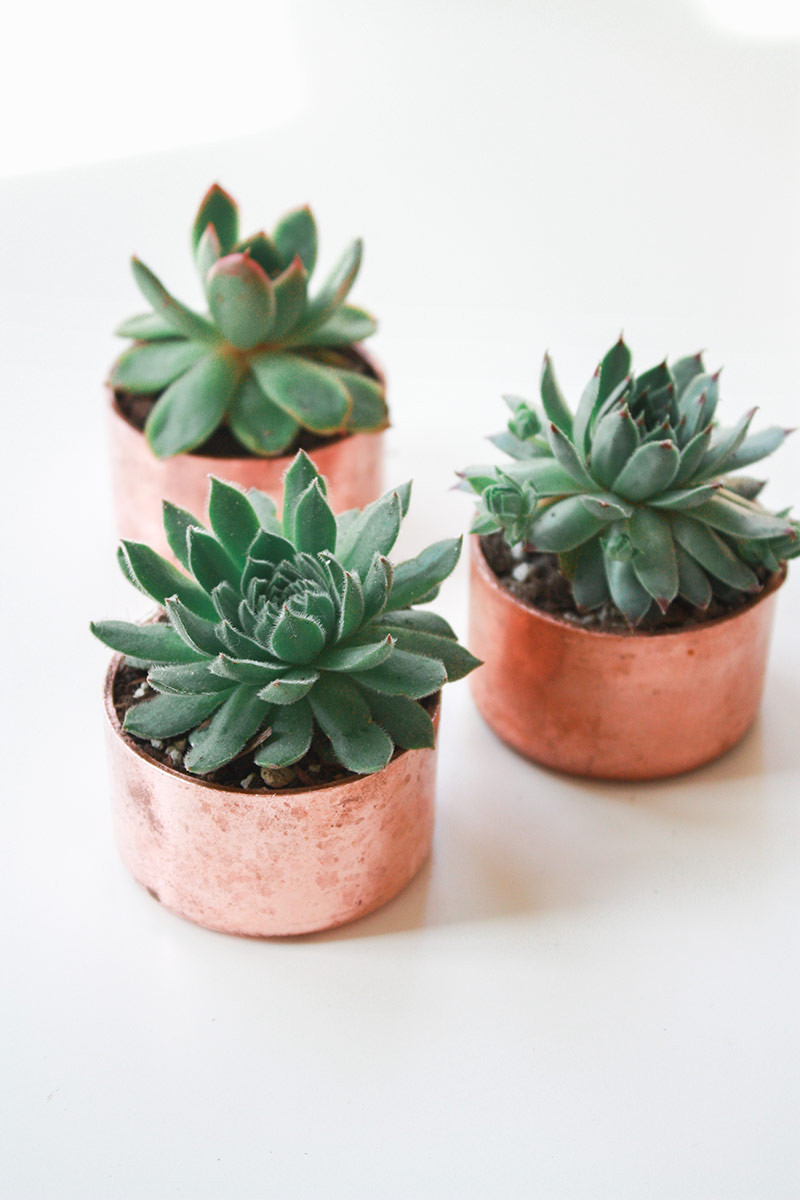 Seems like cooper planters have become a huge hit. It has been trending since a while. Bloggers have gone crazy about this now. They have managed to recreate the shining metallic look in many ways. And these planters look so decorative. You would absolutely love to have one like this!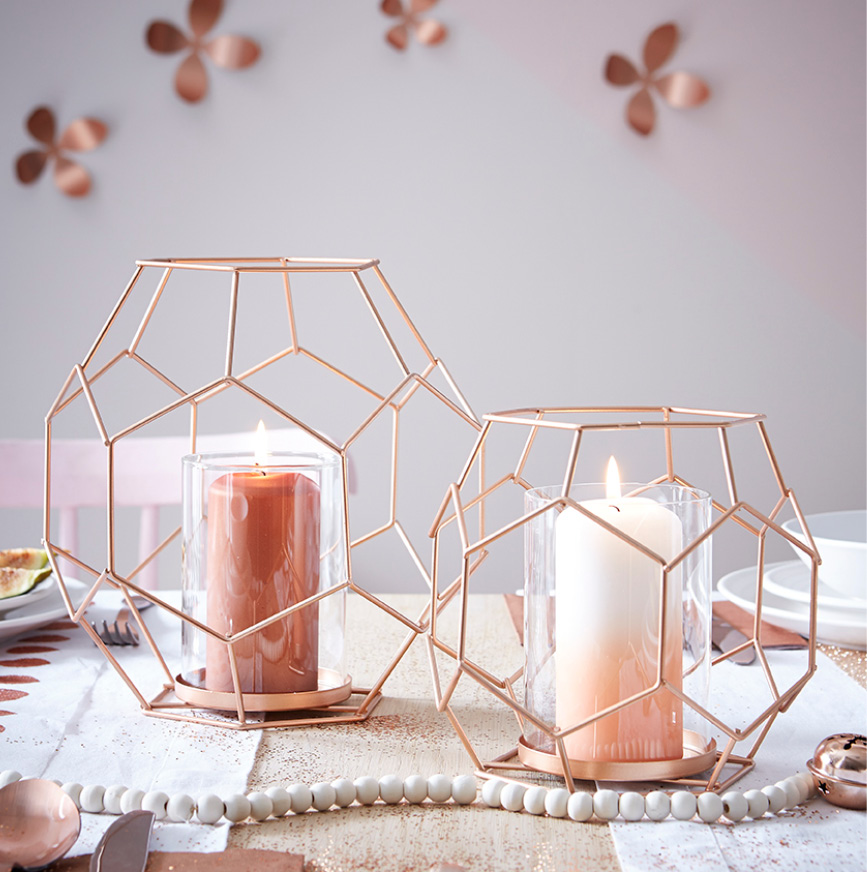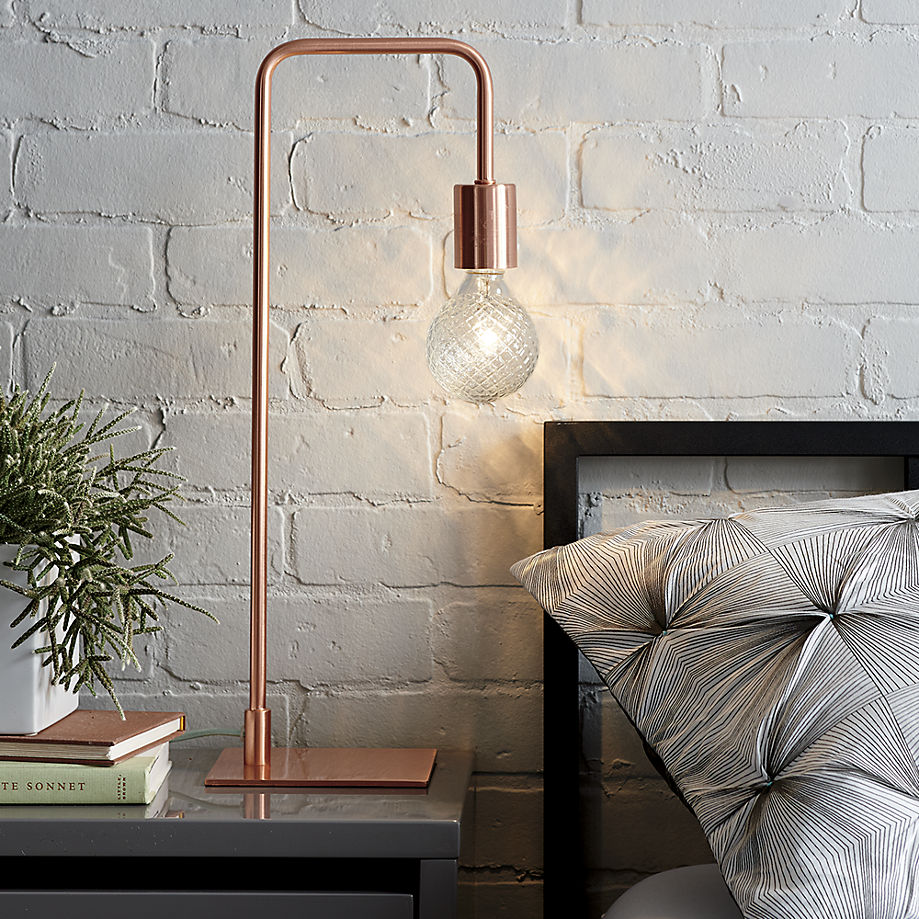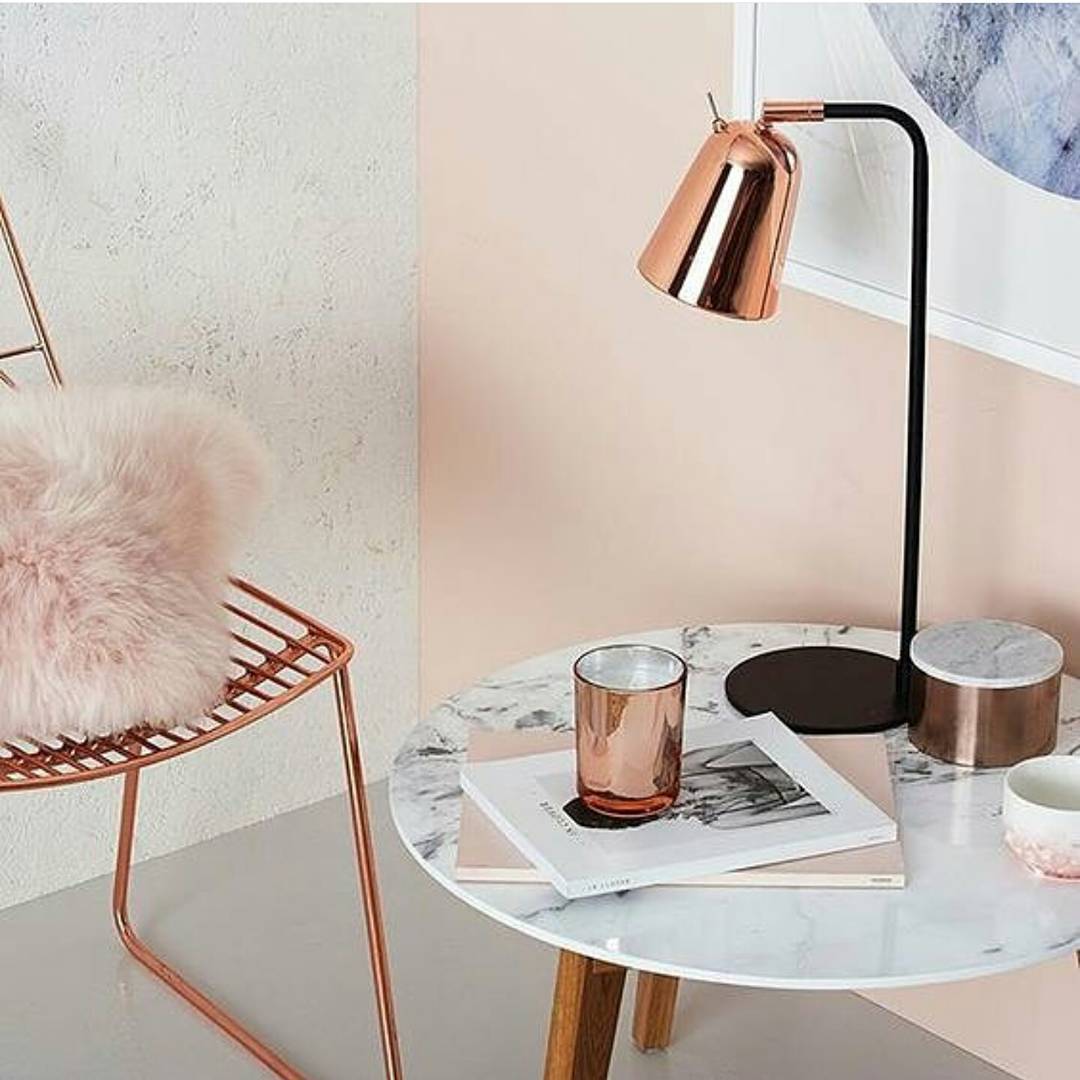 How about copper lights? The trend can be implemented in any decor item. Here we can see one minimal lamp, that is perfect or your nightstand or coffee table.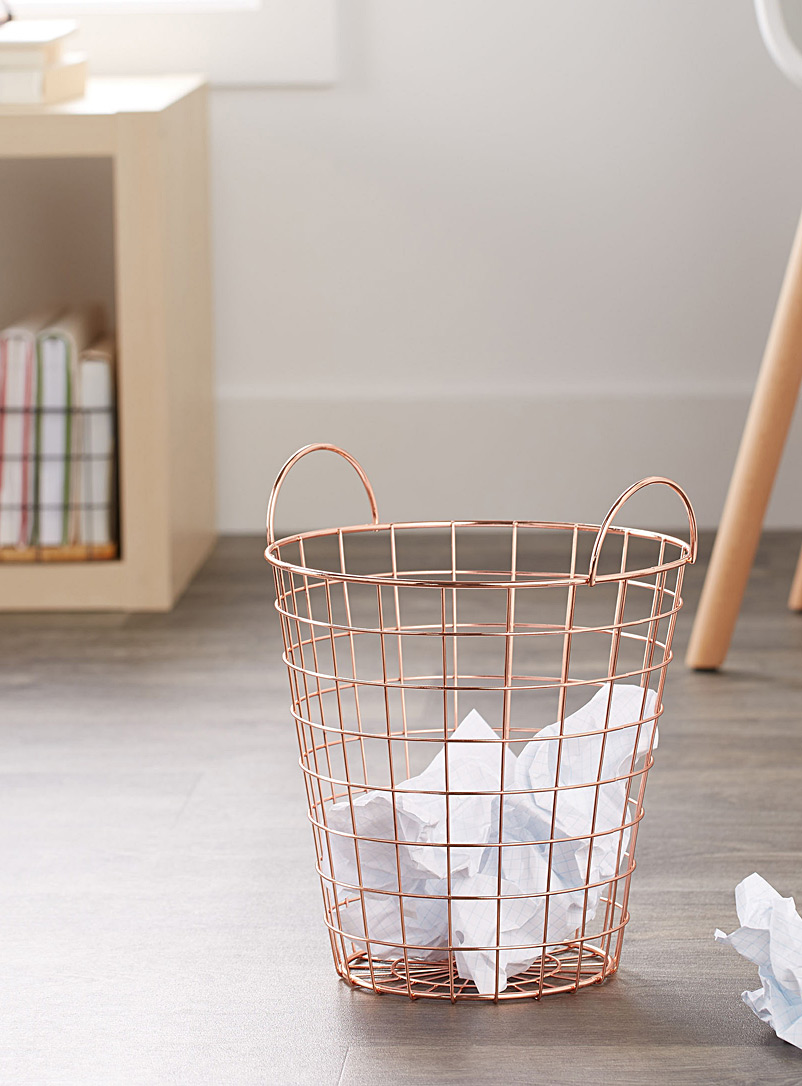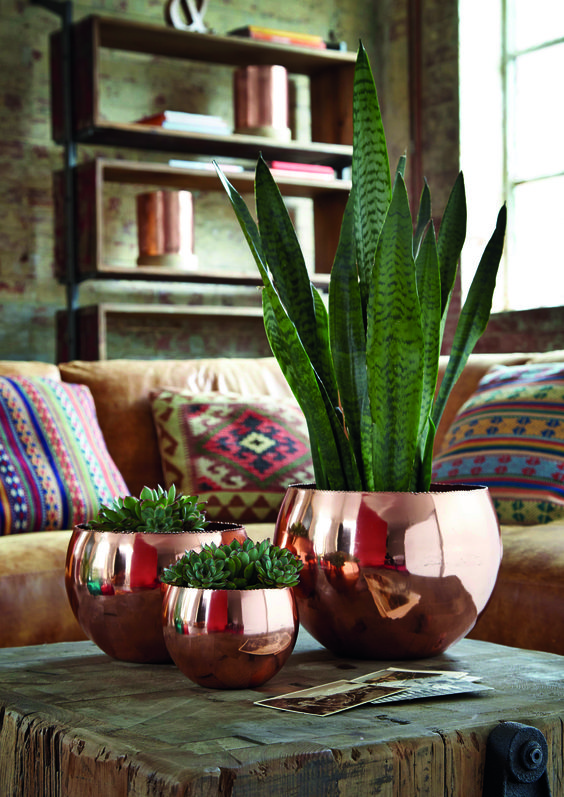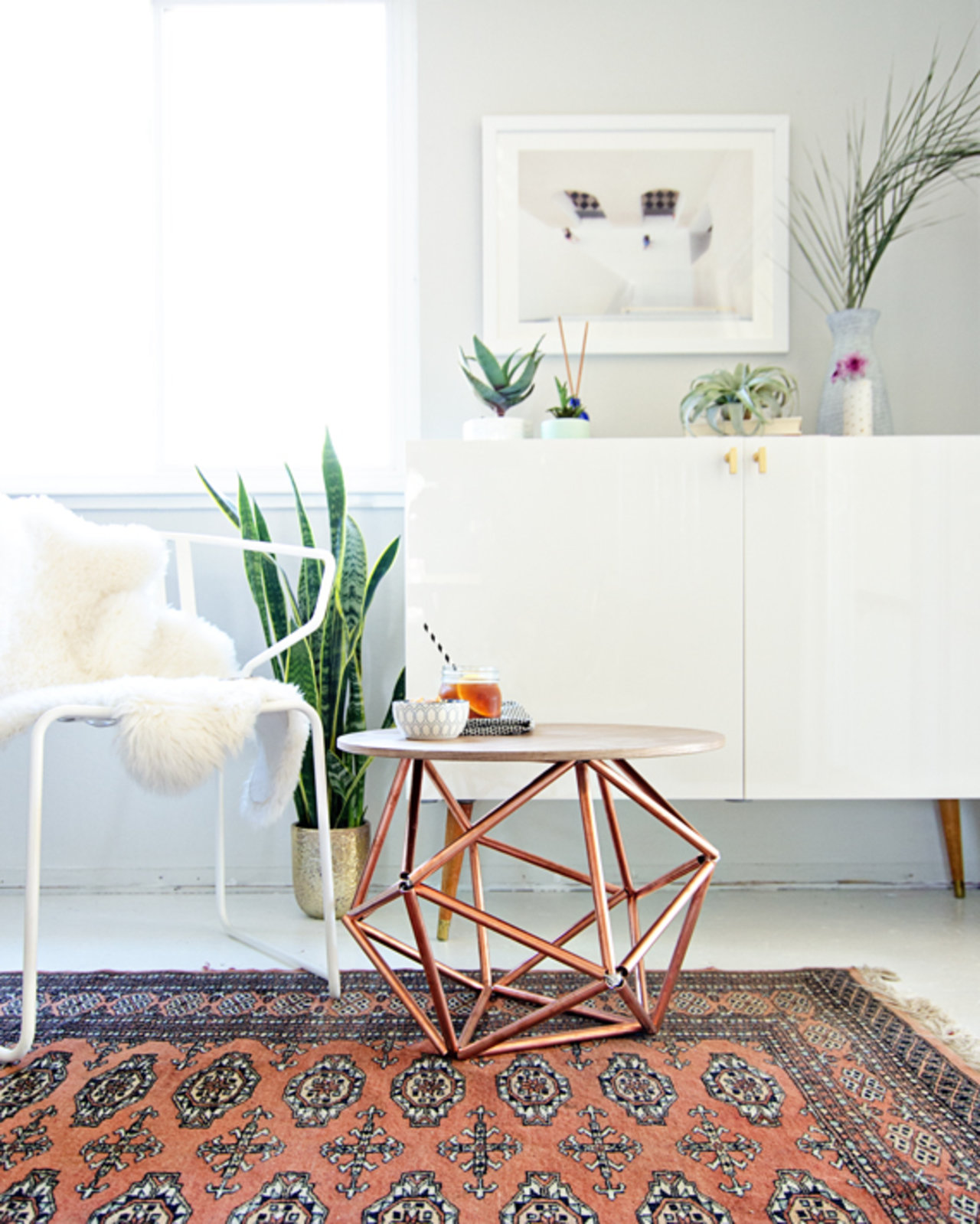 Copper details in tables and lamps are a nice way to add that stylish look in your home. Here you can see that metal frames are so frequently used, no matter which interior style is implemented.  The nice warm look will fit just anywhere.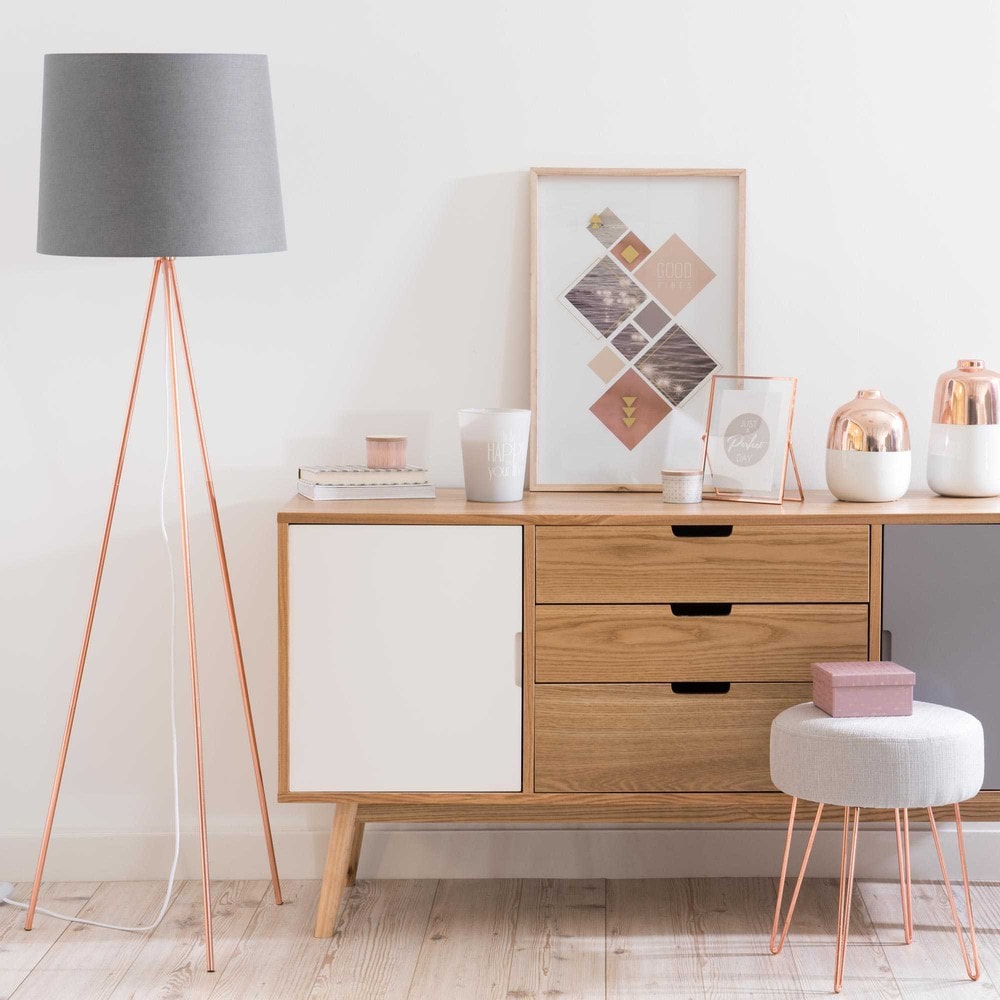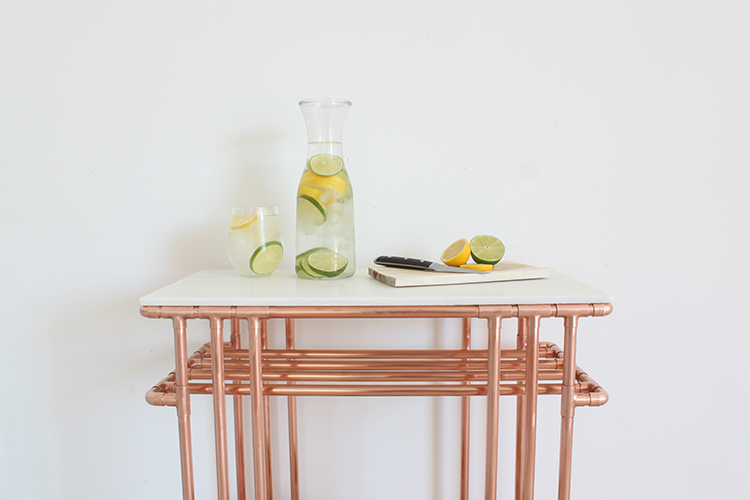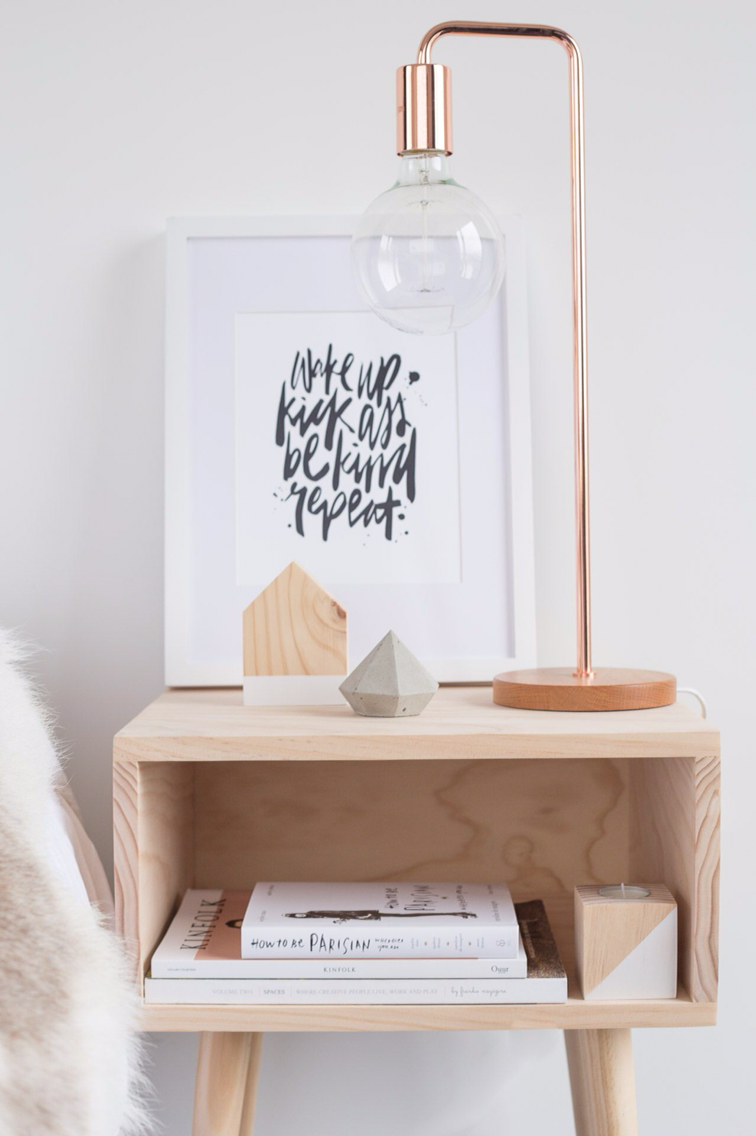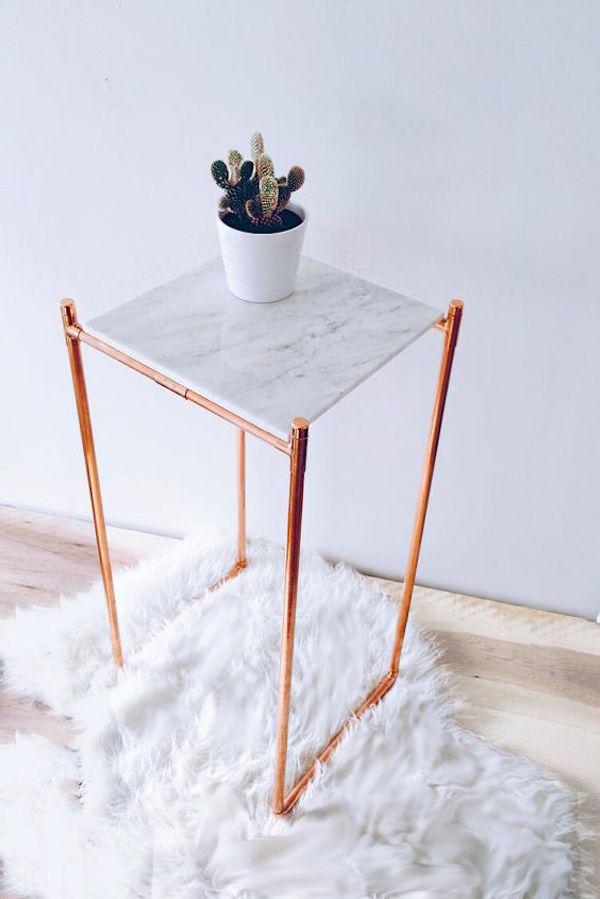 These copper shelves are a great way to bring life into a useless corner. You will get the best look for sure.
See more inspiring home decor ideas here:
Bold Floral Wall Ideas That Will Add Elegance To Any Space
5 Genius Bedroom Tips That Will Help You Sleep Better