The problem of small spaces can affect gardens too. If you have a small garden , then you probably know. That does not neccessarily mean that you will have less plants. Seems like going vertical is the best thing that you can do. It is the ultimate trick when it comes to small spaces. And there are so many ways of creating your own.Today I picked only the best DIY vertical garden ideas only for you!
DIY old pallet vertical garden
This is one great use for the old pallete you have around. A DIY garden is a great solution. You will save some money, and also some preciou space.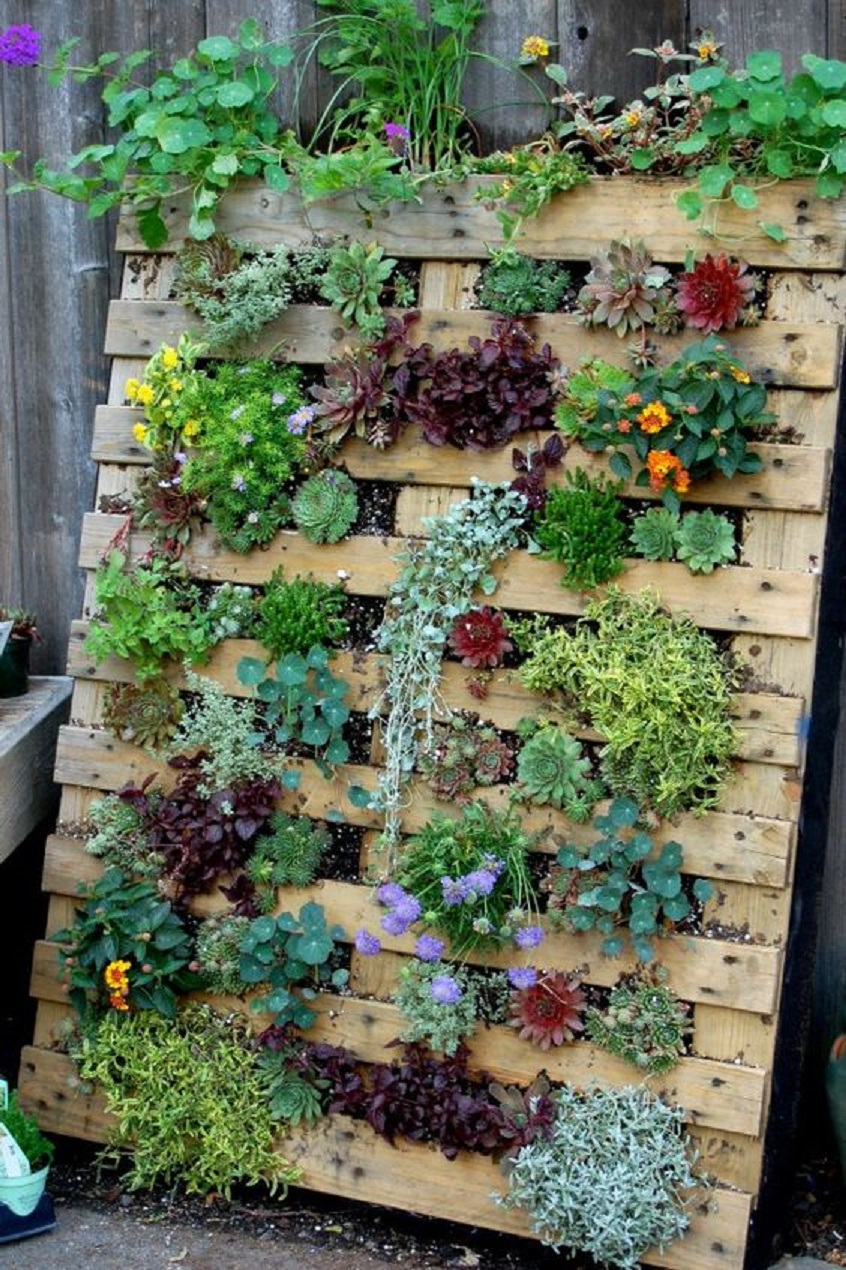 DIY garden with recycled plastic bottles
Thi is another awesome thing if you are up to recycling. Plastic bottles can make excellent planters. As you can see on the photo bellow, bottles are cut and their opening is for drainage.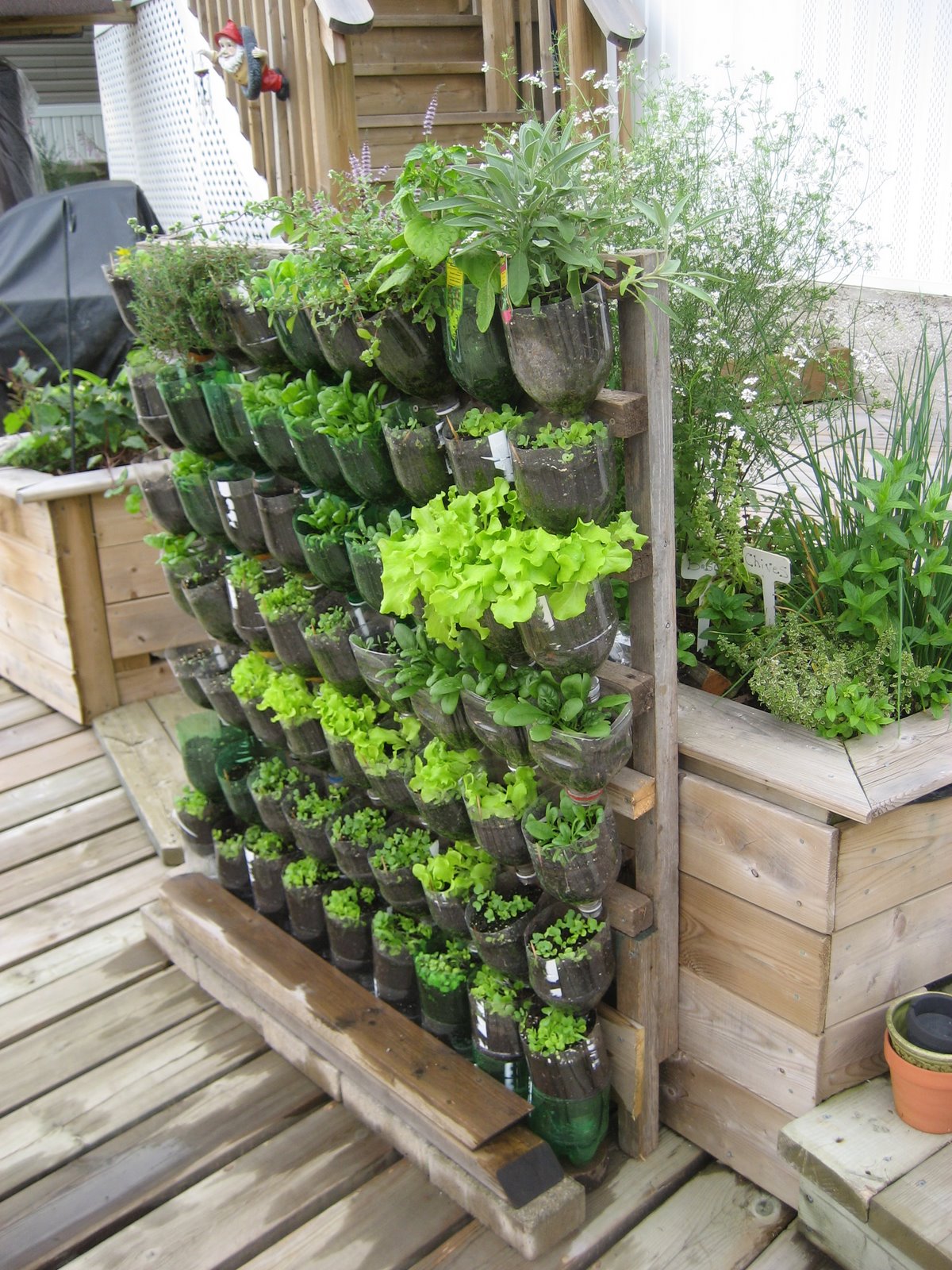 Wooden vertical garden
How about building your own wooden vertical garden? The photo below shows you an excellent design for that.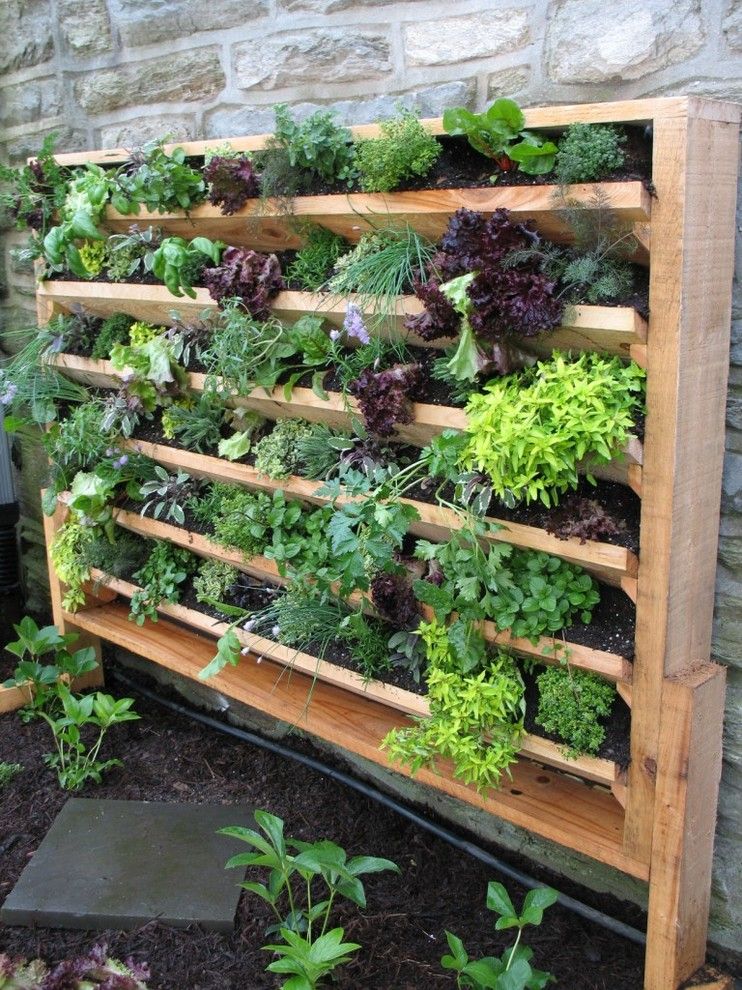 Shoe organizer garden
How about this awesome idea? Seems like an ordinary shoe organizer can be used in another way. Instead of shoes, place your plants. Cut off the bottom of your pot and place it inside each gap. There is no better way to make a garden!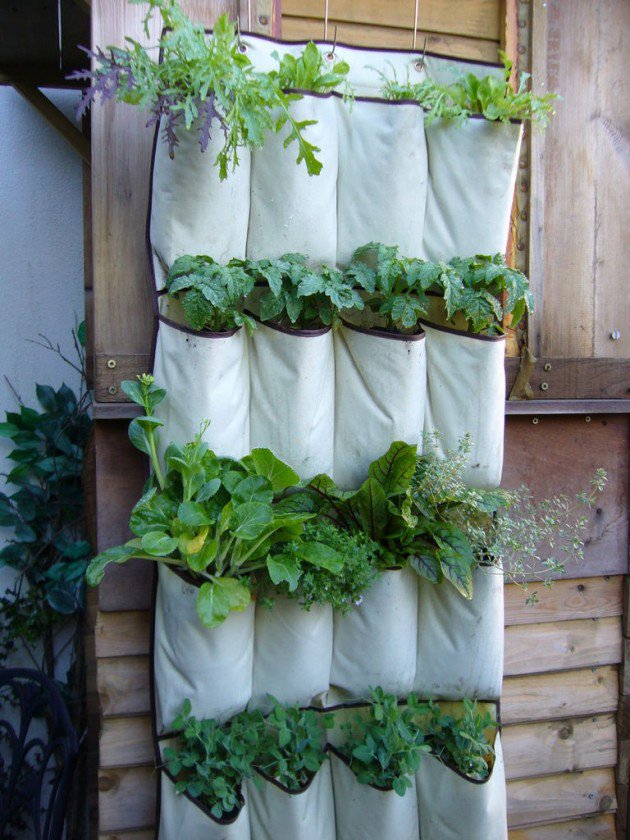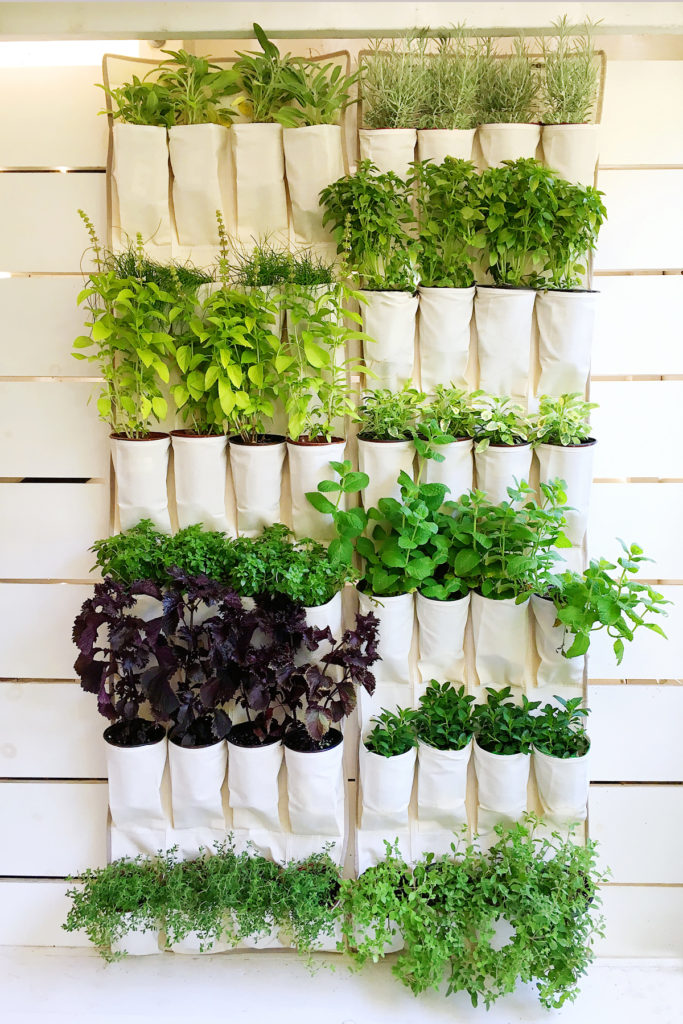 Bamboo pot holder
If you have many pots, then this helpful holder will do the trick. You will need a hollow bamboo piece. Look at the design below and recreate it.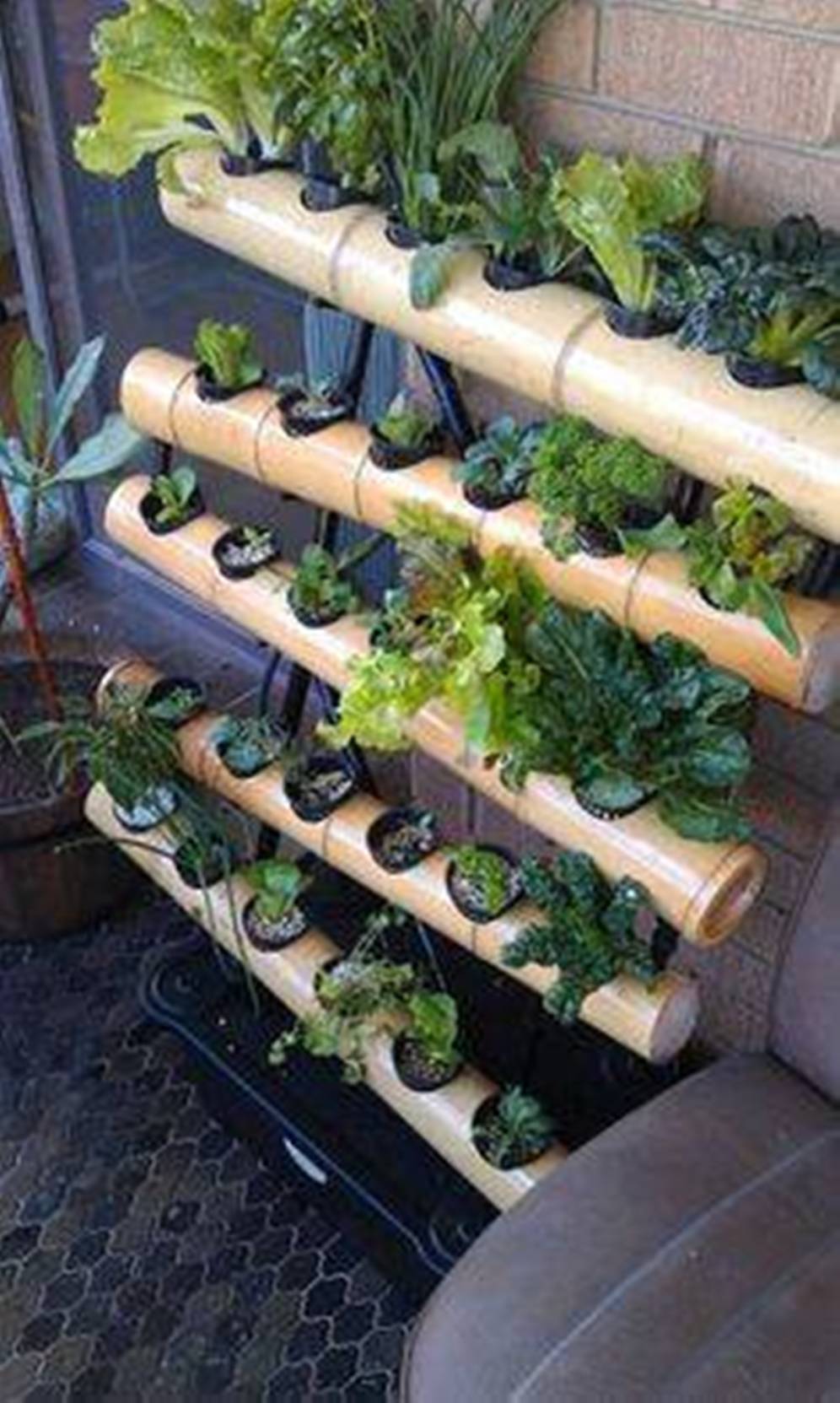 Plastic bottle vertical garden
A different way of planting in plastic bottles, but also helpful. The bottles should have a hole on the sides. Use string to attach your planters.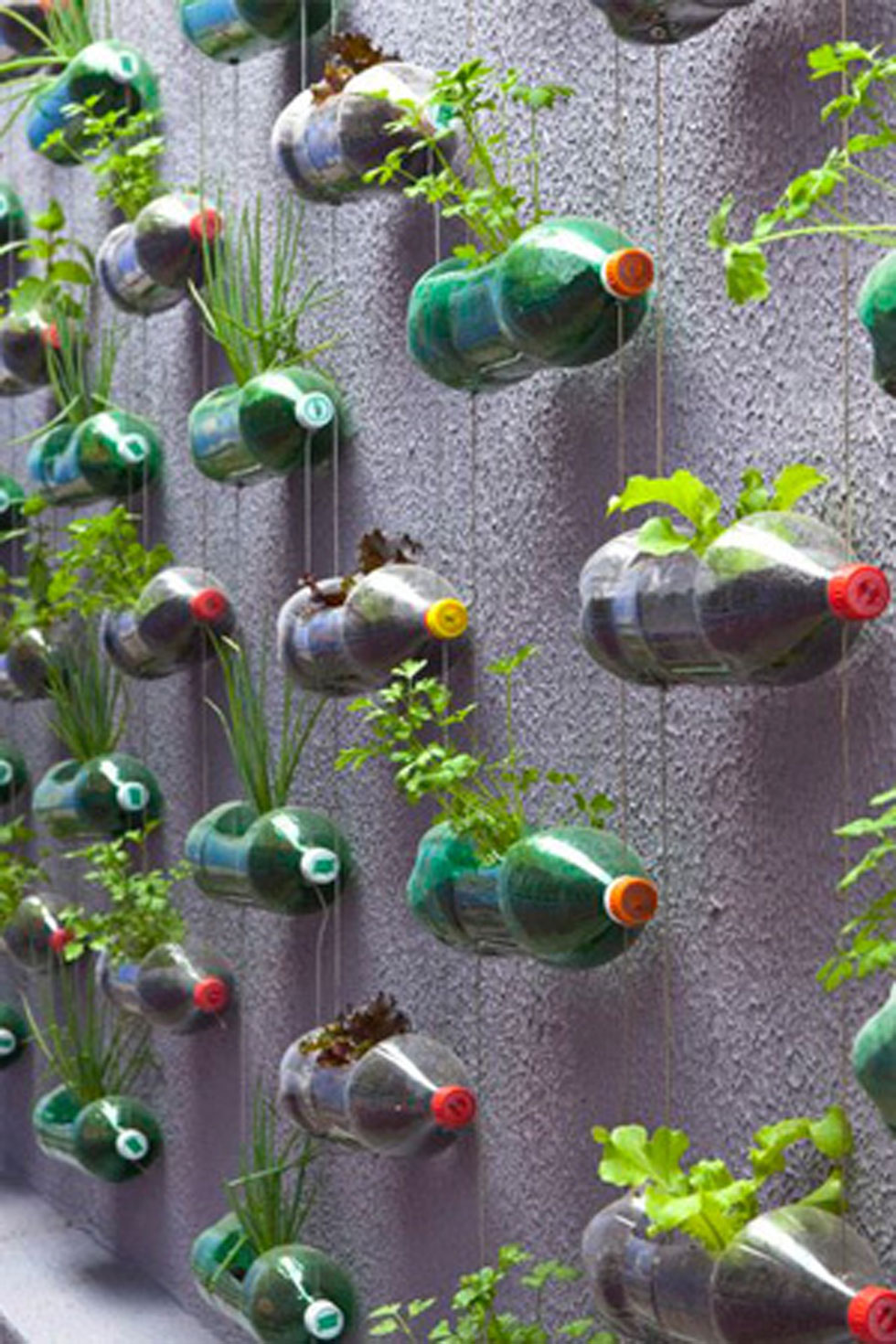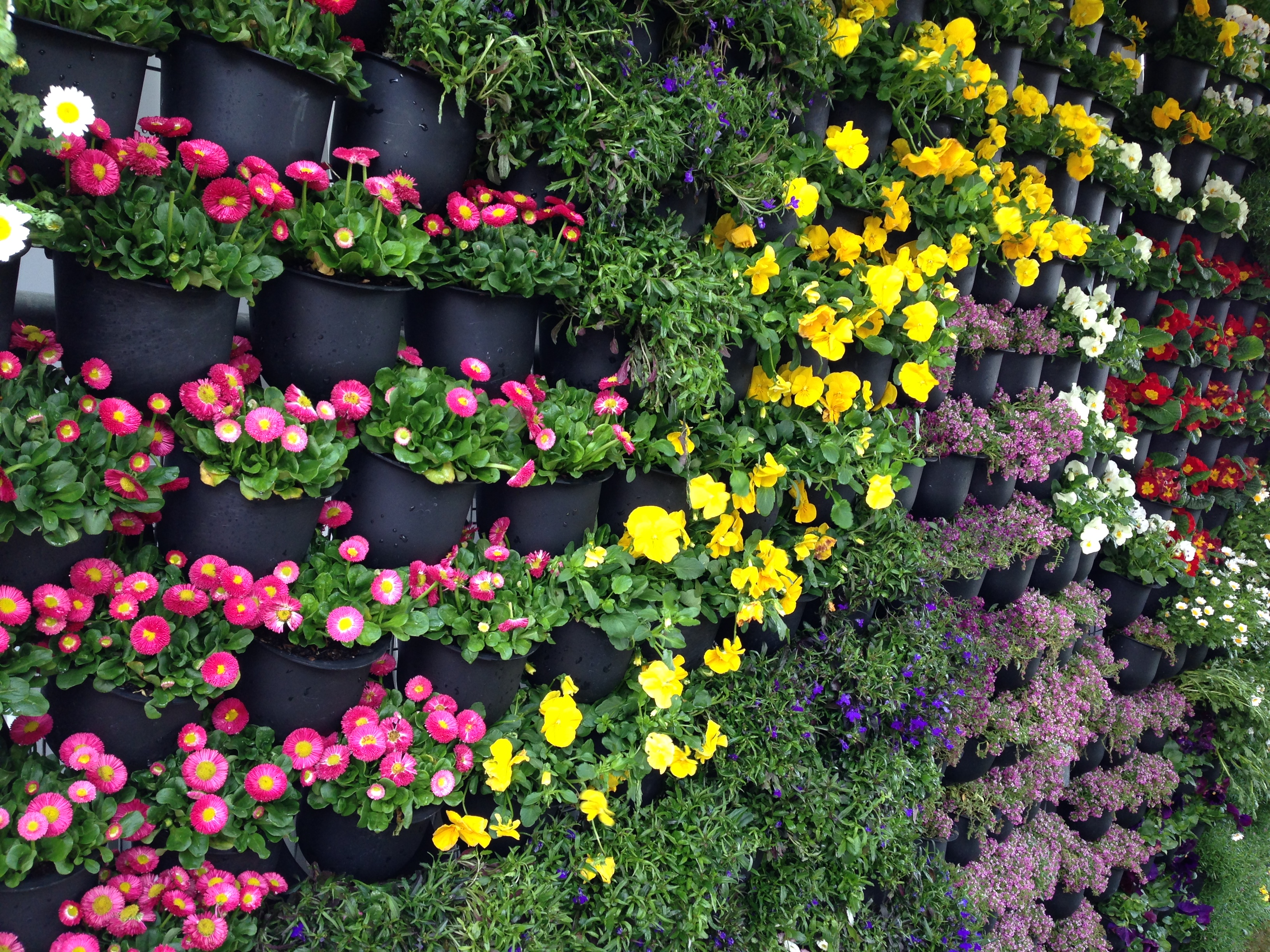 PVC pipes planters
This is one genius idea! Using pipes as planter is a smart and also cheap solution. And it looks pretty cool too!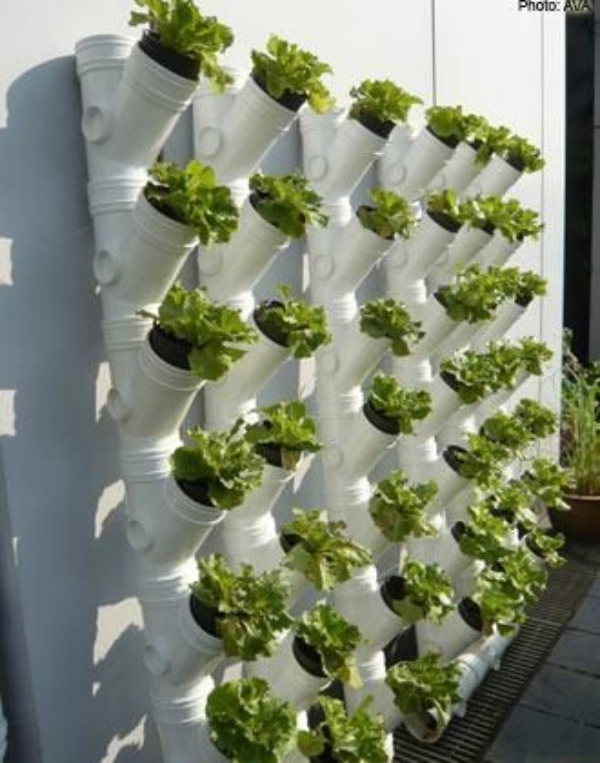 Hanging pots garden