Are you having a special occasion and have no idea about the decor?  Or, you just want to do something special for your outdoors? I think that I have the right thing for you. Everyone would agree that umbrellas can be used to make wonderful DIY decor. Yes, you can do a lot with these.  If you are up to creating something, then check out the best DIY umbrella decor ideas that you will love!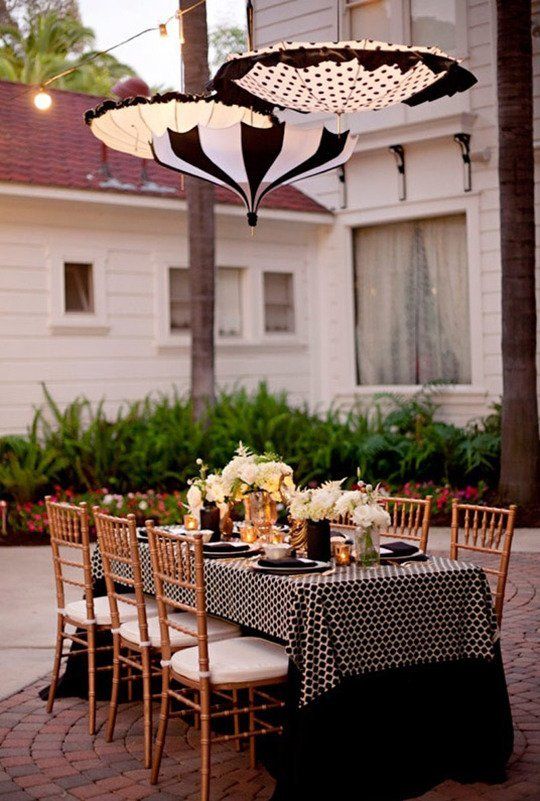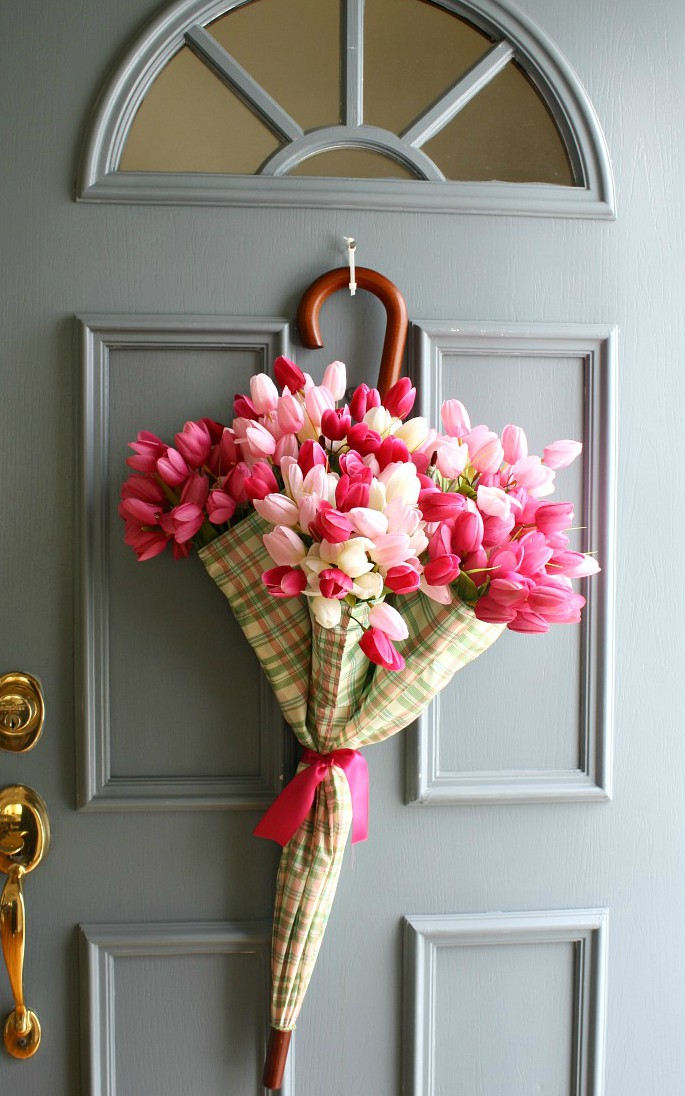 Instead of an ordinary wreath hanged on your door, why don't you make one that will be outstanding? An old umbrella can help you a lot with that. I bet that you love this umbrella with flowers, and will like to have it on your entry door. It will look so warm and welcoming.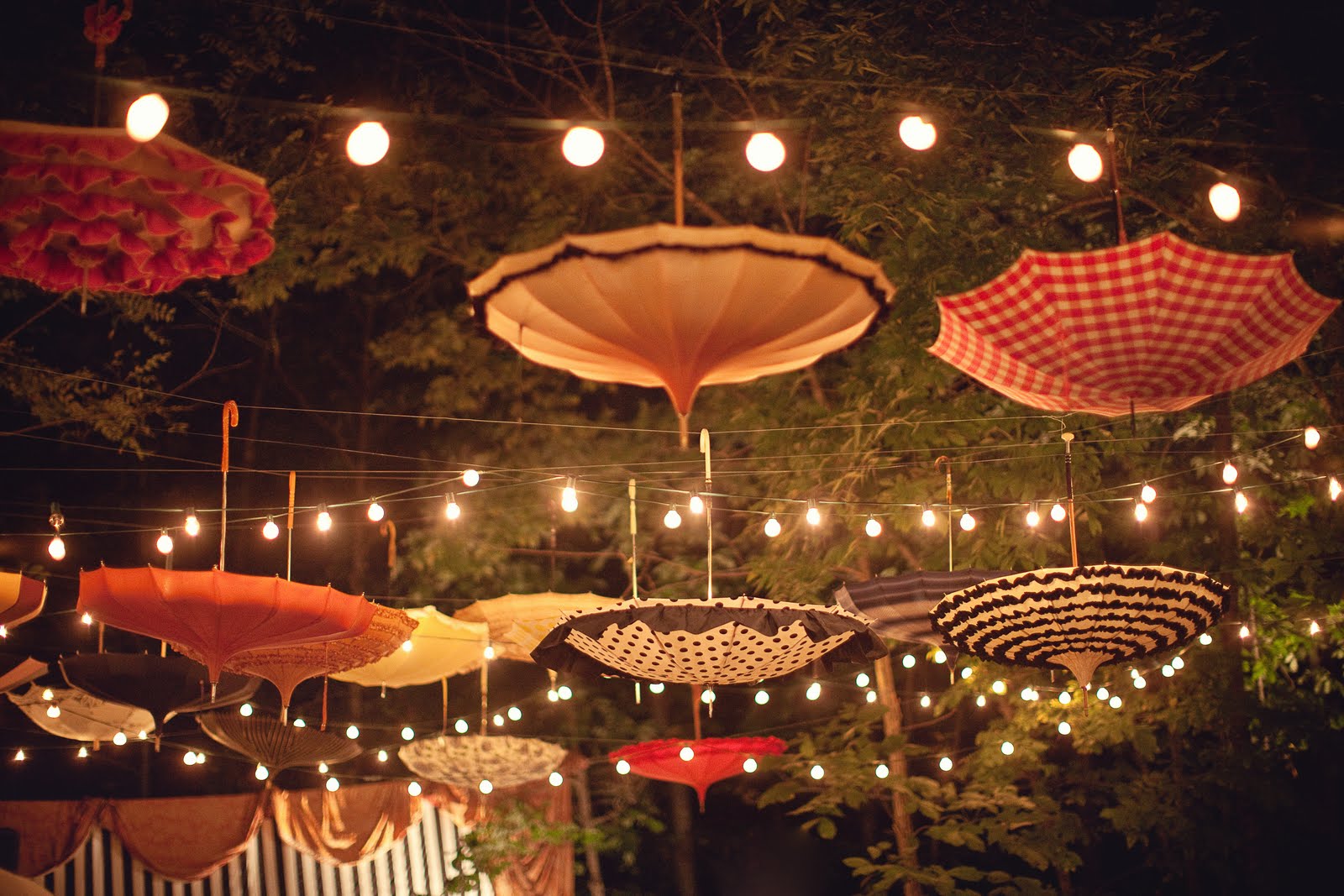 When it comes to special occasions, then you can do a lot with umbrellas. Baby showers and weddings are the right ones to display your DIY umbrella decor. Everyone will be amazed by your super smart decorations. Trust me that these will steal the show!
See also:
DIY Flower Wreath Is Stunning Decor For Both Indoor And Outdoor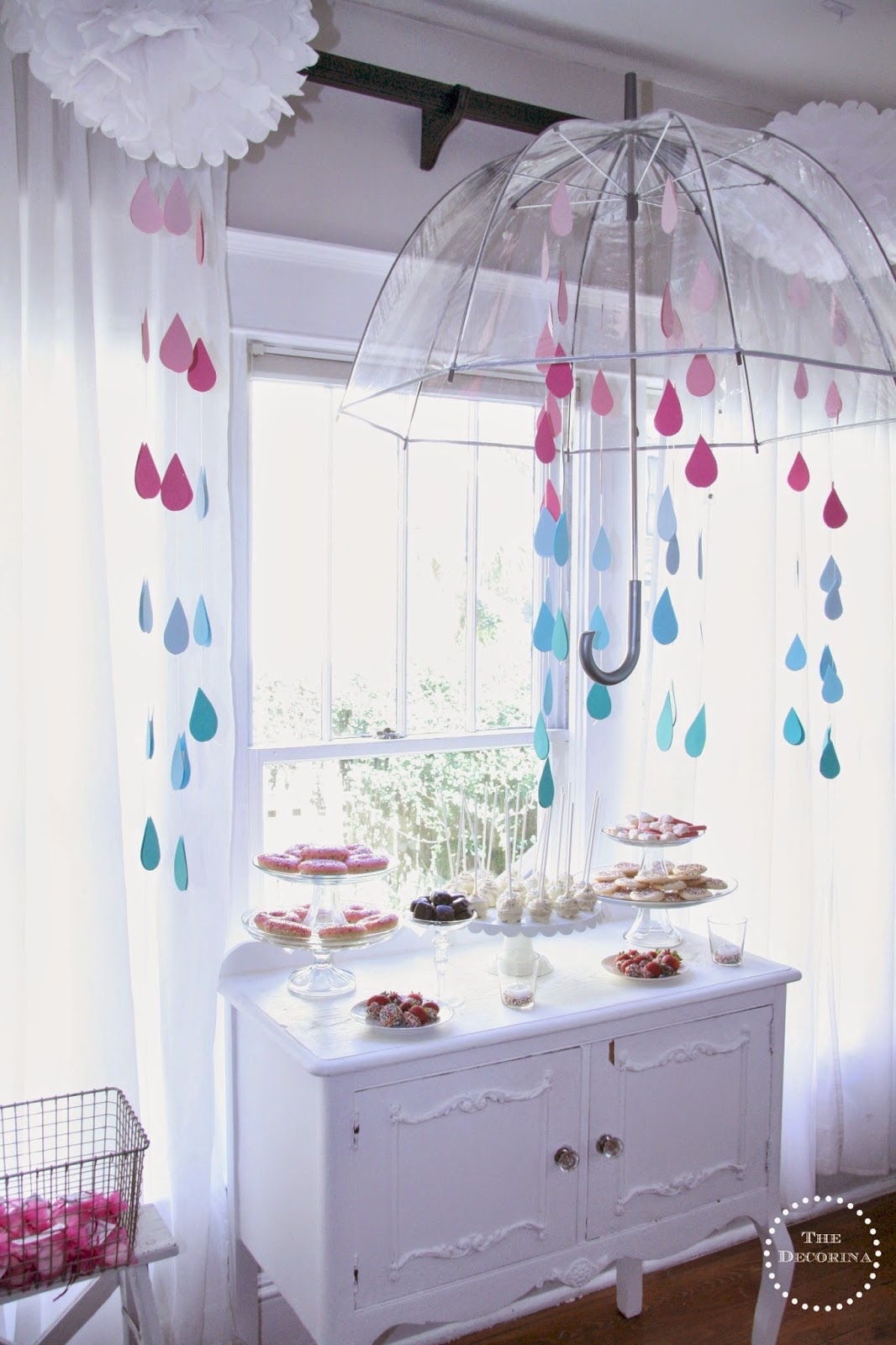 Lots of colorful umbrellas will give a fresh look to any party. Perfect for spring and summer outdoor parties, where you want to bring some color. And you can ask everyone to bring their umbrella, so you can hang them all together!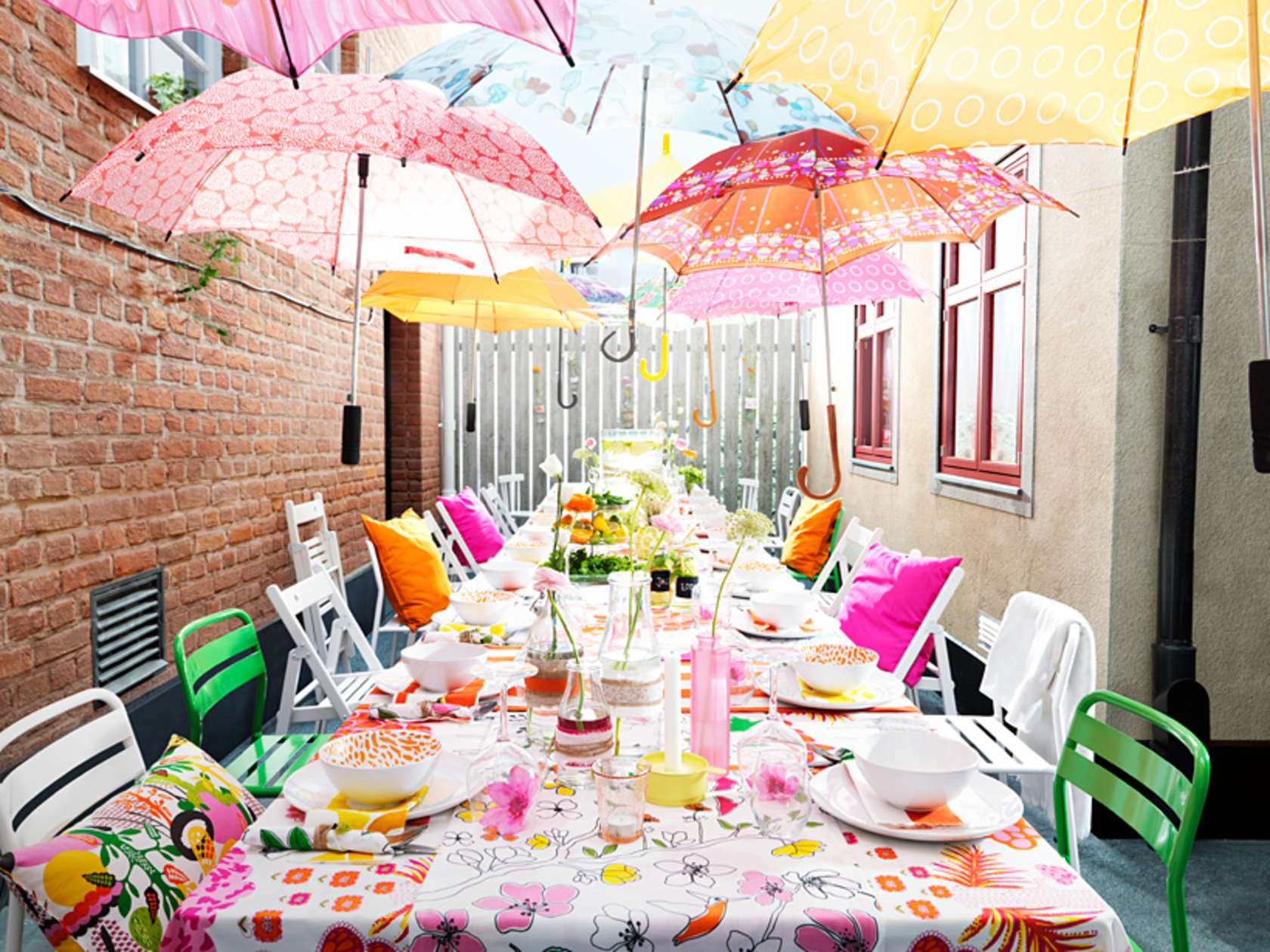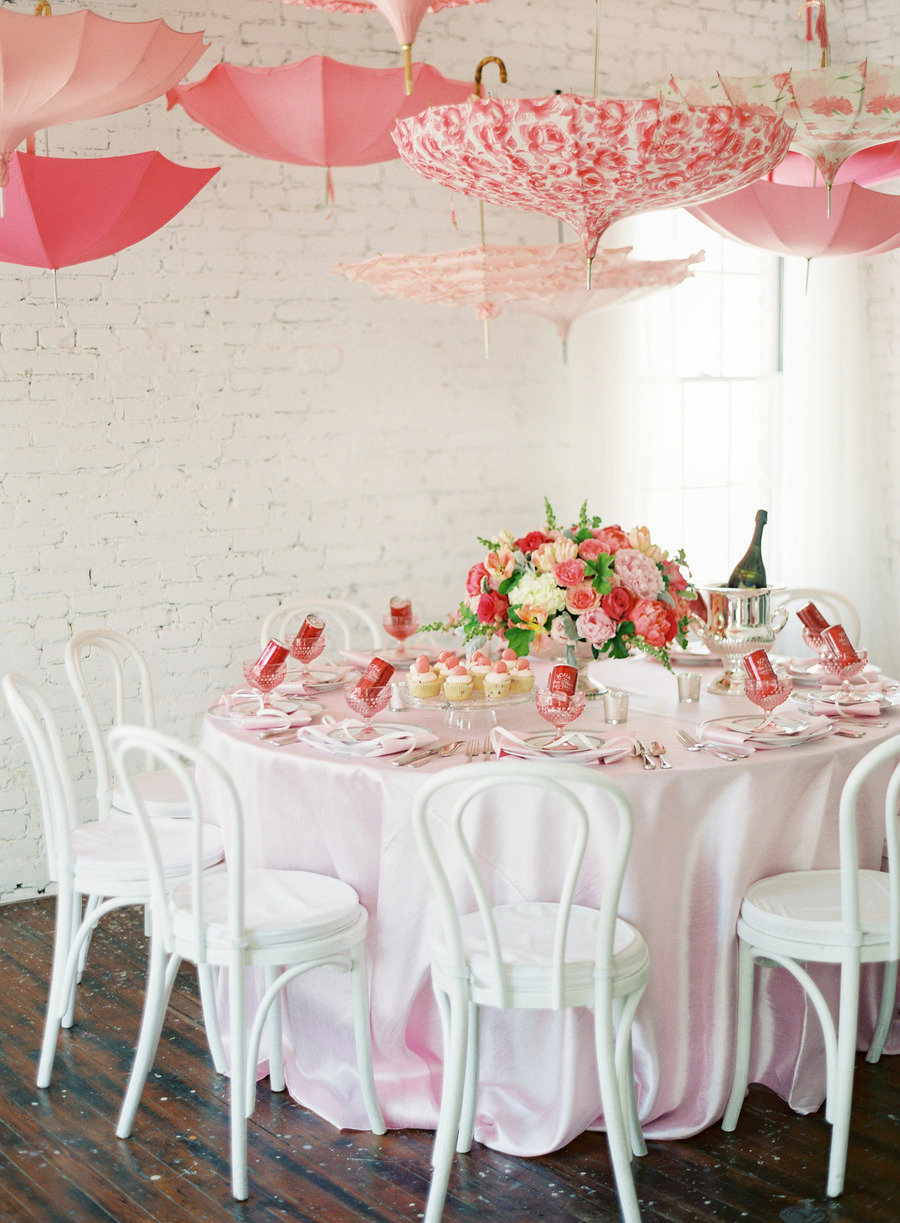 If you have a wedding next to a pool, you have to decorate it too. And there is no better way than floating upside-down umbrellas. Put flowers in them and you will get the most eye-catching detail in the place.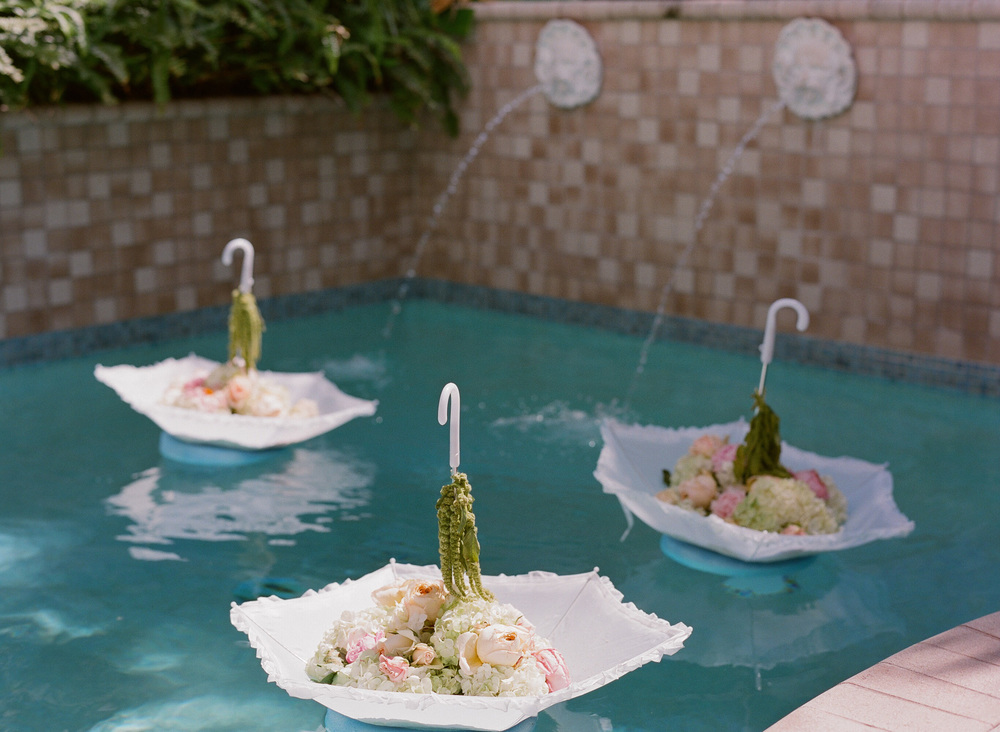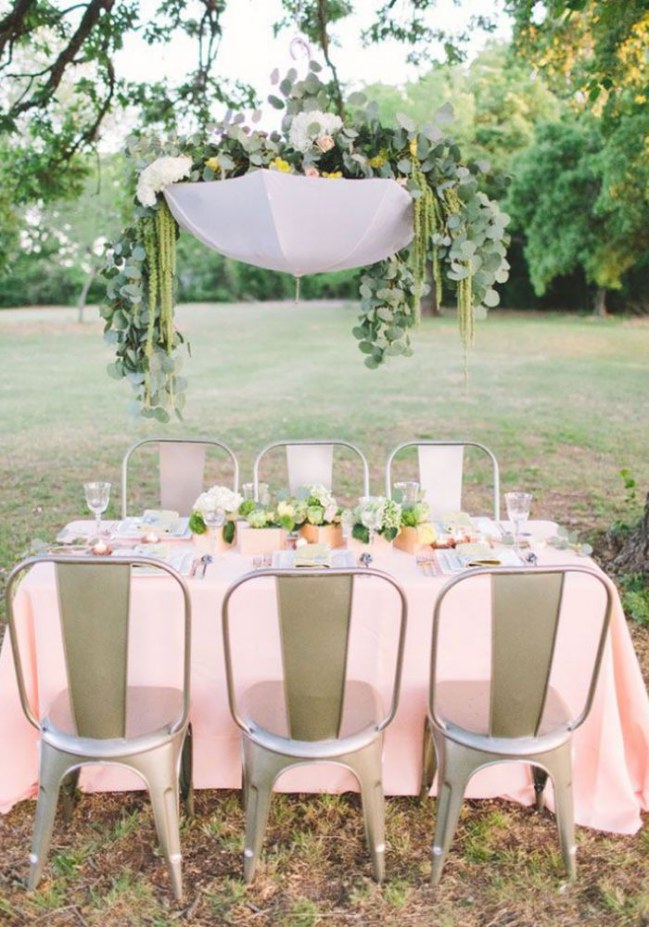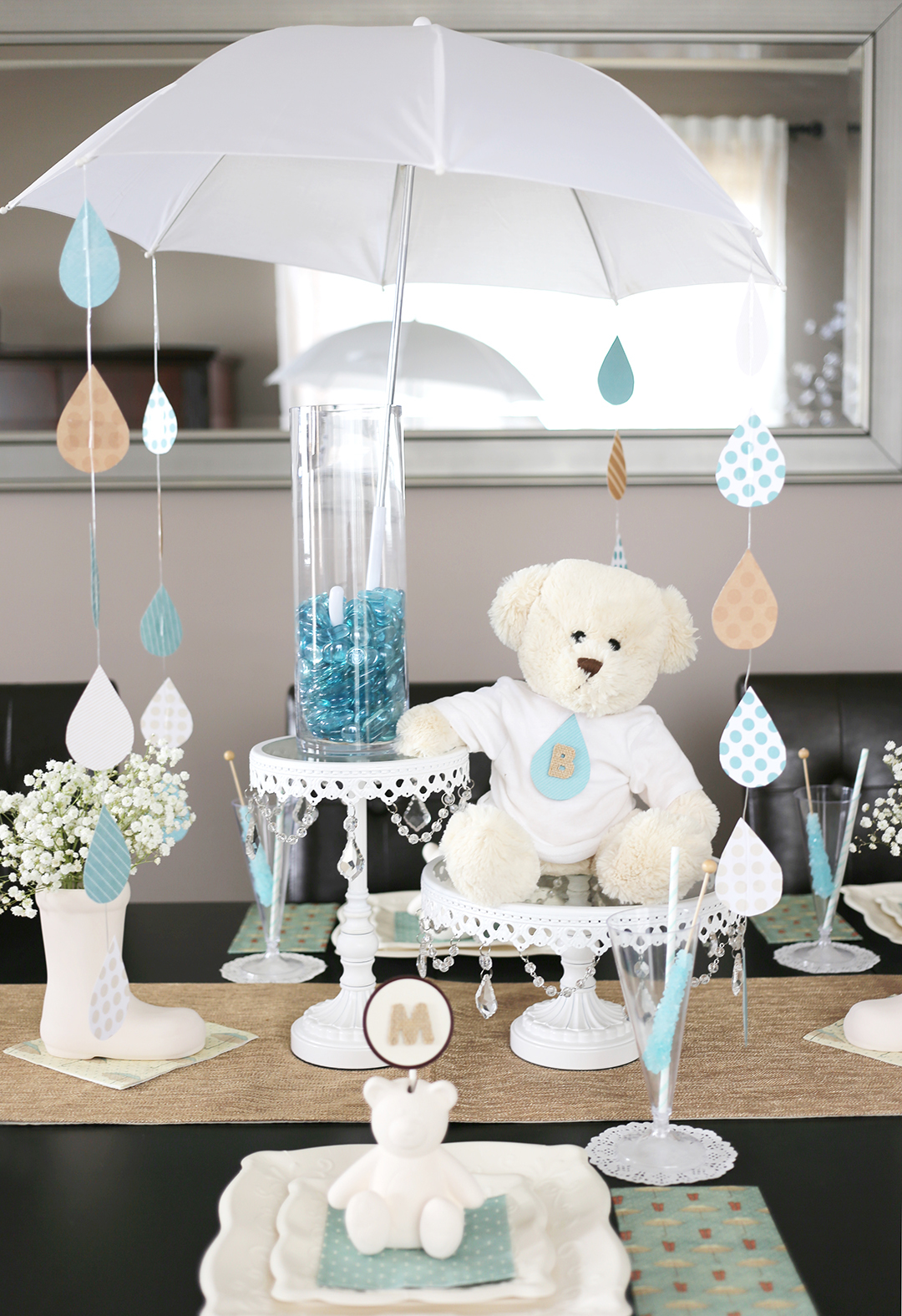 What about a table centerpiece? If you are looking for an extraordinary one, then go for this idea. Opened umbrella with lace will be the right choice for a wedding.