Do you need some simple sorbet recipes to whip up at any time? I have the best ones to share with you guys. A sorbet is a refreshing dessert that you will love during the hot days. You will be surprised by the simplicity of the preparation process. You really don't need to have any experience at all. All you need to do is follow the instructions with each recipe.
The best thing is that there are so many recipe variations. You can prepare different flavors and discover your new personal favorite. Who knows, it might be the peach and rose sorbet or the combination of pear and rosemary. I gathered a carefully picked collection of the best sorbet recipes for you. There are different flavors and combinations, and I am sure that you will find your own favorite. Or, a few favorite recipes that you will stick to. All you need to do is go through this amazing gallery and find the one that appeals to you. Follow the link below the image to get to the full recipe with instructions. So, let's get started!
Don't forget to check the Different Mojito Ideas That You Must Try This Summer!
Peach and rose sorbet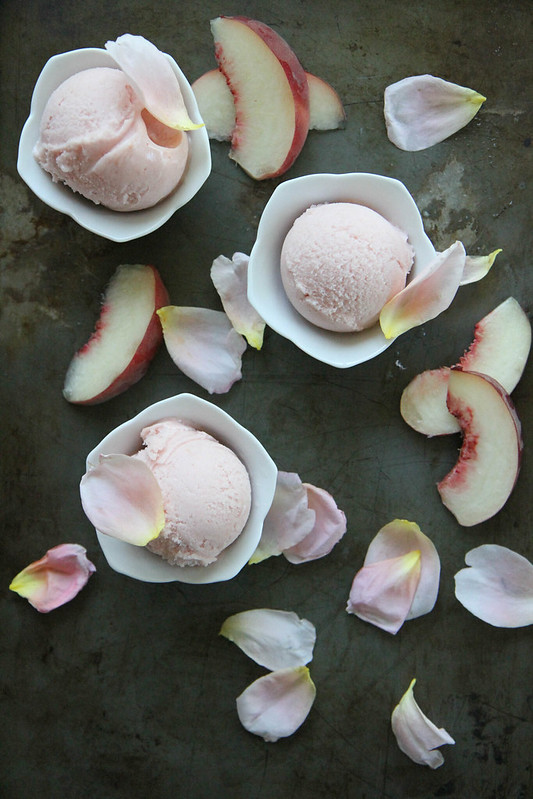 Yummy pear and rosemary sorbet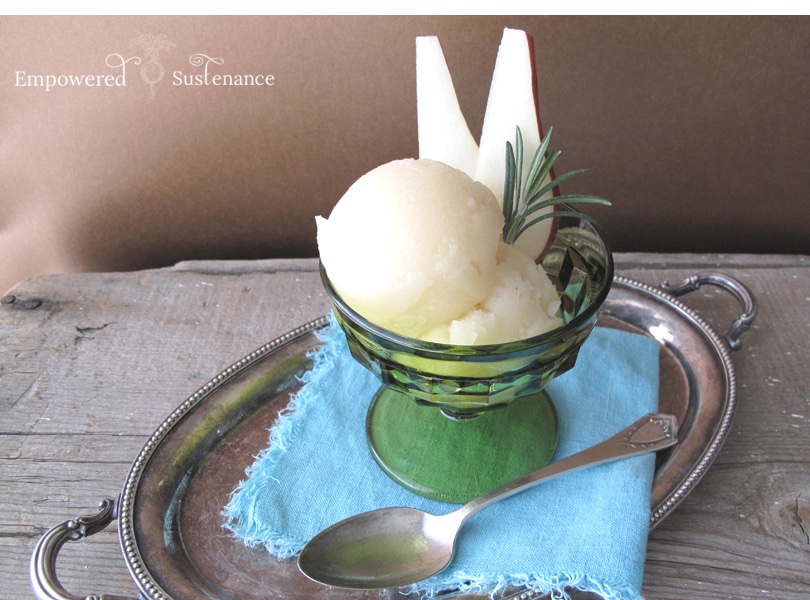 Boozy gin and tonic sorbet recipe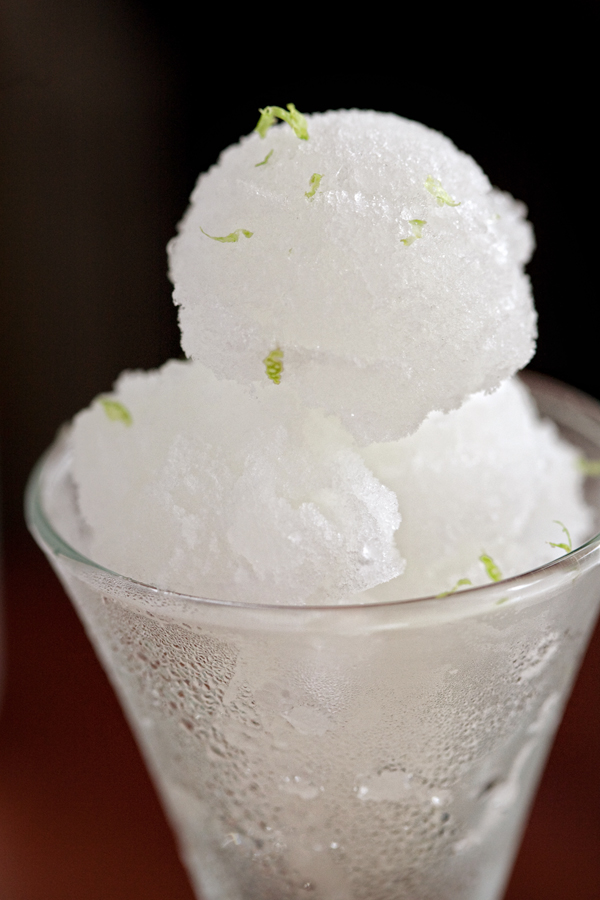 Simple hibiscus sorbet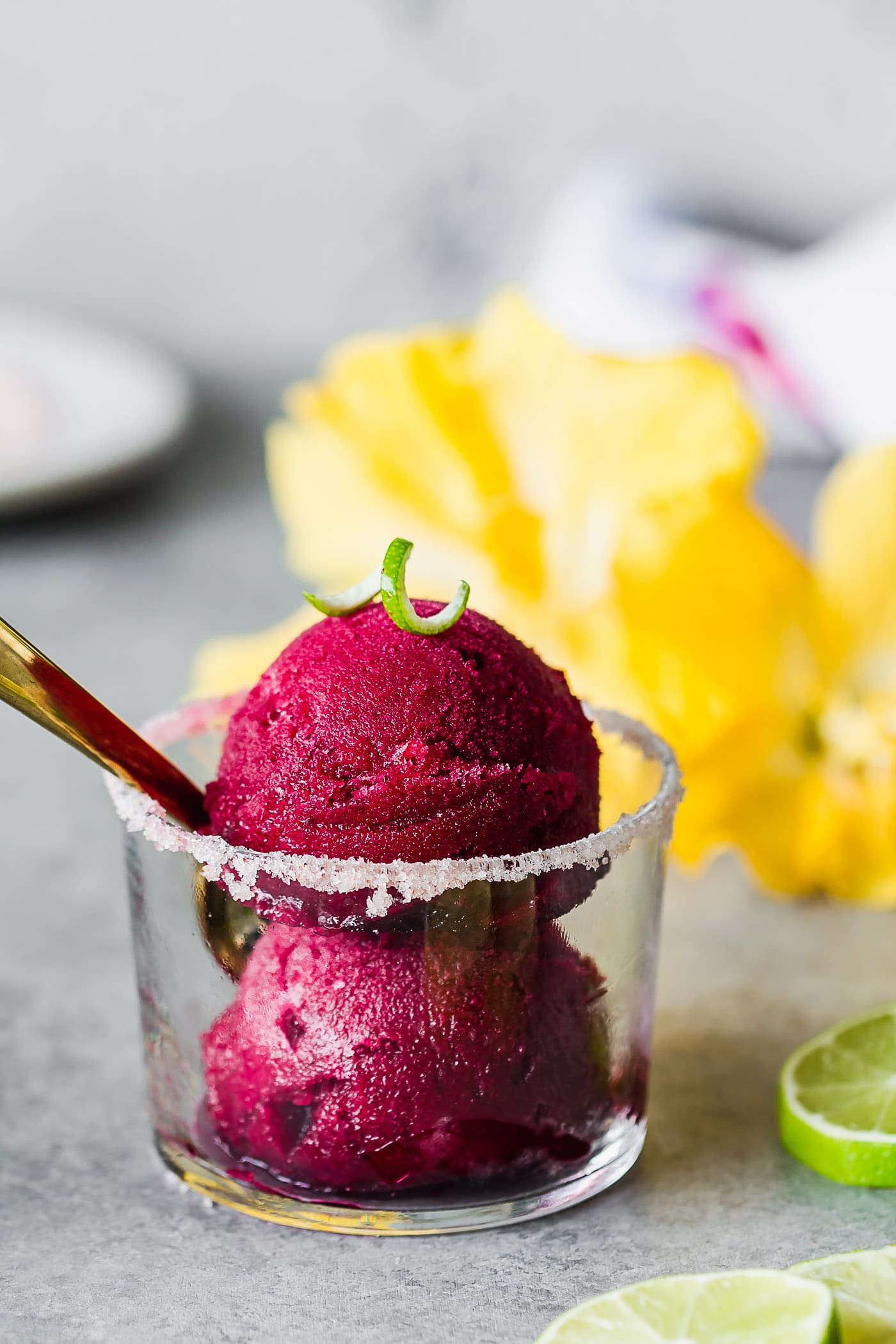 Raspberry sorbet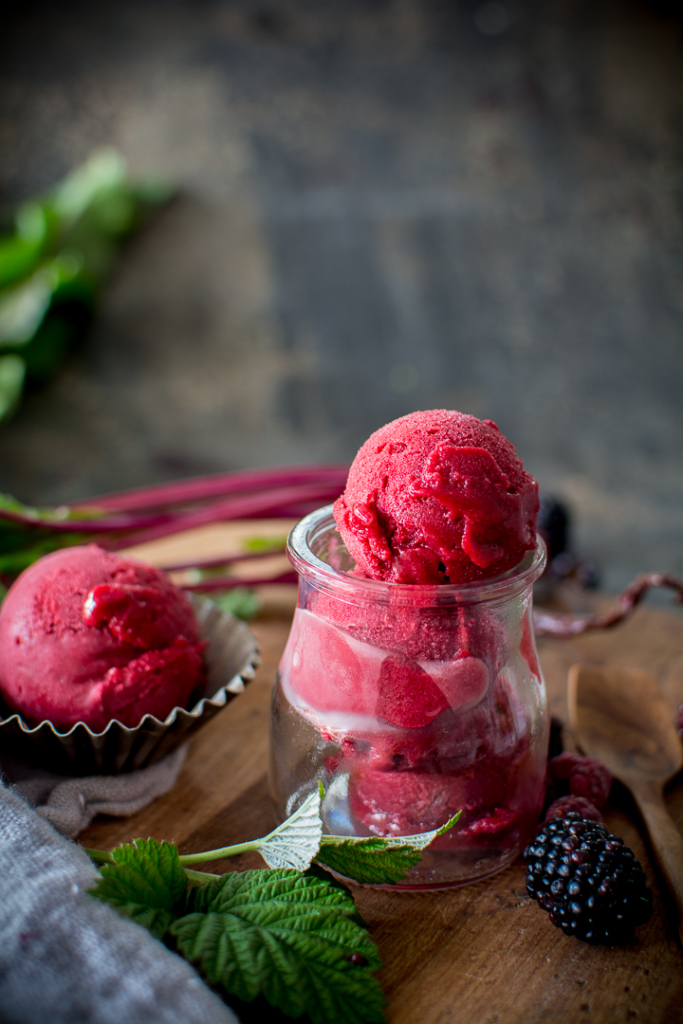 Blood orange mimosa sorbet recipe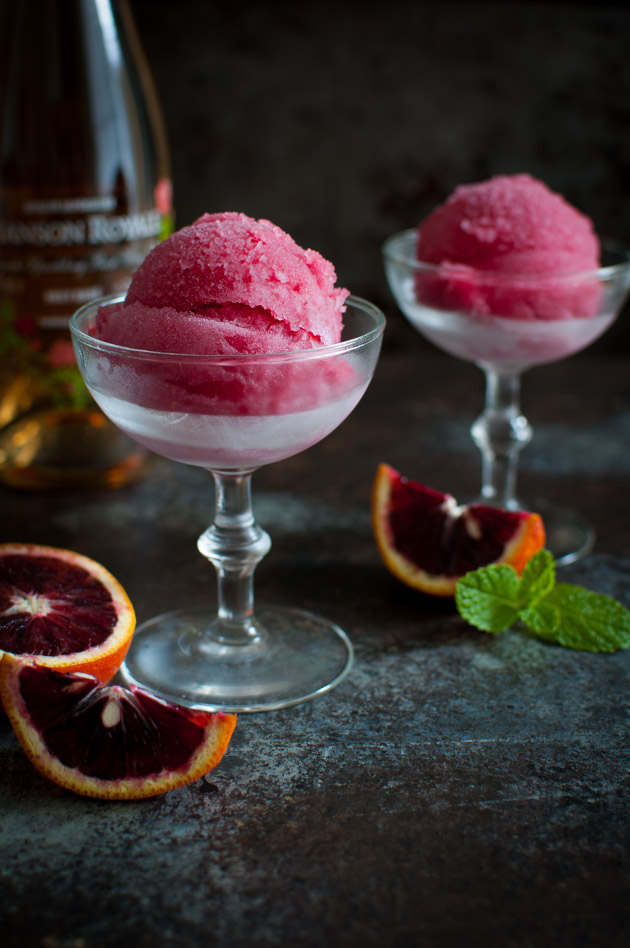 Melon sorbet recipe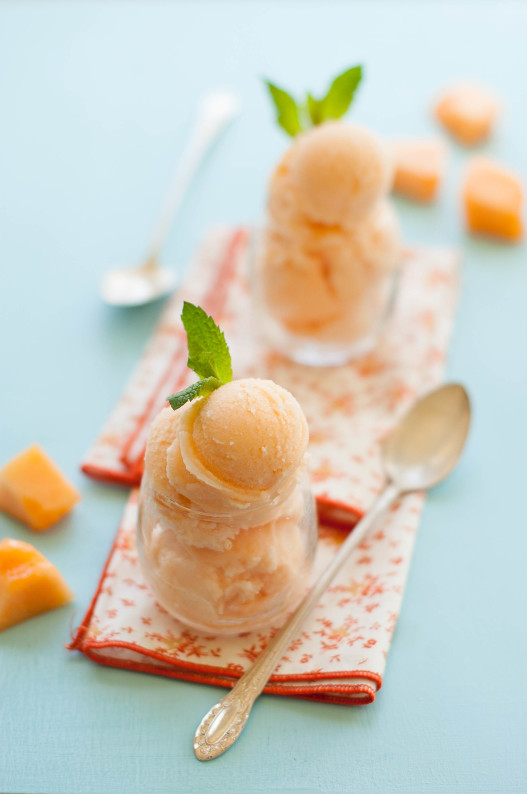 Coconut raspberry and mango sorbet recipe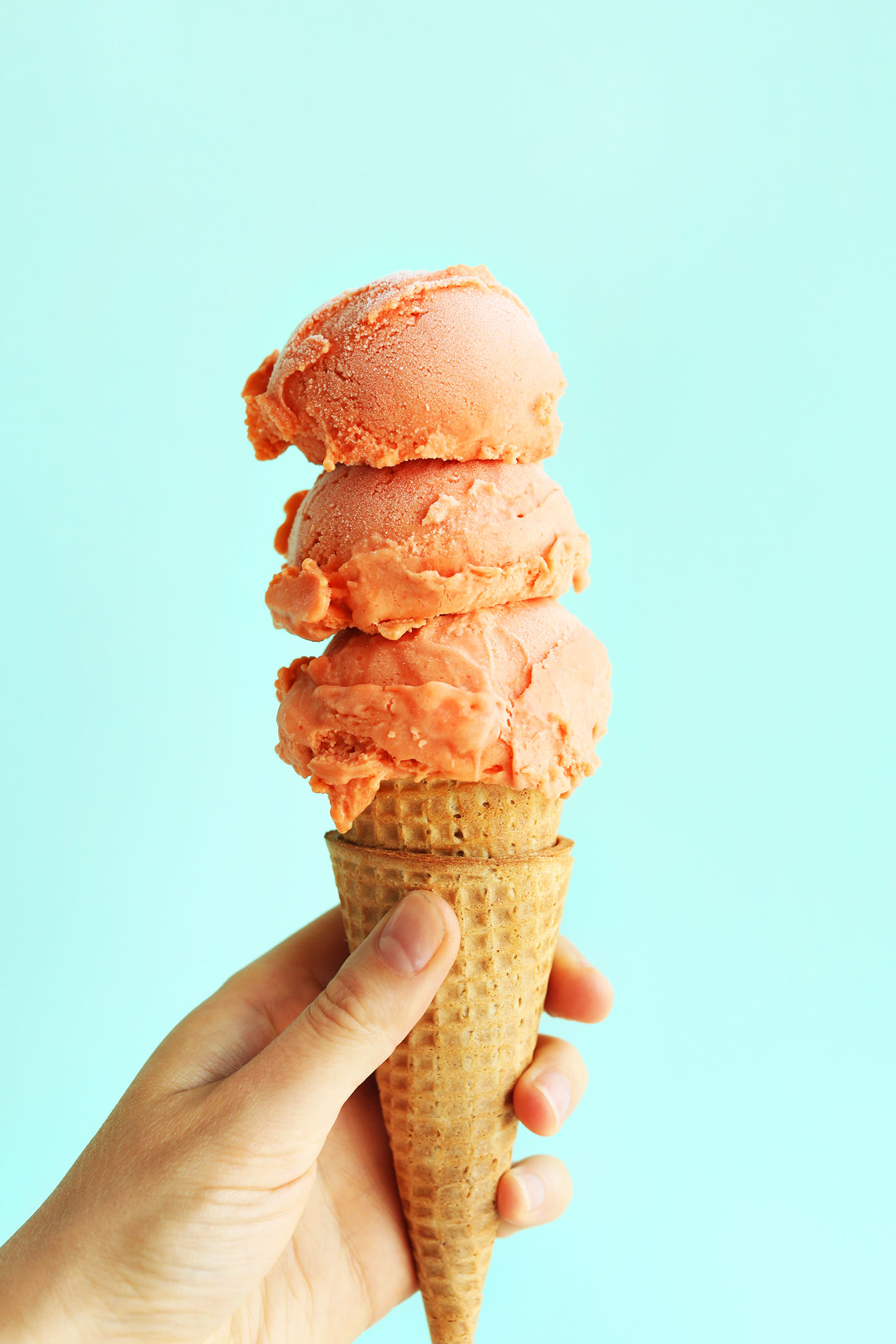 Easy lemon sorbet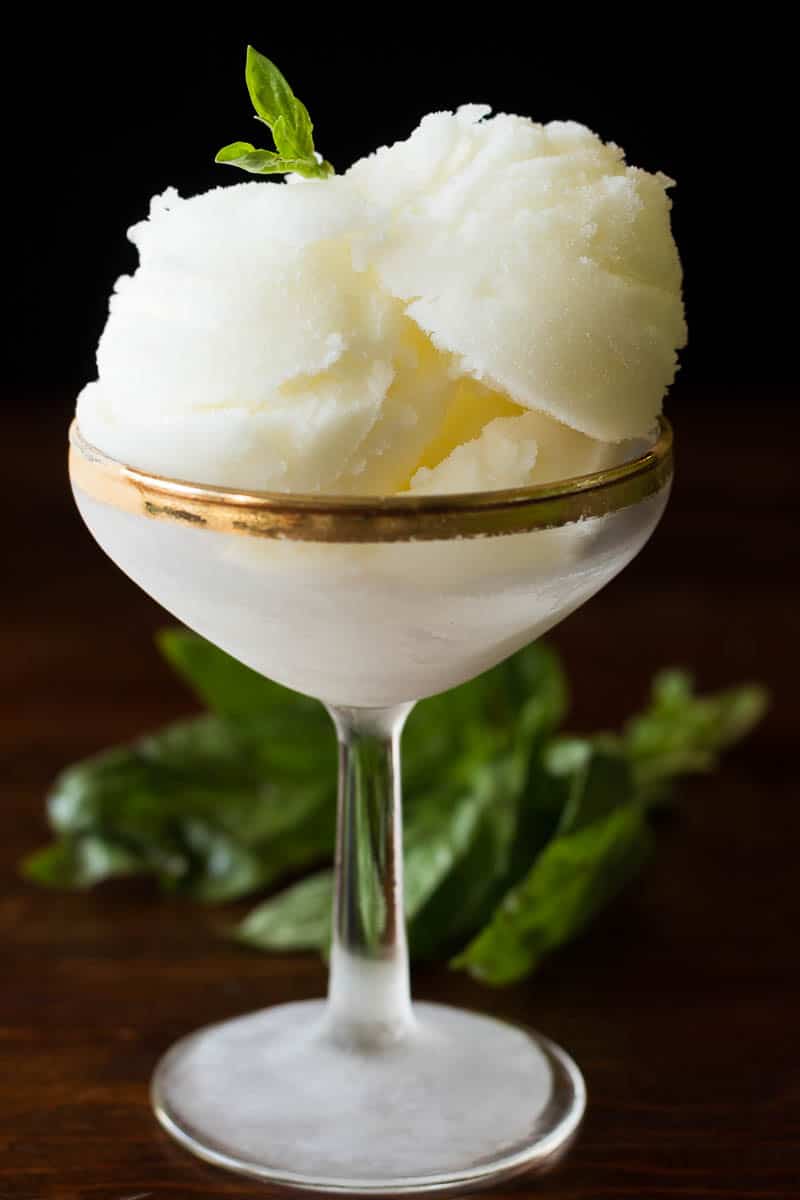 Strawberry sorbet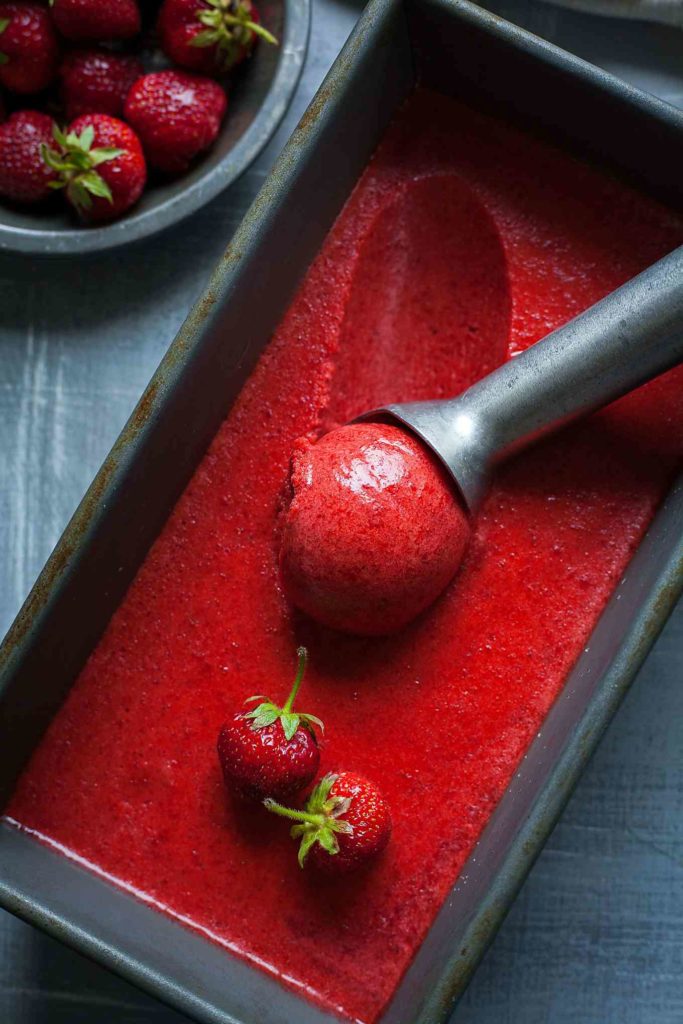 Cucumber sorbet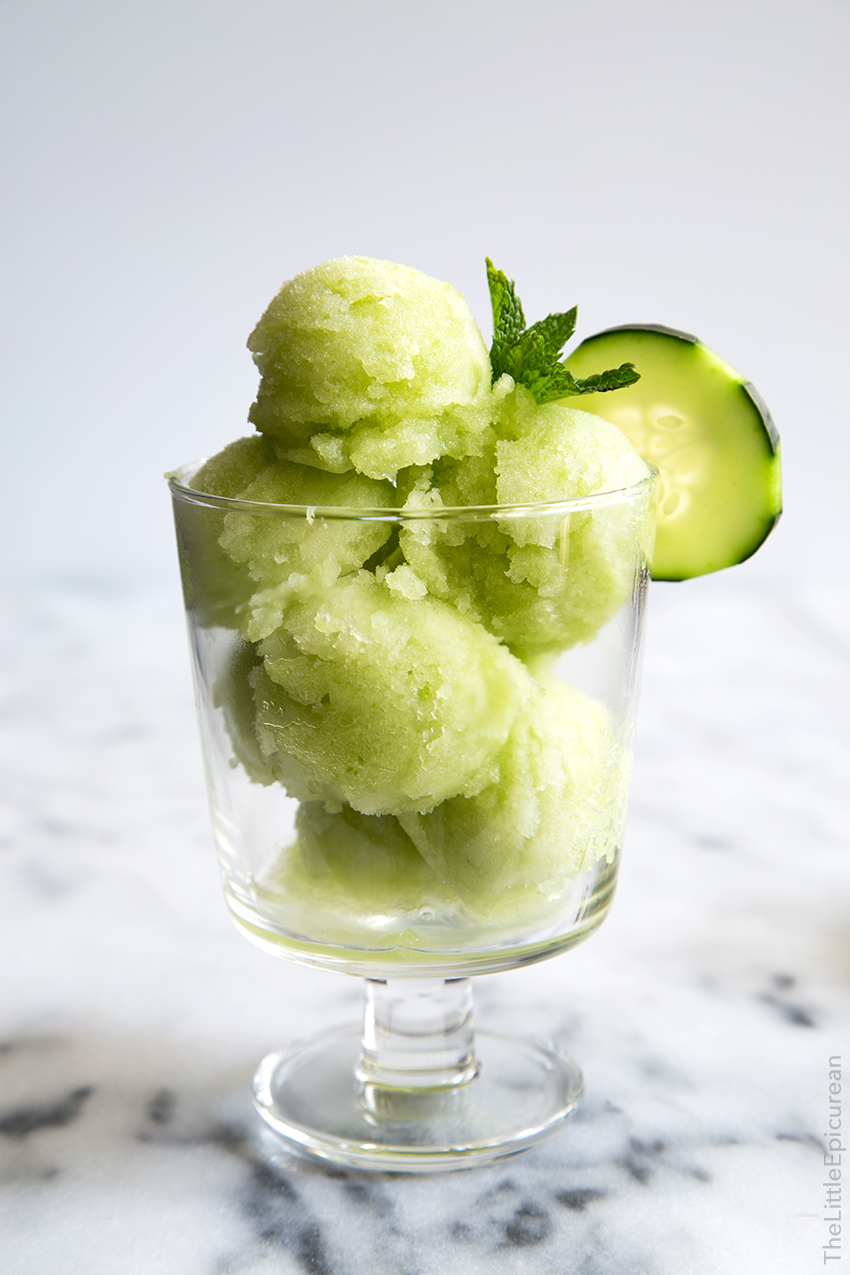 After checking these amazing sorbet recipes, I am sure that you went to the kitchen. They are easy to prepare so you won't have any trouble at all. I really love the gin and tonic sorbet and it is so creative. What do you think? Which recipe is the perfect one for you?