Do you hate feeling lazy when at home? Don't worry, there are tons of things that you can do. If you don't have inspiration, we have some nice ideas to share with you. Once you go through all of them, you can start!
See also: Top Sorbet Recipes That You Shouldn't Miss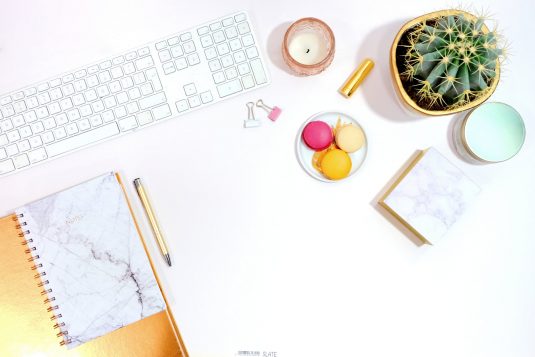 Clean your phone's memory
This is one simple thing that we all forget to do. You can delete old emails, messages, and photos. This will leave you with plenty of space to create new memories.
Do online course
Did you wanted to learn sometime for a while, buy you didn't had the time to do it? Now is the right time. You can find tons of online courses that you can follow. Whether it is a foreign language, cooking, or a new skill that will excel your career, be sure that you can learn it from home.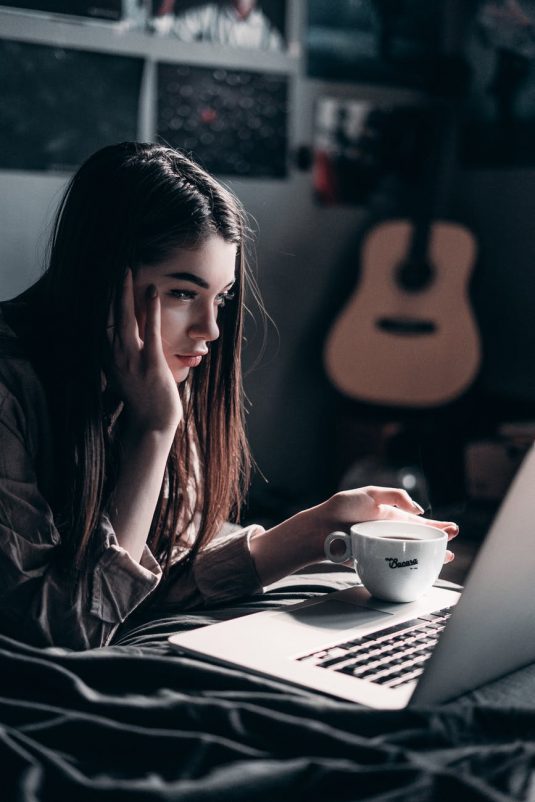 Start a blog
Did you always want to become a blogger? It sounds so fun, so it is better to get started sooner. You can create the blog, and add a few posts for start.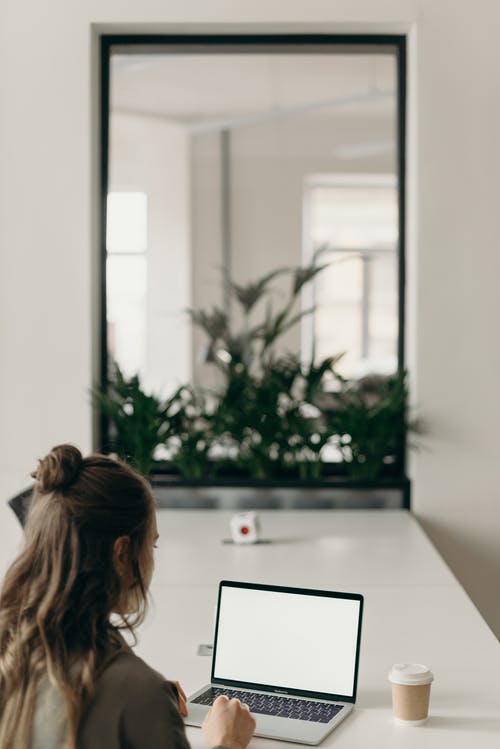 Create routine
Don't have morning or bedtime routine? If you don't, now is the time to create them. Or, reconsider your existing ones. According to science, it will take you 21 days to adopt something like a routine. The sooner you start, the better.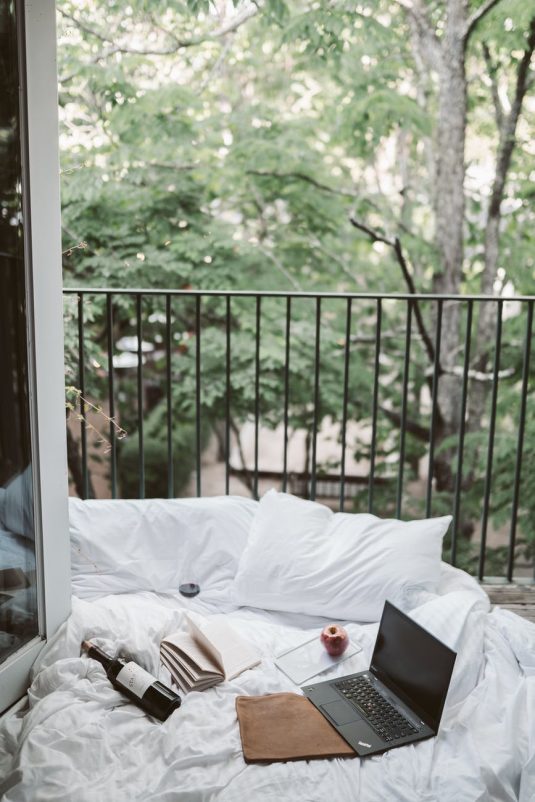 Throw out of date products
We all keep outdated products, so the best thing to do is check them. You can go through the medical cabinet and toss all the medicines that have passed the expiry date. Do the same with cosmetics, food, and other things in your home.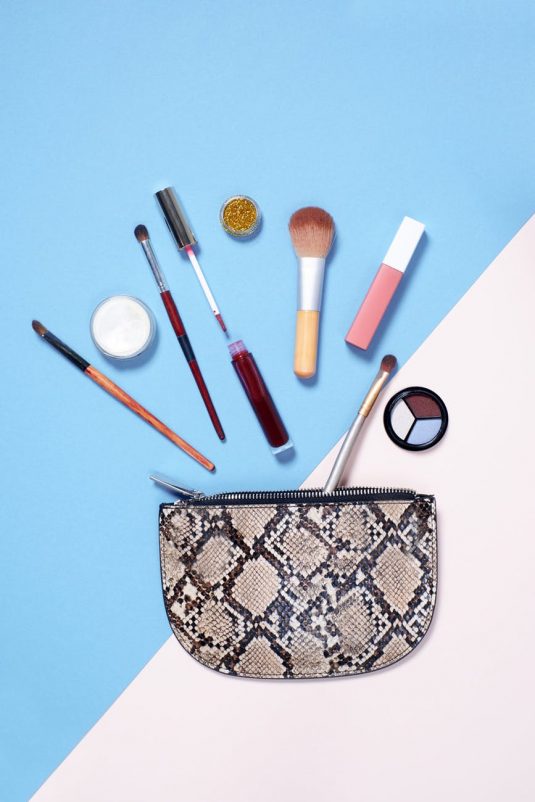 Update your social media
This might be the last thing that we would do normally, but don't forget to do it. You can delete the old photos that you don't want to be seen, you can make the posts and about me info private, or update your bio. Add new people, and remove the boring accounts that spam.
Check your subscriptions
Many people say that they don't even need subscriptions. If you think that they are a waste of money, then cancel them. You might have to check the canceling policies of each one, so this is an activity that will take you time. But, you will save a precious amount of money.
Declutter the junk drawer
We all have a junk drawer that we stash with random things. Now is the right time to clean it. Throw away the things that are broken and can't be used anymore. Donate the things that you won't use.