We know that bathrooms are a little tricky when it comes to interior design. In need of some fresh ideas for decorating your bathroom?  With these simple advises you will make your bathroom look awesome, but yet functional. Keep reading this post, as we are presenting you the best small bathroom decor ideas.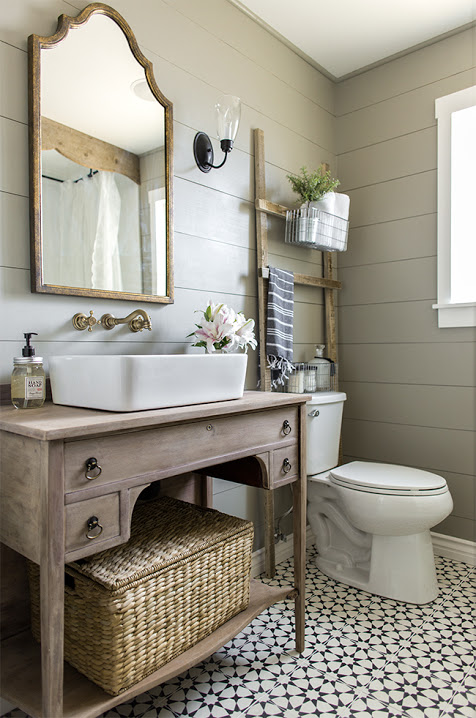 The details are important
Through the colors and decor, we want to achieve that clean look. You need to keep it stylish, but also not cluttered. Considering the fact that you have a small bathroom to work with, you should carefully pick all the details that you will include in the interior.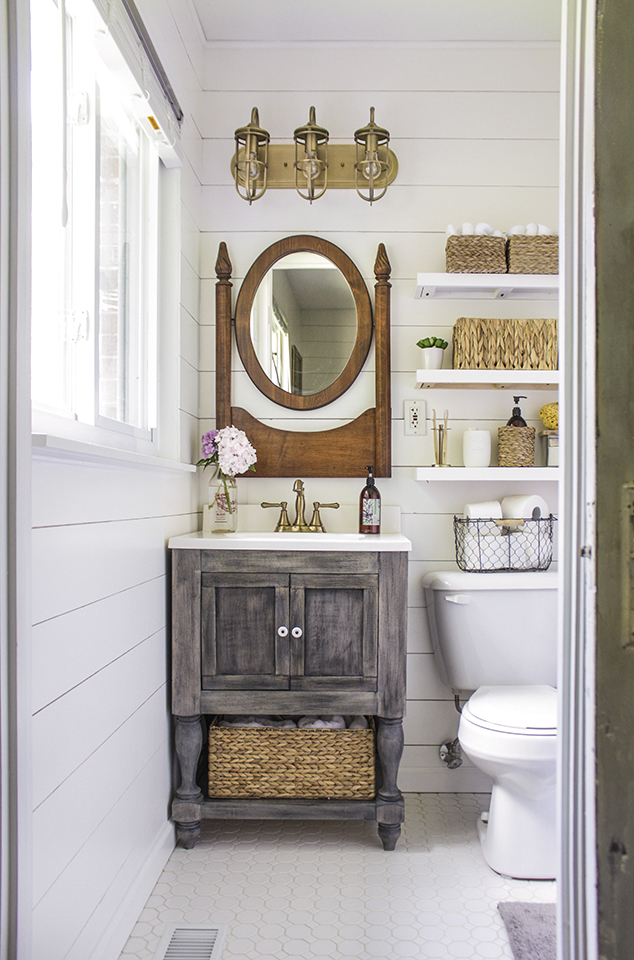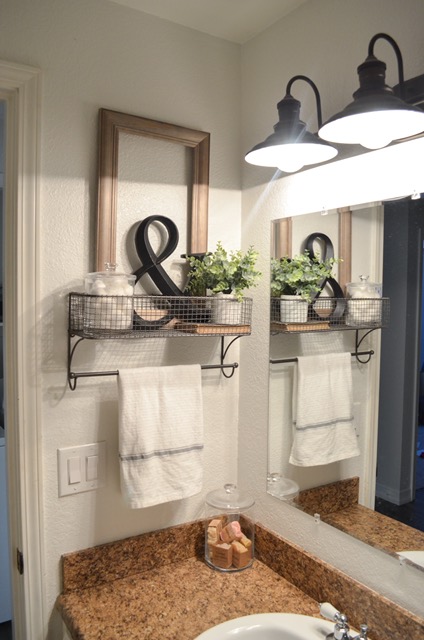 Functional and decorative
Bathrooms have lots of stuff for our everyday needs. Shampoos, toiletries, towels. These ones need to be properly organized so you can easily grab what you need. Your storage containers can be a decoration. Choose pretty baskets and boxes for storing your items, as they will add up to the style.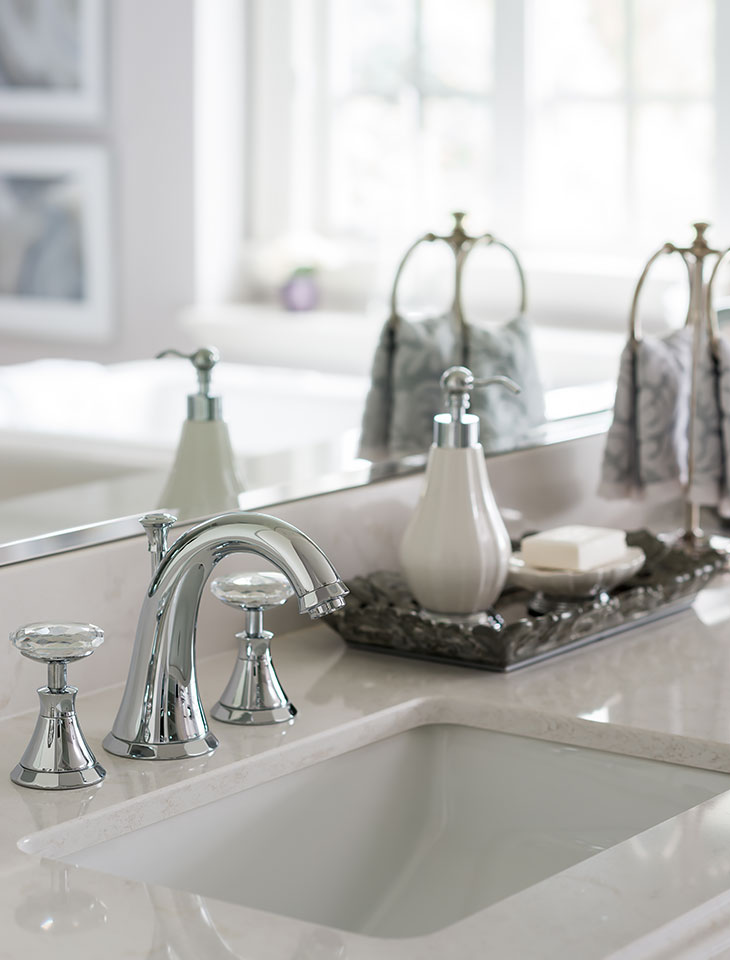 If you are using liquid soap, choose some fancy containers that will also be a decoration. This way you will have an useful item and also your perfect decor.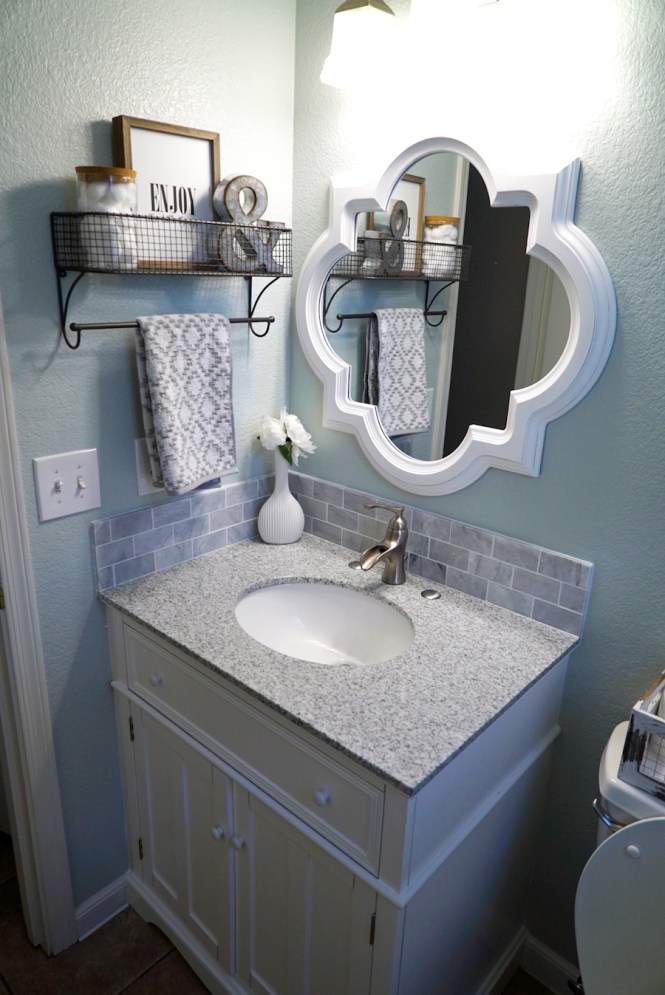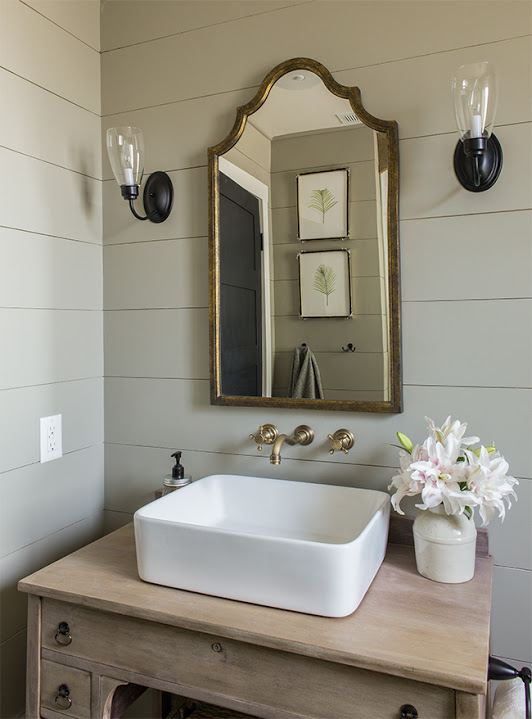 We know that mirrors are a must have in every bathroom. You can buy a beautiful and stylish mirror that will be a decoration too. It takes no additional space, but will look great. Choose one which will match the whole interior with it's shape and design. The light here are also adding a new dimension to the whole space, making it look more vintage.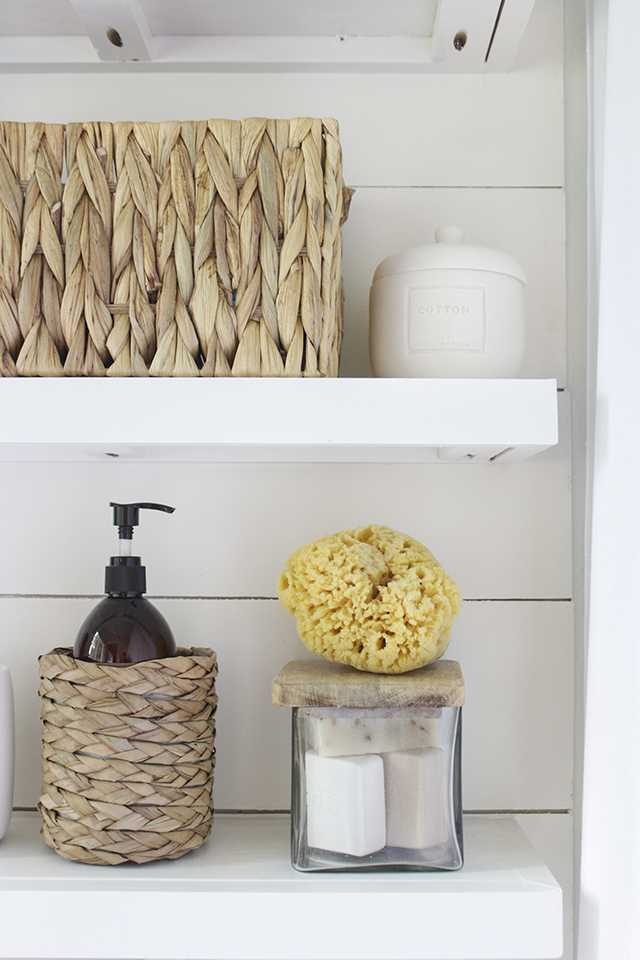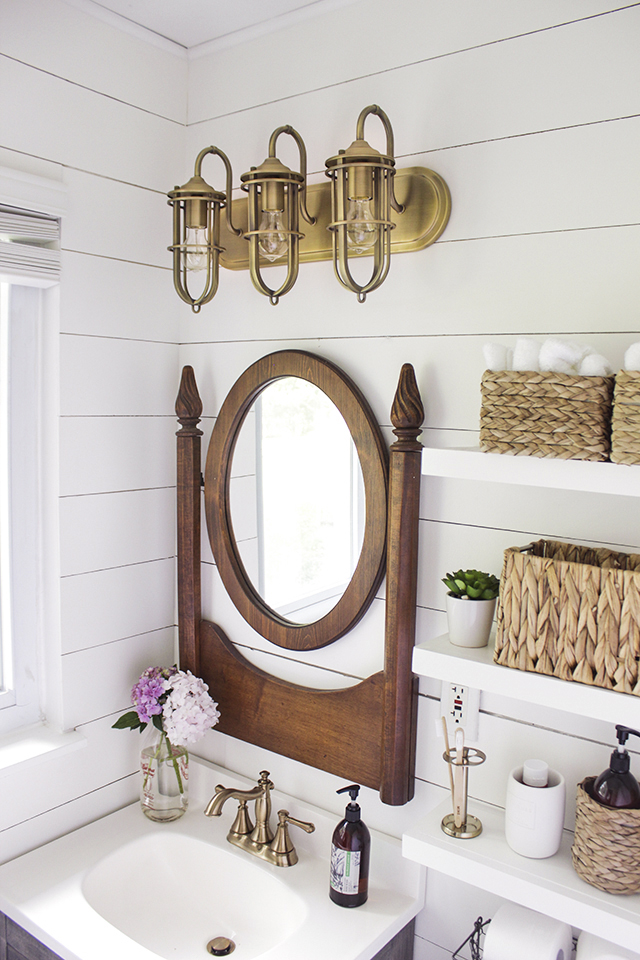 And yes, it will be a pretty idea to put some fresh or potted flowers. They will bring freshness and color into the bathroom.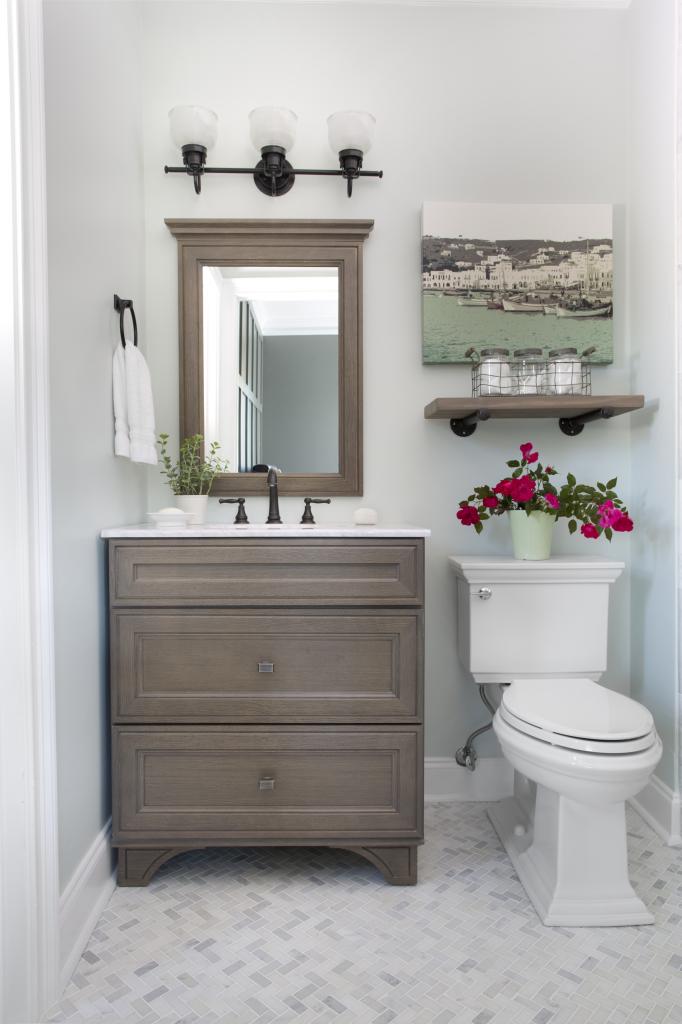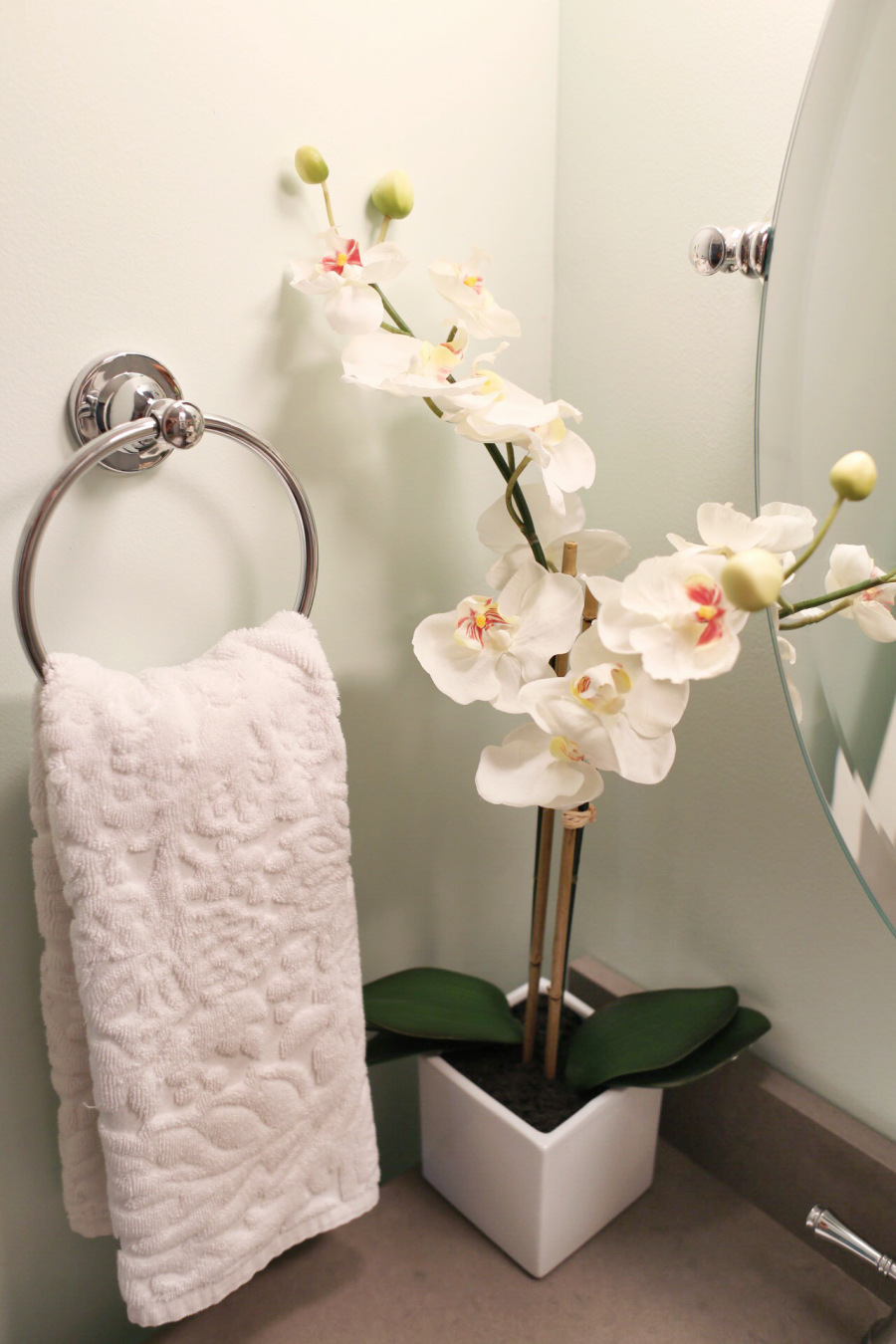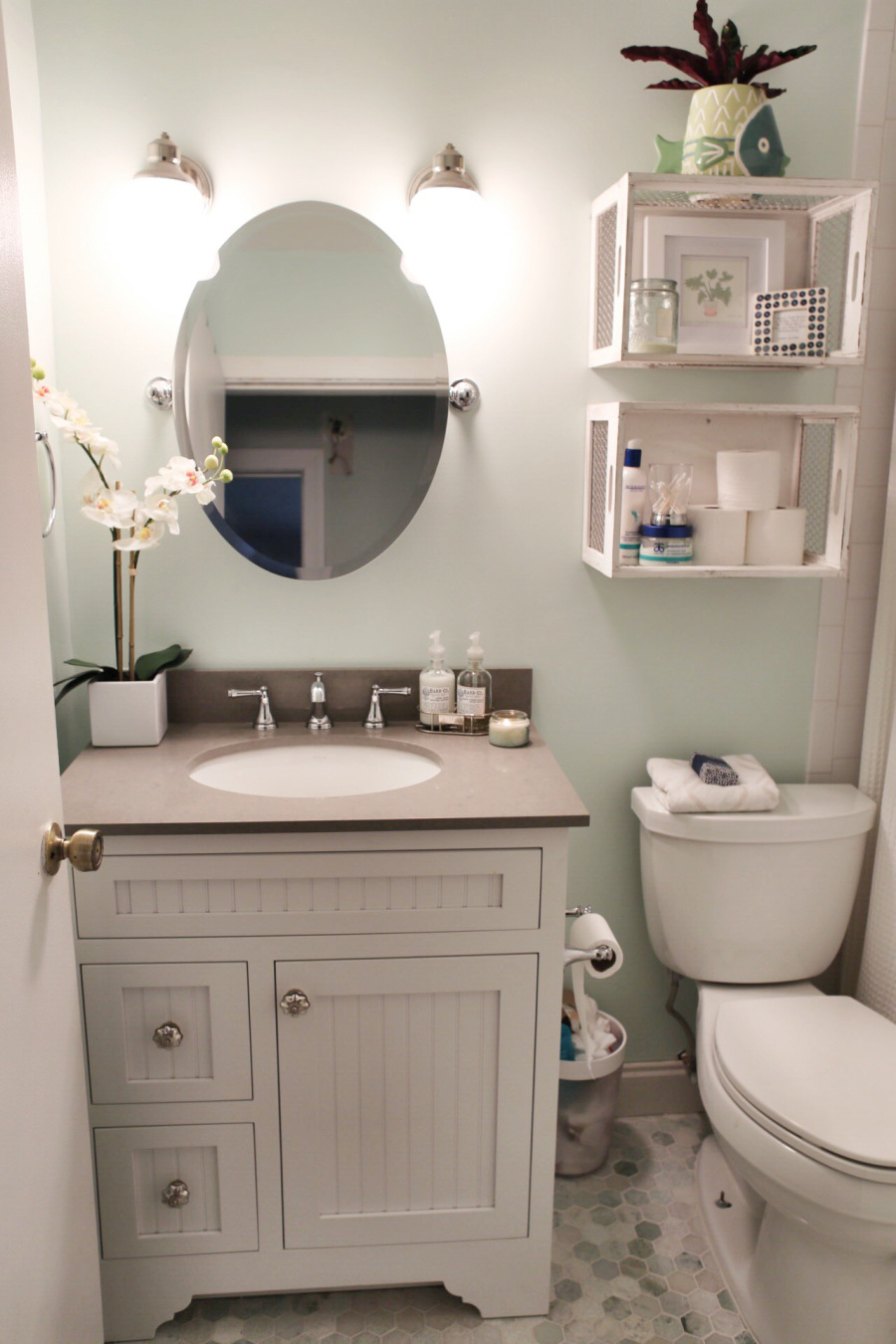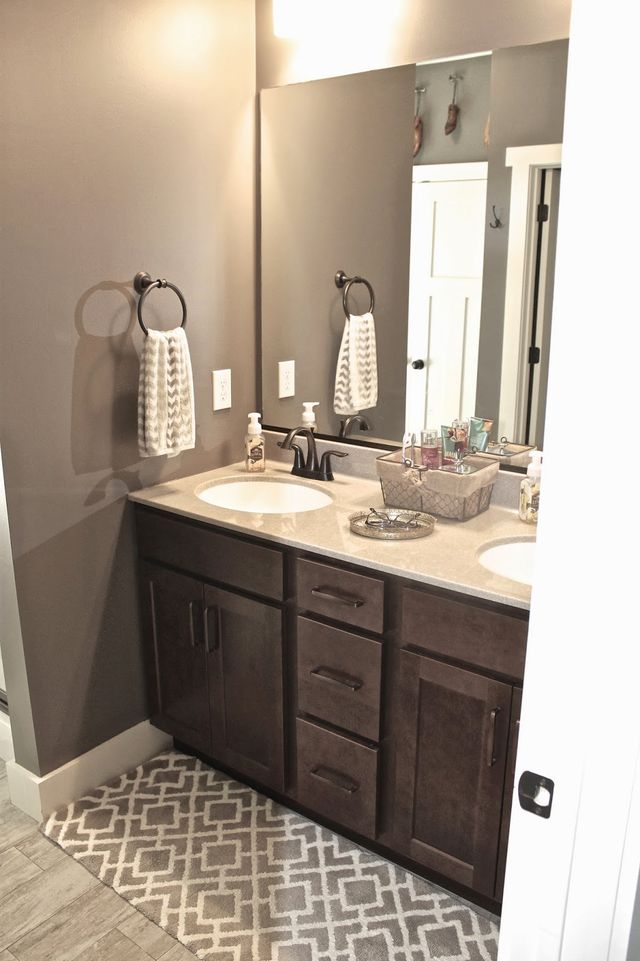 Need some more fresh ideas?
If you are in need of more fresh ideas,  take a peak into these useful posts.  If you want to make your bathroom more comfortable,  see this. If you love colors, see this post where you can get advises. Here you will get some ideas on how to store your bathroom essentials. And if you love organized space, see this one.