Hey there my karma streamers! Don't despair if you live in a small home, because I have 10 affordable rope room dividers that will maximize your space and enhance your space. Room divider designs offer boundaries, privacy and aesthetic elements all without renovating and building walls.
SEE ALSO: 10 Driftwood Table Ideas You Will Have to See
If you are looking for some cheap, yet unique dividers, then you should definitely try to make one of the ideas below. So, let's check them out and draw some inspiration. You may find an idea that will catch your eye – who knows. Enjoy and have fun!
INDOOR DECOR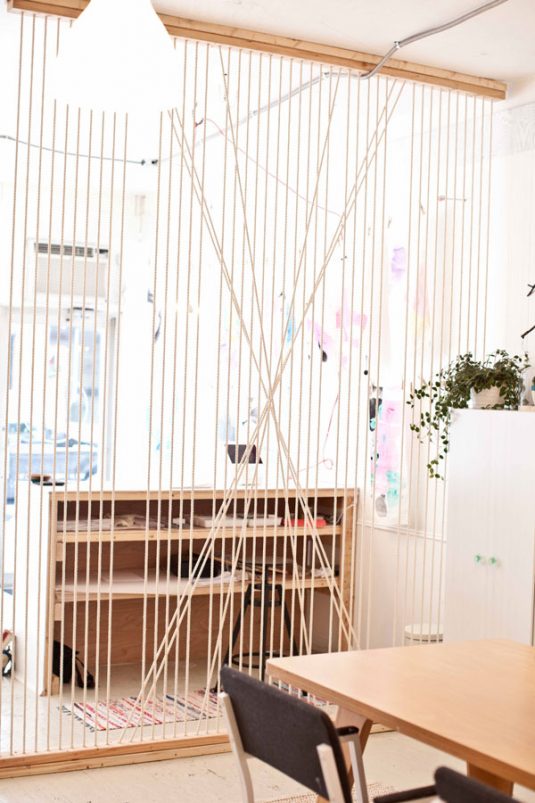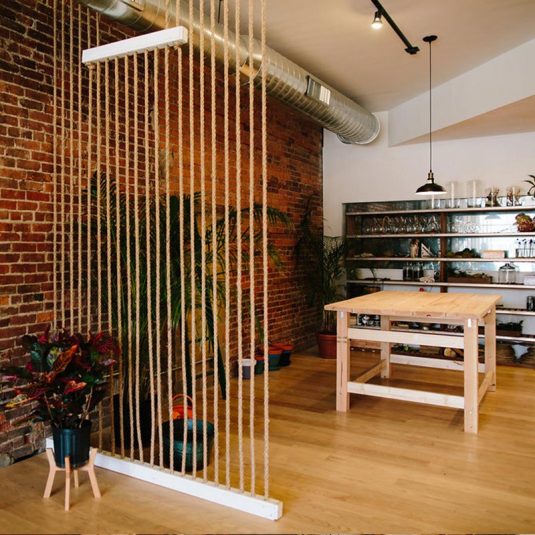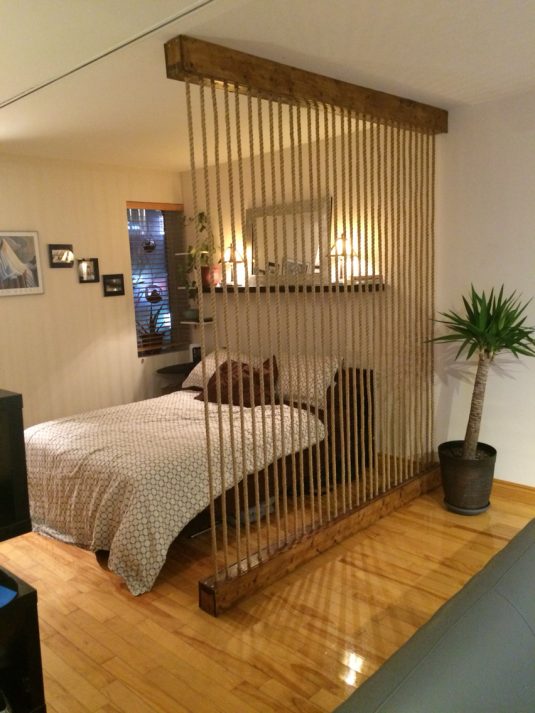 Small spaces sometimes makes us difficult to divide the room. Rope dividers are practical and clever solutions that you can do without having to spend a lot of your budget to build a wall.
These rope walls here are easily designed, yet look astonishing, elegant and modern.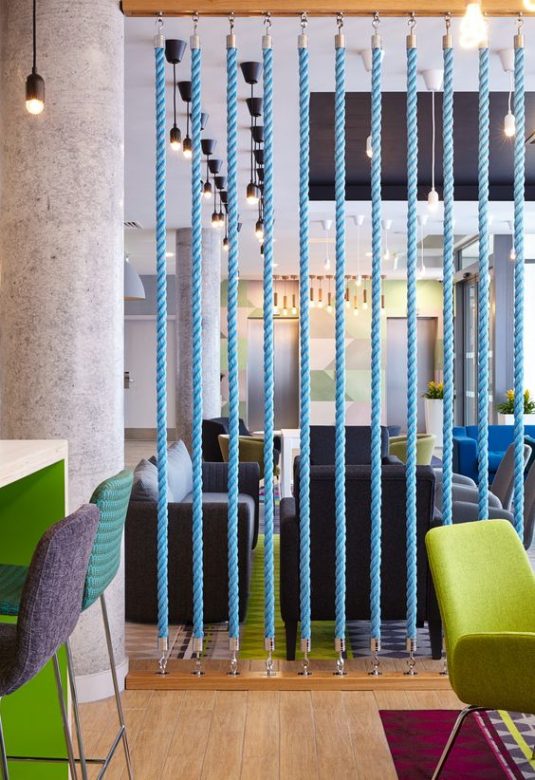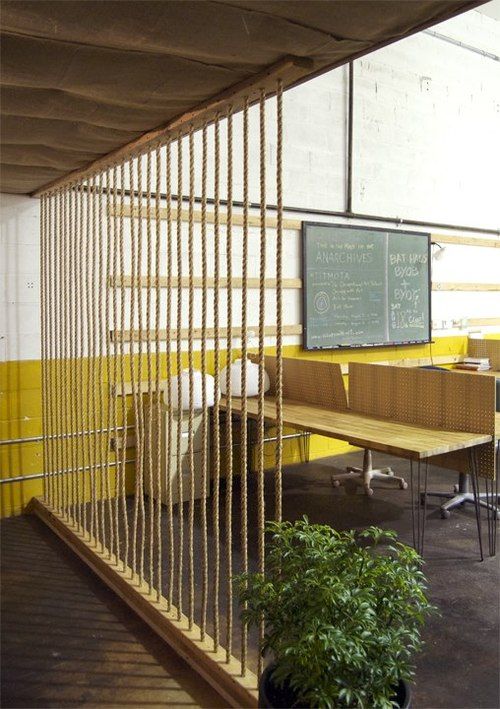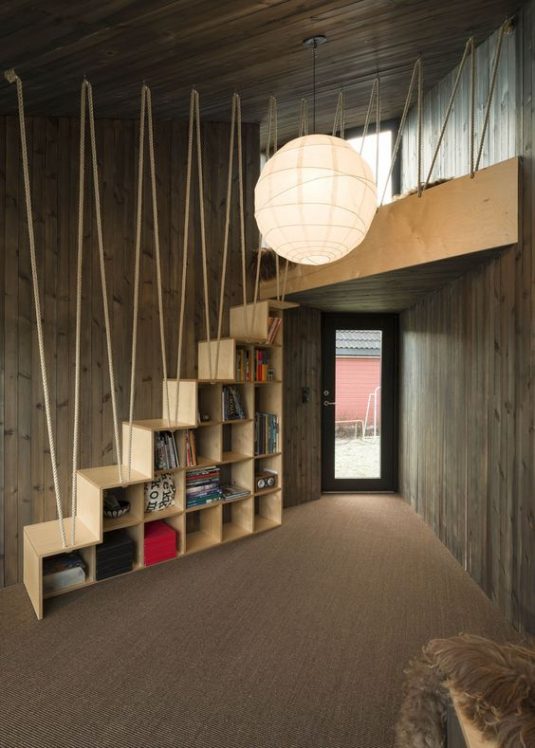 There are so many interesting ways to incorporate such divider designs in your space, such as in the living room, office, bedroom, even in the kitchen and guest room.
Just like the branches dividers, vertically stretched rope is a natural, yet minimalist way to define your space while maintaining visibility and light.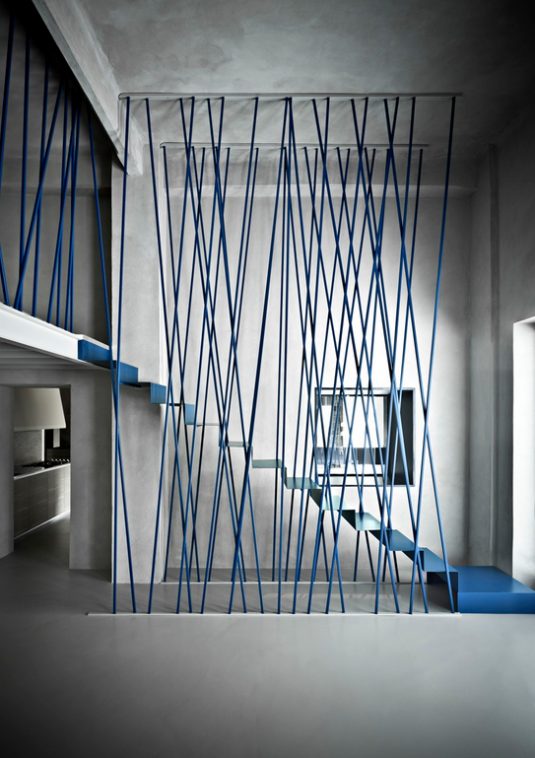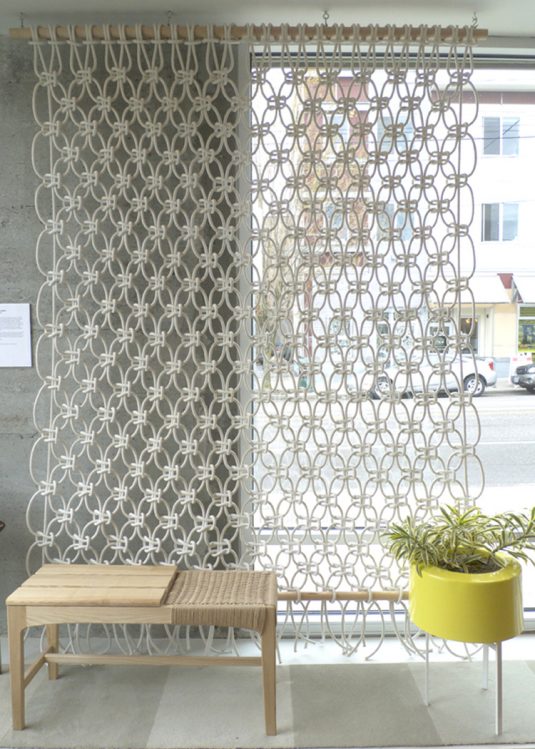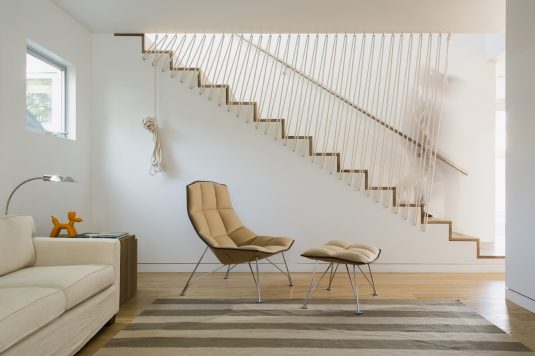 OUTDOOR DECOR
You can also define your backyard space with such a divider. Use your creativity and immense imagination to make it even more fun and attractive for your family and guests.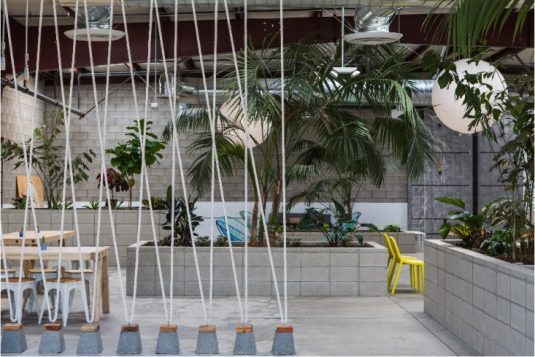 So, what do you think about these rope room dividers my dear people? Do you find them attractive and easy to make? Which idea is your favorite and would you like to incorporate in your space? I would love to know your opinion, so please share your comments with me! If you have some other ideas and tips about defining spaces, please share them too – I would love to see everything you have to show me! Thank you for reading! Enjoy in the rest of your day and don't forget to stay up to date with the content of Karma Stream!