Hey there my dear karma streamers! How are you? Are you enjoying the beautiful days? I'm always here to give you some extraordinary ideas to decorate your space. For today, I have made you a very interesting post that is called "10 Driftwood Table Ideas You Will Have to See". Are you excited?
SEE ALSO:The Secrets to Decorating Your Home Like a Parisian
You already probably know that the wood can create warm and inviting ambiance in the home, so I recommend you to check these ideas out and draw some inspiration. Enjoy and have fun!
Driftwood Table Designs to Enhance Your Interior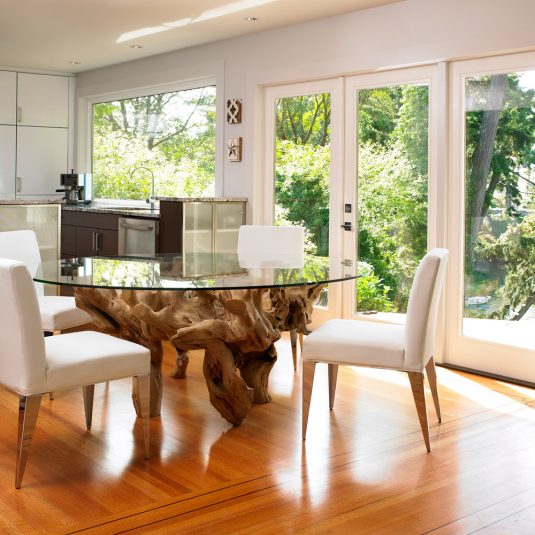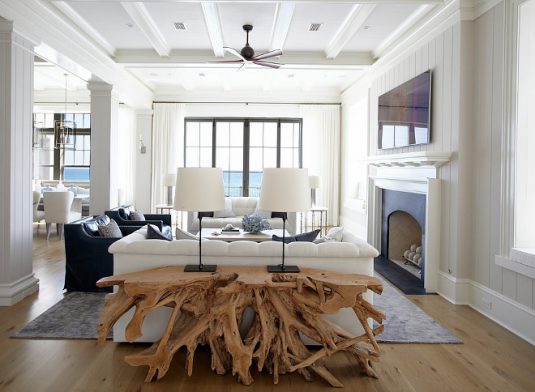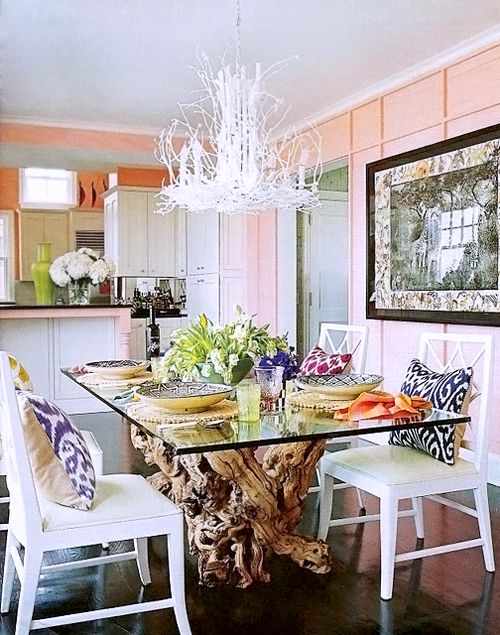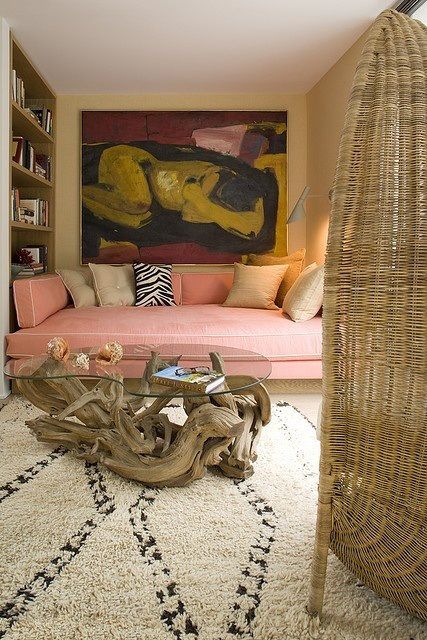 These designs will make your interior look unique and stupendous. You can find them in the stores, online or if you want to save some money, you can try to make them at home.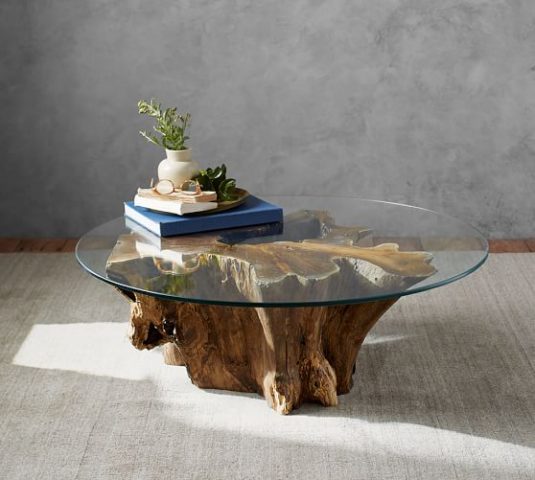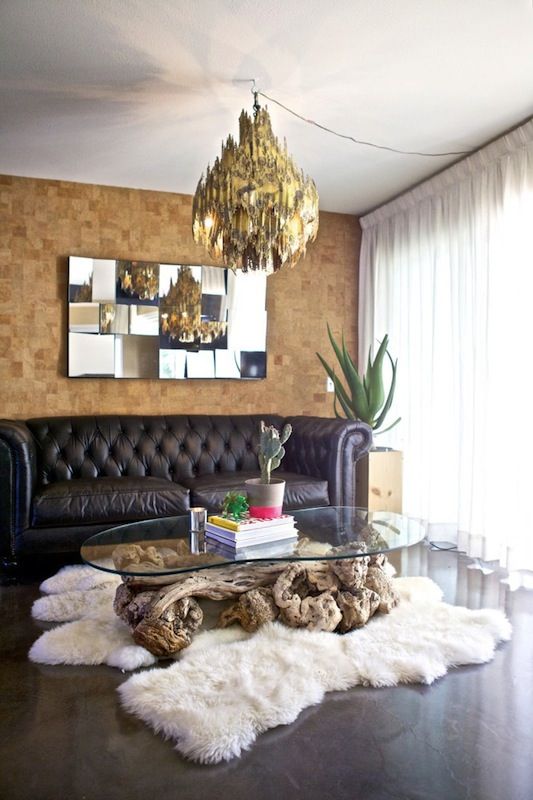 As you can notice, these tables can be found in different sizes and shapes, so that you can easily find one that will fit perfectly your living room, dining room or even entryway.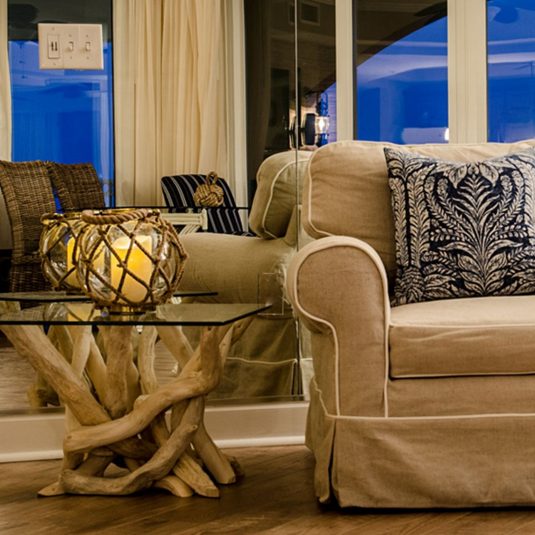 Wondering how to make one of these driftwood tables? I need to recognize that it takes a little time, but are far more cheaper than those on the market. To make one, you will need Arm & Hammer Washing Soda or Publix, bleach, water, sandpaper and container to hold your driftwood pieces.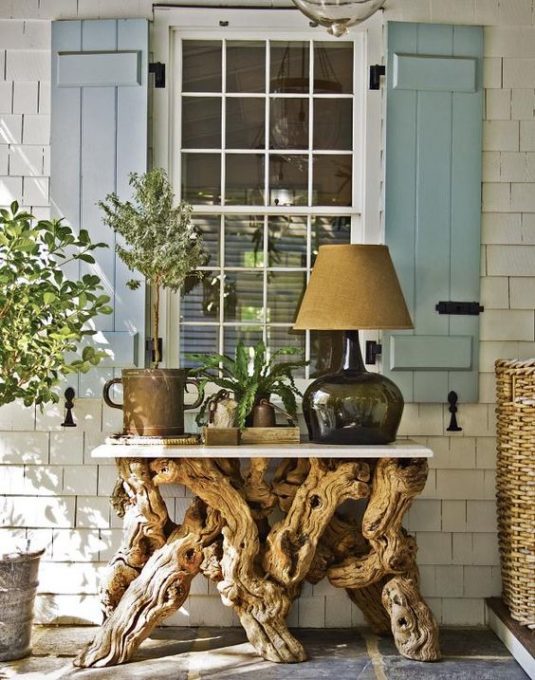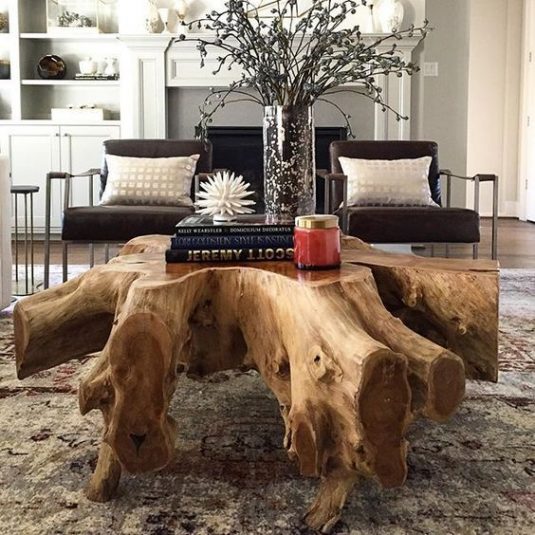 I don't have info of what type of wood is used for these tables, but you can search the Net or just experiment. For more elegant interior look, you can place a piece of glass over the wood, or just place the wooden table and decorate it with some interesting accessories, like plants, vases, books, etc.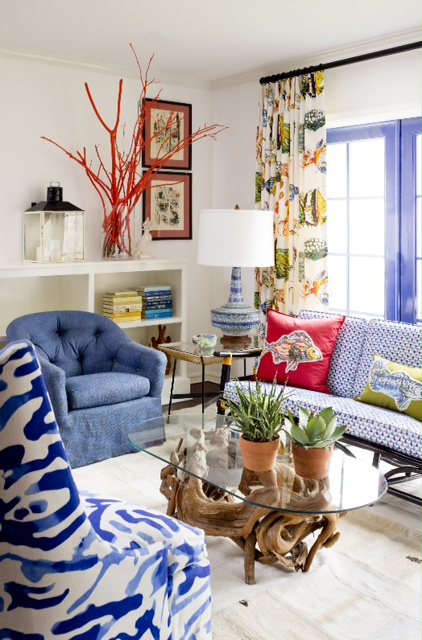 So, what do you think about these driftwood table ideas my dear people? Do you find them gorgeous and stunning as I do? Which table design is your favorite and would you like to incorporate it in your home decor? Please share your opinion in a comment below. And if you have some other interesting and unique designs, share them too – I would love to see everything you have to show me! Thank you for reading! Enjoy in the rest of your day and don't forget to stay up to date with the content of Karma Stream!