Let's admit it – we all want to have master bedrooms with king-sized beds, spacious bathrooms, kitchens with islands, and living rooms with chandeliers and fireplaces. I wanted to help you reach that goal, so I have 5 tips to create luxury homes.
SEE ALSO: The Secrets to Decorating Your Home Like a Parisian
Luxury in design doesn't have a certain or specific style. It is just a characteristic that a combo of elements provide in a final state. We need all to agree that luxury also has much to deal with branding and quality. But the luxury means extravagant shapes, materials and textures put together in great balance too.
These homes that you will see below can be great source of inspiration whether you are looking for a new style to adopt or just want to stay up to date with the trends. So, let's check them out and get some inspiration. Enjoy!
The Ultimate Guide to Turn Your Home into a Luxury Space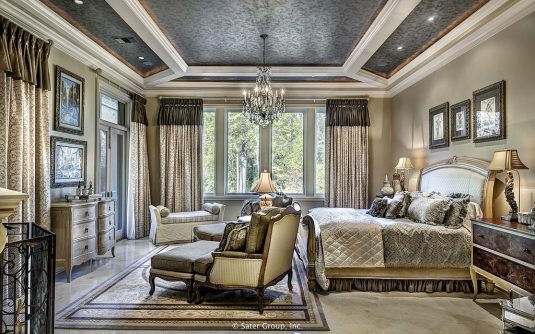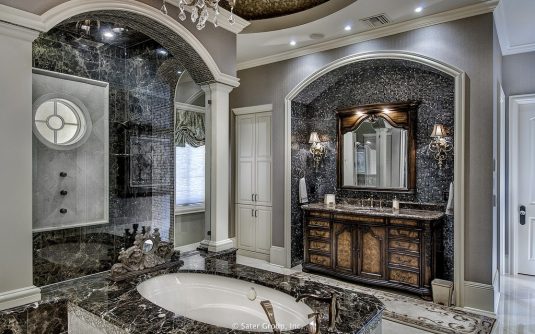 Use Elegant Lighting Fixtures 
You know the importance of lighting in home. A good lighting makes everything look brighter and happier. If you want to go more dramatic and bold, choose something like a chandelier or pendant. If you want to keep your interior decor simple, then choose something more simple and classy.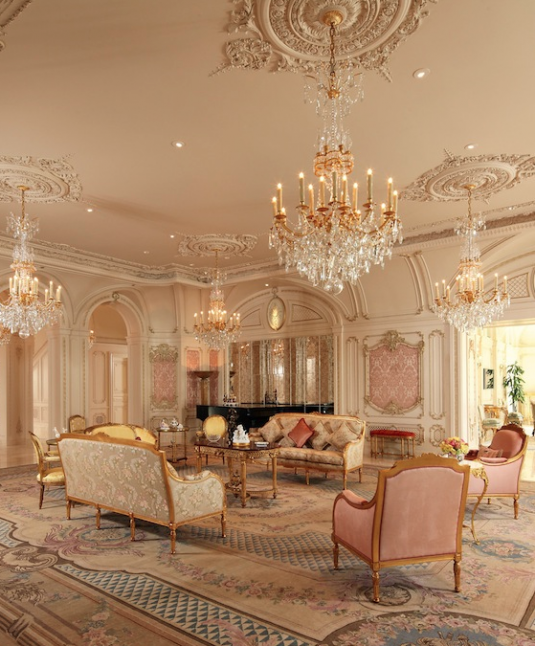 Display Incredible Art
Artworks and paintings have always been somehow connected to luxury. If you want to make your apartment look luxurious, incorporate beautiful artworks, like sculptures and paintings.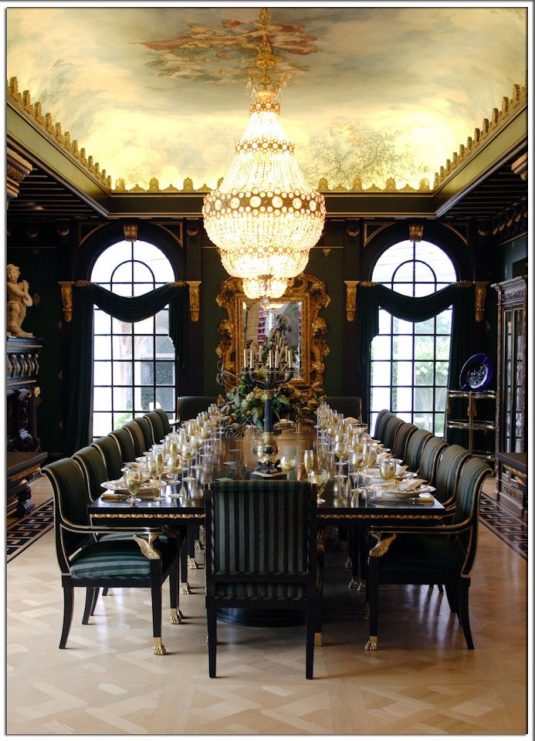 Choose Coffee Tables that Stand Out
One of the most important elements in your home decor is the coffee table. And if you want to create a sophisticated luxe home, then you should pick a stunning table where you will hang out with your family and guests.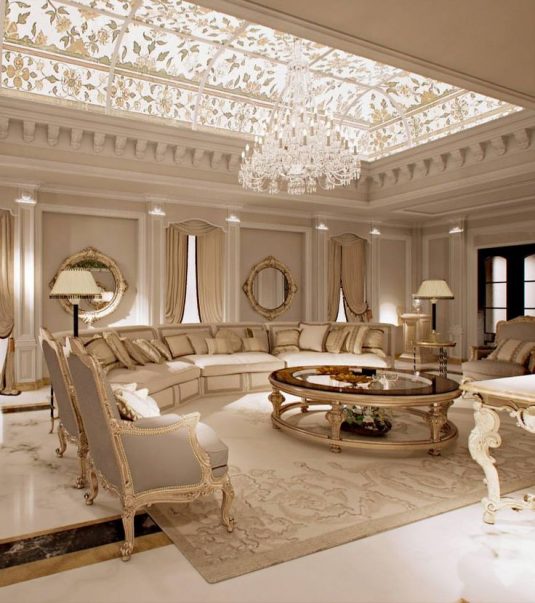 Decorate with Mirrors
Mirrors have always been connected to beauty and luxury. They may be practical elements, but they also provide sophisticated and clean look to any room in your home. For more luxury look, choose mirrors with irregular shapes.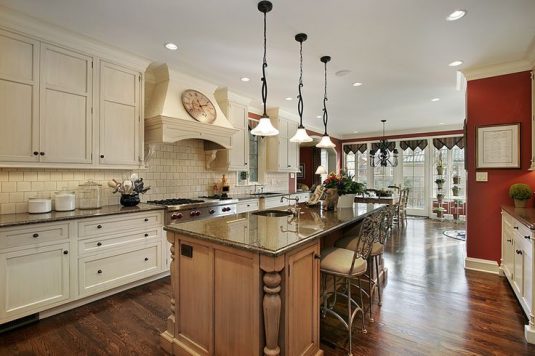 Embrace the Beauty of a Rug
Rugs can definitely make your space look bigger and charming. Choose rugs that have eye-catching patterns but make sure they fit the rest of the decors. Fur rugs, and other type of classic rugs always make their magic. They will keep your apartment warm and chic at the same time.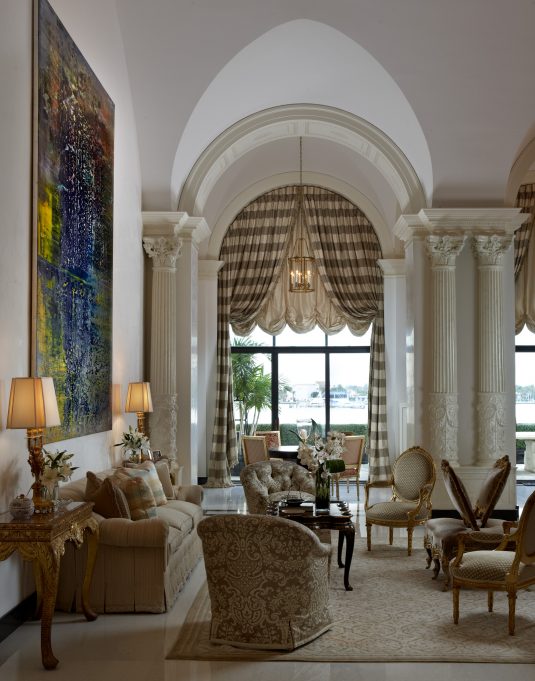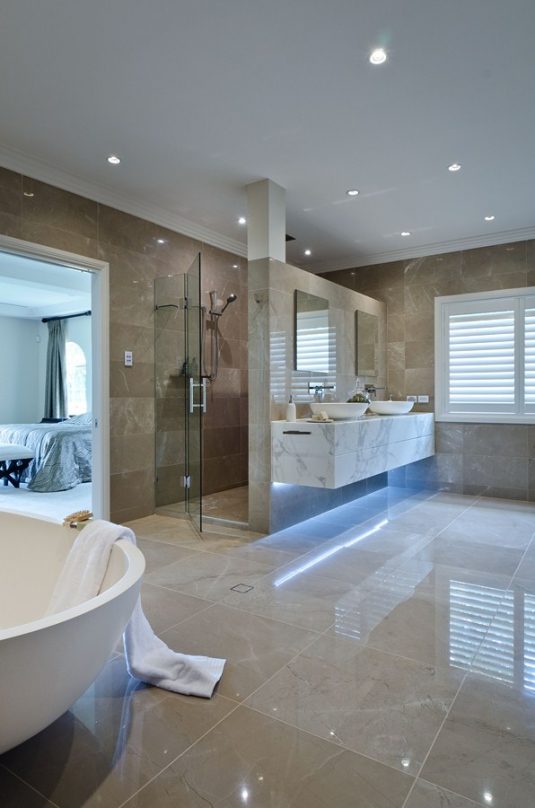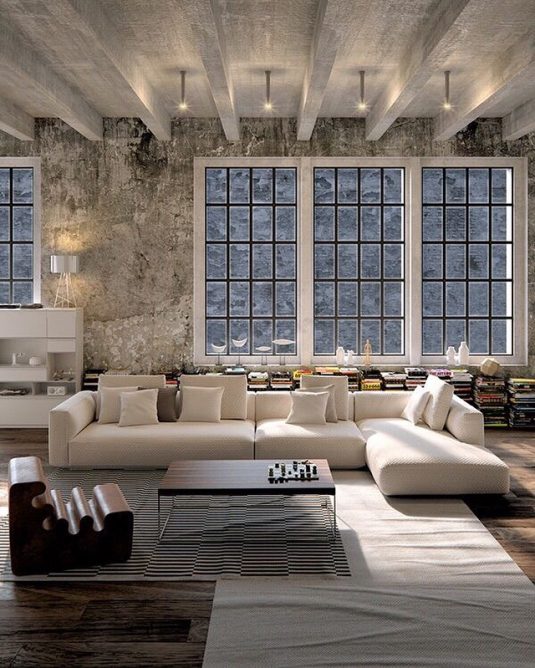 Before you go to the store to buy furniture, keep in ind that you need to buy enduring furniture, high-quality materials and colors that won't get faded away with time.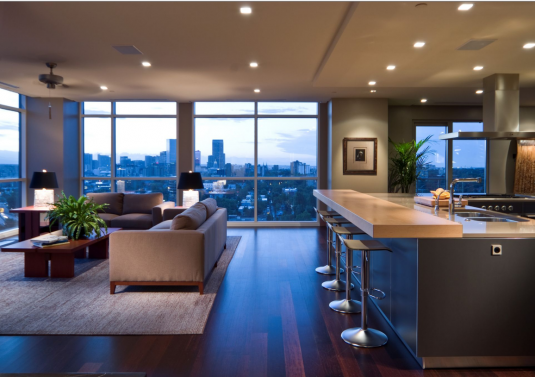 So, what do you think about these luxury homes my dear people? Do you like them? Which one do you like the most and would you like to live in? I would love to know your opinion, so please share your comments with me. Thank you for reading! Enjoy in the rest of your day and don't forget to stay up to date with the content of Karma Stream!