Hey there my lovely people! How are you? Are you enjoying the beautiful days? I'm always here to show you some interesting ways to decorate your space. For today, I have a very interesting post that is called "10 Awesome Ways to Repurpose the Old Laundry Baskets". Are you excited?
SEE ALSO: 17 Fantastic Ways to Incorporate Wicker Baskets in Your Interior
Bringing gardening supplies, groceries and other products in from your home to the fridge can be very hard, especially if you are dealing with multiple heavy bags.
If you don't want to make multiple trips or leave the products in your garage or car, then I need to say that you are on the right destination. Laundry baskets can be used for that and for many more purposes. So, let's check them out and draw some inspiration. Enjoy and have!
If you want to keep the countertop clean, then you can organize the things in a basket. The idea is very clever and interesting, isn't it?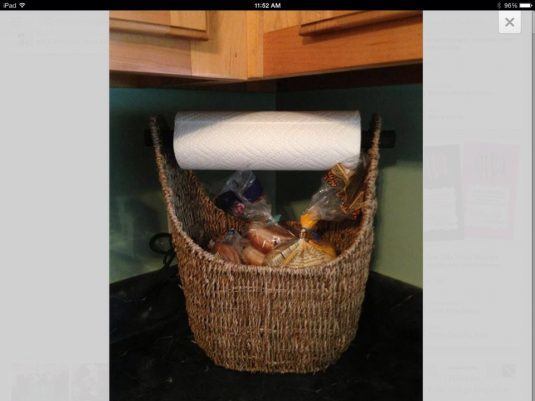 In  a laundry basket you can also put the blanket and pillow in your bedroom or living room. For more interesting look, you can choose a basket with interesting design.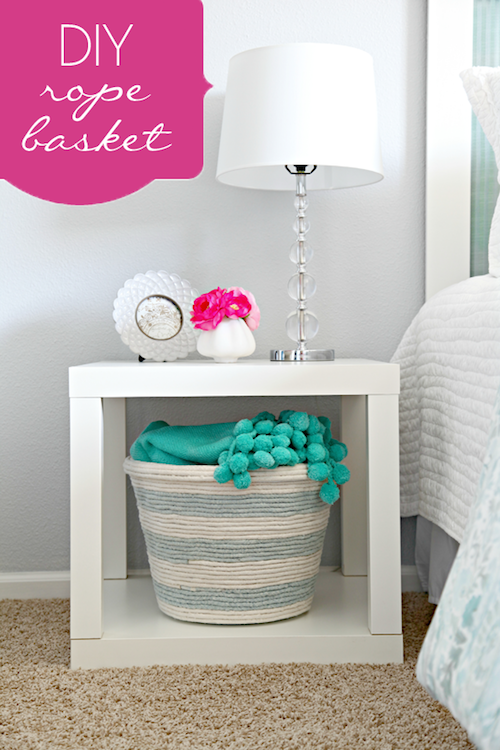 The baskets can be used in the entryway to organize your shoes.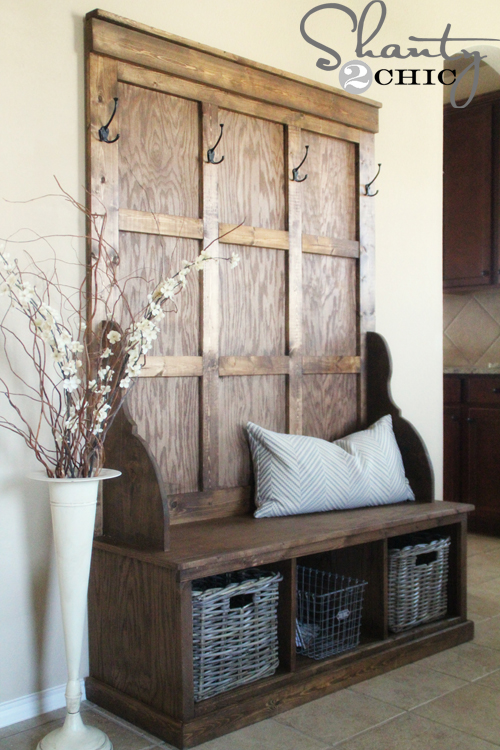 The towels in your bathroom can be organized in a basket too. If you want to add vintage touches to your space, then the idea below is perfect for you.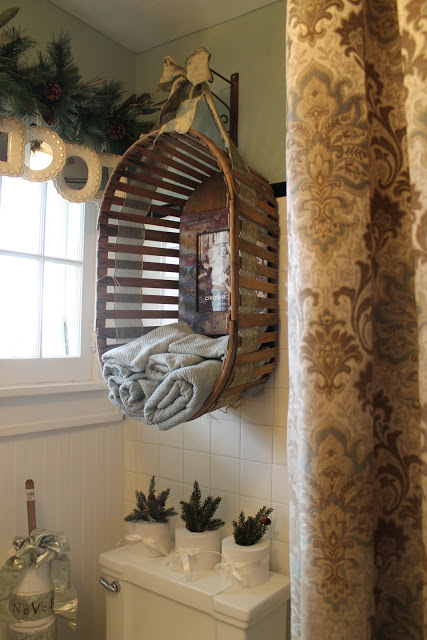 The toilet paper can also be stored in baskets. You can find various basket designs, so that it won't be difficult for you to find the right one that will fit your bathroom perfectly.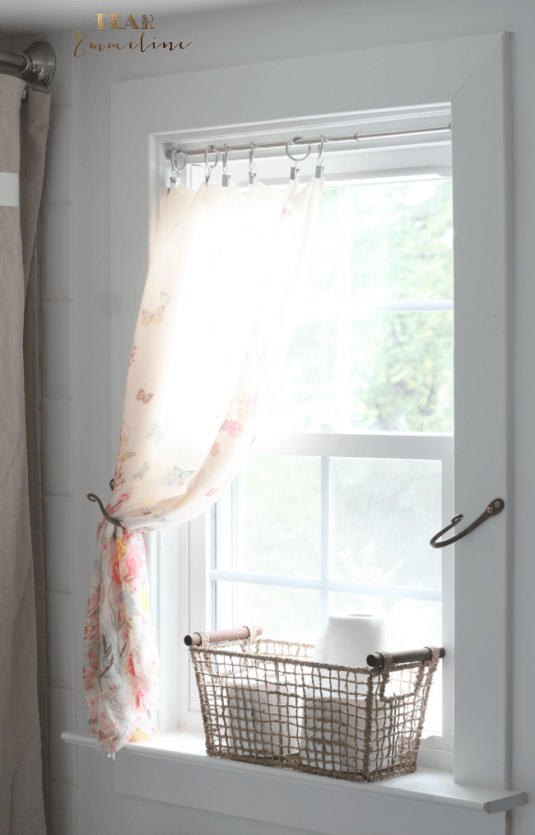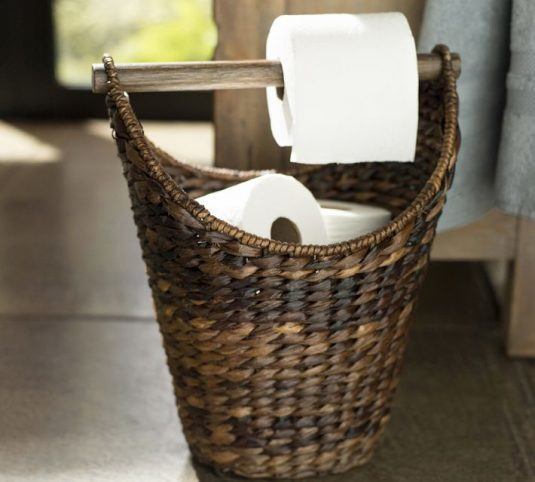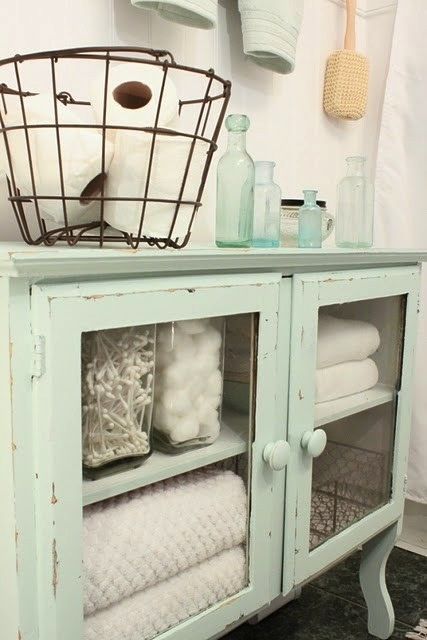 Dress up your old laundry baskets and use them as planters. You can express your immense creativity to make some interesting planter designs and beautify your yard.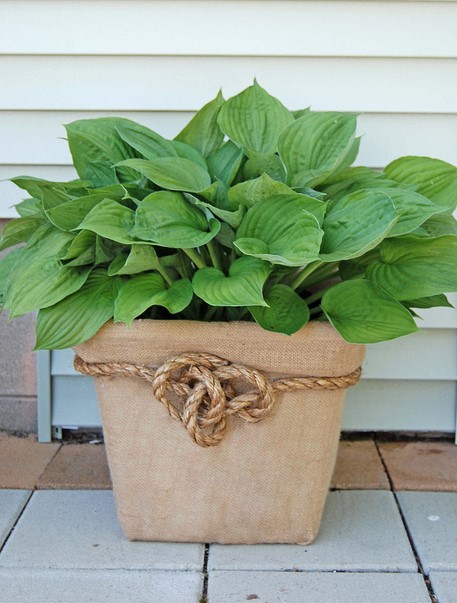 You can plant mushrooms in laundry baskets too. The idea is magnificent and you will have fresh mushrooms all year round.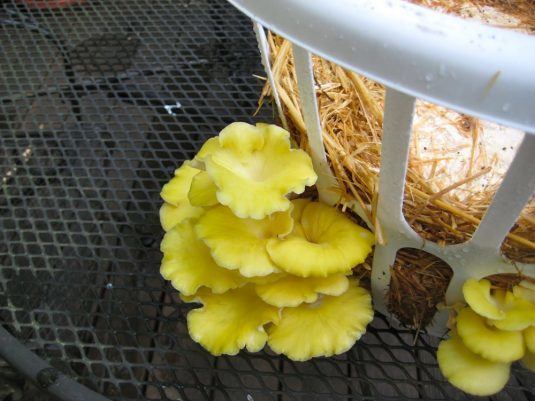 You can also plant tomatoes and other plants too. What do you think about the garden below?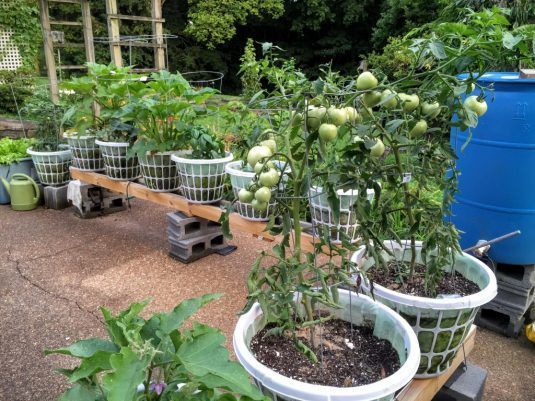 So what do you think about these gardens my dear people? Do you find them interesting and functional? Would you dare to plant tomatoes or mushrooms in your old laundry baskets? I would love to know your opinion, so feel free to share your comments below. Thank you for reading! Enjoy in the rest of your day and don't forget to stay up to date with the content of Karma Stream!