Hey there my dear karma streamers! How are you? We are always here to give you some creative ideas to make for your home and yard. For today, I have rounded up 10 clever diy outdoor stairs you should not miss. Are you excited?
SEE ALSO: 10 Fantastic Ways to Decorate Your Yard With Bamboo Trees
I have stayed speechless when I saw how many interesting stair designs can be made in no time. The ideas are very easy and quick and even the beginners can make them. You can use wood slices, tree trunks, beams, or reuse the old tires or buckets. Pick the idea that fits your needs and yard space the best and try to make it on your own. The ideas are perfect for landscaping! Enjoy and have fun!
Fantastic Stair Idea to Make with Rocks, Pebbles and Beams
Interesting Idea to Make with Wooden Boards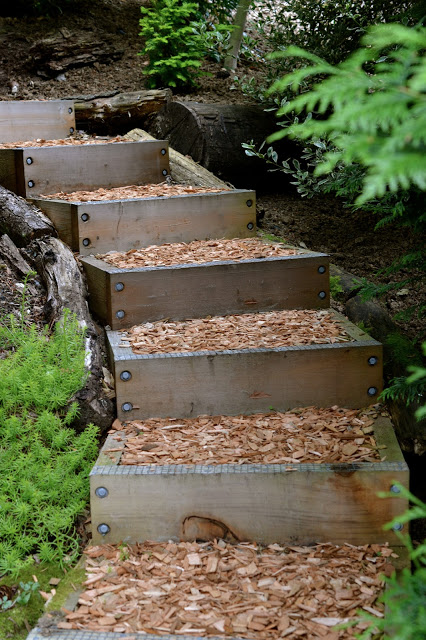 Fallen Tree Trunk Stairs to Make Your Yard More Warm and Inviting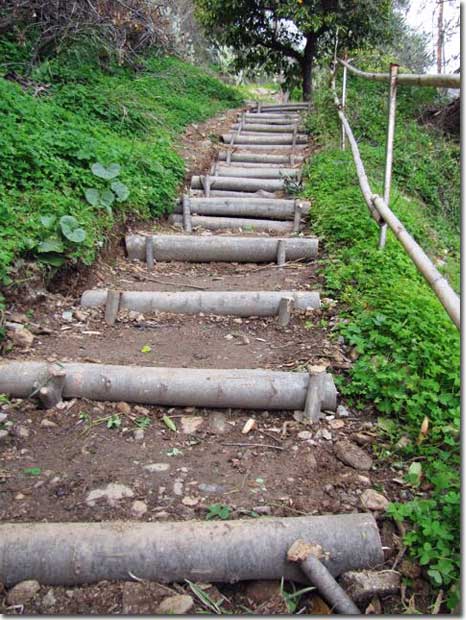 Amazing Wood Slices Transformed Into Staircase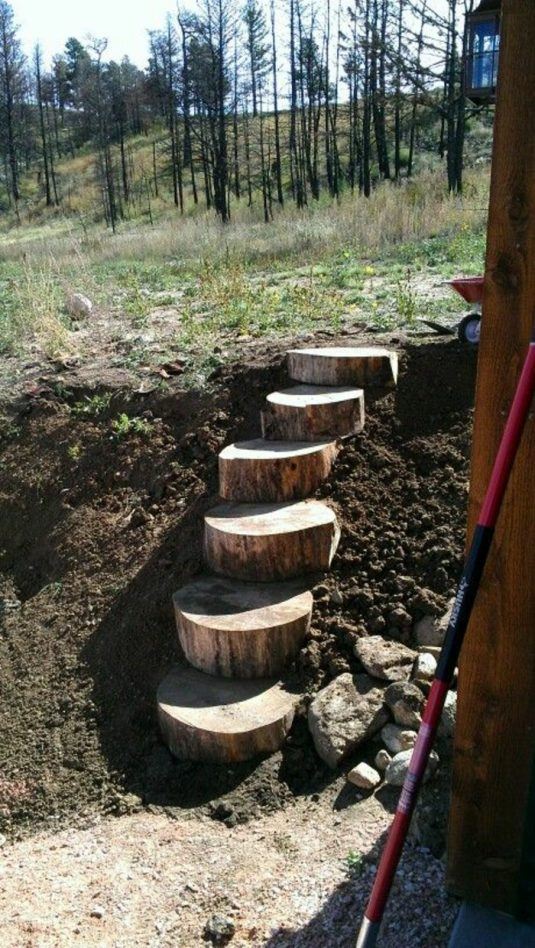 Cinder Blocks Can Be Reused In So Many Ways, but These Outdoor Stairs Are Favorite
Add Interest to Your Space with Rocks and Pebbles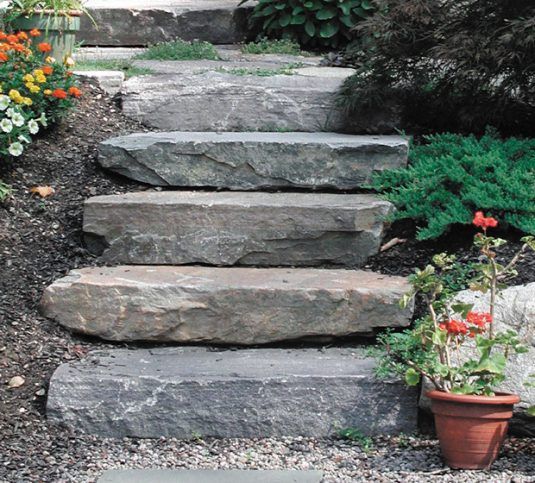 Amazing Way to Reuse the Old Tires in Your Yard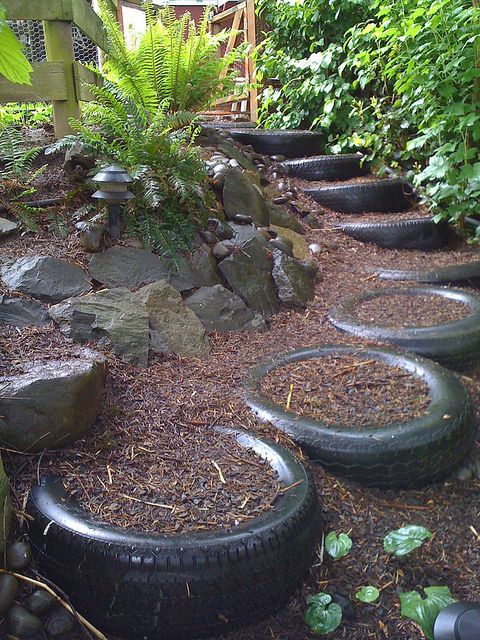 The Large Buckets Filled with Sand Can Be Functional and Unique Stair Design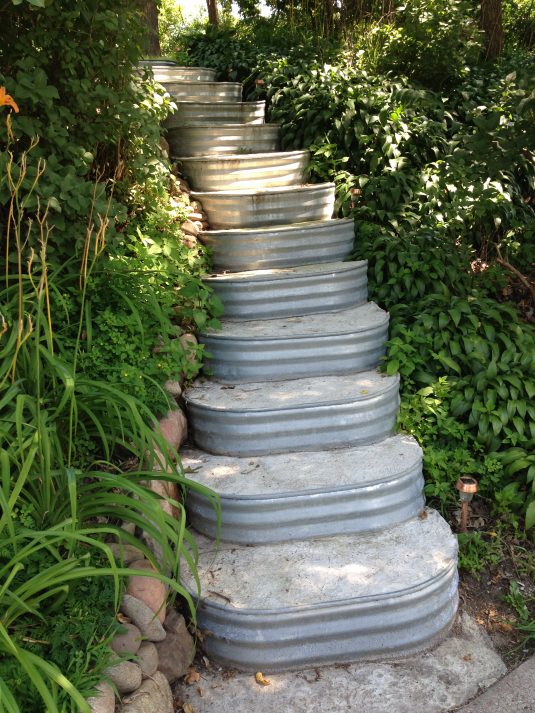 Clever Idea to Use the Old Cinder Blocks and Wooden Boards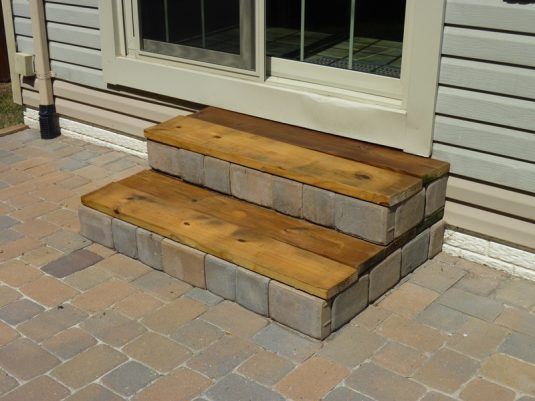 Enhance the Old Stairs in Your Yard with Colorful Tiles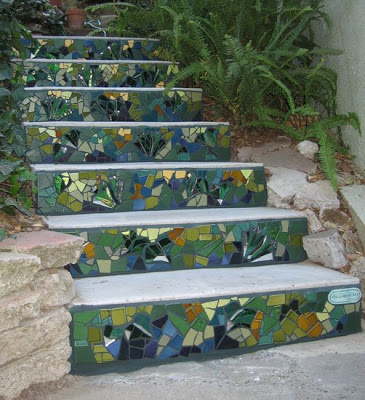 These functional diy outdoor stairs will allow to walk comfortably without the risk of stepping on your veggies, fruits or flowers. If you have a pond, or some other interesting feature, these stairs will provide a comfortable way to access and enjoy your outdoor living space as well.
I really like the wood slice idea and the stairs made of tires, and it will be very difficult for me to decide which one I will make first. What about you? I would love to know which idea is your favorite, so please share your comments with me! If you have some other ideas on your mind, please share them too. I would love to see everything you have to show me.
Instead of spending your fortune on contractors and landscapers, I advise you to try to make one of these ideas here and make your yard more interesting space. Thank you for reading! Enjoy in the rest of your day and don't forget to stay up to date with the content of Karma Stream!