Hey there my dear readers! How are you? Are you enjoying the beautiful days? I'm always here to inspire you and awaken your creativity with some amazing ideas you can make at home. For today, I have a collection of 10 clever home hacks you should not miss. Are you excited?
SEE ALSO: Comfortable DIY Bathroom Storage Ideas
These ideas will ease your life and will make your home more comfortable and organized. So, let's check them out and draw some inspiration. You may find an idea that will fit your interior, who knows. Enjoy and have fun!
Fantastic Home Hacks You Should Definitely See
Smart way to hide the microwave or any other kitchen appliance in your kitchen.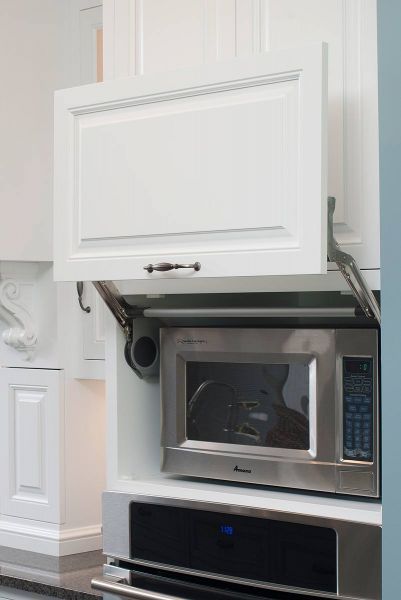 If you lack a dining room, take a look at the idea below. All you need is a wooden board and two chairs.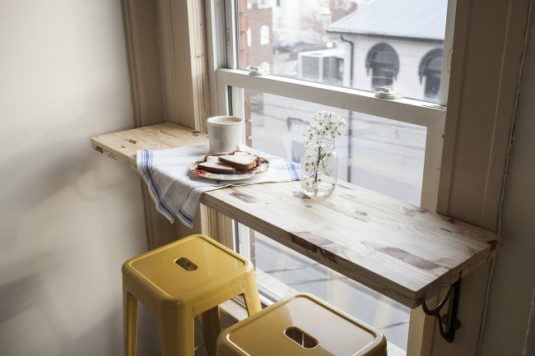 Awesome idea to keep your dishware organized all the time in your cabinets.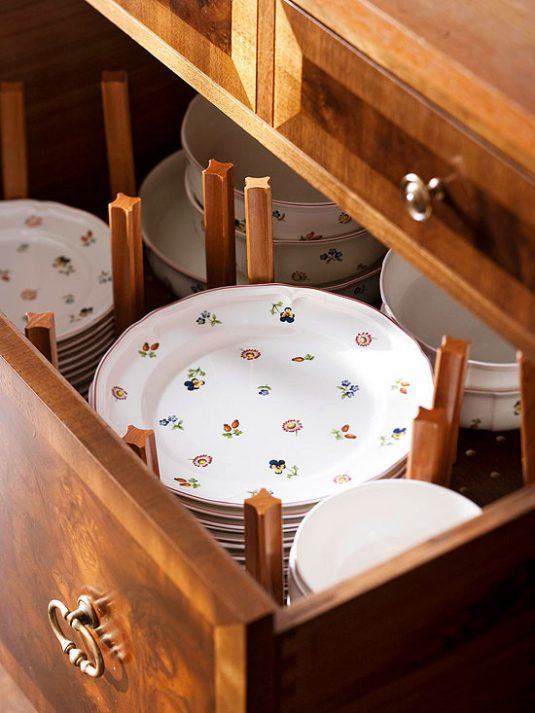 Clever idea to fill the empty corner in your kitchen with a smart cabinet and organize the spices and food jars, so that you have them on hand when cooking.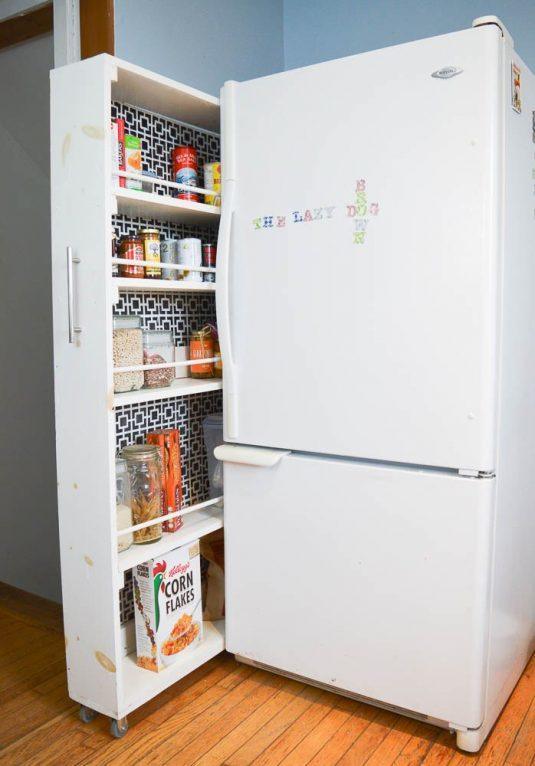 Fun way to reuse the cake stand in your kitchen. You can use this idea in your bathroom too, to organize your cosmetics and other products.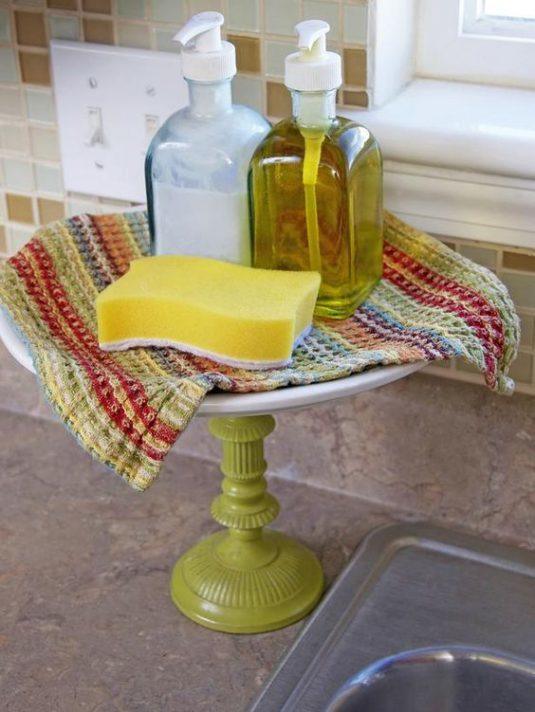 You can use your old books with colorful covers to add interest to your kitchen and organize the knives well.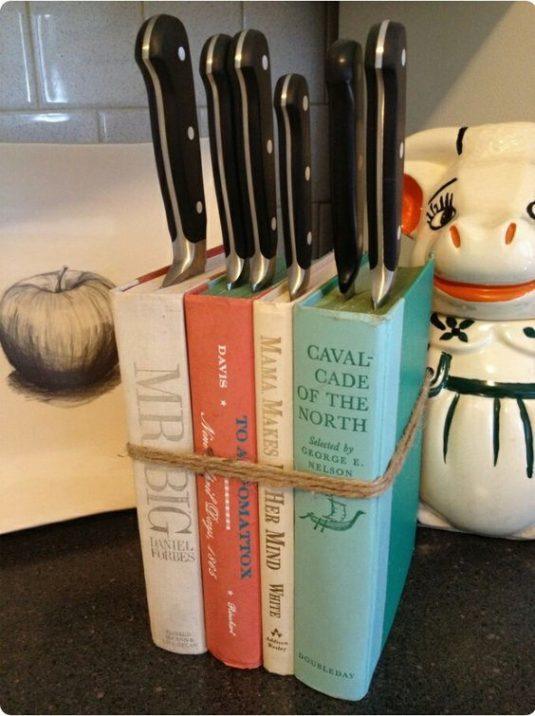 You can make an awesome charging station for any room in your home with hanging baskets.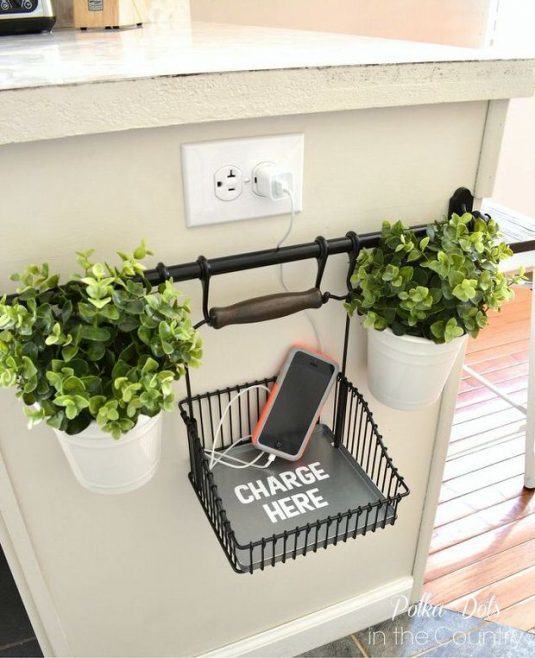 Great idea for families with small children.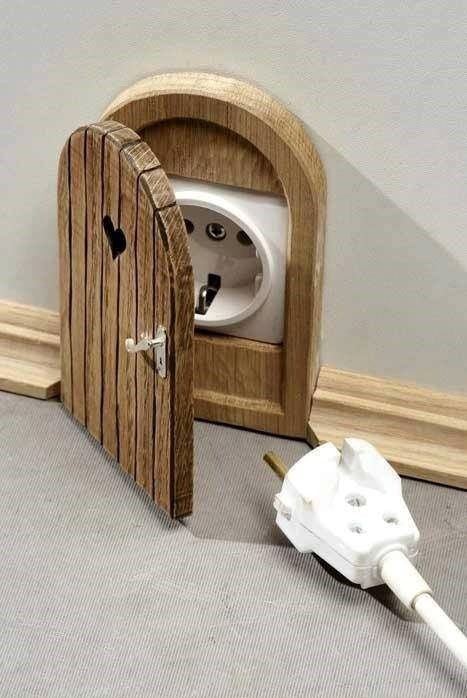 A wooden board can make your time spent in the bathtub more relaxed and enjoyable.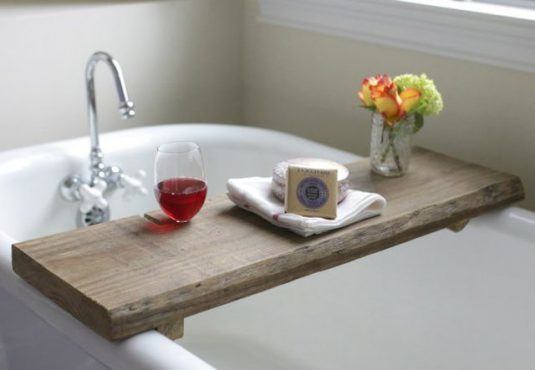 A ladder can be used for both, as a decoration and to dry your clothes as well.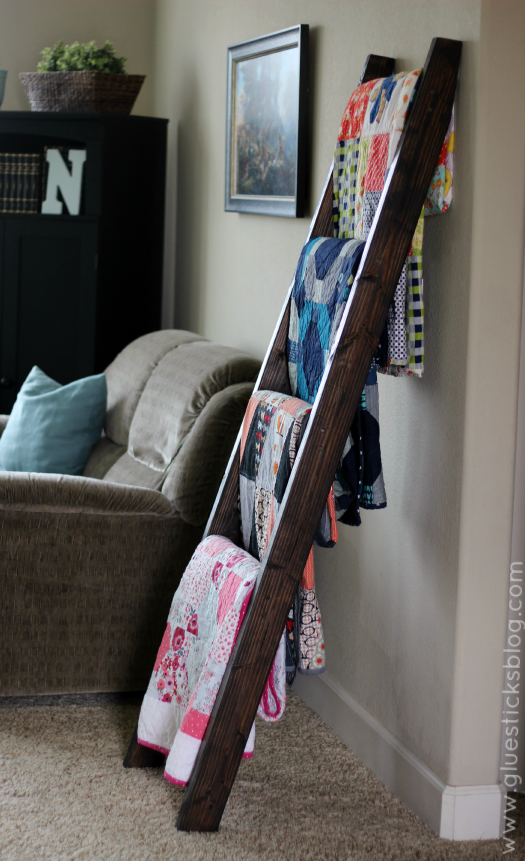 So, what do you think about these home hacks my dear people? Do you find them interesting and functional? Which idea is your favorite and fits your home the best? I need to recognize that I really like all of them, and I can't choose just one. What about you? Would you dare to incorporate them in your house? I would love to know your opinion, so please share your comments with me! If you have some other home hacks, please share them too – I would love to see everything you have to show me! Thank you for reading! Enjoy in the rest of your day and don't forget to stay up to date with the content of Karma Stream!