Hey there my lovely readers! How are you? I'm always here to give you some amazing ideas, and inspire you to decorate your interior and yard without spending a fortune. For today, I have a very interesting post that is called "10 DIY Water Features for Ultimate Tranquility and Relaxation in Your Yard". Are you excited?
SEE ALSO: 10 Amazing Ideas for Warm and Inviting Porches
Love relaxation and tranquility? Waterfall, fountains and other interesting water features can make your yard peaceful and calming and far more beautiful and inviting. These diy ideas below can provide natural, comfortable and fresh element to your space and add a peaceful and happy feeling too. They are also very easy and quick to make, especially the ideas that are made of recycled old items, like wheelbarrows, buckets and wooden barrels.
Introduce tranquility and beauty into your outdoor living space by adding one of these diy water features. So, lets check them one by one and find inspiration to make your own project and improve your diy skills and techniques. Enjoy and have fun!
OLD BOAT CAN BE PERFECT ADDITION TO YOUR YARD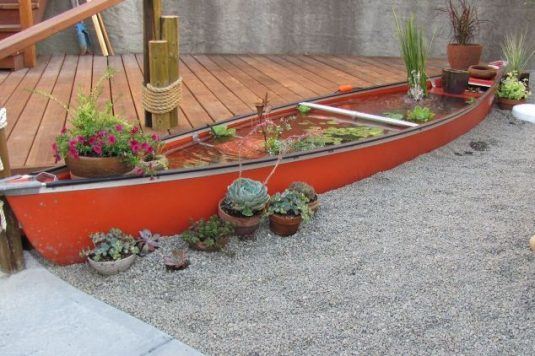 RUST WATER FEATURES CAN ADD INDUSTRIAL CHARACTER TO YOUR BACKYARD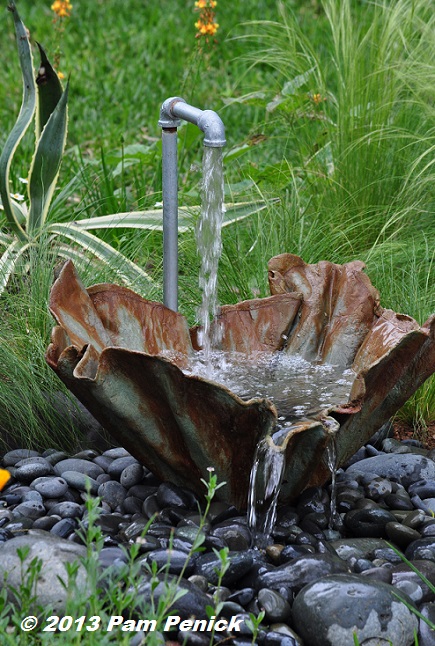 CINDER BLOCKS CAN BE USED FOR MAKING SMALL POND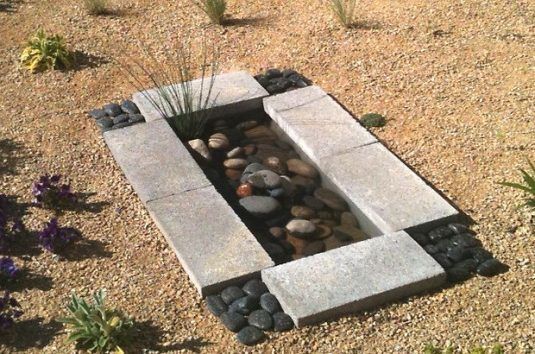 WHAT ABOUT THIS FEATURE?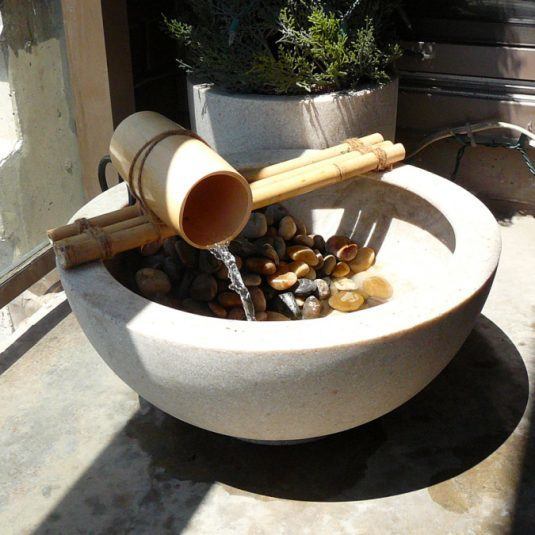 RECLAIMED WOOD CAN BE ALSO PLAY THIS ROLE OF WATER FEATURE DESIGN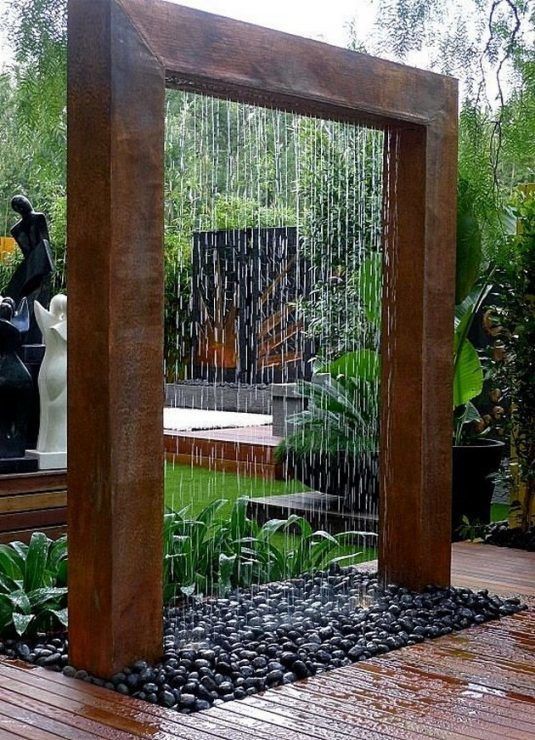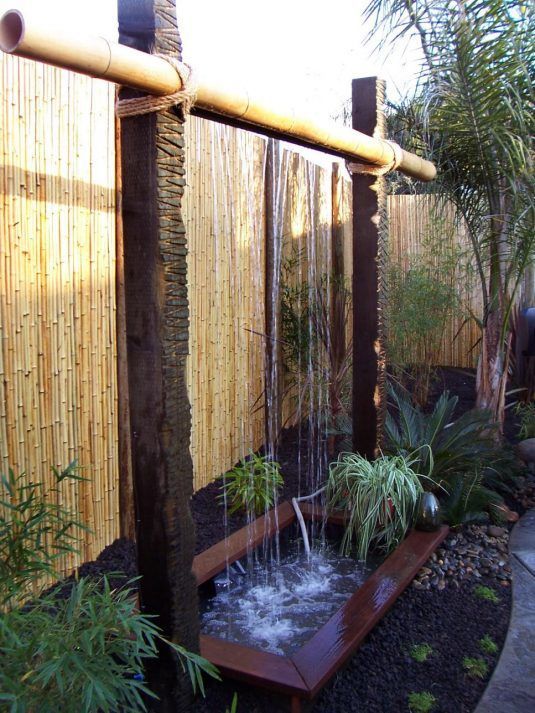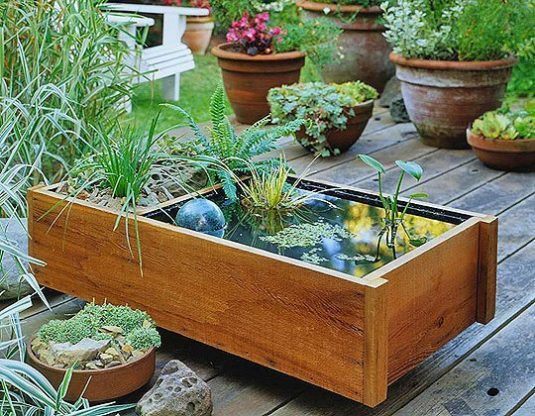 THE OLD WHEEL BARROW CAN BE PERFECT WATER FEATURE DESIGNS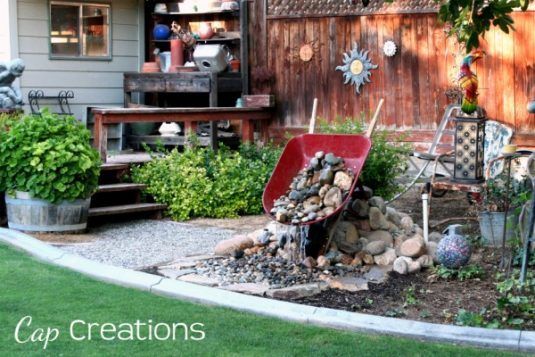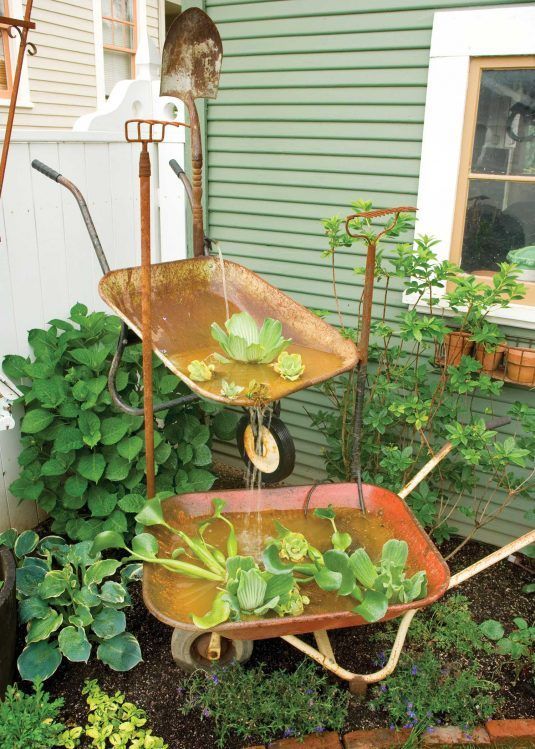 GABION BASKETS STACKED WITH STONE CAN BE USED FOR THIS PURPOSE TOO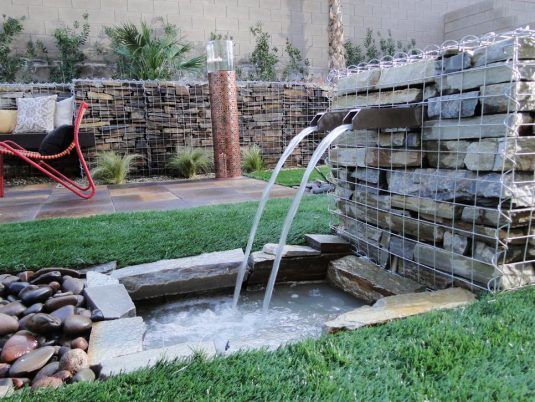 YOU CAN TRANSFORM THE ANTIQUE OIL JUGS INTO WATERFALL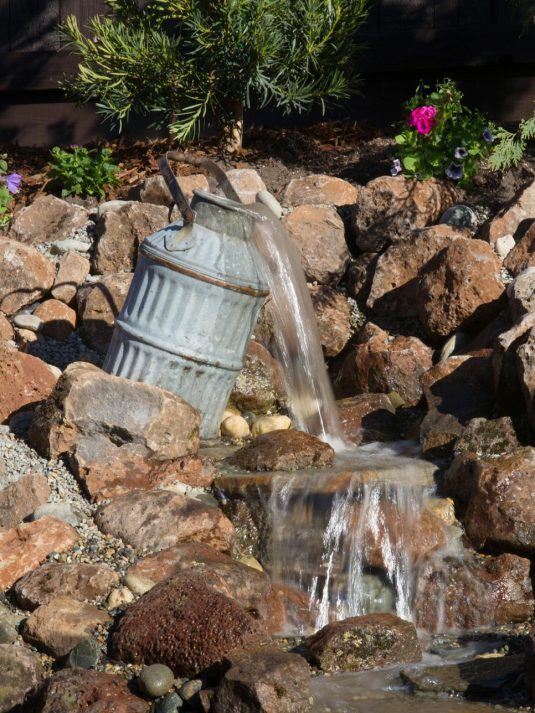 IMPRESSIVE DIY WATER FEATURES MADE OF BUCKETS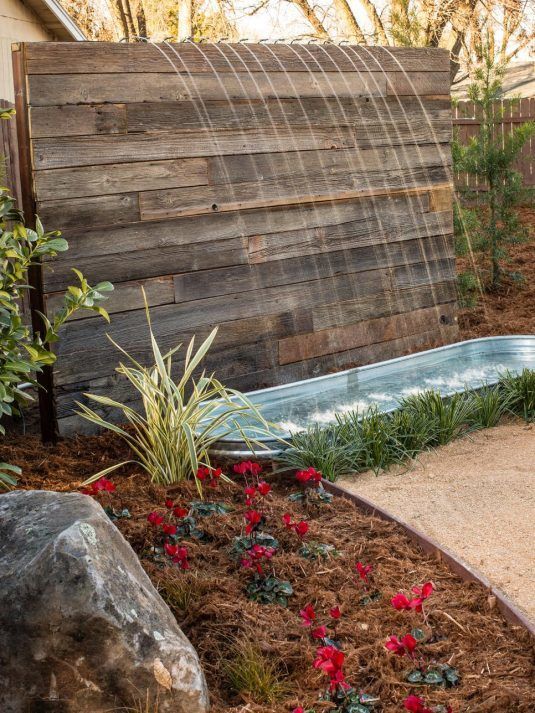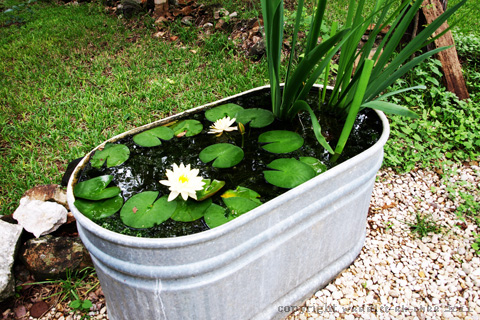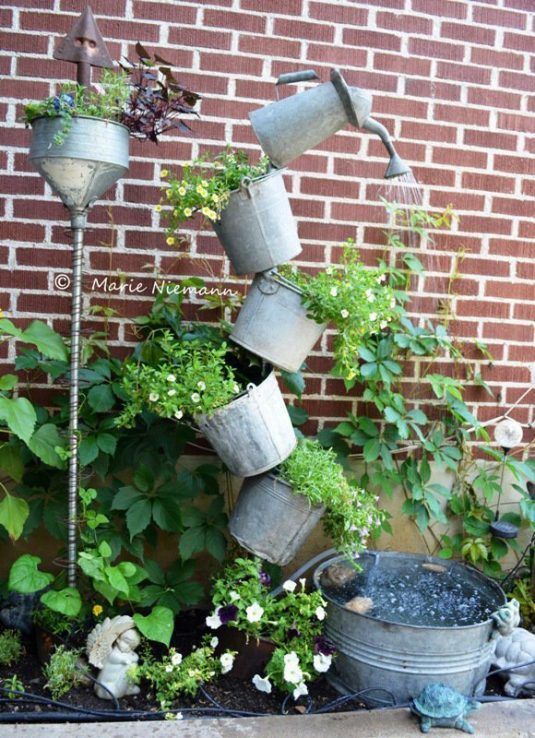 BARRELS CAN BE TRANSFORMED INTO FANTASTIC PYRAMID-SHAPED WATER FEATURE OR IN SOME OTHER CREATIVE DESIGN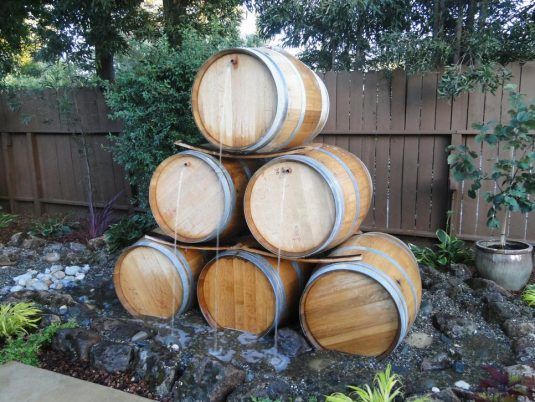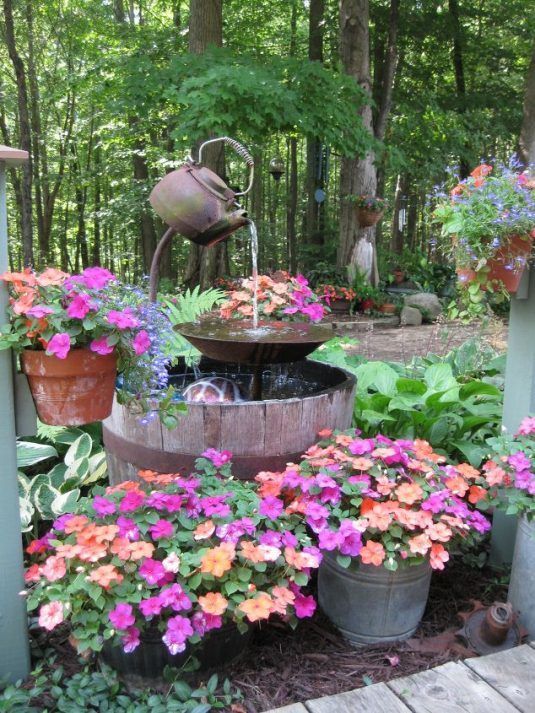 GLASS TABLE CAN BE TURNED INTO AN AMAZING WATER WALL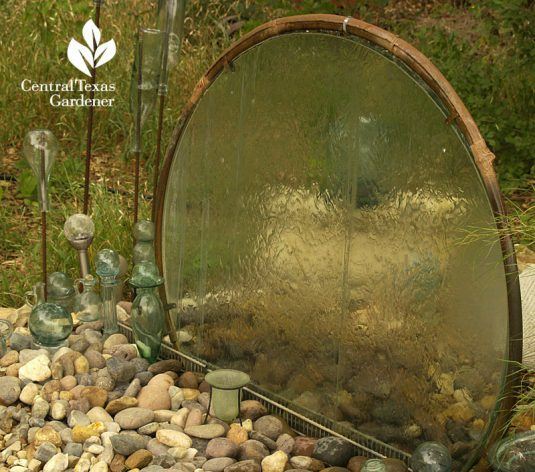 If you thought that making a diy water feature on a budget you are wrong. The ideas in this gallery are both easy to make and look fascinating and contemporary too. No matter if your garden is small or big, having one of these diy water features can transform any ordinary backyard into an extraordinary one.
I hope that you have found this diy projects useful and functional and will try to make them. I really like all of the ideas and it will be very difficult for me to choose just one project. What about you? Which one is your favorite and would you like to make? I would love to know your opinion, so please share your comments with me. Thank you for reading! Enjoy in the rest of your day and don't forget to stay up to date with the content of Karma Stream!