What are you dreaming of? Do you want to travel around the world or want to spend your free time at home? For those who want to stay at home and relax I have found 10 Hot Tubs for Maximum Relaxation.
The pictures below will blow your mind. I fell in love in these tubs and I'm thinking about buying round one for my yard. Let's take a look at them. Enjoy!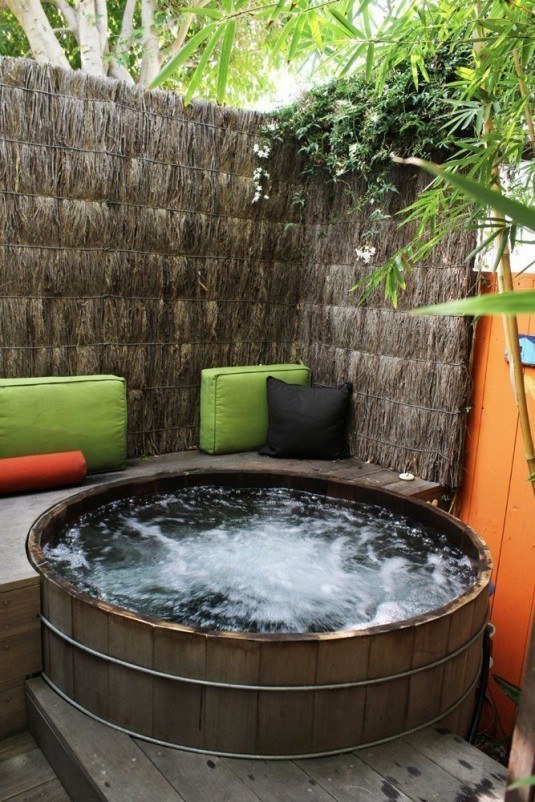 Why you should buy a hot tub?
Life is for enjoying! You should enjoy life and the little luxuries that are offered to you. It can be also hard, stressful, exhausting and boring at a time. In those moments, we all want to jump on our beds and sleep for hours. But, that won't help us, it will make us feel more miserable and useless instead.
SEE ALSO: 10 Tranquil Bathroom Designs with Open Views
You can turn your yard into a place for ultimate enjoyment with a hot tub. When you can home from work, you can put your feet up and relax. Or what about the weekends? If you didn't know what to do or where to go on Saturday and Sunday, then this is a perfect solution for all of you.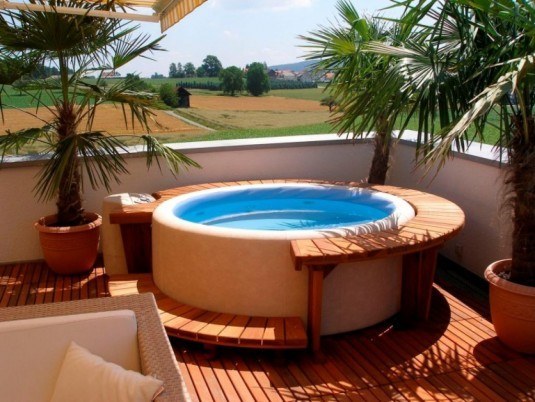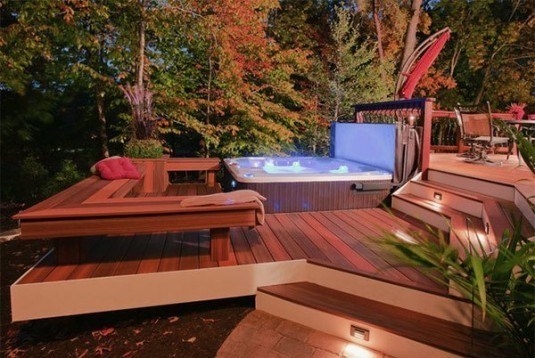 A pond or other water feature can make your garden look stunning and beautiful, but they won't make it as pleasurable as the tub. A hot tub will add a touch of luxury and will make your yard look more special and stunning and that's what you want, right?
You can enjoy and relax alone, with your partner or you can invite some friends over. The time spend in a hot tub is unforgettable and that's the main reason for investing in such a thing.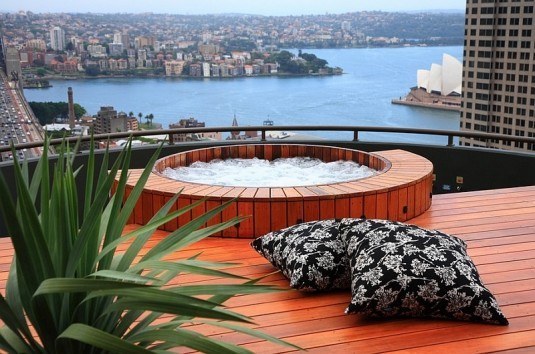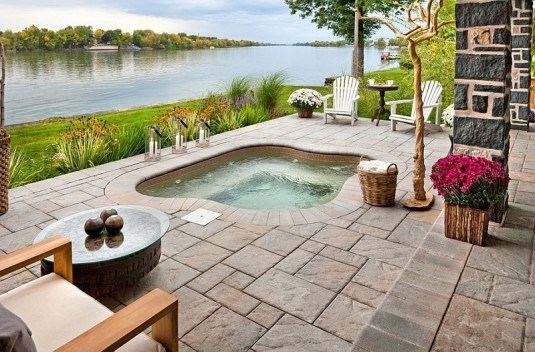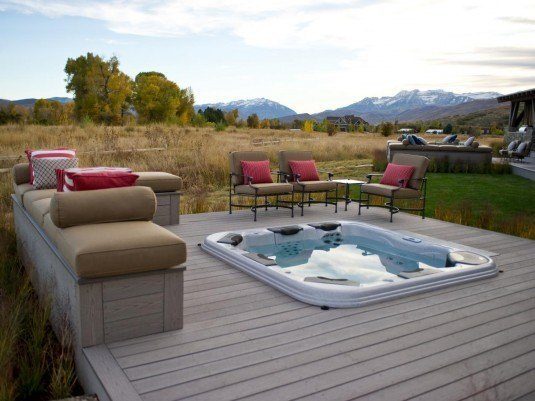 Nowadays, people that don't have much time for gardening, they add a hot tub in their yards. Take a look at your yard and see is there enough space for a hot tub. It is worth investing in a hot tubs, so if you can afford one, don't think too much! Buy one and turn your yard in a place for maximum relaxation!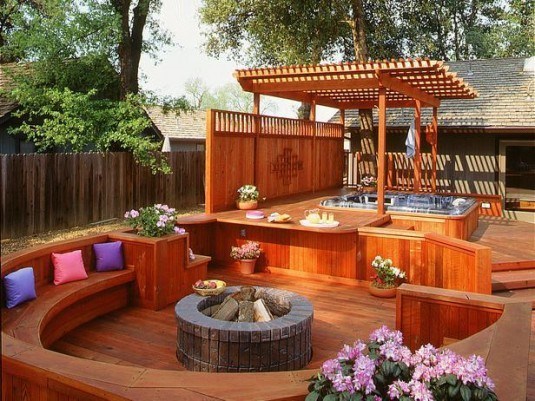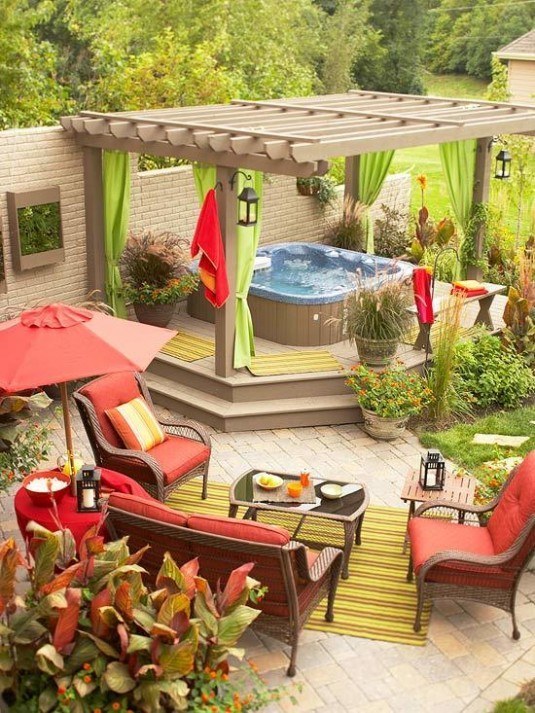 Did you like them? Thank you for reading! Enjoy your day!