Hey there my dear karma streamers! How are you? We are always here to give you some amazing ideas to decorate your space. For today, I have a very interesting post that is called "10 Unexpected Ways to Decorate Your Home with Plants".
SEE ALSO: 10 Brilliant Things You Never Knew You Could Do With Rope
Plants can bring life and color in any room. The bigger guys like split-leaf philodendrons, tall cacti, a rubber plant and fiddle-leaf fig that can be hoisted up slightly on a small pedestal or right on the floor and add height to a room. Small plants can also add natural feel to any room.
If you love to add more greenery in your space, I advise you to take a look at the gallery below and get inspired to decorate your home. Enjoy and have fun!
MAKE THE STAIRCASE MORE FUN AND ATTRACTIVE WITH SOME GREENERY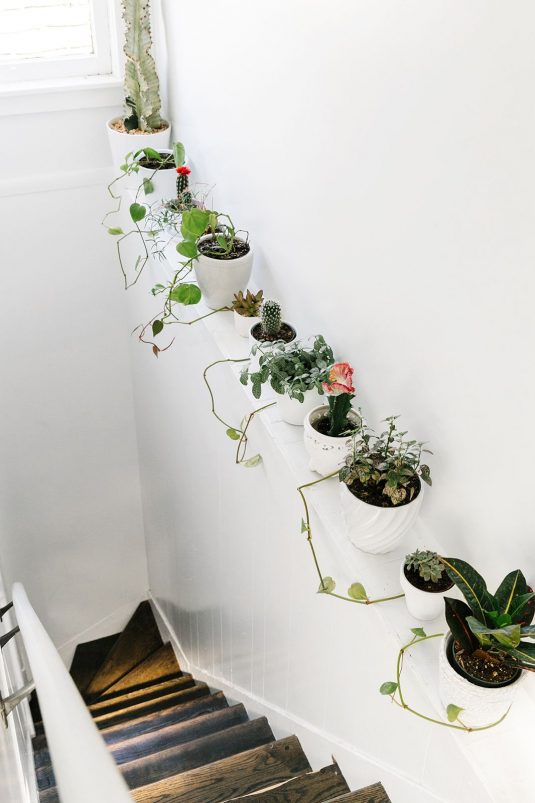 BEAUTIFY THE WALL ABOVE YOUR BED WITH PLANTS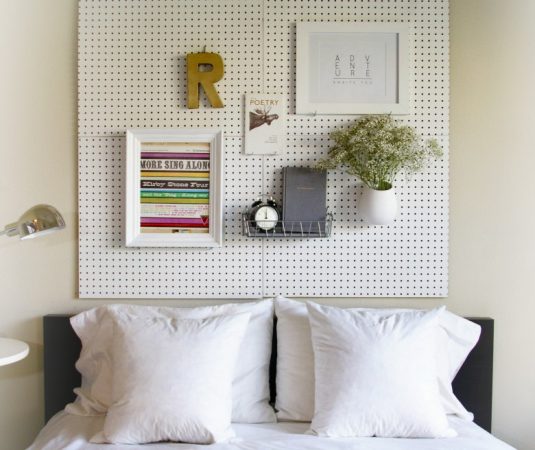 ADD NATURAL FEEL TO YOUR BATHROOM WITH A PLANT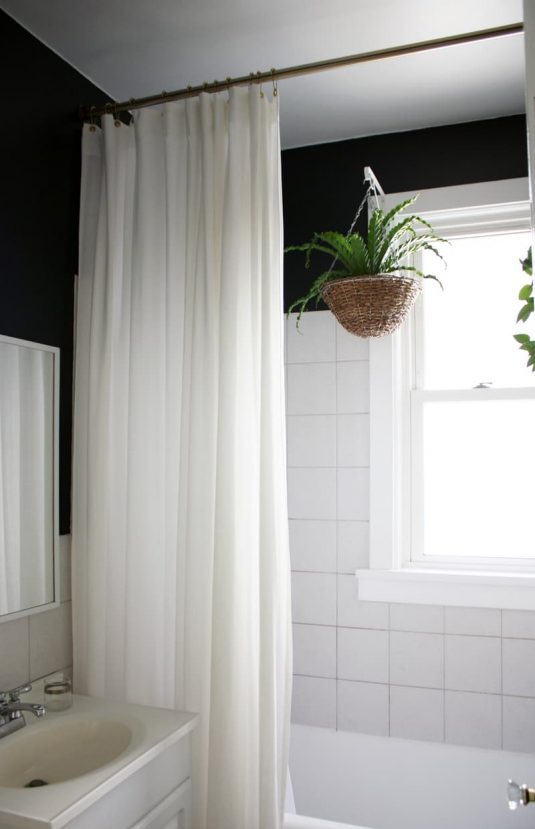 HANGING PLANTERS ARE PERFECT FOR KITCHENS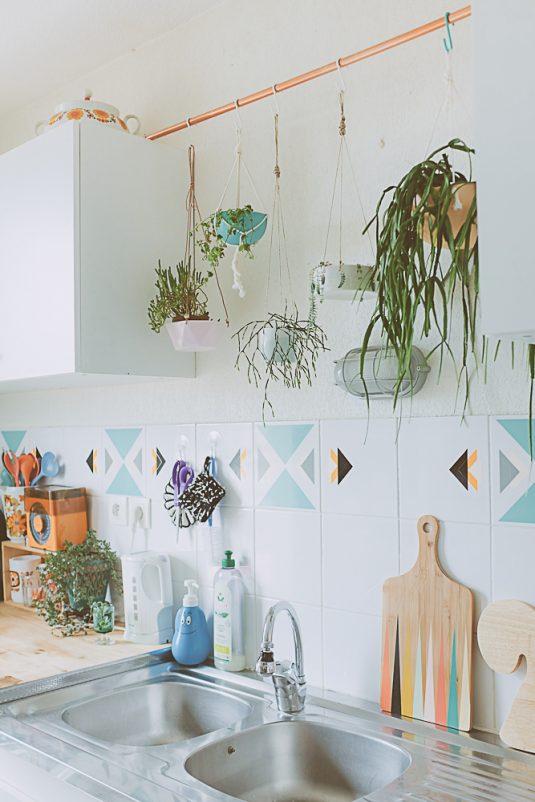 DECORATE THE SHELVES IN YOUR OFFICE WITH PLANTS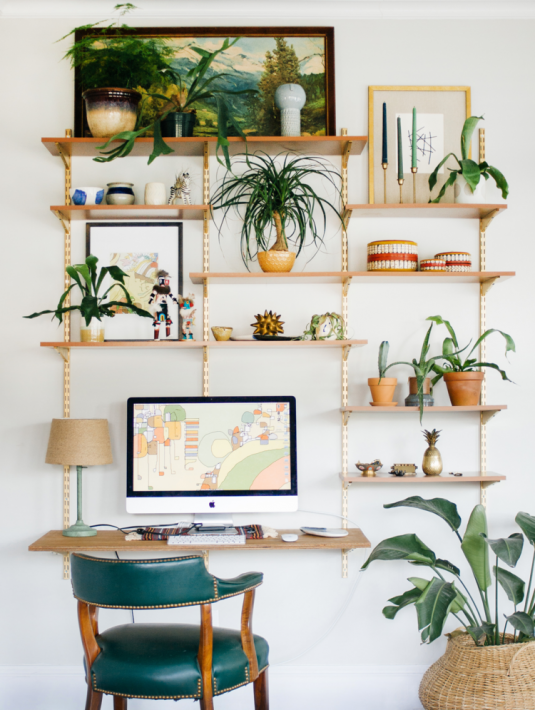 I have become obsesses with interior decor that have plants. They can make any space feel more gorgeous, lively and bright.
ADD LIFE TO THE WINDOWS WITH CACTUS OR SOME OTHER FLOWERS OR HERBS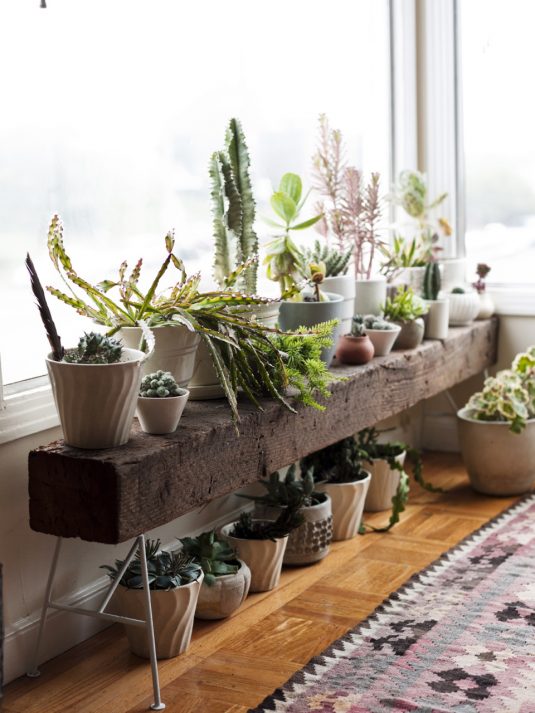 EMPTY CORNERS WILL LOOK MORE FUN WITH SOME GREENERY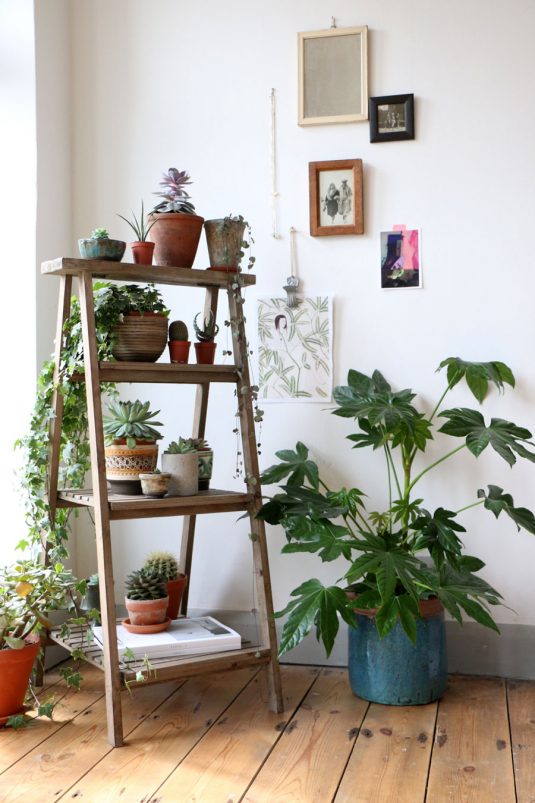 DECORATE THE SHELVES WITH SMALL PLANTS PLANTED IN COLORFUL CONTAINERS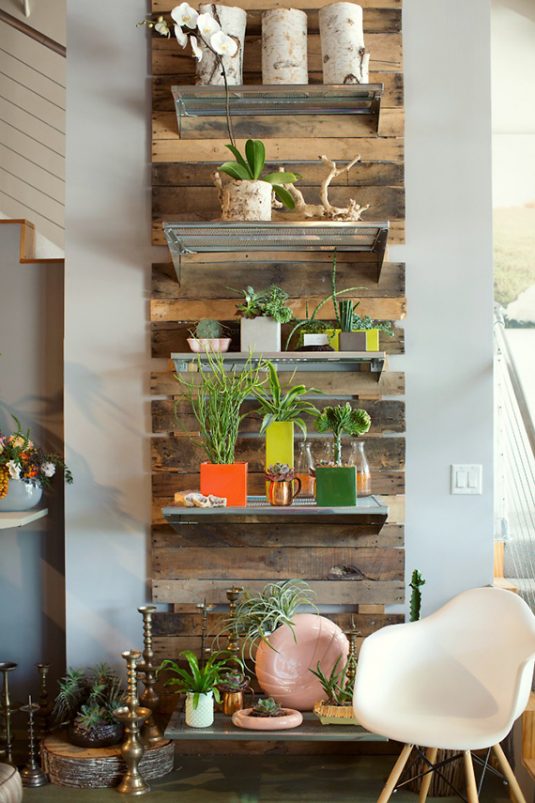 ASTONISHING LIVING PICTURE FRAME TO DECORATE THE DULL WALLS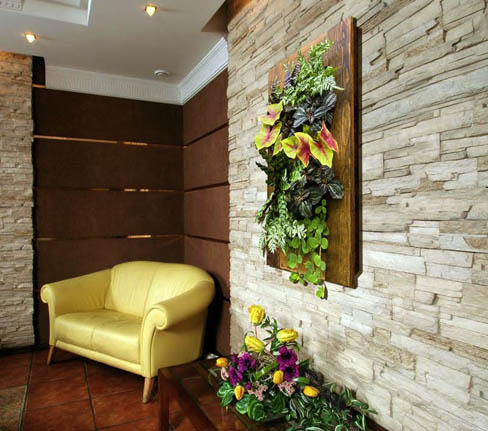 SUCCULENT BOOK-STAND IDEA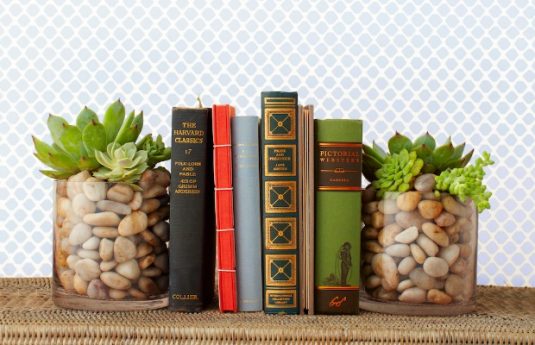 Plants are the easiest way to bring good energy, texture, character and beauty to your home. If you don't have much time to take care of plants and flowers, then you can choose cacti or succulents – they don't require much maintenance.
Do you find these idea attractive and interesting? Which idea is your favorite and would you like to incorporate in your home? Please share your comments with me. If you have some other suggestions or ideas, share them too – I would love to see everything you have to show me. Thank you for reading! Enjoy in the rest of your day and don't forget to stay up to date with the content of Karma Stream!