You can do lots of things with moss. It will bring that wonderful green forest look, wherever you place it. You can do moss decor in your home or garden. Did you know that you can grow moss on whatever surface you like, in a very easy way? And when you have it, you can make wonderful creations with it. You can read about how you can grow by yourself. Check out these 10 ways to do moss decor like a pro!
Moss lamp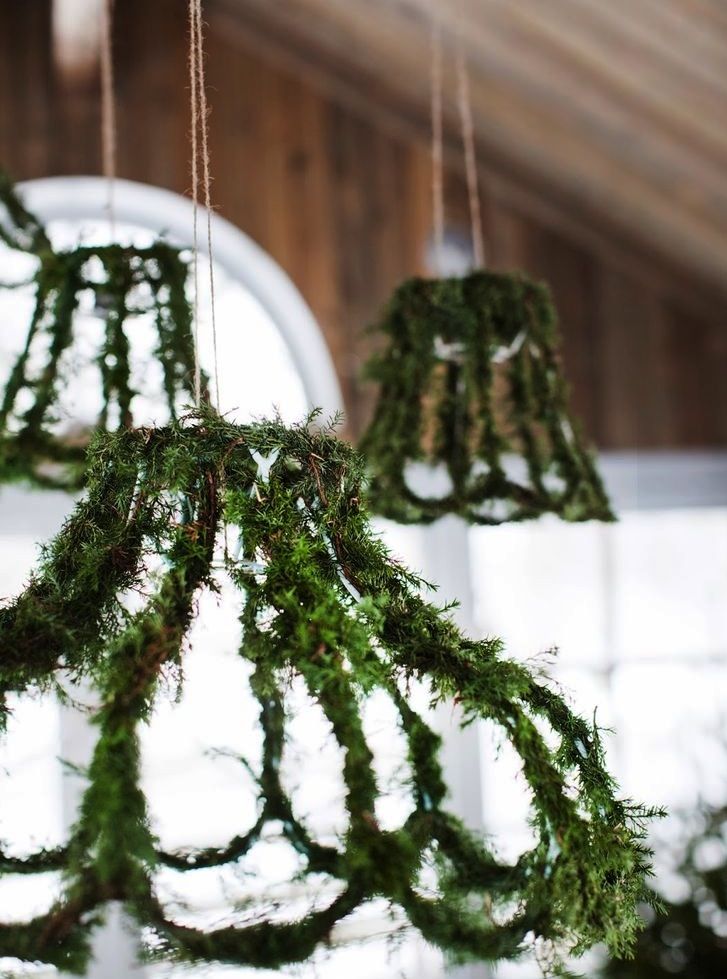 Moss balls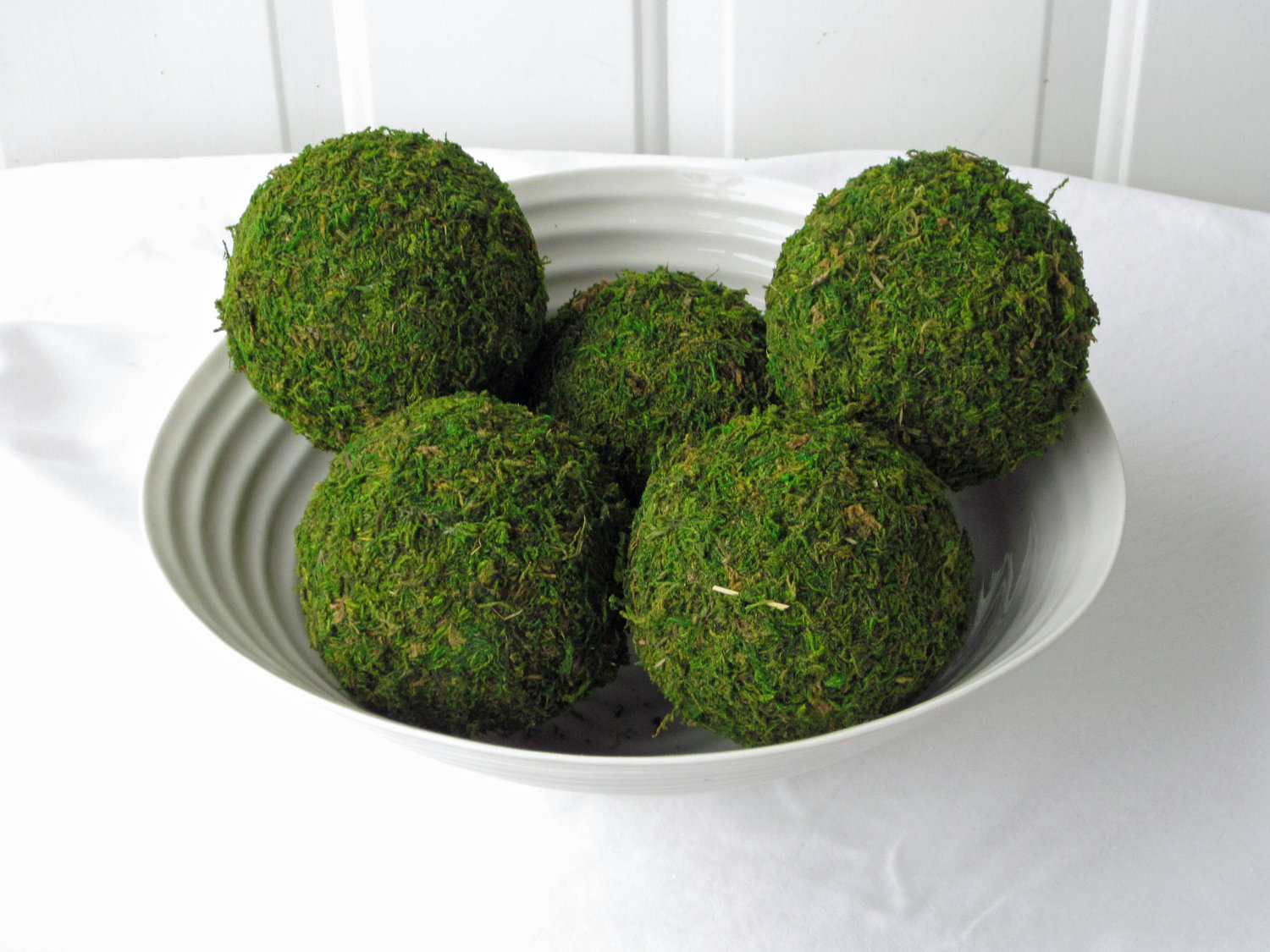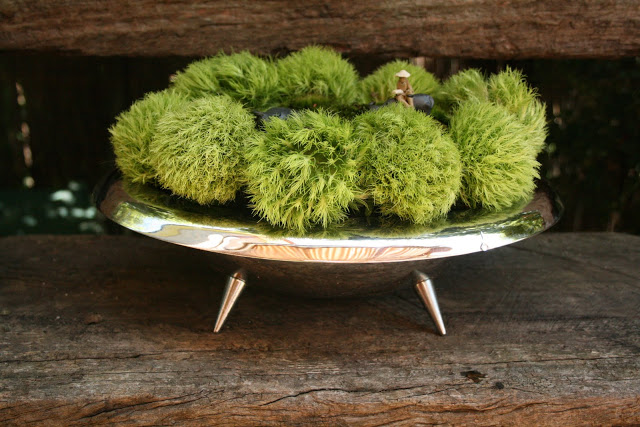 How to grow your own moss?
I bet that you haven't known that growing moss is so easy.  You will need the following:
sample moss ( it can be dead or alive)
equal parts of buttermilk and water
blender
Mix together equal amount of water and buttermilk. place hem in a blender. Put the moss inside. You can use store bought or just collect some from outside. Blend this to get a milkshake consistency.  And  it is done. You can spread this mixture on wherever surface you like to be covered with moss. Spread it with a paintbrush and after a while, the moss will start to grow. You can write something on a wall with this! You will have moss graffiti in no time.
Hope that you like this one! And when you have your moss all grown, then you can do some additional decor with it. Check out the rest of these cool ideas and get inspired.
Holiday decor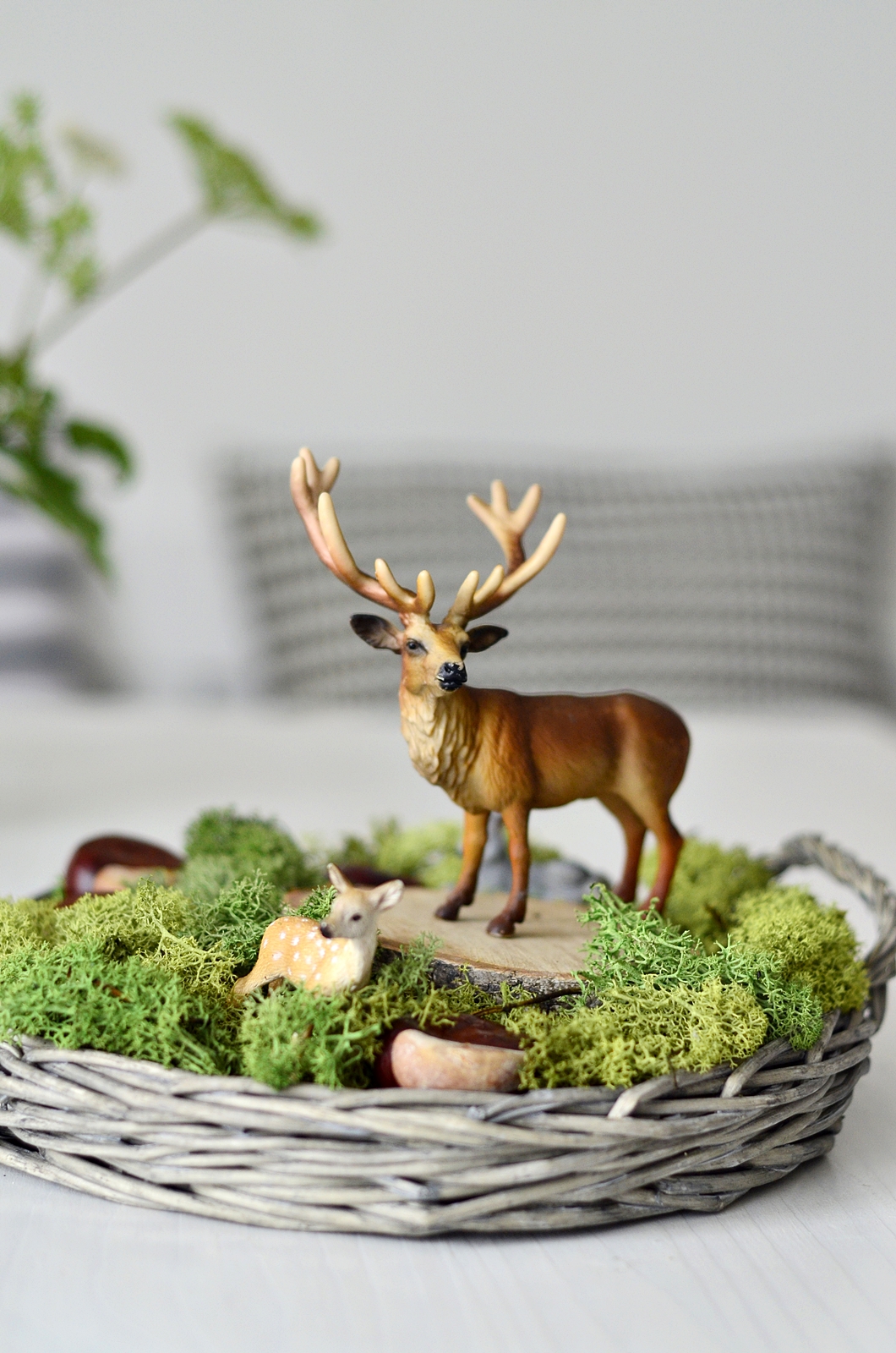 See more:
The Best DIY Decor Ideas Ever That You Can Make With Succulents
Table centerpiece with moss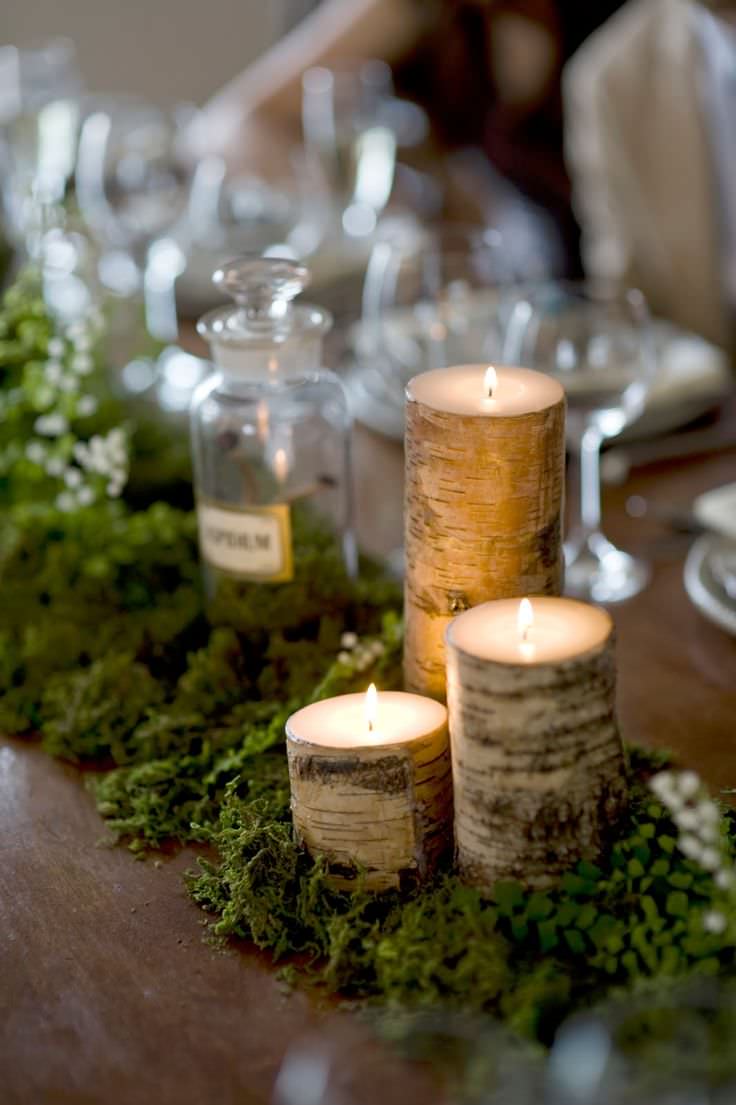 Chandelier with moss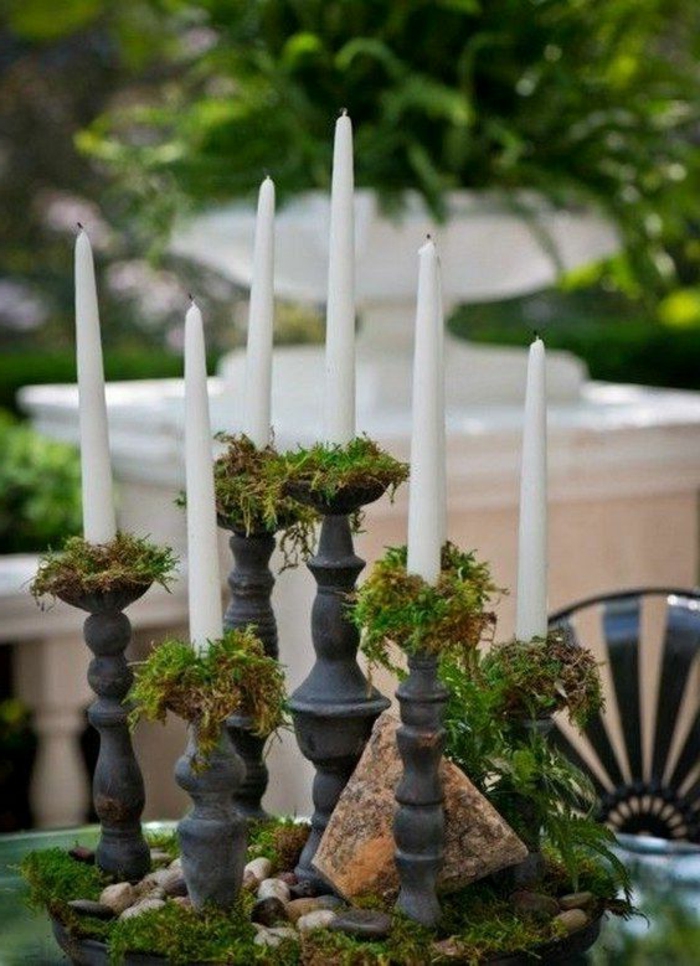 Living wall art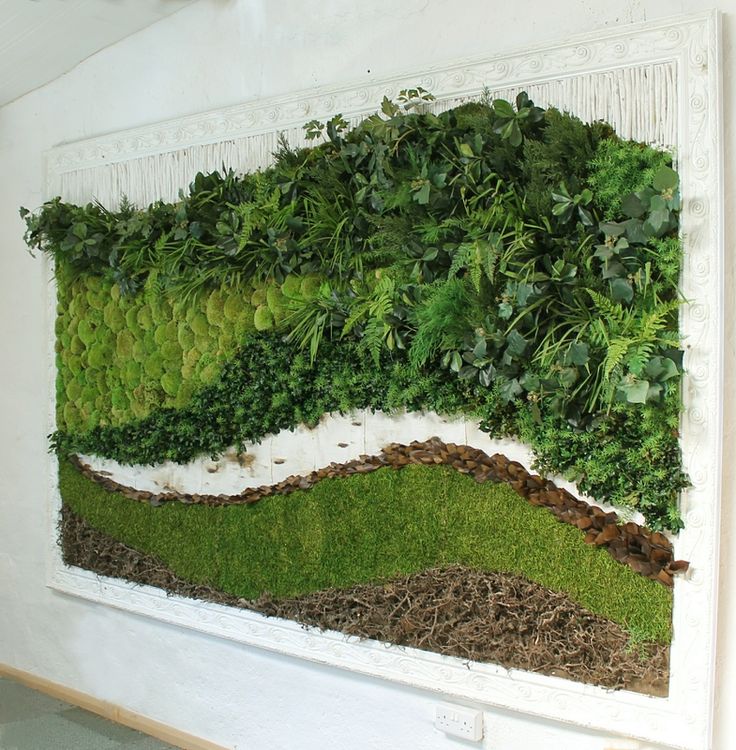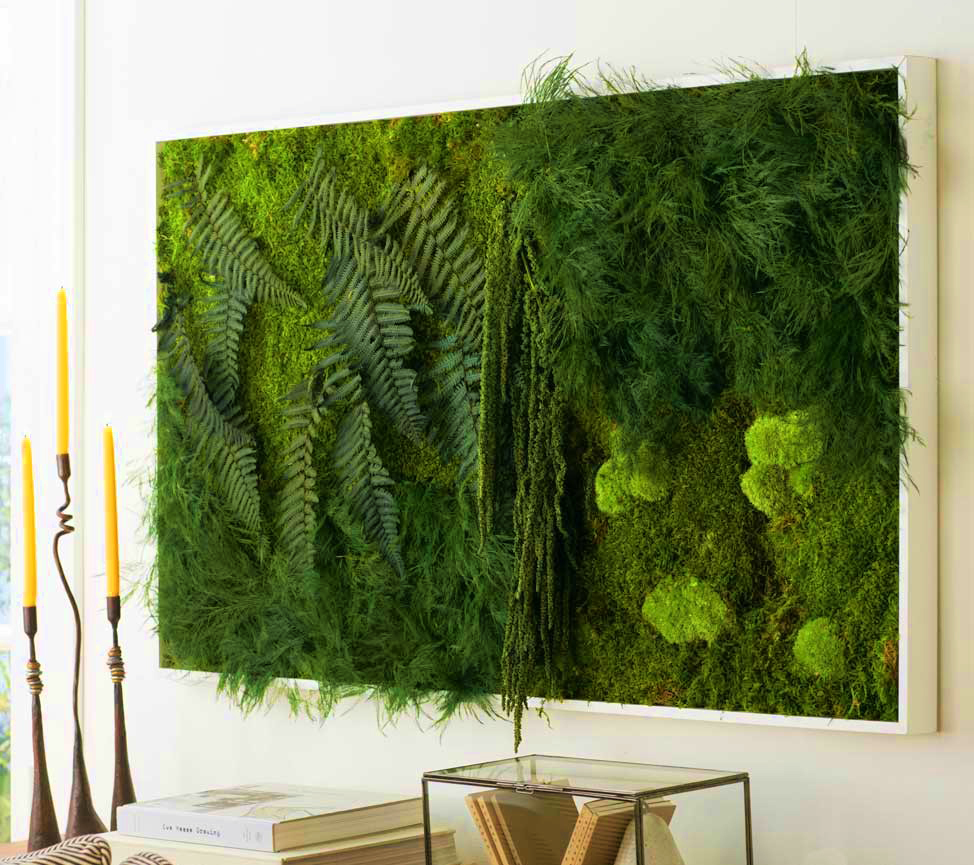 Moss frame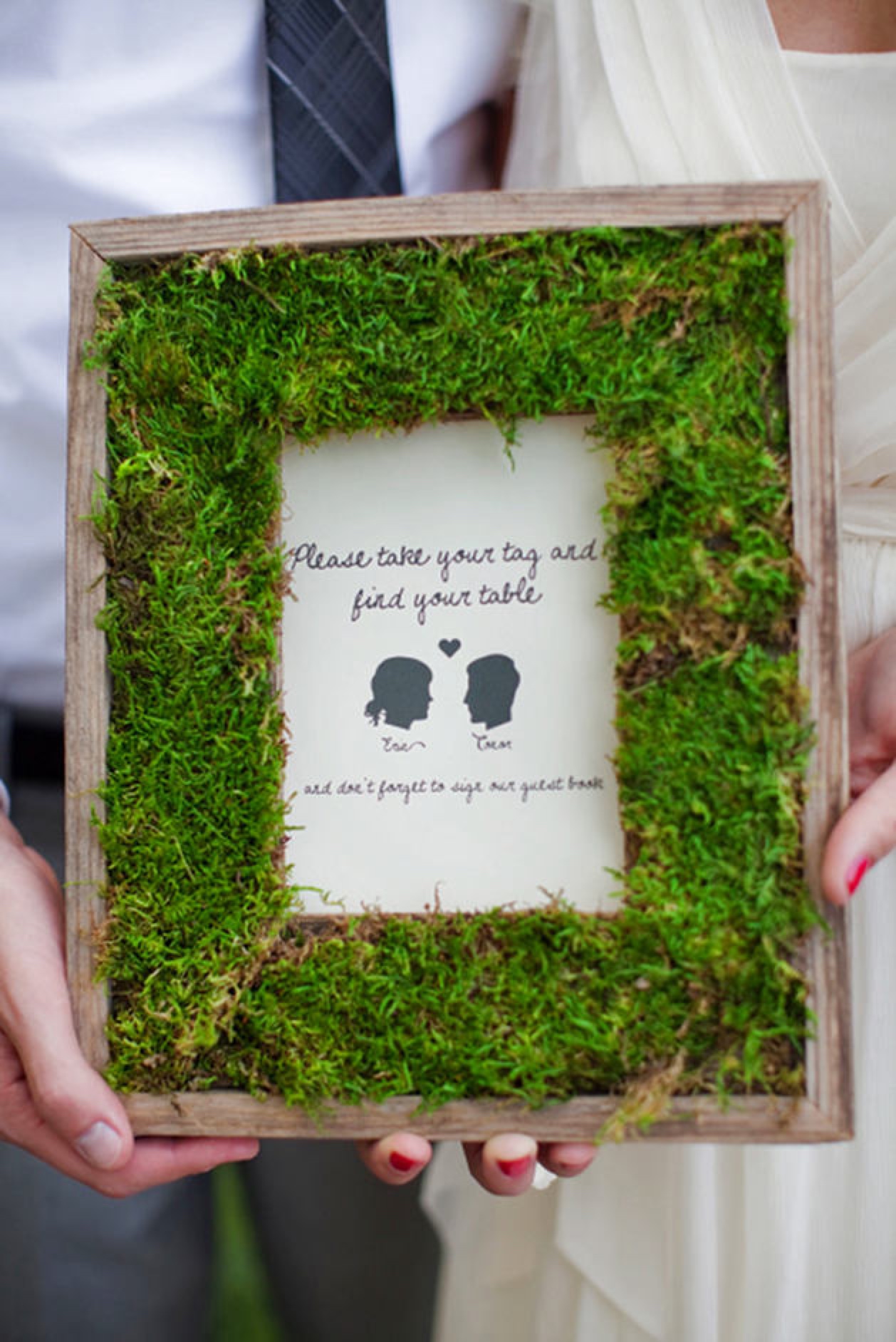 Tree stump decor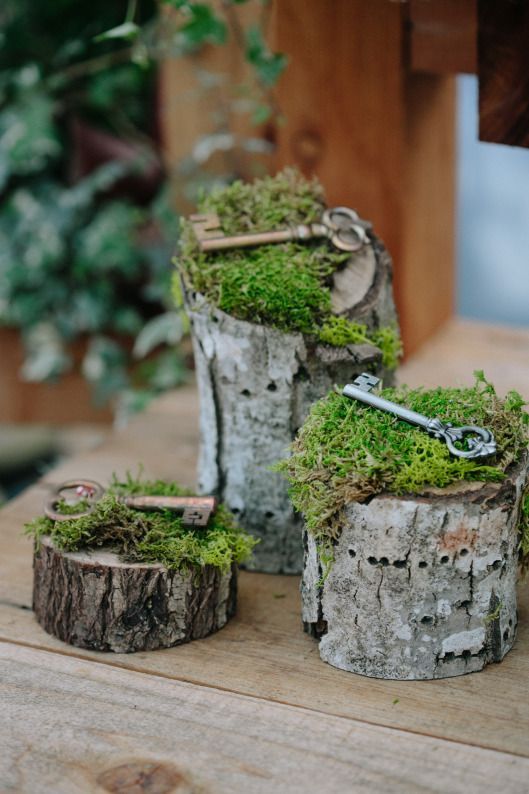 Table runner out of moss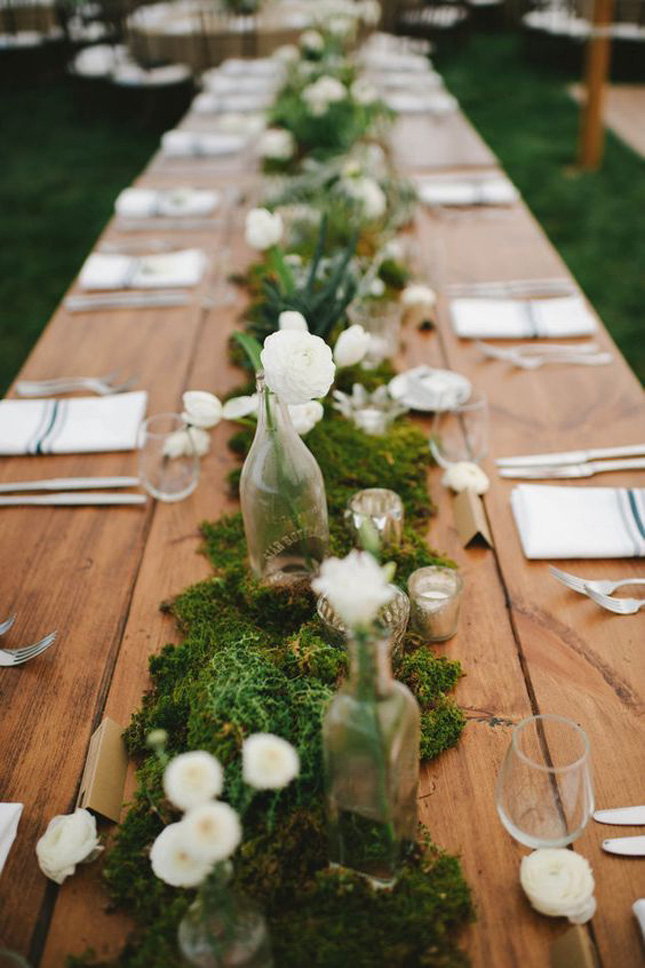 Chair covered with moss