Hey there my lovely readers! How are you today? I'm always here to give you some creative ideas that you can make at home and enhance your space. For today, I have made you a very interesting post that is called "11 Inventive Ways to Incorporate the Old Windows in Your Interior". Are you excited?
SEE ALSO: Smart Ways To Reuse Barrels In Home Decor That Will Amaze You
You will be surprised when you see how many projects can be made with the old windows that you thought to throw away. From room dividers to wall decorations, coffee tables and racks, you will find anything you need in the gallery below. So, let's check it out and draw some inspiration. Enjoy and have fun!
You can make a beautiful room divider easily and quickly. The idea looks pretty amazing and will make your space more charming.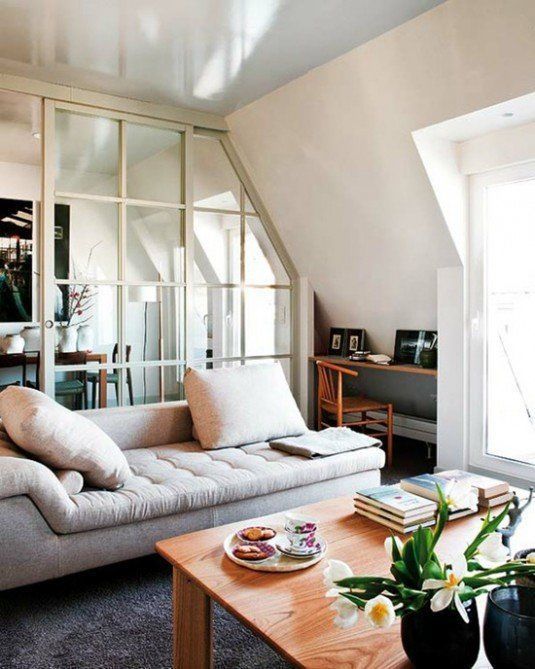 Any wall in your home can look more interesting with a decor like this below. Pick windows in different size and styles and hang them on the wall.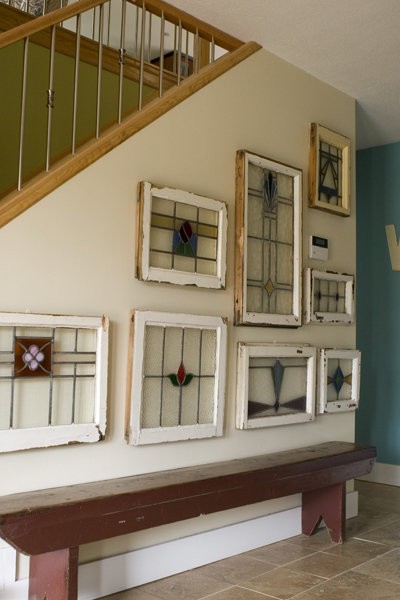 If you don't know how to decorate the wall above your bed, then you should definitely try this idea here. It will add vintage touch to your space and make it warm and cozy.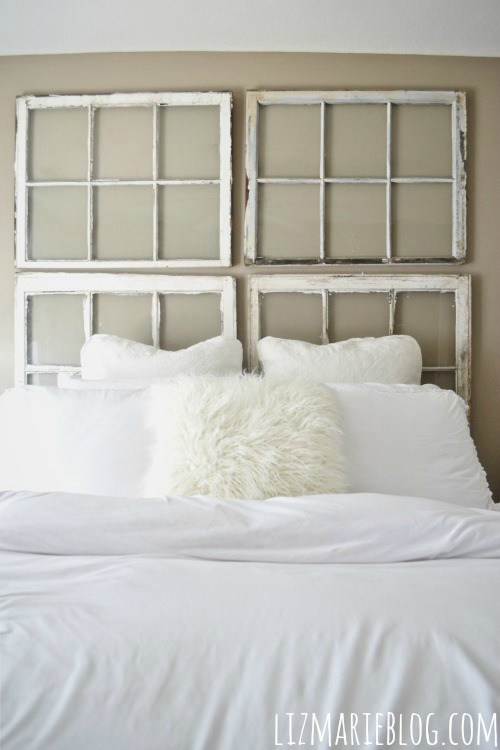 In your kitchen, you can add a chalkboard and write recipes or a shopping list.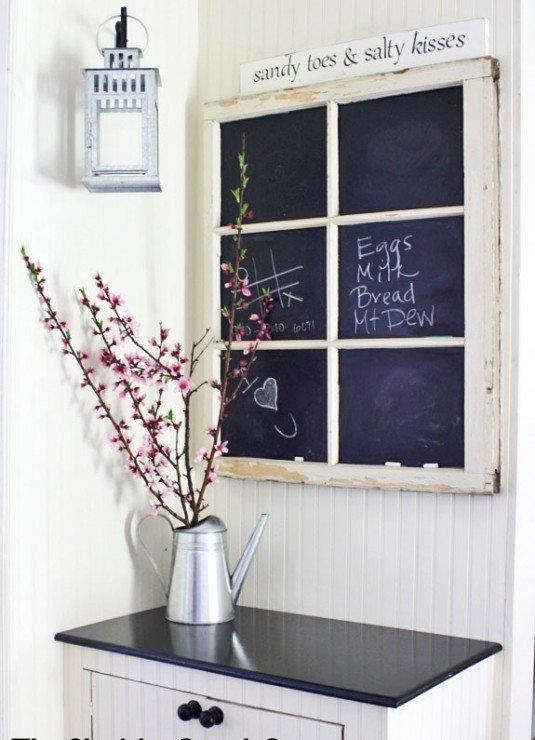 Hang an old window from the ceiling and organize your pans and pots well.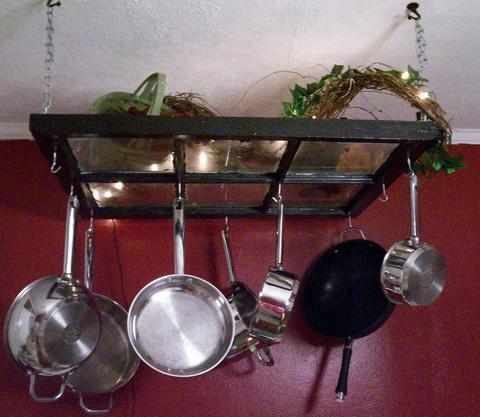 The old window can be easily turned into a mirror and placed in any room you want.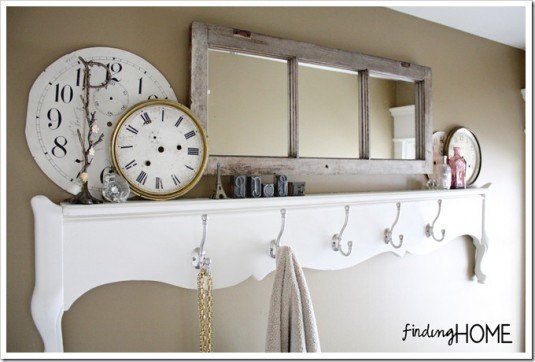 The idea below is also interesting and will fit any living room perfectly. What do you think? Do you find it interesting?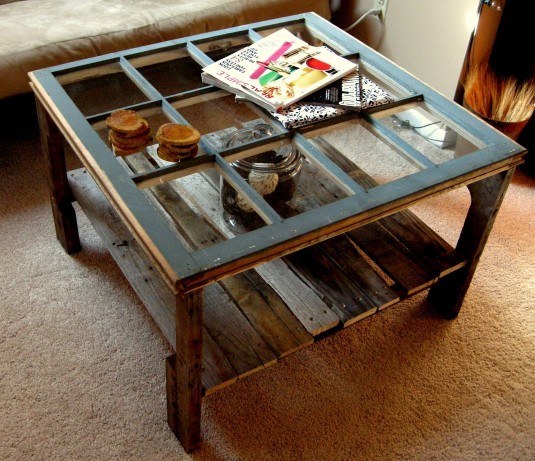 Fantastic way to organize your coffee mugs and make the wall in your kitchen more attractive.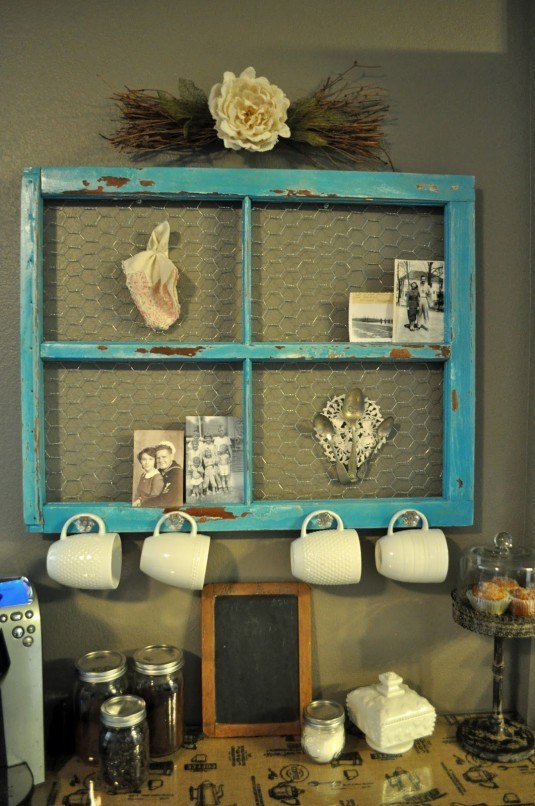 You can add a personal touch to your space by hanging two old windows on the wall and displaying some fun family photos.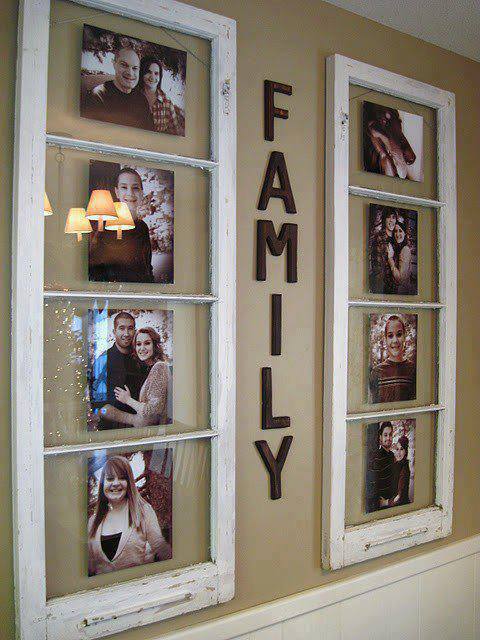 You can make a beautiful rack out of a window too. For more charming and interesting look, display some lovely decorations.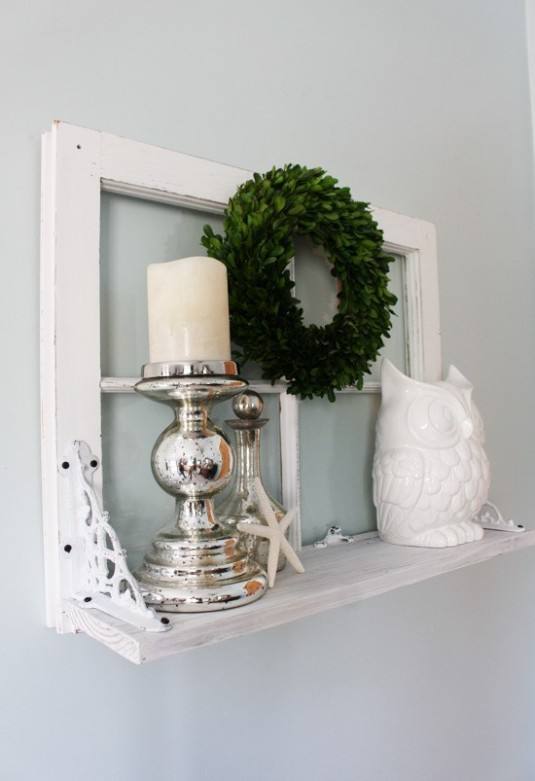 An old window can also serve as a coat rack too. The idea below is fascinating and will make your entryway more interesting and functional.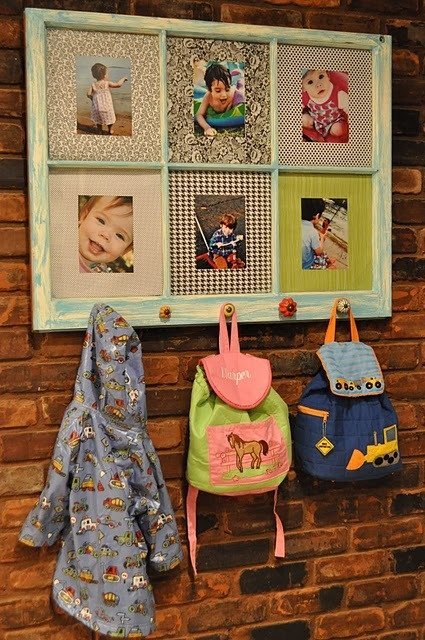 So, what do you think about these ideas my dear people? Do you find them interesting and fun and would you dare to transform your old windows into a coat rack, coffee table, headboard or divider? I would love to know your opinion, so feel free to share your comments below. If you have some other fun ideas to show me, please share them with me. Thank you for reading! Enjoy in the rest of your day and don't forget to stay up to date with the content of Karma Stream!