Hey there my lovely people! How are you? If you were searching for some interesting decorations that you can make at home, then I need to say that you are on the right destination. I have made you a collection of "13 Amazing Ways to Enhance Your Interior With Plates". Are you excited?
SEE ALSO: 20+ DIY Floral Decorations to Create Right Now
Use your creativity and imagination to decorate your home the best you can. The walls are usually neglected, because no one would love to spend a fortune on expensive paintings. However, there are plenty of other cheap ways that you can use to decorate the dull and boring white walls. The easiest and probably the cheapest way to decorate the walls in any room in your home is by hanging some plates.
Once you select the right place to hang the plates, try to arrange them in different configurations and pick the best arrangement you want. Let's take a look at the ideas that I have selected for you today and draw some inspiration. Enjoy and have fun!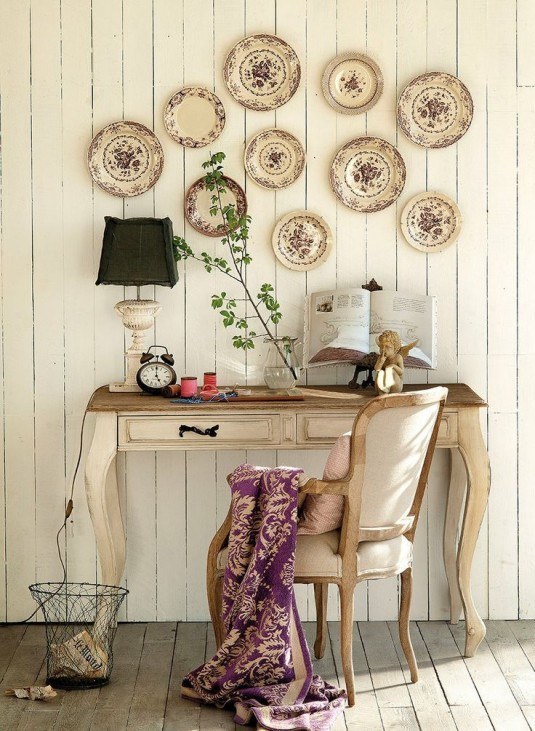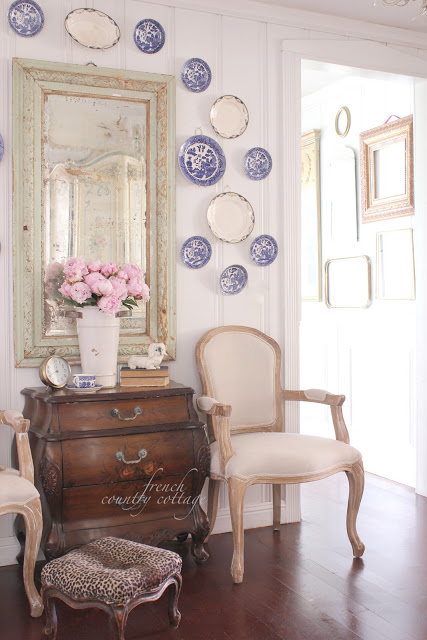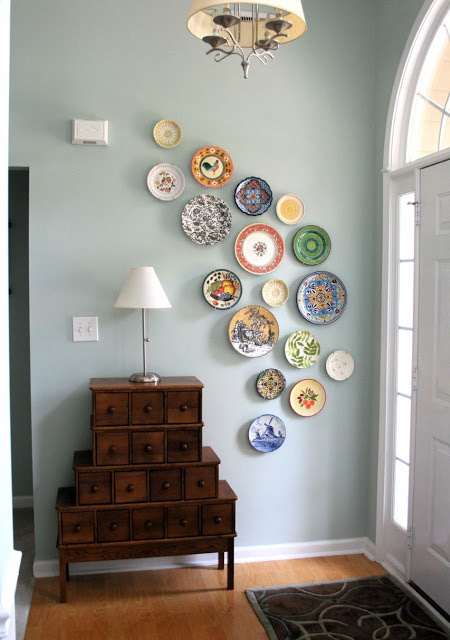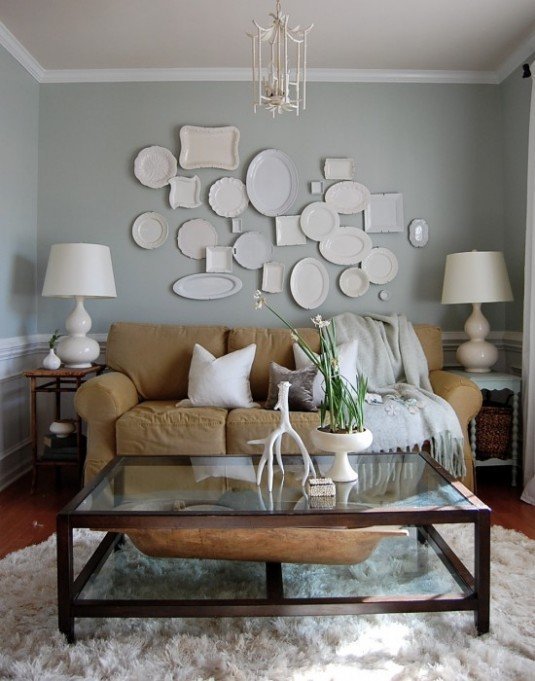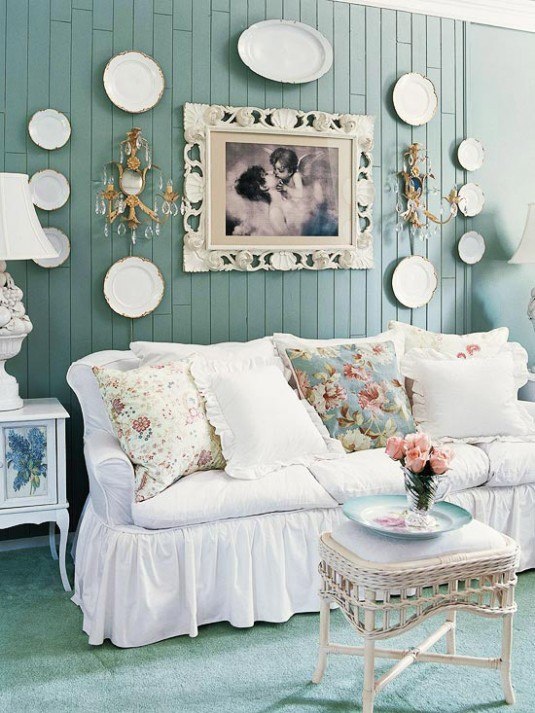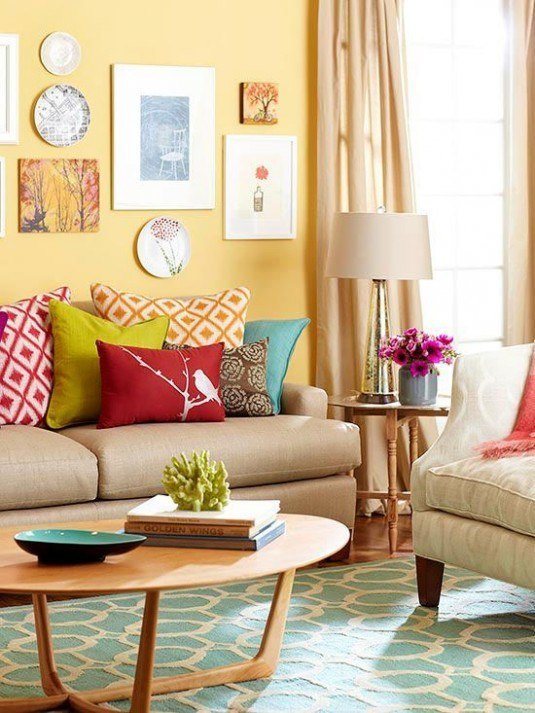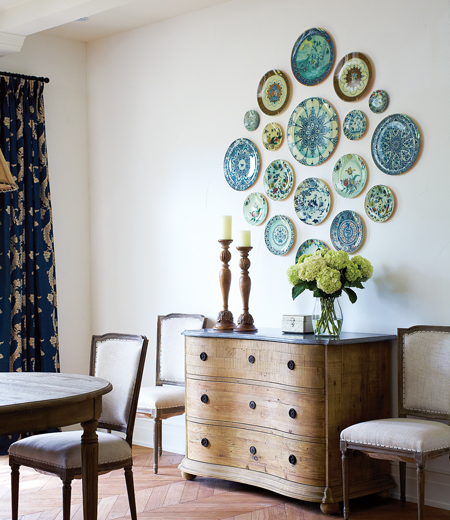 Your kitchen, living room, dining room, bedroom and even the entryway will look more charming and interesting with this kind of wall decoration. You can pick plates in different size, color and pattern or you can go with plain white plates.
You can find versatile plate designs, so that you won't have any difficulties to find the right design that will fit your style perfectly. Usually, people use the plates that already have in home, but if you don't have plates with interesting pattern, then you can find million cheap designs on the Net.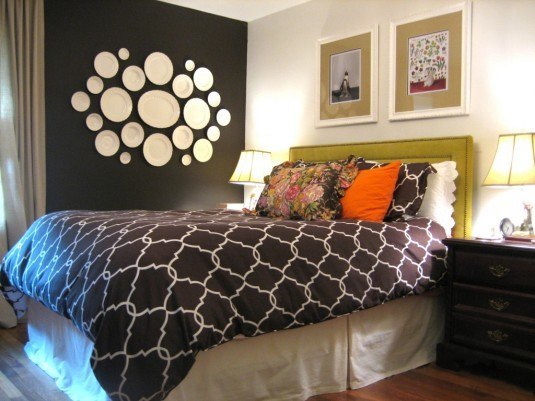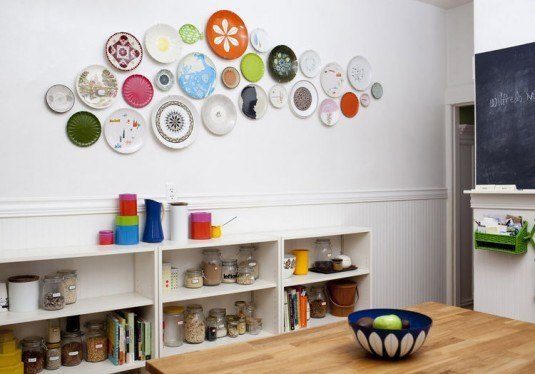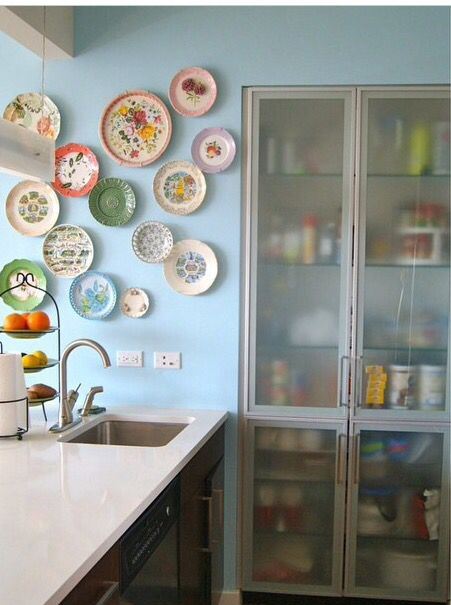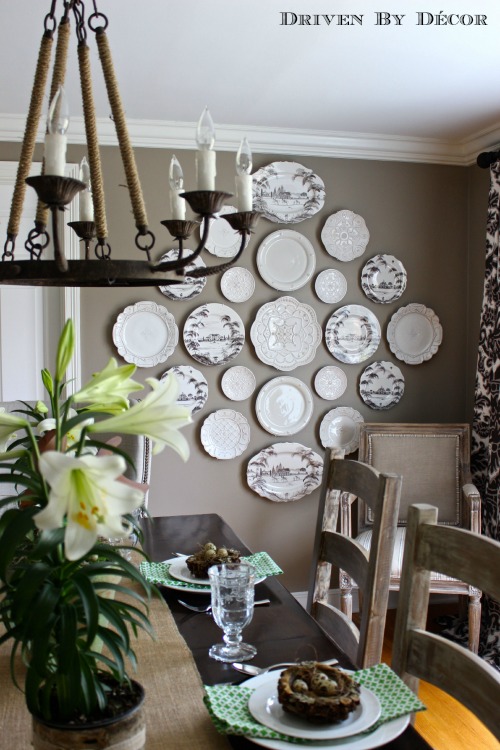 The arrangement of the plates should be done in such a manner that they are equally balances, so that the walls look charming and extraordinary.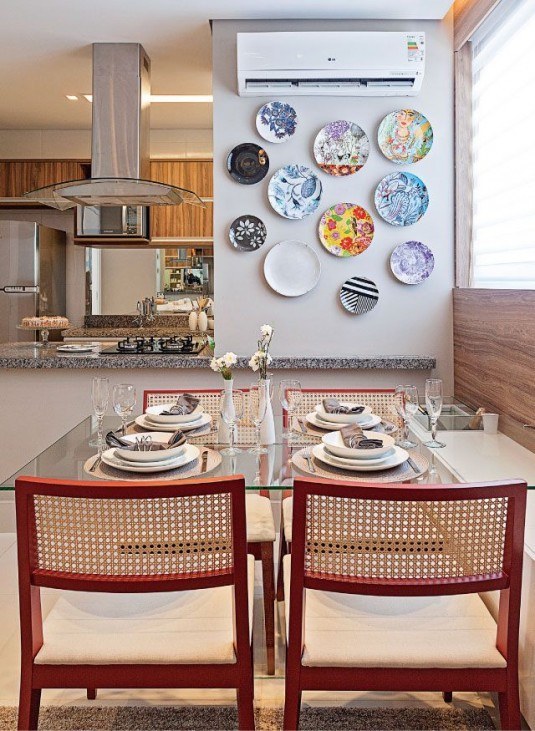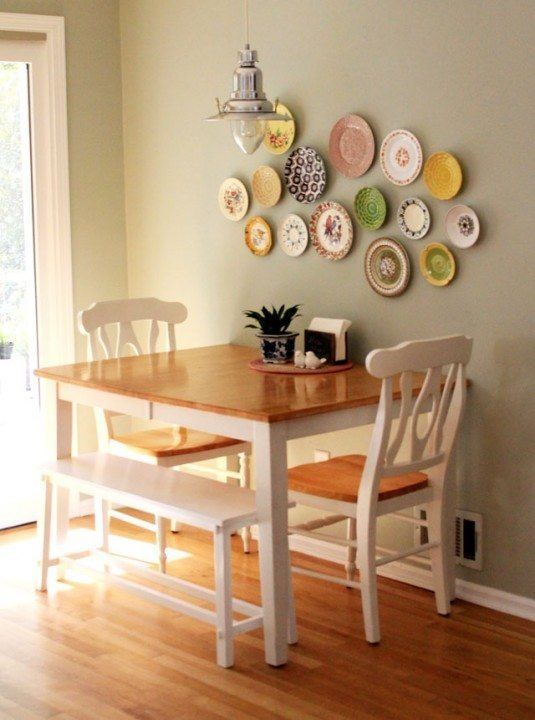 What do you think about these ideas? Would you dare to enhance the walls in your kitchen, living room, dining room or any other room with plates? I would love to know your opinion, so feel free to share your comments below. If you have some other wall decor suggestions and ideas, please share them too. I would love to see everything you have to show me.
I truly hope that you have found these ideas interesting. So, if you like them, go ahead and turn the old plates in a fun wall decoration.
Thank you for reading! Enjoy in the rest of your day and don't forget to stay up to date with the content of Karma Stream!