Hey there my lovely people! How are you? Are you enjoying the beautiful days? I have already shown you many fun ways of how you can transform the old and useless items that are waiting to be thrown away in something very useful and functional for your home and yard. For today, I have a very interesting post that is not about recycling but creating and decorating. My post is called "15 Cute DIY Pom Pom Projects to Make Right Now " and I hope that you will like it.
SEE ALSO: How To Repurpose Old Cassette Tapes In Remarkable Ways
I'm addicted to pom poms, what about you? I was surprised when I saw how much projects can be made out of pom poms. If you don't know how to make a pom poms, then take a look at the tutorial below. They are very easy and quick to make.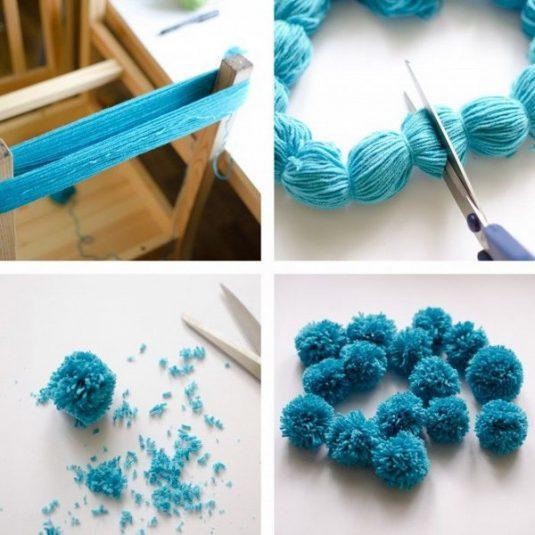 I selected the most beautiful ideas, so let's check them out and draw some inspiration. You may find your next diy project here, who knows. Enjoy and have fun!
Embellish your blanket with pom poms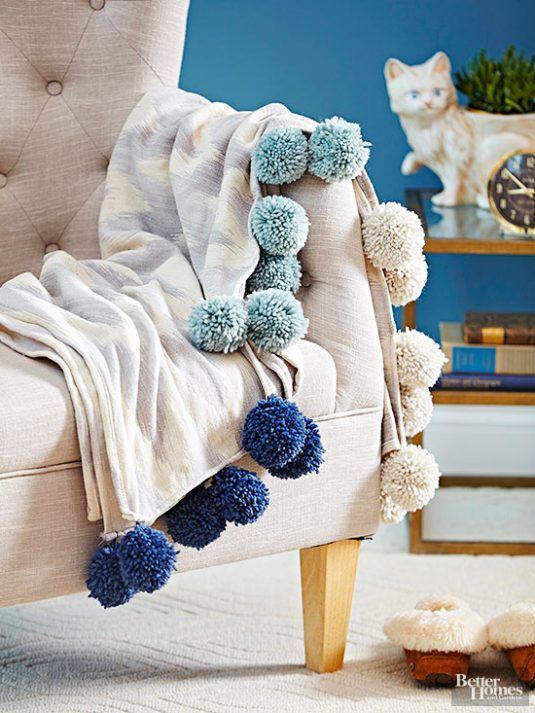 Make your shelf more interesting with a pom pom garland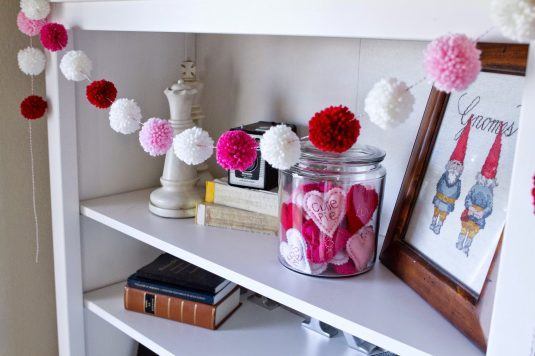 Gorgeous way to make the windows more charming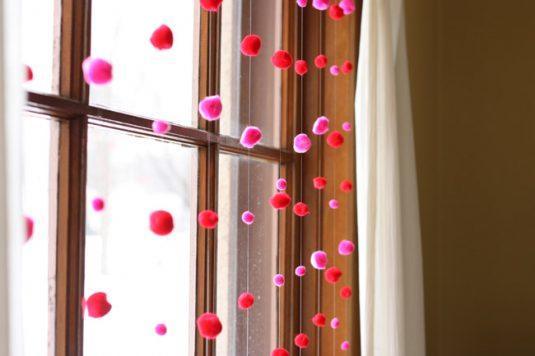 Clever way to make the simple white curtains more beautiful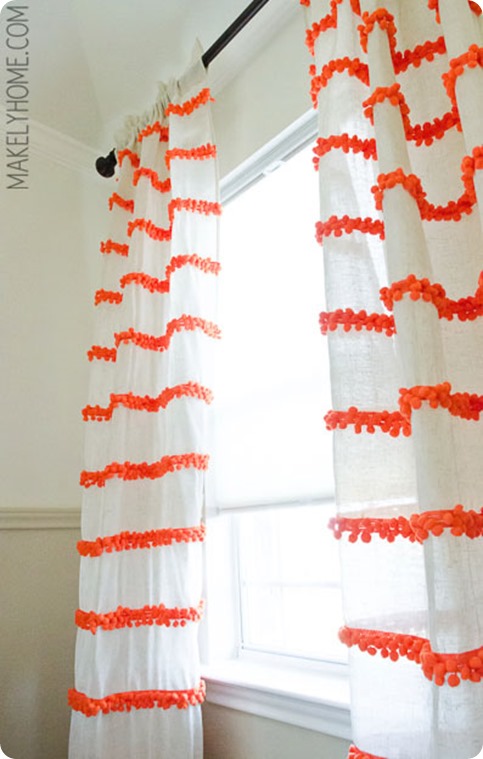 Fantastic idea to make your dining table more fun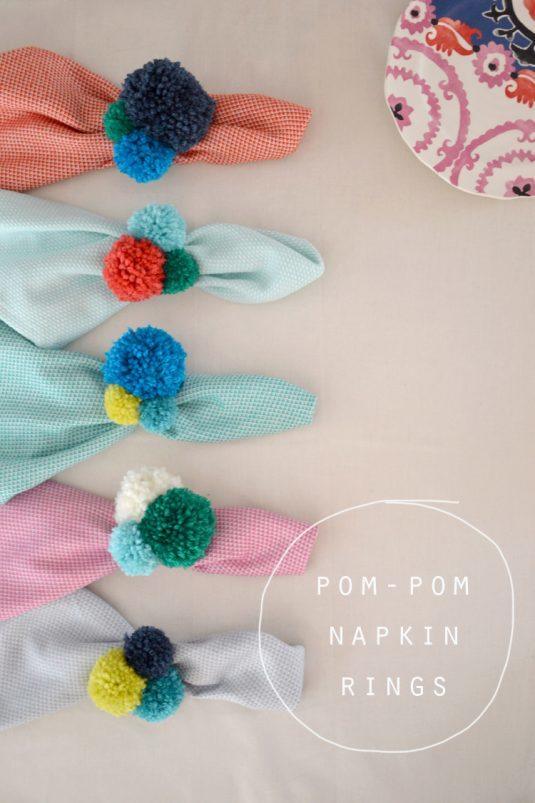 Interesting key chain holder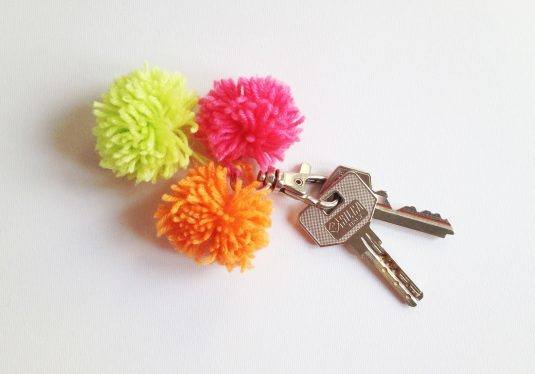 Modern and chic way to embellish your heels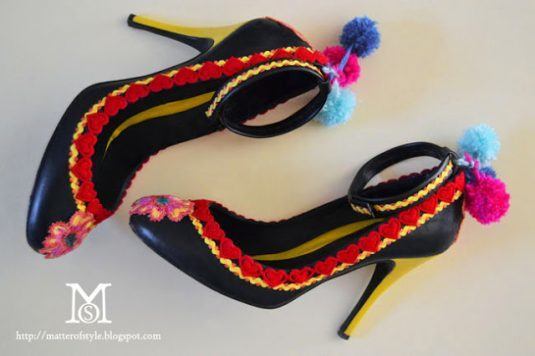 Lovable pom pom paperclip bookmark idea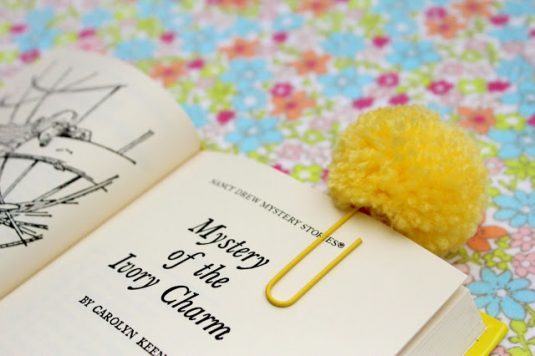 Stupendous way to make the gifts more fun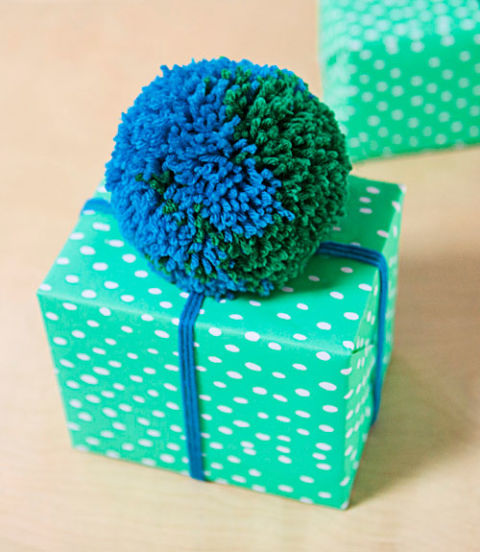 Clever way to add interest to the dull wall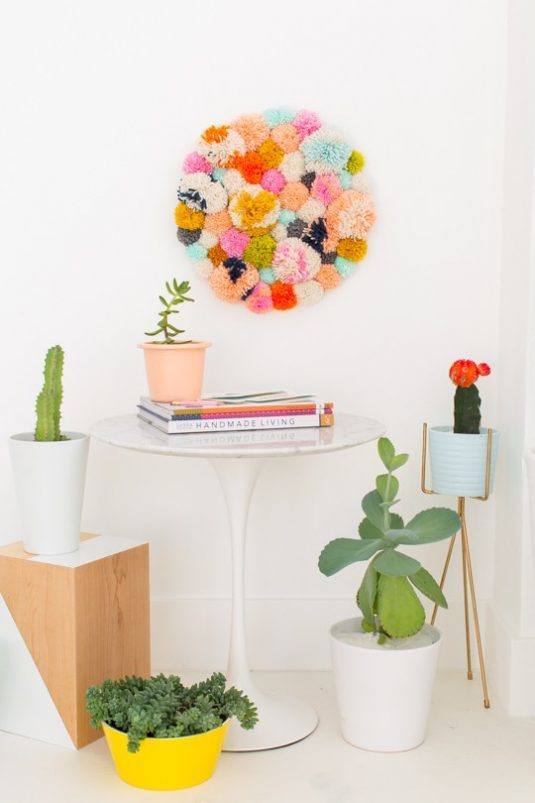 Magnificent way to make the wooden chair more comfortable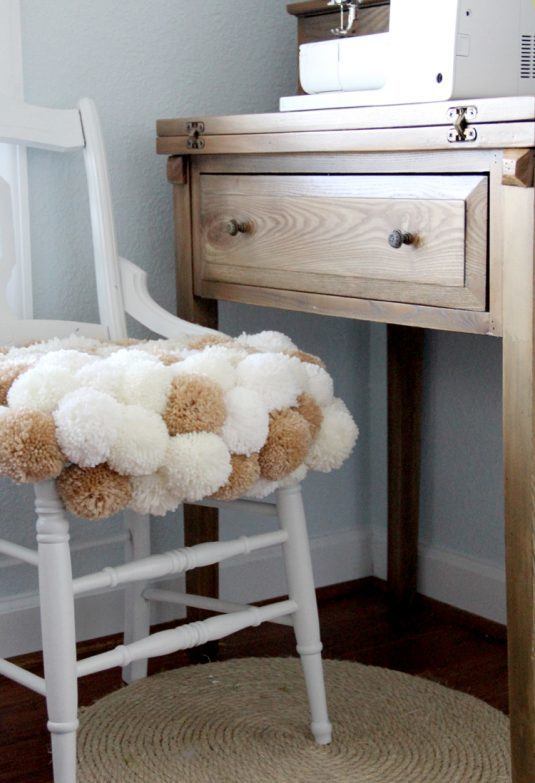 Marvelous rug for your bathroom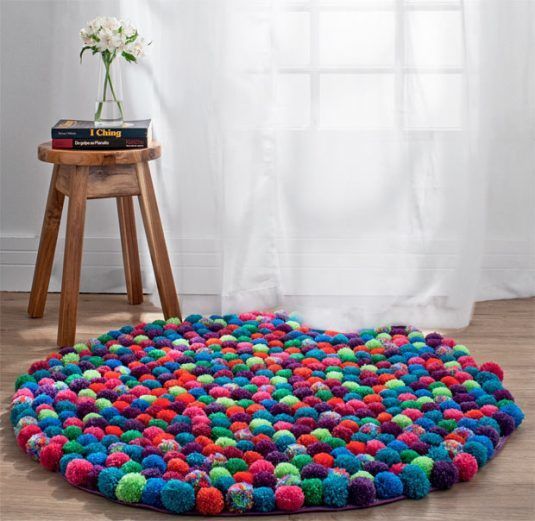 Easy and quick way to beautify the baskets in your bathroom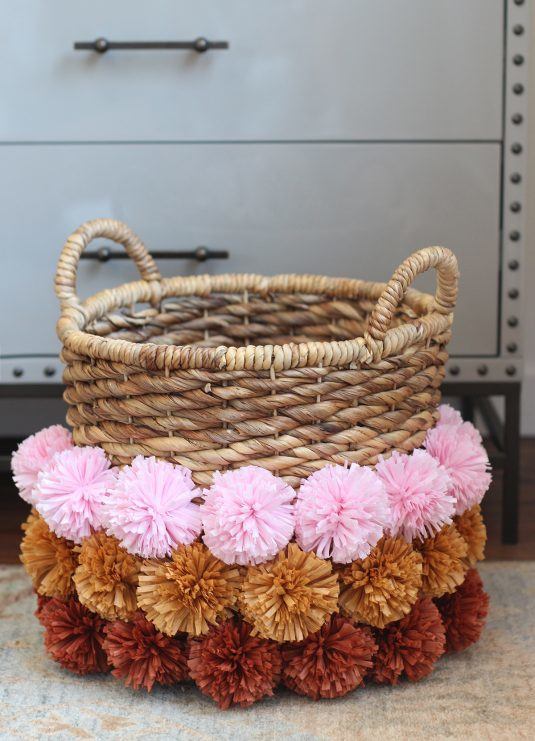 Fascinating way to beautify any room in your home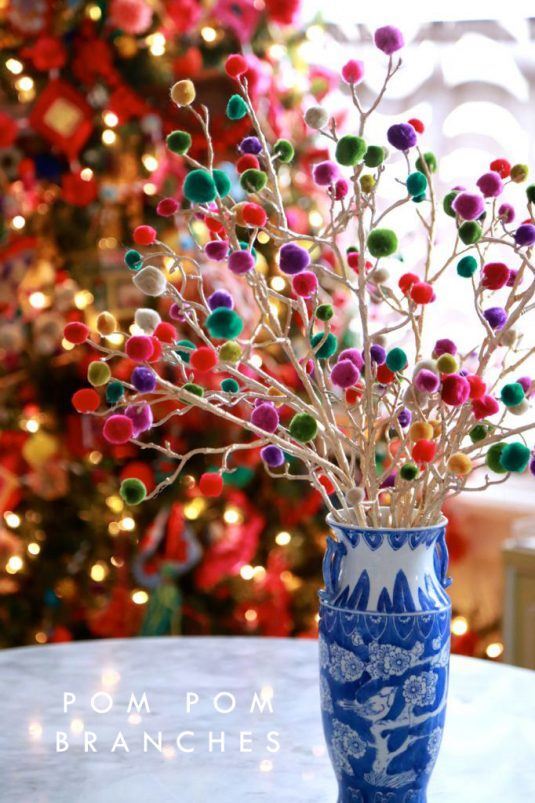 Magnificent pom pom coasters to make right now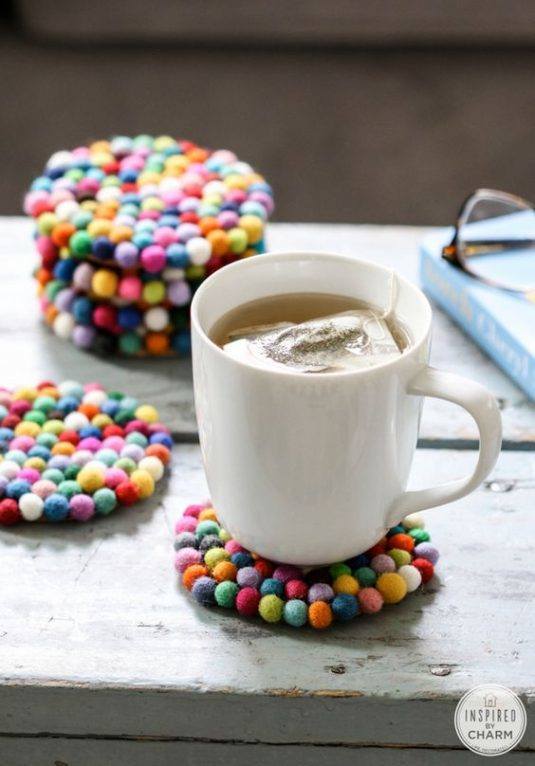 What do you think about these pom pom projects my dear readers? Do you find them fun and charming to decorate your space with them? Would you dare to embellish the curtains, blanket or heels with pom poms?
From lovable wall decor to astonishing coasters and rugs, pom pom projects can make your home more fun and marvelous. If you have some other suggestion or project that you already made, please share it in a comment below. Thank you for reading! Enjoy in the rest of your day and don't forget to stay up to date with the content of Karma Stream!