Hey there my lovely ladies! How are you today? I'm always here to inspire you and awaken your creativity. I have shown you many ideas of how to decorate and organize your home. For today, I have one more interesting post that will help you organize your jewelries. It is called "18 Fascinating Jewelry Storage Ideas That Will Amaze You". Are you excited?
SEE ALSO: Practical Bag Storage Ideas That Every Lady Should Know
All of the ideas that you will see in a short will organize your bracelets, necklaces, earring and rings well, so that you will have them on hand. You will be surprised when you see that a tray, candy box, wooden crate, etc., can be transformed into amazing jewelry storage ideas. So, let's check them out and draw some inspiration, you may find your next diy project here, who knows. Enjoy and have fun.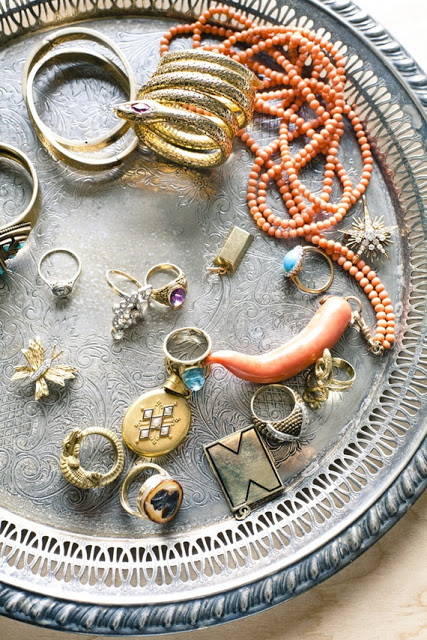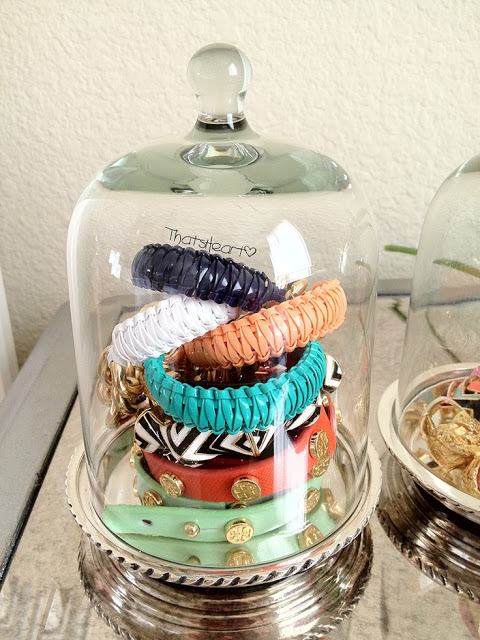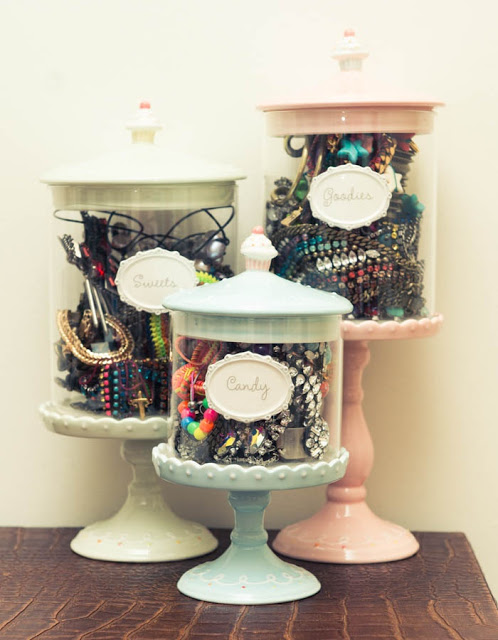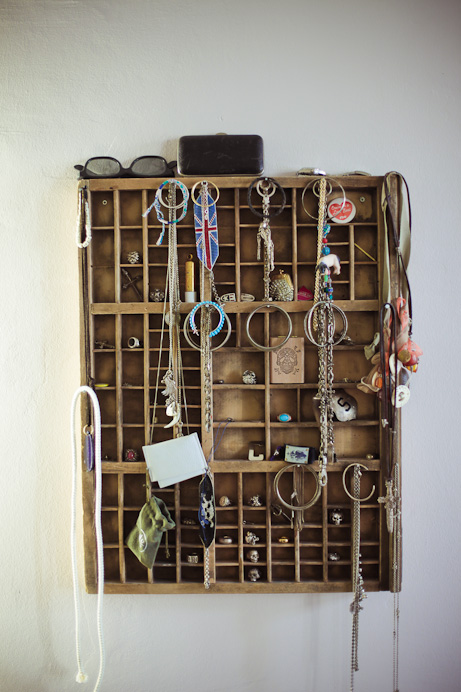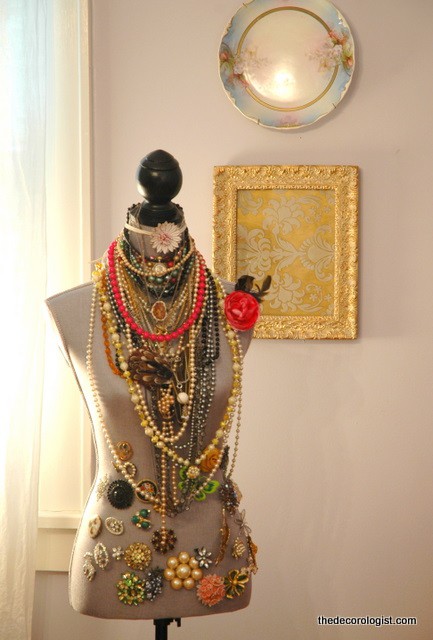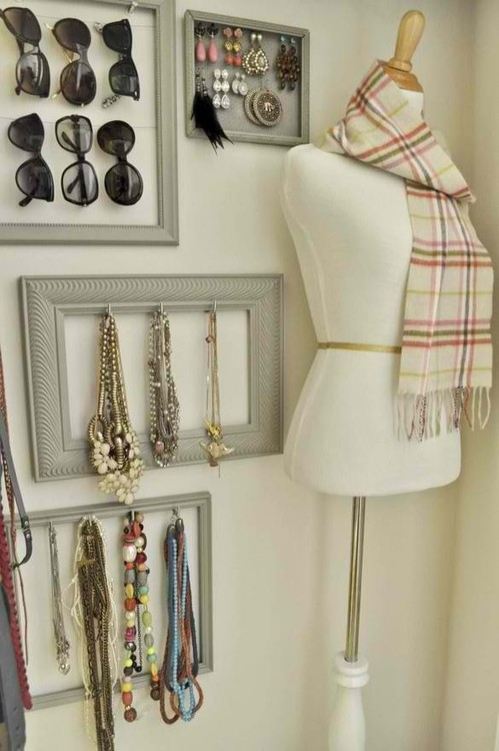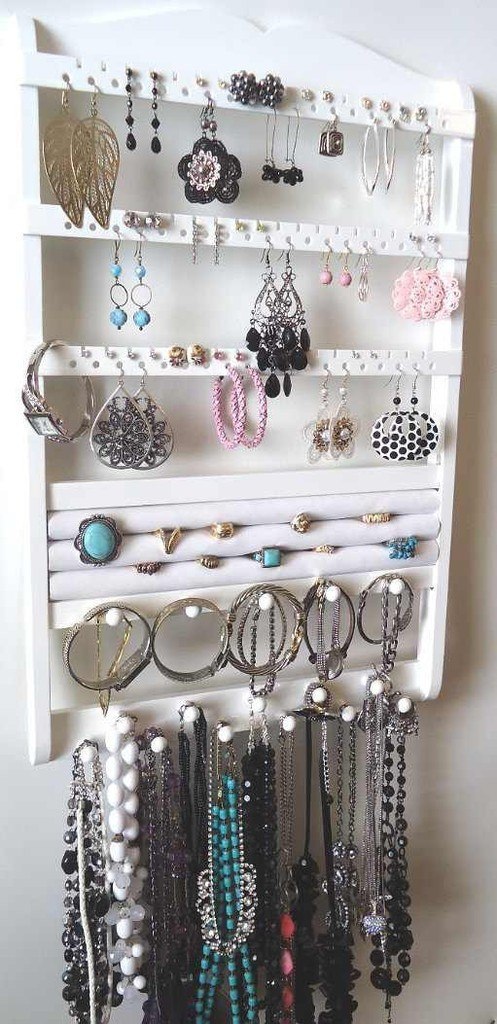 You can give a new use of the small dishware easily and quickly. You just need to put your jewels in a small bowl or plate and have them on hand every time you need them.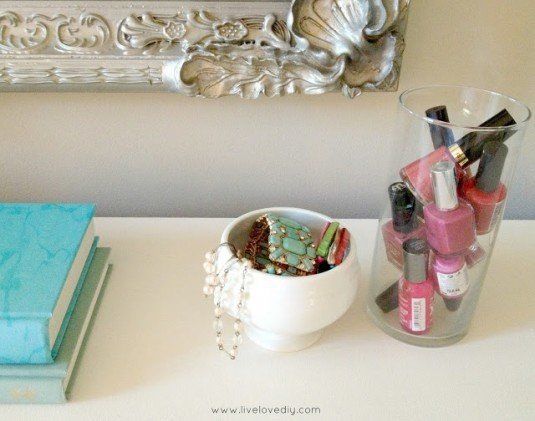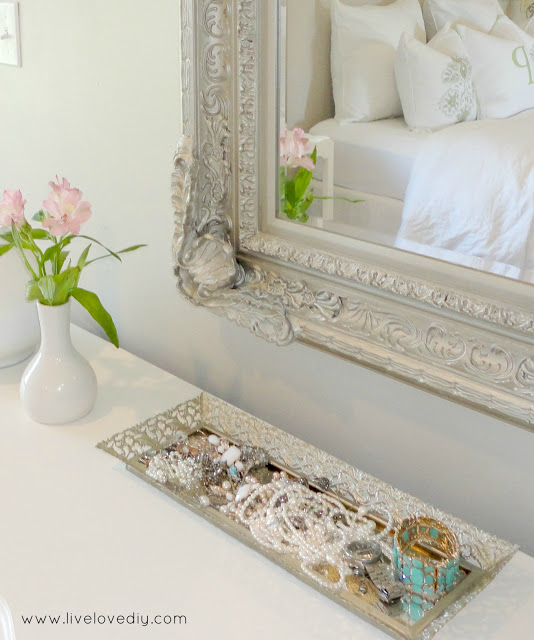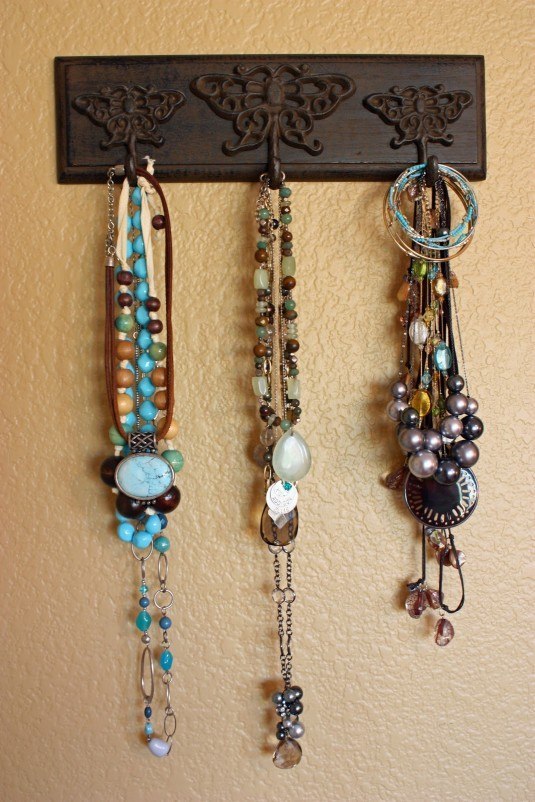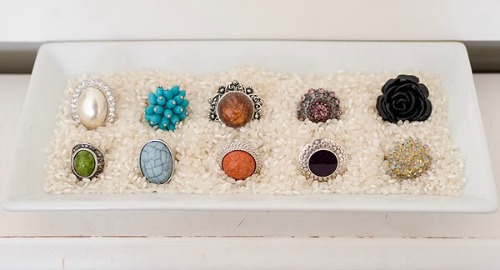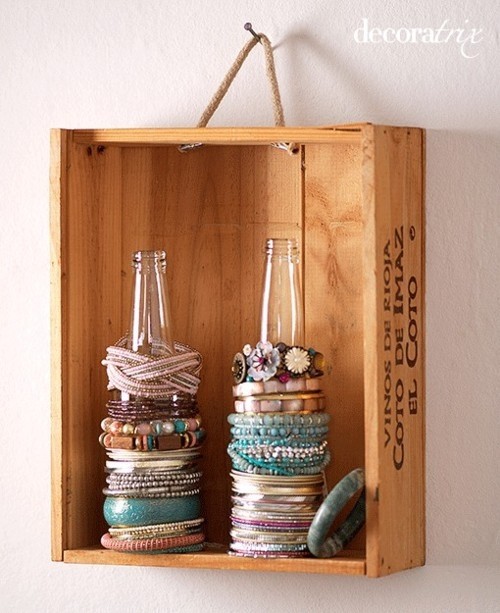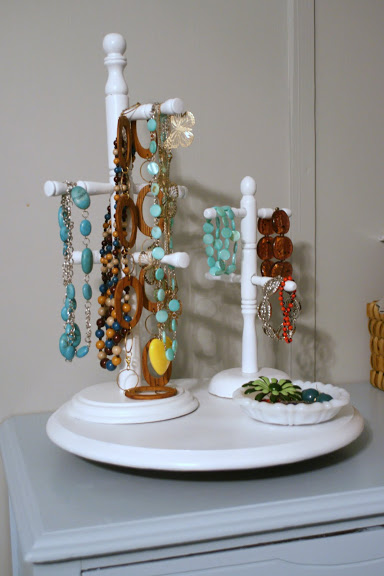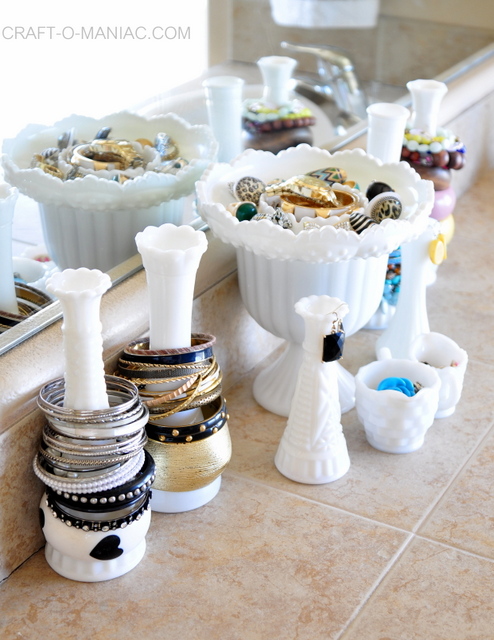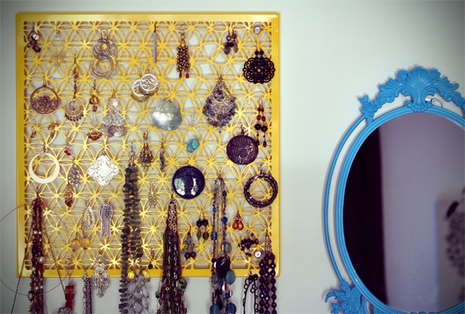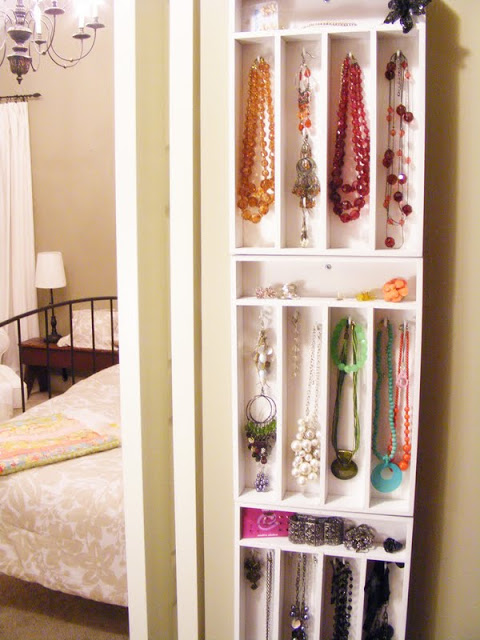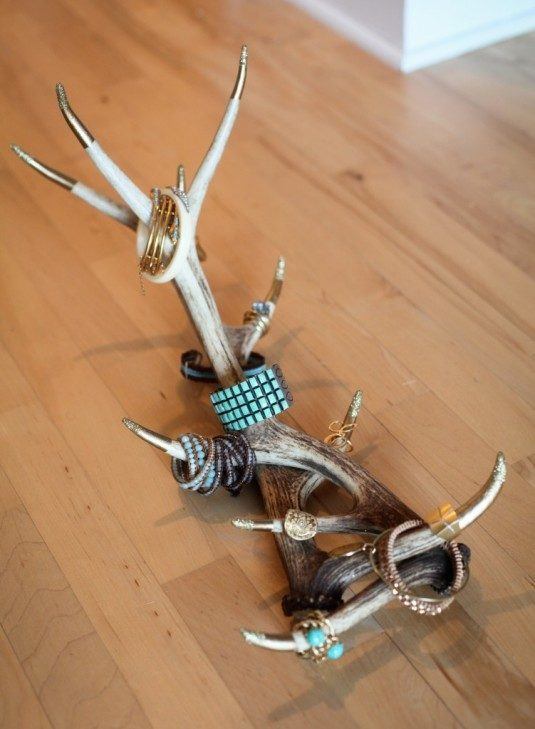 All of these ideas are very clever and each one will organize your jewelry in that way that you won't waist your time to find a bracelet or necklace anymore. You will know where your jewels are and you won't lose them too.
The wooden boards are very interesting way to beautify the dull wall in your bedroom. It will make your space more warm and cheerful. The empty frames hanged on the walls can be beautified easily with some colorful necklaces. If you already have family photos or other decorations on the walls, you can go with a tray, box or other item that can be used to store your jewelry, and display it on your vanity table.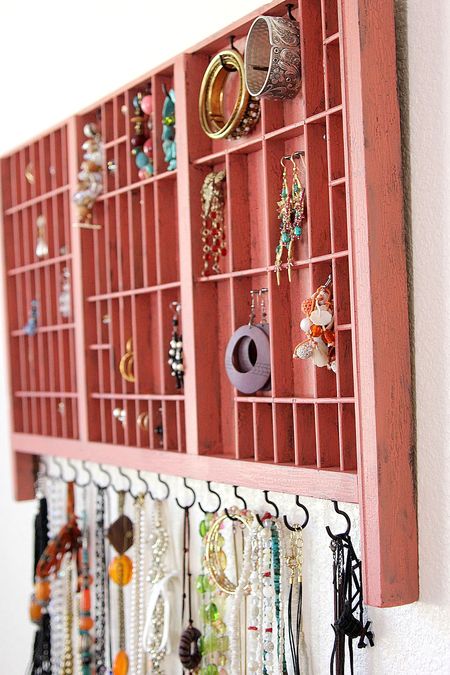 So, what do you think about these jewelry storage ideas my ladies? Do you find them useful and interesting? Would you like to have one of these storage solutions in your home? Too many questions… I would love to know your opinion, so feel free to share your comments below. Thank you for reading! I hope that you have found this article interesting and fun! Enjoy in the rest of your day and don't forget to stay up to date with the content of Karma Stream!