Hey there my lovely people! How are you today? Usually the bathroom is the smallest room in every house and that's why a good organization is always needed. For today, I have a very interesting post that is called "20+ Seriously Life-Changing Bathroom Hacks".  I believe that these ideas that I have selected for you will boost your creativity and help you organize your bathroom quickly and easily.
SEE ALSO: 12 Fantastic Home Hacks You Should Not Miss
If you couldn't find the right way to keep the towels off the floor, the toilet paper, cosmetics and other items on neat and clean place, then I recommend you to take a look at the bathroom hacks below and draw some inspiration. You may find an idea that will solve your problems that were bothering you for a long time, who knows. Enjoy and have fun!
Dinosaur Toilet Paper Holder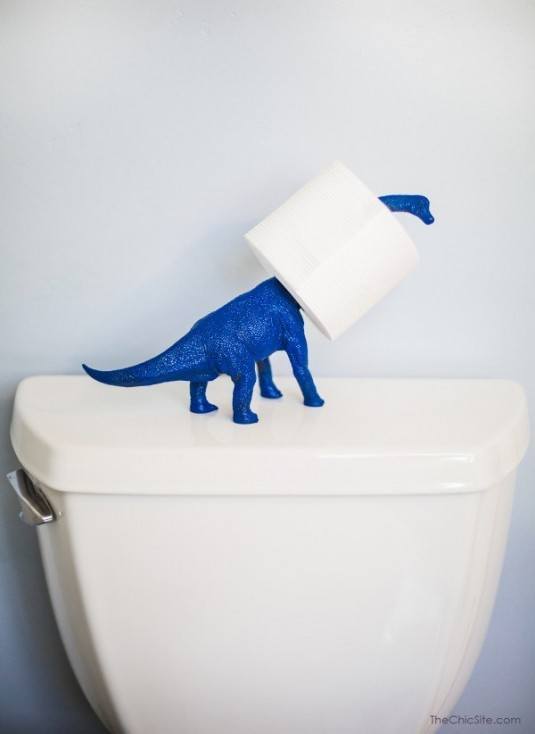 Over The Door Organizer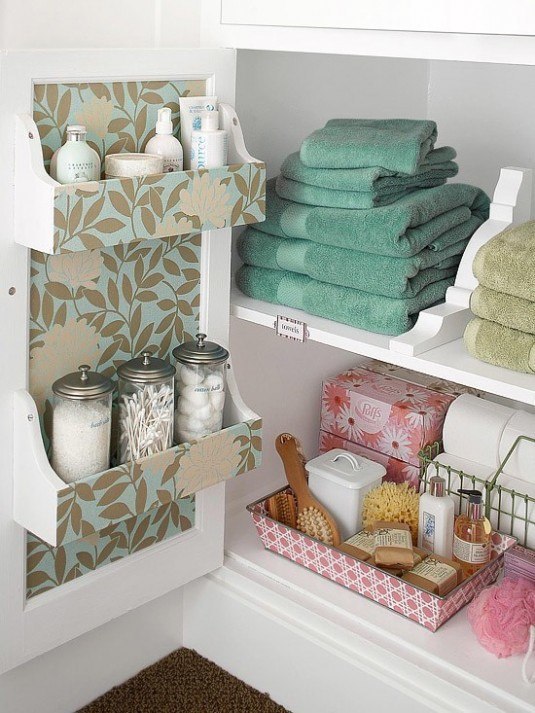 Amazing Pull-Out Drawer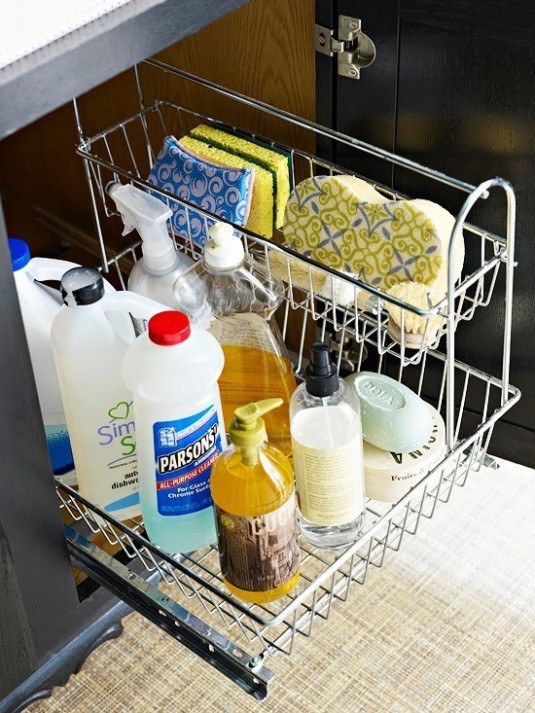 Stick On Pods To Keep Everything Organized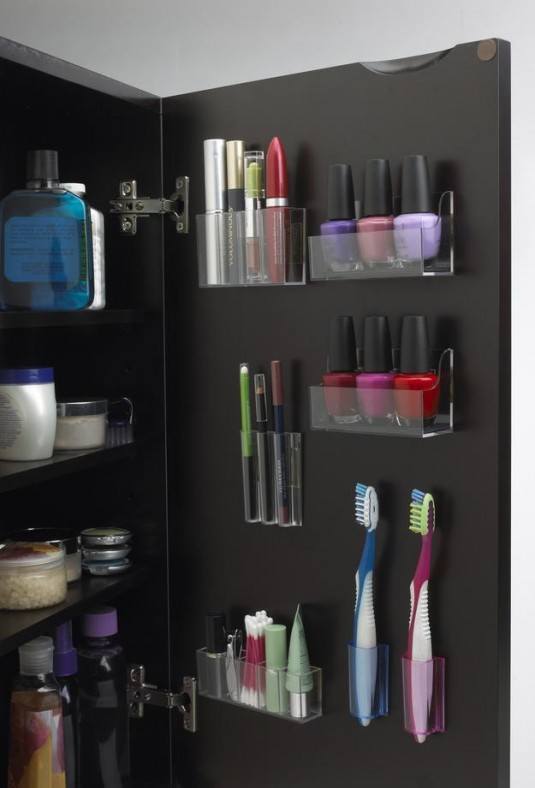 Fantastic Magnetic Stickers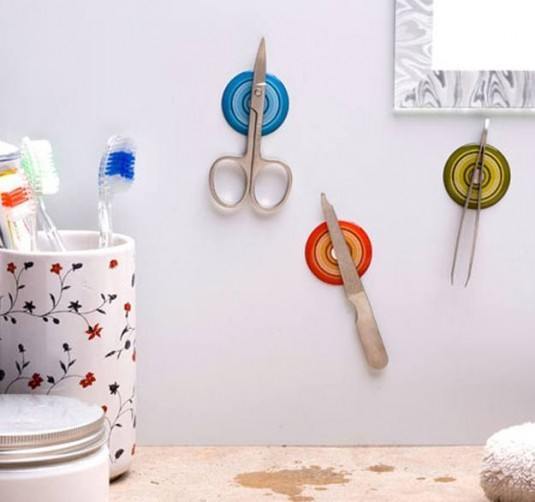 Awesome Rod Hooks That Will Ease Your Life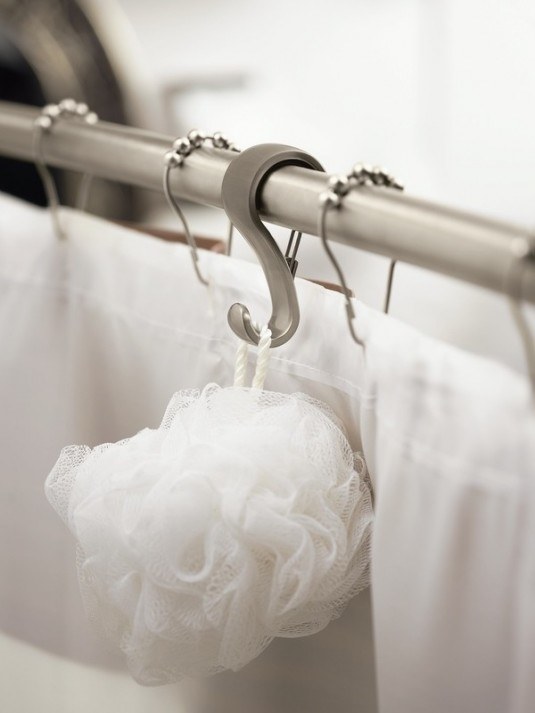 Over The Faucet Shelf To Keep Your Stuff Dry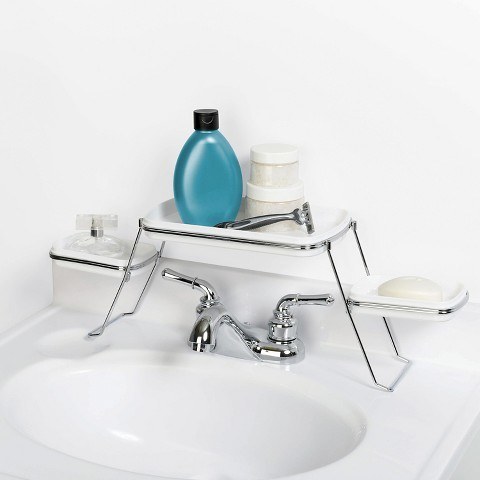 Wicker Baskets Are Bathroom Essentials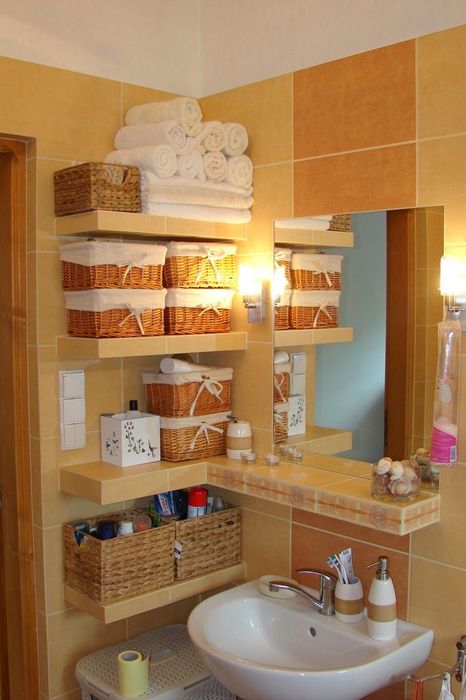 Interesting Makeup Organizer for Your Bathroom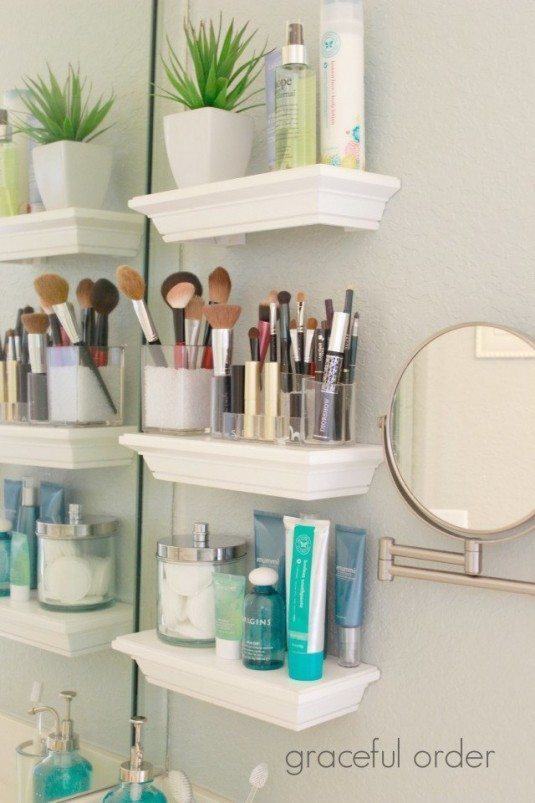 Amazing DIY Jar Rack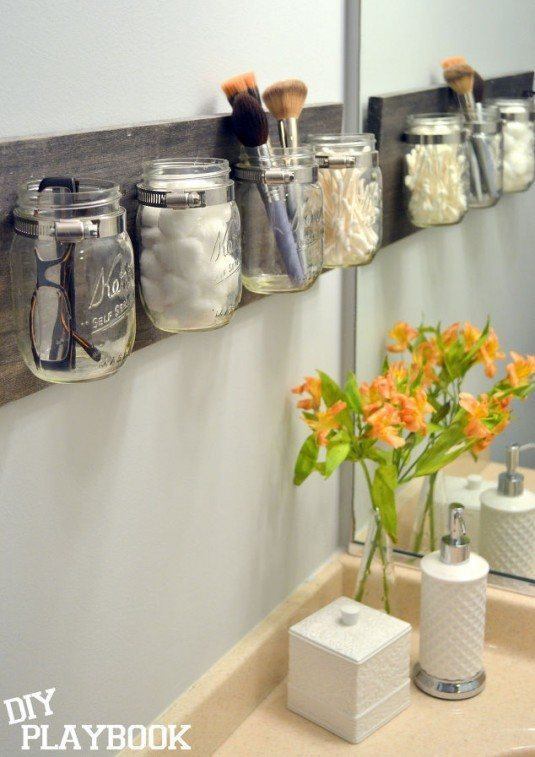 Amazing Rack to Keep Your Stuff Organized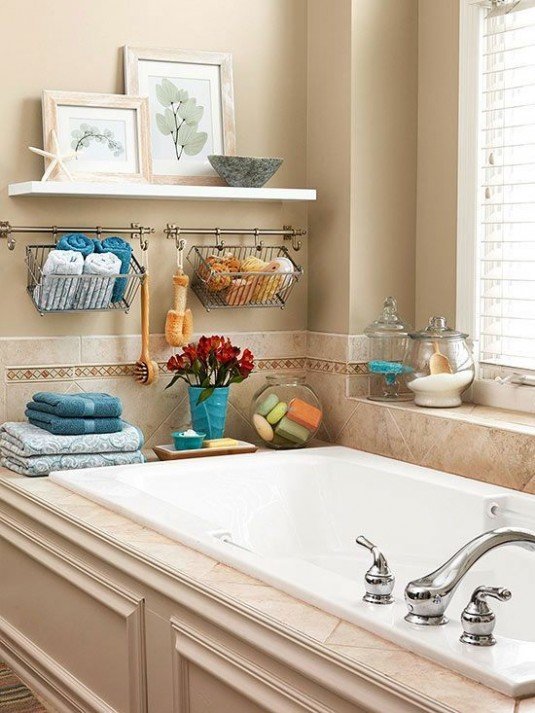 Fascinating Use of a Bar Chart in the Bathroom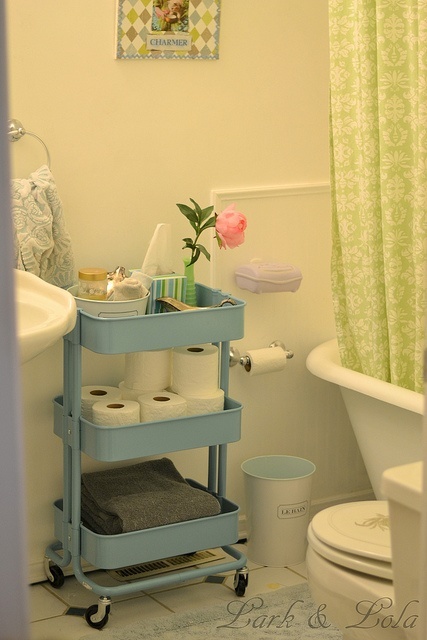 Gorgeous Wall-Mounted Baskets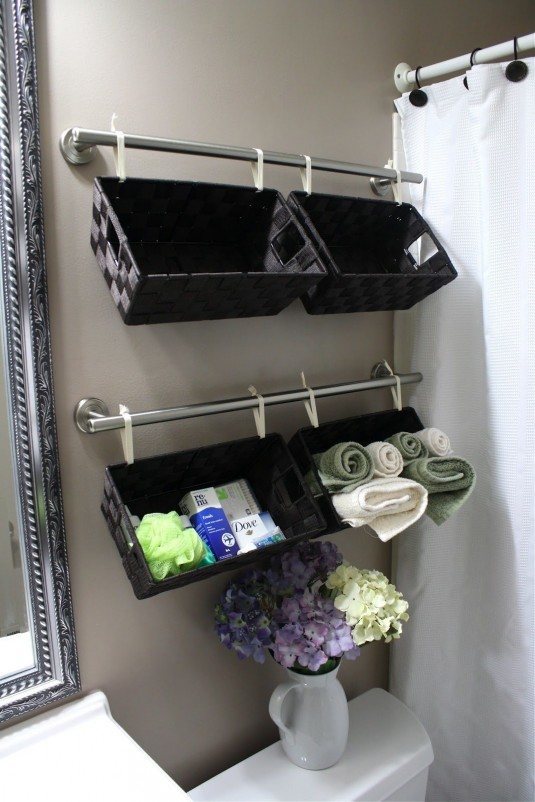 Great Under-the-Sink Organization You Should Not Miss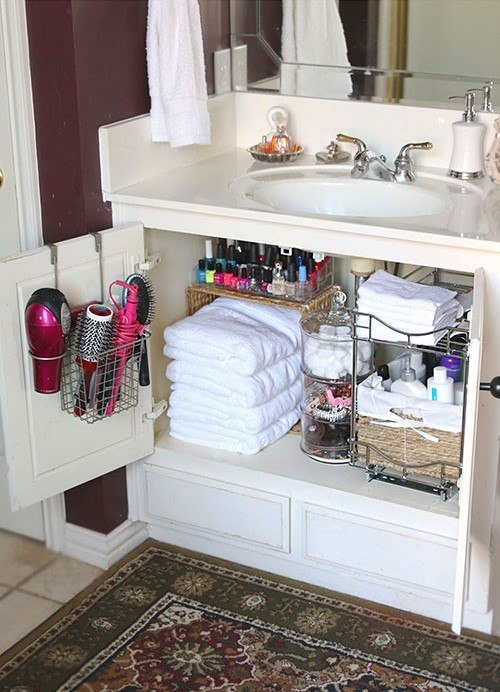 Awesome Step Stool for Your Kids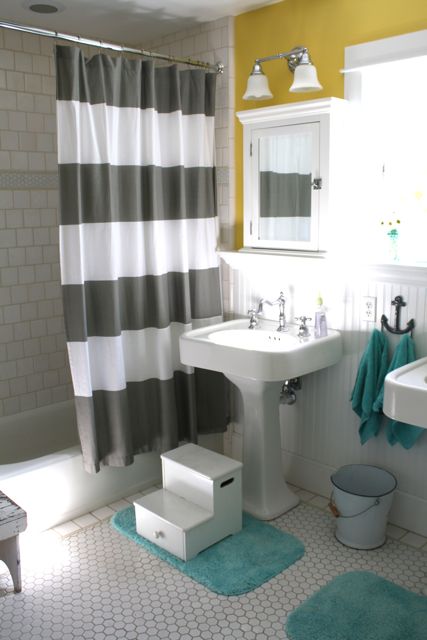 Interesting Way to Reuse the Old Mason Jars and Plastic Caddies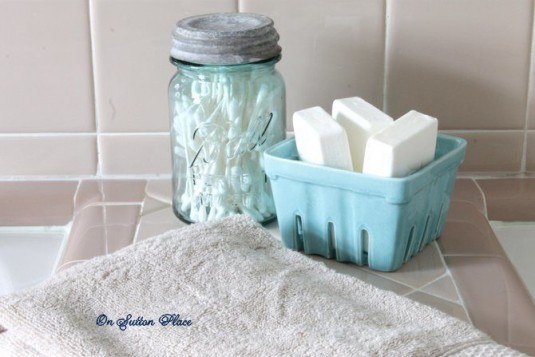 Open-Shelves Look Elegant and Are Very Useful Too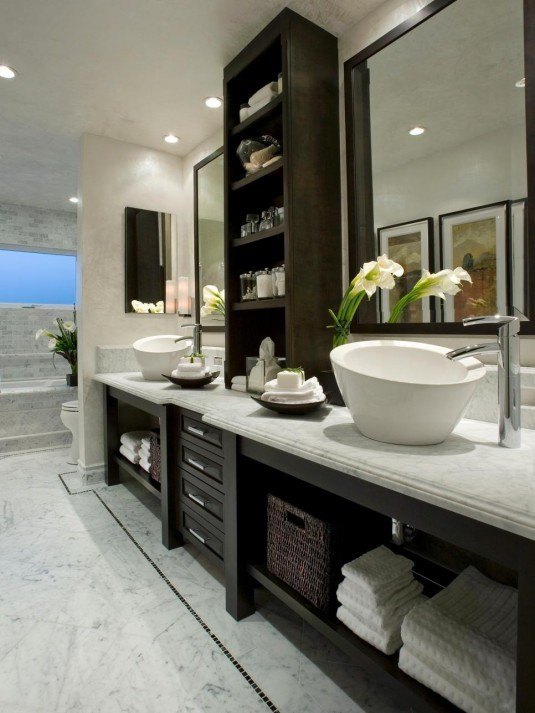 Over the Toilet Storage Idea to Keep Everything Organized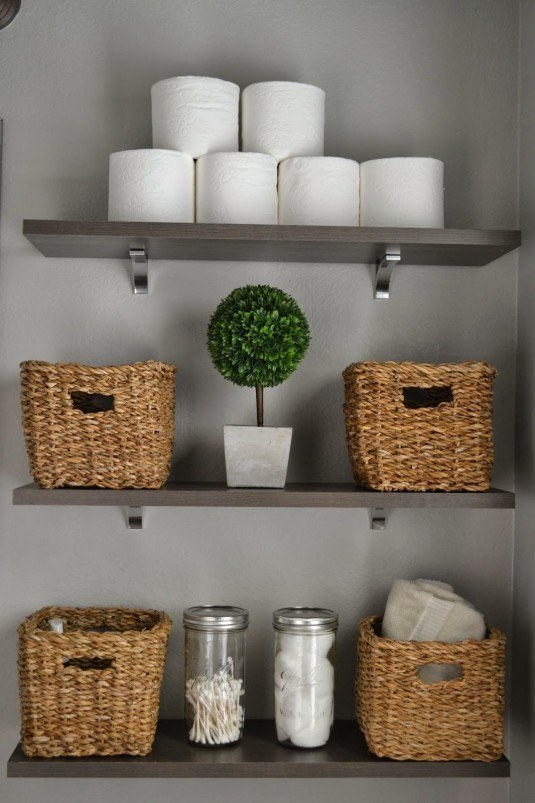 Wooden Ladder for More Interesting Bathroom Look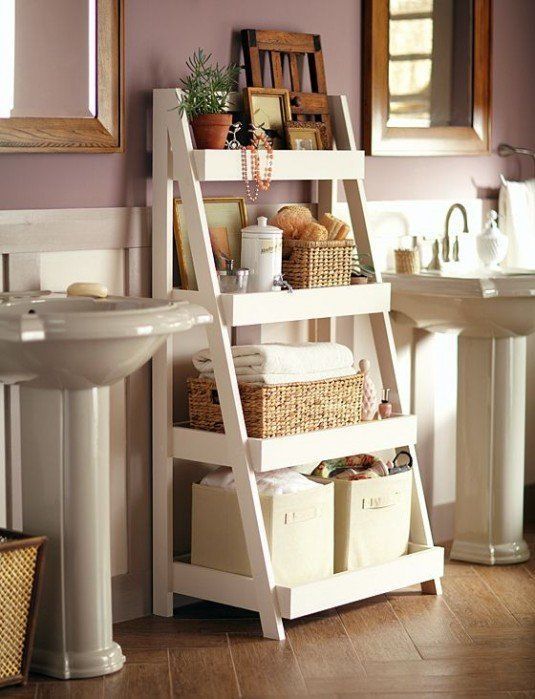 Interesting Rack to Put on the Bathroom Countertop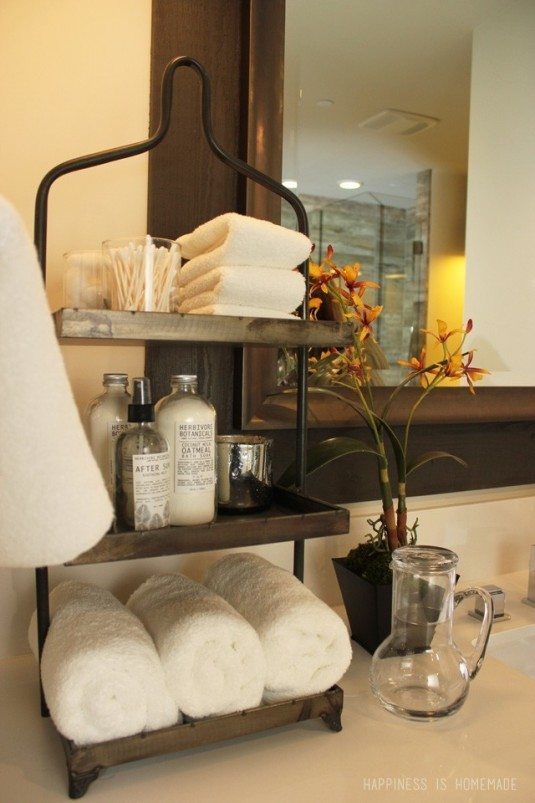 Over the Door Cabinet to Store the Towels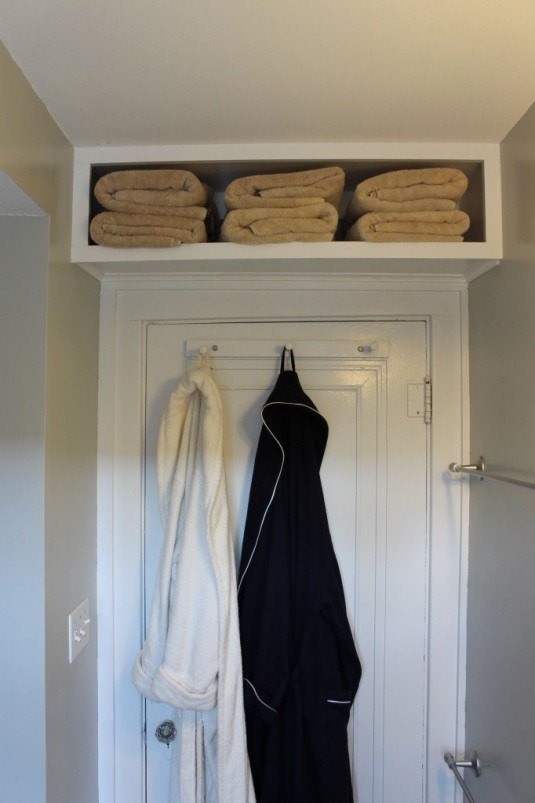 Behind the Door Towel Rods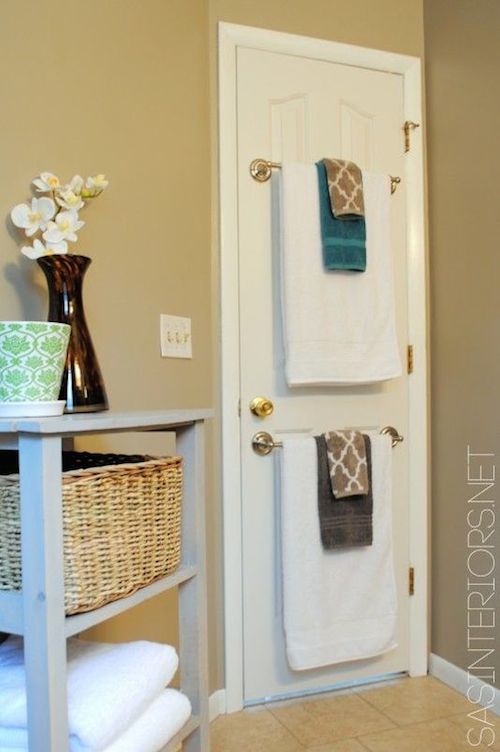 Toothbrush Holder for a Neat and Clean Look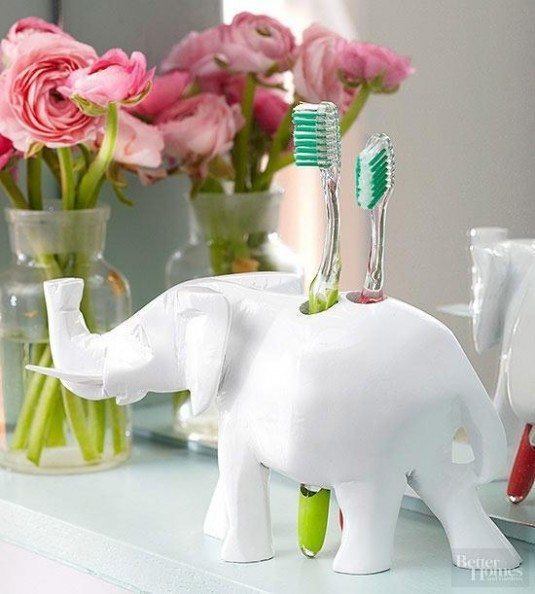 I hope that you have found this article interesting and fun and you will use some of these bathroom hacks to organize your space. I really like them all, especially the wooden ladder, what about you? Which idea do you like the most? If you have some other interesting solutions that you already use, please share them with us, we would love to see everything you have to show us. Thank you for reading! Enjoy in the rest of your day and don't forget to stay up to date with the content of Karma Stream!