Your living room is so important. This is the place where you would spend most of your day. That's why it needs to be comfortable and cozy. At the same time, it needs to be presentable for the guests that will come. Want to decorate like a pro? Check these tricks for living room styling that I have for you today!
See also:
The Rug Size Guide: How To Choose The Best One For Your Living Room?
Furniture away from walls
If you have enough space, then try to separate the seating area from the walls. It will become the central part in the room. This will make your living room much more cozy and spacious.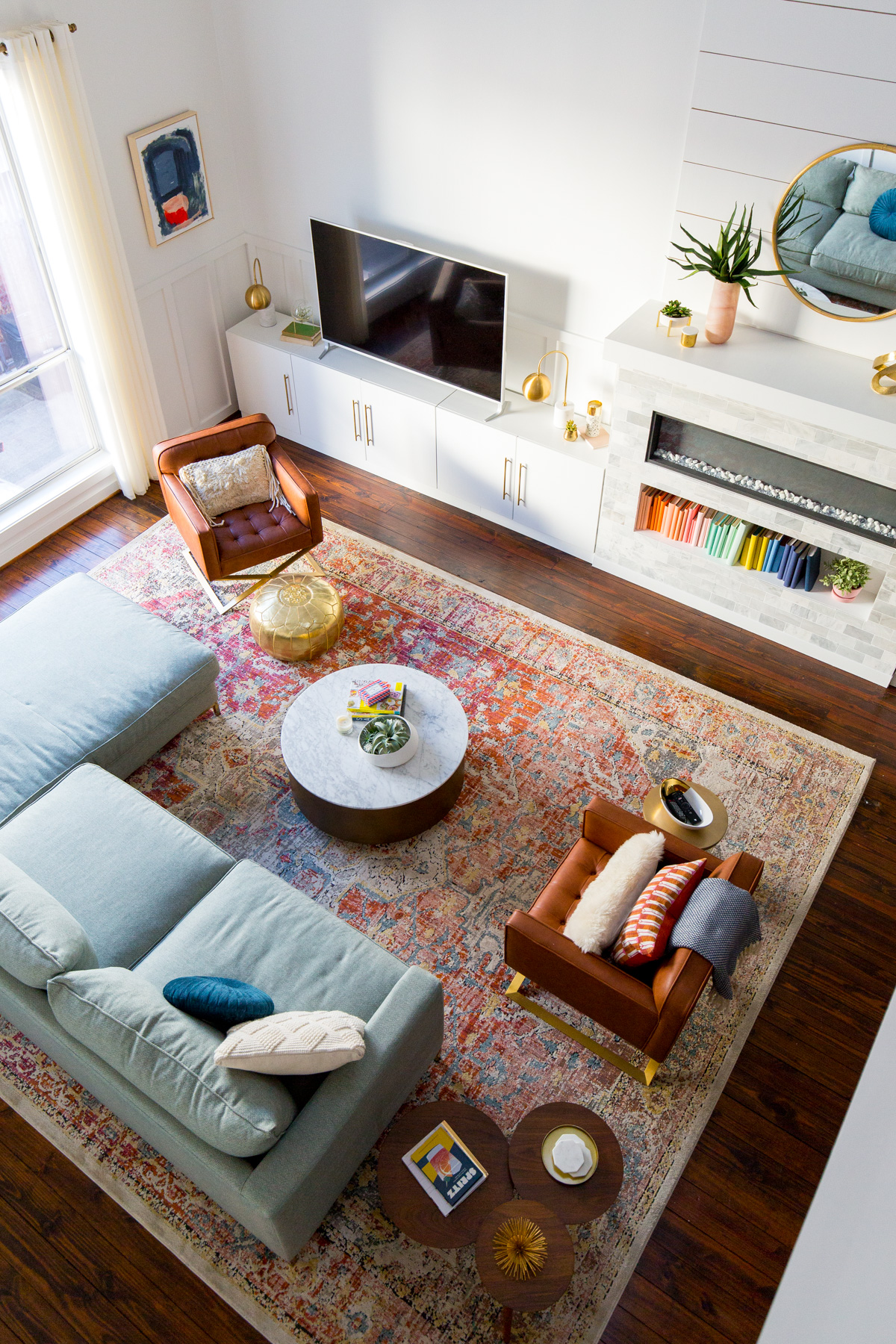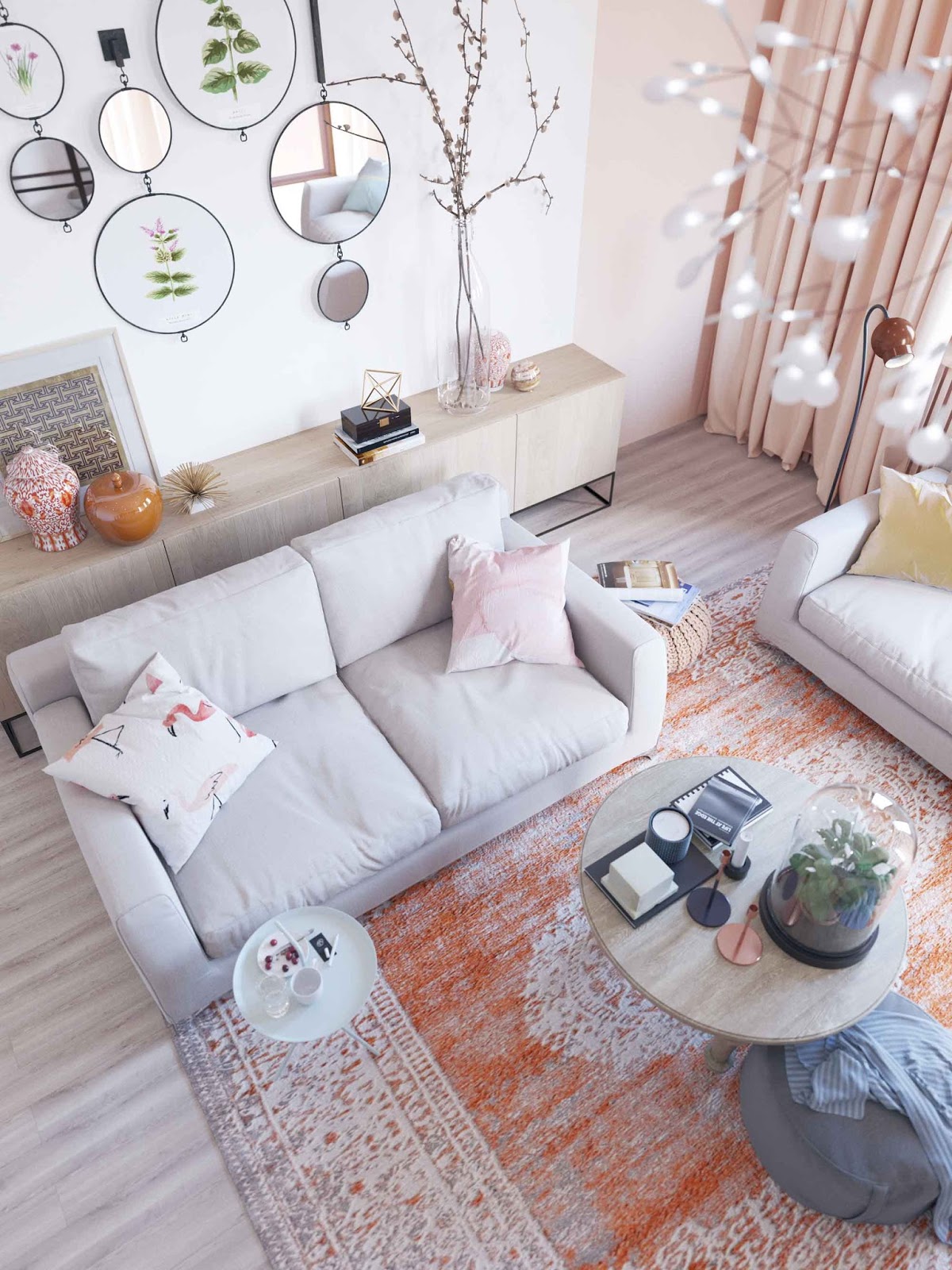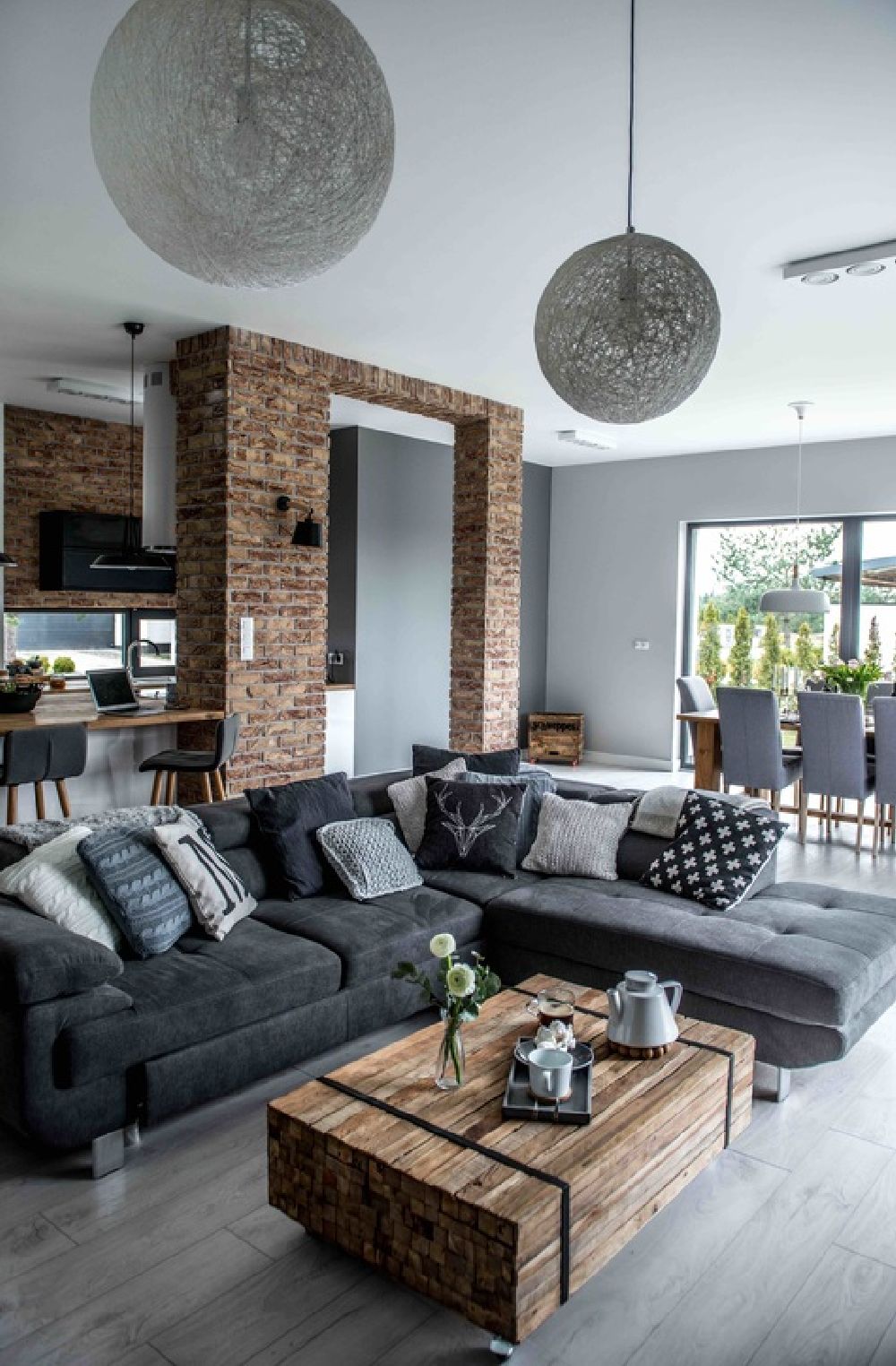 Decorate the space  around the TV
If the TV is the focal point in your living room, then you should decorate the space around. This will make the space appear stylish. How to decorate it? The most common thing that you will see is a wall gallery. It is a nice way to bring visual interest, creating a stylish spot.  Be careful and achieve balance on the both sides.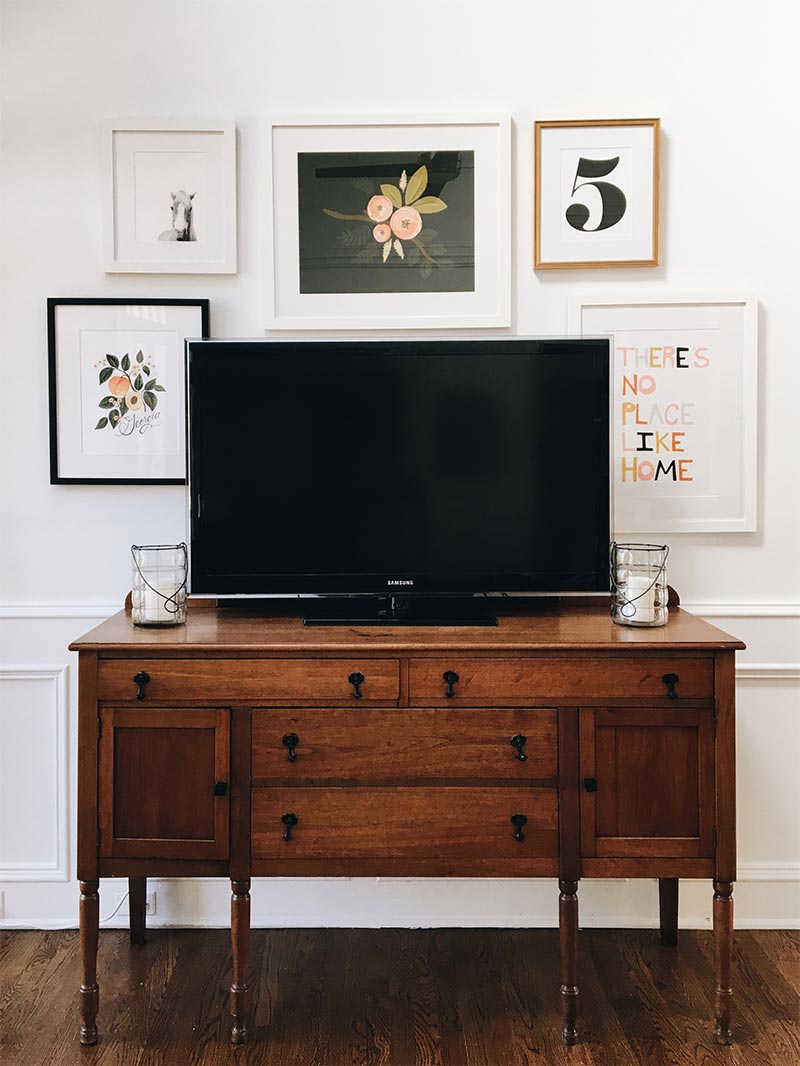 Also, do not forget the console. It deserves attention too. Try to achieve balance with this one too. if you want to do it in the easiest way, simply add same item on the both sides of the console.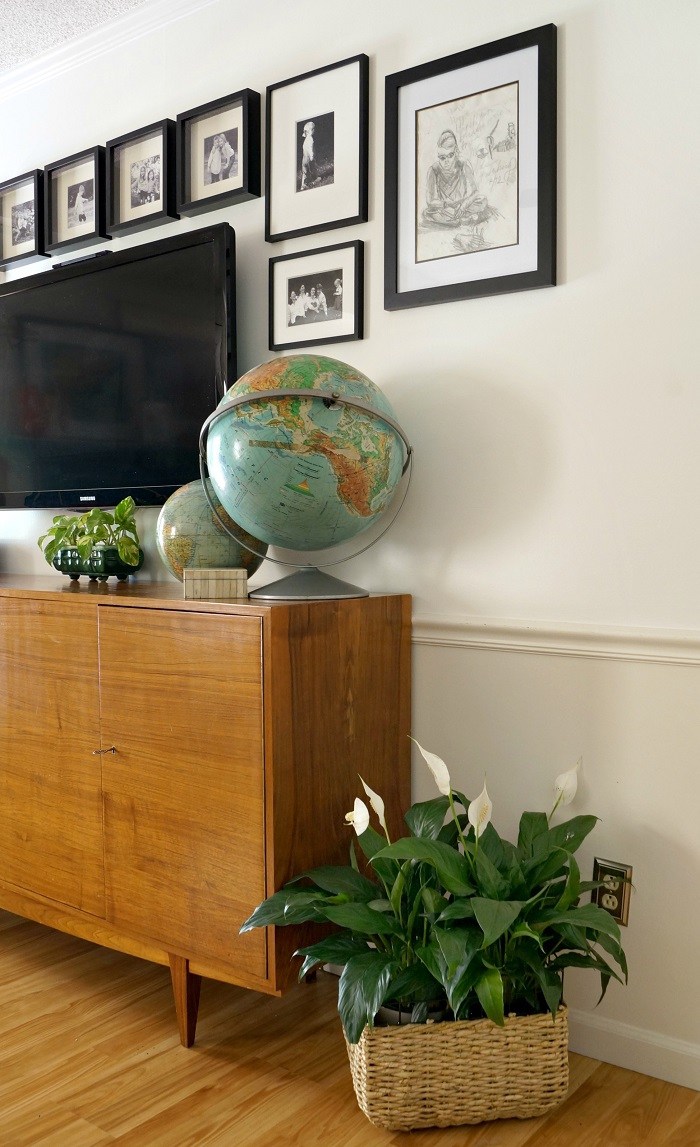 Hint: The "rule of three" can be applied here. It states that items will look visually appealing if they are in a group of odd numbers. So, three decor items with varying height will be the perfect choice.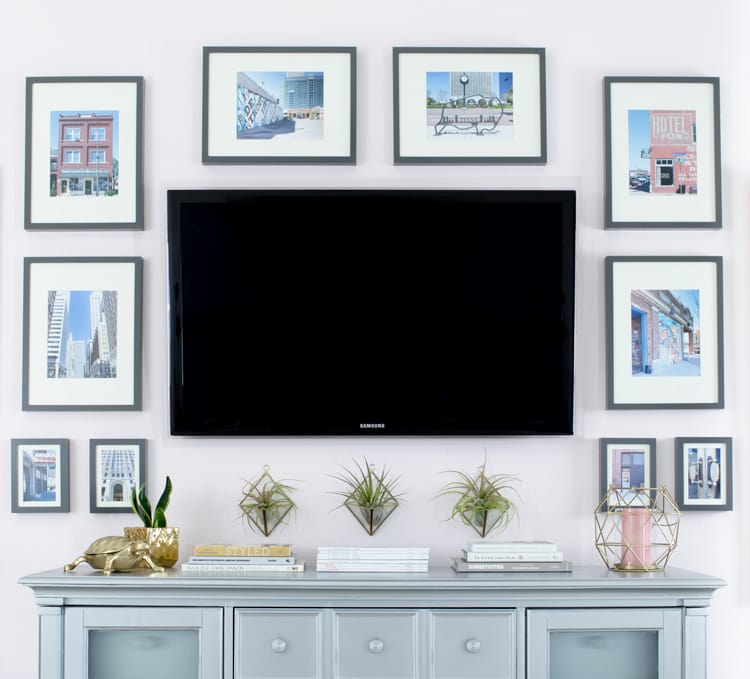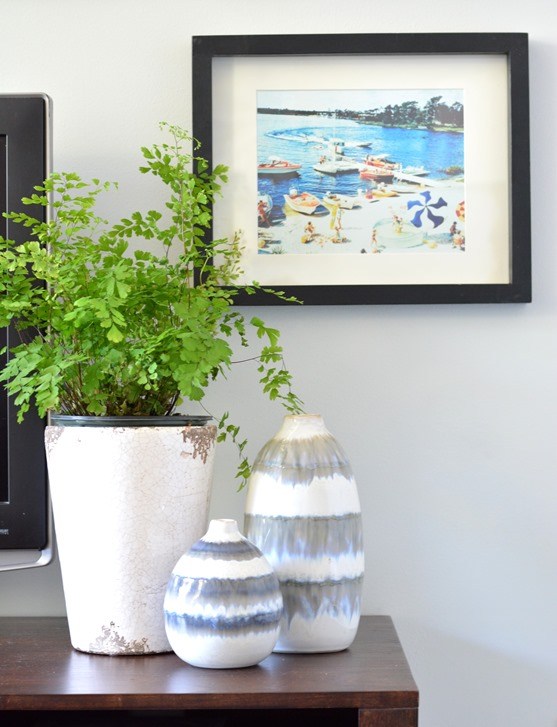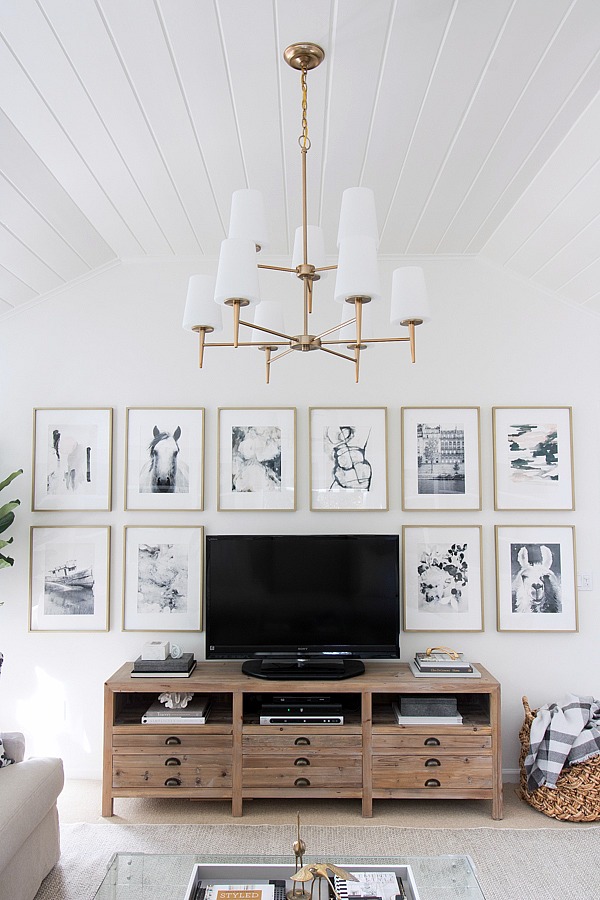 Style your coffee table with taste
Do not forget about one very important detail in your home. And that is the coffee table. It deserves some fancy decor too. When you take a look at all those pretty coffee tables, you can notice that they are well decorated. Not like there are random items thrown around. The common pattern that professionals use is a tray with decorative items. As you can see, books are a must. Use different objects to make it appealing to the eye.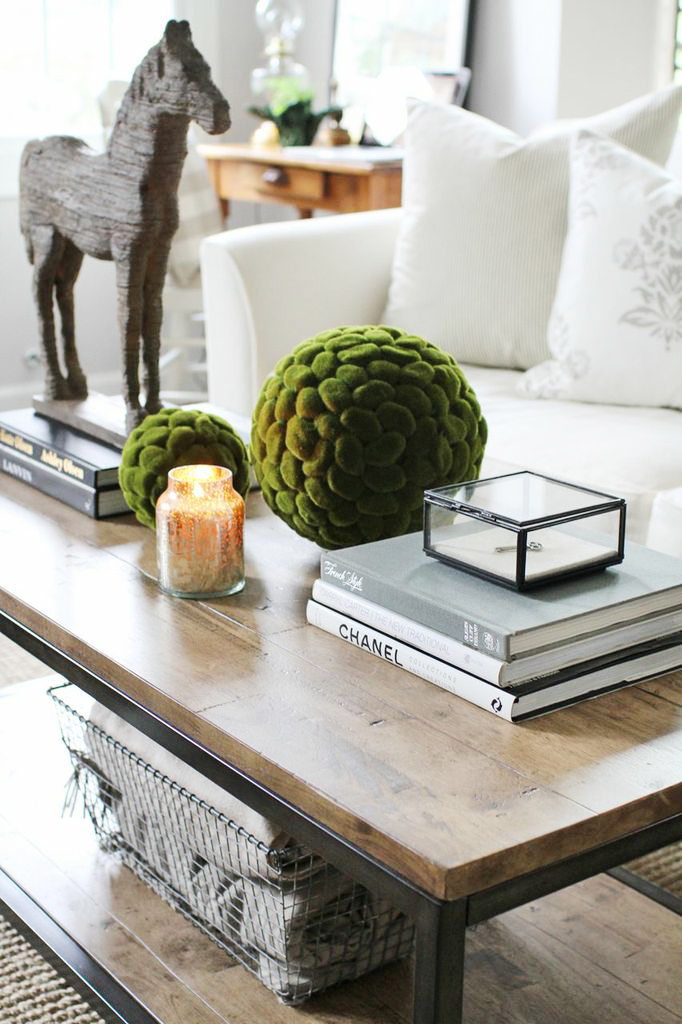 Hint: If you have a long rectangular table, divide it visually into three parts. Decorate each part.