Good day people! Are you in the middle of the process of designing your own home? This can be a tough job. But, with our tips you will be able to do it like a pro. This time, we are talking about rugs. Every room needs to have the proper size of rug. Read on and check the ultimate rug size guide!
See also:
Great Tips For Layering Rugs Like A Pro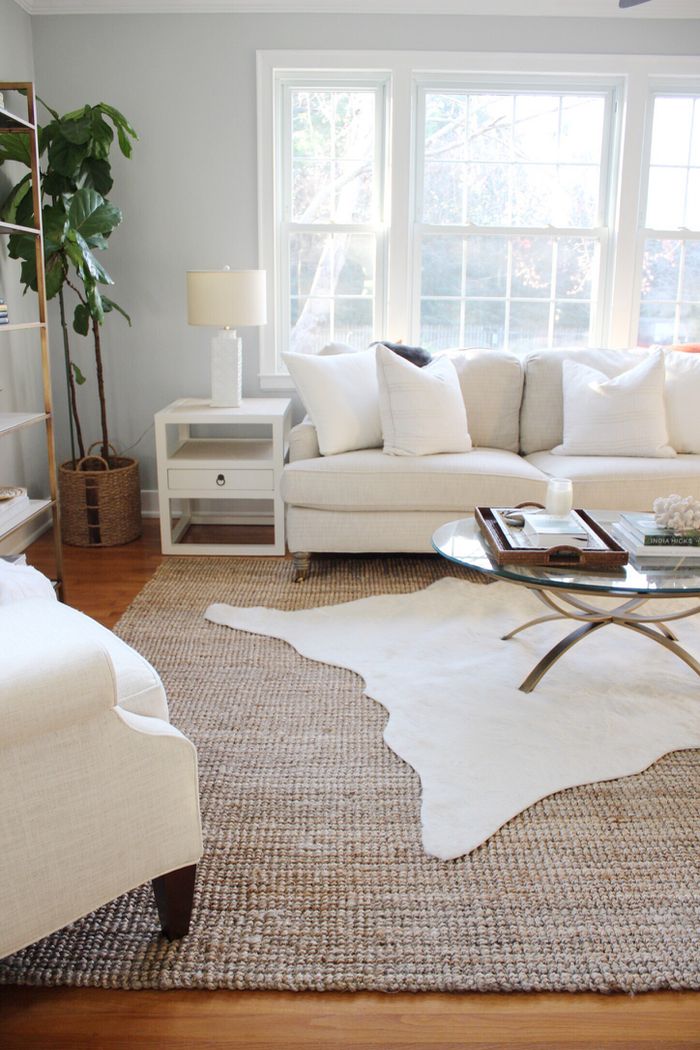 Rugs give that special cozy feeling in your home. Despite for the warm feel that you have on your feet, they look stylish too. Also, they are so helpful when you want to visually divide the space. If you don't want the look of naked floor, then a rug is the right choice. Speaking of choice, there are so many sizes to choose from. And that makes the whole process even more difficult. Picking a too small one is a bad idea. So, be sure to check this helpful guide. You can see how to determine the right size!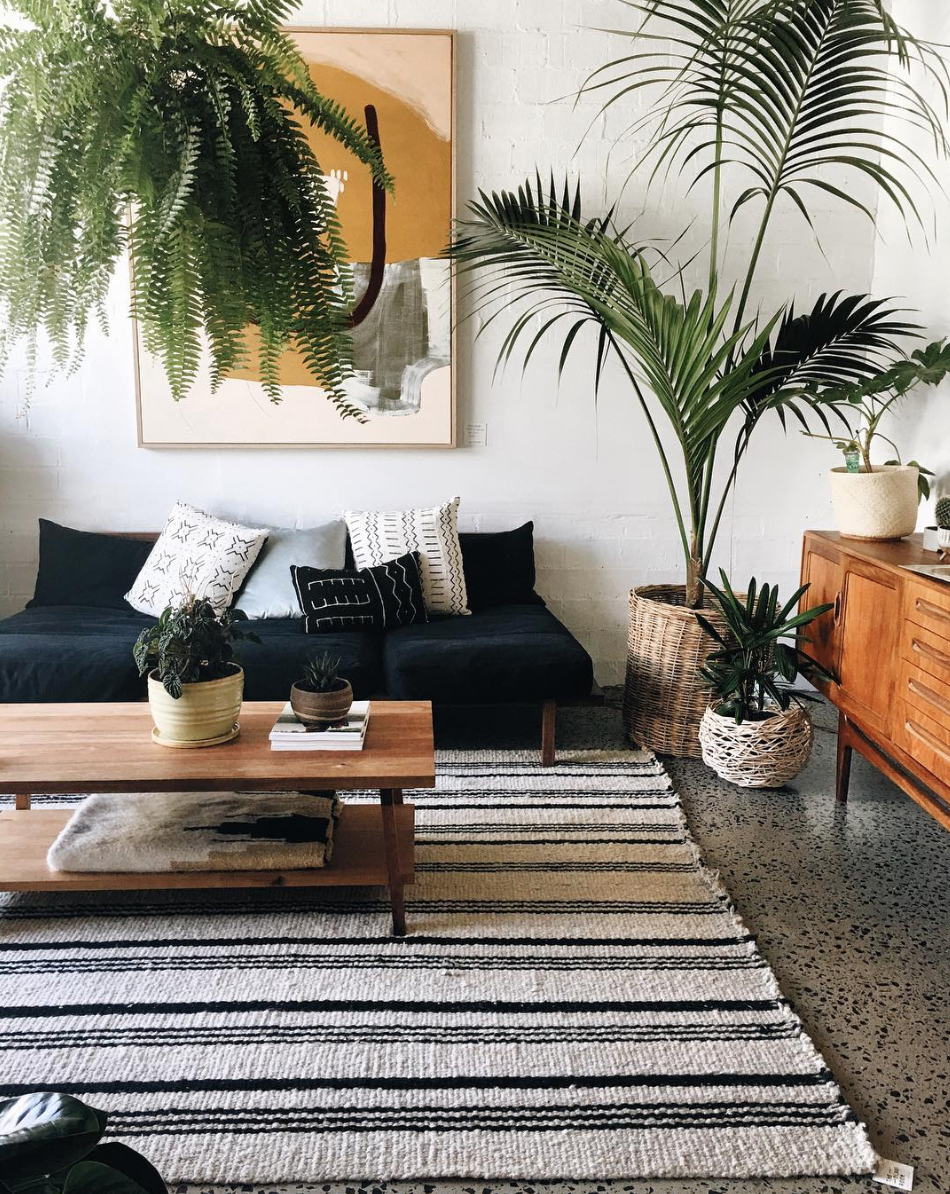 A rug will define your living room. This is a commonly used trick in open plan homes, where you place it and call that space a living room. Generally speaking, two factors will determine the size of the rug in the living room: the size of the room and  the seating layout. Big rooms should have big rugs.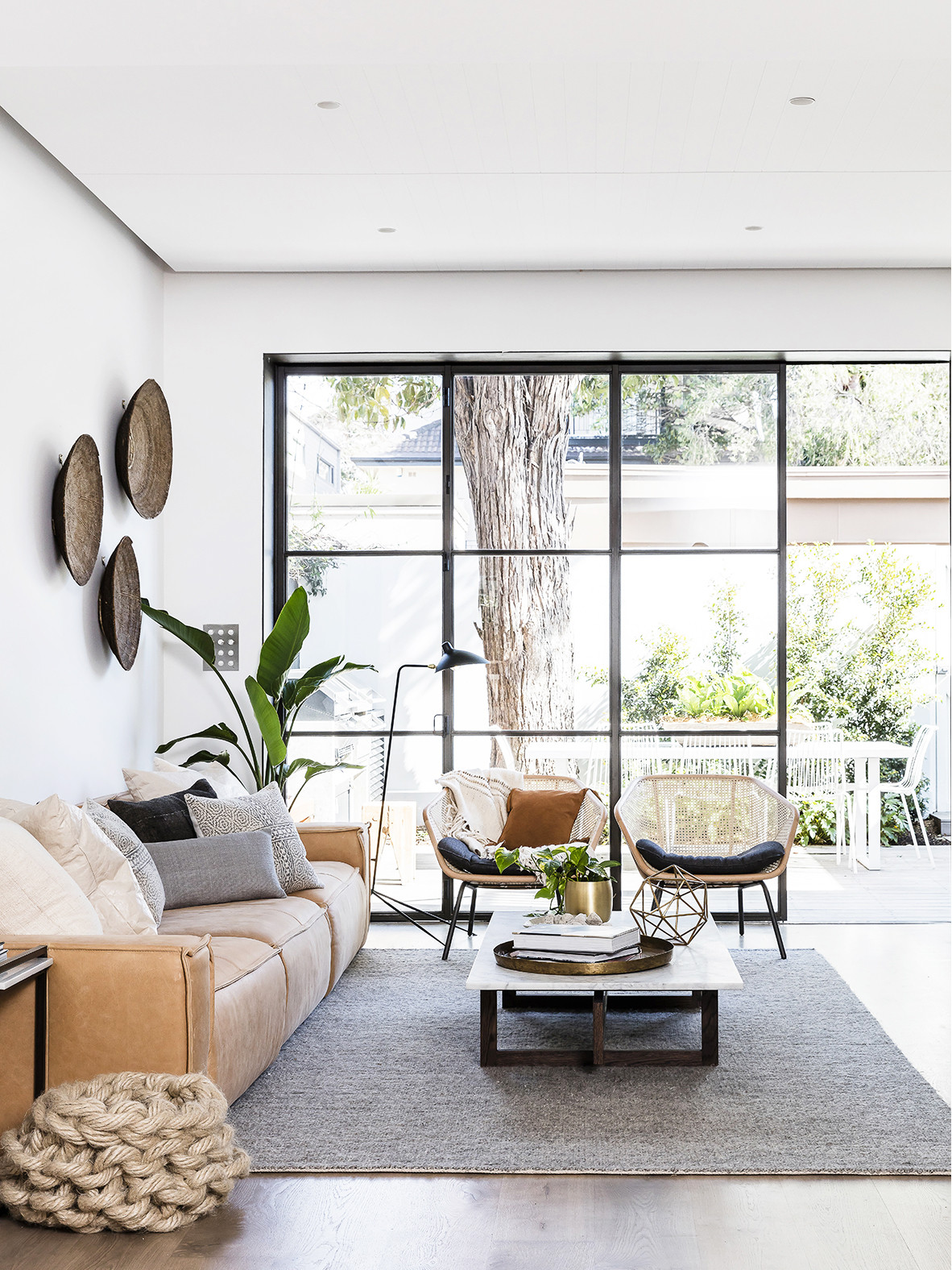 Designers would say that your rug should cover at least the front legs of the furniture included. This includes the seating. The best rug will cover the front legs of the sofa and chairs, stretching a little bit further.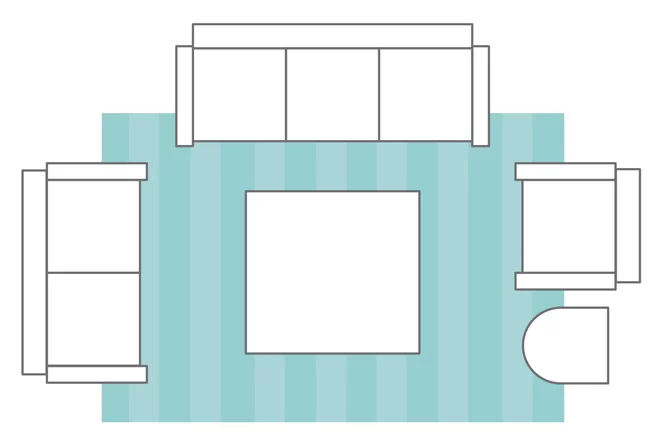 You are free to choose a bigger one too. This is the minimum size that is recommended. Your rug can cover the whole seating area too.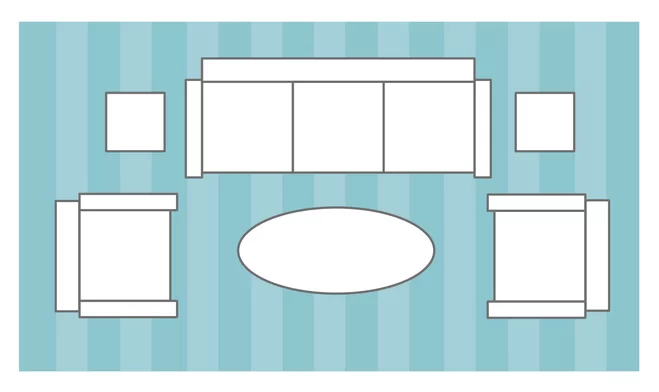 The rule says that your feet should touch the rug when seated. And you are free to choose if your rug will cover the whole seating area, or just the front legs of the furniture. Usually, the second option is used in small rooms where the furniture is leaned on to the wall .