Hello there creative people! Welcome to My Karma Stream, your daily source of ideas and inspiration. And today, I want to share some great ideas for turning your outdoor space into a place for relaxation with your friends and family. If you have a yard, then all you need is a decent shade that will allow you to enjoy the outdoor space while keeping you way from the sun rays. I want to share 3 Splendid Ways To Create Shade In Yard With Style. Do not miss them!
See also:
Helpful Tips For Decorating Your Outdoor Living Space
Pergola
Building a pergola is a nice way to create a partial shade in your backyard. If you don't want to hide from the sun completely, then this is the solution. Let vines grow along your pergola, and you will get a fantastic natural look. There are many different designs and you can find the one that will fit your yard. Freestanding or attached to your house, you can find the way that works.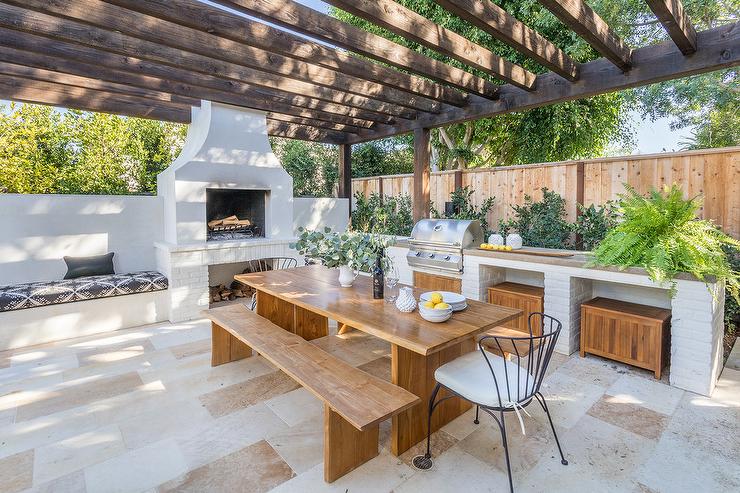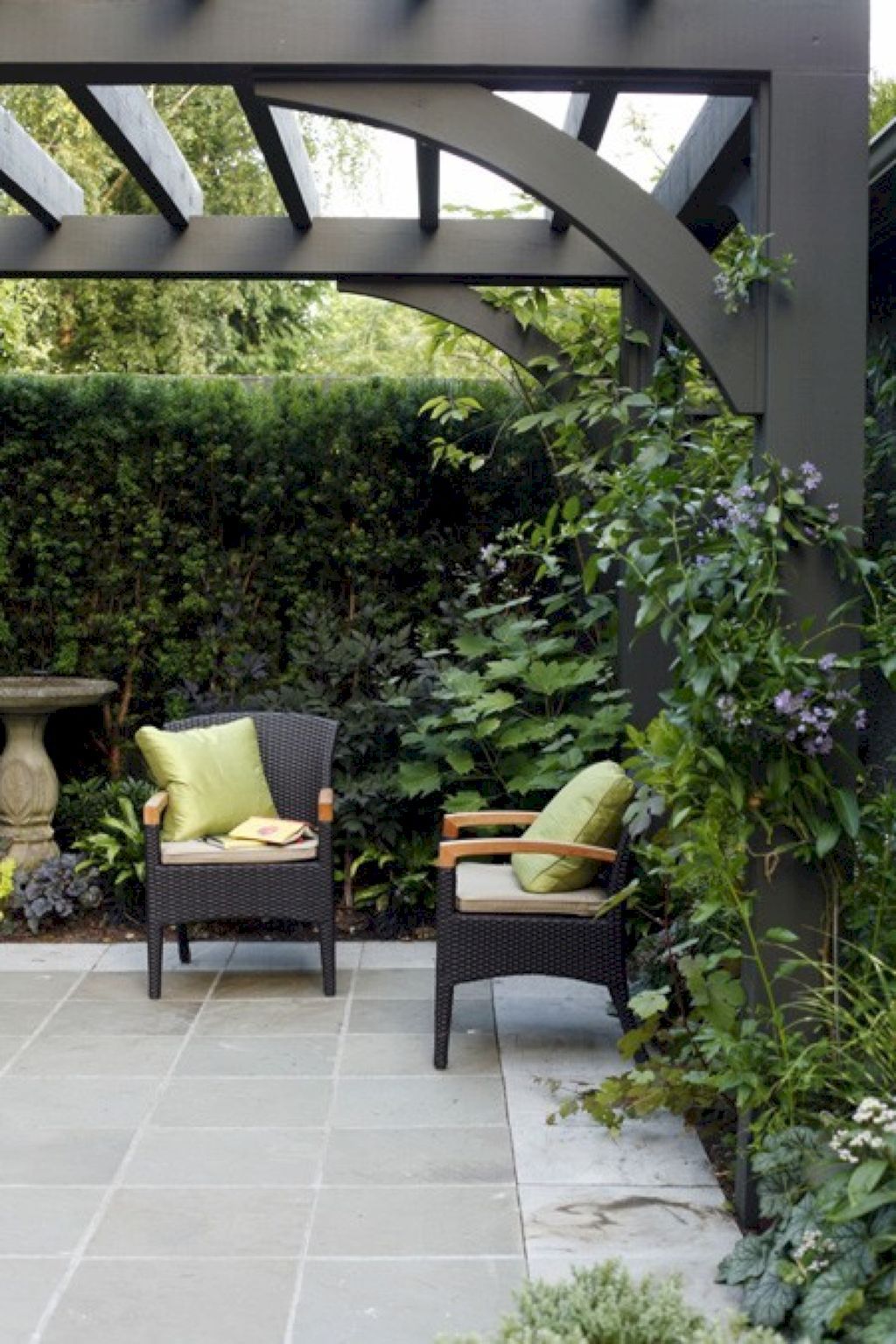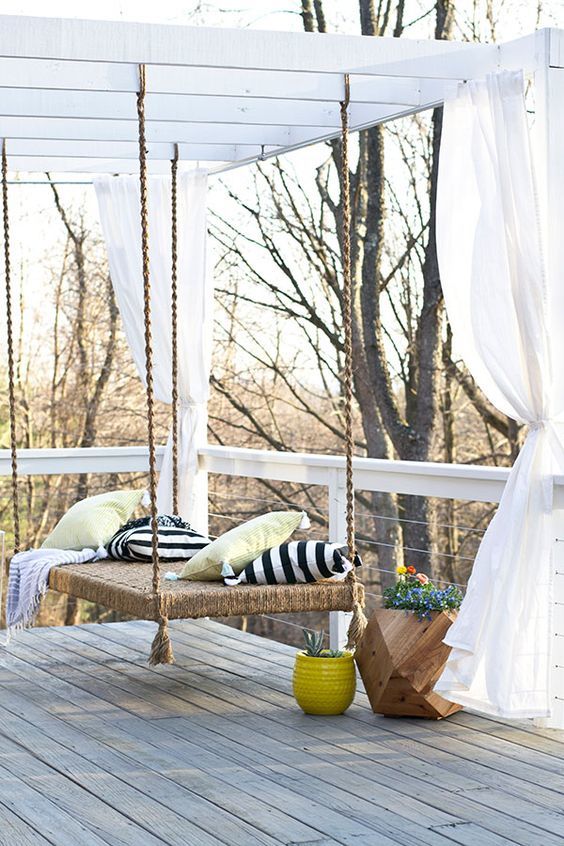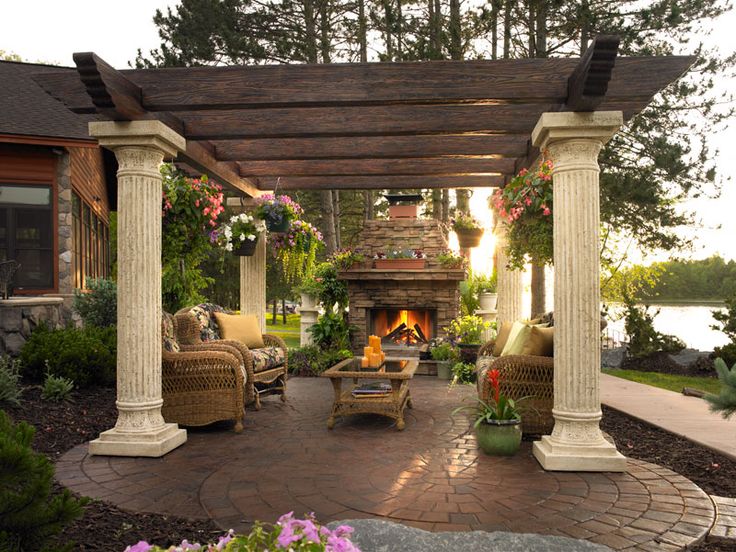 Gazebo
A splendid gazebo is another great solution for your outdoor space. So, what is the difference between pergola and gazebo? A gazebo is an individual structure that offers full shade. It can be closed from one or more sides to offer the coziest experience. It can create a second living room, but this time in the outdoors.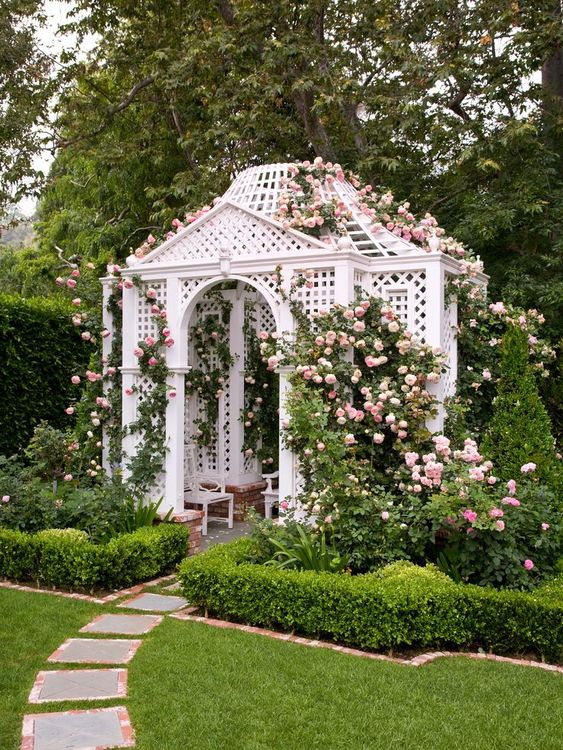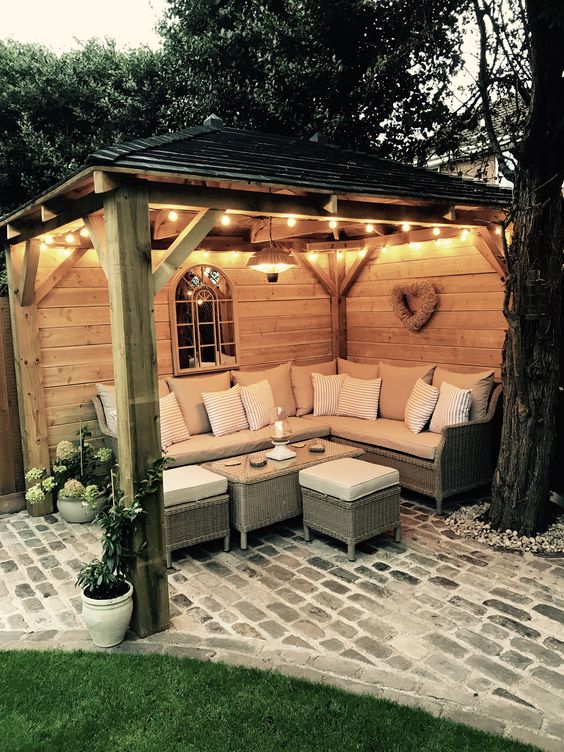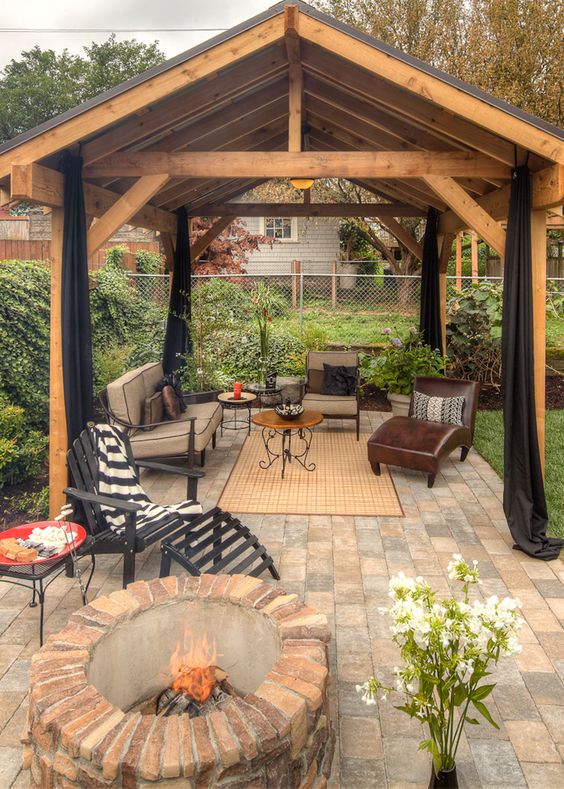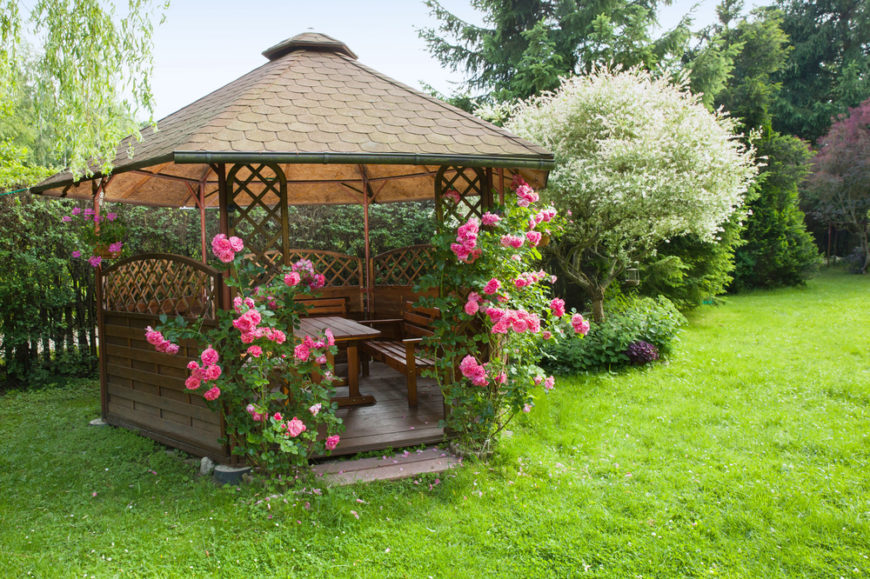 Canopy
A canopy is the cheapest, quickest and easiest solution for your yard. You can even implement it today. All you need to do is to attach a fabric that will offer protection from the sun rays. Despite for being practical, this one will also look so stylish. I love the beachy look that a canopy will bring into the space. You are free to play with colors and materials to get the best results.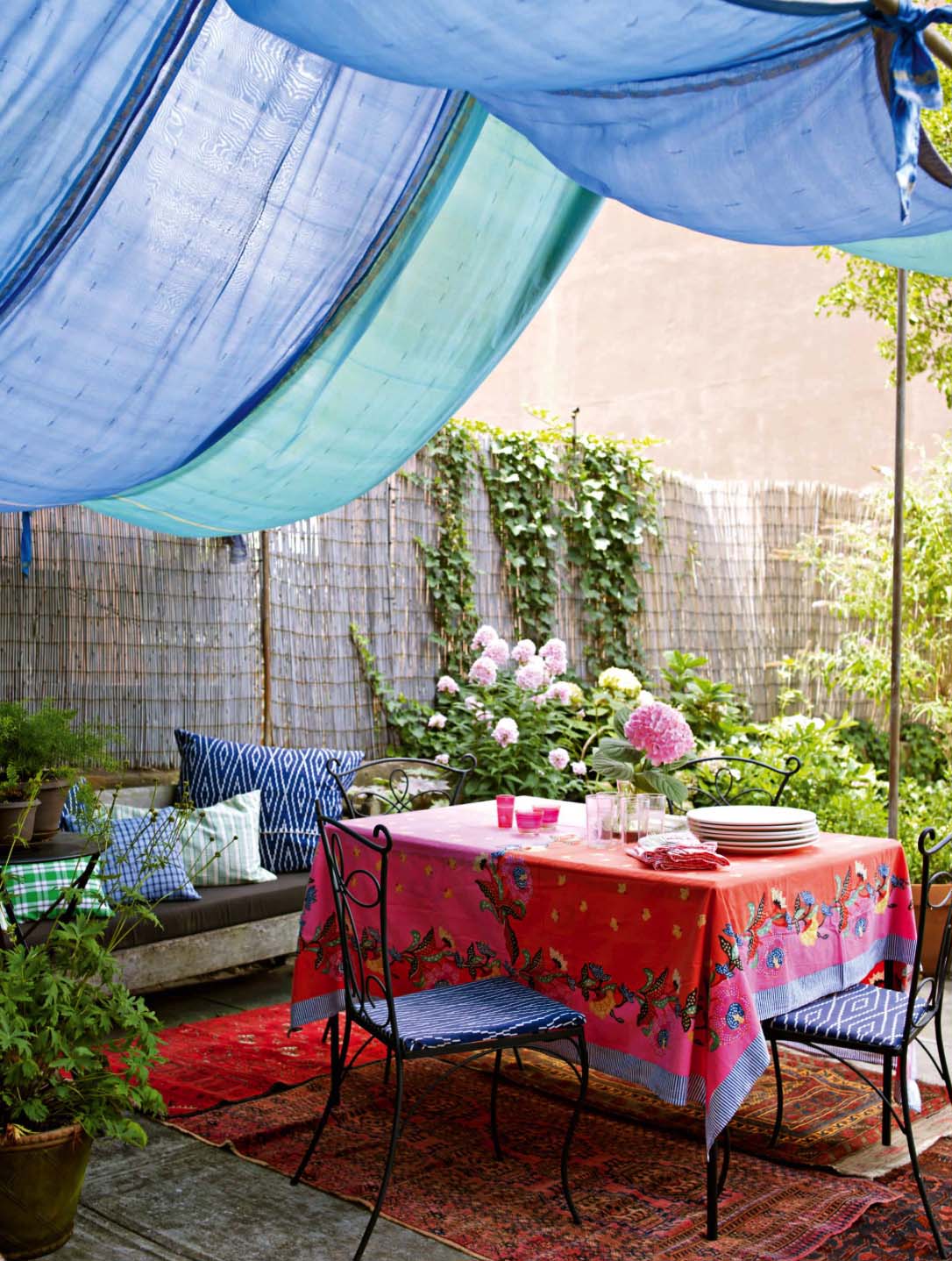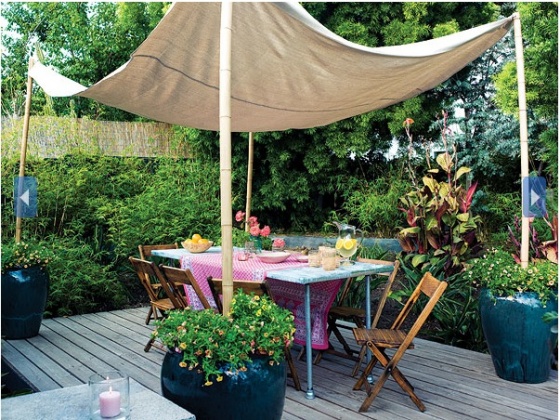 These are the most common ways to Create Shade In Yard with style. And it is up to you to find the thing that works. For complete protection against rain and sun, you can choose a gazebo. If you want a quick and cheap solution, then go for a canopy. Gazebo and pergola will cost more money and require more time for building. However, they are a permanent solution.
What do you think? What is your choice between these three ways to Create Shade In Yard? Feel free to share your thoughts with us in the comments!