Good day to all the Karma Streamers out there! It is time for your daily dose of home improvement inspiration. If simplicity and minimalism is what you seek for, then this is the post that you should not miss. Scandinavian style is enjoying a huge popularity in the designer's world. No wonder, as it is described as simple, stylish and inviting at the same time. People love it because it is easy to implement. Although minimal, it allows accents and focal points. One great way to create an excellent focal point is Scandinavian Shelf Decor. If you want to give your shelves a makeover the Scandi way, then check this stunning gallery!
See also:
The Ultimate Shelf Styling Tips That Experts Stick To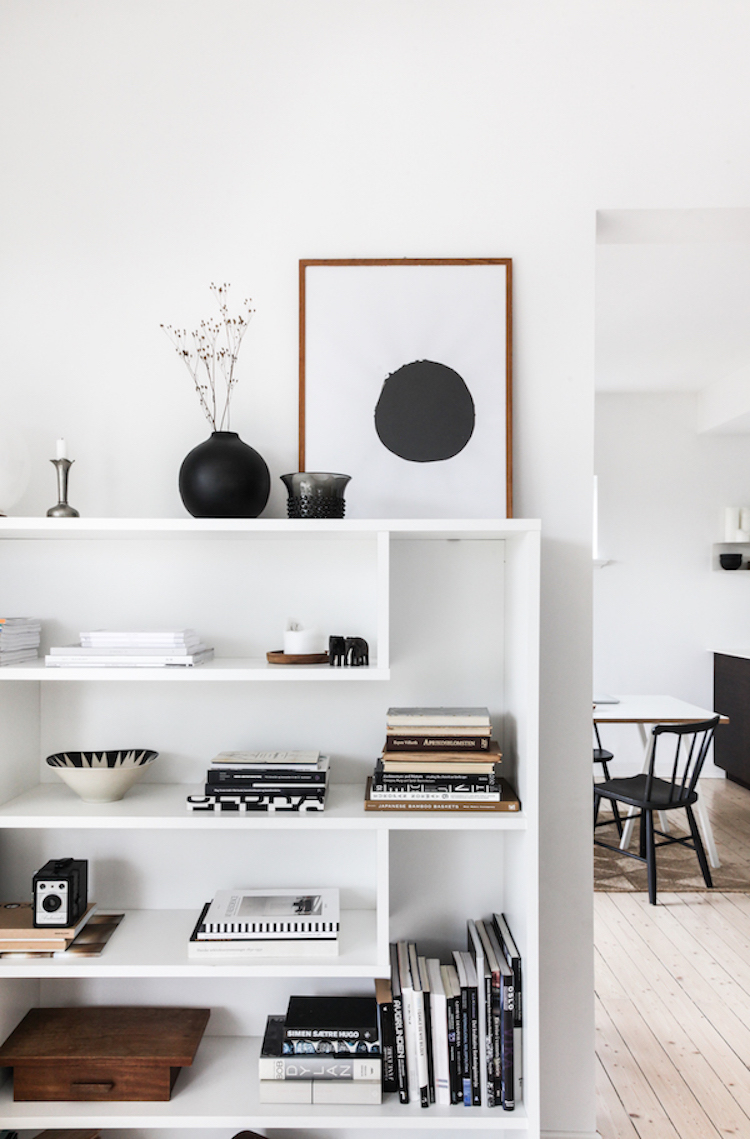 White shelves
Scandinavian style is known for using a limited neutral color palette. For your shelves, it is best to go for white. White will not clutter the space, it will keep it open. On the other hand, white shelves are will act as a nice canvas for the items that you plan to display. Your favorite books with interesting covers, or art pieces will definitely stand out this way.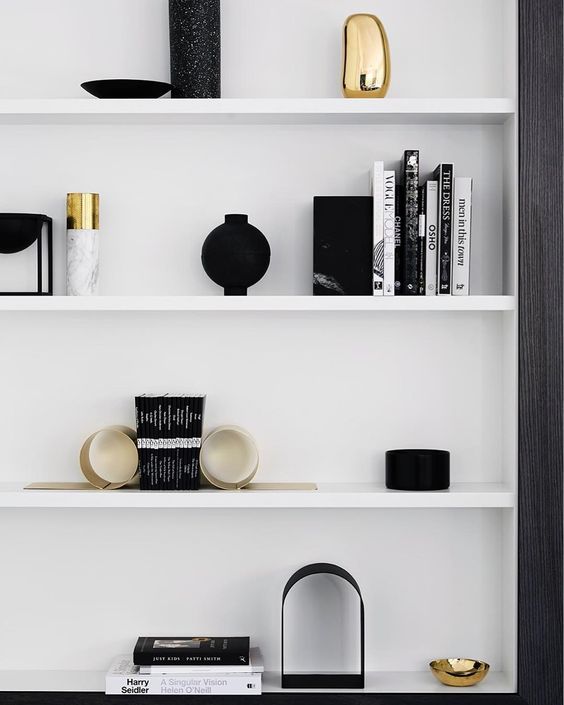 Color scheme
When you have your bookshelves, it is time to determine the color pallet. It should be neutral and cohesive. You can just take over the color scheme of the whole room. Typical color schemes for Scandinavian style are: warm wooden tones, muted grays, or the all-time favorite black and white.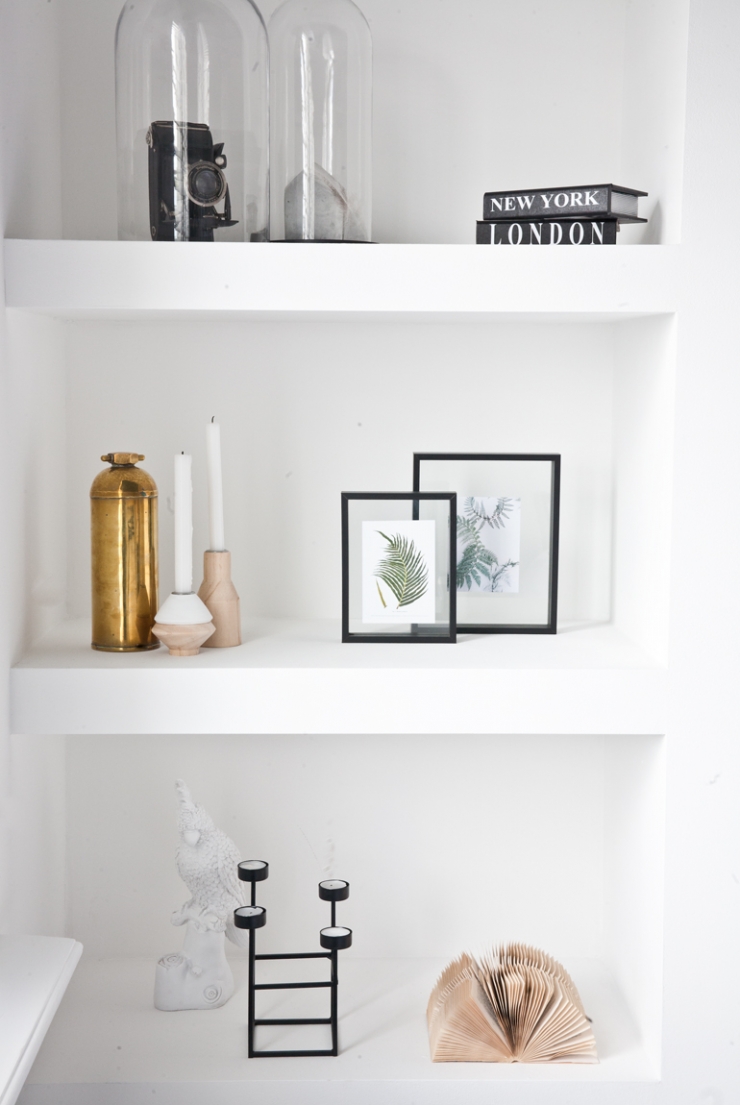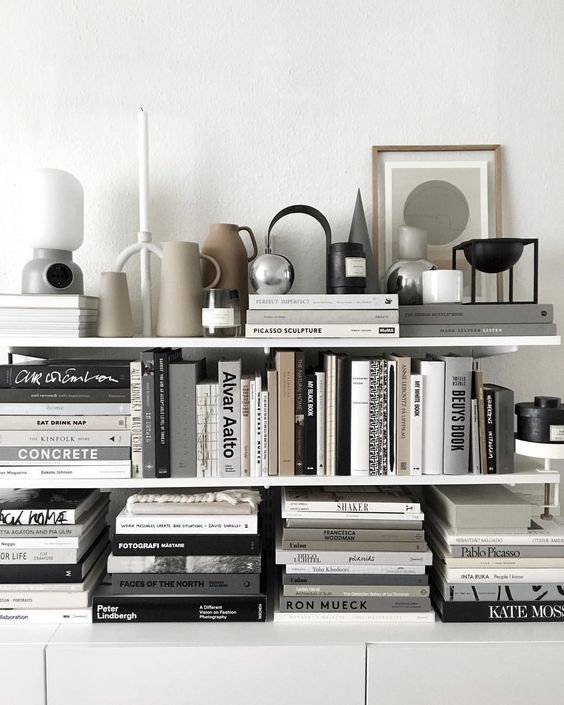 Play with textures
Although Scandinavian uses limited color scheme that might seem boring, you can still do something to bring visual interest. Playing with textures is the thing that you should go for. Wood, stone, metal, woven materials, or plants, anything with a different texture will work. You are even allowed to mix natural textures to get the ultimate Scandinavian look.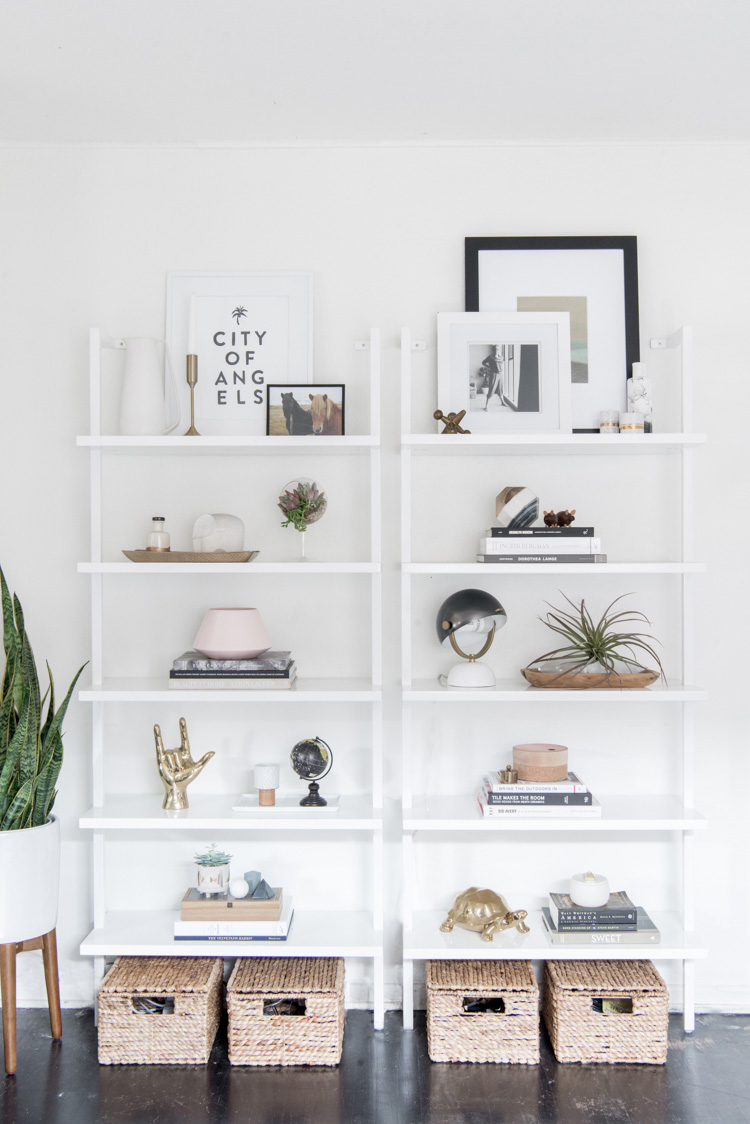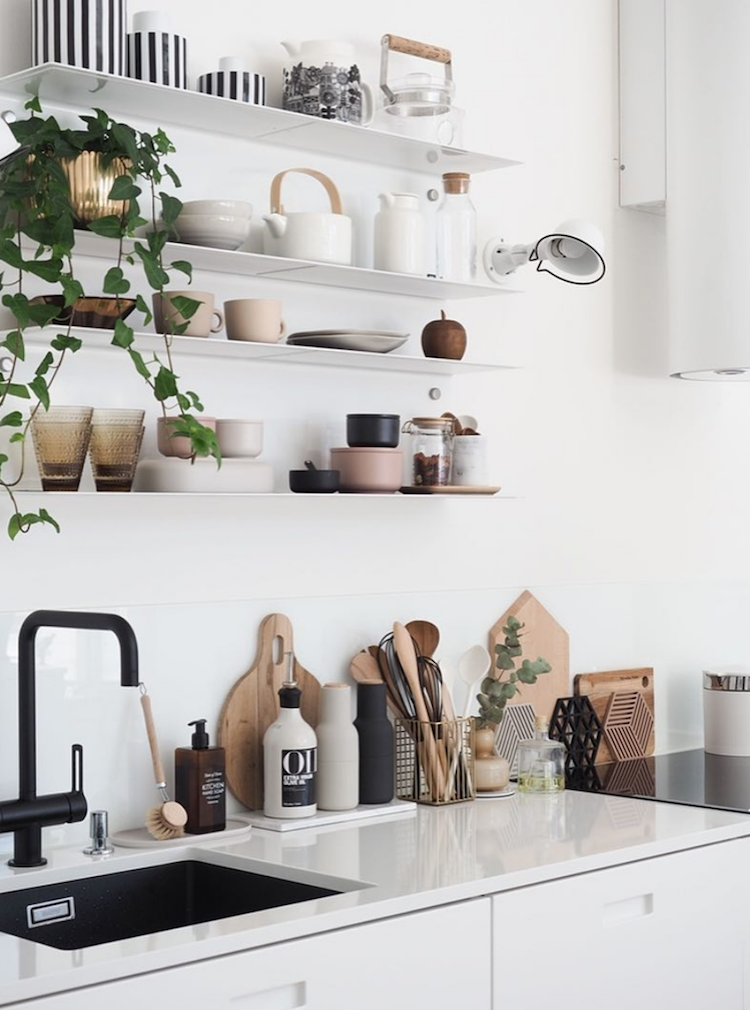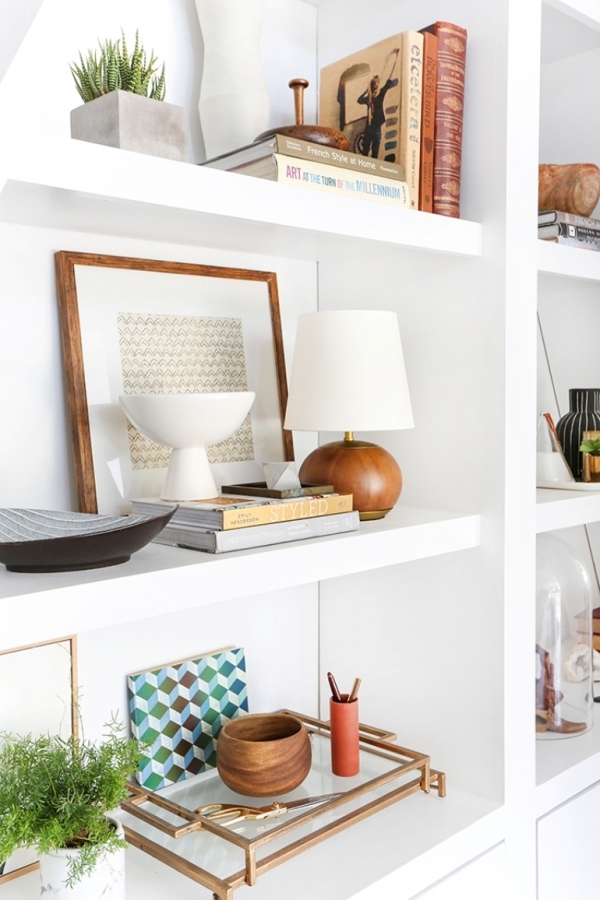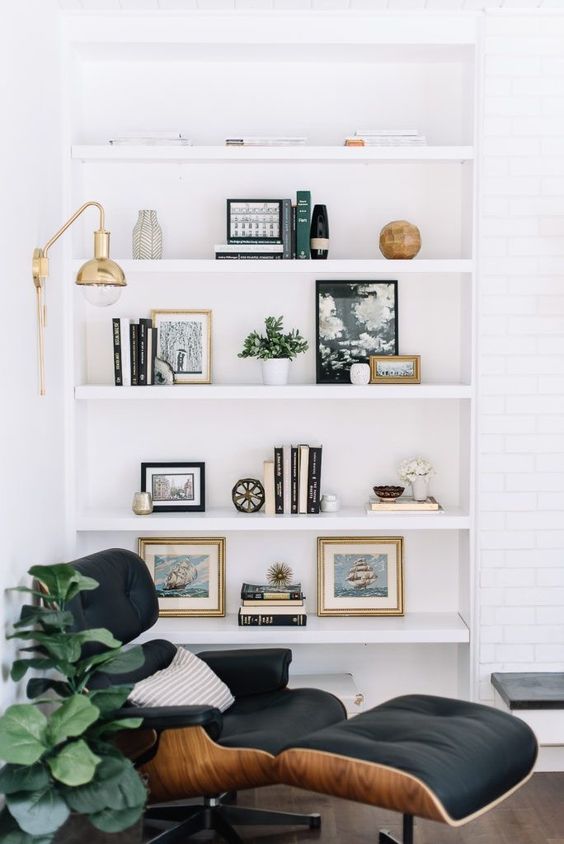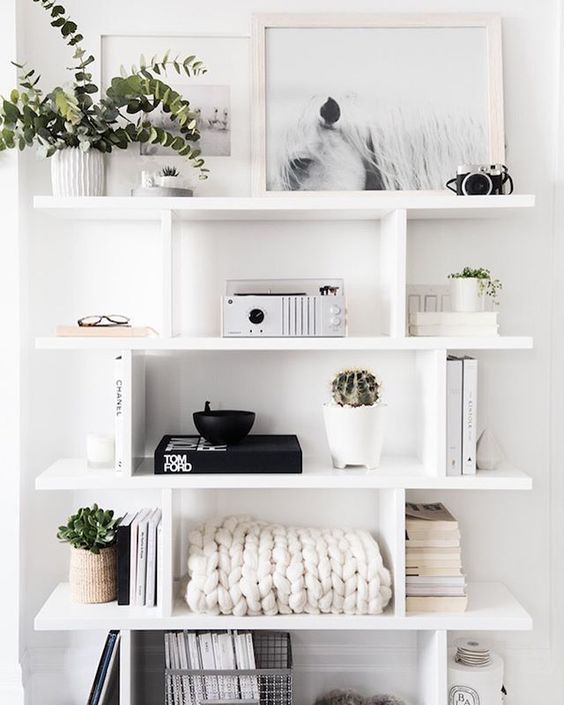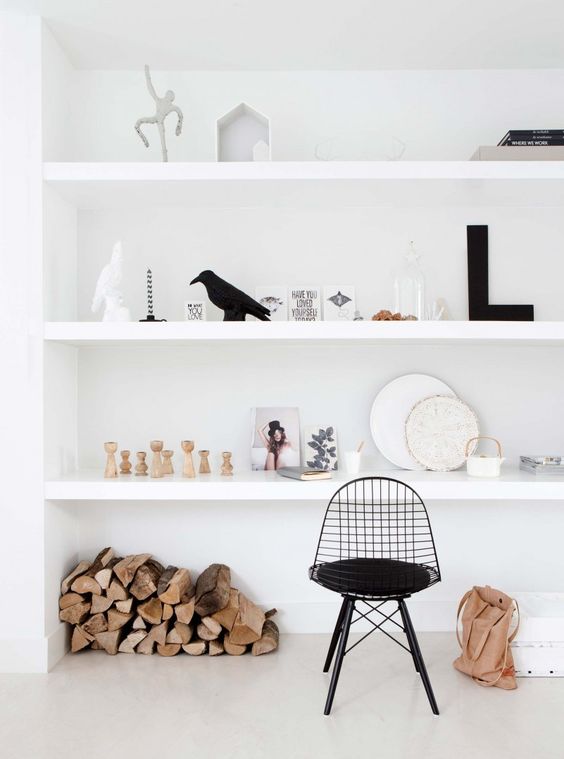 These were the main guidelines that you should follow when doing your Scandinavian Shelf Decor. The rest is up to you and your imagination. You should feel free to create your own combination. What do you think? What would you add to your Scandinavian Shelf Decor? Feel free to share your thoughts with us in the comments.